I'm a creative director and entrepreneur specializing in creating transformational brand experiences for businesses and individuals. After 7+ years design practice in some of Silicon Valley's most renowned and innovative tech companies, I embarked on the adventure of creating Brigit.KH.Studio and offering the best brand design practices to small businesses, who otherwise wouldn't have access.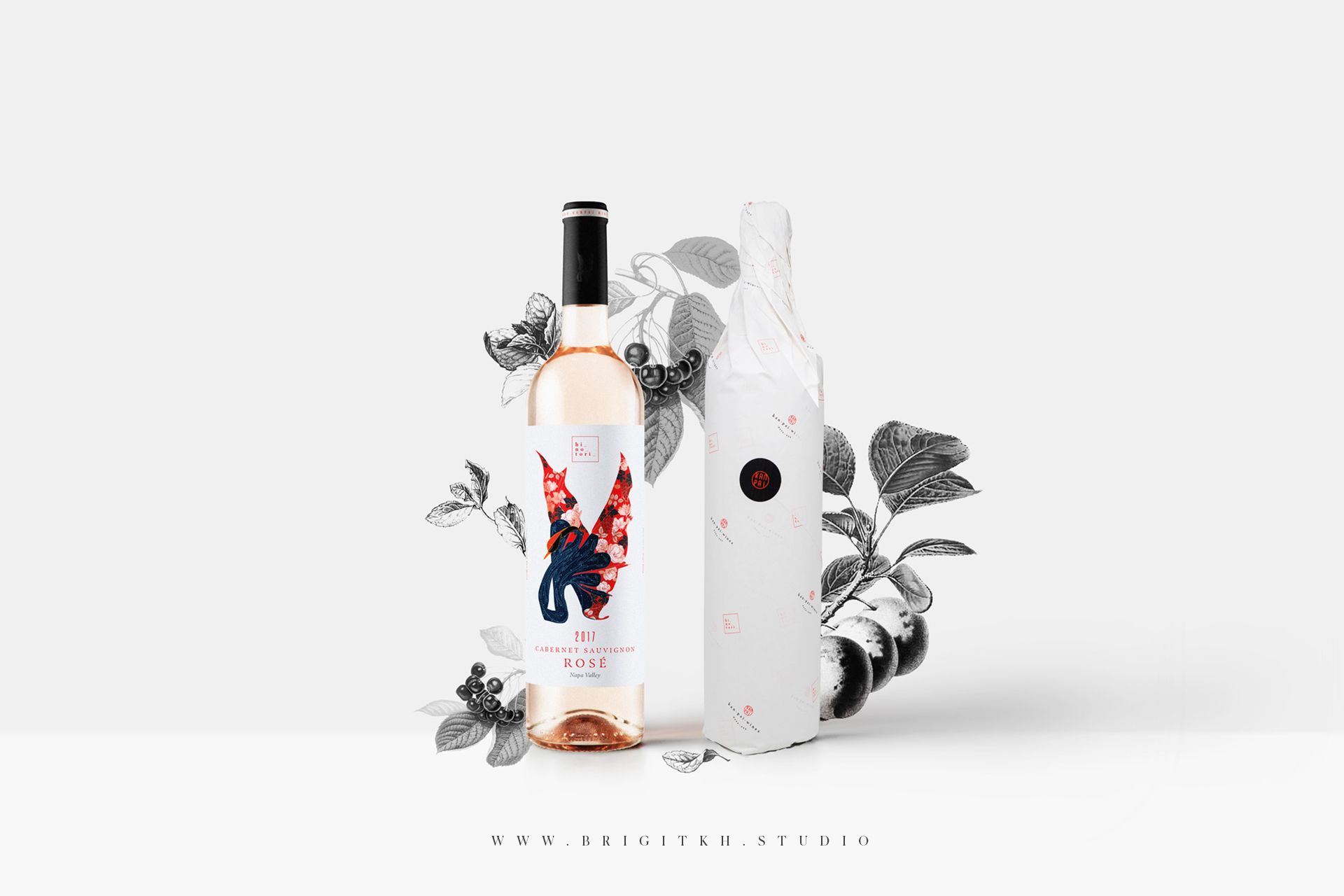 As a firm believer that the power of design and innovation can change people's lives for the better, I enjoy partnering with business owners who see their brands as part of the business assets. Often entrepreneurs who are experts in their industries have some great brand-presenting ideas but don't have the time and expertise to implement them. That's when I come in, collaborate with them and develop impactful, cohesive experiences that stand out from the competition and win over loyal customers.
The clients I work with already think of brand presentation as one of their business strategies. They trust me and my design process to create brands that emotionally connect with potential buyers and win over them as long-term partnerships. They understand business brands include not only visual identity but also every interaction between customers and business representatives.
Good visual brand representations, such as packaging and website, leave an essential first impression on potential customers, and consistent quality of services customers experience along the way will further confirm the value and credibility of the company. noissue itself is doing a fantastic job on these, and noissue's brand value resonates with me as a creative director and entrepreneur who believes customers and clients' overall experiences with a company define a company's success in a long term.