If you're involved in the retail or eCommerce marketplace in any way shape or form, you'll know by now that there are countless trends to keep track of. Are shoppers looking for larger product displays or more subtle ones? Which platform should you use for your online store? Is it more important to sell online or brick and mortar?

No matter what other trends exist, the one that does not come and go is customer experience. And we're not just talking about how the customer feels before and after interacting with your brand, we're talking full-on, making them and their needs the center of your business plan.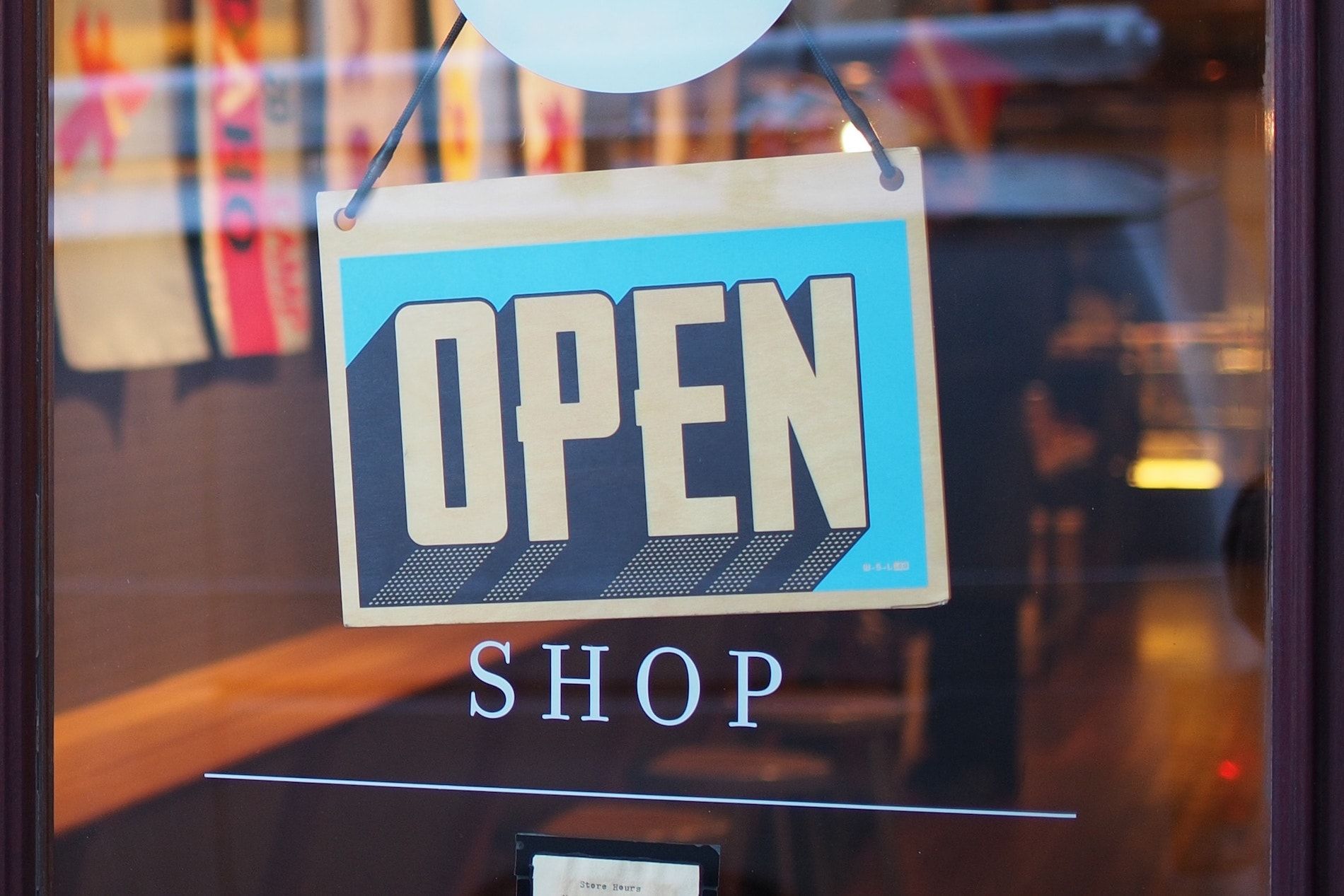 Brick and Mortar

In a survey of consumers around the globe, 34 percent of respondents identified the physical store as the shopping channel that needed the most improvement. This was the top answer in the survey which included online and mobile shopping as well. And when your customers speak up, it's time to listen.

Owning a store is no small feat, and outside of the pressures you face from a logistics side, it's important to make sure your customers feel welcome, invited, and not pressured when they come into your shop. Once you have these basics down, it's time to identify what aspects of your store your customers are accessing, and why they're in there in the first place.

One direction you could take would be to actively engage, creating customer experiences that would be a major draw for your store. One of the prime examples of full-blown experiential brick and mortar is Topshop, whose London flagship store boasts an ever-changing in-store experience for its customers. In addition to their nail salon and blow dry bar, they recently launched an immersive experience in partnership with Netflix for the release of the second season of Stranger Things. Not only did they set up displays throughout the store, they also threw a binge-party where customers were invited to watch the entire season in-store.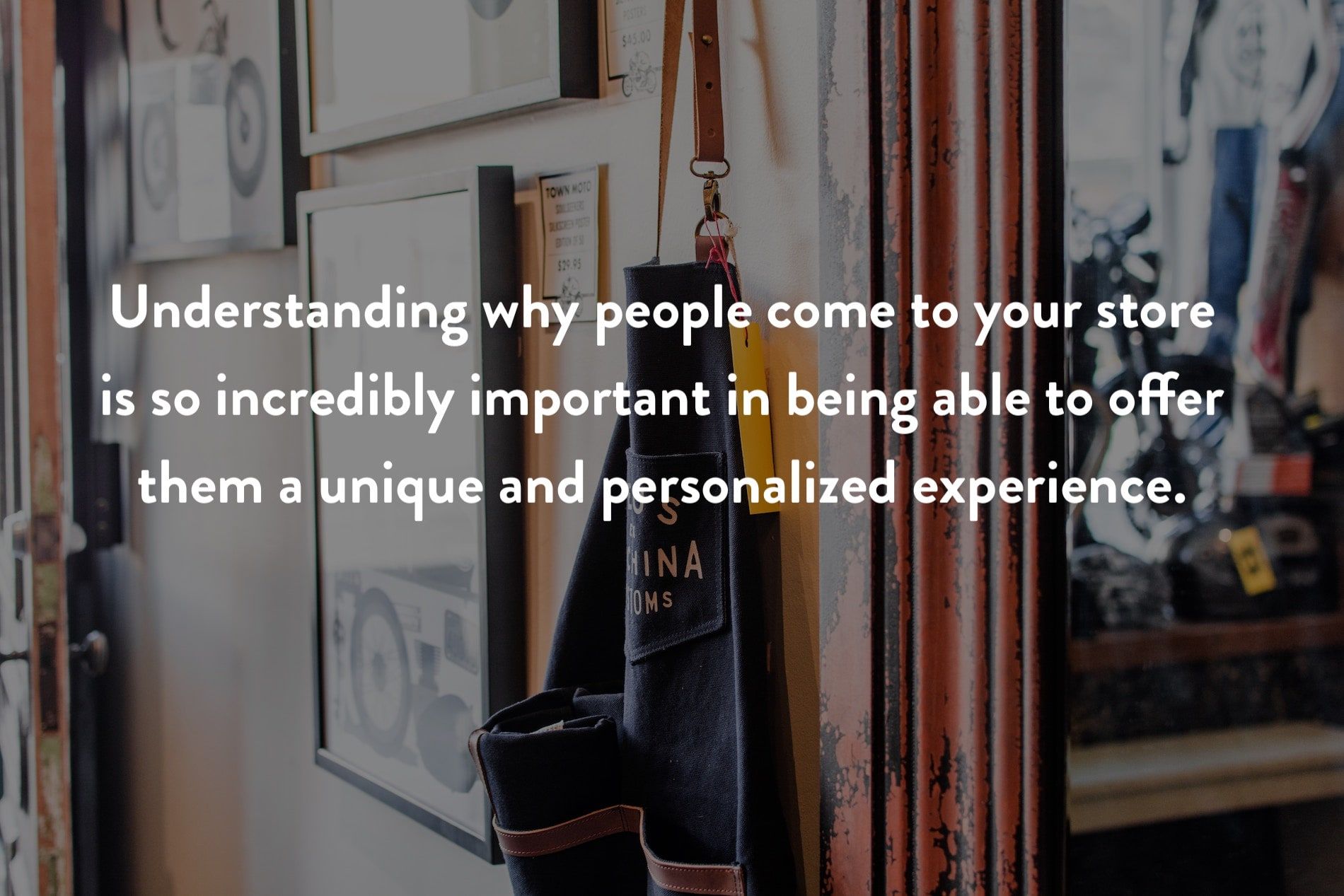 At its most extreme, this is what active, in-store experiences could be. On a smaller scale, offering services in your store based on your customers' interests, values and desires will force you to take a step back and really explore what makes your customers tick. Understanding why people come to your store is so incredibly important in being able to offer them a unique and personalized experience.

Always come back to the basics though. There are certain things that you need to make sure are set, because your brick and mortar shop is entirely dependent on the little things: is your store easily navigable, is the layout clear, are they able to find what they want and have you curated goods that match what you've marketed yourself as providing. Providing what you promise is key. This is the first step in building trust with your visitors, who want to know that you'll deliver the goods (sometimes literally).

Luckily (although it does complicate matters) finding a focus for your store can simply be the foundation, as with the recent rise of "lifestyle" and "concept" stores, there's no need to paint yourself into a corner with what you can do. Selling clothing may be your focus, but that doesn't mean you can't sell homewares, paintings, or even minimalist salt and pepper bottle grinders (watch out, they're taking the world by storm).

Urban Outfitters is famous not just for renewing its brand concept every season, but for embracing the lifestyle store concept and running with it. Creative director Stephen Briars believes that "Urban Outfitters flexibility with its store concept is one of the key reasons behind its ongoing success as it gives the brand the freedom to adapt itself from location to location, season to season."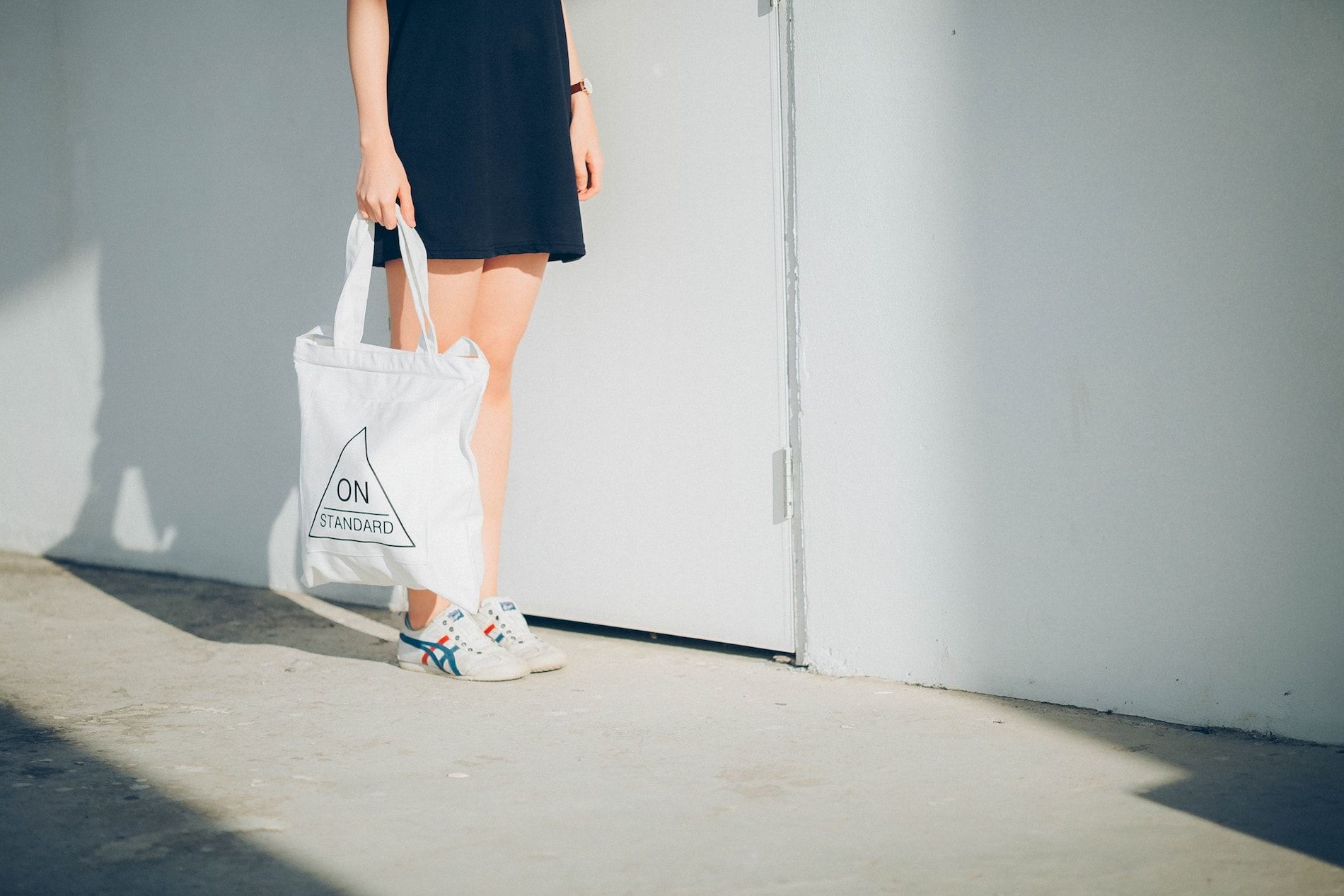 Articles nowadays tend to be pushing stores towards an increase in technology available to shoppers. And that's not a bad thing to consider, but as with any trend, always come back to your customers and your customer's experience. Take Urban Outfitters for example. When it comes to these technological advancements, Briars says, "We are not a sports brand that will have huge video screens - that does not fit into the low-fi mindset of Urban Outfitters. We will make the use of these technological advancement in the right way for us. There is a pressure to do it in a very cookie cutter way and I think as soon as you do that you become a very different type of brand. So technology will come into our store concepts but it will be done in a very Urban ​Outfitters ​way." Understand and adapt, but don't forget what's most important.

Just because a trend has been identified doesn't mean that you need to jump on the bandwagon. Through it all, your customers and their experience in your store are key. As long as you provide them with what they want, and sometimes even show them what they should, you'll do just fine.