In a nutshell, social media has massively changed the way that eCommerce businesses work. Platforms like Instagram have exploded with brands, influencers, and everyday folks who can now find each other for free. This allows both new and existing businesses to make their presence known to potential customers they might never have found otherwise. Of course, there have been a few small bumps along the road *cough algorithm cough!* but small businesses still have an amazing set of tools available to them that no generation before has seen.

So without further ado, here are our top 4 tips for making sure you're making the best use of your time selling on social!

1. Set a schedule

If there's one complaint we've all heard (or we'll admit it, made ourselves!) it's that social media can take up a lot of our time. It's the best and worst part of this new-ish frontier; it's exciting to build your following and get creative with your content, but it can also take time away from actually creating new work! Maintaining a schedule and planning out your social posts in advance really helps you to buckle down and maintain an active profile or two, but not get lost in the infinite scroll.

Set aside 30 minutes or an hour, and grab a glass of lemonade (or your poison of choice!) Plan out what you want to post each day/week/month, then use a scheduler like Buffer, Hootsuite, or Planoly to queue up some posts, including captions, hashtags, dates and times. Make sure that your app either reminds you when it's time to publish or auto-posts on your behalf. Now your bare minimum is done, and you can get back to doing what you love!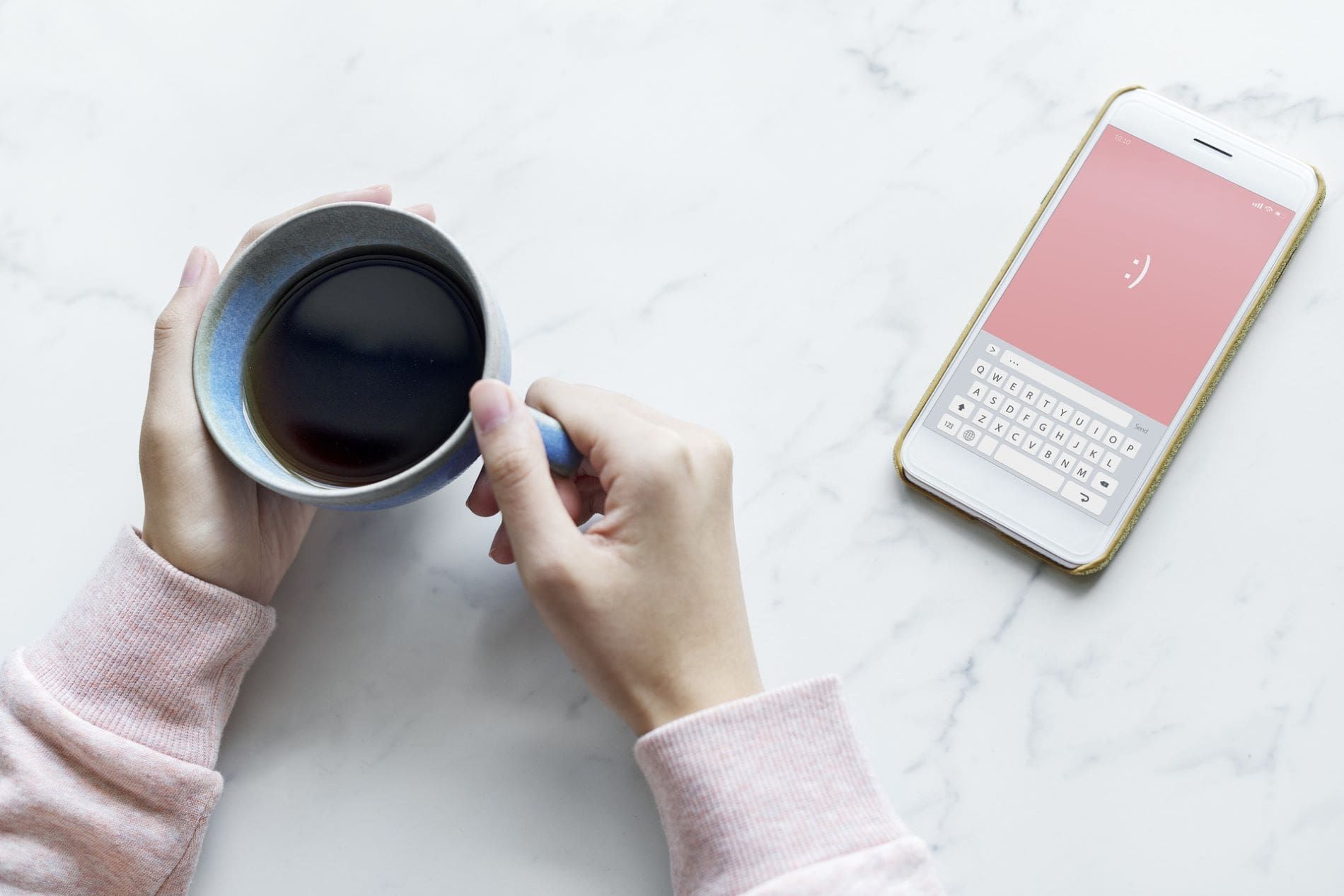 2. Positively participate

Regular product-focused posts are great, but you're going to make the most meaningful connections if you take the time to really participate within your community. This is one of the biggest gifts that social media has given small businesses; no matter how niche your industry or craft, you are bound to find a space which is dedicated to it! Be yourself, and look for positive ways that you can contribute. Answer your customer's questions quickly. Follow, like, and comment on work by other creators and on posts by your fans. Not only will it build loyalty and give your brand a personal touch, it will also make this whole small business thing a little less lonely!

3. Make your motives clear

If you're on social media to sell stuff, that's okay! Social media has become one of the biggest online selling channels, and users are well aware of this. It's cool to be humble, but if you say "I did a thing" when what you mean is "I just finished this illustration and it's for sale in my shop," you're likely to be misunderstood. Make it clear that you've got cool stuff for sale by taking advantage of the built-in sales tools on these platforms. Link to your shop and your product range wherever links are allowed, include a reminder that an item is available when you post images, and proudly promote your wares. All of your followers out there love what you are doing, or they wouldn't be following you and engaging with your content. But they can't support you if you don't tell them how! If you lay a trail of digital breadcrumbs back to your site, you are sure to see people find their way there.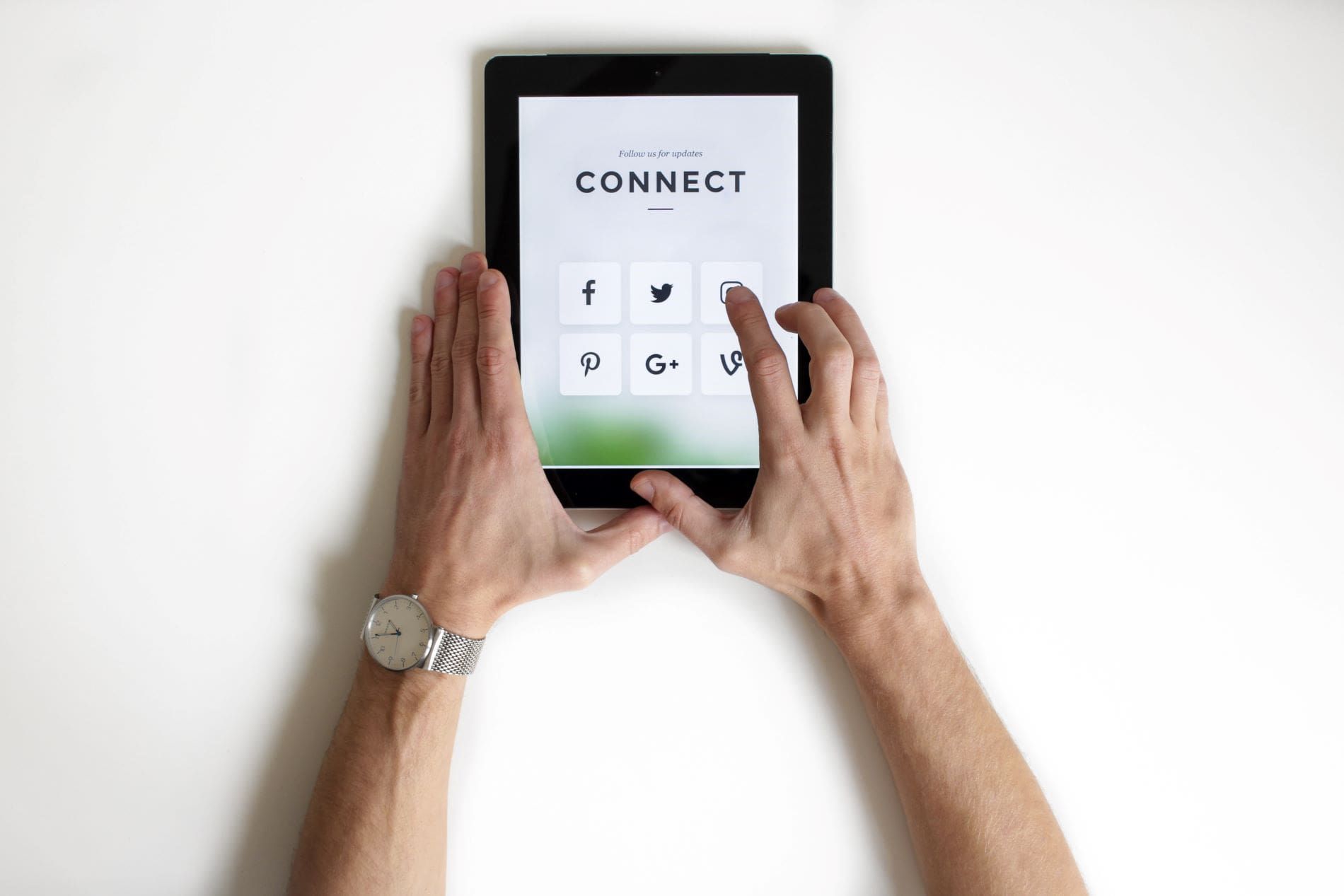 4. Experiment often

Once you're in a groove with regular posts, making internet buds, and getting comfortable with self-promotion, it's time to let your freak flag fly a little more! To really up your social media game, think about how you can share some bits of your life: a live video of your process, or a photo of that weird thing that never made it into production. Share a product you love that looks great alongside your own, or a mood board of what's inspiring you right now. Try mixing up hashtags, or see if paid posts can pay off. This is a great way to give your followers a behind-the-scenes look at how your brand operates, and what motivates you as a creator! Endless product photography on a feed can get pretty dull, so mixing it up a little ensures that your content is fresh and engaging.

With social media, nothing seems to last forever. So try something new, test the waters with new platforms and tools, and see what sticks!
---
This is a guest post by Sarah Anderson, the Community Coordinator at Big Cartel, who help independent creatives set up shop online doing what they love. She works to support, champion, and promote Big Cartel shop owners from all over the world and help them grow their businesses.