Supporting your local retailers helps communities to grow and thrive. By shopping at locally-owned businesses rather than international retailers, consumers can have a truly positive impact on a country's economy, people and environment.

Now, it's easy to talk the talk and say we support local businesses. But are we really putting our money where our mouth is?

Xero recently conducted a survey to understand attitudes towards shopping locally in New Zealand.

We found while more than half of Kiwis (53.5%) would prefer to buy from New Zealand stores, only a third are actually shopping locally more than half the time. So, what's stopping us from supporting the locals?
Why should you shop local?

It's no secret that small business owners are under a lot of pressure today, having to compete with international competitors both in-store and online. Choosing to shop local is a way to support other small businesses in your community.

Small business represents around 28% of New Zealand's Gross Domestic Product and employs 29% of all NZ employees. Retail is one of the top three industries with 35,000 stores and accounting for 10% of all jobs across the country.


A Celebration for Small Businesses

We've all seen the madness of the Black Friday sales that large retailers put on to attract crowds of shoppers after Thanksgiving. A trend that has now filtered all the way down to New Zealand! But the little local stores often can't afford to meet the huge discounts big stores offer on Black Friday.

Small Business Saturday is a shopping holiday in the U.S. that boosts awareness and support for small local businesses. Launched in 2010 after the global recession, Small Business Saturday was designed to encourage consumers to spend their money close to home and celebrate the economic impact of shopping locally.

Businesses showcase new products, host unique shopping experiences and events all to celebrate the local small business community. Last year, US consumers spent an impressive US$17.8 billion at local independent retailers and restaurants, the highest of any year since the event began in 2010. We hope this 'shop local' trend will continue to filter down to the Southern Hemisphere to further support local business.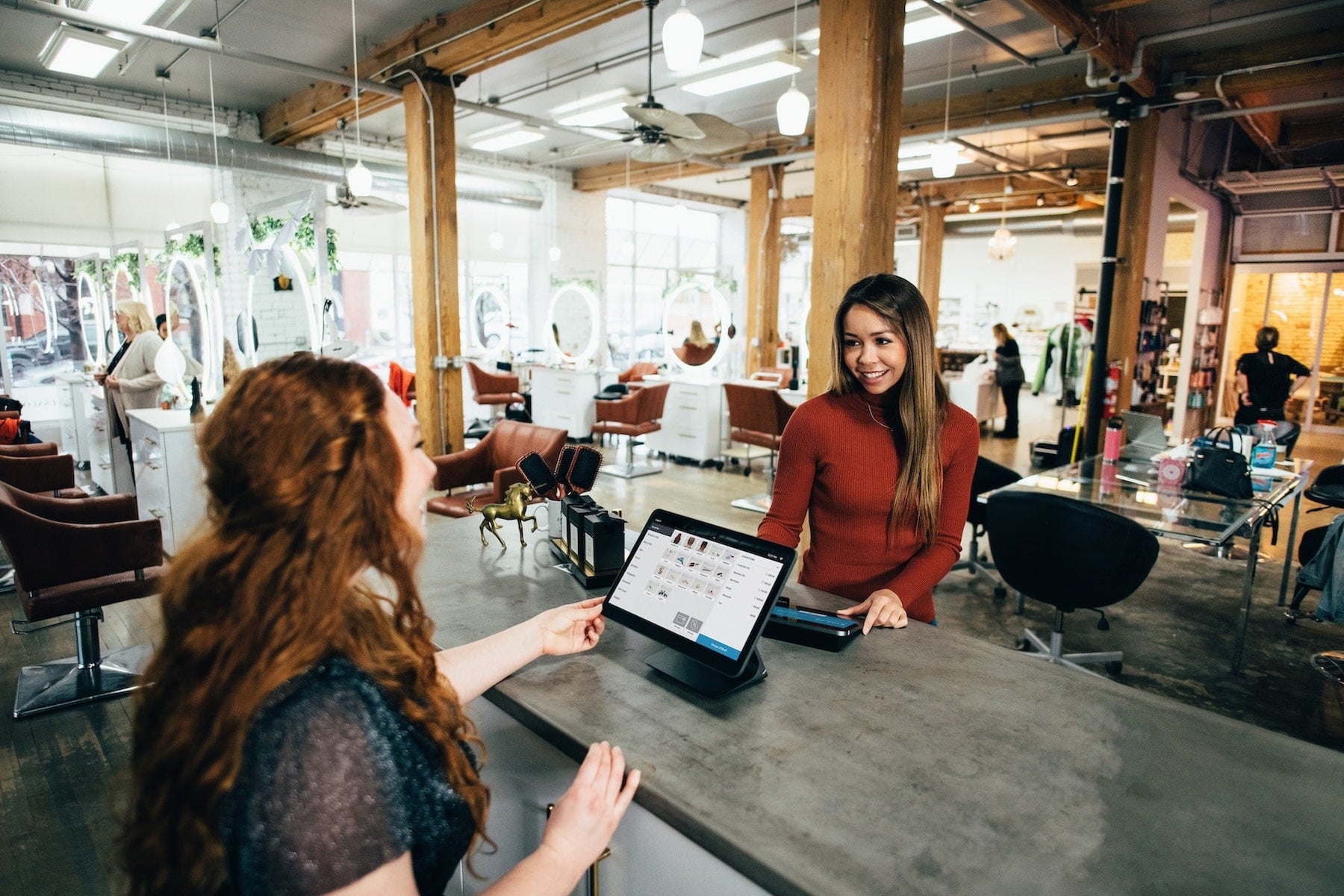 What is Stopping People From Shopping Local?

Cost seems to be the biggest factor hindering local purchases, according to Xero's survey data. More than two-thirds of New Zealanders (69%) aren't willing to pay more than five percent extra to support NZ owned retailers over an international store.

It's time for small businesses to get savvy. 5 percent more might be all these consumers are willing to pay, but there lies an opportunity to increase that to 10 percent!


How Can Retailers Get People to Buy Local?

It all comes down to customer experience and highlighting the benefits of shopping local. This is what you have the most control over, and is therefore the biggest opportunity to encourage people to buy from your store.

Making sure you have excellent customer service in-store is crucial, but having an easy-to-use website that draws customers in is equally important. Most customers will visit a website before going into the physical store, so a good first impression makes a measurable difference!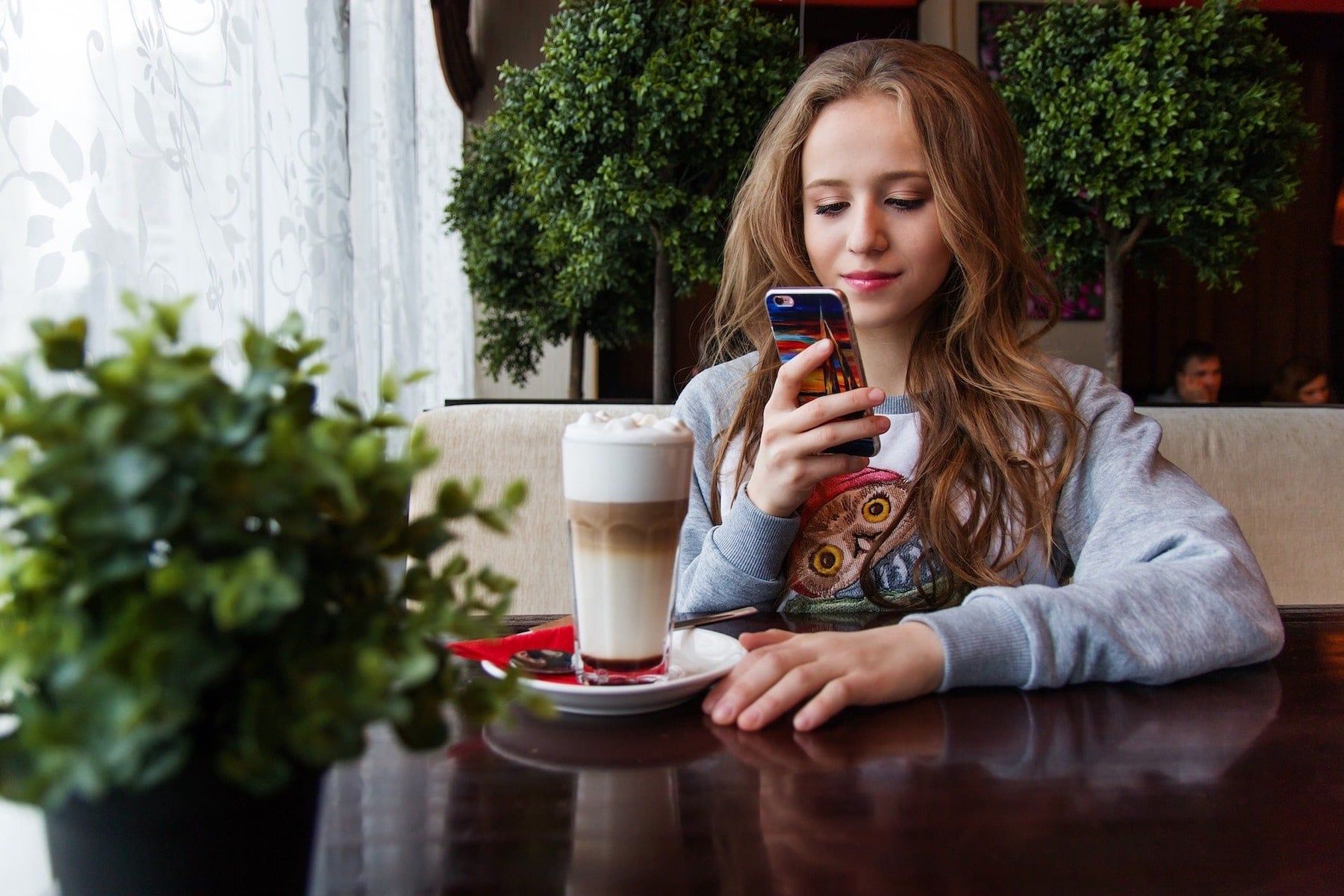 Get to Know Your Customers' Shopping Habits

The up and coming Generation Z consumers are the ones to focus on as they continue to gain purchasing power. Gen Z consumers are born after 1995, teens and young adults who by 2020 will account for 40% of all consumers.

Despite being digital natives, Gen Z is not exclusively loyal to online stores. A new report by A.T. Kearney reveals 81% of consumers aged 14-24 prefer to shop at physical stores. Concerned about their mental wellbeing and switching off, 58% said shopping in-store allows them to disconnect from the stress of social media.

A recent Shopkick survey discovered 55% of Gen Z respondents plan to do their holiday shopping in physical stores. Of all the people surveyed, 84% will go online to compare prices, read reviews and get inspiration before making holiday purchases. It's clear that to win consumers over, local retailers have to make a good impression online, and live up to expectations by delighting them in store.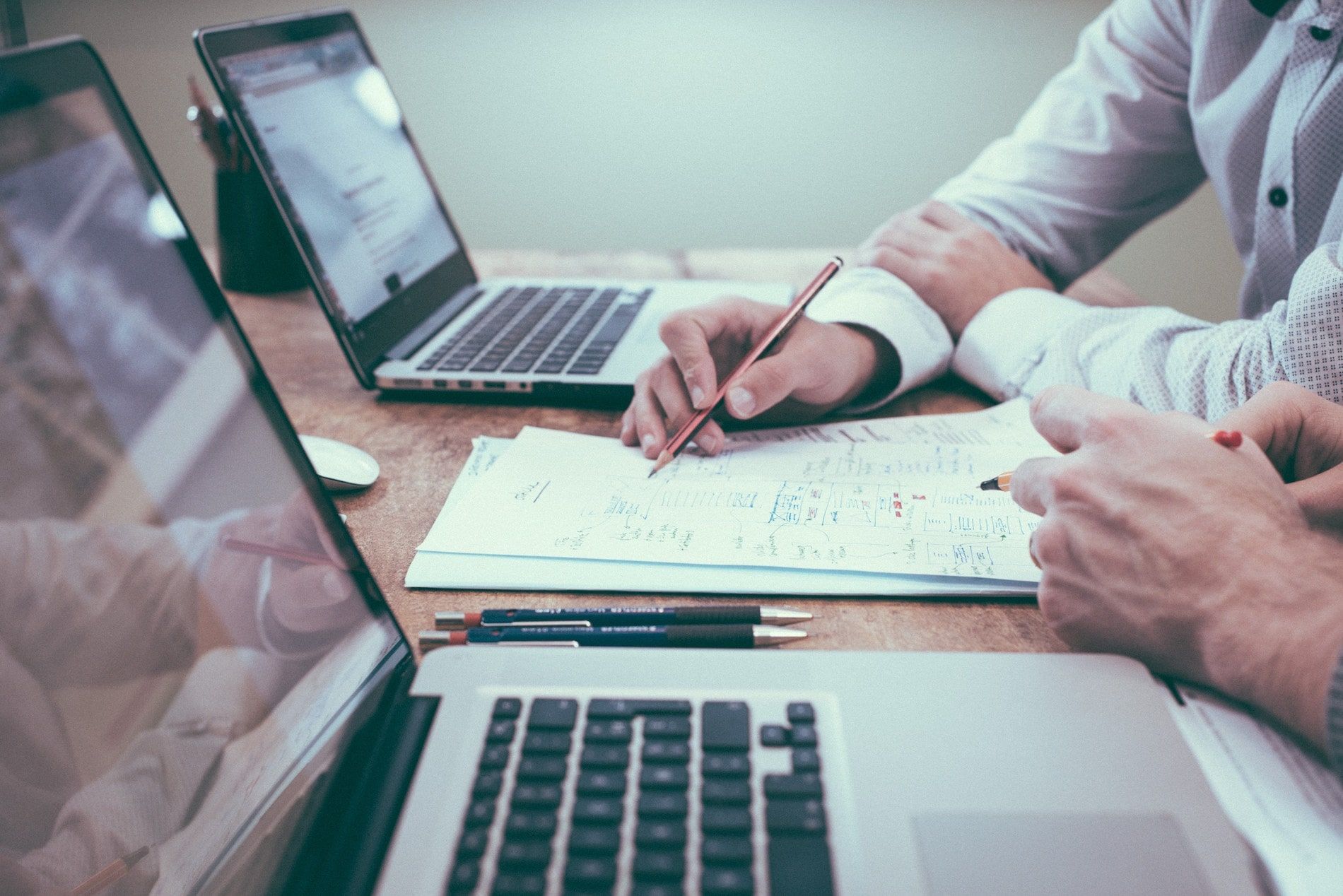 Behind the Scenes

Businesses can take advantage of the customer experience behind the scenes by using technology. Automating processes like figuring out your highest value product, and what's bringing in the most margin gives you a better understanding of your customers and products. Automation takes the heavy lifting out of the books and gives owners time back to spend on the business.

Small businesses should be using data where they can to inform customer insights. Having a single view of your business in a platform like Xero allows you to see how the business is tracking. Making smart decisions based on this data will be the key to winning over consumers.

Using software to manage your retail business can not only save hours on admin but lets you set budgets, track results and report on your full business performance. Syncing your platform with third-party apps made for retail makes it easy to discover new insights.


In summary, local brick-and-mortar stores have not lost out to international shopping giants. What we're starting to see across the majority of consumers, is not a 'one-or-the-other' approach. They want a genuine shopping experience where online and physical stores complement each other. Using digital technology to research, explore and validate their purchases, and an in-store experience that is personal and enjoyable. There is a lot more room for 'shop local' to grow!
---
This is a guest post by Ella Keegan. Ella is the Strategic Marketing Manager, New Zealand at Xero, helping the sales team to take new products and campaigns to market. Outside of work, Ella runs a small business of her own, called Boltra. Boltra supplies e-bikes as an alternative means of transport around the city, working to accelerate New Zealand's transition to a sustainable future.