We're taught from a young age that we should be unique and stand out from a crowd. However, there are a few situations where standing out from the crowd doesn't seem like the best move:
A gym teacher wants a volunteer to demonstrate the "YMCA" dance to the entire class, and you're a teenager who hates dancing
A game show host is looking for someone in the crowd to try a food you've never heard of (and honestly, it sounds pretty gross)
A standup comedian is at the point in their joke where you can just tell they're looking for someone in the audience to make fun of

In the world of ecommerce, however, standing out is probably the best thing you can do for your business. In 2018, this industry is busier than ever. The good news is that there's more potential business for ecommerce sellers, but this also means there's increased competition. It can be harder for your products and business to stand out.

Fortunately for sellers, most marketplaces offer a variety of ways to help your business get noticed. And other times, all it takes is knowing a few tricks of the trade.

Let's look at ways independent sellers can stand out!

Hello Advertising, My Old Friend

When it comes to making your business stand out, advertising is probably one of the first things that springs to mind, right?

As appealing as it sounds, advertising often comes with a fair degree of complexity. You need to figure out which advertising channels are the best way to reach your target market, format your products so that they meet the channel requirements, and then maintain your ad campaigns over time. There is also a degree of risk involved – you often need to pay for the advertising upfront, and there is the chance that you might not recoup those costs.

But fear not! With a bit of motivation and your favorite caffeinated beverage (non-caffeinated works too, if that's your jam), anyone can learn how to expand their reach through advertising, while minimizing risk.

To get you started, here are 3 "advertising avenues" worth exploring: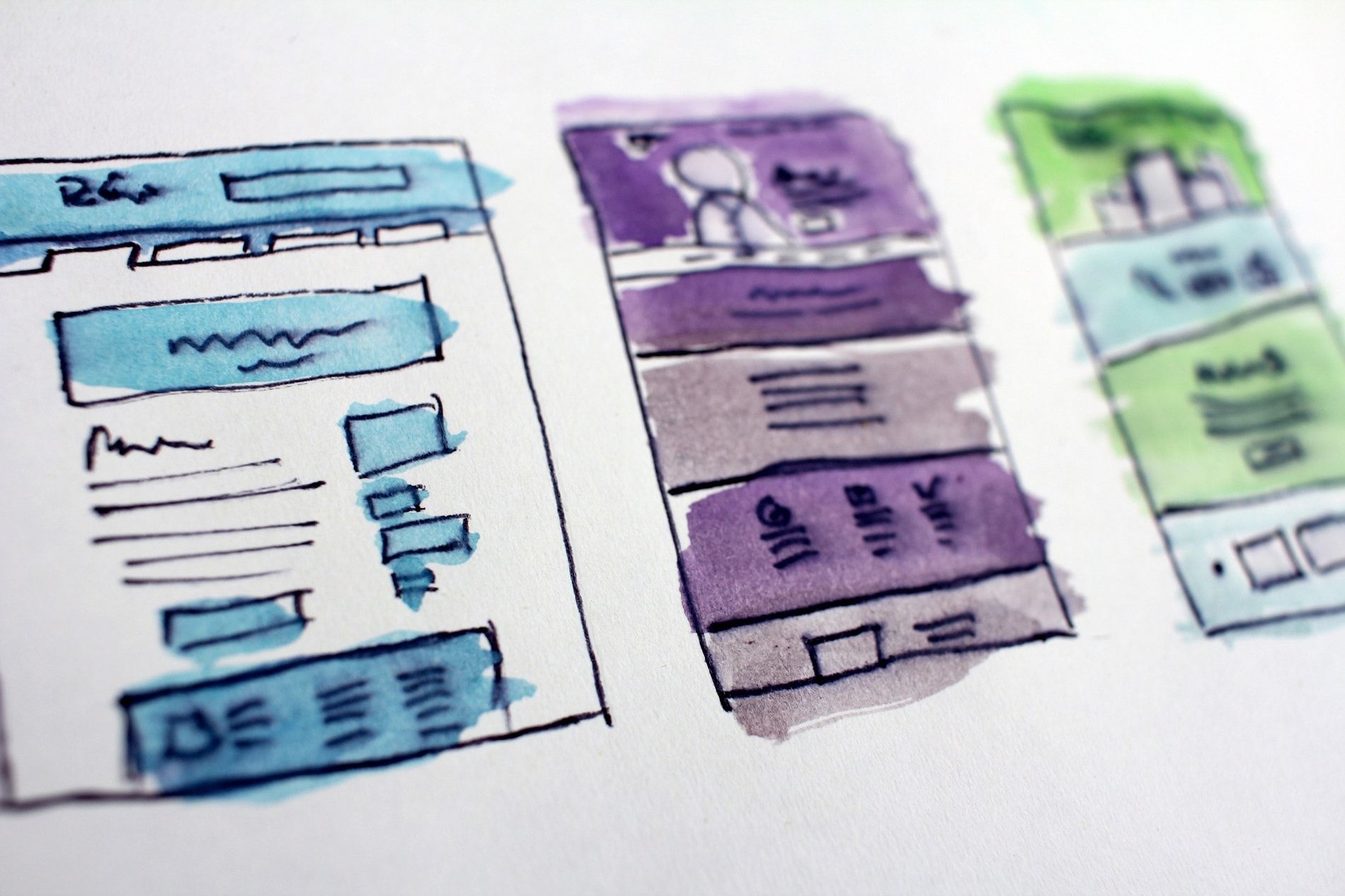 1. Google Shopping.Google Shopping is an online service that features products from a variety of online shopping sites. Shoppers can search for items and compare prices to find the best deal.

When shoppers go to buy something online, Google is one of the most commonly used ways to search for the item if they don't have a particular brand or website in mind. Those ads that first appear at the top of a Google search are presented by Google Shopping.

For online sellers, the benefits of Google Shopping Ads include:
Product placement at the top of a shopper's search results
Images that stand out in search results that are otherwise text
Mobile-friendly display (did you know that more people are shopping on a mobile device this year than ever before?)

Depending on where you sell, the process to get your items in Google Shopping will vary. Some marketplaces will do the heavy lifting for you by automatically formatting, feeding, and maintaining your listings in Google Shopping. (Bonanza takes this one step further by fronting the cost of advertising on Google Shopping until you make a sale).

If you are selling your items on a personal website or using a platform that does not provide Google Shopping assistance on your behalf, check out our free guide "How to Advertise on Google Shopping", published by Shipping Easy.

2. Thoroughly investigate all advertising opportunities provided by the marketplace(s) you sell on. This might sound obvious, but it's important. Advertising options vary widely between marketplaces, and the steps sellers need to take to maximize those opportunities vary as well.

For instance, a marketplace might offer 'featured' listing spots that you can take advantage of if you meet certain criteria. Or they might offer handy promotional tools, such as coupons that you can use to entice shoppers, or easy-to-share social media links.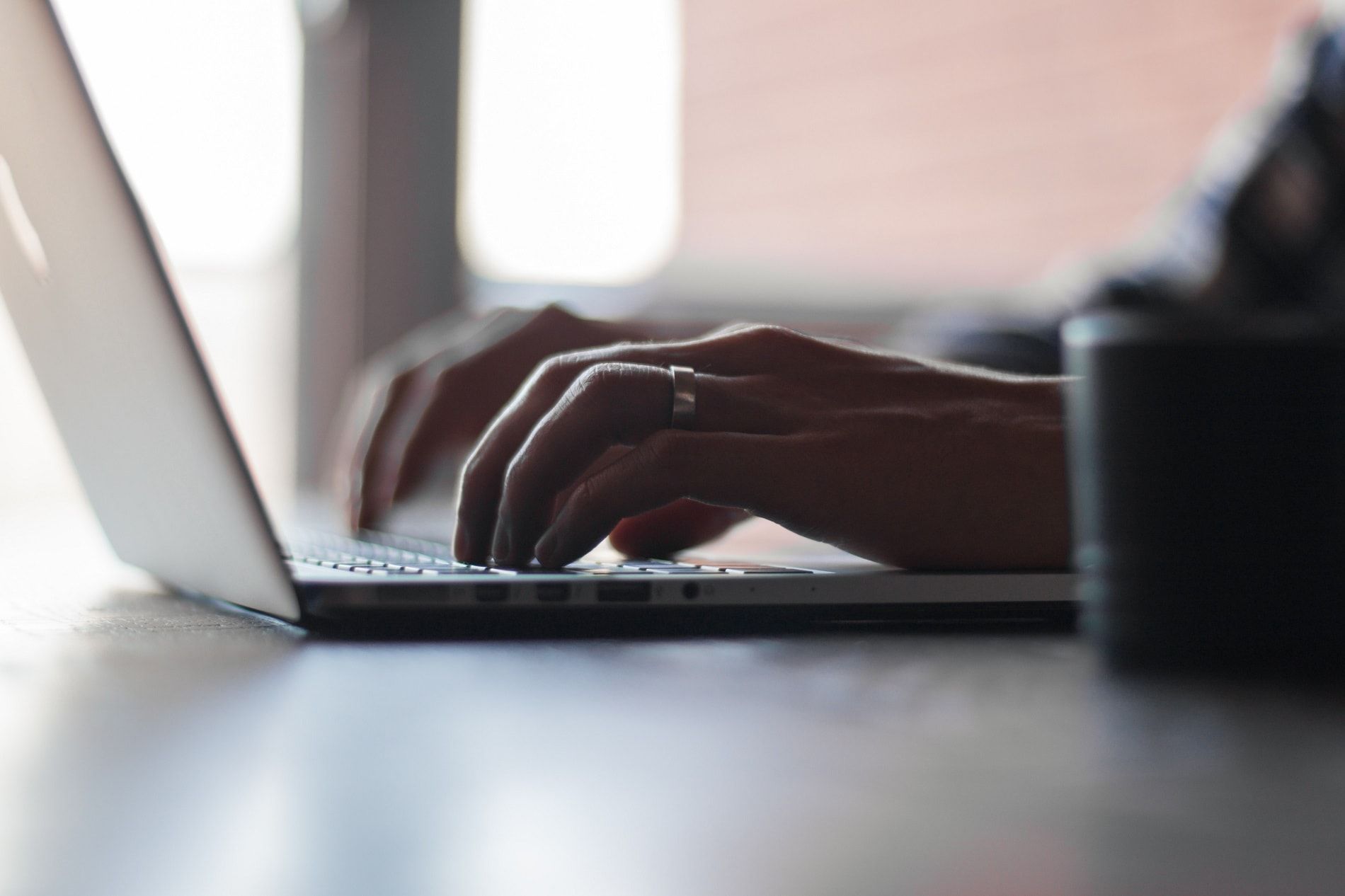 Some marketplaces provide suggestions on how to maximize your visibility both on and off the site. Spend time in community forums, and don't be afraid to ask around for help if you see something you'd like to replicate. It's impressive how much you can learn just by searching the web with a query like "tips and tricks" for any given platform.

If you've never tried subscribing to ecommerce-related blogs, they can be a great resource for advertising ideas as well. This may even apply for sites that you are not selling on. For instance, Shopify's Ecommerce blog regularly features articles that are educational even if you don't have a Shopify store.

3. Social media. If your business doesn't already have a presence on social media, it's time to remedy that, as this can be an excellent, low-cost way to stand out in ecommerce. And if you do already use social media, read on!

These days, social giants Facebook and Instagram feature a multitude of ways for independent sellers to advertise, promote, and share their products, with Instagram having made some especially exciting updates useful for businesses within the last year. Meanwhile, Pinterest has developed into a unique way of getting products in front of people with a higher 'intent to buy' – that is to say, people using Pinterest are often actively planning a purchase in the near future.

Like we mentioned earlier, the web is packed with helpful blogs, community forums and other educational content related to social media. Practice the habit of searching the web whenever you want to get better at a specific aspect of social media (this goes for any other topic in ecommerce, actually). Want to improve your use of hashtags? Search for "Instagram Hashtag Tips."

Last but not least, remember to always treat your social media accounts as you would another storefront. You want your content to be fun and engaging, but you also want to keep it professional. A shopper's impression of your social media page can either help or hinder your actual storefront.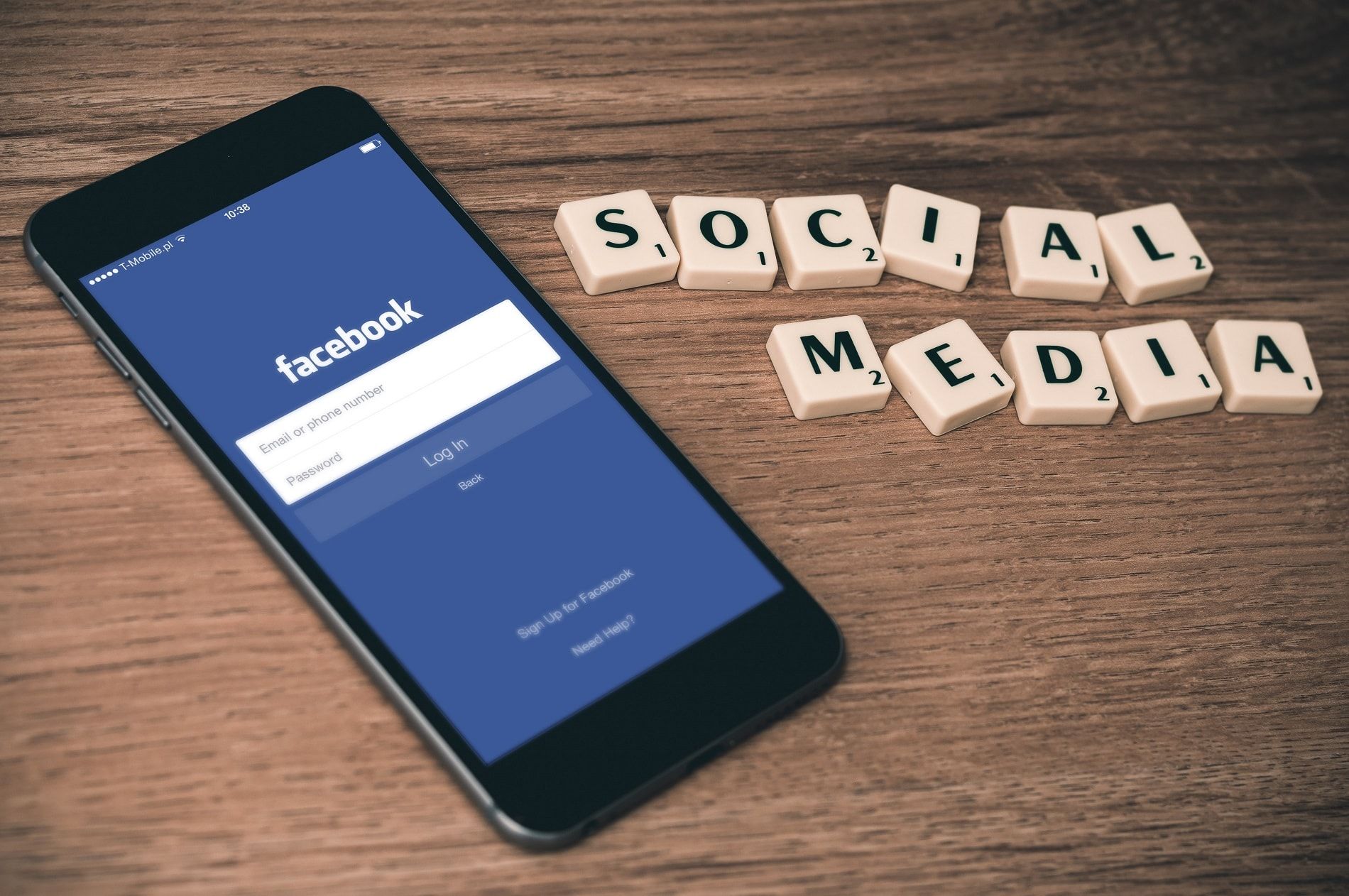 Building Repeat Customers

Acquiring new customers is vital to any business, but encouraging one-time customers to buy again is equally as important, especially for independent sellers. A one-time customer has a 32% chance of returning to your store and making a purchase for a second time; and, if you can get that conversion, the likelihood of multiple future purchases increases significantly.

Search your marketplace(s) for tools that could be used to entice a customer to return to your business. Some of these tools may not appear related to customer retention on the surface, but can actually be used that way.

For instance, if your marketplace offers the ability to make coupons or discount codes, don't limit their use to your next social media post. Try sending a special coupon or discount code to a customer after the purchase, as a 'Thank you' that encourages them to think of you again next time.

Think about the experience a customer has from the moment they buy to the moment they open the package. Brainstorm ways that you can make this experience memorable, such as including a sincere note in the box thanking them for their business, or customizing your packaging.

Getting creative yourself is a surefire way to build repeat customers, but if you're lucky, your marketplace may even supply tools to help you do so. As mentioned above, be sure to research this aspect of all marketplaces you sell on. For instance, Bonanza has a unique feature named 'Customer Marketing Campaigns' that empower sellers to create memorable customer experiences in a variety of ways, such as offering targeted discounts on specific items to buyers who have bought similar items in the past, or designing your own customer loyalty program.

Designing A Storefront in a Digital World

Picture a brick-and-mortar store. (Remember those?) When a shopper can see things first hand, it builds trust (and hopefully results in a sale). Shoppers can get a feel for a business from its decoration, the communication style of its employees, and by handling the items directly.

When a shopper enters your online storefront, you have that same opportunity to connect, build trust, and promote your products. To maximize your impact, customize as many aspects of your storefront as possible. This includes your banner graphics, your 'About Me' description (don't be afraid to get creative), and your social media links. Check to see if your marketplace offers tips in their help center or blogs about optimizing your profile/storefront for that marketplace.

Think of all this as 'lowering the barrier to the sale', and keep these points in mind:

Response time, accuracy, and politeness are important. A question from a new shopper is their first impression of your customer service style.
Ensure your listings contain commonly requested details, like return policy, shipping speed and options, and item sizes/dimensions (if applicable).
Provide a phone number, external email, and location, if you are comfortable doing so. The less mysterious you appear to shoppers, the better.
Enable live chat when you're online (if available with your marketplace).
In case you're curious, here are ways that Bonanza enables you to turn browsers into buyers.

Time To Stand Out

We hope these tips help as you work towards building a presence for yourself and your business!