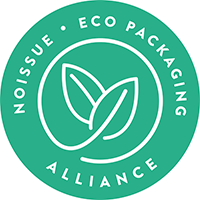 One must not underestimate the power of a good hair day. Healthy hair does wonders for your self-esteem and stepping out of your comfort zone with a new do can feel quite refreshing! US-based hair salon Blondies & Co. celebrates all things beauty by specializing in blonding and hand-tied extensions.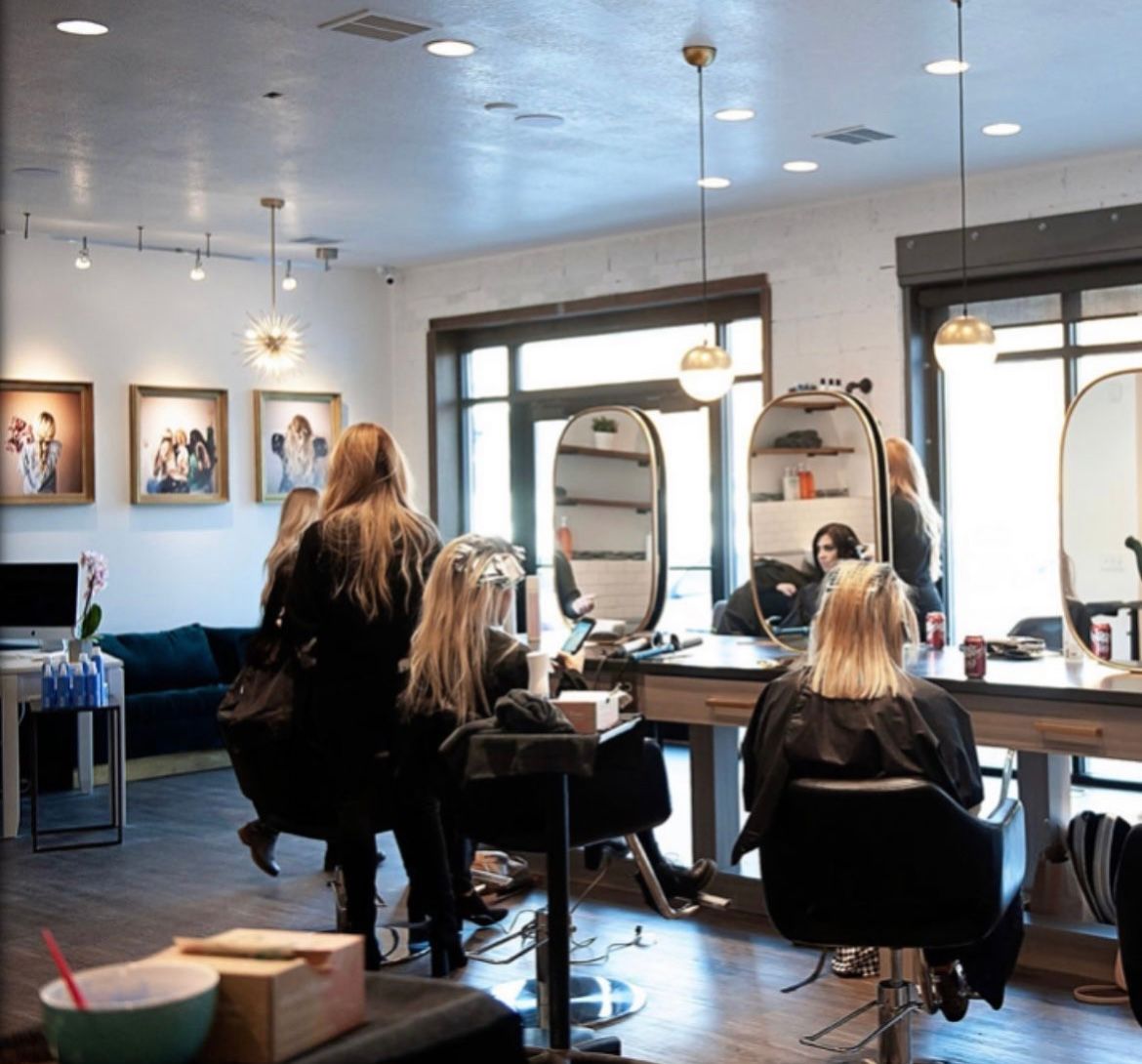 Reganne, Blondies & Co.'s salon manager, shares that their owner invests a lot in education and assures that all of their stylists are up to date with the trends in haircare. Moreover, she's great at helping girls learn more about hair and encourages stylists to reach the goals of their careers.
The salon's mission is to help women feel confident through beauty. Whether it's through styling hair or encouraging clients to live a less wasteful lifestyle, Blondies & Co. wants to make the world a more beautiful place. To meet this goal, they've partnered with noissue to offer customized packaging that's also sustainable! They came across the brand through their good friend Jennifer Jaden and realized how much waste they were producing and wanted to do better. And this did not get unnoticed by their loyal customers.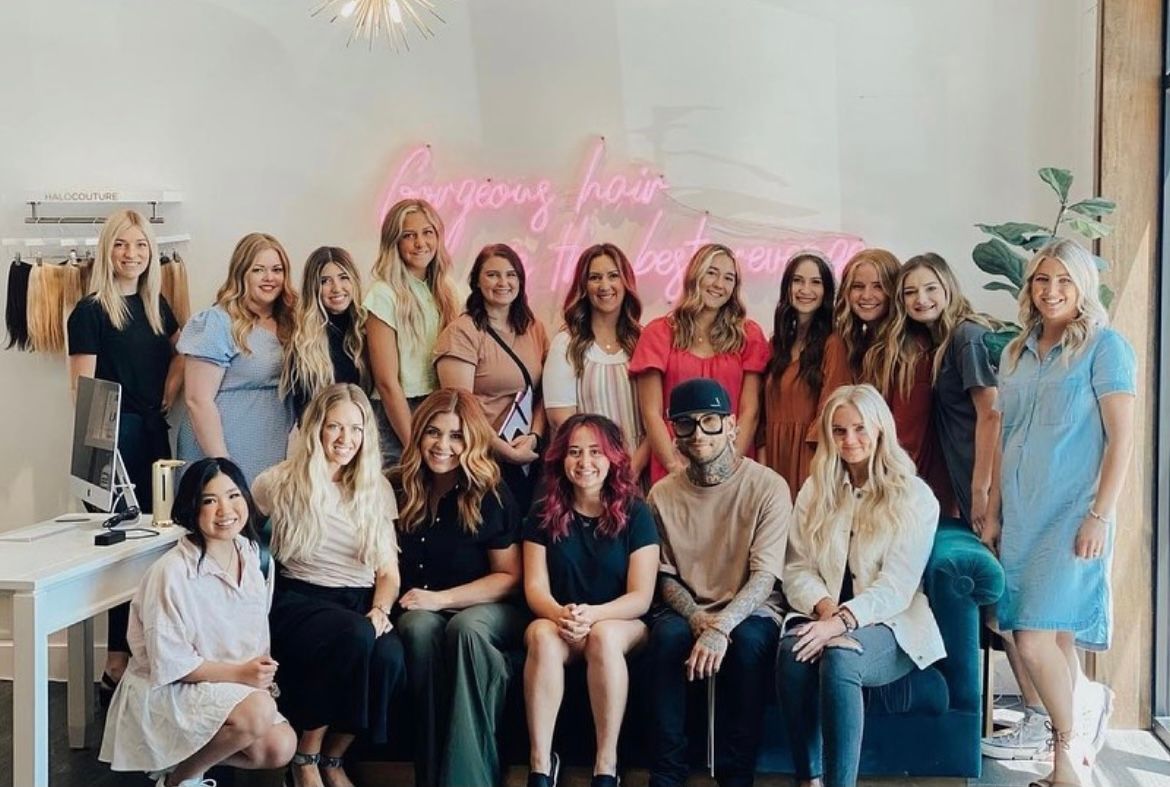 They have so many amazing clients who show them gratitude every day and pay attention to their noissue Tissue and Stickers whenever they buy products. Blondies & Co. lives to bring back people's confidence! This led them to take the extra step of joining the Eco-Alliance, a global community of small businesses who contribute to conservation efforts with every purchase at noissue.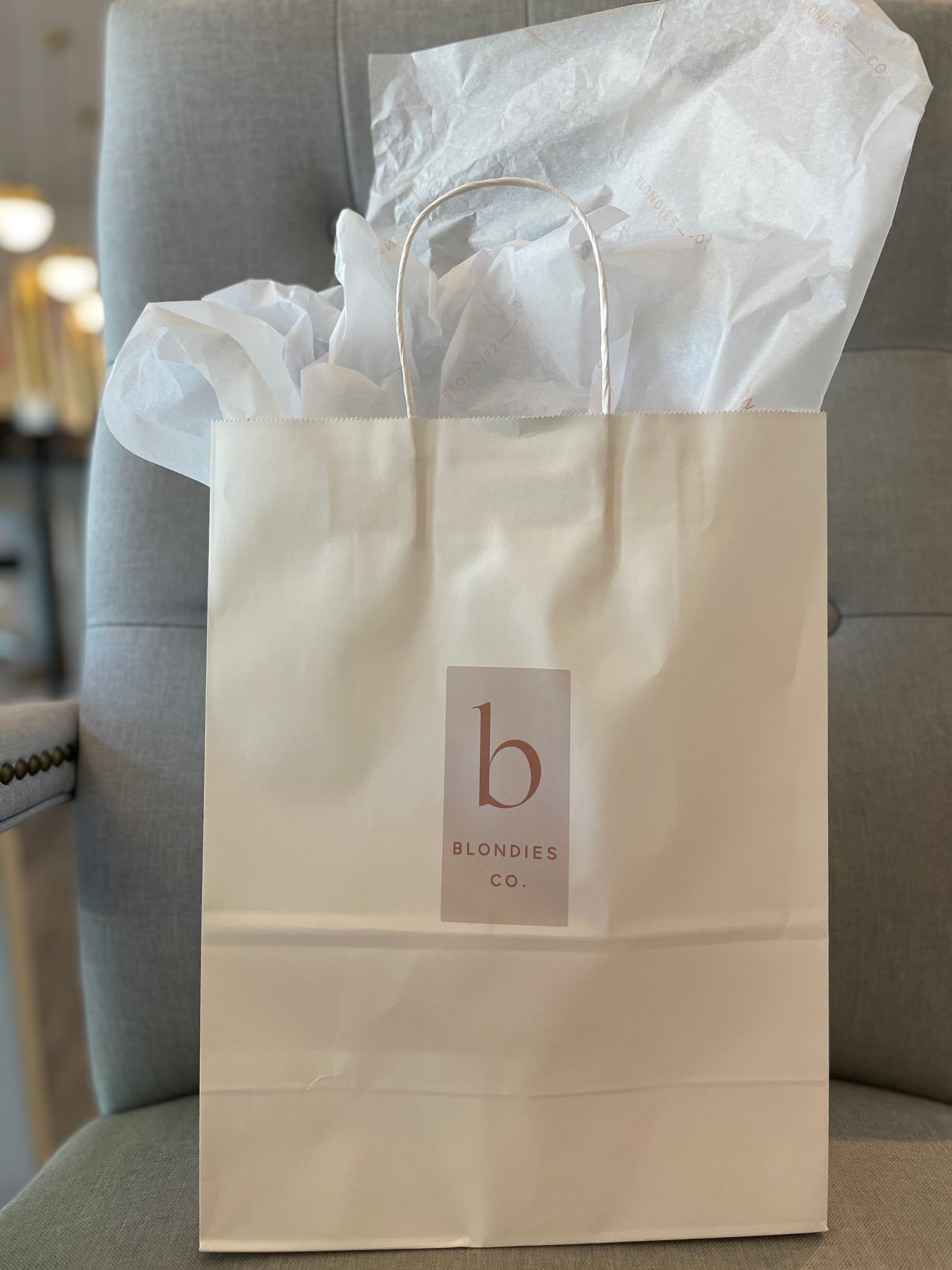 Blondies & Co. isn't like any salon. They offer the highest quality of work that they possibly can through their team-oriented environment. They want their stylists and staff to feel welcome in their friendly salon and see to it that their clients can feel the same too.
"Every girl who steps foot into our salon feels like she is a part of a group of best friends, which she is."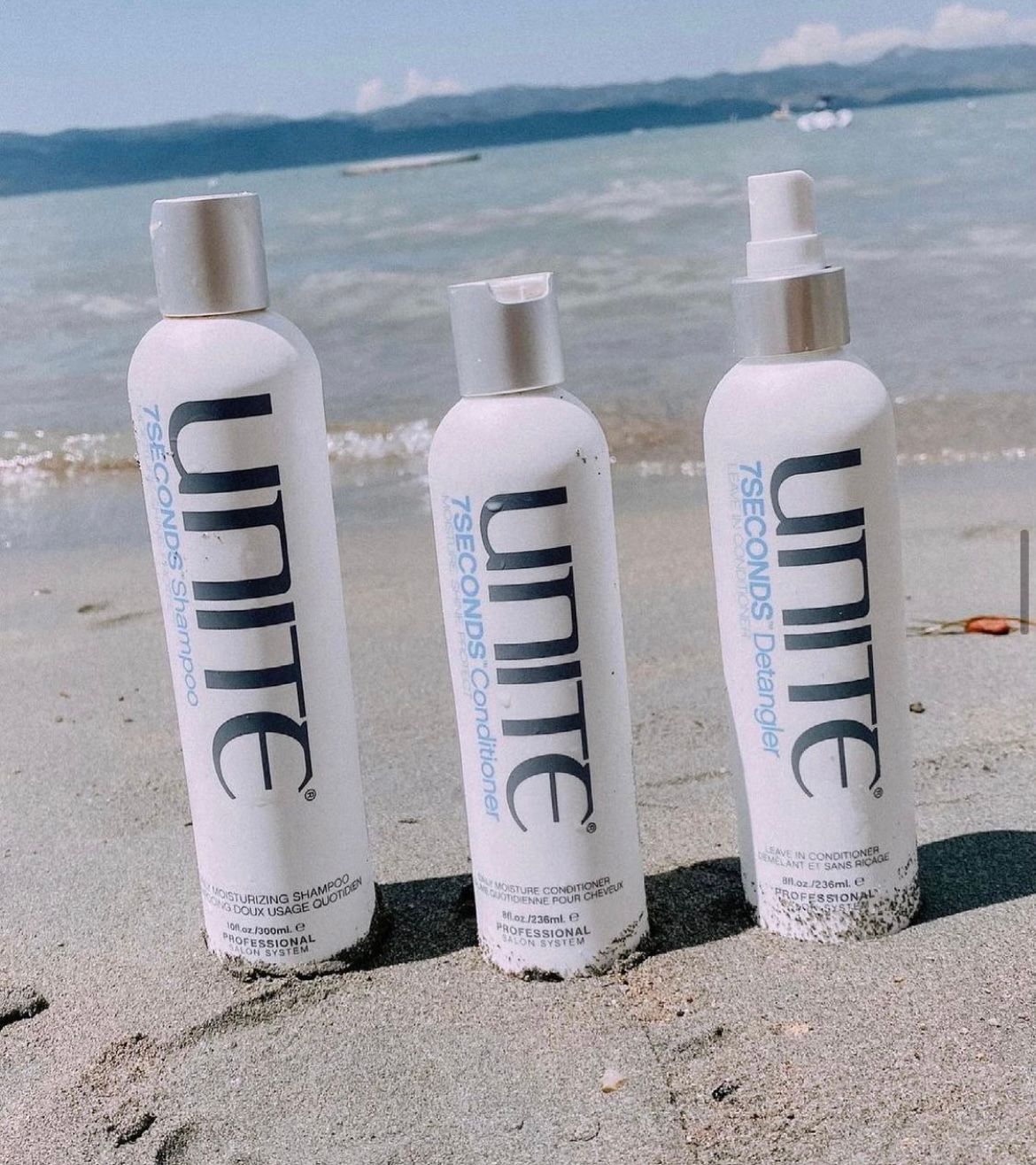 However, it hasn't always been a smooth ride for the purpose-driven salon. Two years ago, Blondies &. Co. suffered a fire and had to completely rebuild their whole business. They lost a lot of their stylists during that time and basically had to start all over again. However, their owner was able to rebrand their business and put it right back up. She saw an opportunity amid their unfortunate situation and opened a completely different salon from what was burned down.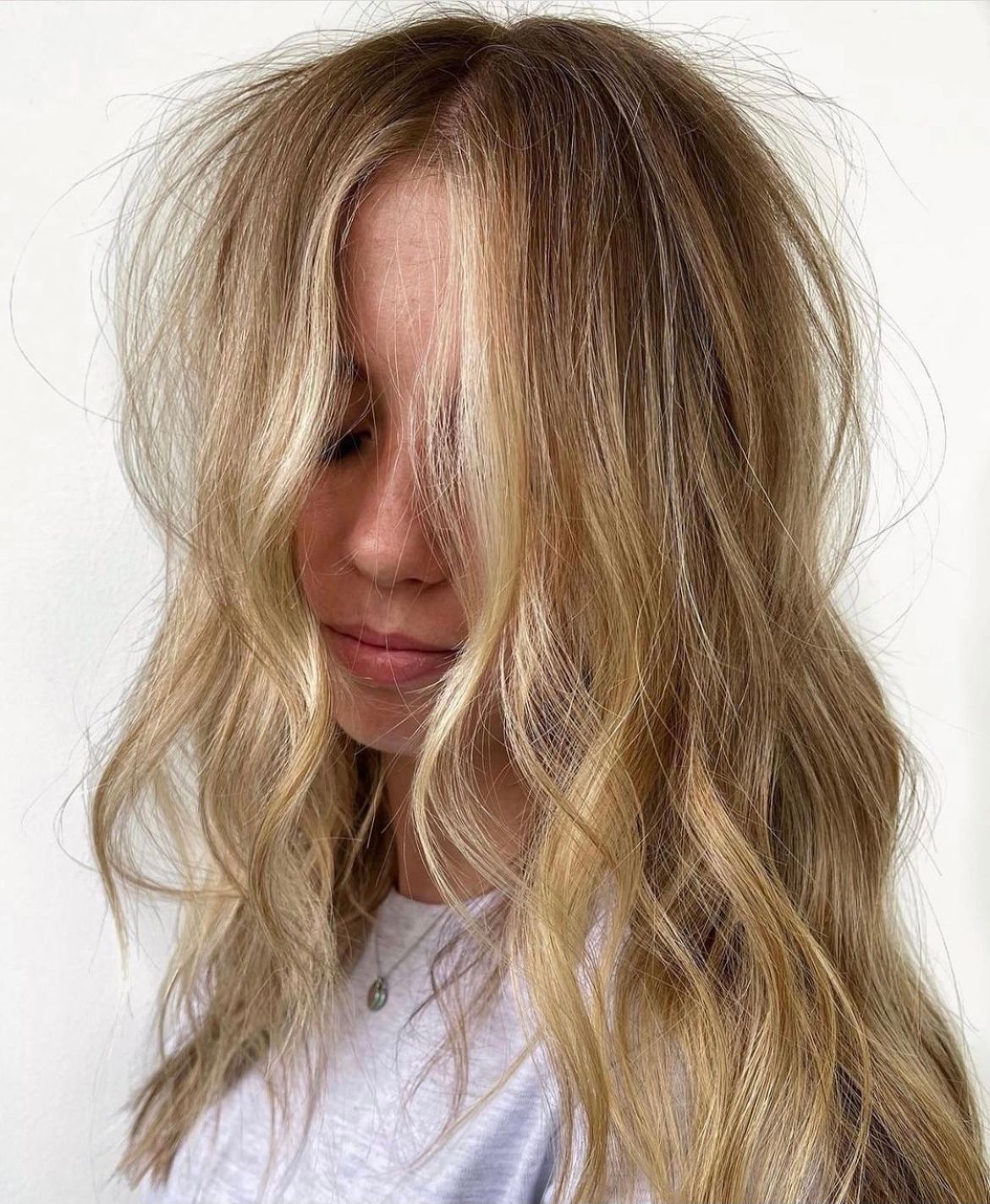 As a salon manager, Reganne advises other aspiring entrepreneurs not to open a hair salon for the sole purpose of making money. Hair salons have grown to be safe spaces for several people who want to invest in beauty. Opening a hair salon is great if you genuinely love what you do and want to help other people build their businesses as well.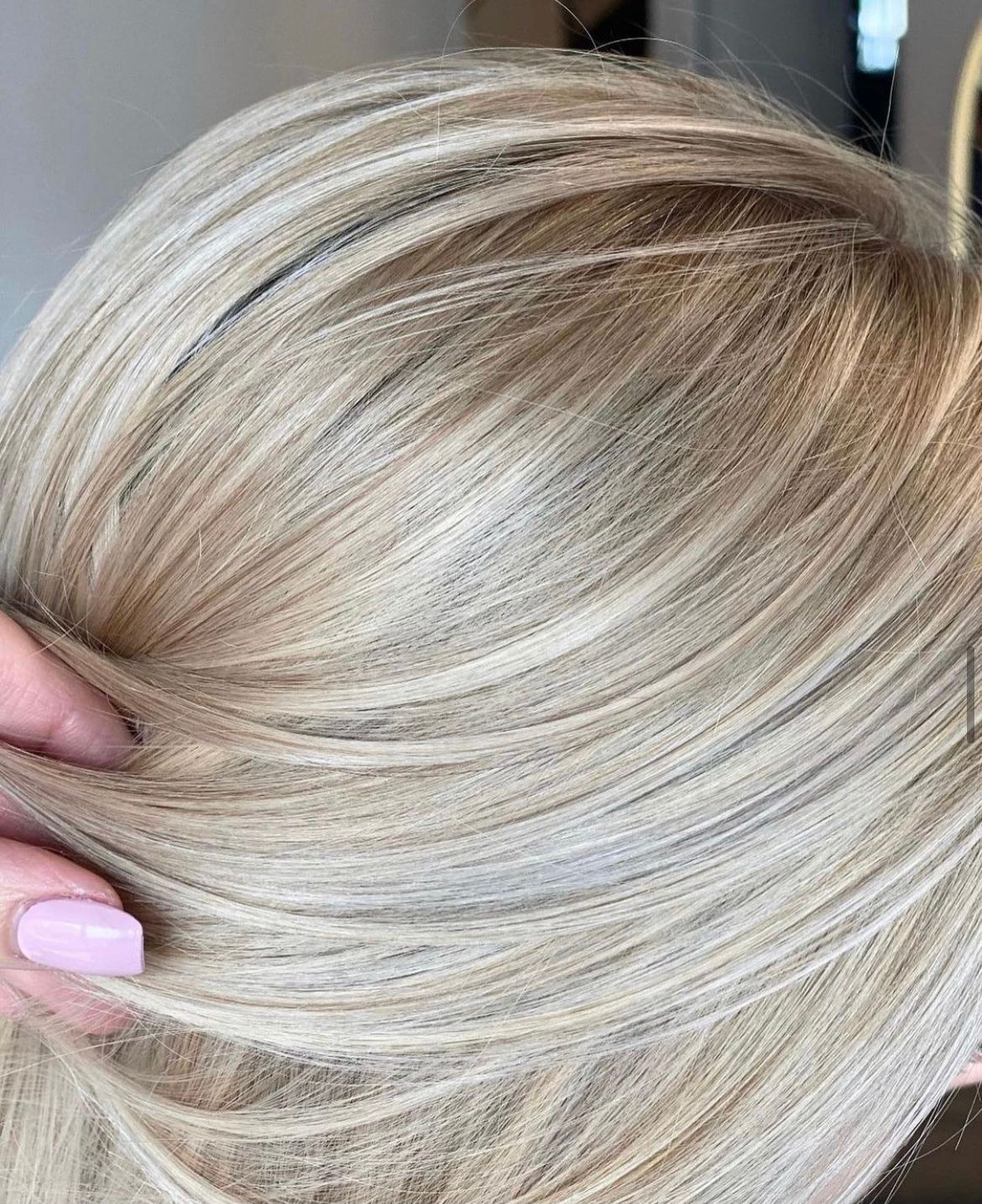 Hairstyling involves a lot of trust and commitment between client and stylist and Blondies & Co. assures that what makes you feel beautiful will be their utmost priority!
---
Find more of Blondies & Co. here:‌‌‌‌‌
‌‌‌‌‌‌‌‌
Website: blondiesco.com
‌Instagram: @blondies_co
Like this story? Tell us yours! Share your brand story and love for your custom packaging and get a chance to be featured on the wrap! If you're a noissue customer and are interested, you can join the Eco-Alliance by clicking here and answering a few questions here.
Questions? Email us at ecoalliance@noissue.co