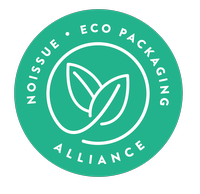 Blümeli is German for cute flower, and getting to share a few words with Marie, the founder of Blümeli Shop, you'll see she's a bit of a cute flower herself too!
She illustrates designs that would make your heart flutter with joy! Started as a hobby, she developed skills to create unique, handmade prints and characters that have their own stories. Marie also cares about the planet, and now that she has a small business, she only practices eco-friendly ways, using materials and packaging that are sustainable – and adorable!
Get to know more of Marie and her Blümeli shop in her own words:
Tell us a bit about yourself.
My name is Marie, I am from Bavaria, Germany and moved to Manchester, UK two months ago! I am a translator for German and English. I was traveling all over Europe last year in my self-converted Ford Transit. Now I really enjoy having my little shop in my spare time!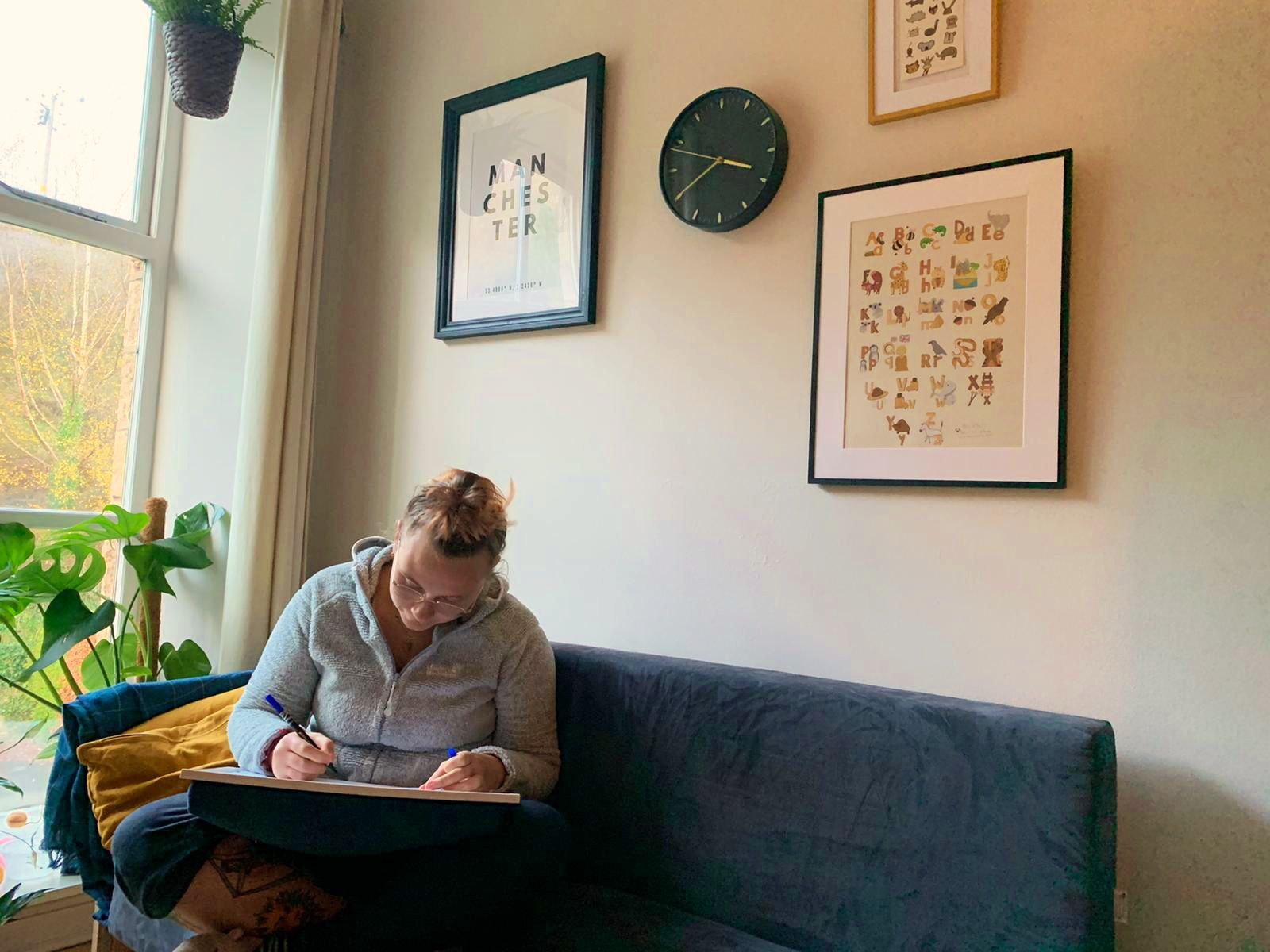 Why is sustainability important to you? What does it mean for your brand and business?
How could it not be important! I feel like it is our greatest responsibility today to check in with ourselves and realise how much damage we have done to the earth over the last years. Every tiny, tiny bit to make this place a better, healthier planet again is important. I wouldn't want to do this business, if I didn't have the opportunity to make it as sustainable as possible. And how cool is it to confidently be able to say that all of your products are sustainable/recyclable?!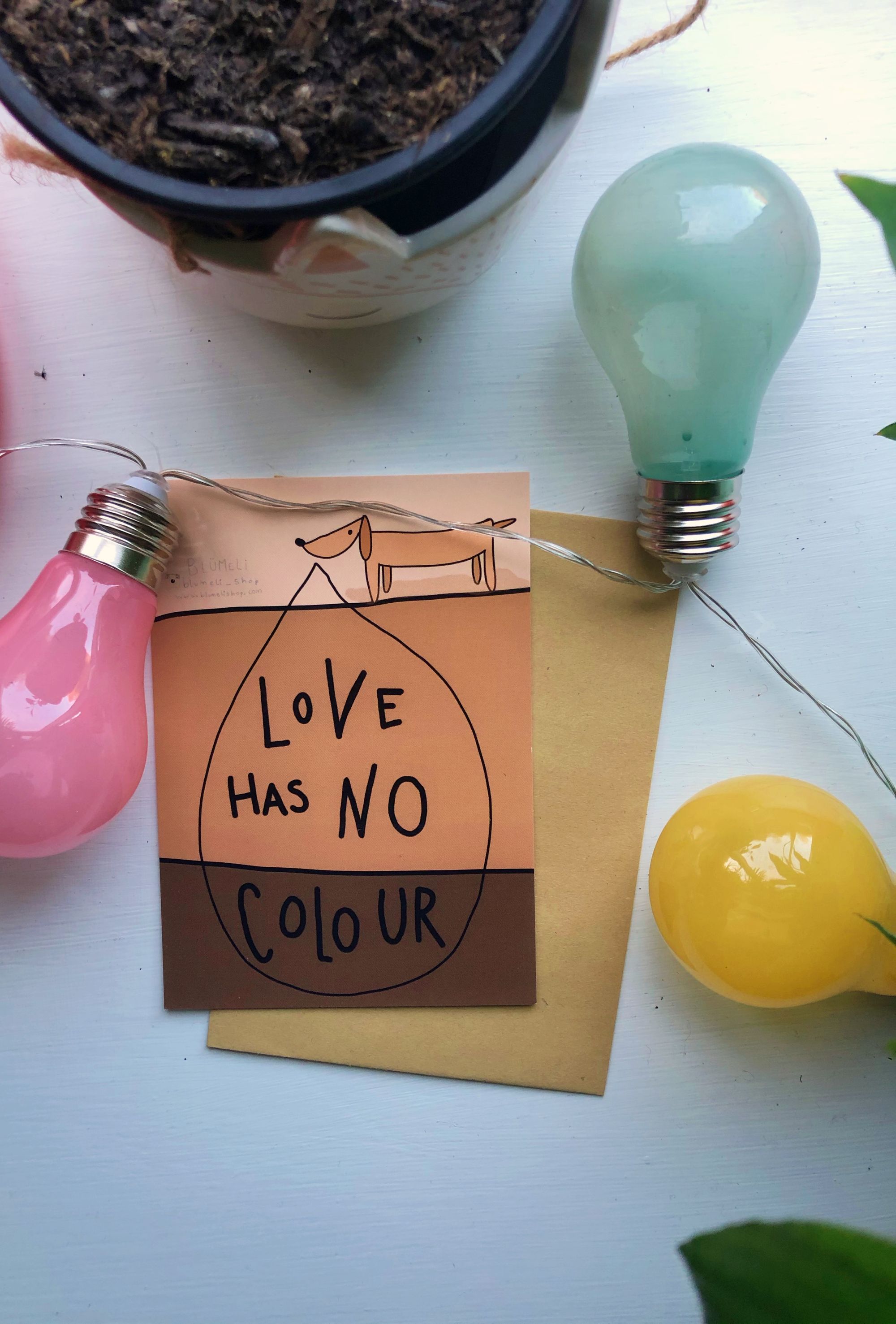 What is your vision and why is this important to you?
Do you know the feeling when you find something super cute, or super cool online and you can get it from someone just like you, in a place just like yours, and not some big, corporate business? This is exactly what I love about small businesses like mine. My vision for Blümeli is making people happy, and doing this as sustainable as possible. Oh, and also, when I created my ABC-poster with the help of all of my Instagram friends, I fell in love with the sense of community that comes with being a small business!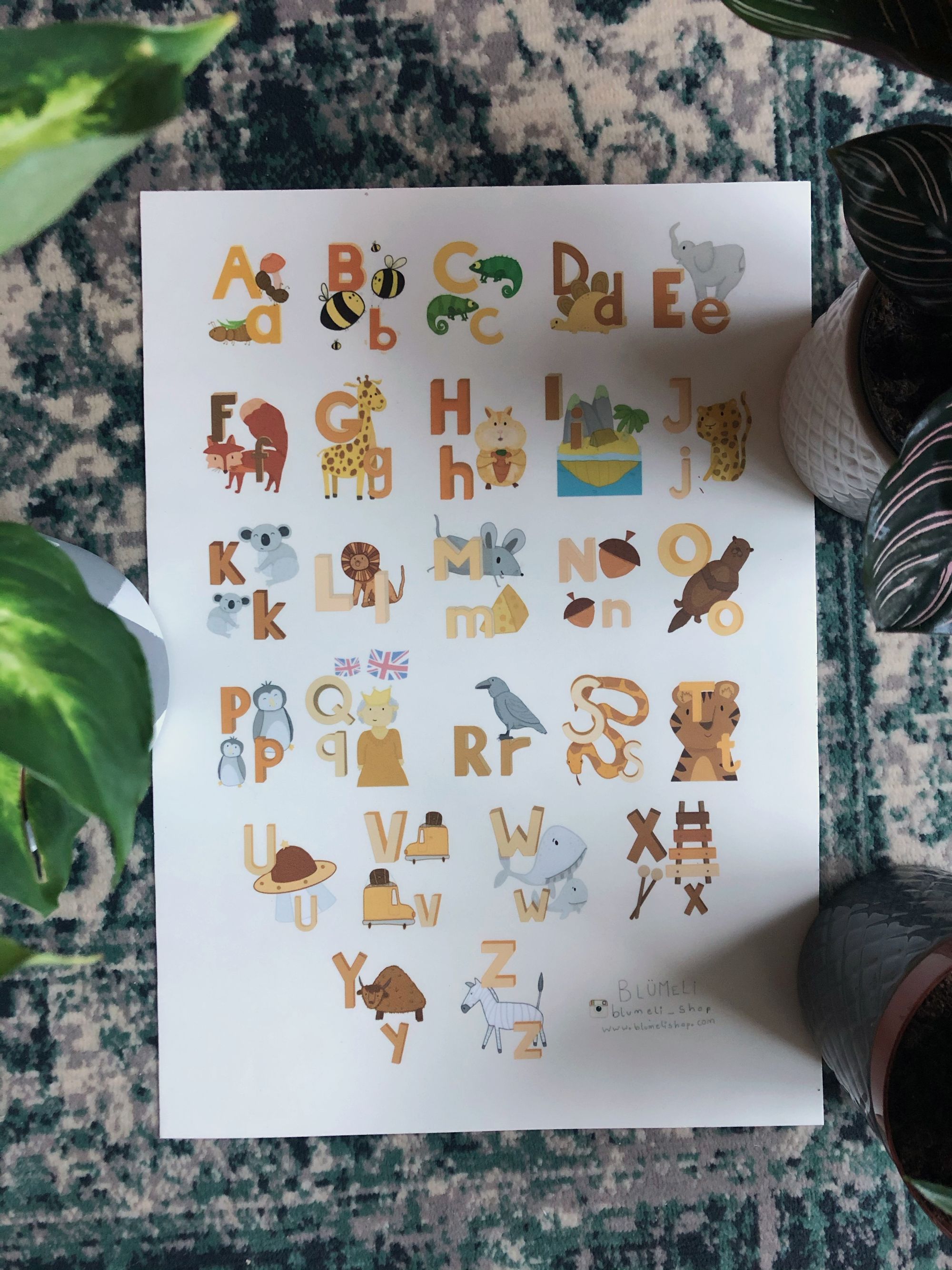 Why did you choose noissue?
Because everything looks so good! I love the stamps and this tissue paper, and just everything else. I love the message of this company and I think everyone should have cute tissue paper in their lives haha.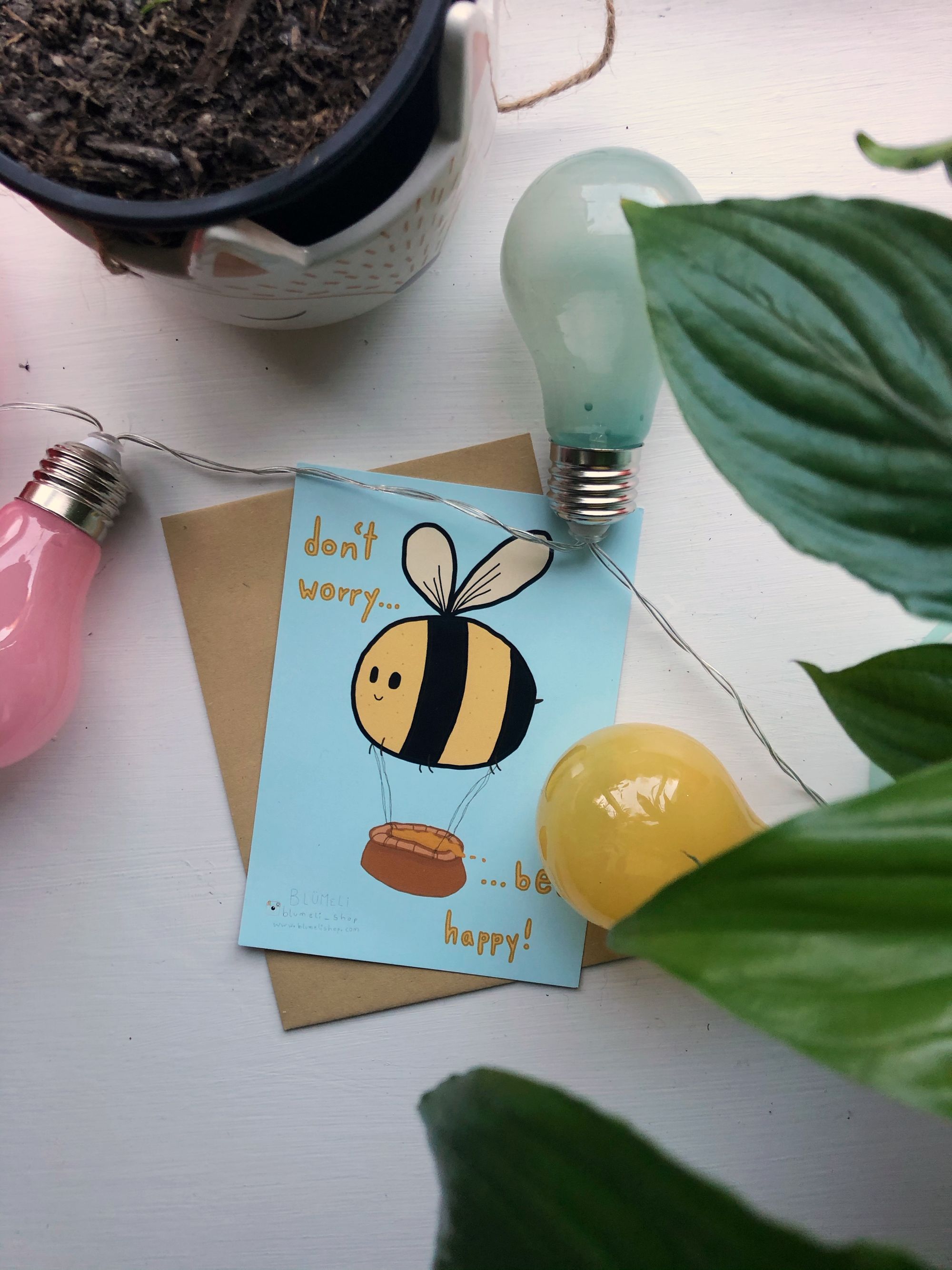 Blümeli Fun Fact:
If my brand were an animal, it would be a bee, because bees are awesome!?
---
Find more of Blümeli here:
Website: blumelishop.com
Instagram: @blumeli_shop
Etsy: /blümeli