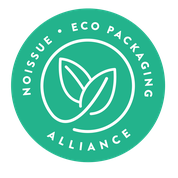 Taking care of yourself is important. It relieves you from stress, reduces burnouts, and gives you positive energy. Smell is the strongest of the five senses we have; that is why scents can do amazing things for our mind and body.
The right scent can help lift your spirits — Just wearing the right perfume can boost your confidence and ensures that you smell good throughout the day. Scented products are good for you, and it's even better if it's created with natural ingredients.
BON LUX is a perfume atelier in Melbourne, Australia that produces handcrafted products that are one-of-a-kind, evocative, and made to enhance moods.
We chat to their designer, Chantel to talk about how she built a brand of sustainable and botanical-based self-care products.
In Chantel's own words:
"I'm Chantel Camilleri, the designer or maker at BON LUX, a design-lead business making artful, naturally scented, self-care products and small run textile products for the body and home. I started this business 6 years ago after working in fashion and design. I wanted to make things by hand on a small and local scale. I had always drawn and designed textiles but didn't know how to blend perfume, so I taught myself! I'm now completing formal study in natural perfumery, but I'm still proud that I create everything in-house with my ideas. All our products are packaged using my drawings and paintings and are still made from scratch in our studio!"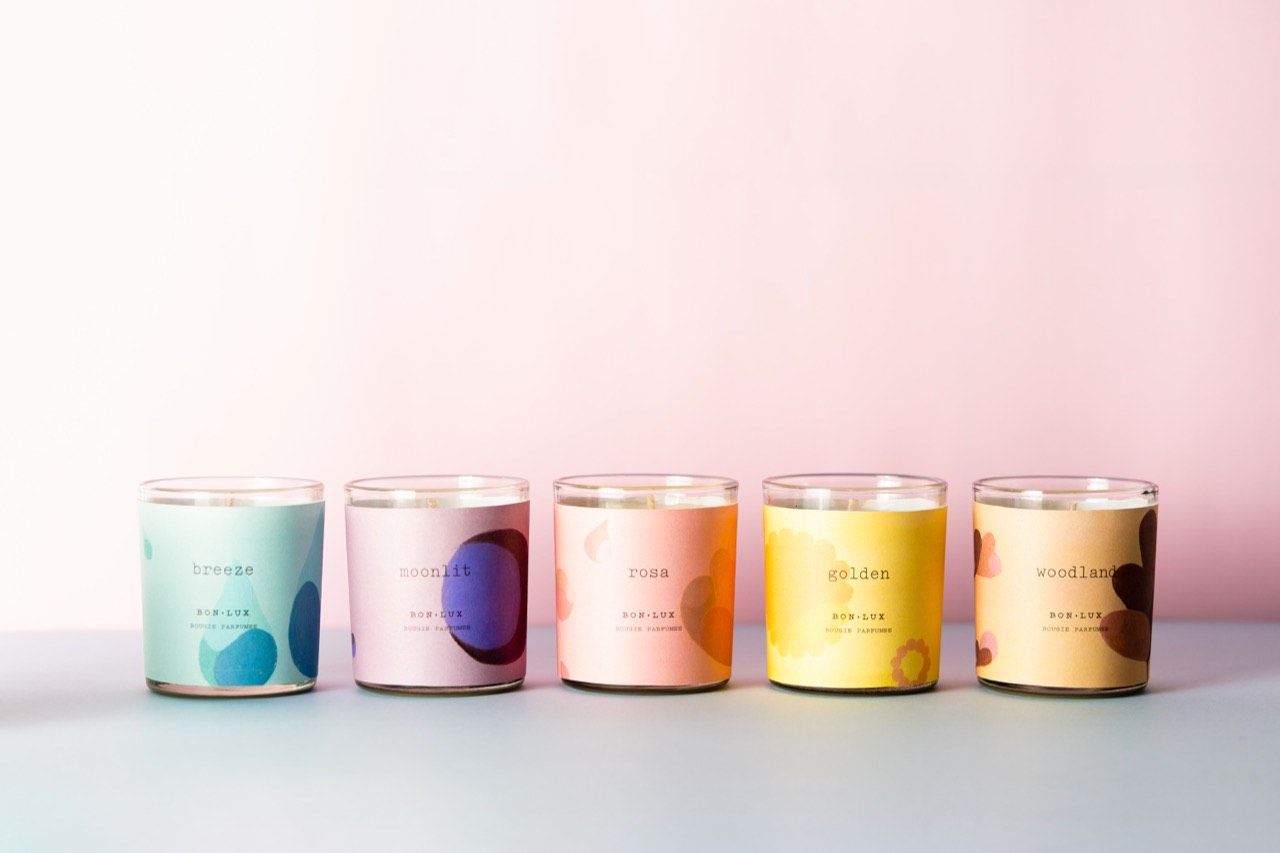 "BON LUX started as a little range of scented candles people could gift or keep just for joy. Now, the range includes eye pillows, wheat bags, face mists, and roll-on scents. These products are all designed for taking small moments in the day to pause and be kind to yourself."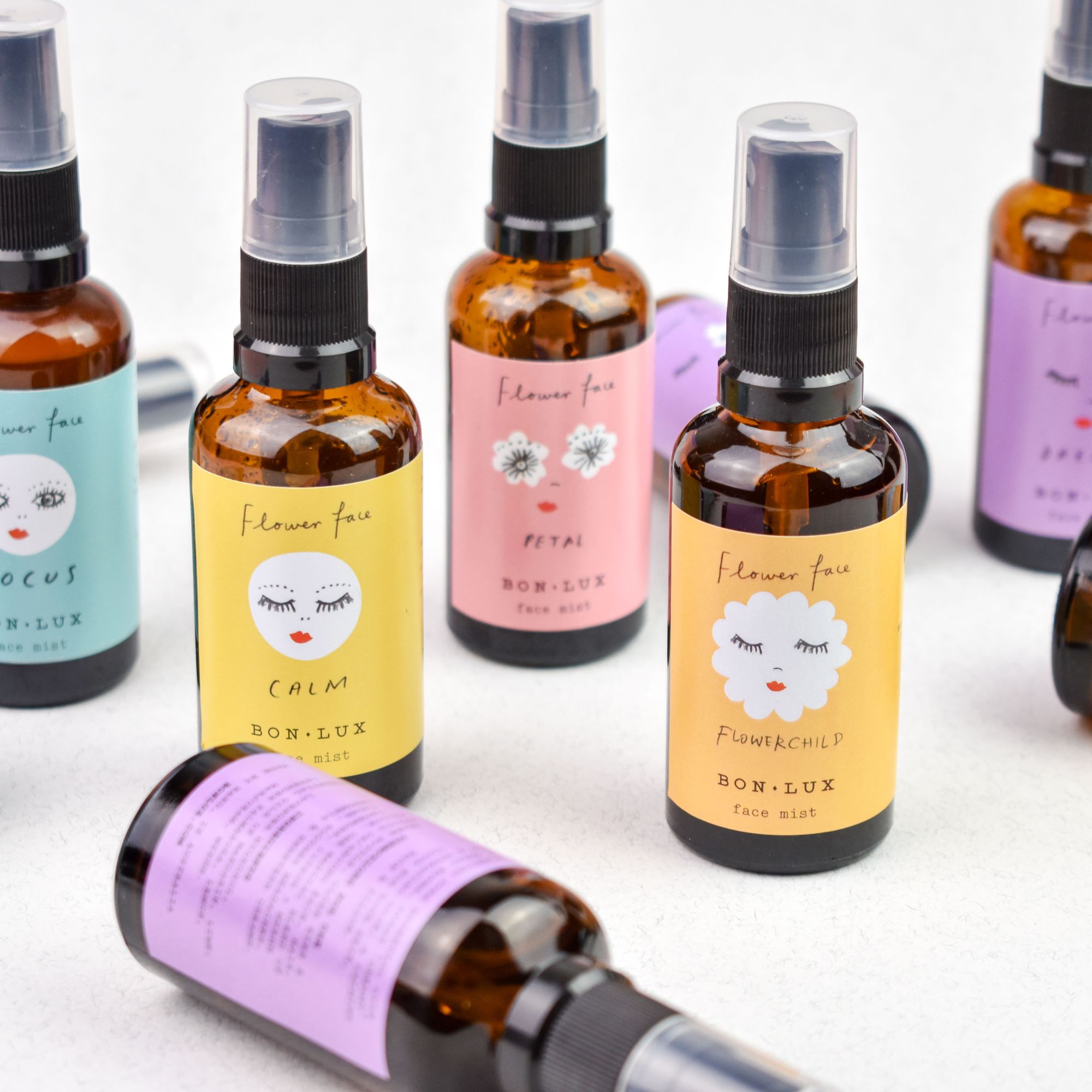 "One of the challenges that I've been facing is working from a studio at home within school hours. There are not enough hours in the day! Managing my time while working alone is quite hard. When I was just starting, I worked 7 days a week to fill orders. Now, I try working with sensible hours and I have a part-time employee to help! People expect a lot from our small business and sometimes treat it like a large business. But hand-made is different; we should not overpromise then die trying to make an order to a ridiculous timeframe!"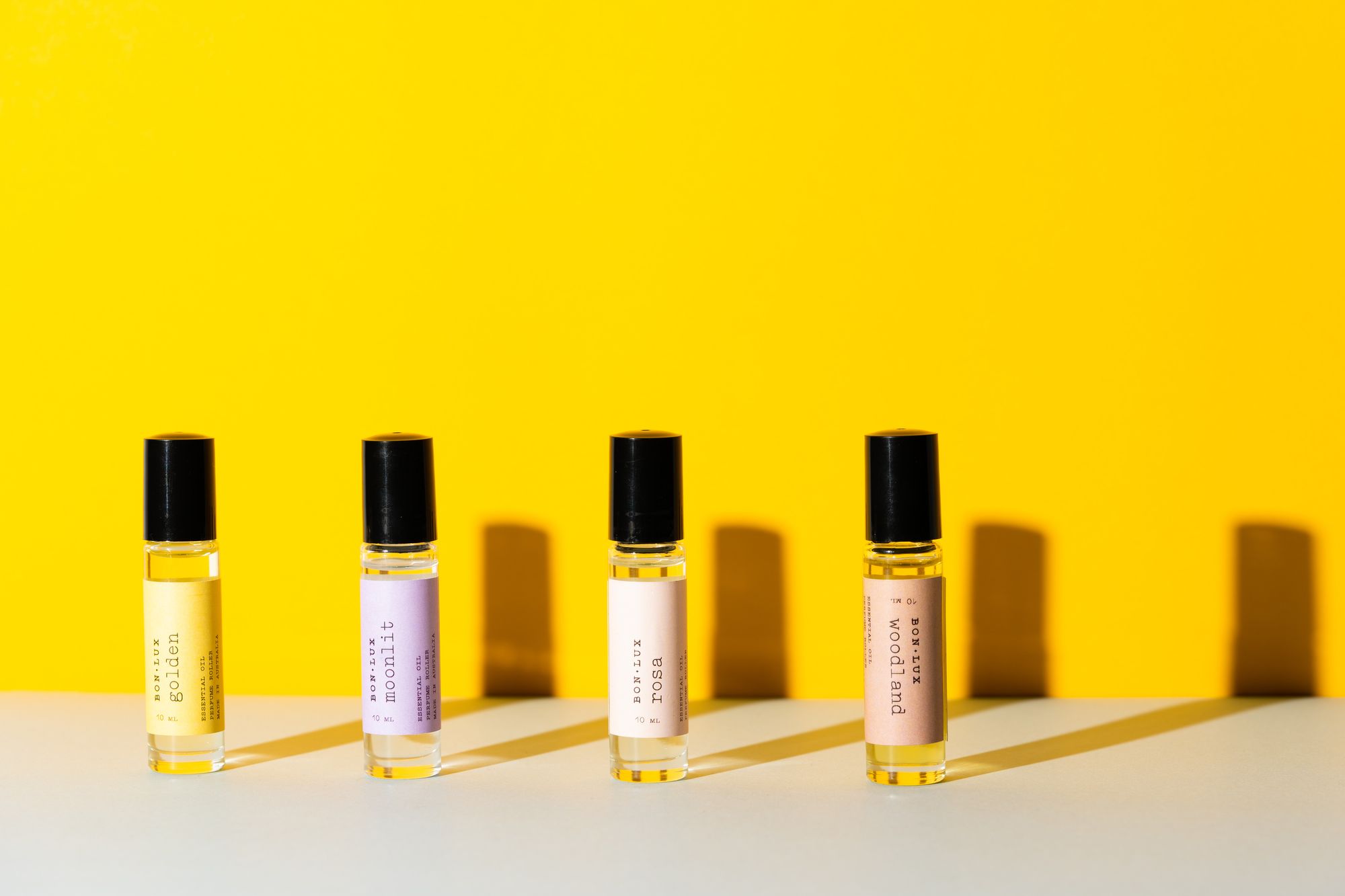 "Sustainability is important to my business because there are so many self-care products out there that contain chemicals, palm oil, synthetics, and preservatives. Our products have ethical ingredients. We never use palm or plant oils from endangered species. Our packaging is designed to be recycled or re-used. Those who return their vessels to us get offered a discount. We talk about this on our website and with the people we meet."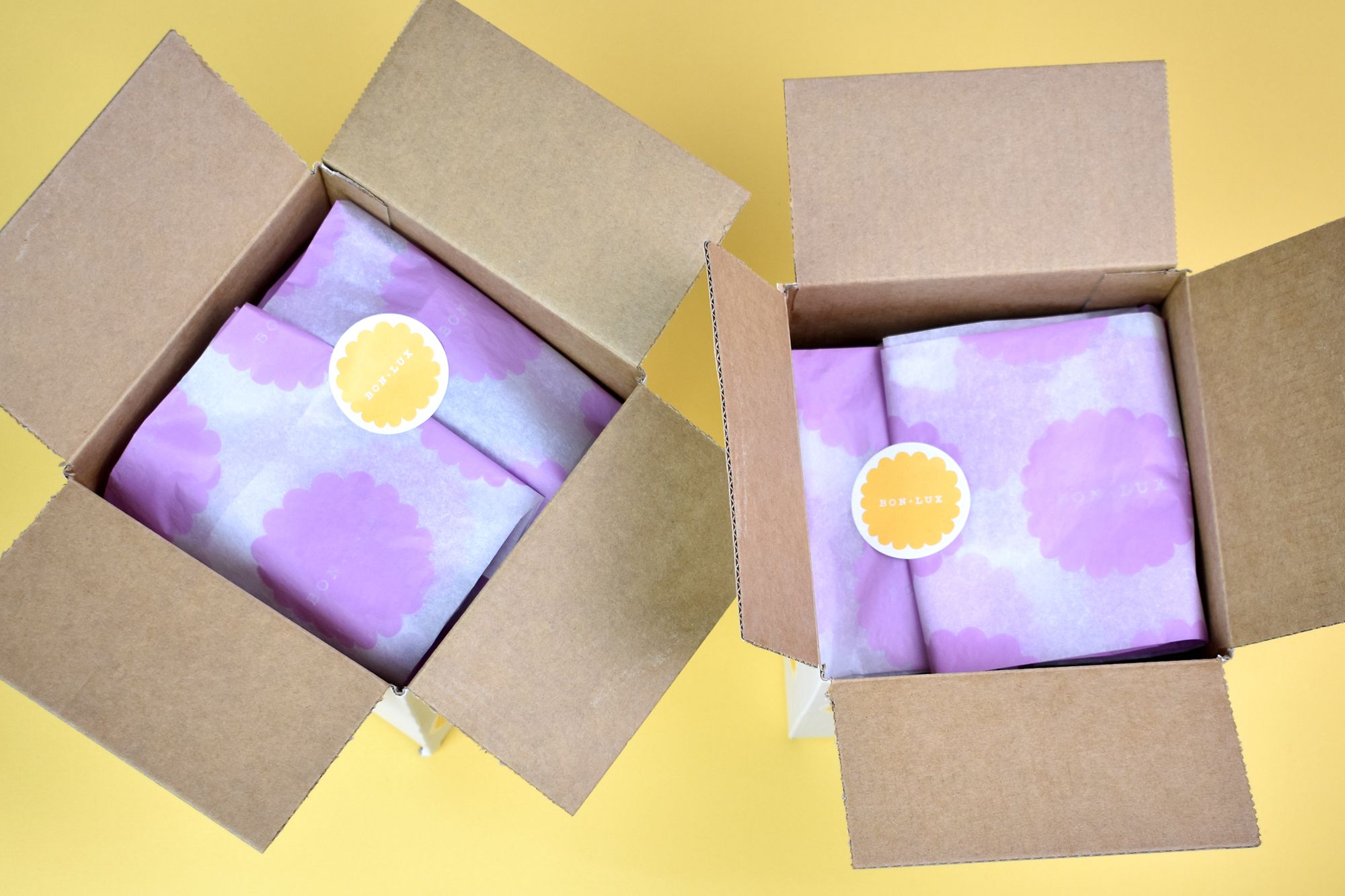 "I think as a brand, it's important to make the entire experience of opening a box and unwrapping things beautiful. Custom tissue and stickers are part of that! I LOVE to wrap orders and hope that people enjoy how they look when they receive them!"
"Because I wanted responsibly made paper, noissue was an easy choice. It was super easy to set-up the artwork and get it printed exactly how I wanted it to look. This is my second run and I'm always thinking of new ideas for the next one! I think the paper and stickers have lifted my product's presentation both in online and offline markets. noissue improved the cohesiveness of the packaging and the products."
The current paper that I'm using is based on a beautiful lilac hydrangea flower illustration. I wanted it to look cute and fun and subtly feature the logo.
---
Find more of BON LUX from here:
Website: www.bonlux.com
Instagram: @bonluxcandles