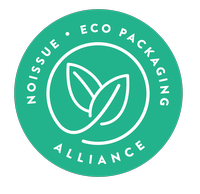 It's no secret that dogs have always been one of humans' most loyal companions. No matter what breed, dogs have definitely earned their title as 'man's best friend', and for many years have been our most trustworthy sidekicks.
It's only fair, then, that as our own dogs' closest companions, we give them the right care and love they deserve in return. And the best and easiest way to do that? Food, of course! If there's one thing all dogs across all breeds have in common, it's definitely love for tasty treats!
And there's also nothing tastier than a treat that's well-made and prepared with love — and that's something that the creators behind Botanical Bones understand only too well.
It was in March 2020, at the very beginning of the pandemic, when the couple behind Botanical Bones decided to settle down in Asheville, North Carolina, and welcomed their puppy Carnaby as the newest member of their family — and forever changed the course of their lives.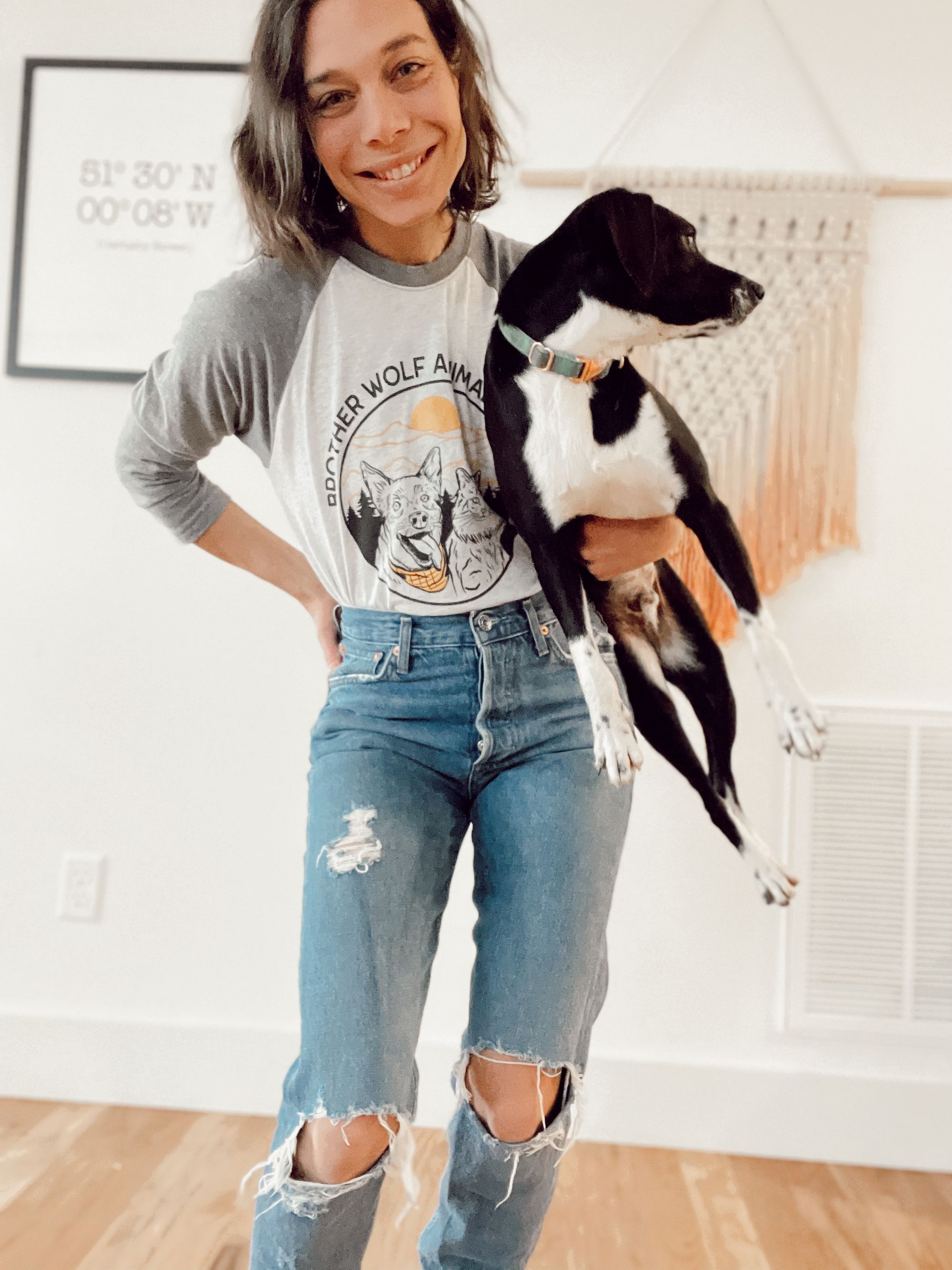 During his first few days at his new home, Carnaby had initially suffered from severe anxiety — so much so that he was even unable to go on walks with his new family. So, his owners took on the solution they new best: good food.
As frequent bakers, both husband and wife had plenty experience with whipping up their own original creations in the kitchen, especially with healthy ingredients. Soon enough, after a few experimentations, they found their right formula of treats made with a variety of superfoods and adaptogens especially made to help ease Carnaby's anxiety — and the rest is dog treat history!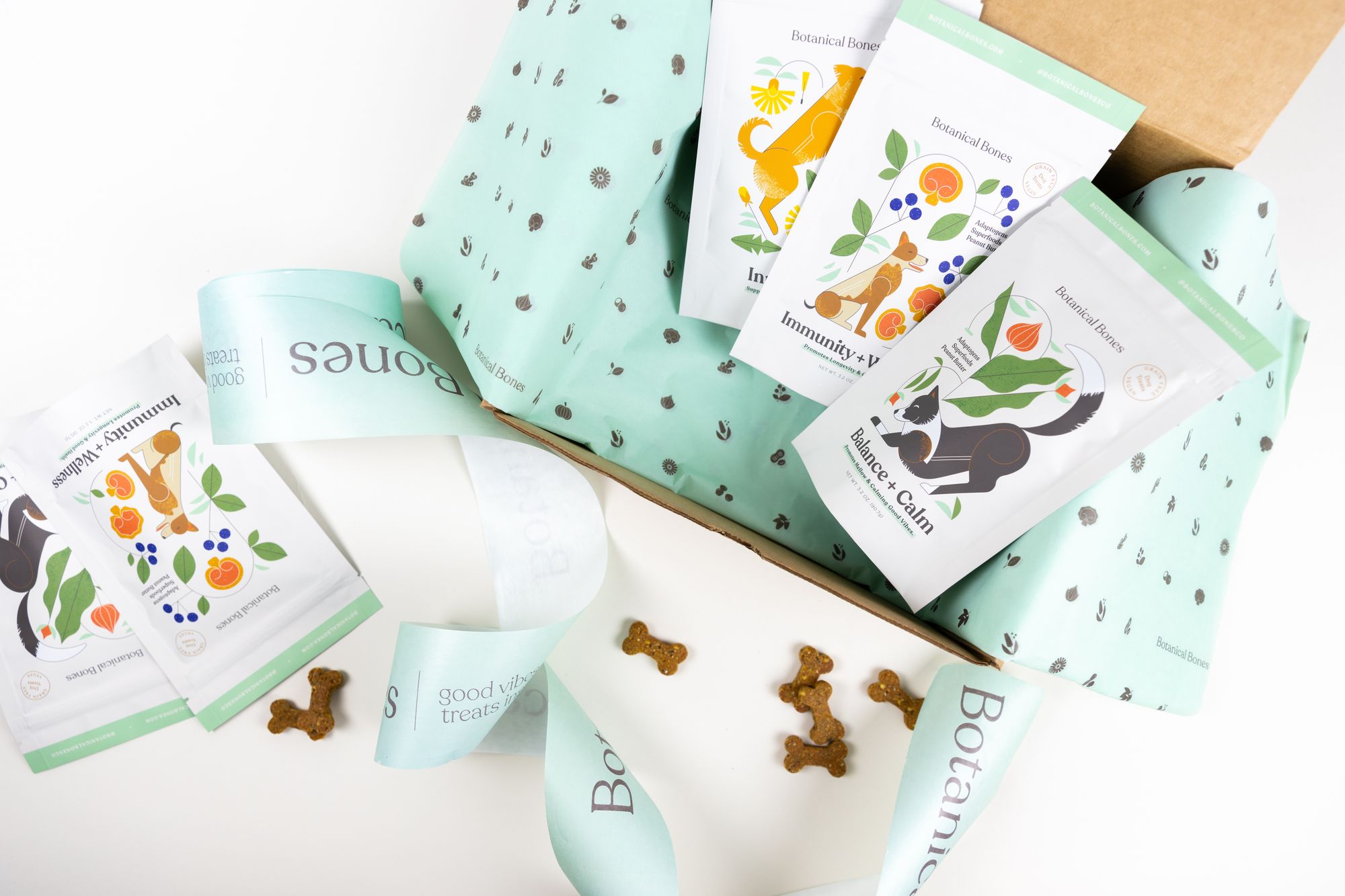 Carnaby instantly loved the treats, that they soon decided to start sharing their creations with their fellow dog-parent neighbors, before eventually deciding to turn it into a full business.
With the continuous growth that Botanical Bones has had, scaling has definitely been the biggest challenge so far, particularly in figuring out how to bake enough treats to meet their steadily growing demand.
"So far scaling has been the most challenging part of the business. Figuring out how to bake enough treats to meet our growing demand is an ongoing learning process. We are loving the journey so far."
But at the heart of it all, their mission still remains the same: to make dog treats that are in harmony with nature, and filled with the best possible ingredients you could give to your own canine companion. What's more, Botanical Bones have also included giving back to their community as part of their business model: with every bag of treats they sell, $1 is donated to animal rescue efforts!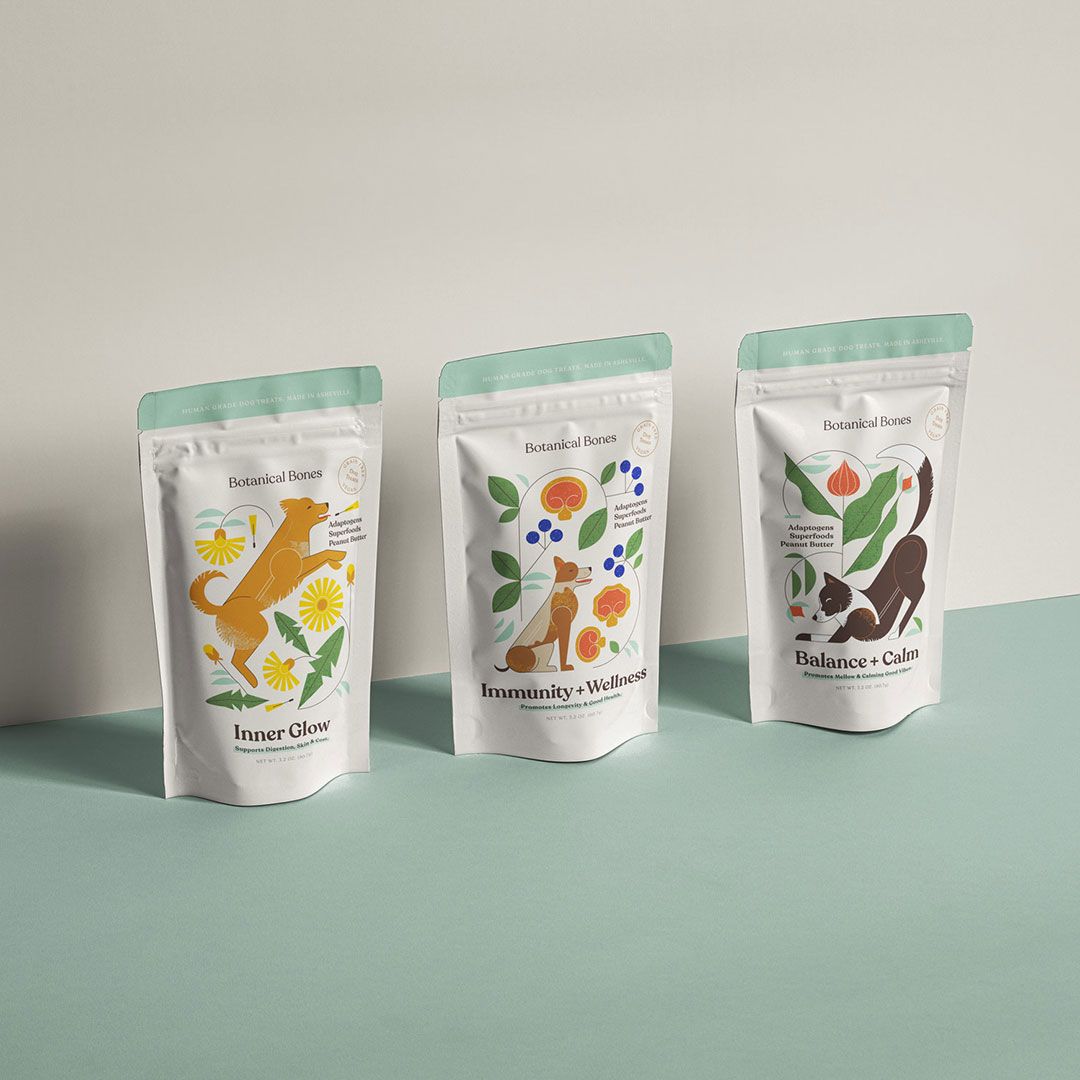 "Our mission is: dog treats made in harmony with nature. We use only natural high-quality ingredients and always want to use the most eco-friendly packaging possible. As part of our business model we donate $1 for every bag sold to animal rescue. Giving back is so important to us!"
But it's clear that Botanical Bones aren't just dog-lovers — they definitely have a heart for the environment, too! Since their earliest days in the business, they've made sure to use as many sustainable materials as possible, such as noissue Tissue, noissue Tape, and noissue Stamps in all their product packaging, as well as materials repurposed from recycled plastic waste — all without sacrificing good quality and design.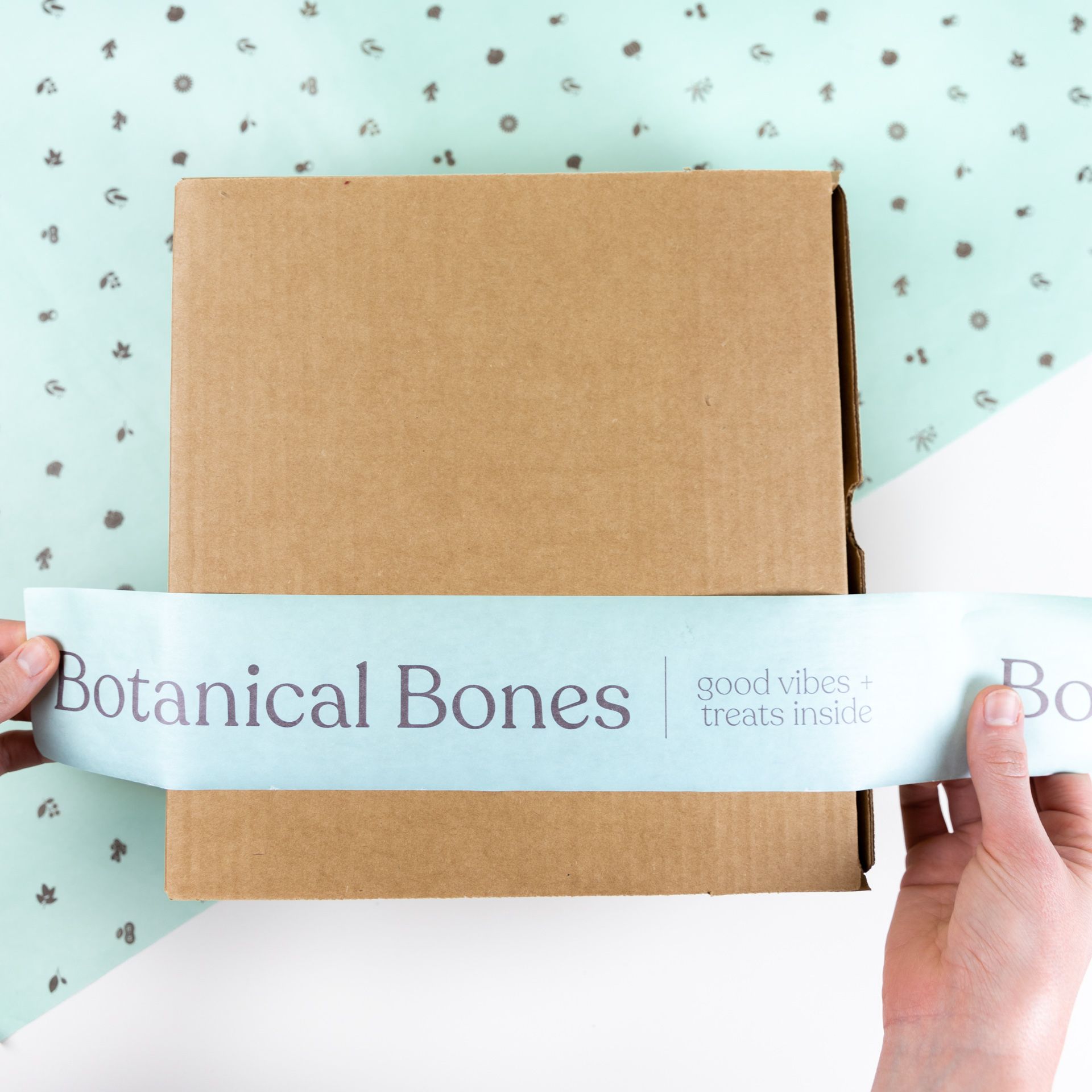 Happy, healthy dogs, and sustainable, well-designed packaging — now that's a treat!
---
Find more of Botanical Bones here:‌‌
Website: botanicalbones.com‌
Instagram: @botanicalbonesco
Like this story? Tell us yours! Share your brand story and love for your custom packaging and get a chance to be featured on the wrap! If you're a noissue customer and are interested, you can join the Eco-Alliance by clicking here and answering a few questions here.
Questions? Email us at ecoalliance@noissue.co.