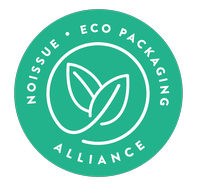 It's no secret that the scrunchie trend has grown exponentially over the past year, what with the proliferation of throwback trends and aesthetics all over social media, especially among the ever-trendy gen-z crowd.
And indeed, even as a practical accessory, there's no denying the simple eye-catching aesthetic of a scrunchie — whether it's worn on your hair or wrist — especially if it's one that you can tell was crafted with utmost care.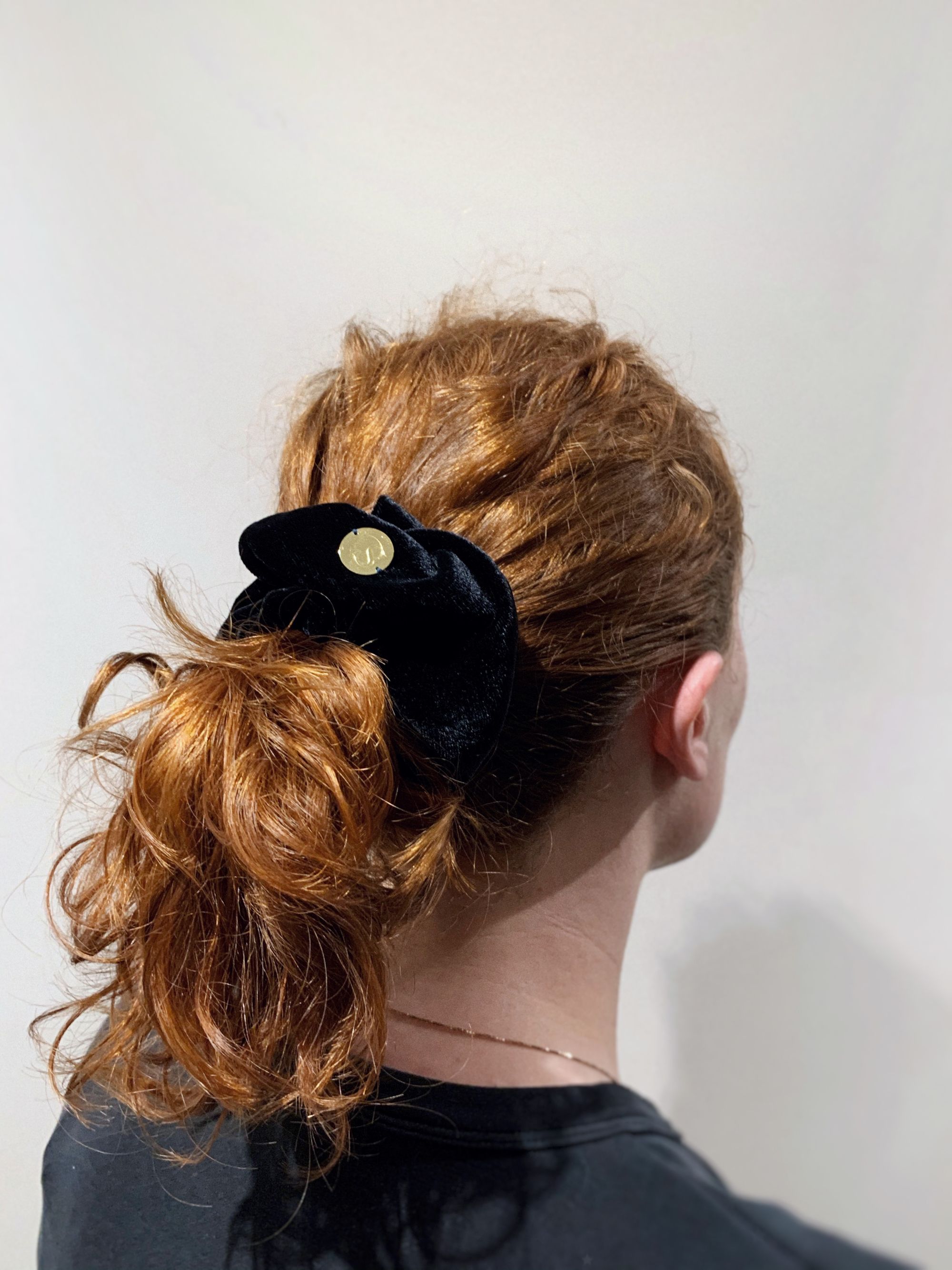 And there's no one who understands and embodies that more than Lulu, the woman behind Silk + Scrunchie. Based in Melbourne, Australia, Silk + Scrunchie began its life as a passion project, born out of her need to channel and express her creativity during the lockdowns in her country over the past year. Having spent years in the fabric industry, Lulu's long held a passion and love for all things fabrics and textiles, and especially loves working with silk! It was only natural, then, that her creative project would be cut from the very same cloth, so to speak.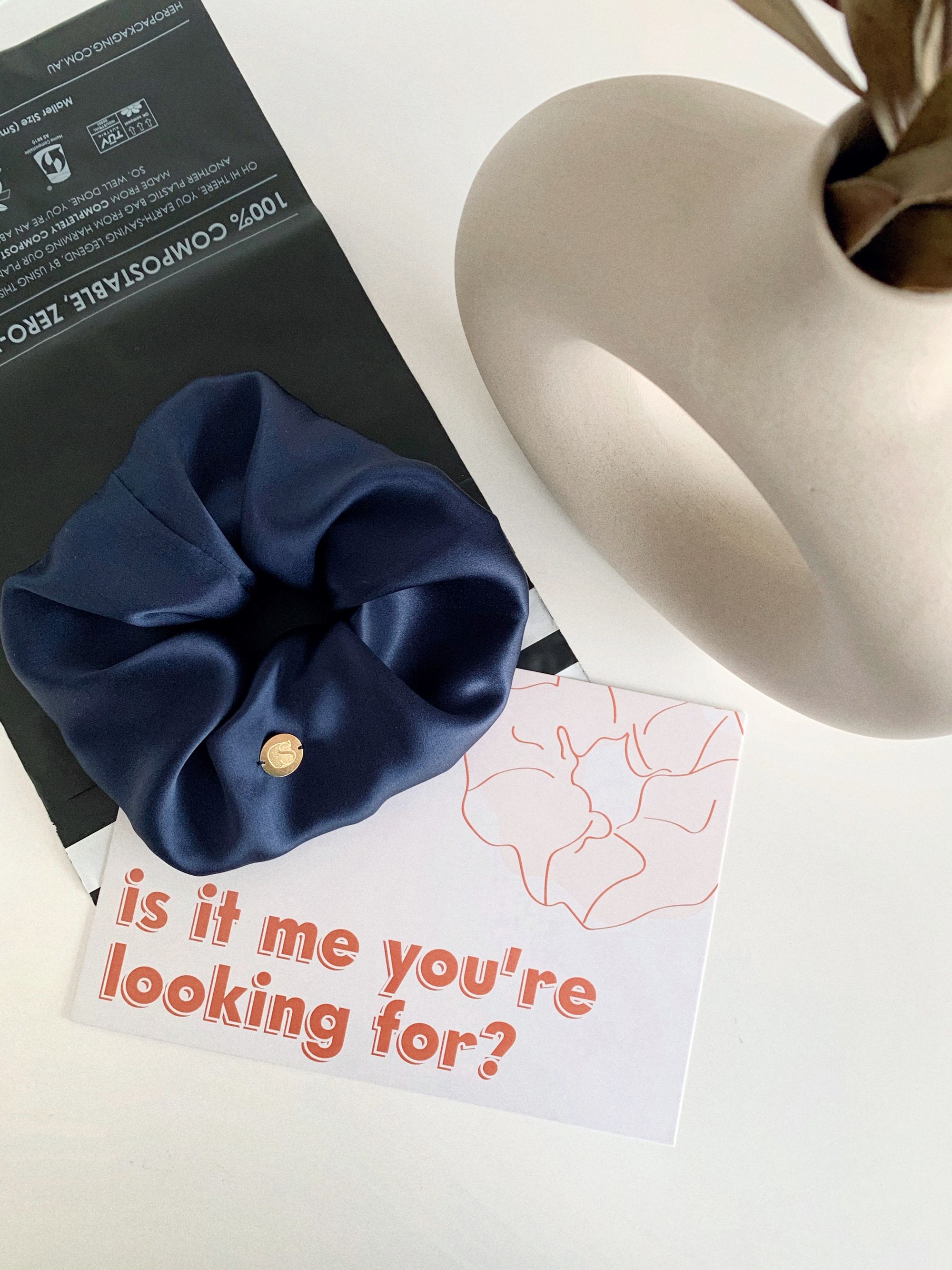 But in creating Silk + Scrunchie, Lulu's mission was more than merely fulfilling her creative drive. If there's anything that parallels her passion in working with fabrics, it's her mission towards sustainability — which is why it's something she's also incorporated within the very fabric of her brand. Wherever possible, she uses remnants and dead stock fabrics in all of her creations to minimize her environmental impact as much as possible. What's more, she's also partnered with charity organizations to give back to the community in her own way.
But as a one-woman brand, running a brand entirely on her own has definitely had its own share of challenges. Having a full-time job alongside Silk + Scrunchie means spending early mornings, late nights, and weekends juggling dispatching orders, creating social media content, and replying customers — but in the end, it's her own passion and dedication that pulls her through.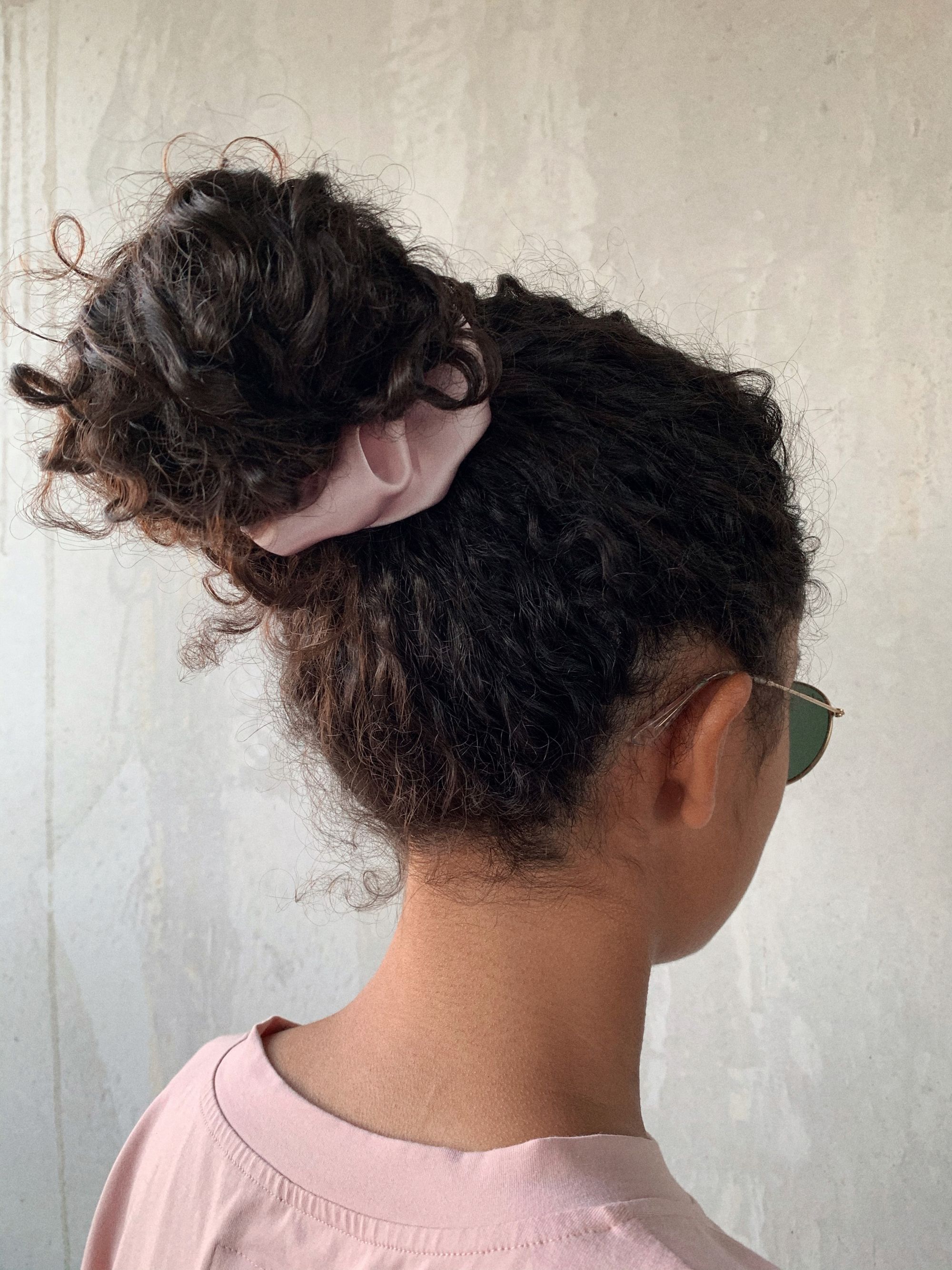 "The main challenge for me would be work-life balance but I love what I do, it's super fun as I enjoy being able to express my creativity. My advice as cliché as it sounds, do something that you are wildly passionate about!"
Moreover, the response from her customers has been nothing short of great — which in itself is a testament to Lulu's dedication and passion for her craft!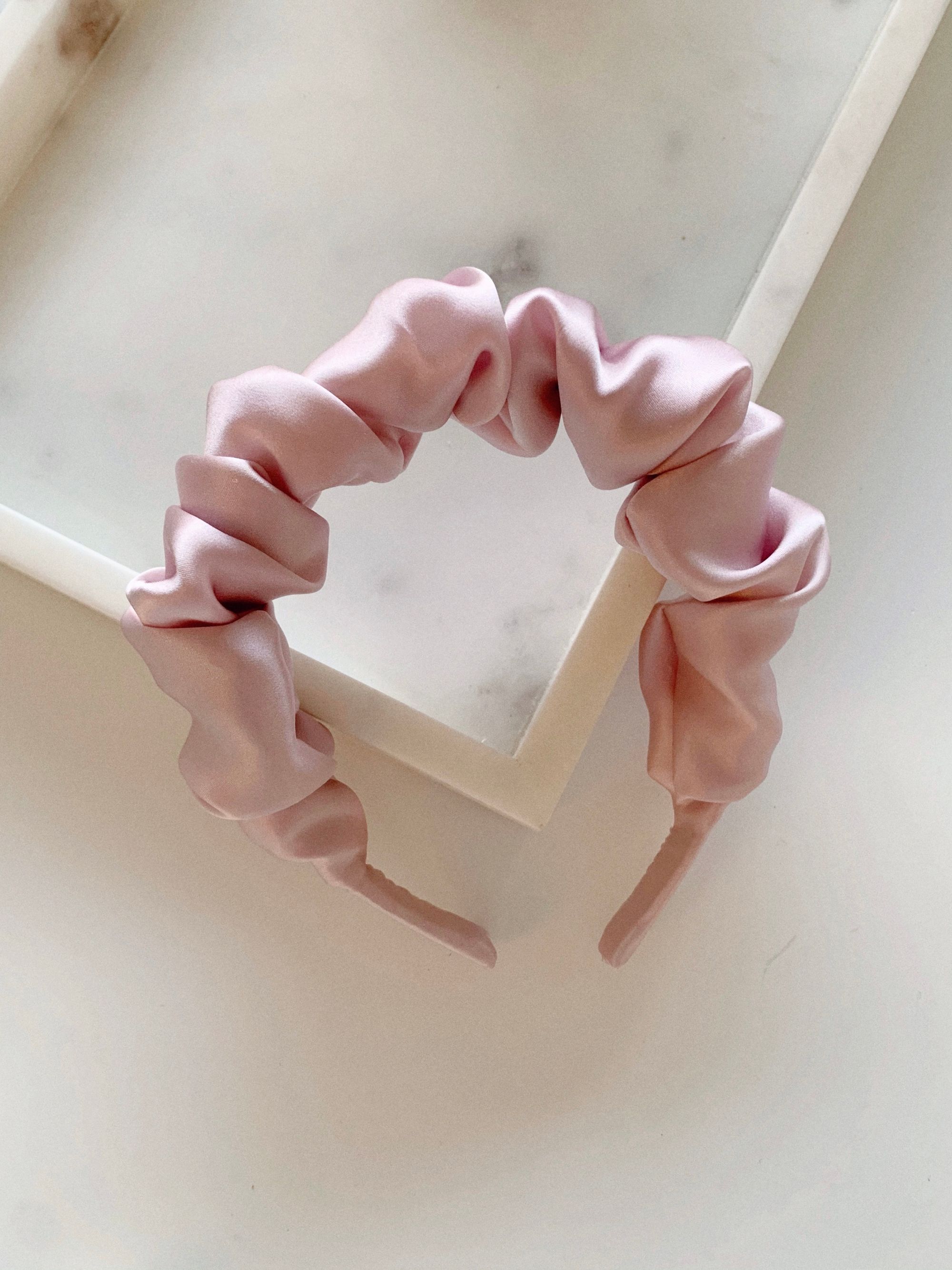 But aside from using recycled fabrics for her scrunchies, Lulu's also been expanding her sustainability efforts to other areas, too — she does small production runs to ensure minimal stock waste, and uses zero-waste cutting techniques wherever possible. For her packaging, she's also made the effort to make her packages a little extra special, with the use of noissue Cards and noissue Stickers that perfectly complement the simple-yet-elegant aesthetic that her scrunchies bring.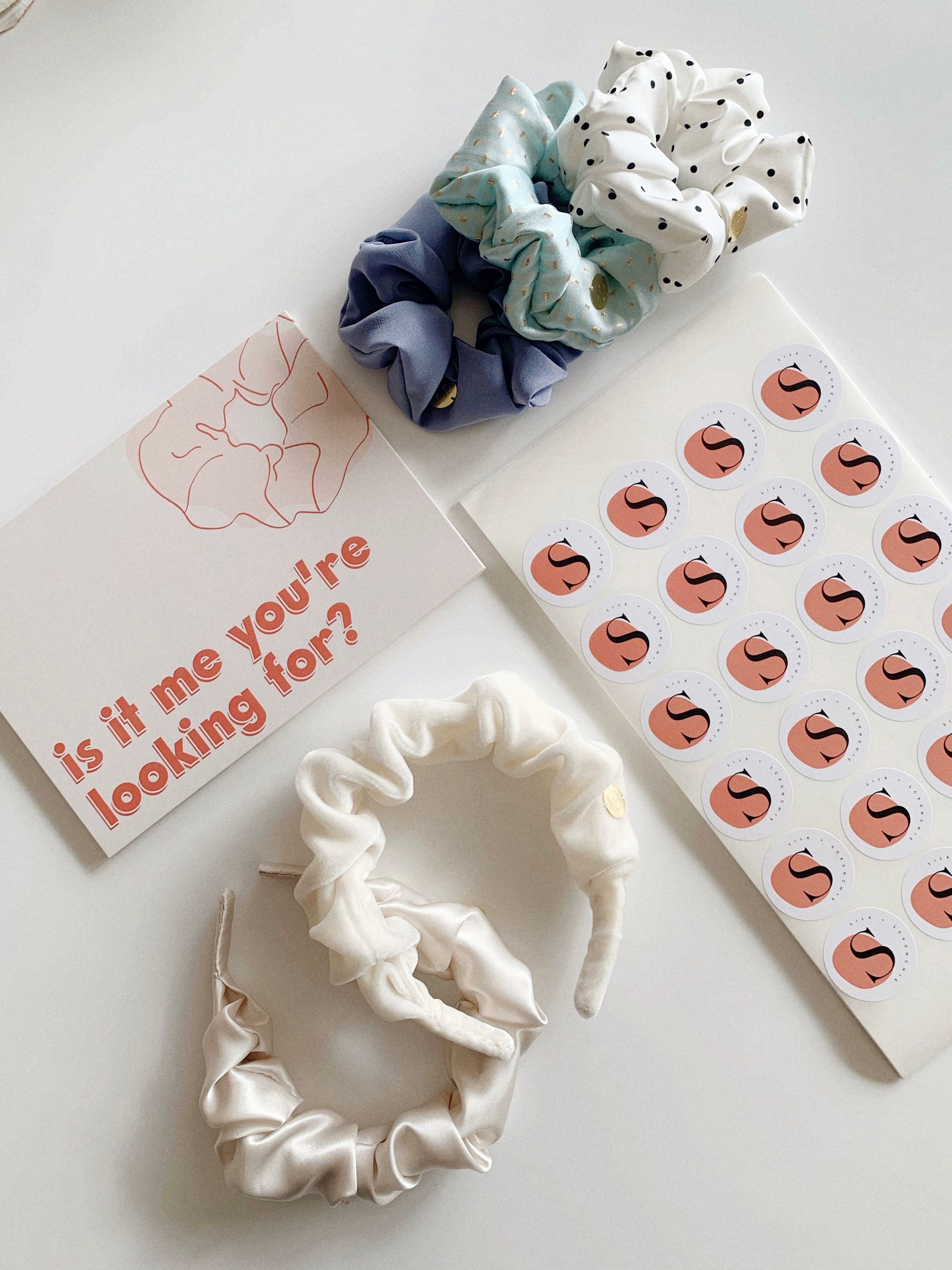 Adding those few finishing touches has also helped with creating brand awareness, she shares, and adds a more professional feel — but her most favorite part has been being able to plant a few trees along the way, too!
"My favourite part has to be the tree planting! I have planted two trees through noissue and I cannot wait to plant more!"
Truly, not all eco-superheroes come in capes — some of them come in a cute silk scrunchie!
---
Find more of Silk + Scrunchie here:‌‌
Website: silkandscrunchie.com‌
Instagram: @silkandscrunchie
Like this story? Tell us yours! Share your brand story and love for your custom packaging and get a chance to be featured on the wrap! If you're a noissue customer and are interested, you can join the Eco-Alliance by clicking here and answering a few questions here.
Questions? Email us at ecoalliance@noissue.co.