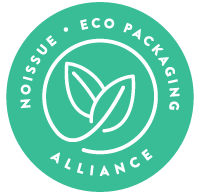 When you feel like you're stuck in a rut, staying positive can be a wee bit taxing. Especially with how things are going lately in the world, it's impossible to not feel down every now and then.
As for Mariannie Rojas, she didn't let this dreadful feeling surpass her. She owns Bright Side, a small arts and crafts business that aims to spread positive vibes with happy colors and cute everyday accessories.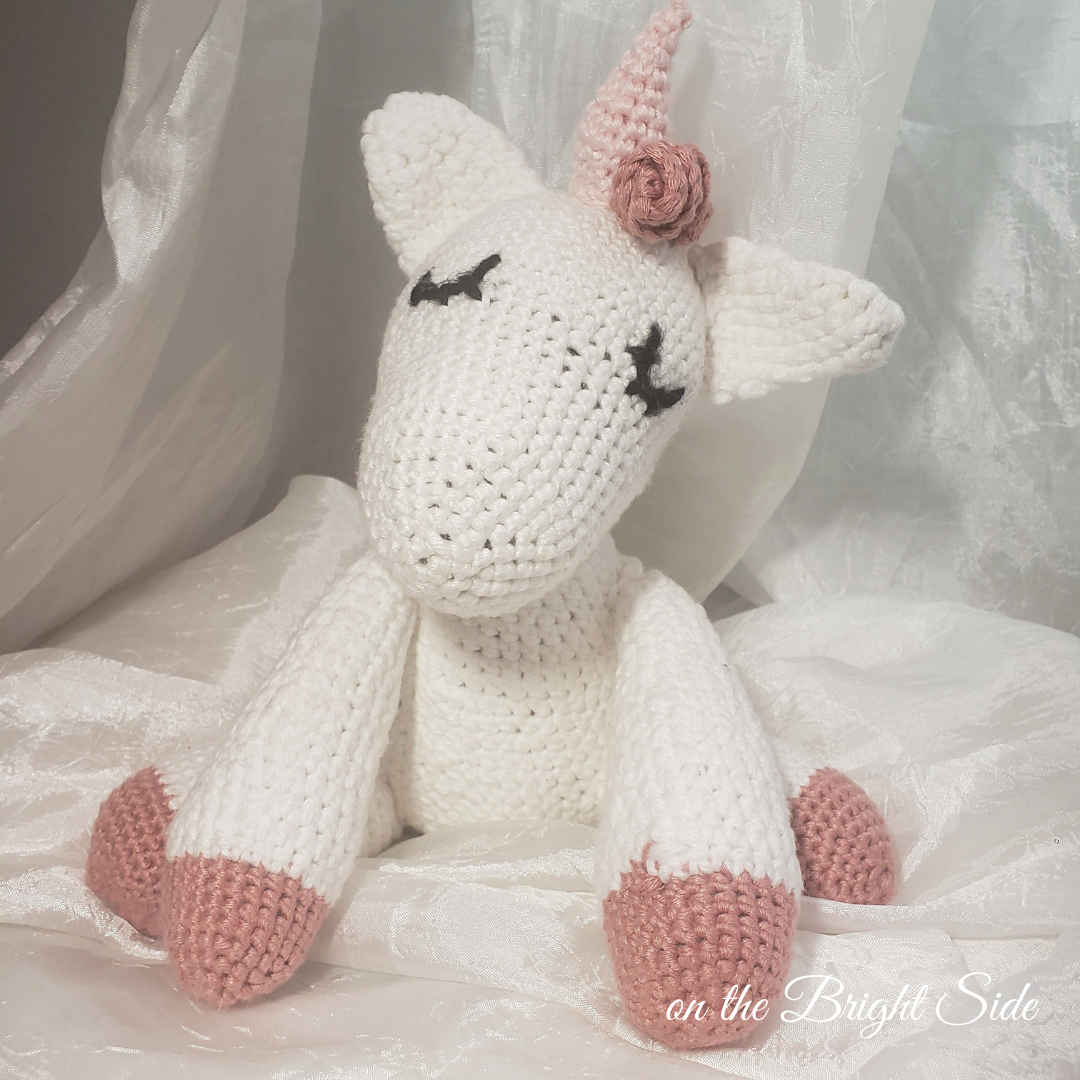 Bright Side started in the middle of the pandemic, and right after Mariannie graduated from college. Knowing too well that she couldn't just sit still and let the situation take the best of her, she started making friendship bracelets and other crafts to sell.
She loves being crafty and artistic, but admits that the business started out of necessity to stay busy while she was stuck at home, and wanting earn while at it.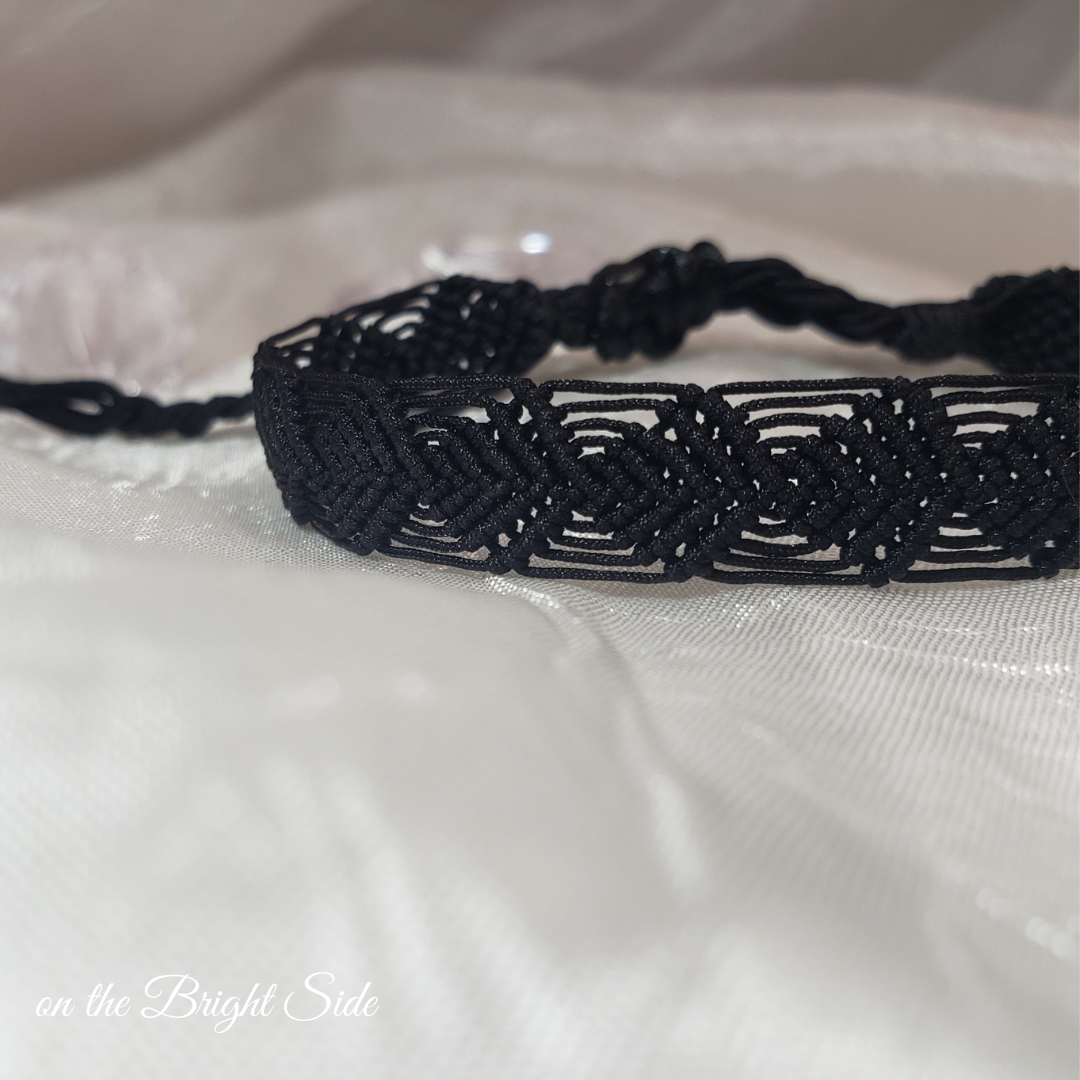 As you can already tell, the mission of Bright Side is to transmit positive vibes to others through accessories made extra colorful that can remind people to always look on the bright side of things, even during the darkest times.
And given this, the artist's favorite product to work on is the Rainbow. She recently just started crocheting and loved it! She also has a bee and a unicorn that both take second place on her favorites list. Which if all combined, are things that would make anyone smile and feel joy. Just like in her favorite customer story, where she had to create a Rainbow for a mom that had a miscarriage. The customer is now happier and is expecting to have a baby again!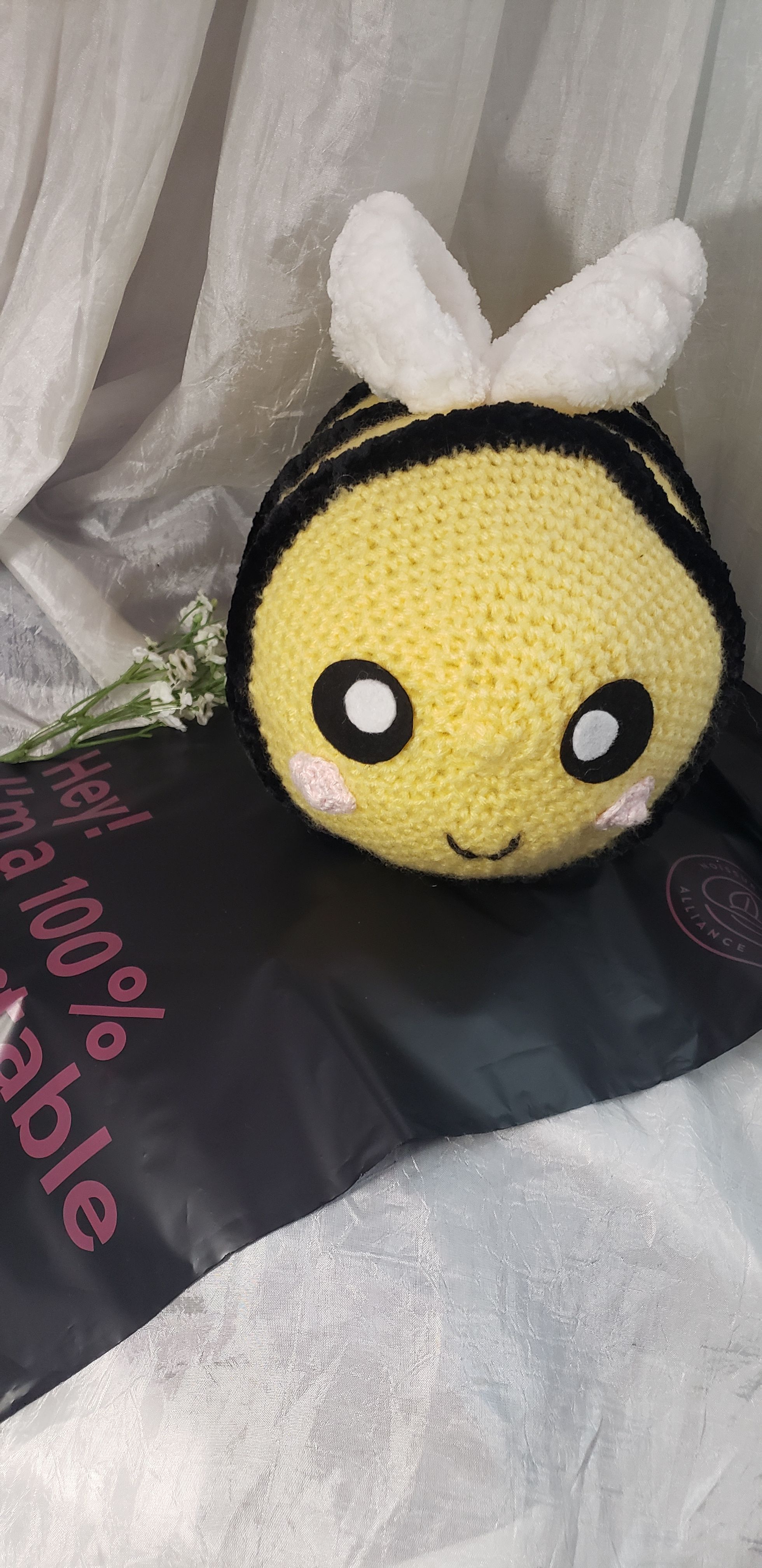 It was quite a challenge for Mariannie to start the business, especially because being social is a challenge in itself already, and that is something she can't quite overcome yet being an introvert. But she never forgot to look on the bright side, and kept on keeping on despite her inhibitions.
"Everything is possible if you believe you can do it", the entrepreneur said. Following with to never listen to negative comments as they don't help you grow. She believes that people who love you will keep supporting you. But when the time comes that they don't, believe in yourself and you will still succeed.
Aside from being a little ray of sunshine to others, the artist is a also a little vessel of hope for the future. Mariannie values sustainability personally and as a small business, and is already following solid steps to keep sustainable.
She's a vegetarian and is on the process of becoming vegan. She tries to do less harm to earth in ways she can. So when she started the biz, it was difficult for her to use plastic mailers and she had to look for an alternative—noissue 100% Compostable Mailers were her best bet!
"The thought that I could make a difference and maybe inspire others small businesses in my area to make the change. The world doesn't need more plastic and if I can make that difference, I will."
Additional to using her compostable bags, she started reusing the boxes that her materials come in to make fillers to protect her products during shipment. She also tries to buy her materials from local businesses, and use minimum packaging where possible.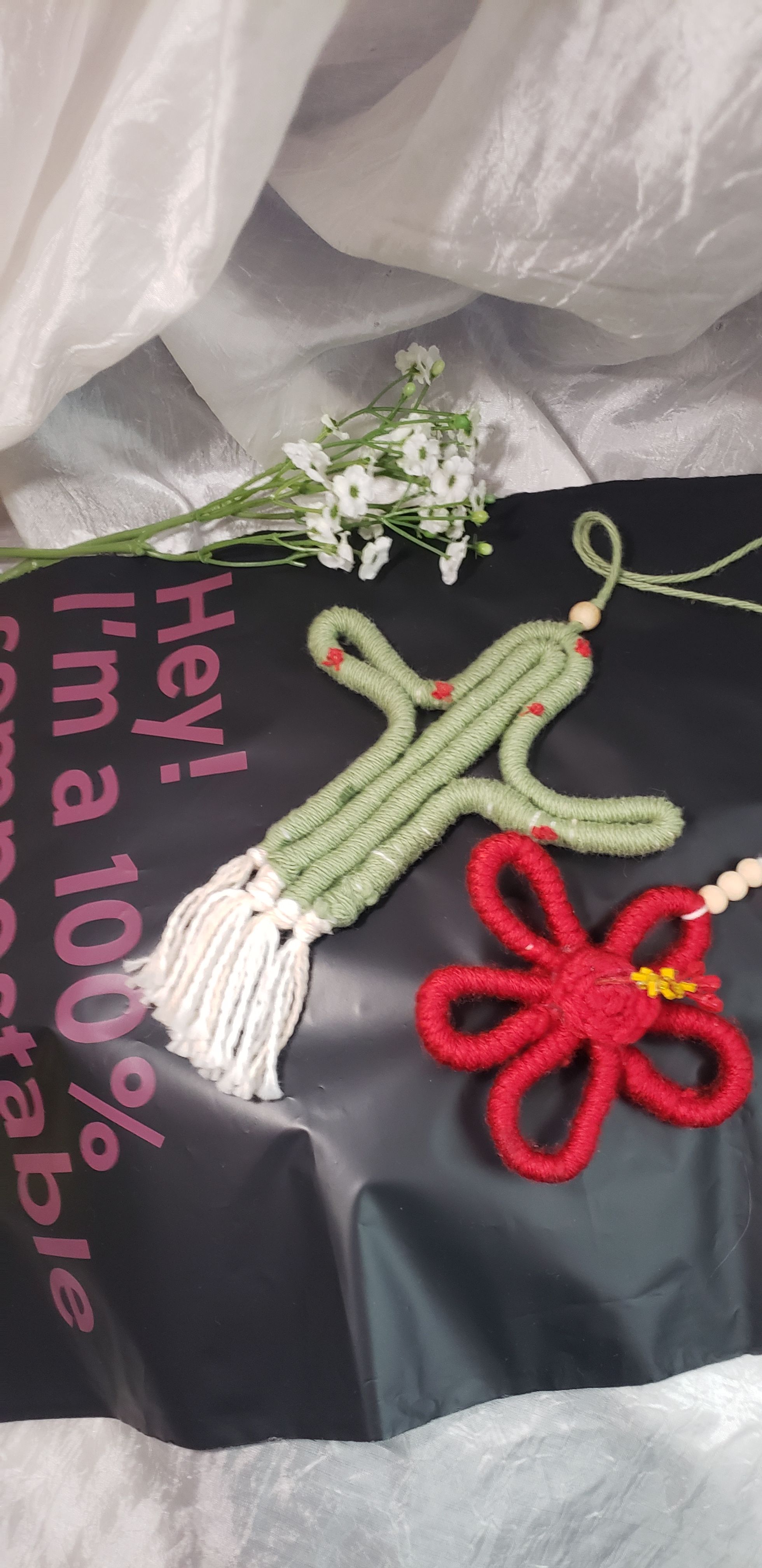 On top of all that, Mariannie is a proud member of the noissue Eco-Alliance! Where she's part of a community of like-minded businesses making change together through sustainable packaging.
"It is an honor to be part of the noissue's Eco-Packaging Alliance. I think it's a great opportunity to be part something so great. Not everyone gives an opportunity like this. This help shape my brand by being an official small business with eco-packaging."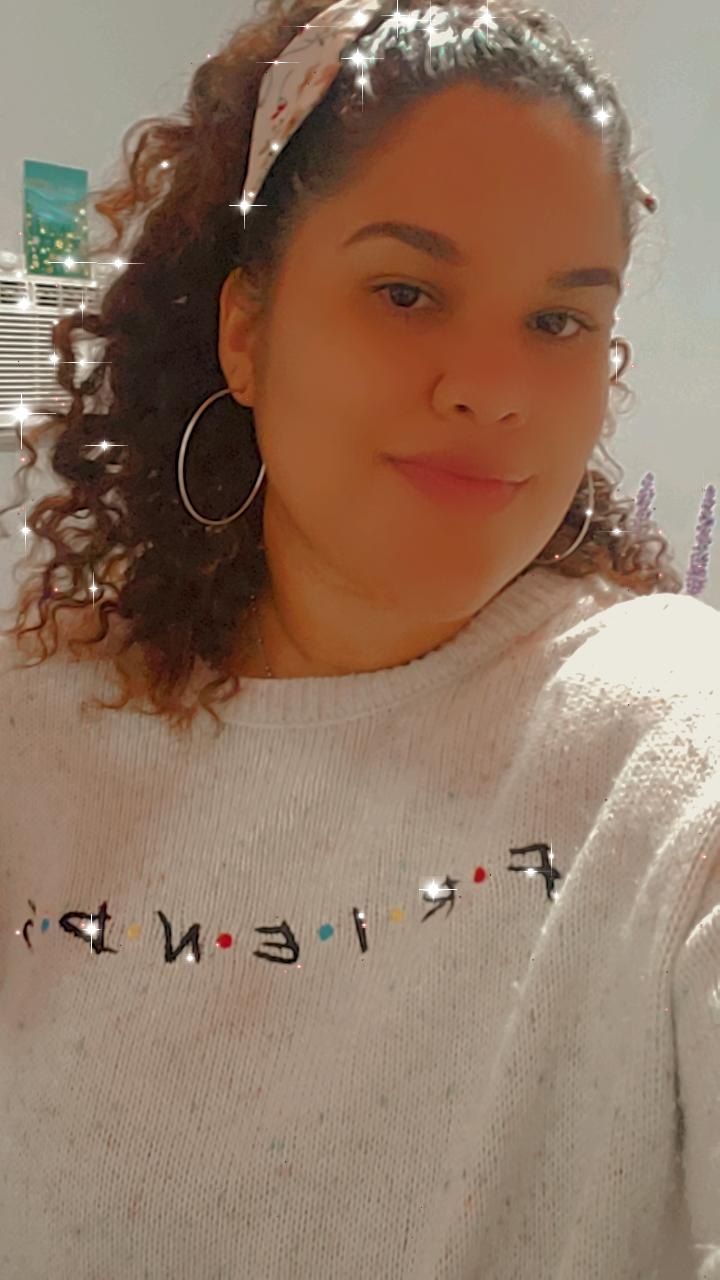 There can be other businesses that do similar things as Mariannie, and she's well aware of that. But the bright artist is positive to do and give her best! With her charming attitude, she's determined to keep making her customers happy and growing her community and techniques.
"I'm bringing new things to my customers, and I plan to grow as I keep working." Now that's a plan we can definitely get behind on!
---
Find more of Bright Side here:‌‌‌‌‌
‌‌‌‌‌‌‌‌
‌Instagram: @_on.the.brightside
Like this story? Tell us yours! Share your brand story and love for your custom packaging and get a chance to be featured on the wrap! If you're a noissue customer and are interested, you can join the Eco-Alliance by clicking here and answering a few questions here.
Questions? Email us at ecoalliance@noissue.co