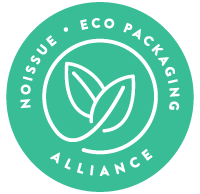 When it comes to accessorizing, we always want jewelry that lasts.  Long-lasting fine jewelry can be passed on from generation to generation, making it worth the investment. With this in mind, Eunice is a second-generation fine jeweler who started KAUREUM to create affordable fine jewelry suitable for daily wear.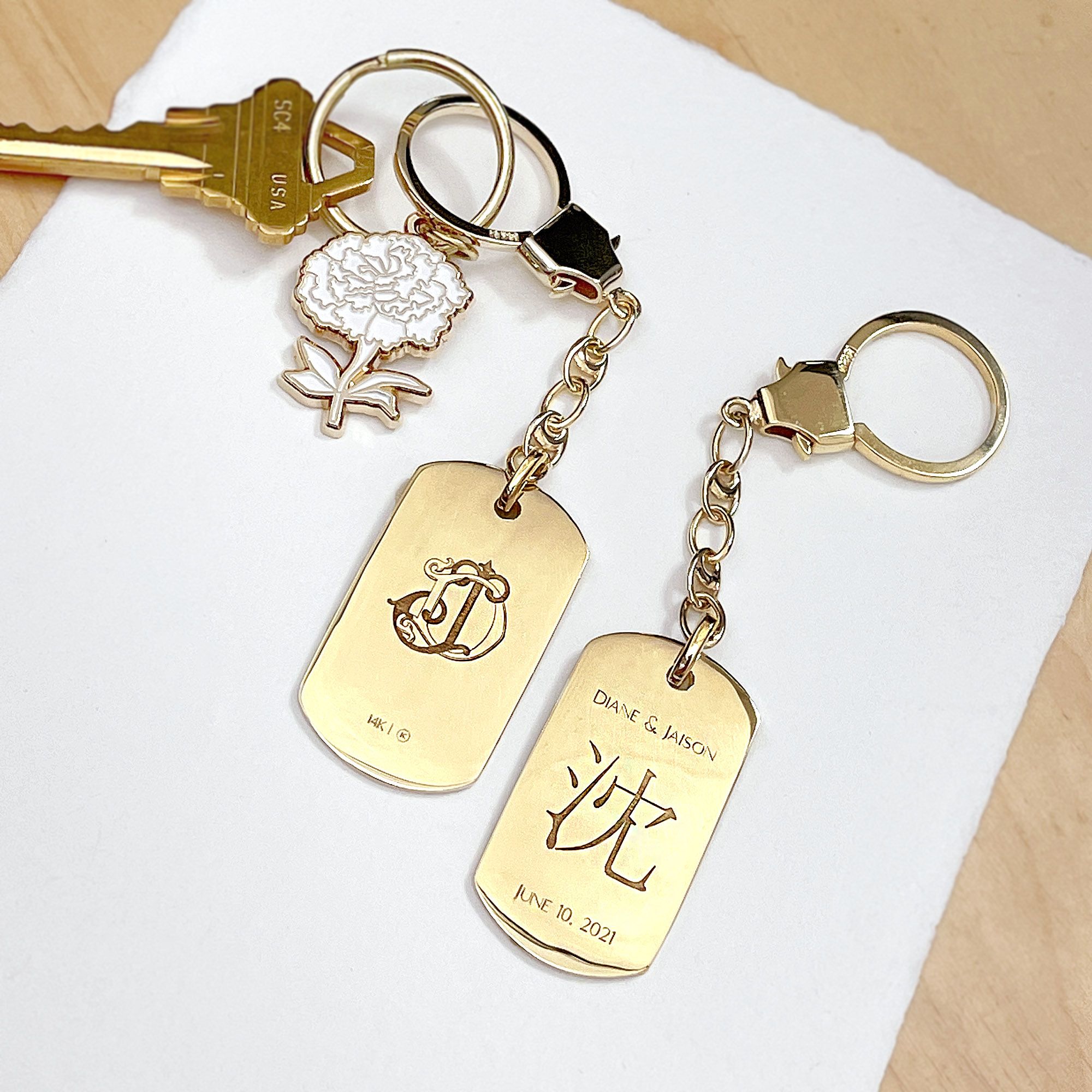 Based in the United States, Eunice launched KAUREUM as a mix of growing their family's traditional brick-and-mortar business and bringing newer, trendier designs that appeal to the younger generation. Coming from the Latin word "aureum," meaning golden, combined with  Eunice's family name, KAUREUM represents family and the "golden" state of inner and outer radiance.
"We believe in creating luxury pieces at affordable prices so every woman can feel 'golden.'"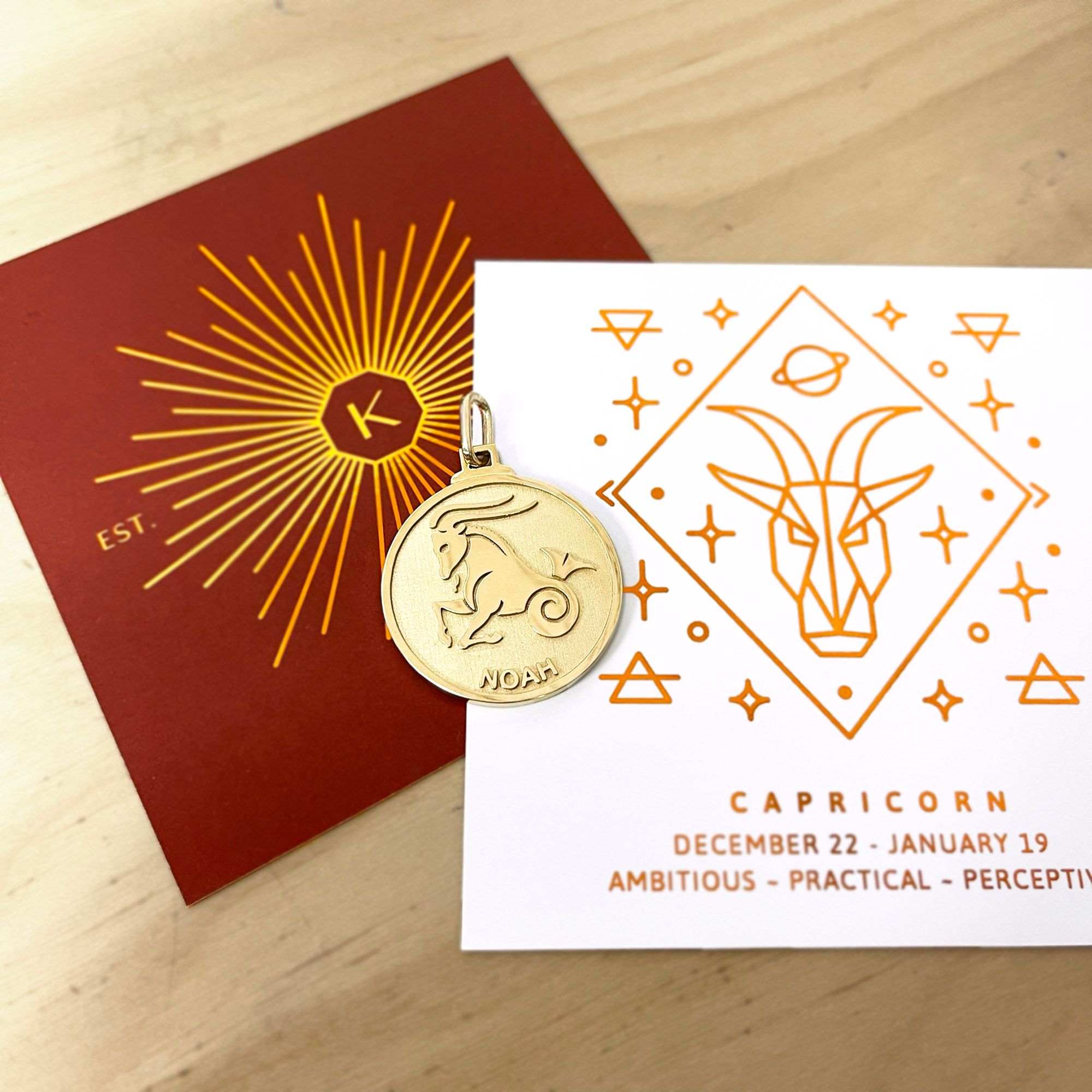 Sustainability means a lot to KAUREUM, as they create recyclable pieces made out of solid gold that can be passed down as heirlooms from wearer to wearer. The majority of their gold is recycled, while they also offer redesigning and maintenance services for pre-existing heirloom pieces. As a consumer, Eunice noticed that the majority of their packaging is improperly disposed of. . In order to reduce all that waste, they opted for earth-friendly, recyclable, and compostable materials for conscious disposal. KAUREUM goes an extra mile making their packaging extra-luxe, so that customers can use them as keepsakes instead of throwing them out.
Kareum packages orders in reusable pouches and FSC®-certified jewelry boxes, protected by noissue Tissue and Tape. Thanks to noissue, KAUREUM gets to send out their high-quality pieces in premium, sustainable, and branded custom packaging. They've also joined noissue's Eco-Alliance, a global community of businesses who contribute to conservation initiatives with every purchase of packaging product. KAUREUM believes in the power of aligning themselves with like-minded souls and visionaries, and joining the Alliance shows their clients how every step they take as a business is thoughtfully curated and nurtured.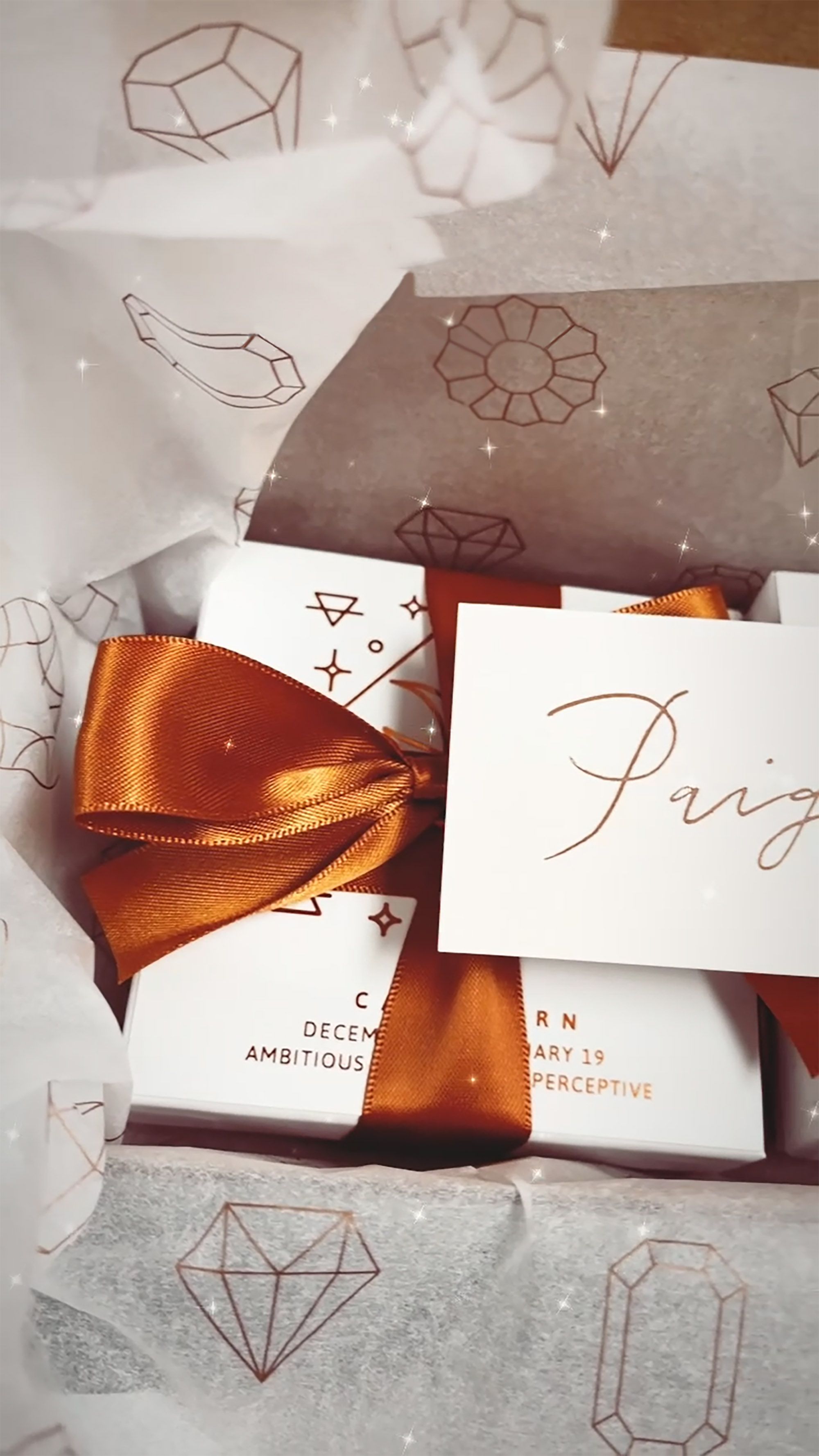 As a growing brand that continuously strives for the "gold" standard, KAUREUM prioritizes maintaining genuine relationships with every customer. Their products consist of meaningful and thoughtful jewelry created in small batches, so they personally get to know all of their clients. Eunice has faced multiple challenges in running KAUREUM, but they strive to smile every day despite the obstacles. As a young female entrepreneur that's experienced discrimination in the jewelry industry, Eunice never stopped maintaining a professional composure while producing stunning and sustainable fine jewelry.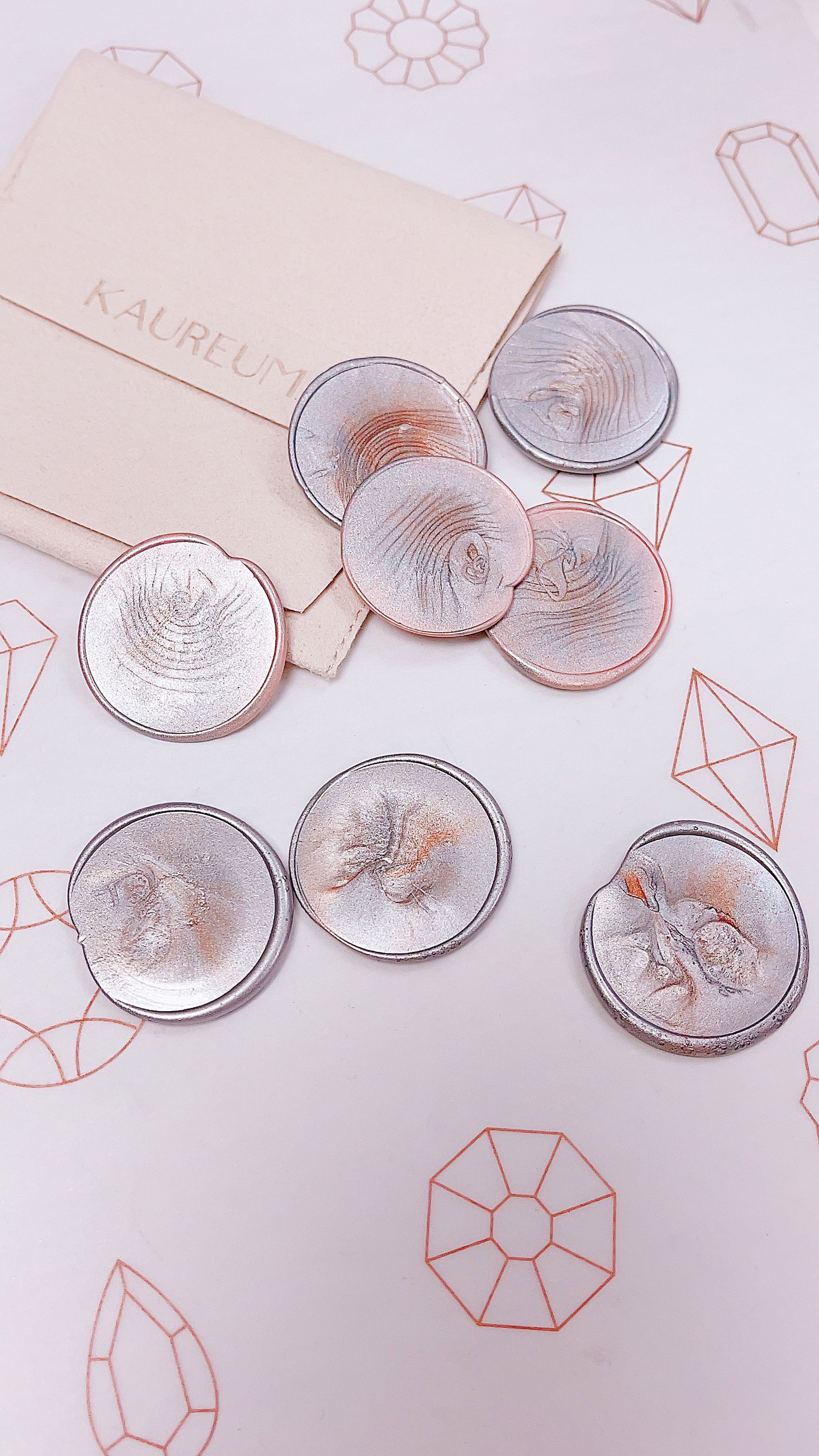 Eunice's advice to other business owners begins by reaching out to someone in the same field and creating a working relationship with them. They said that they wouldn't be where they are today without the help from veteran jewelers, like their parents.  According to Eunice, it's really important to start from the ground up and learn every step of the process. From customer service and design to production and delivery, it'll be a huge help if you start an apprenticeship or shadow those who are more experienced in the field. Lastly, Eunice emphasizes being willing to work hard, even with menial tasks,  as the experience could help you grow your understanding as a business owner.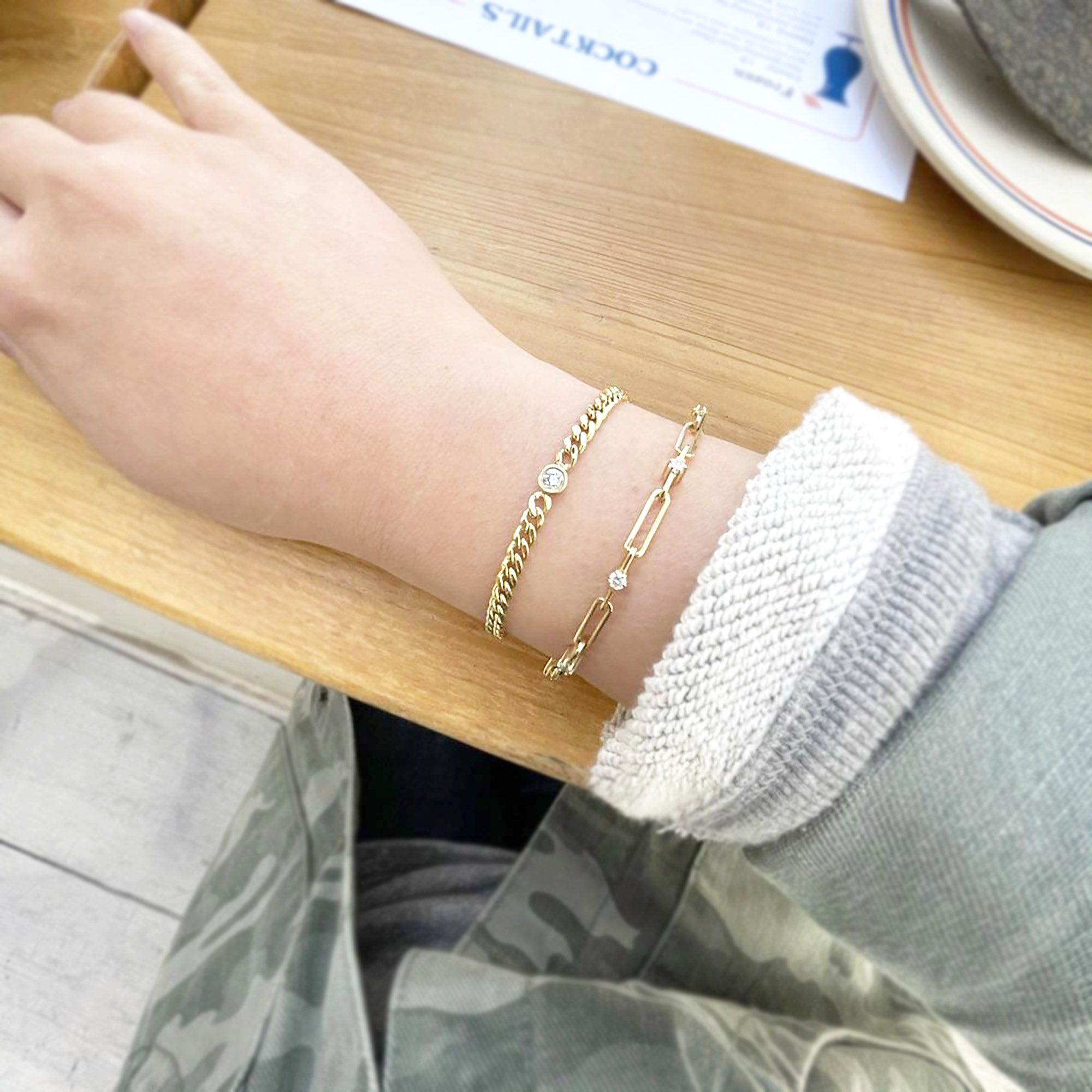 "I'm still learning in this trade and for me, it's exciting and I love the challenges because it pushes me to grow my brand and business into something more than I even imagined."
From creating heirloom-quality jewelry to caring about the planet in its process, KAUREUM is the perfect place to invest in your own custom accessories without worrying about its cost–financially or ecologically!
---
Find more of KAUREUM here:‌‌‌‌‌

Etsy: /kaureum‌‌‌‌‌
‌Instagram: @kaureum
Like this story? Tell us yours! Share your brand story and love for your custom packaging and get a chance to be featured on the wrap! If you're a noissue customer and are interested, you can join the Eco-Alliance by clicking here and answering a few questions here.
Questions? Email us at ecoalliance@noissue.co