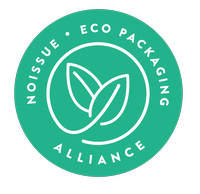 Everybody deserves a good self-care sesh, but finding a bath and skin care routine that perfectly suits your skin's needs may not come easy for everyone. Whether it's for a much-needed pampering session or to solve multiple skin problems, several cosmetics companies have released varieties of products with different scents and functions to try and cater to these necessities.
Pennsylvania-based licensed cosmetologist Nikkie Davis started her own creative handmade bath and body company Bubble Babez Bath, LLC to soothe her son's eczema. Back then, her son had dry and scaly patches and his doctors were only suggesting products laden with chemicals and steroids. Nikkie took it upon herself to find safe and natural alternative products that would help his skin without harming him. She started with formulating a lotion from a recipe she found online and began sending more products she experimented with to her friends and family as gifts. They convinced her to turn her hobby into a business and the rest was history. Oh, did we mention her son's eczema stopped acting up nine years ago and never flared up again?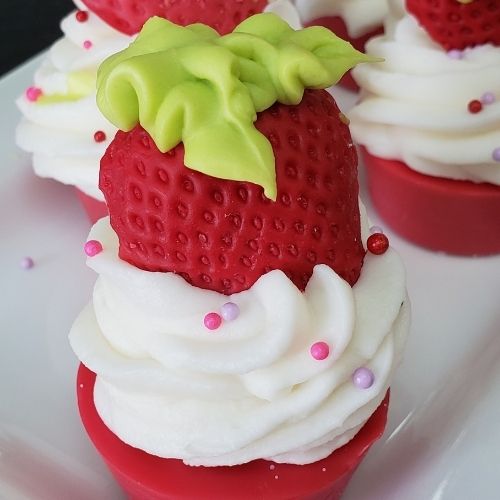 Through creating products with good vibes out of simple ingredients, Nikkie aims to put a bubbly smile on each of her customers' faces with every product from Bubble Babez. Unlike most cosmetics companies who follow the trends, Bubble Babez doesn't just create products for the sake of creating. They listen to their customers needs and figure out ways to address them through their products. The team behind the business is very family-oriented and they see their customers as their family.
Taking inspiration from eco-conscious brands like Lush and self-driven businesses like Juvia's Place, Nikkie wants her brand to grow with her values backing it up. She's determined to serve her community as she experiments with formulas to solve multiple skin problems in a natural and environmentally-safe way.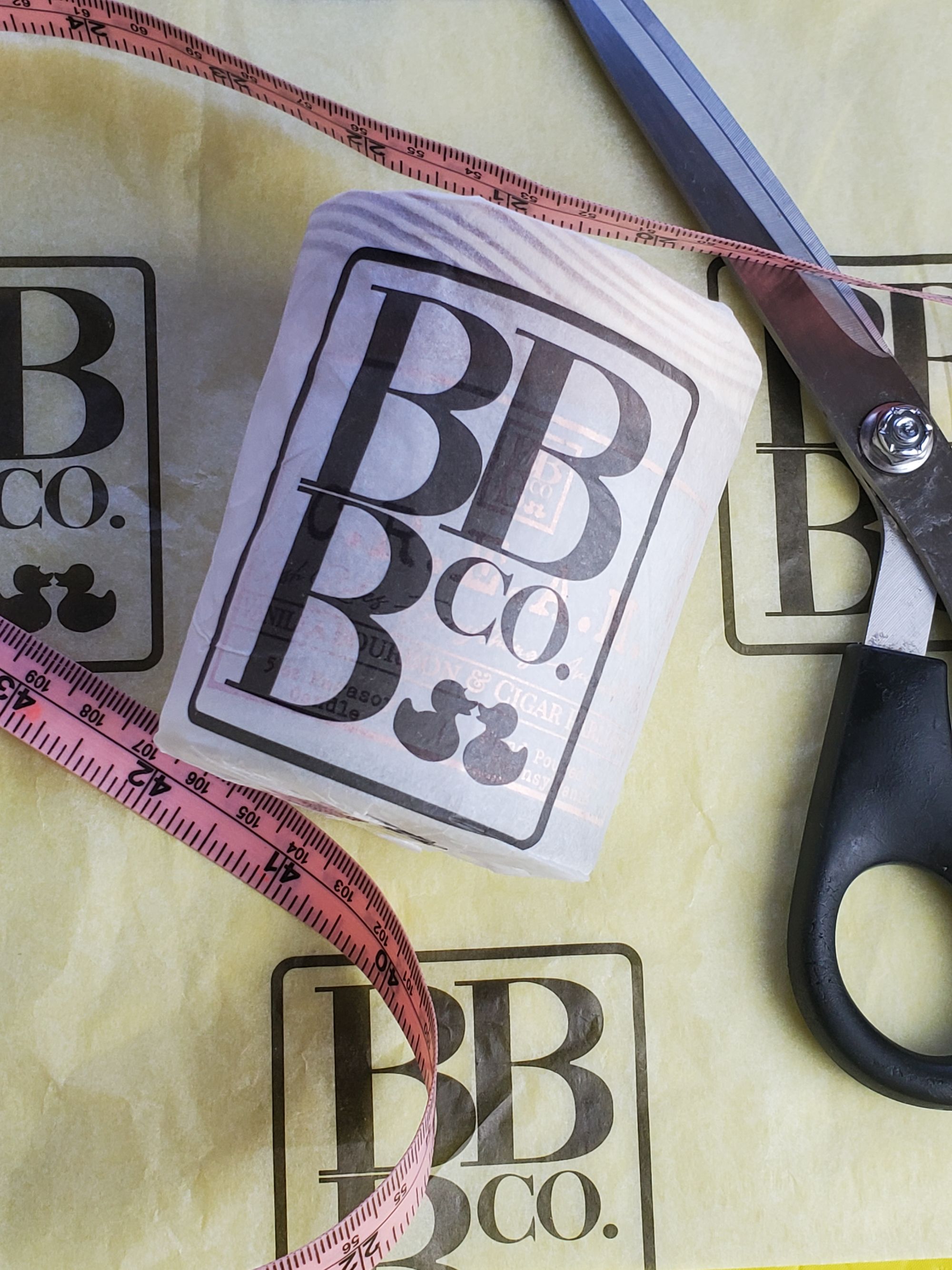 Sustainability means a lot to them as a business and they're constantly thinking of ways to reduce their plastic consumption. They encourage their customers to reuse or repurpose their jars and bottles while also using noissue custom tissue to wrap their candles. The eco-friendly tissue's customizable feature allows them to add an extra layer of brand awareness and to show that they care about how they ship out their products.
"We know that we can not sustain this planet using products that don't breakdown so we are trying to do our part."
Nikkie's advice to other aspiring business owners is to keep learning and to stay on top of new tech. One of her early challenges was when her computer got hacked in the middle of her website launch. She learned to adjust quickly and back up all her files including her product descriptions and social media captions to be more careful next time. When it comes to product inventory, she advises to constantly try something new. Her favorite products like her Oatmeal & Honey soap, About Face Serum, and Whipped Body Mousse were created for different reasons to meet her needs like treat her son's eczema or for her own skin and hair, but she later realized that her whole community grew to love them, too. It also didn't take too long for these products to become customer favorites!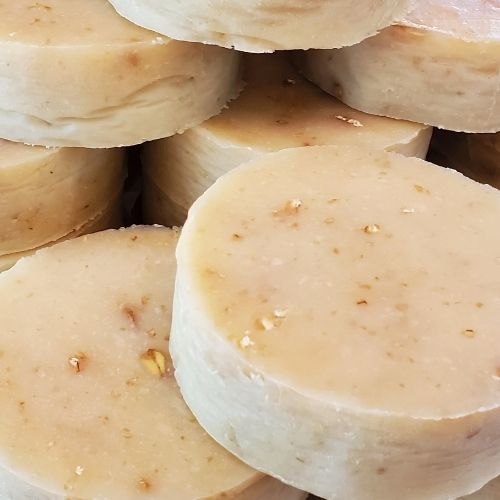 "I could relate because when I was going through it with my son, I thought I was alone, but I [saw] that I [had] a whole community of people that I [could] understand and help."
It also helps to work with like-minded people who are open to share their concerns with you. It matters that you can build a relationship where you can understand each other so you can grow as a business.
---
Find more of Bubble Babez here:‌‌
Website: bubblebabez.com‌
‌Instagram: @bubblebabez
Like this story? Tell us yours! Share your brand story and love for your custom packaging and get a chance to be featured on the wrap! If you're a noissue customer and are interested, you can join the Eco-Alliance by clicking here and answering a few questions here.
Questions? Email us at ecoalliance@noissue.co.