There are so many reasons to love matcha! Not only is it believed to combat certain diseases like cancer and type 2 diabetes, it also encourages weight loss, and has amino acid l-theanine that increases happy chemicals; enhancing your mood, focus, and memory. And to top it all off? It's delicious mixed with just anything and everything.
Dila, a software engineer based in Sydney, had a phase where she loved experimenting with matcha, adding it to all the recipes she knew. And with much love for the green ingredient, she started Matchadou.
Rediscovering her passion for baking amidst the peak of the pandemic, Dila combined her love for both matcha and dough to come up with her brand name. Her baked masterpieces mostly revolve around Asian-inspired flavours, like matcha, hojicha, pandan, red bean, black sesame and many more.
Soon enough, her family and friends started asking her to bake for them, and Dila's Home Bakery was born. Demand kept going since then until friends from other cities started vising her just to try her baked goods. Dila baked religiously and grew her Instagram page.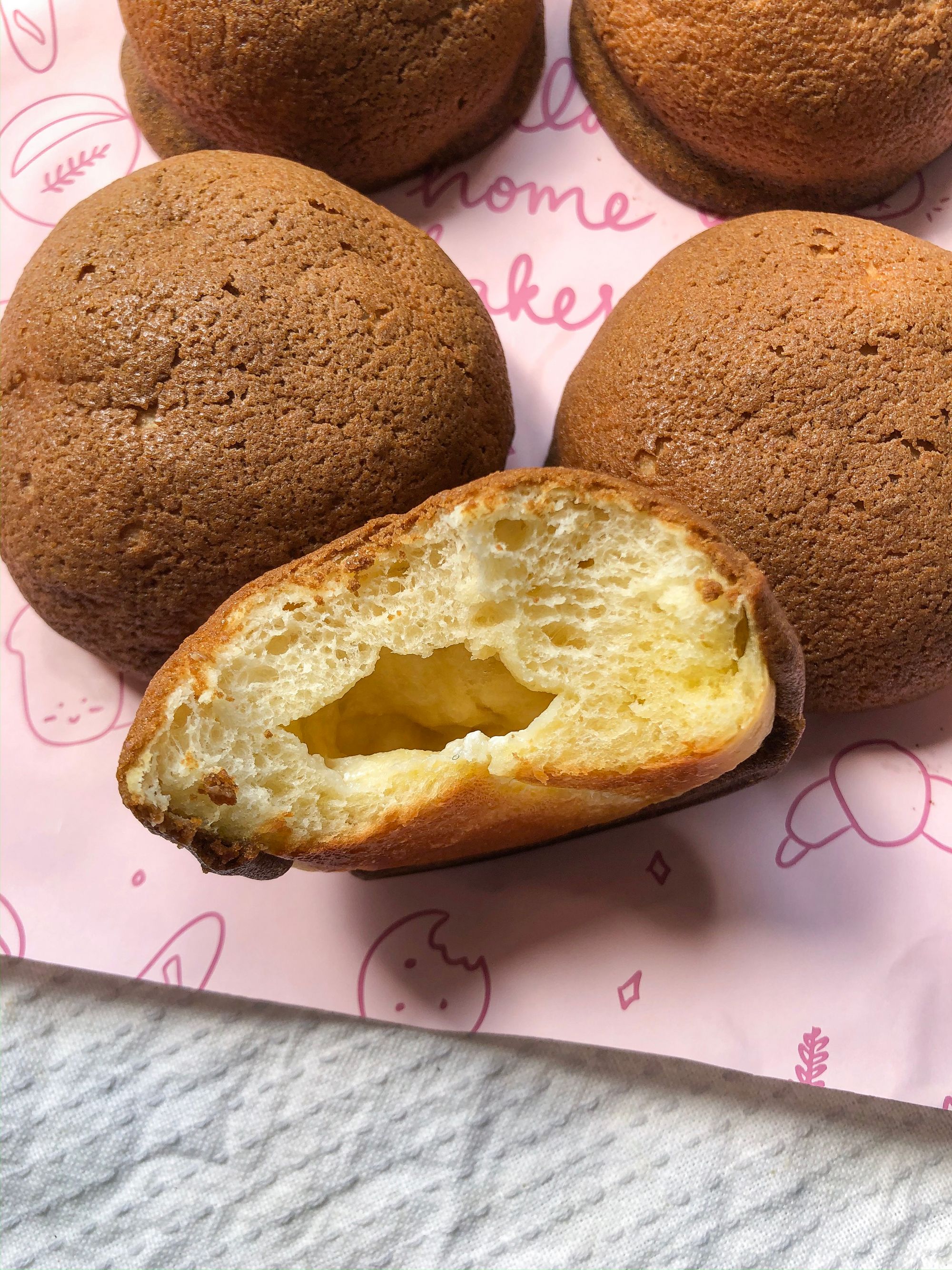 She baked everyday during lockdown and needed a place to document her creations. She loved cooking for people close to her but knew she wanted to share her love to the wider world through the internet. Over the past year, she's leveled up her baking game and photography, and also managed to attract customers who wanted to order her baked goods. "It's amazing how much can happen over a year when you stay consistent and keep practicing your passion - it can end up as a side business without you realising it."
A legend in the baking, Dila isn't just talented when it comes to pastries and photography, she also has a love for graphic design since she was in high school, and even has a bullet journal to doodle and express creative ideas in. To make use of those skills, she practiced and created her own packaging design, taking inspiration from the doodles in her journal.
"The doodles from my bullet journal led me to want to make the paper all about me. It expressed my love for doodling, baked goods, and plants [...] learning these new skills took days of hard work - but it was all something I loved to learn outside of my day job."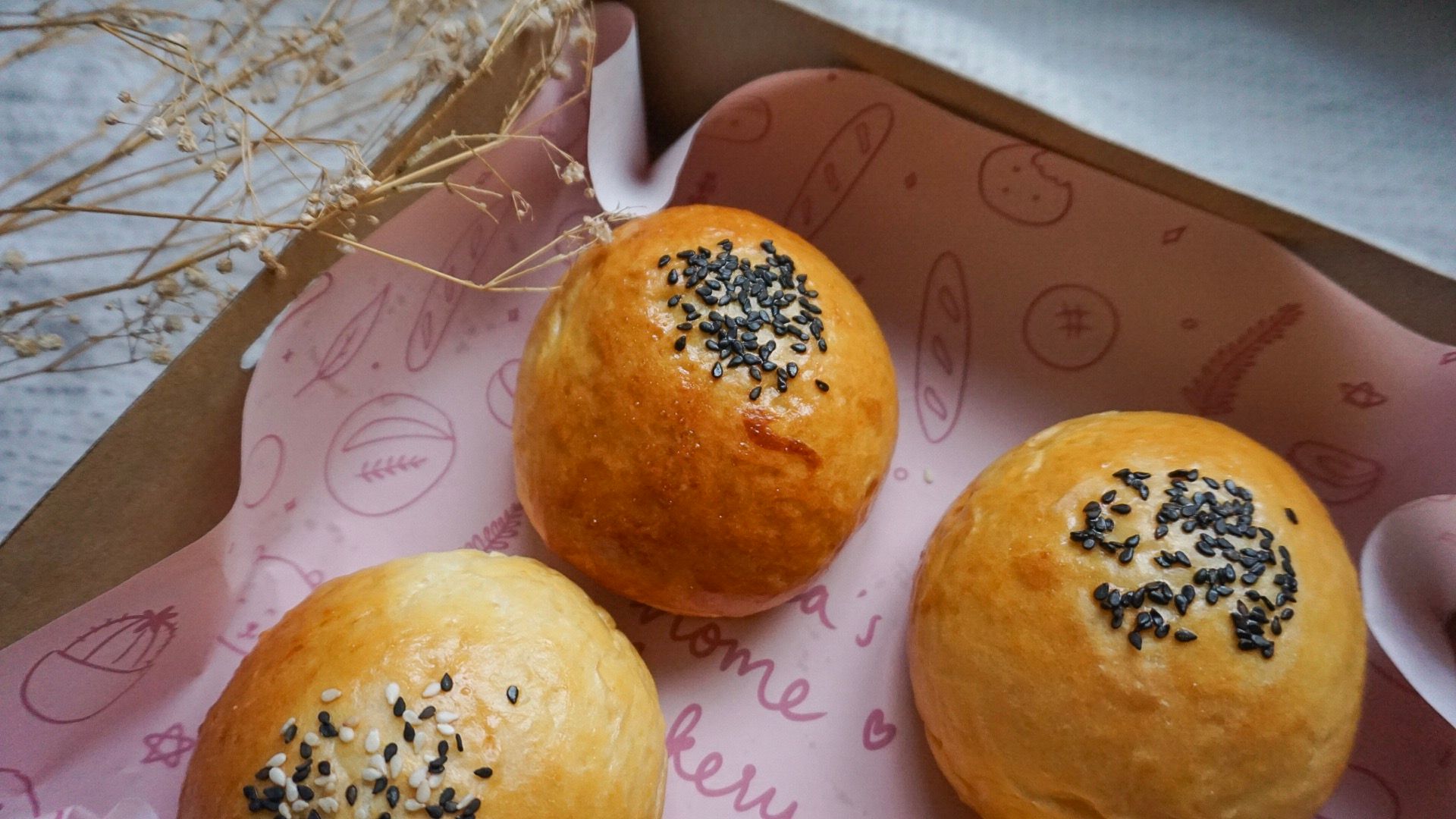 Beautiful bread presented on an equally attractive tissue paper is a matcha made in heaven! She uses noissue Foodsafe paper to package her goods in. The shades of pink used on her paper are inspired by her love for pink. She calls her bakery a home, so she wants to make her paper all about her.
The creative baker knows that its difficult to compete without custom packaging. And branding gives a sense of familiarity to the customer. And seeing the light in their eyes when they receive her bread packaged with her custom paper makes her day! The tissue gives her customers that extra joy, and makes them truly feel that the bread they received are indeed from her. That's the unique point of her business.
"noissue's ability to print any design I wanted in such a wide range of colours is what made me choose noissue. Not to mention the high quality of the paper too. I love that the paper expresses me and my passions."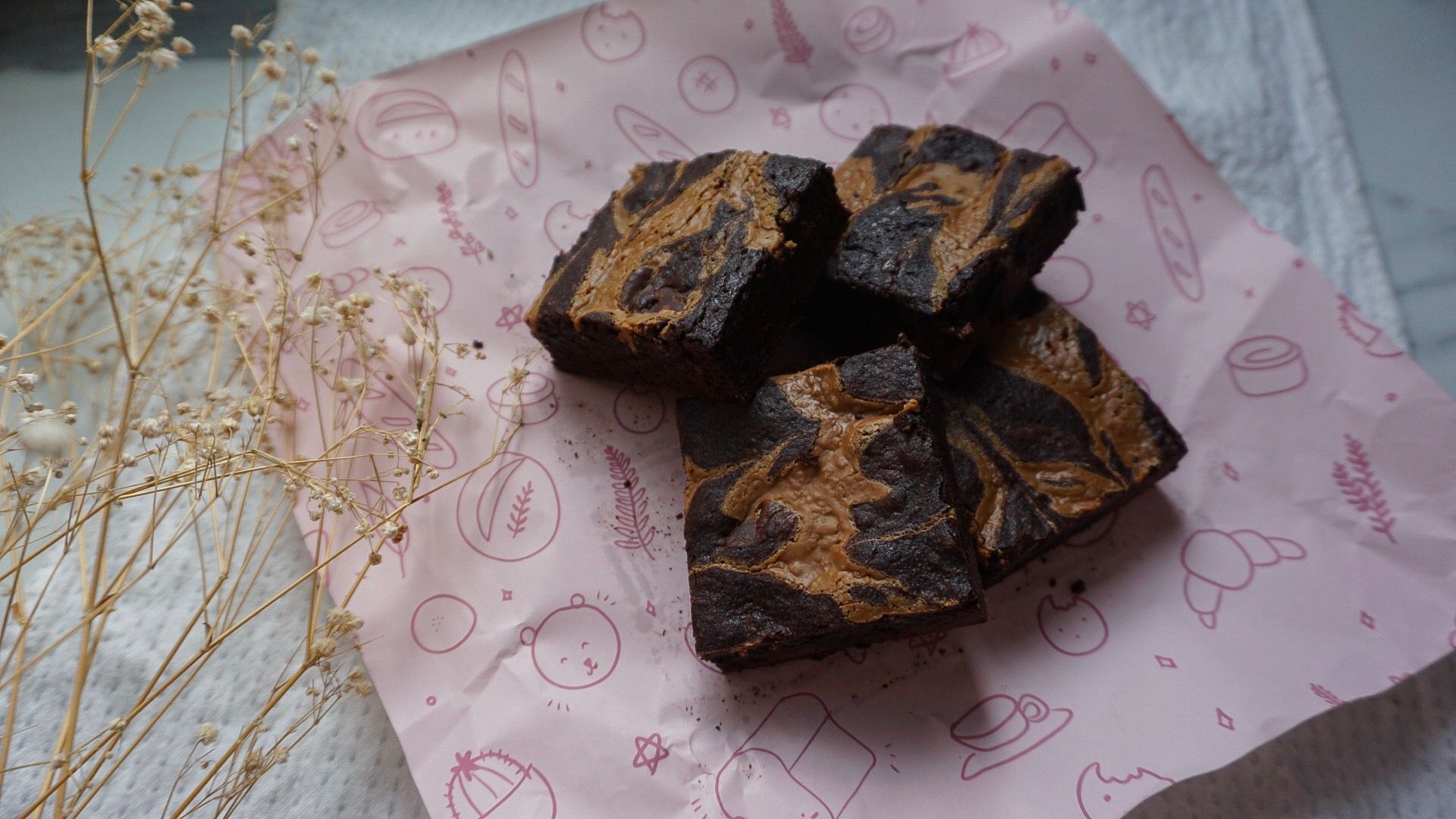 Dila is a whisk-taker and even though the hardest part for her is the feedback that she gets on her baked goods, she keeps pushing on! Her fam and friends are more objective with their opinions and gives constructive feedback, while the internet sees her creations as amazing and gorgeous. She knows people have high expectations of her bakes, so disappointing them is what hits her the hardest. She practices a recipe over and over to be consistent.
Fun fact about Dila is that she always has butter, eggs, and milk in her fridge! "The holy trinity of fridge ingredients" is what she calls them – necessities to baking quality bread. "I always pre-emptively buy these the moment I see stock running low." Besides that, she always has mushrooms to add to pasta, eat for breakfast, or throw in fried noodles – mushrooms are her saviour.

Seriously dough, we think Dila has really good taste!
---
Find more of Matchadou here:‌‌

Instagram: @matchadou
Like this story? Tell us yours! Share your brand story and love for your custom packaging and get a chance to be featured on the wrap! If you're a noissue customer and are interested, you can join the Eco-Alliance by clicking here and answering a few questions here.
Questions? Email us at ecoalliance@noissue.co.