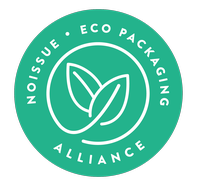 When it comes to buying accessories, fur parents are caught in 4k buying more for their pets than for themselves. With several small businesses on the rise, pet accessories have a growing market as well. However, it can also be a struggle to find collars, leashes, bandanas, and toys that would last long especially if these are well loved by our little pooches.
Luckily, US-based fur parent Hannah started a sustainable accessory shop for dogs named But First, West. Not only are their accessories handmade by Hannah herself, they also pack and ship their products in compostable, reusable, or recyclable custom packaging to assure that their customers would have a great experience unboxing without the excessive amount of non-recyclable plastic.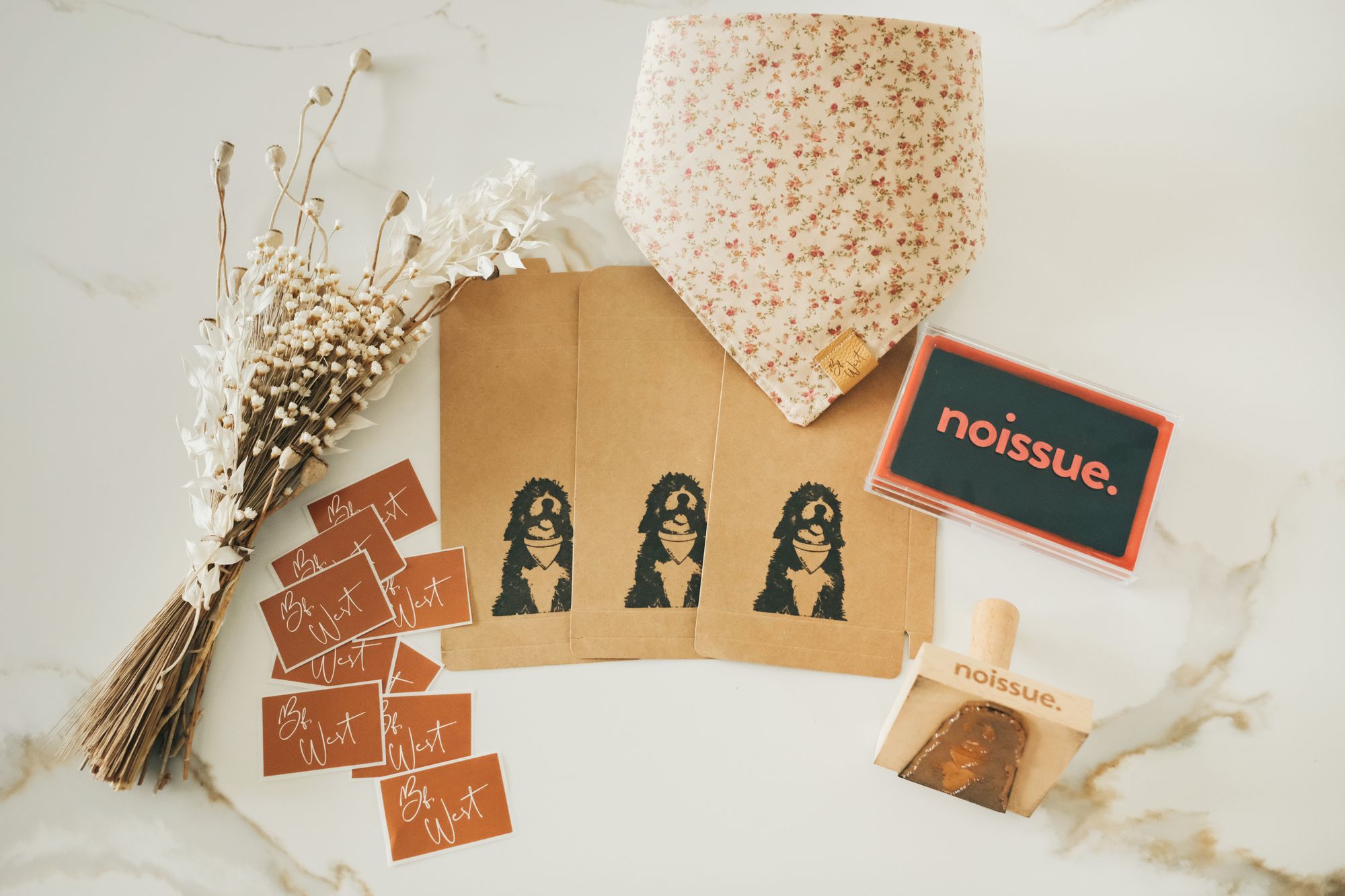 When she was conceptualizing the brand, she always considered to have quality sustainable packaging to preserve the environment. Recognizing the impact their packaging has in reducing waste, the need for natural resources, greenhouse gas emissions, and over all pollution, But First, West opted for recyclable packaging materials like sourcing their stamp and stickers from noissue. They made it a point to ensure that the products they use are made from a well-managed forest supply chain, from renewable sources such as soy based ink, and printed on acid-free paper to make sure no chemicals are left behind.
"Each and every time you get mail, unpacking can [come from] a range [between] a full blown negative or positive experience and we want to make sure we fall on the positive side of that spectrum with our custom packaging."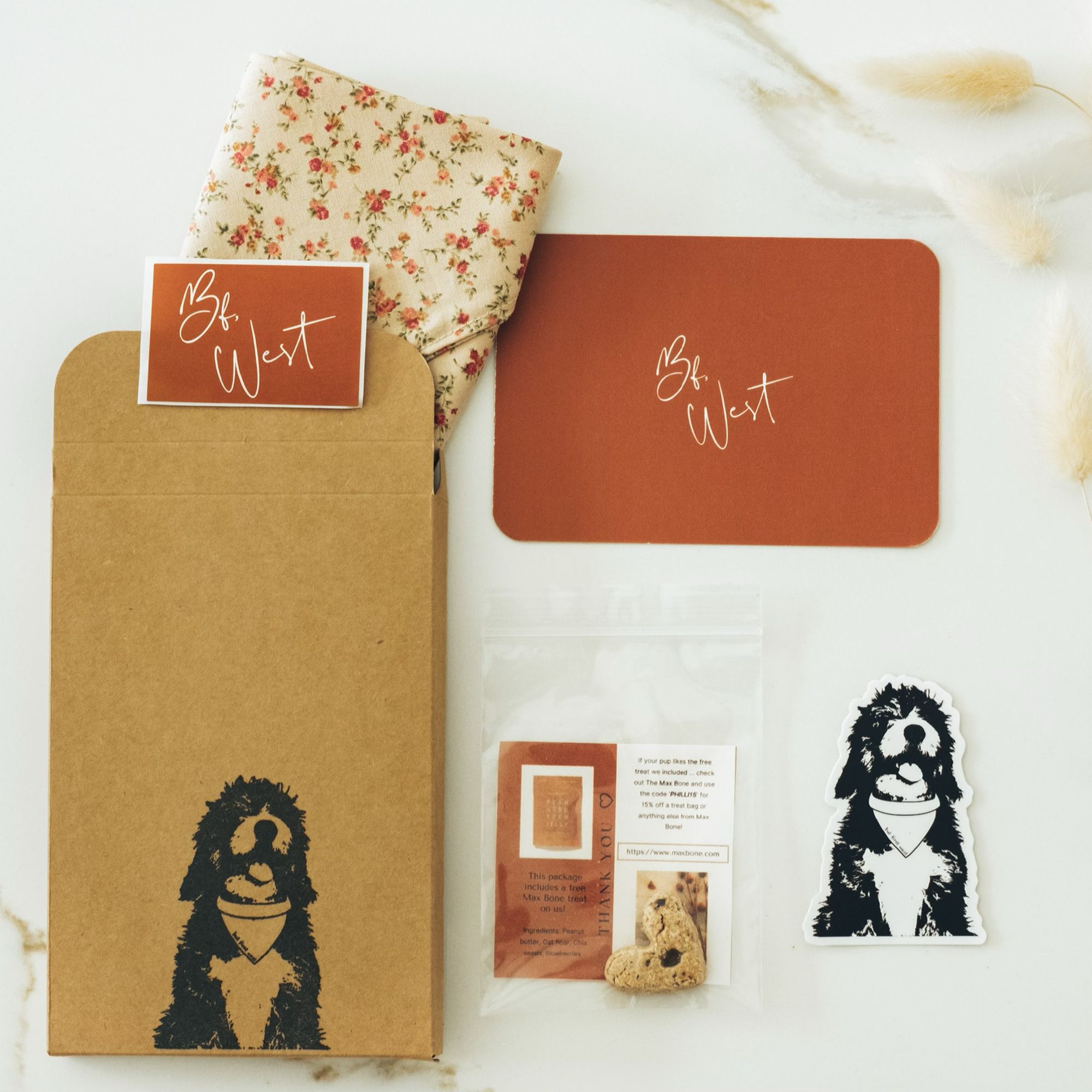 Given that they wanted to make a positive impact starting with their packaging, investing in custom packaging helped shape their brand with a logo of their dog Phyllis. They couldn't resist and just had to include her paw-sitive attitude in their branding. You could catch their happy Bernedoodle wearing their bandana in each of their stamped logos and their signature terracotta color with every sticker.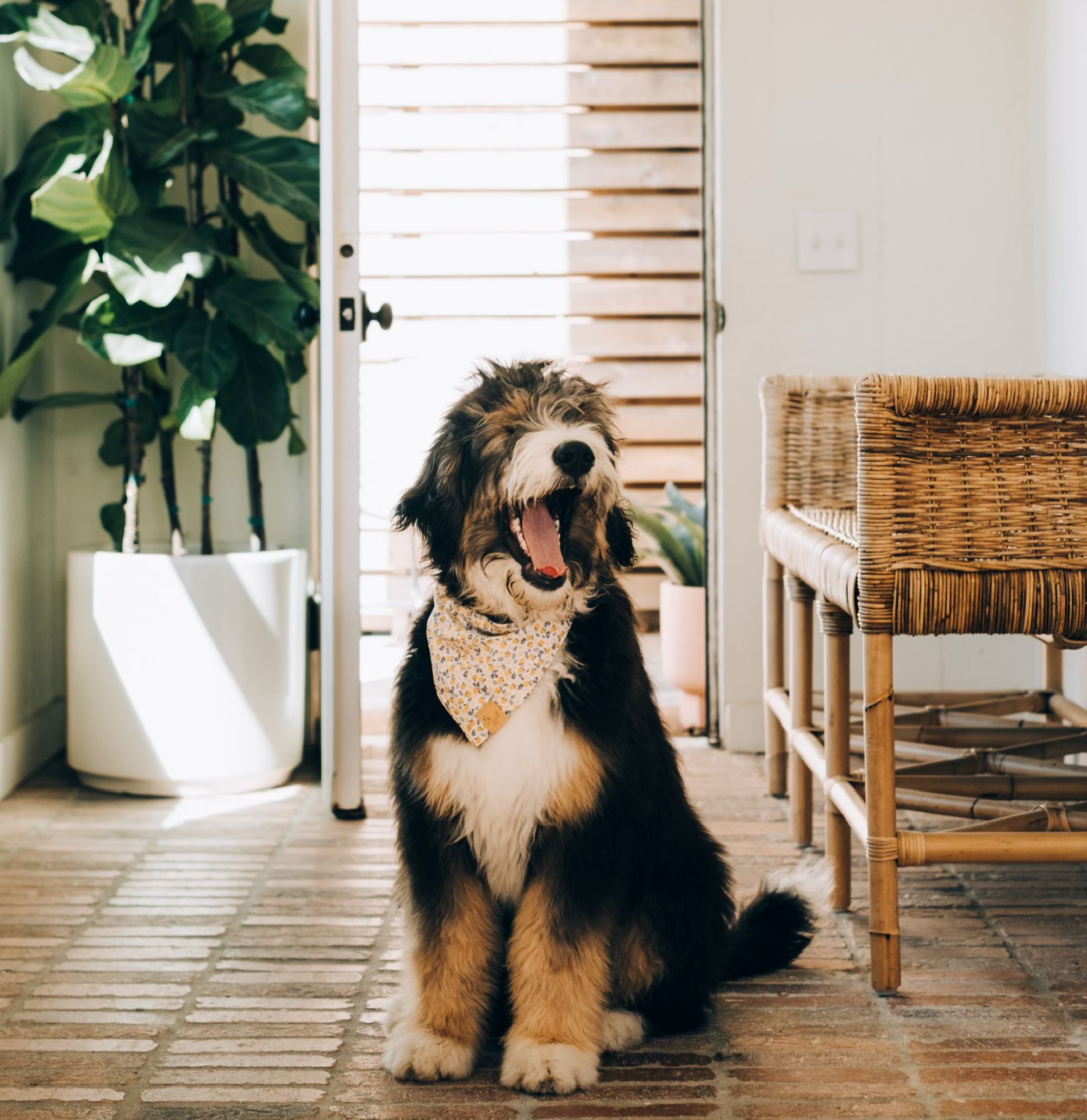 She was inspired to start her own creative small biz after she sewed a bandana for her own pup before she took her home. She wanted to create stylish pet accessories that have a low negative impact on the environment. Her products are durable enough so that they stay part of your doggo's closet for a long time and that you'll be able to pass them down to smaller pups if ever they grow out of them.
While the brand is gearing up to launch more new sustainable and functional products, Hannah advises other aspiring small biz owners to stay true to their vision and style. Given that But First, West started because Hannah wanted to spoil Phyllis, she puts a lot of effort into her products including the personalization she offers and communicating with her customers regarding information concerning their brand and products.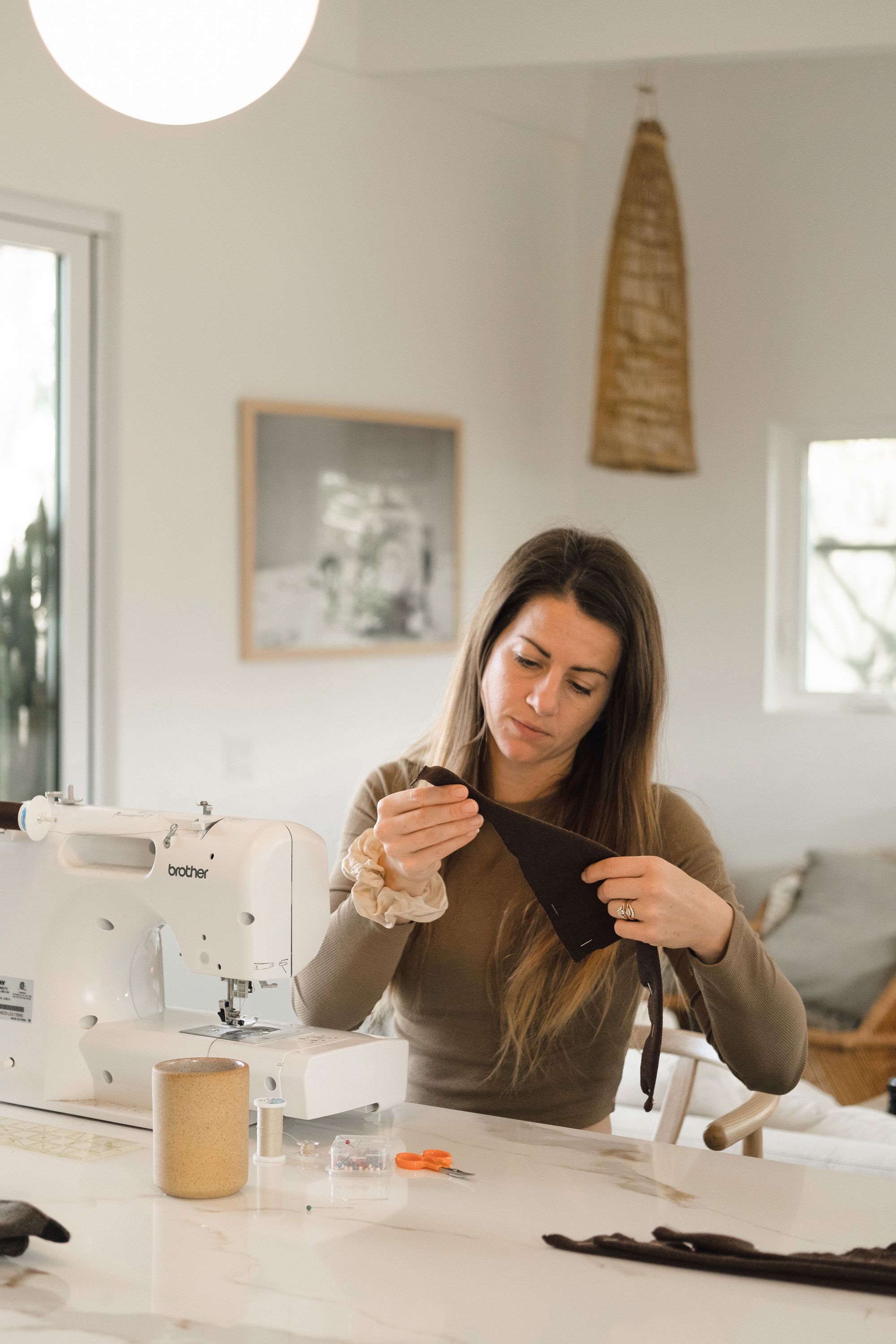 Her biggest challenge in handling a small business was finding time for it all since this is her second side business. The hustle is real as she juggles her full time career, family, friends, and this passion project. It led her to appreciate all the types of support she's received and it further encouraged her make each and every experience with her products the best it can be for both humans and pets.
---
Find more of But First, West here:
Etsy: /butfirstwest
‌Instagram: @butfirstwest
Like this story? Tell us yours! Share your brand story and love for your custom packaging and get a chance to be featured on the wrap! If you're a noissue customer and are interested, you can join the Eco-Packaging Alliance by clicking here and answering a few questions here.
Questions? Email us at ecoalliance@noissue.co.