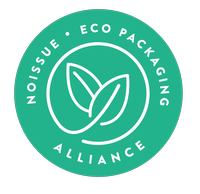 Who can resist the smell of freshly baked bread? Or cakes? Or cookies? Or coffee?! Delicious food straight from the oven is enough to make anyone's tummy rumble.
It's tempting aromas like these that can be found flowing from the doors of Italian artisan bakery, Signorelli, in East London, UK. "We pride ourselves in making delicious baked goods from real ingredients that reflect the simplicity of home cooking," says co-owner Rebecca, who runs Signorelli with her butter-half (and husband) Alberto.
With three arms to their business –a bakery, a cakery and an event catering service – they're both incredibly involved, not to mention busy! Alberto is the Head Baker and Rebecca runs the business and operations, meaning that between them, whether it's big or small, they do it all. "We absolutely love what we do and couldn't imagine life any other way." Together with their incredible team Rebecca and Alberto aspire to create products and experiences that make their customers feel joy. All you knead is love.

Passionate foodies to the core, Rebecca and Alberto founded Signorelli in 2015. Their love for baked goods and their belief that food can create unforgettable experiences when shared with great people was the foundation to making their bakery dream a reality.
With Rebecca's background in property and business, and Alberto's in cooking and hospitality, Signorelli seemed inevitable for the husband and wife team. A perfect combination of their skills mixed with creativity and drive to produce imaginative and delicious treats, simply muffin compares to the taste of their cookies fresh from the oven.
However, starting a business means having to take whisks. Owning and running a successful business can be a 24/7 labour of love, especially when keeping up with demand, staffing, turnover and most importantly your own mental health.
Things can get even tougher when faced with unprecedented challenges – and there has been nothing more challenging or unprecedented than the global pandemic. The arrival of COVID-19 saw the Signorelli bakery turned upside-down overnight. Rebecca says that everything she had learnt in the years of running her business was challenged and changed: "The highs and lows are huge and after 6 years, we don't take one drama-free day for granted and we have huge admiration for our loyal customers, dedicated staff and supportive families."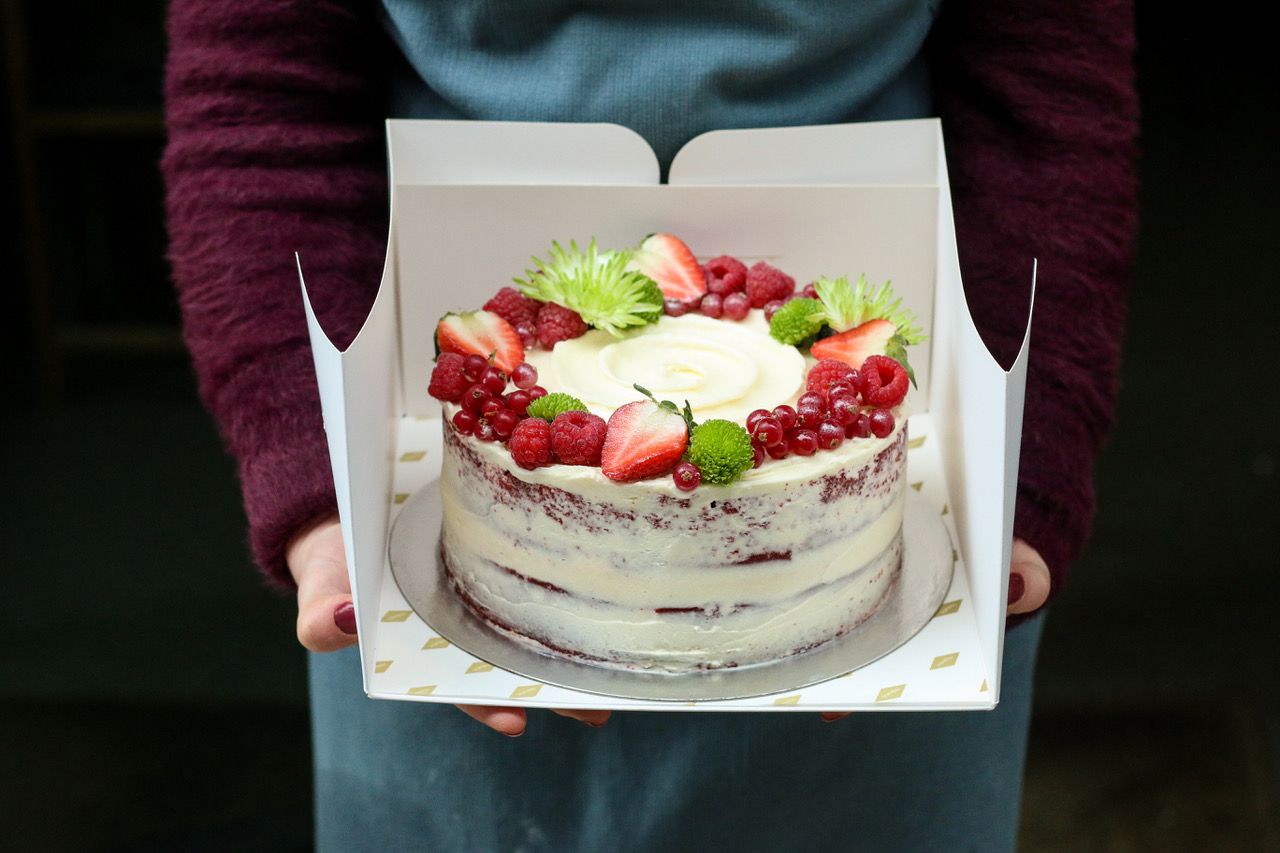 In recent months, getting back on their feet in the aftermath of another COVID lockdown, more emphasis was placed on marketing, branding and all those extra details. As the Signorelli business grows, so does the importance of ensuring product and brand association and recognition: "We find our customers love any opportunity to take photos of our products with our branding and making sure that we're providing these opportunities has been key."
One way Signorelli Bakery has been able to flaunt its branding is via its eco-friendly noissue foodsafe paper. The design of this greaseproof paper is a repetition of the Signorelli logo in gold – a design that feels celebratory while remaining simplistic, important to ensure it could be used alongside any product. Rebecca's main use for this paper is to line cake boxes and to be placed underneath countertop baked goods. The quality products and super-easy (and visual) online design process offered by noissue was a no-brainer for Rebecca, as well as how the sustainability of these products reflected their own values as a business.
Signorelli Bakery, Rebecca, and Alberto have four shared goals: To make everything from scratch, make it simple, minimise waste, and care about what they do. Always looking to reduce waste, their unwanted bread becomes breadcrumbs, and their used (and too loved to be repurposed) foodsafe paper is composted and given back to the Earth. Using these noissue eco-friendly products is just one way Signorelli is trying to bake the world a better place.
Signorelli Bakery London fun fact:
What's one cookie flavour you would love everyone to have a try and why?
"The Nutella Sea Salt Cookie! It's always a customer and staff favourite. The perfect pairing of a vanilla cookie with a delicious Nutella centre, topped with flaked salt. YUM!"

---
Find more of Signorelli Bakery London here:
Website: www.signorelli.co.uk
Instagram: @signorelli_london
Like this story? Tell us yours! Share your brand story and love for your custom packaging and get a chance to be featured on the wrap! If you're a noissue customer and are interested, you can join the Eco-Packaging Alliance by clicking here and answering a few questions here.
Questions? Email us at ecoalliance@noissue.co.