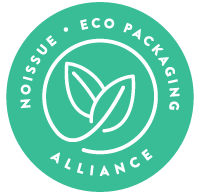 You can't deny that colorful art has an uplifting feeling that we definitely need nowadays. Graphic design student Ariel runs a small business where she designs and sells retro-inspired groovy stickers, prints, and many more that definitely showcase pops of colors that would brighten any space. Mainly inspired by vintage fashion trends and objects, CHAOS by Ariel combines these elements with Ariel's personal style.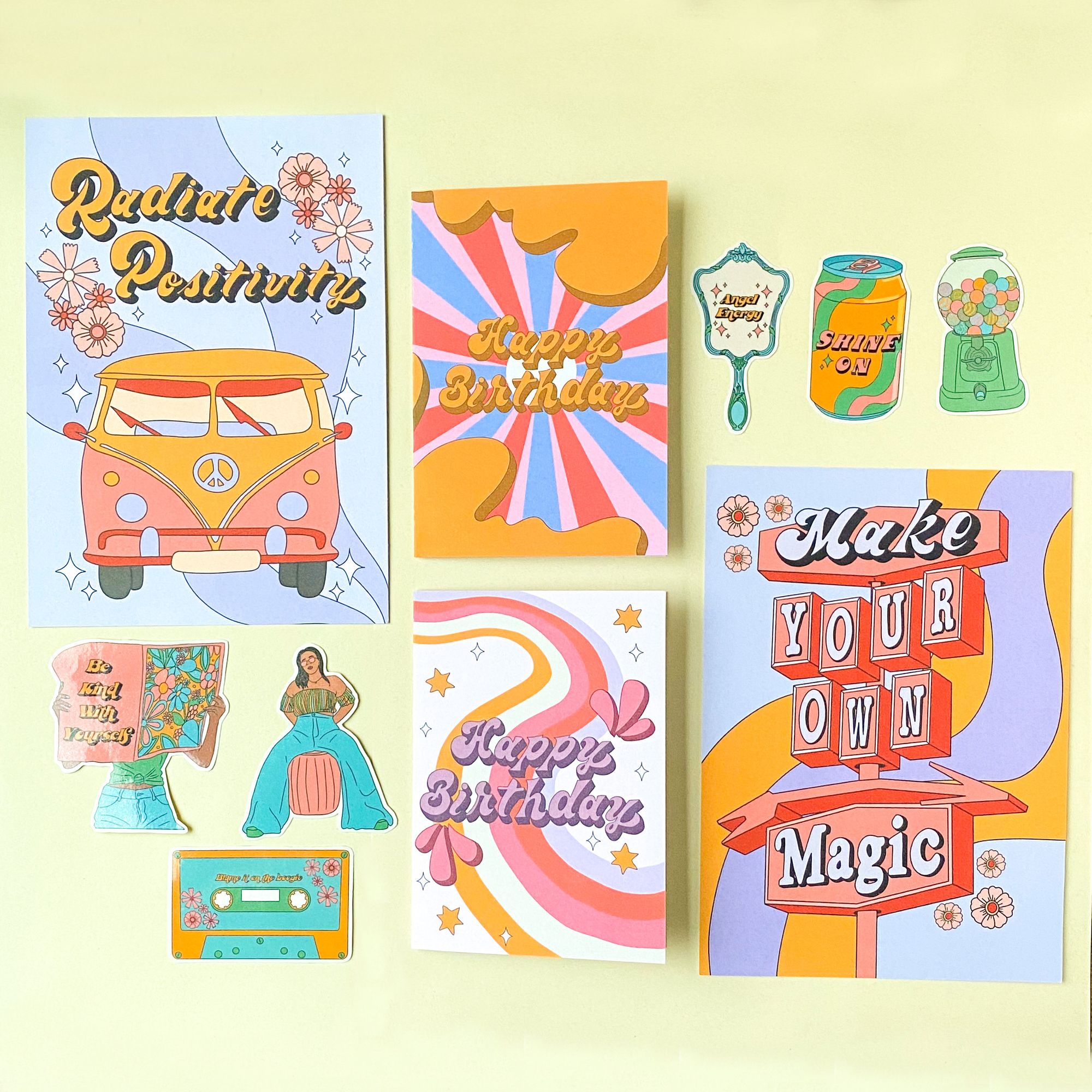 Based in the United Kingdom, Ariel launched her business after graduating from the sixth form. She wanted to make her art accessible to others and to create a bubbly platform for creativity for her customers. This led her to start the brand which she's excited to watch grow and branch out into different products in the future.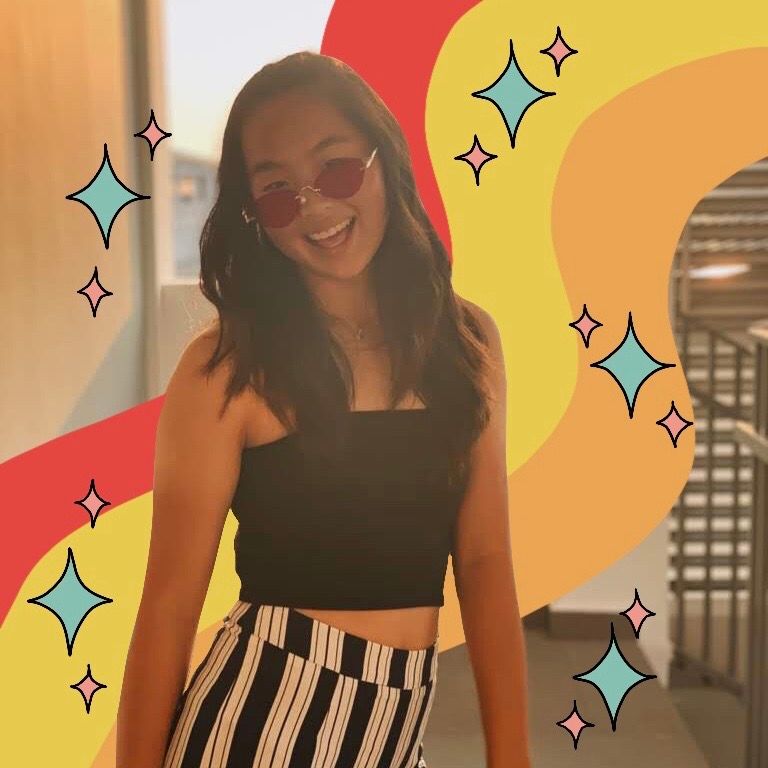 Sustainability means a lot to Ariel and her business. It speaks volumes when you care for the environment and communicate your steps of action to your customers. Ariel tries to source all her materials locally while sourcing recyclable or biodegradable materials for her packaging to minimize her environmental impact. She found out about noissue and joined their Eco-Alliance through an advert and became drawn to the graphics and message that it stood behind. By joining the Eco-Alliance, Ariel gets to contribute to a conservation initiative with every purchase from noissue. It isn't easy to find companies that value sustainability as much as she does so she was extremely happy to come across the sustainable packaging brand.
"I believe being able to show how much sustainability means to me will reflect onto my products and customers."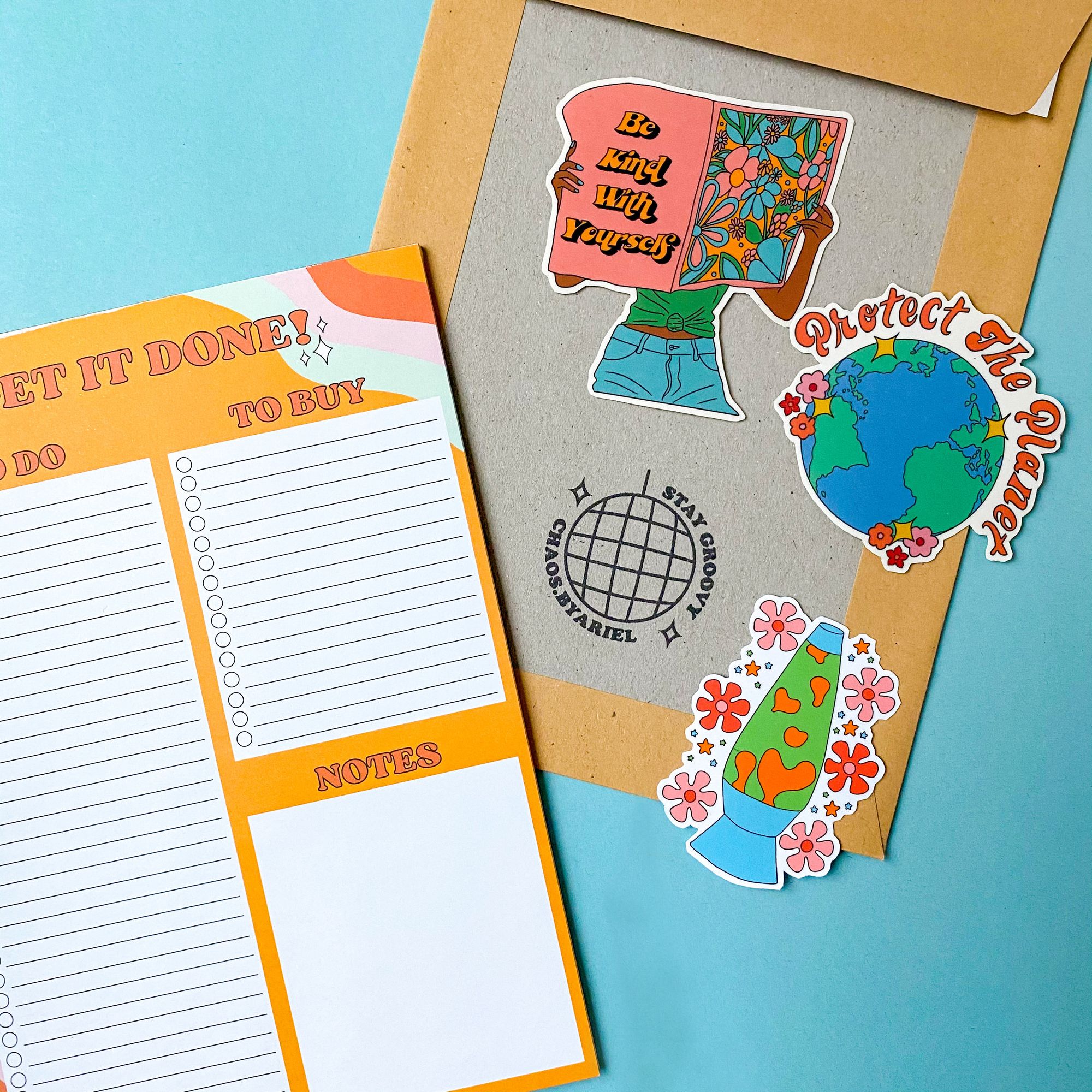 Aside from Ariel's commitment to sustainability, CHAOS by Ariel stands out from other businesses through its funky and colorful theme. Taking from Ariel's inspiration, she balances vintage themes with her own style and taste in each product. Her favorite products are her weekly planners and to-do lists. They're super cute and so practical that Ariel uses these products herself on a daily basis to remind her of weekly tasks and meetings. She loves interacting and communicating with her customers on Instagram. Hearing how they love her products and their wonderful experiences with her shop has all been very lovely and kind so far.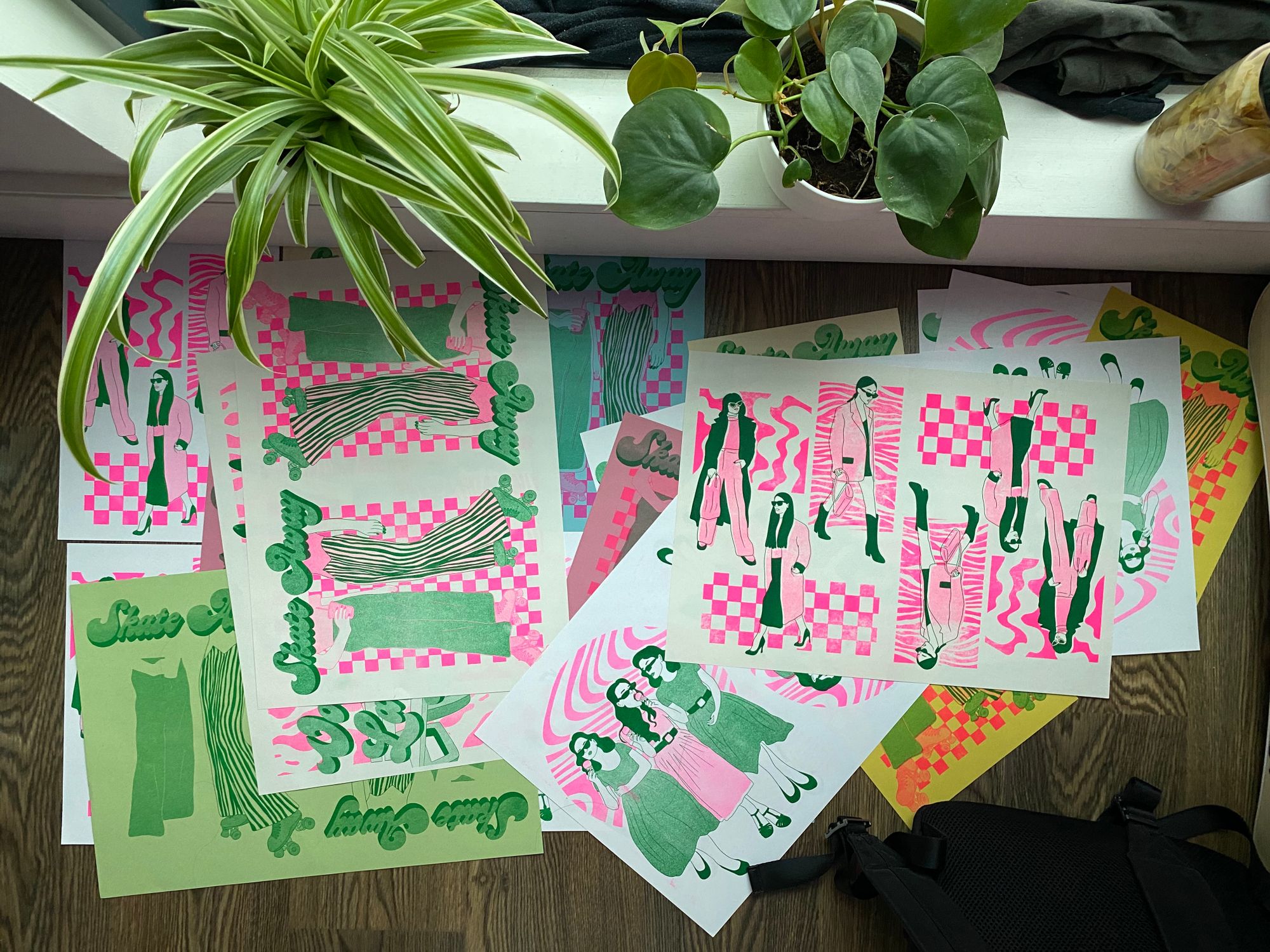 Despite the incredible support that CHAOS by Ariel gets from their customers, Ariel faced big challenges during the business' early days. It was a struggle for her to balance her University work with her brand's management. However, with some organization and time management, Ariel makes it work and pulls both off at high levels! Her advice to other entrepreneurs and working students who plan to start a business in the same industry as hers is to plan. Especially if you're starting your business as a side hustle, planning ahead will help you find the balance between your brand and your other responsibilities.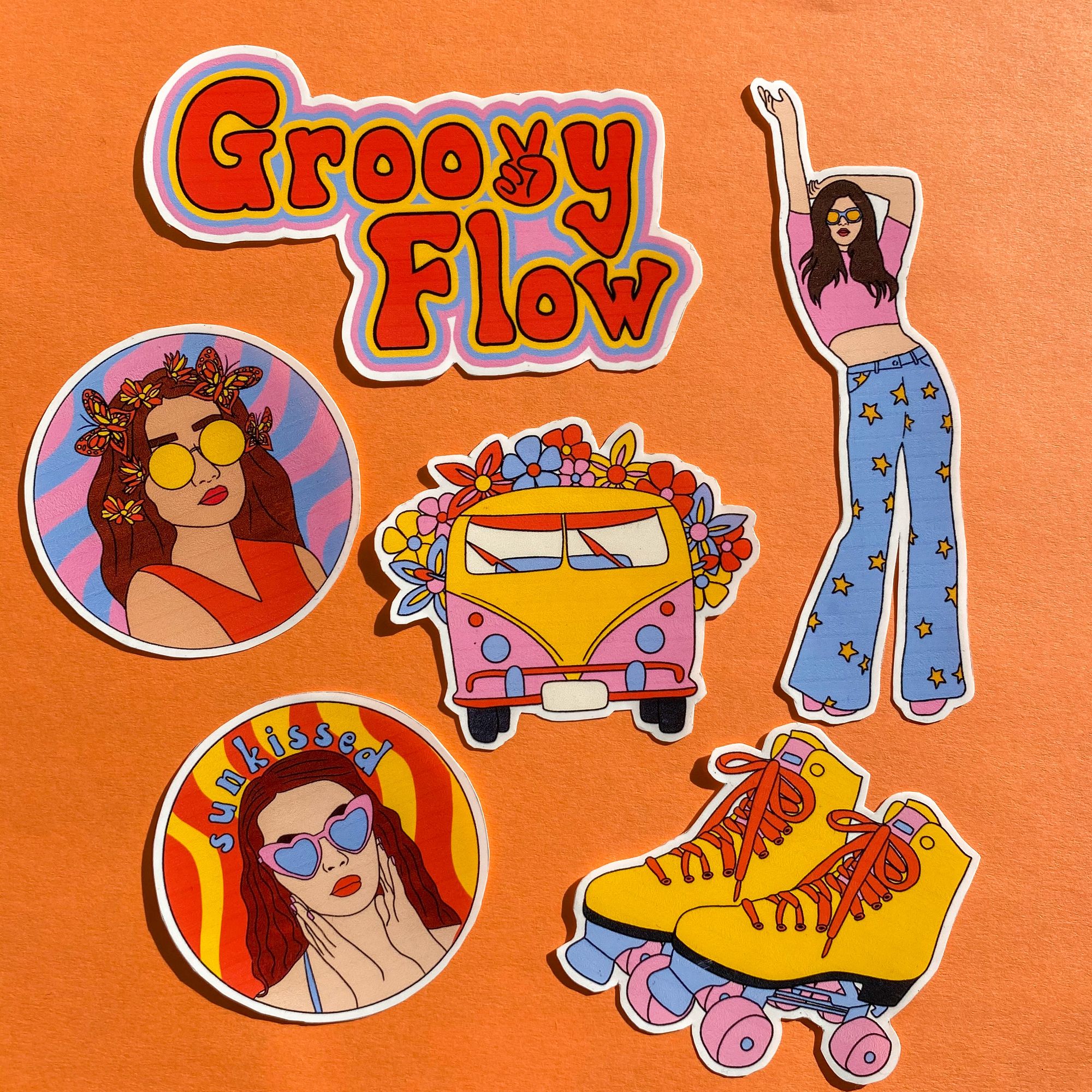 From practical stationery to decorative stickers, colorful retro art from CHAOS by Ariel will cheer you up and get you up on your feet! It'll be a disco overload in wherever space you place them and we're so here for that.
---
Find more of CHAOS by Ariel here:‌‌‌‌‌
‌‌‌‌‌‌‌‌
Etsy: /CHAOSbyAriel
‌Instagram: @chaos.byariel
Like this story? Tell us yours! Share your brand story and love for your custom packaging and get a chance to be featured on the wrap! If you're a noissue customer and are interested, you can join the Eco-Alliance by clicking here and answering a few questions here.
Questions? Email us at ecoalliance@noissue.co