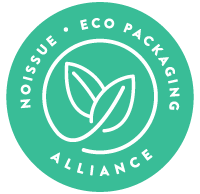 Elleni, the designer behind Elleni the Label, mixes the best of both worlds by creating bright offbeat hats that are cute and sustainable! While she's currently specializing in berets, she's on the road to expanding her collection to include a lot more. Resembling various baked goods, food, animals, natural elements, and pop culture, Elleni the Label is full of wearable designs for every kind of interest and varying degrees of fashion adventurousness!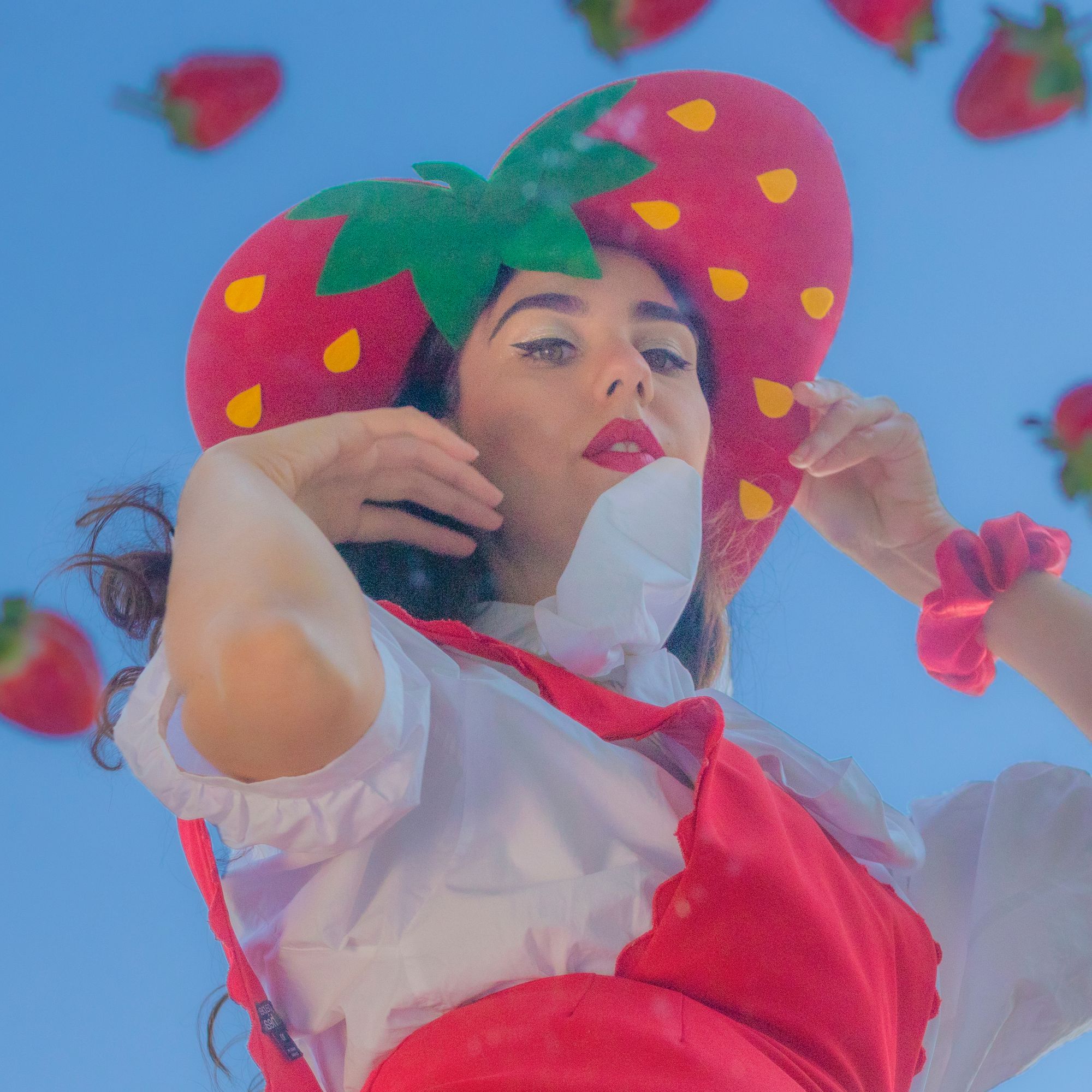 Every design in the accessory label is aimed to bring smiles to people's faces. Whether it's for the fashionista wearing them or for the people they cross paths with on the street, Elleni enjoys brightening up people's days. She has always been wildly creative and quirky so launching a business like Elleni the Label has always been in the cards for her. Elleni is constantly inspired by creating joy as there's nothing more magical than watching her designs radiate happiness and spreading joy to those who witness it, no matter how small the piece is.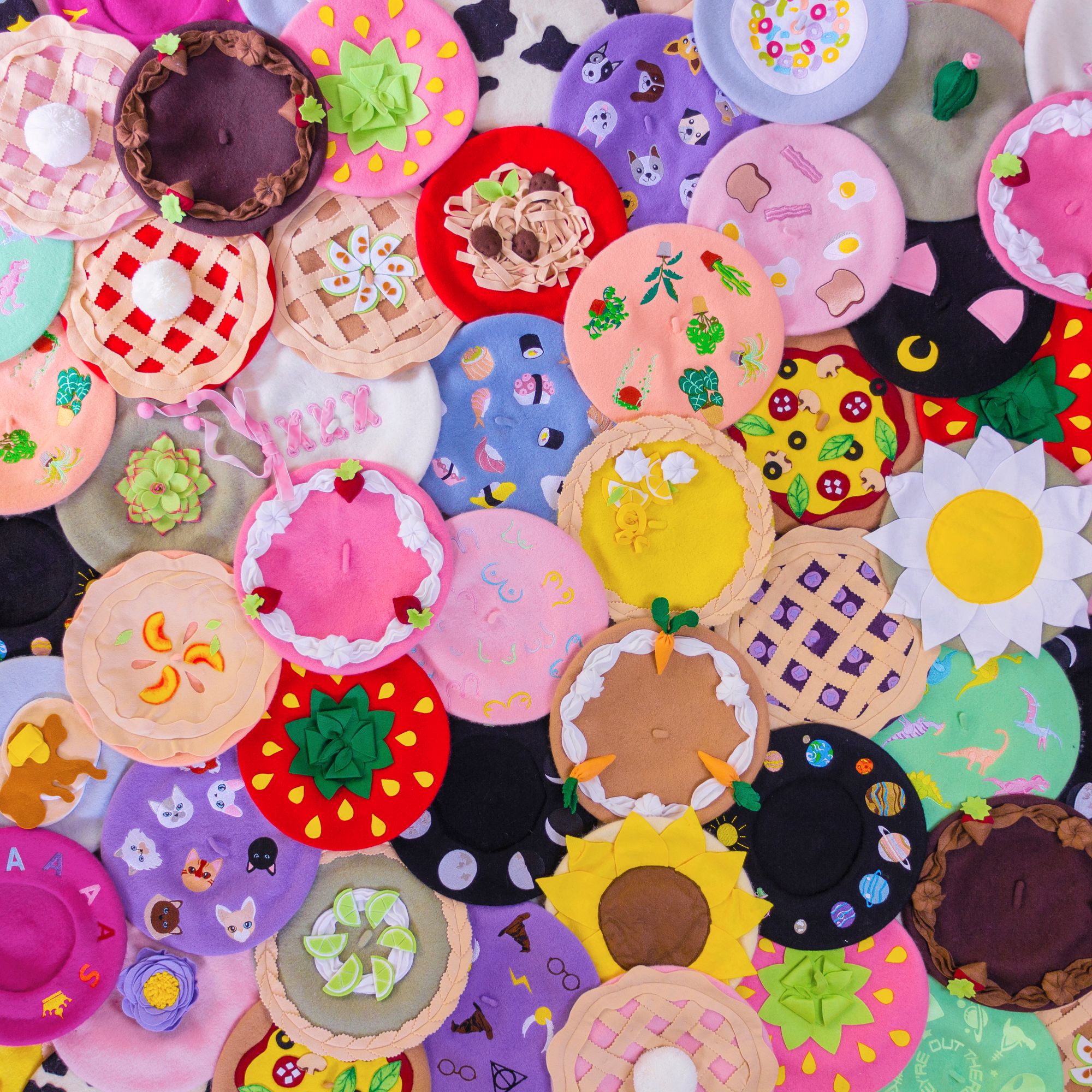 "Responding to and inspired by individuality and personality, I like my customers to know that they're pretty fab as they are. I really love to create something equal parts hilarious and adorable for the weirdos - but, we're all weirdos, aren't we?"
Hailing from Australia, Elleni prioritizes sustainability just as much as she pays attention to the details of her designs. She took a sustainability course during her time at a fashion college and learned to minimize waste as much as possible. While Elleni already utilizes the offcuts of her fabric to design more pieces, she admits that she's more than willing to improve her methods of sustainability wherever she can. She sources her packaging from noissue where she gets to wrap her products in gorgeous quality and customizable designs!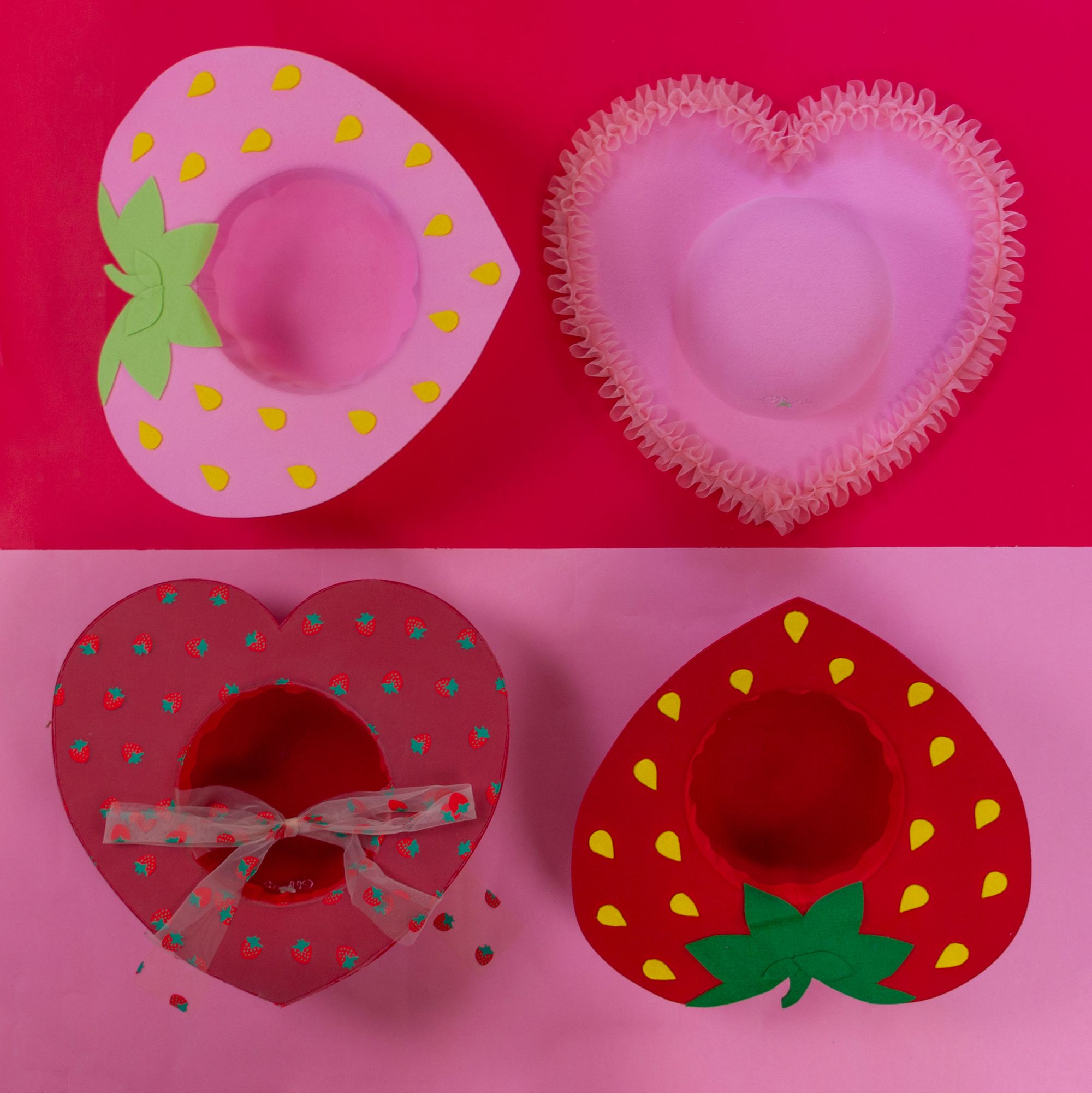 Her noissue Totes beautifully showcase her quirky designs while staying sustainable by printing with water-based ink on 100% organic cotton. It's been Elleni's goal to work noissue into her day-to-day marketing as she designs something different, fun, happy, and real for her customers. Sustainability is at the core of Elleni's design process as she does everything herself starting with conceptualizing each product with making it as earth-friendly as possible coming at a close second.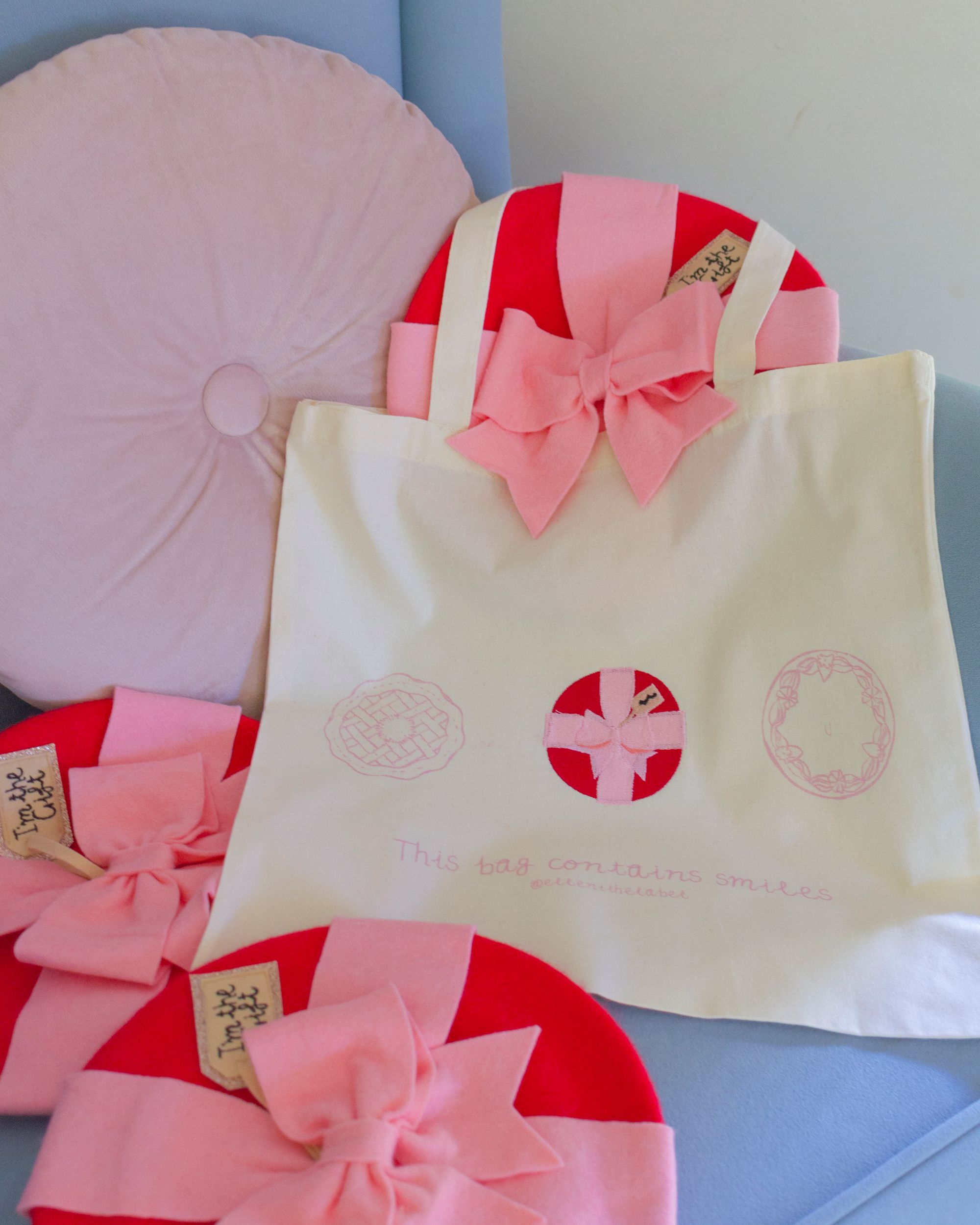 Elleni's unique artistry is what makes her small business stand out from others. Every design is created by the designer herself and designed with fun, inclusivity, aesthetics, and quality in mind. Her design process mainly involves her own interests which usually come from the strangest and most extravagant ideas. Despite simplifying most of her designs to be marketable, Elleni doesn't do this for her customer base. She creates based on what she would personally wear and releases them for fun and as statement pieces. However, they sell out every single time and people love them in the same way she does! From pancakes with velcro interchangeable toppings to Christmas and Halloween ensembles, Elleni has something for everyone.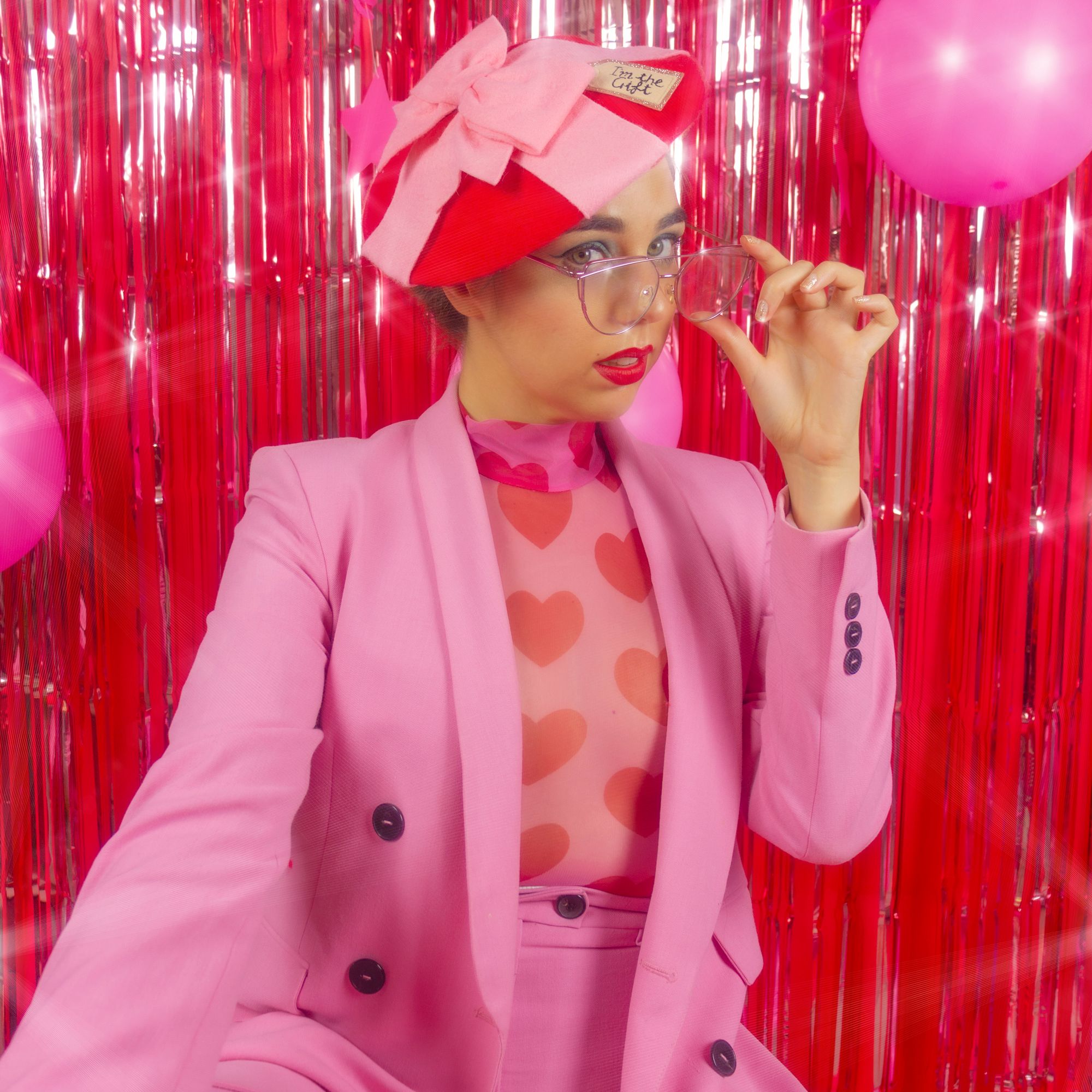 "The ingredients are mixed in my mind and hand-baked with love and beautiful quality into something that you truly don't see anywhere else. Truly nothing like what I make existed before I created them, and it will forever be evolving as I do too!"

Despite already having a signature style and a niche customer base, Elleni admits that she still faces challenges everyday. One of her biggest heartbreaks was having her designs replicated and ideas taken without her consent. Running a small business involves a lot of people doubting her which is why she looks for reputable and reliable companies to work with. Her supportive colleagues and interactive customers are what drives her to keep creating and encourages her to push through anything. Managing a small business is far from easy and will take up more time than the usual 9-5, but seeing your ideas and creations out there making people's day makes all the struggles worth it.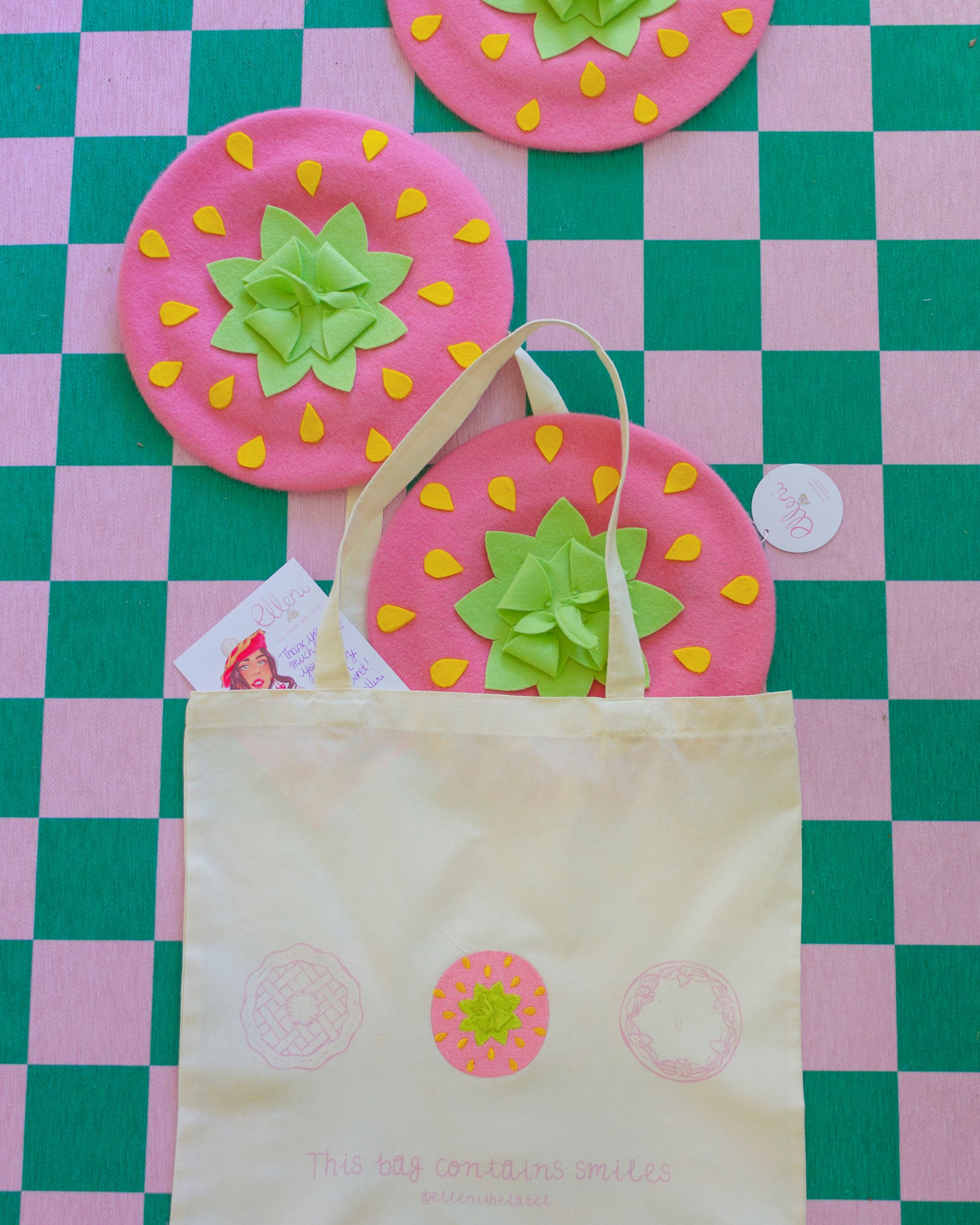 Elleni's advice to other artists who want to start their own businesses is to work hard and listen to others, but trust their own intuitions, too. "Creativity doesn't come from going down the same road as everyone else," so it's important to march to your own beat while keeping an open mind. Thanks to Elleni pursuing her passion, we get to cop cutest hats and channel our main character energy by stealing all the glances at every party.
---
Find more of Elleni the Label here:‌‌‌‌‌
‌‌‌‌‌‌‌‌
Website: ellenithelabel.com
‌Instagram: @ellenithelabel
Like this story? Tell us yours! Share your brand story and love for your custom packaging and get a chance to be featured on the wrap! If you're a noissue customer and are interested, you can join the Eco-Alliance by clicking here and answering a few questions here.
Questions? Email us at ecoalliance@noissue.co