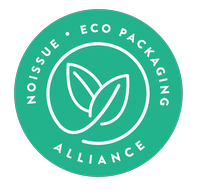 Some brands in the beauty industry harm a woman's self-esteem, body image, and perception of beauty. Some of their ads show body and face comparisons, telling women how beautiful should look like. But no face is the same. We come from different cultures, and our DNA makes us unique and beautiful in our simple way.
Our featured brand today, Cosmetics by Tatiana (CBT), aims to help you become the best version of yourself. Founders, Tatiana and Adriana, believe that taking care of yourself will bring you closer to a more beautiful you. She chats with us and talks about how they want to empower women and enjoy the beauty that they already have:
"Cosmetics By Tatiana was born from the Greek word 'Kosmos,' which means to adorn. CBT is a Melbourne-based brand with the vision to empower, enhance, and beautify the best version of you. As we know, to look good is to feel good.
In today's society, we are all redefining self-care and what is sustainable. We wanted to create a brand that stands for all aspects of self-improvement and it all starts with daily self-love.
Our vision is to bring our very own cleansing, nourishing, and natural skincare range. 'Great skin, greater makeup.' Our pre-cleanse cacao balm is rich in antioxidants, Vitamin E, and it is 100% natural. A thorough cleanse is the first start to healthy and happy skin."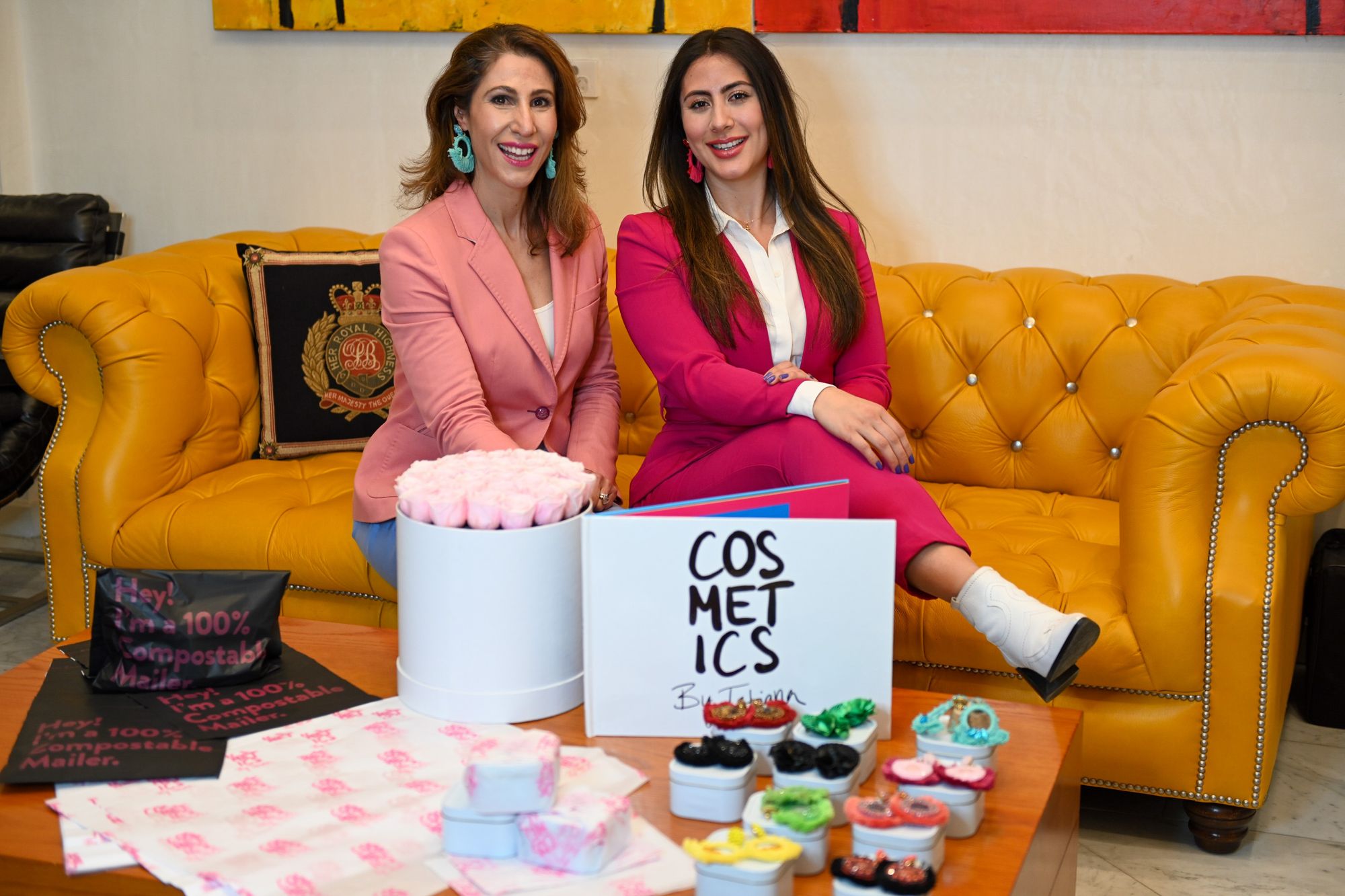 "Our biggest challenge was introducing yet another skin-care product to the market place. There is so much choice, but our point of difference is that it is pure cacao from the coast of Ecuador. It is world known for centuries the cultivation of this bean to be effective in preserving the skin's moisture balance. After all, the cacao bean is a superfood, and when applied to the skin, protects it from free radical damage.
Encouraging women to embellish their appearance and in turn, boost their confidence inspires us. That is why our first product was a collaboration was with a woman, Daniela Pazmiño, a jewelry designer from Ecuador. She individually handcrafted unique and exclusive pieces that show the boldness of color, design, and innovation. Each earring bestows a feeling of sensuality and anticipated confidence: what every woman needs every day.
We are fortunate to have a family heritage with farming cultivation, practicing sustainable agriculture since 1920. One of our grandfather's beloved sayings was that love requires patience and time, like the cacao harvest. He used to walk through his lands for hours to decide where he would plant the cacao beans."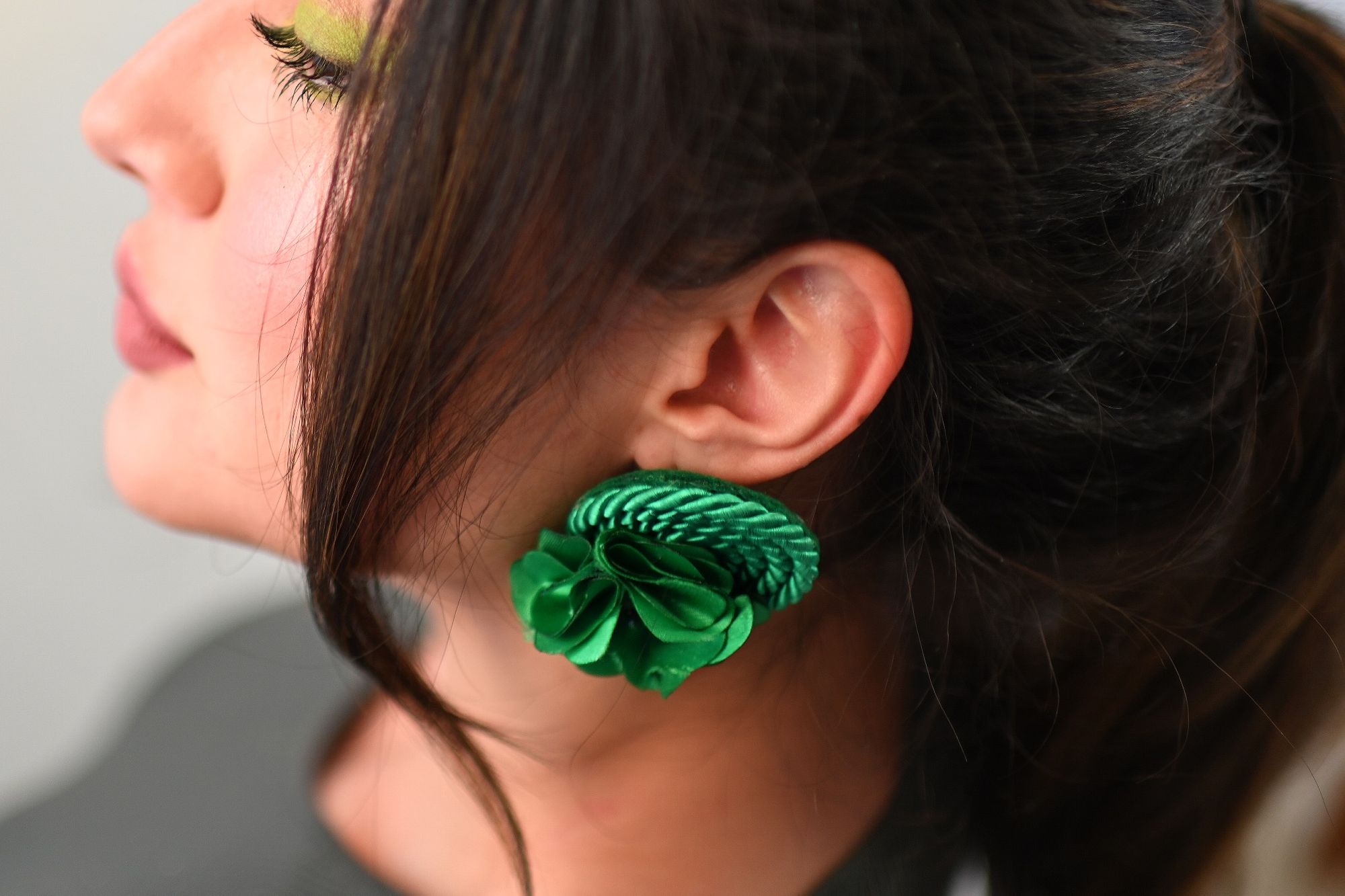 "CBT's self-journey has sparked that enthusiasm within us to restore and reconnect with the land, planting over 4,000 new cacao plants. Working within the community has unleashed growth opportunities and maintained cultural sustainability."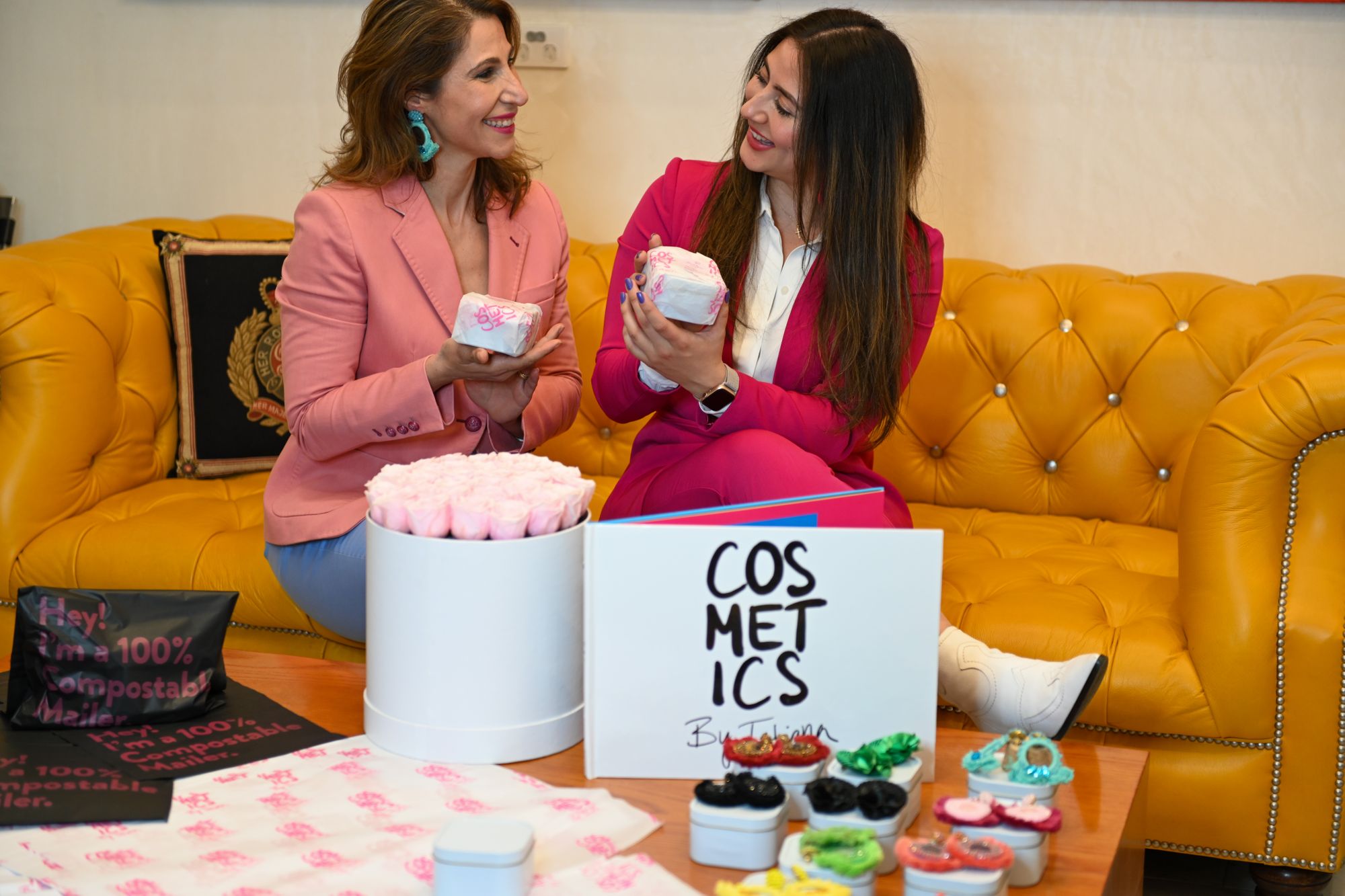 "Every gift is special. The unravelling of a beautiful packaged parcel gives you the sensation of uniqueness & individuality. Your senses are heightened as you know someone has taken the time to wrap this gift for you.
We chose customized tissue paper and the 100% compostable mailer, that will compost and disappear in 6 months. We chose this so that we can assure our customer that they made a safe environmental purchase.
Our earring tin also was chosen for the purpose of re-usability. We love reuse & recycle methods."
"We needed to find a packaging company that shared our same vision of sustainability and noissue ticked all our boxes. The design process was very smooth and easy to create, allowing us to be in control of exactly what we wanted our packaging to look like."
Cosmetics by Tatiana fun fact:
"If I were given one superpower that can help better the situation of the planet, I want it to be able to control the weather. So that as a business, I can use it to restore the ozone layer and revert the global warming crisis."
---
Find more of Cosmetics by Tatiana here:
Website: cosmeticsbytatiana.com
Instagram: @cosmeticsbytatiana