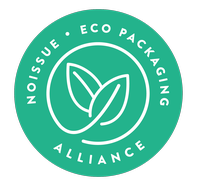 Many social and environmental issues are global. We need to stay informed to be able to combat whatever can ruin our future. There are different ways to stay informed and help educate others. Reading and talking about it online is one, but for Laura, the founder of Laura Rose Design, her artworks are what she uses to raise awareness about these topics.
She creates beautiful nature-inspired pieces to bring change and show relevance. She chats with us about the hardships she went through and how she coped up with them to pursue her brand:
"My name is Laura, and I'm a Graphic Designer and Illustrator from Melbourne! I'm a freelance Designer and have just started my own business making greeting cards and prints.
For the past couple of years, I've been a freelance designer, doing projects that involve advertising, branding, and a few bespoke designs. I love doing this, but when I had to start my own business, I never knew what that would look like! I started making cards for family and friends, and they all suggested I should start selling them. I did a lot of exploring, researching, experimenting, and finally decided to properly start a business.
My art style always falls back into creating pieces that involve some sort of nature or organic element. Social and environmental issues inspire me to create change and raise awareness, and I'm always working on how to depict this in my designs."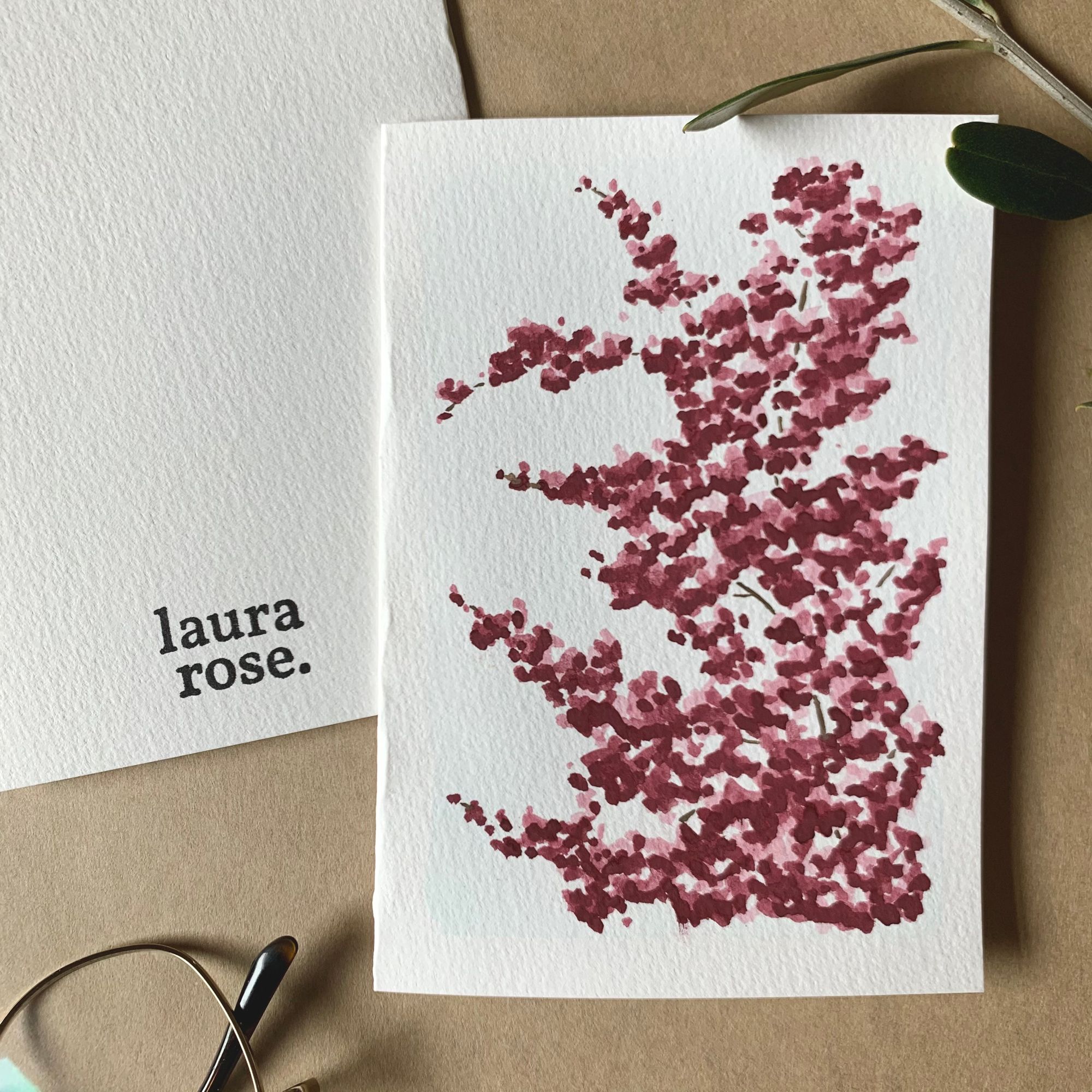 "Ultimately, I'm inspired to create beautiful pieces that are enjoyable but also are meaningful. By this, I mean creating pieces and working on projects that are heavily environmental and socially considered. Whether this means sourcing environmentally friendly materials or the piece itself talking about something critical. It is important to me to spread these messages and considered thoughts in my designs and it's something I'm looking forward to doing more of in the future.
A big challenge for me was the initial research and setup, going from knowing nothing about starting a business to having to cover everything from money, what to sell, where to sell, sourcing materials, etc. I hear this quite a lot, and I knew it was coming, but as challenging as it is, it does work out, and there are TONS of resources and people out there to help guide you through this process. The fact that I'm enjoying it so much already and the possibility of growth and seeing how far I can go with this definitely propels me to keep going. "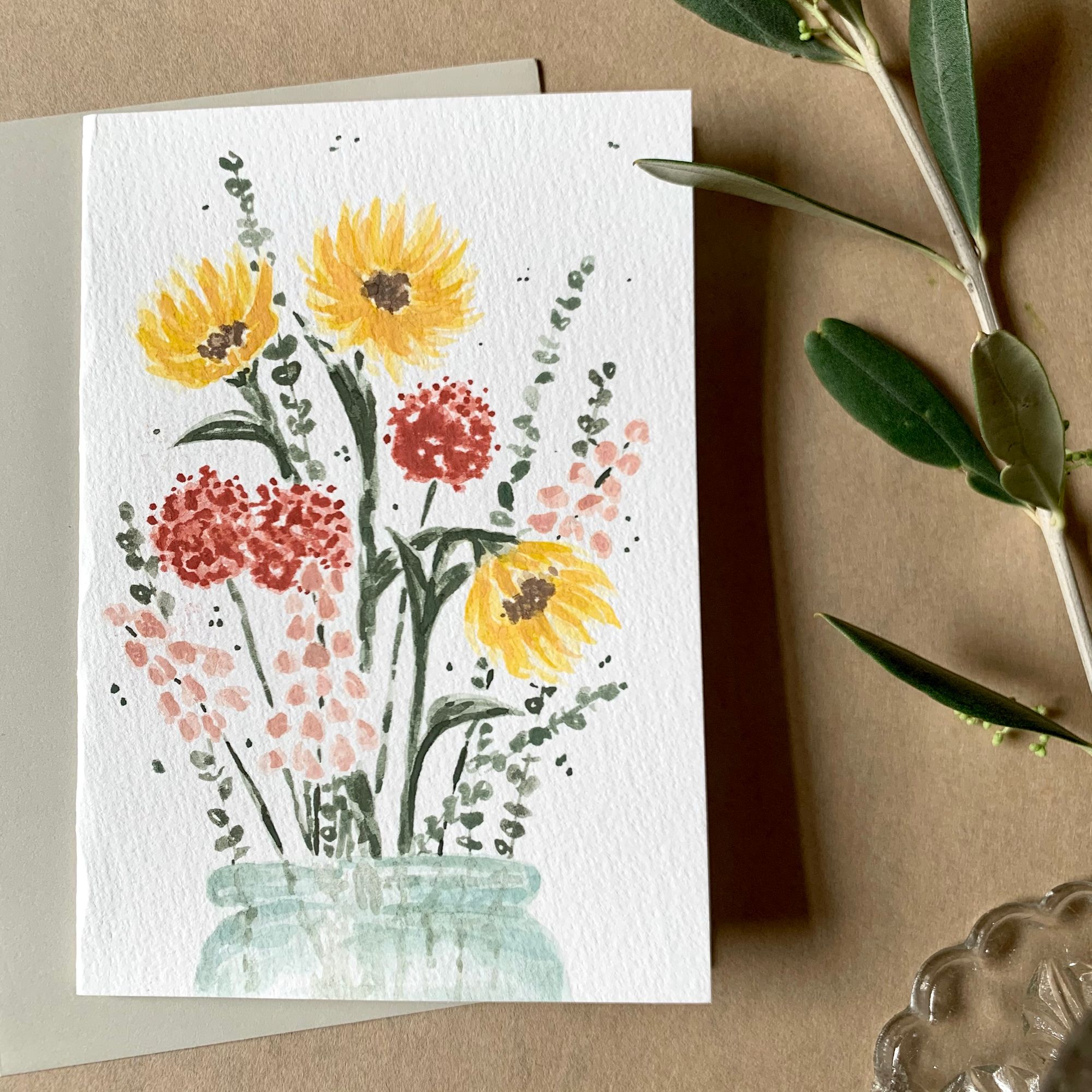 "Sustainability and the environment have always been important to me, even before considering starting a business. Many of my university projects were based on raising awareness and creating pieces that discussed certain social and environmental issues. It's very important for me to incorporate these values into my business and designs. I'm lucky I got to start everything from scratch and consider sustainable options every step of the way and will continue to do so."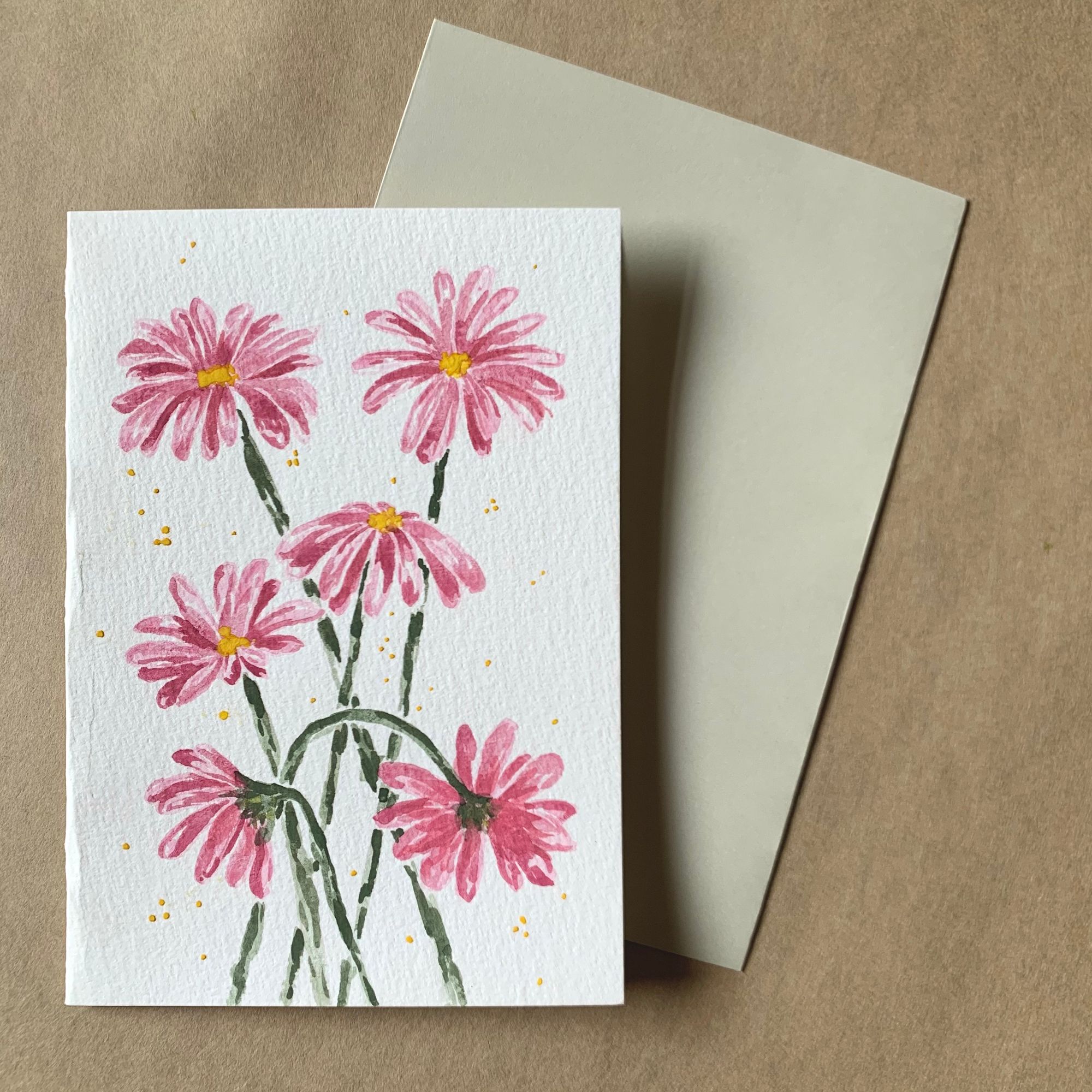 "The packaging is my main point of sustainability at the moment. I've got 100% recyclable packing tape, cardboard boxes, postcards, biodegradable packing peanuts, and of course, the lovely noissue rubber stamp!
I include a little information card with every order that explains how to properly recycle and dispose of my packaging. It's not perfect yet, but I'm so happy with all the decisions I've made so far."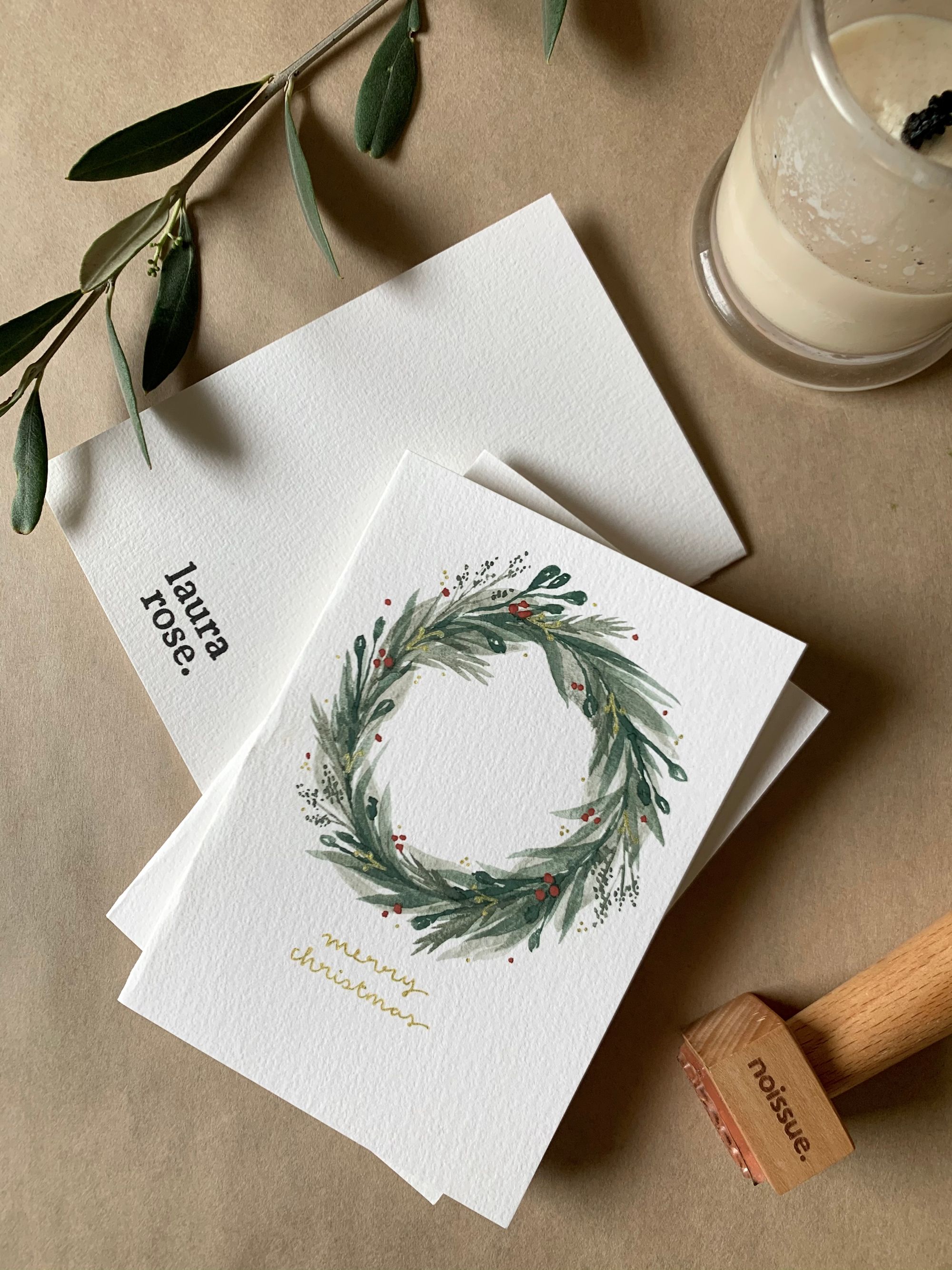 "Coming from a Communication Design background, I have experience in packaging and identity. Having custom packaging really lifts the brand experience for the customer and I definitely wanted to use this with my business.
So far, I have the noissue Stamp with my logo which I love as it can be reused on anything. I use the stamp on the outside of my mailing boxes and the back of any prints or cards I sell which I find makes them more special and considered.
I did a lot of research on sustainable packaging options and found noissue ticked a lot of my boxes and I loved how easy it was to upload the design I made externally. The extra considerations of using soy ink, wooden handles, planting a tree for every order and the vast majority of options available made my decision for me."
Laura Rose Design fun fact:
"If my brand were an animal, it would be an Alpaca, because they have such a low environmental impact!! (and they're cute)"
---
Find more of Laura Rose Design here:
Website: laura-rose.com
Instagram: @laurarose.design