Sometimes, we look for something very specific and no matter how high and low we search, we just can't seem to find it. it just doesn't come up or doesn't exist. Katiee Tyner had been on a quest to find the best, all natural bath products that lived up to her standards, but came up empty handed. Not to be discouraged, she had the brilliant idea of starting her own line to cater to this need - Moon Body Soul.
As she was starting a new line of business, it needed the perfect branding to match. To help out with her brand identity, she collaborated with Hous of Halcyon, a New Zealand-based creative and designer.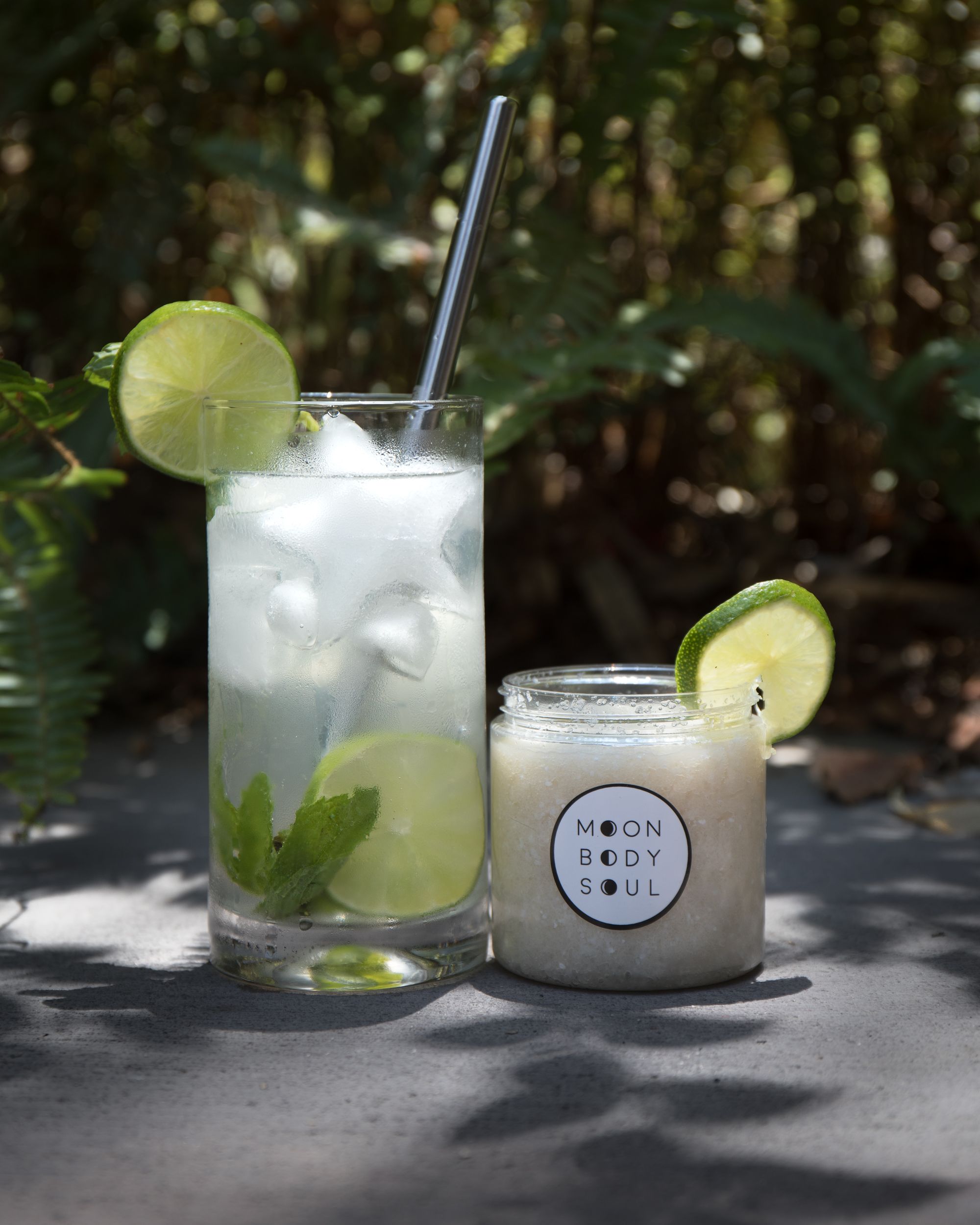 Moon Body Soul was created by Katiee Tyner back in 2015 after about a year of perfecting the formulation for a natural bath bomb with no synthetic ingredients or dyes. After launching the "Moon Ball", she added in more elements for holistic self-care, pulling from her background as a yoga instructor.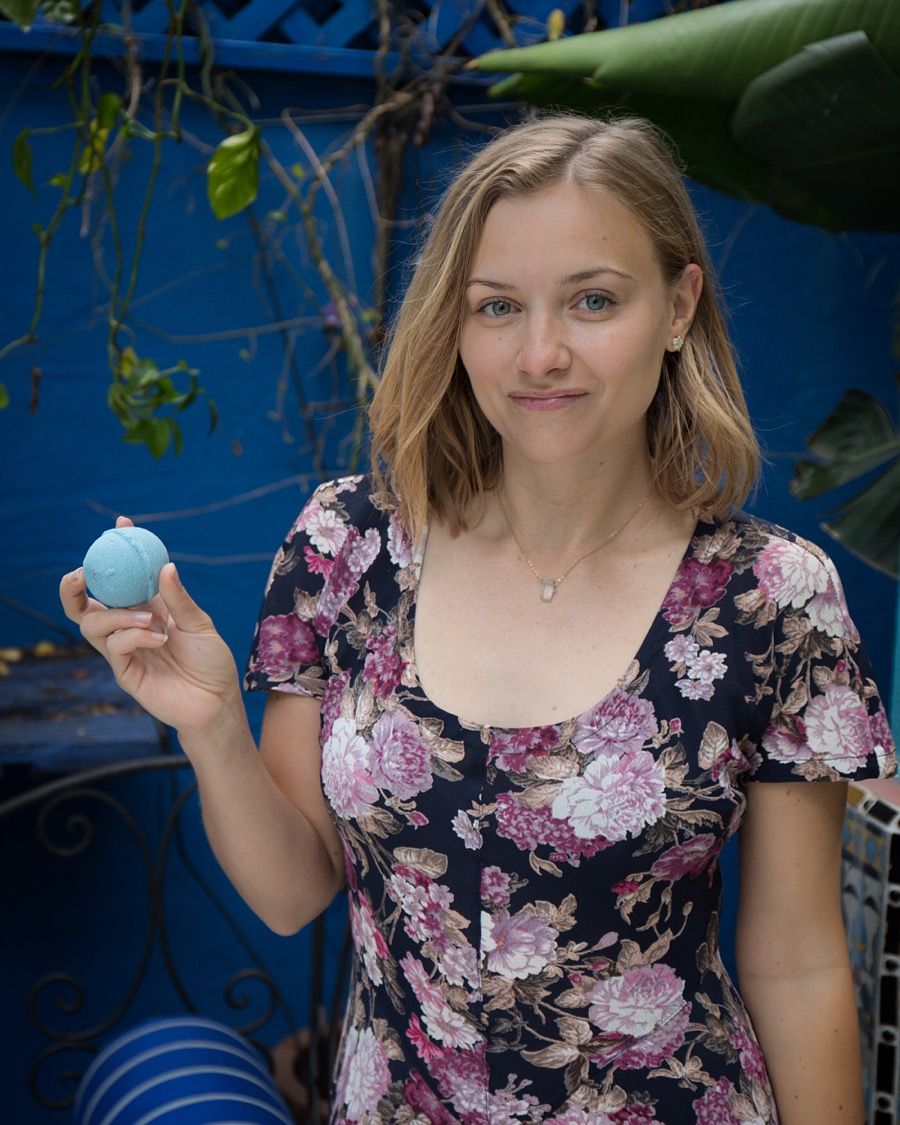 "I started offering online meditations and monthly New Moon Circles. I also added in crystals + stones as my fascination for rocks has been around since I was a small child. I merged the two together and host Mining Retreats (more to come!)" - Katiee
Before she knew it, her brand had grown into a full line of all natural products, free from any single use plastics! Katiee created this company straight from her heart and absolutely loves giving back with each product they sell.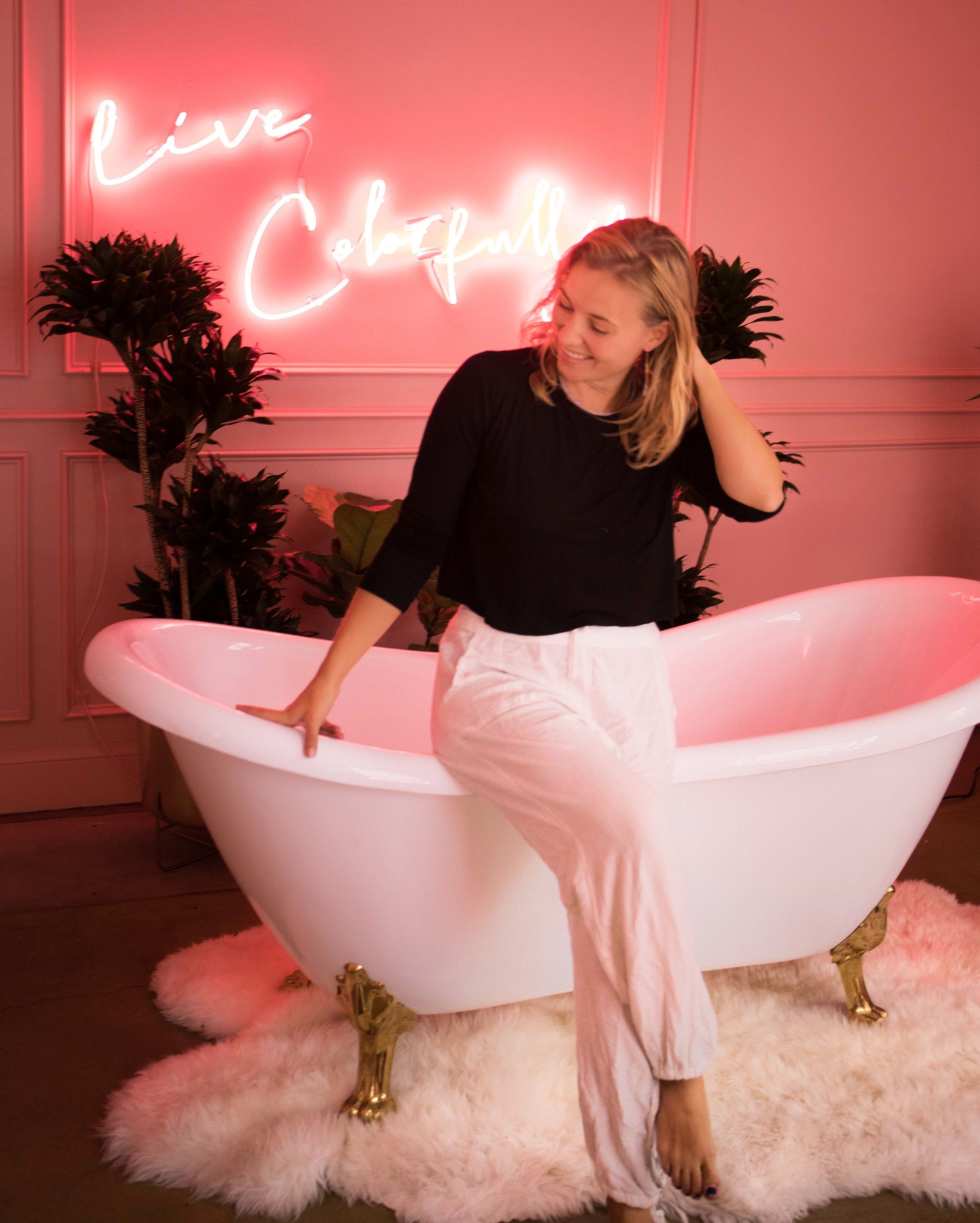 Since the launch of Moon Body Soul, Katiee has enjoyed connecting with artists and sharing their work in the hopes of one day being able to collaborate on a project together. She is particularly drawn to art with a black and white color palette and simple, yet eye-catching, designs.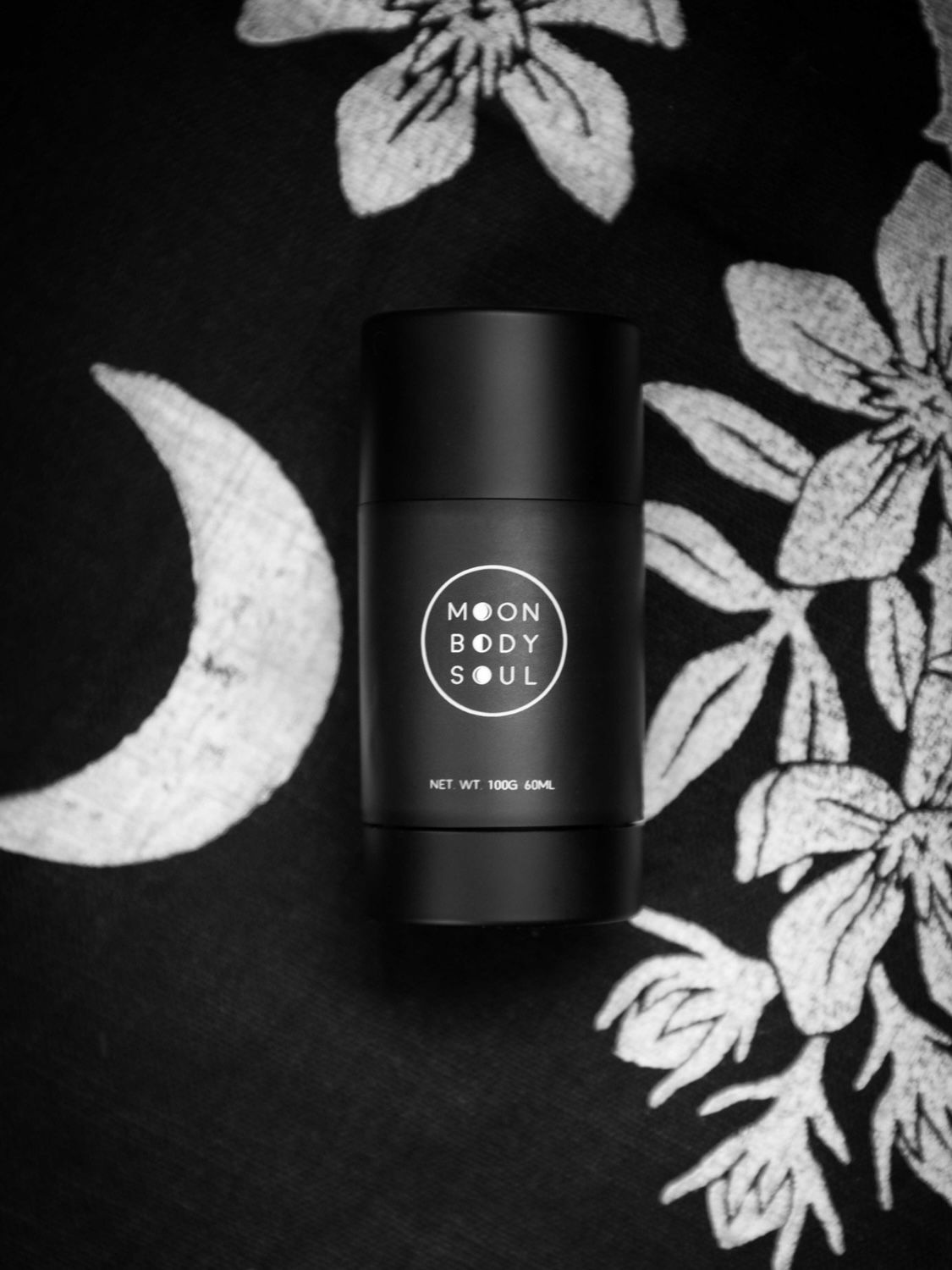 Katiee says: "This year I am finally to the point in my business where I can invest in an artist and make these collaboration dreams a reality. I came up with the idea to feature a different artist each month and have them take over my packaging + create a limited number of pocket journals to include in all of my orders. I've gathered up all my favorite artists found through Instagram and I am so excited to see these monthly collaborations come to life."
As Katiee was browsing through Instagram, she came across Annabel of Hous of Halcyon and was instantly struck in awe of her work and style. These two clicked right off the bat!
Hous of Halcyon is the creative universe of writer, designer, illustrator and traveler, Annabel Emery, or Annie. She is currently living in the mountainous region of Queenstown in New Zealand - though she is originally from a little town named after a vegetable in Staffordshire, England. Hous of Halcyon is a stimulating platform of wisdoms and stories that have been woven together to enrapture, inspire, and help defy that paved road of normality.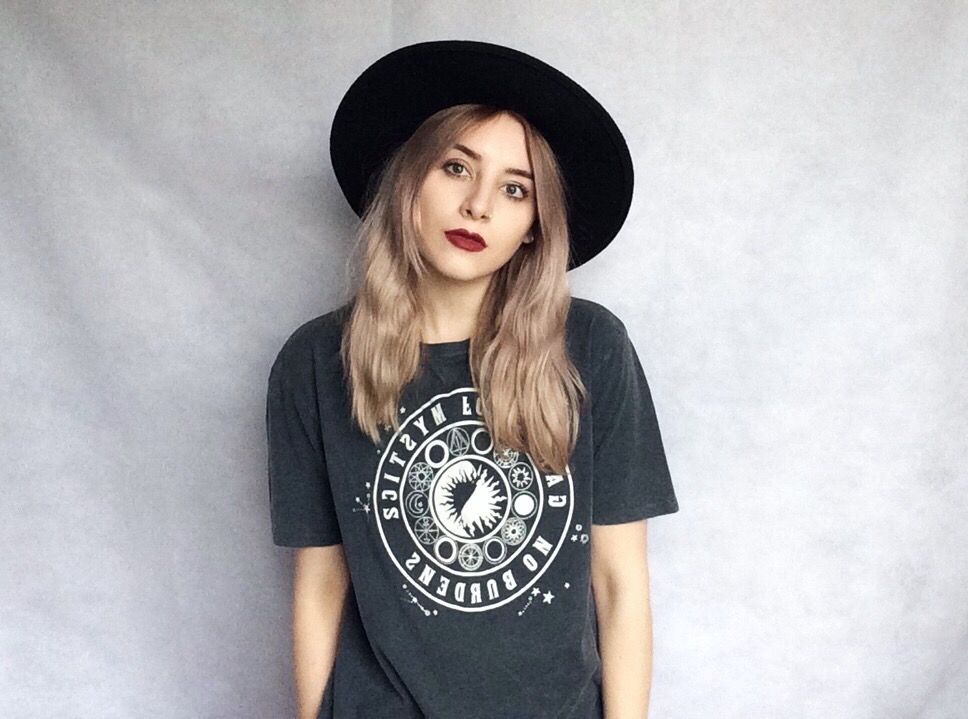 Annabel doesn't quite classify herself as a novice, but still does feel very much at the beginning of her creative journey. She has spent her life creating in some form or another, but only recently has honed in on digital illustration. She then started her journey to make it into a business where she could have paying clients and a bit of buzz around her work.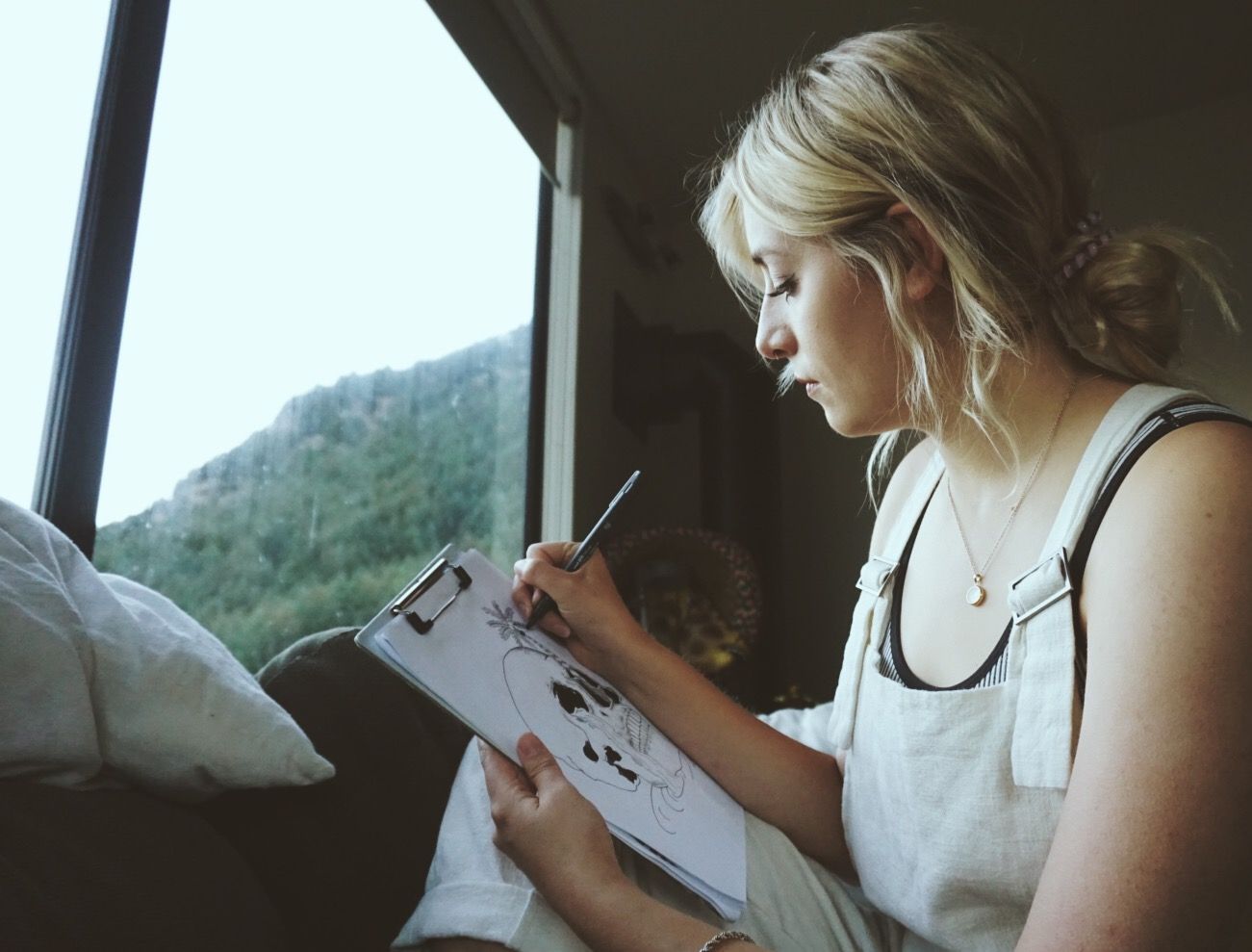 "I most enjoy illustration projects where the client has an idea path - they know where they want it to go, they know what they definitely don't want, but they're very open to my imagination. Sometimes when you take on work that's TOO structured there's no room for personal creativity, but my least favourite projects to take on are when people say "design me a tattoo. Anything. I'm not fussed" and your mind is reeling without any particular direction - that becomes the most time-consuming job." - Annabel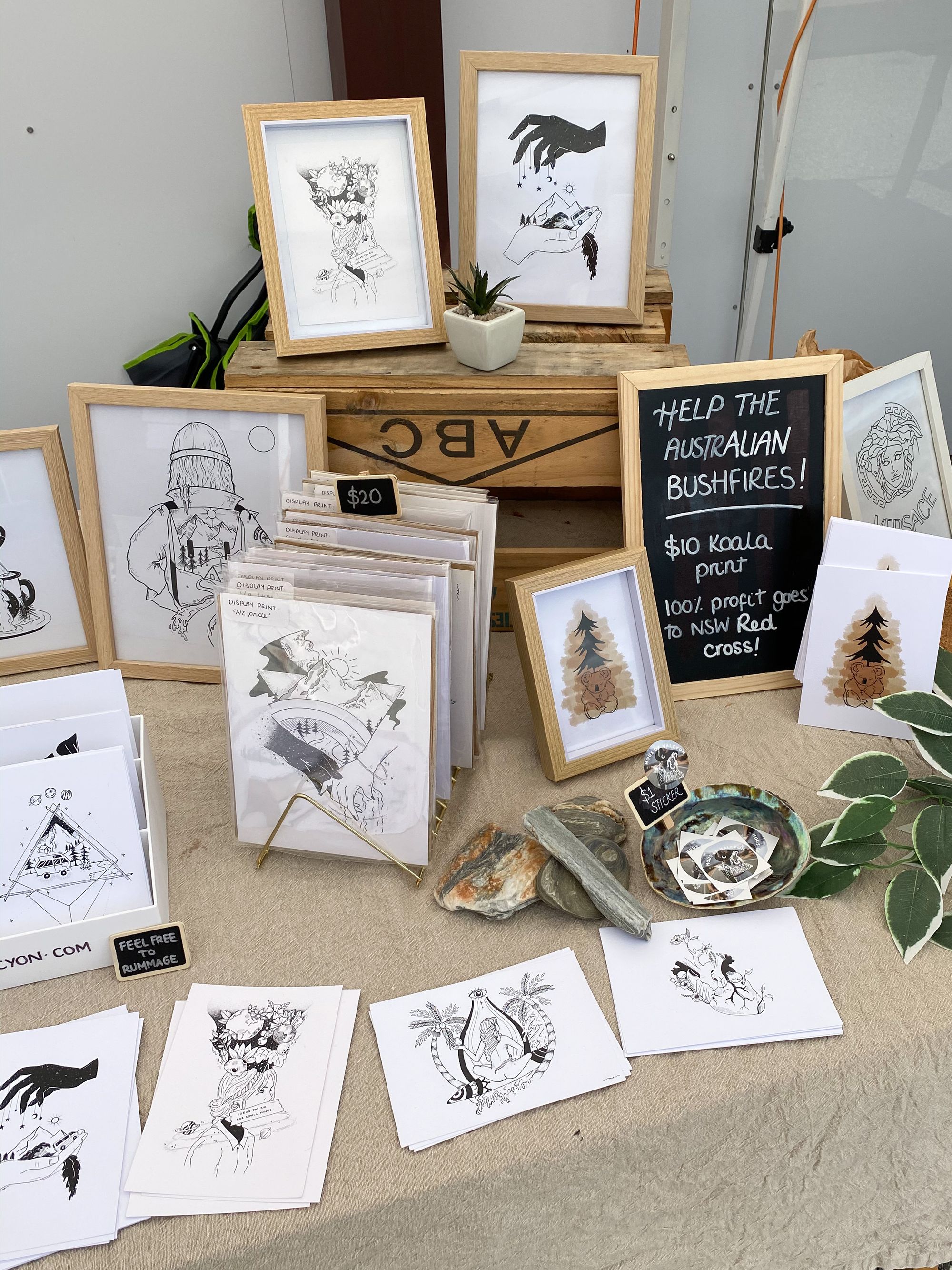 Katiee had reached out to Annabel on Instagram and started sharing her work with her community. She stated how she was incredibly sweet and they instantly connected on a friendship level, realizing that even though they live on other sides of the world, they still have so much in common!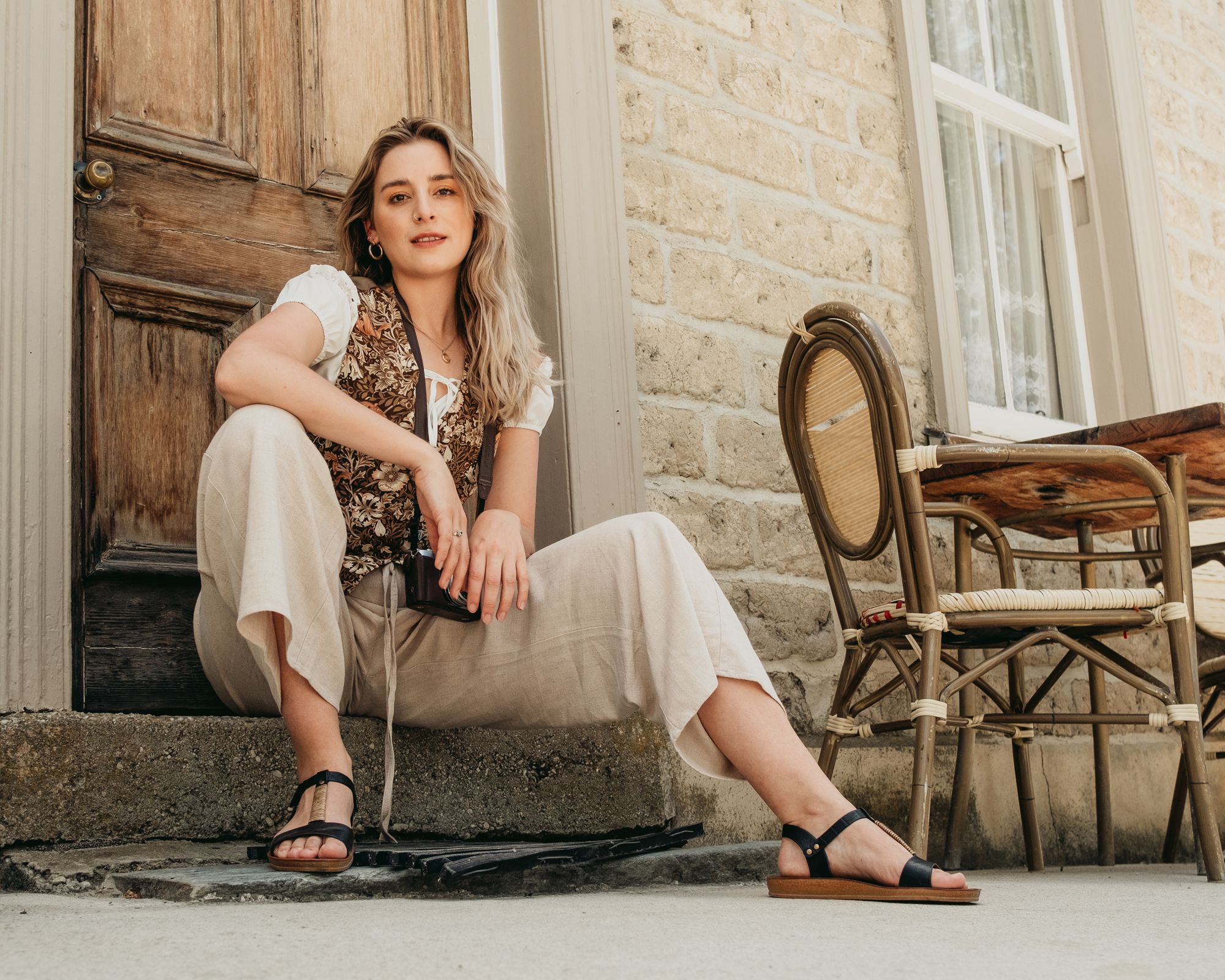 Annabel stated: "Kaitee found my page and slid into my DM's on Instagram - thank god for that app! We organised a facetime call where we bounced creatively off one another and immediately connected. Kaitee was in the US and so we had a laugh about how crazy time zones are and got to know each other more. Turns out we both have camper vans and were planning our next big adventure!"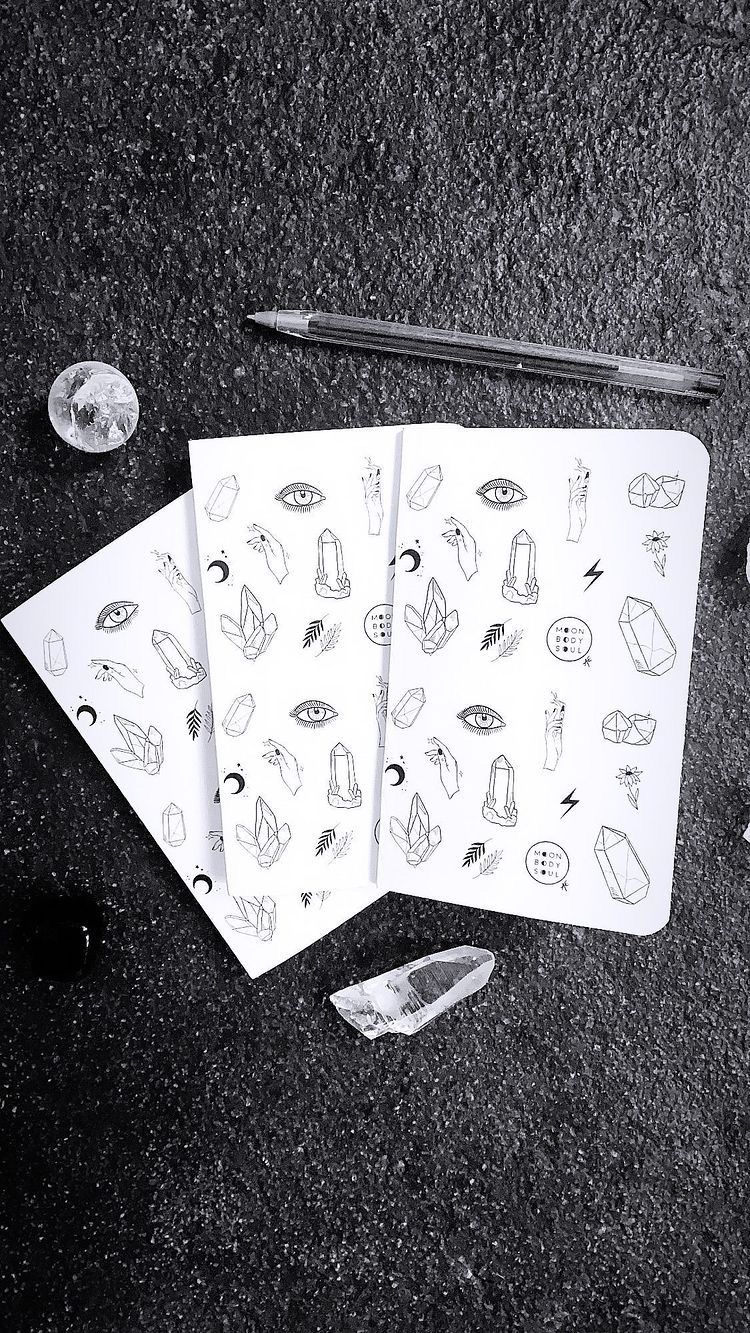 Hopping on a call helped Annabel to solidify Katiee's design and brand vision. As with all her clients, Annabel created a mood board off the findings from the initial discussion to help narrow down all the options.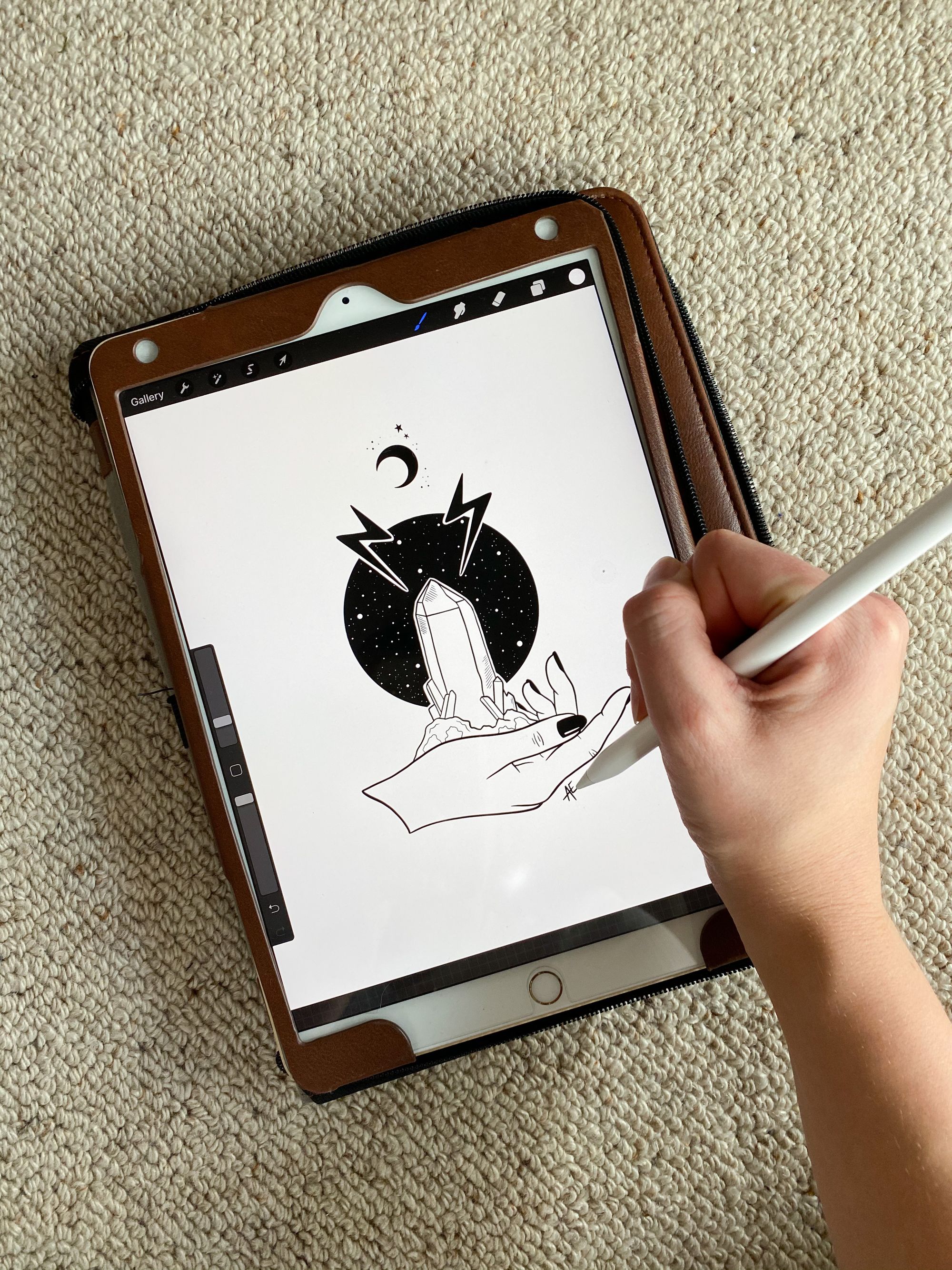 "This helps rule out the yay's and nay's - from there I can begin my initial sketching. Kaitee was the ideal client because she had a vision but she allowed me to move with creative freedom within that vision. After I sent her my first sketch she was over the moon and I began the penning process. The most unnerving part is sending over the finished product and awaiting the response. Thankfully, Kaitee was always full of compliments and enthusiasm!" says Annabel.
To really bring their designs to life, they needed just the right company to produce their packaging – one that not only aligned with their standard of quality, but also, their values. In terms of planning, Katiee was in charge of everything down to the last detail. As sustainability plays a huge role in both Katiee and Annabel's personal advocacies, they needed a company that would have the same stance. In her search, Katie came across noissue and was drawn in right away!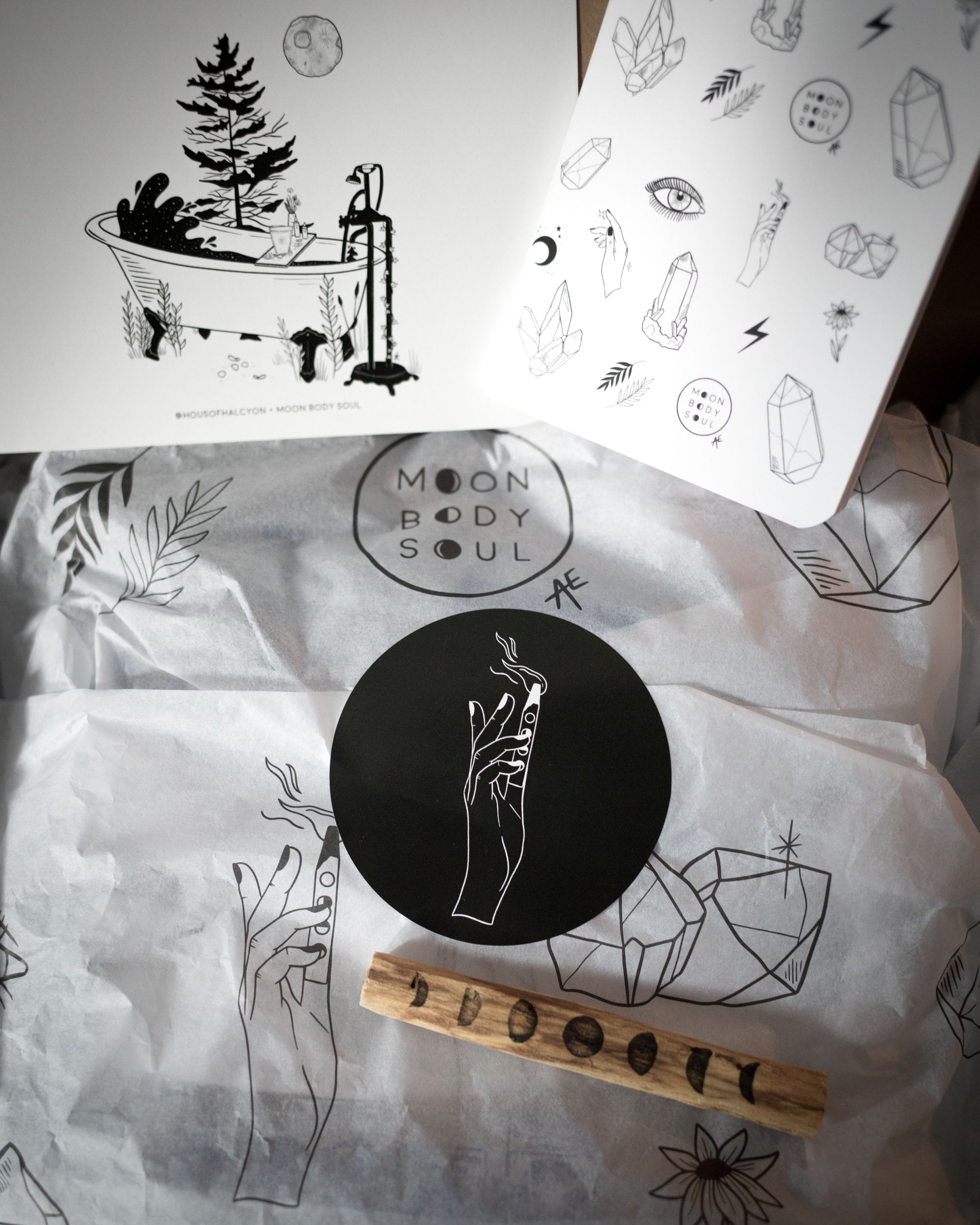 "Finding noissue was so exciting for me! The fact the minimums are low enough for what I need and the artwork is easy to be uploaded is huge. I also love the focus on sustainability as it really aligns with what I am trying to accomplish as I grow." said Katiee.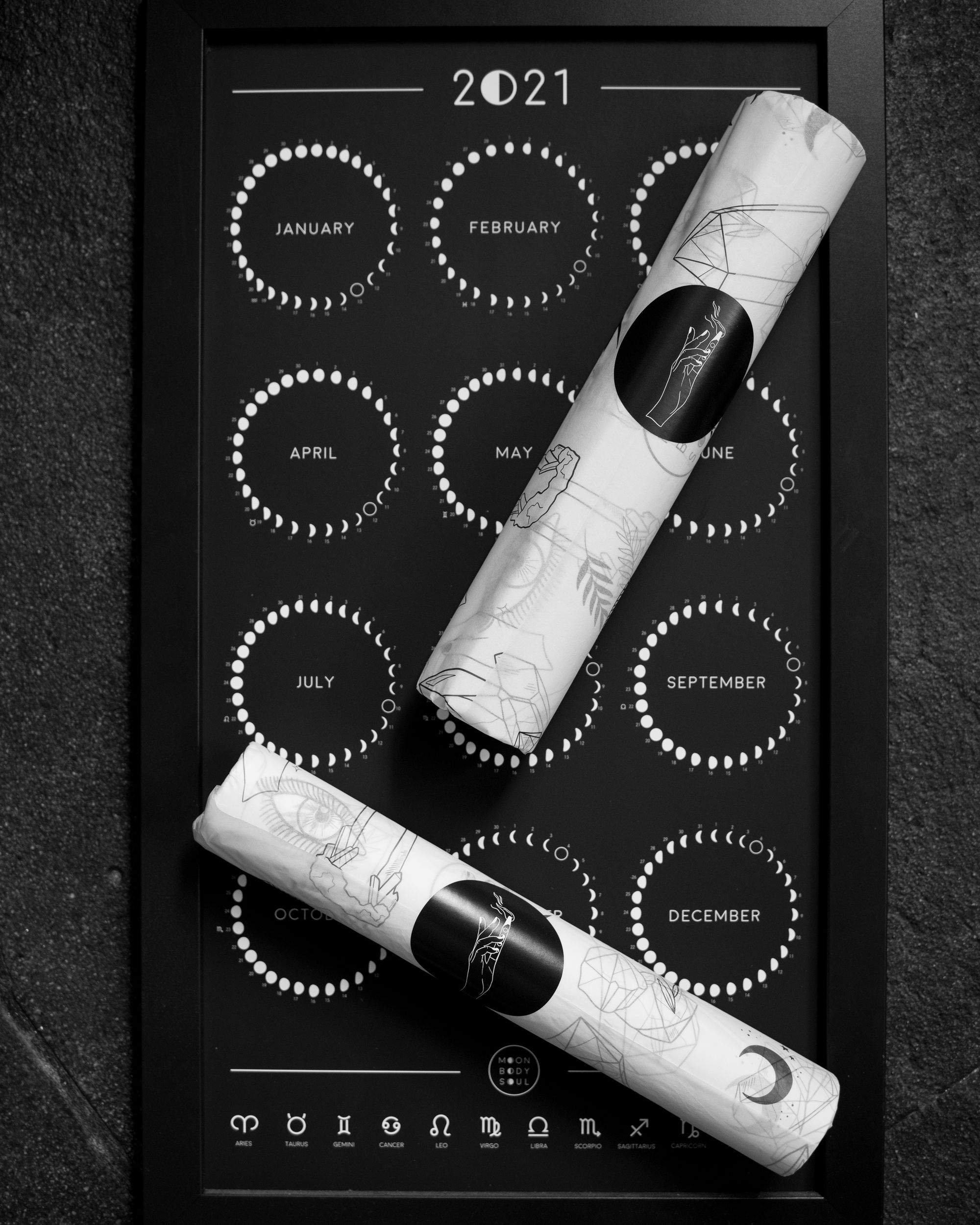 With such an amazing collaboration under their belts, Katiee and Annabel couldn't help but share some sentiments about their journey together:
Katiee exclaimed: "I am just so honored that Annabel created these wonderful pieces for our packaging and orders. I have loved getting to know her through the process and was able to share her work with every customer. We received countless messages with rave reviews of our new look!"
Annabel expressed: "I actually have no knowledge of crystals, tarot cards or energy healing etc. - but since Kaitee shared my artwork, all my recent clients seem to be people wanting me to create these magical, spiritual designs - it's funny because I'm so invested and thoroughly enjoying creating something that I can learn little bits about as I go, but I am a complete novice! Someone asked me if I could design a Sri Yantra for them, I said yes and then had to Google what the heck it was."
---
Find out more about Hous of Halcyon and Moon Body Soul here:
Hous of Halcyon
Creative Profile: https://www.noissue.co/partners/creative-community/hous-of-halcyon
Website: https://www.housofhalcyon.com/
Instagram: @housofhalcyon
Moon Body Soul
Website: https://moonbodysoul.com/
Instagram: @moonbodysoul
Facebook: https://www.facebook.com/MoonBodySoul/