Kicking off September with our special National Yoga Month homepage design!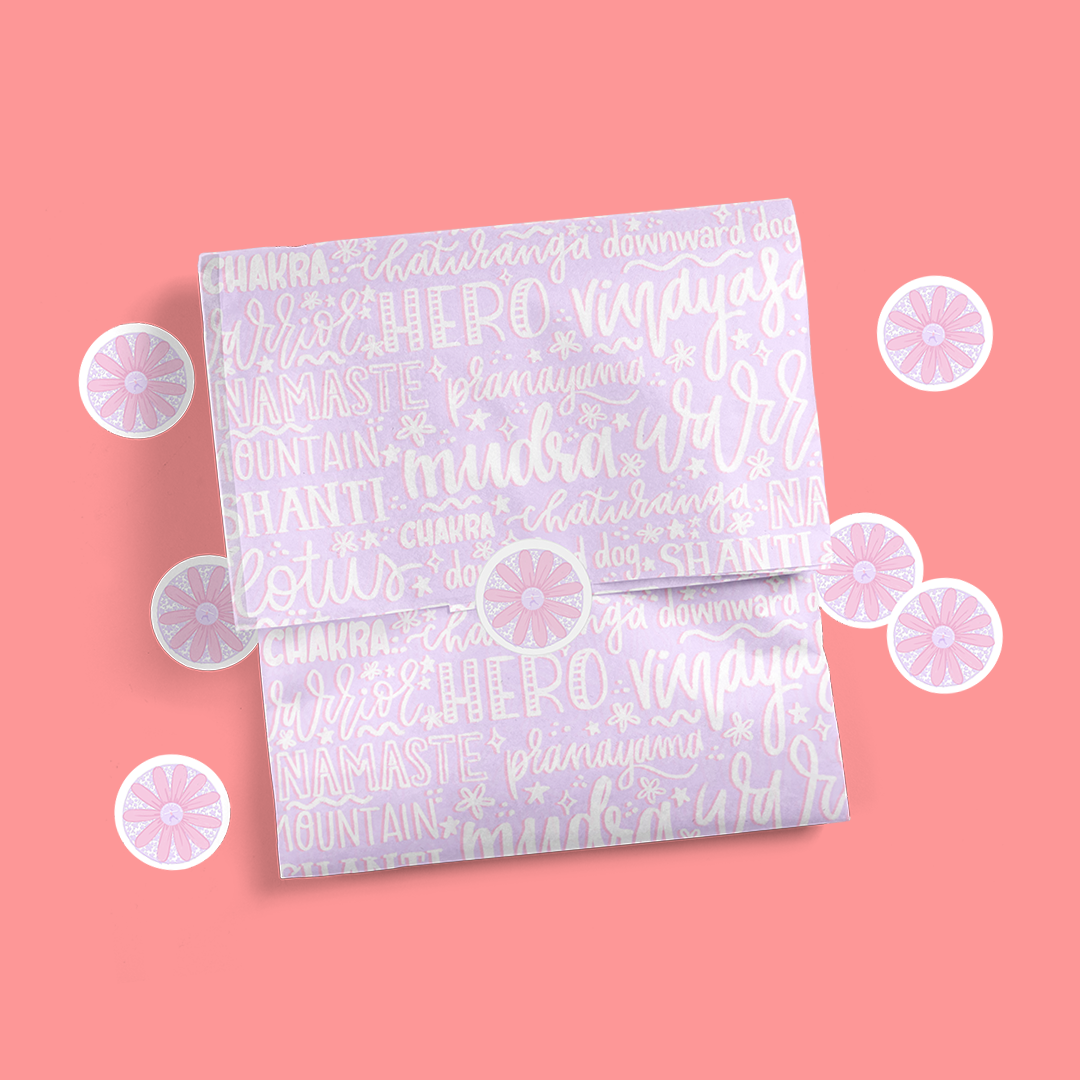 We partner up with some of our amazing members from the noissue Creative Community in creating special homepage designs celebrating special events and dates each month. These stunning designs are then shared across our various social channels spreading awareness across the community. Jumpstarting September, we wanted to present a National Yoga Month feature to celebrate the practice of yoga and to inspire a healthy lifestyle.
This tissue and sticker combo was designed by Katie Denson, a 22 year old graphic designer and artist from Atlanta, Georgia. She graduated from the University of South Carolina in May and is currently working towards her Masters of Graphic Design at North Carolina State University.
Katie absolutely adores the freedom she has in creating with her iPad and using Procreate - she is largely inspired by the endless opportunities these forms of technology possess. The various kinds of digital brushes and textures you can add can definitely make your pieces pop. As seen on her tissue design, hand-lettering is a specialty of Katie's and something she finds great joy in creating. She could come up with her own fonts and hand lettering styles for days!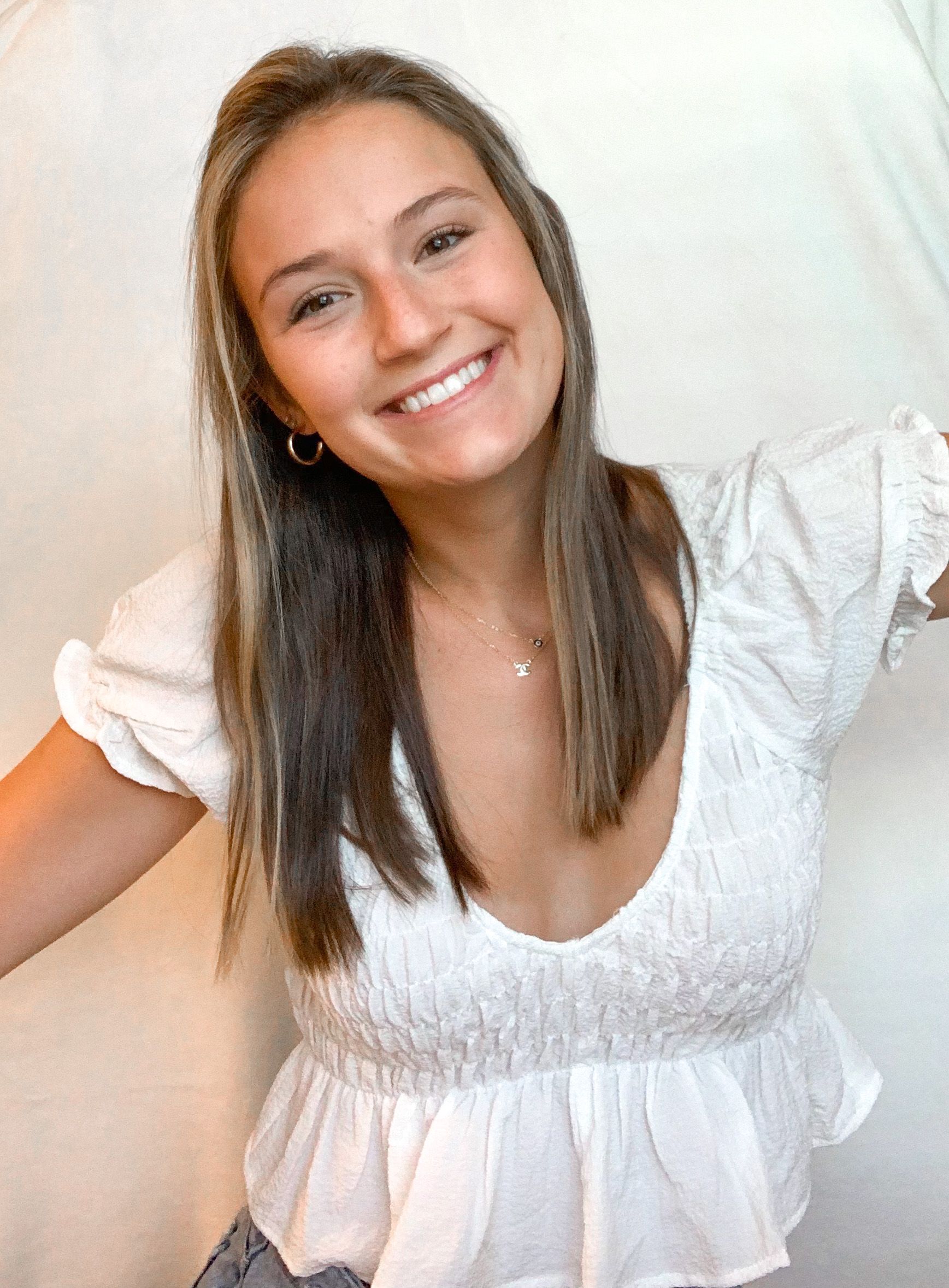 For Katie, National Yoga Month is all about self care. It's a reminder to take breaks, to take breaths and to take care of yourself, body and mind. It's not just an exercise or class, but a way to practice mindfulness and just focus on yourself for an hour.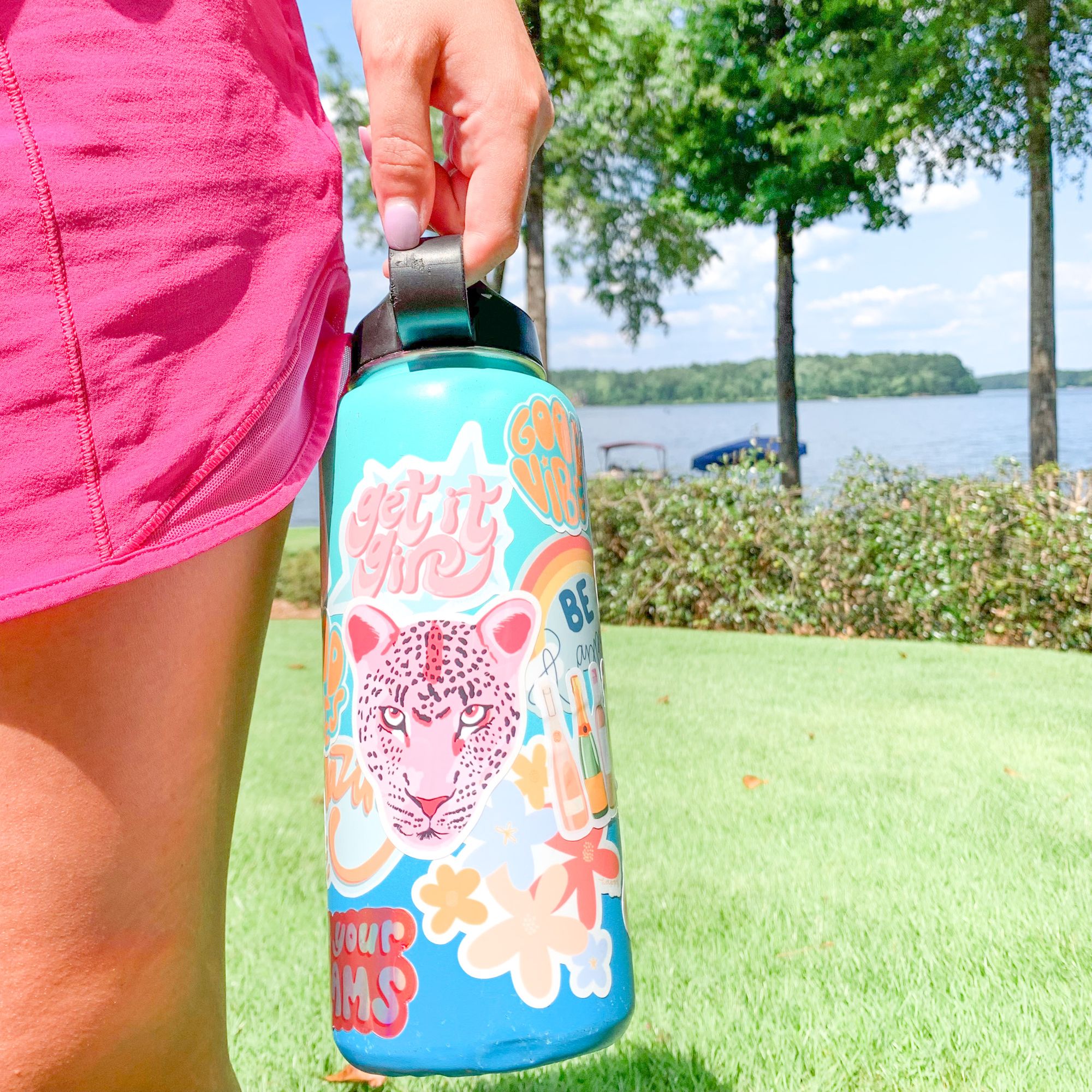 Katie says: "As a small business owner and graduate student, it is very easy to get caught up in my work and forget to eat a snack or drink water or move my body. Yoga is a way to relax and give yourself needed rest. Breaks are very important and are so helpful to my creativity. Burnout is very real!"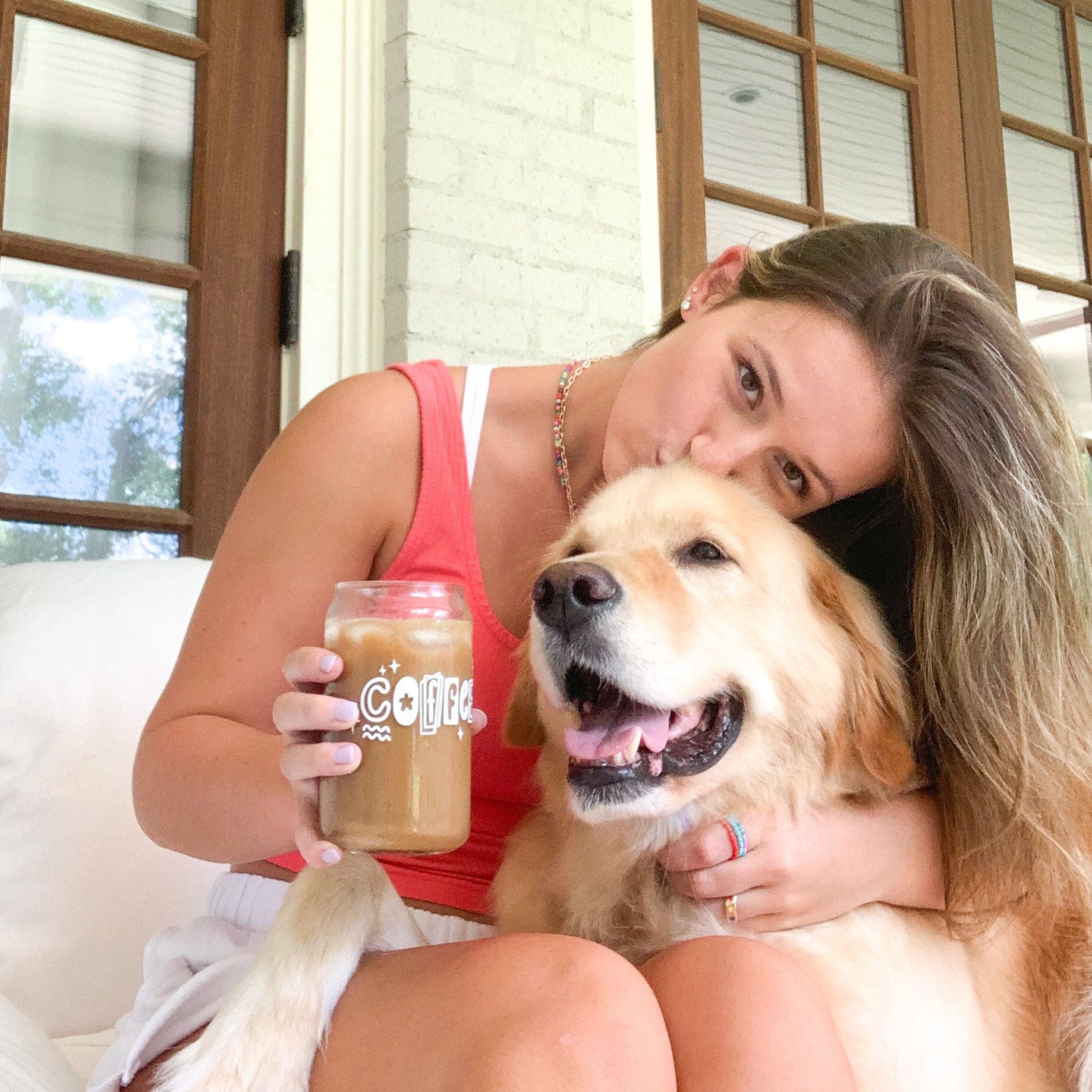 To get the ball rolling, Katie starts off by creating a moodboard to help map out the design direction and color palette to match. Her absolute favorite part of the design process is in choosing the fun colors that will best reflect the design she has in mind.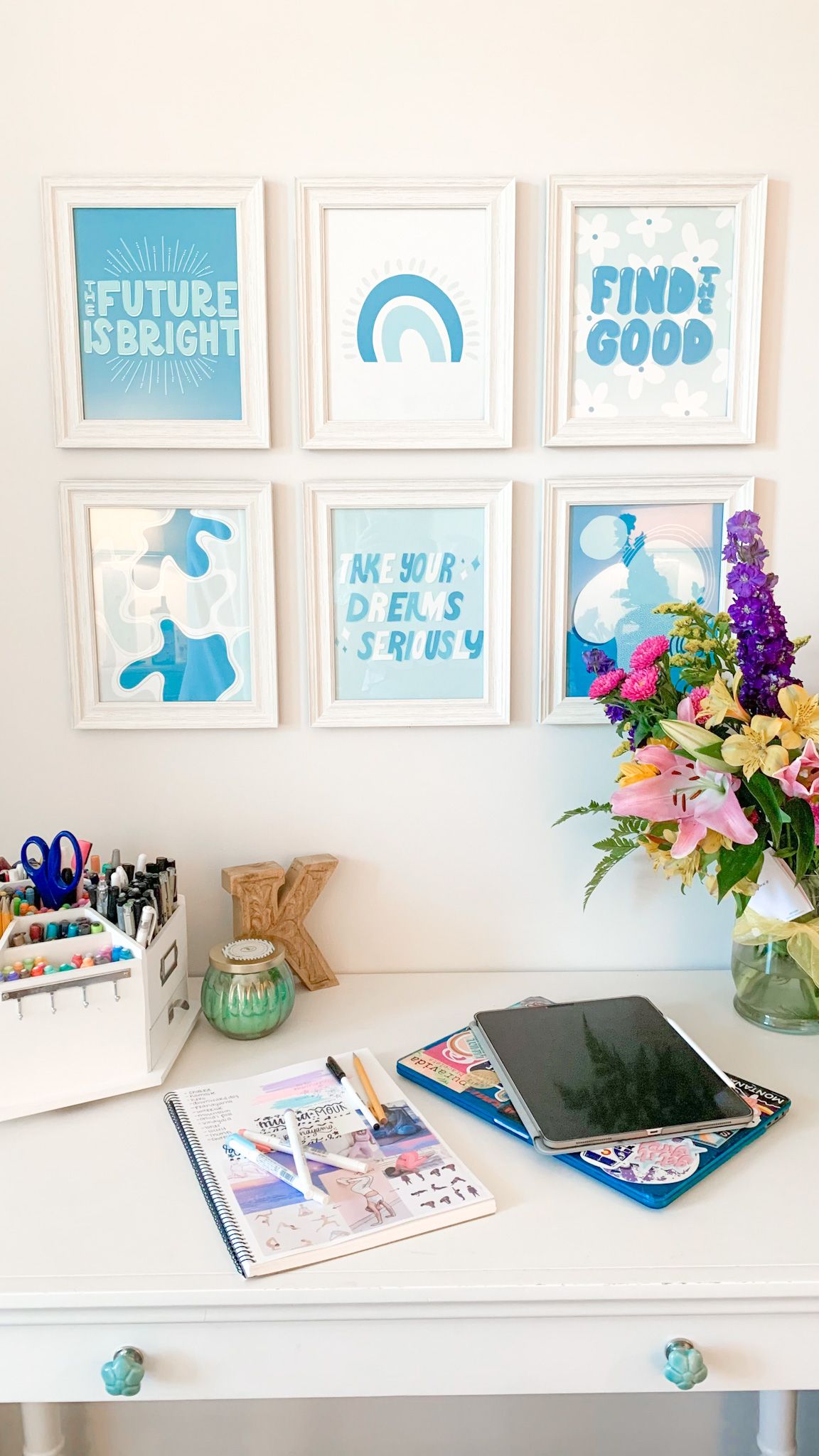 "I ask myself, 'How do these colors make people feel? Will they be energizing? Relaxing? Moody?'. For my yoga tissue paper and stickers, I chose light pink and purple. These colors are fun, but they aren't as vibrant which keeps the tone light and airy, like yoga!" - Katie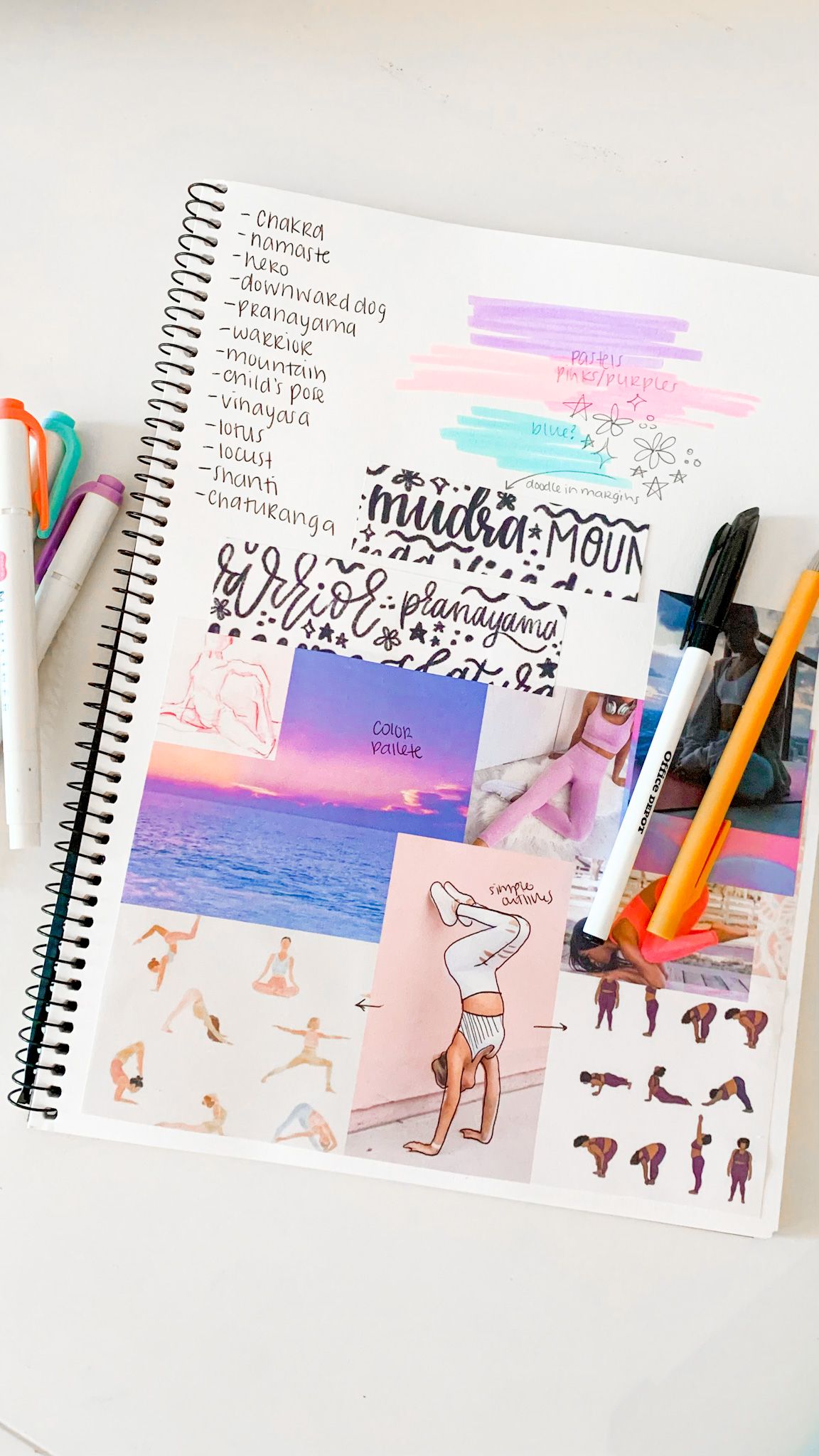 Katie had come across noissue through various reels of small business owners using noissue products. She was hooked on the sustainability of these products and knew she just had to try them out herself. Her favorite noissue product is the self-inking stamp which makes the branding backs of her prints and notepads a total breeze!
Check out Katie Denson's design process and see her designs come to life:
Don't miss her wonderful design and celebrate National Yoga Month with us as it features on the noissue.co homepage!
---
Love Katie's work? See more here:
Website: https://katiedensondesigns.com/
Instagram: @katiedensondesigns