With the COVID-19 pandemic lockdown, many have been discovering (or re-discovering) hobbies. Susie Wong, founder of Acid Banana, has always had an affinity for fun and colourful jewelry. The creation of her brand started during the beginning of lockdown when she couldn't go thrifting for vintage to sell and got furloughed at work.
Susie enlisted the help of Essex-based creative Katie Peck to create the perfect branding and packaging to represent Acid Banana.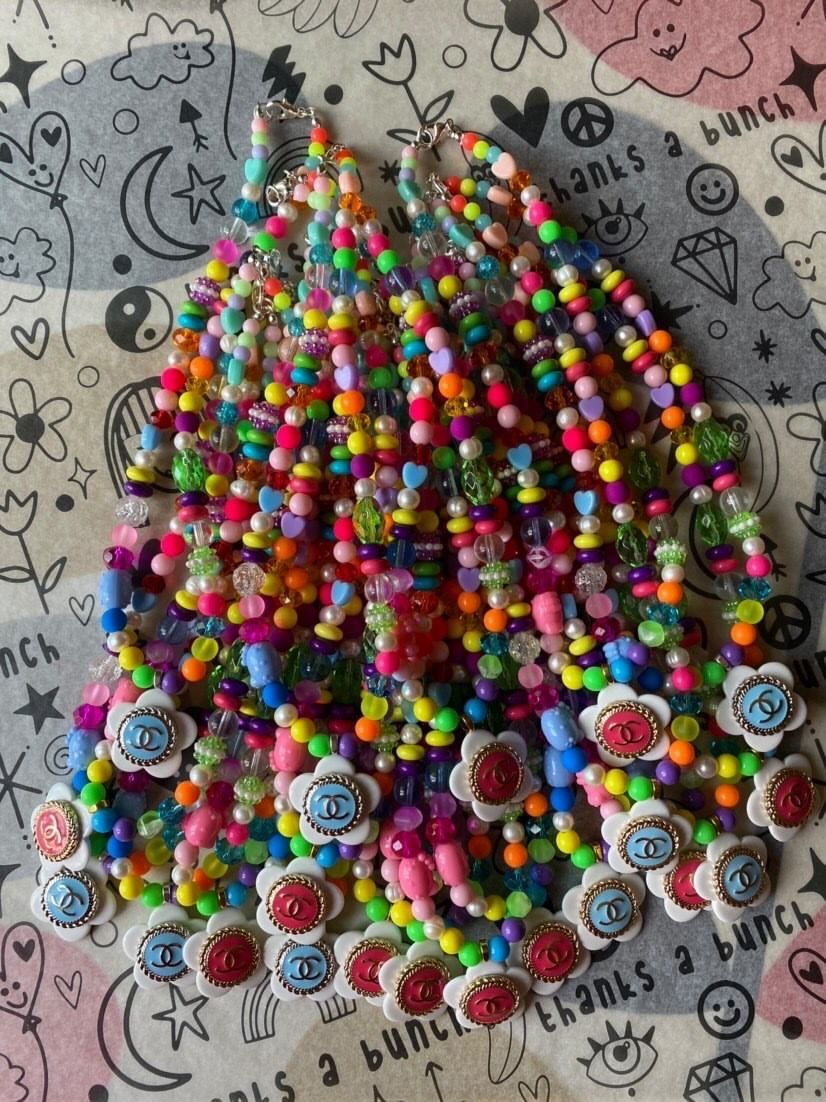 Susie has been creating jewellery since she was in her mid 20's – having sold pieces to local boutiques in the Northwest of the UK. Right before the pandemic hit, she has already had several collaborations with brands and influencers that helped her brand grow, namely with July Studio Jewellery, Megan Ellaby and Marianne Theodorsen.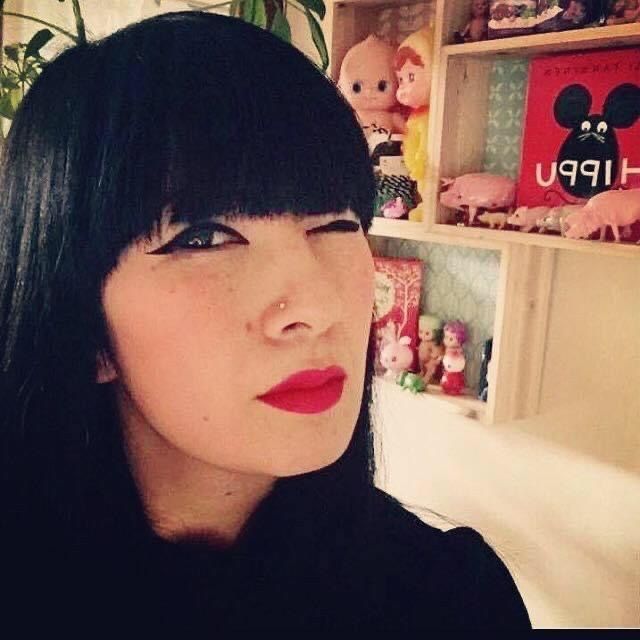 Her brand initially started as Miss Wong's Emporiums until she stumbled upon a colouring book with a banana printed on one of the pages featuring a psychedelic background. From there, she immediately had the idea for what is presently known as Acid Banana. Susie also took her inspiration from a 70's funfair prize that she had loved, which is now a key element in her logo.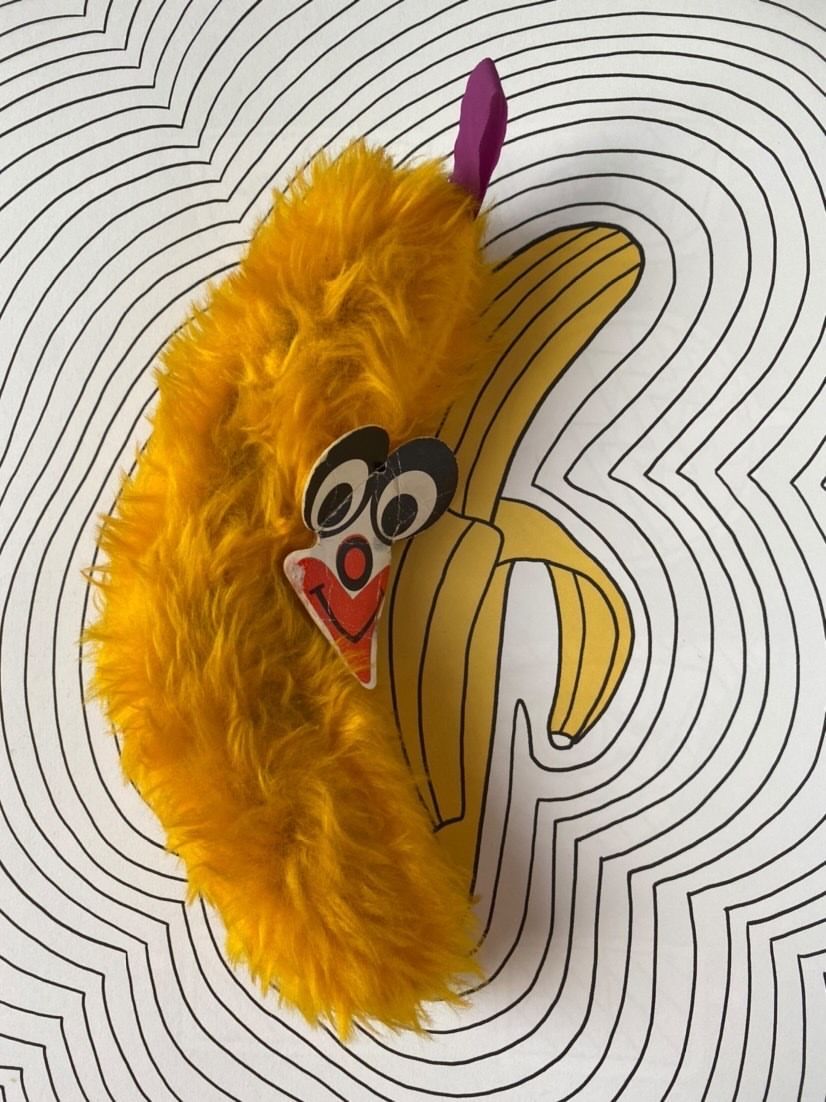 After the summer of 2020, she decided to take a break from accepting commissions as she wanted to focus more on creating pieces that she resonated with – she started making pieces featuring vintage charms, toys and things she collected. Susie curates her pieces by sourcing her beads from her supplier based in Italy and occasionally works with her sister in the creation of her designs.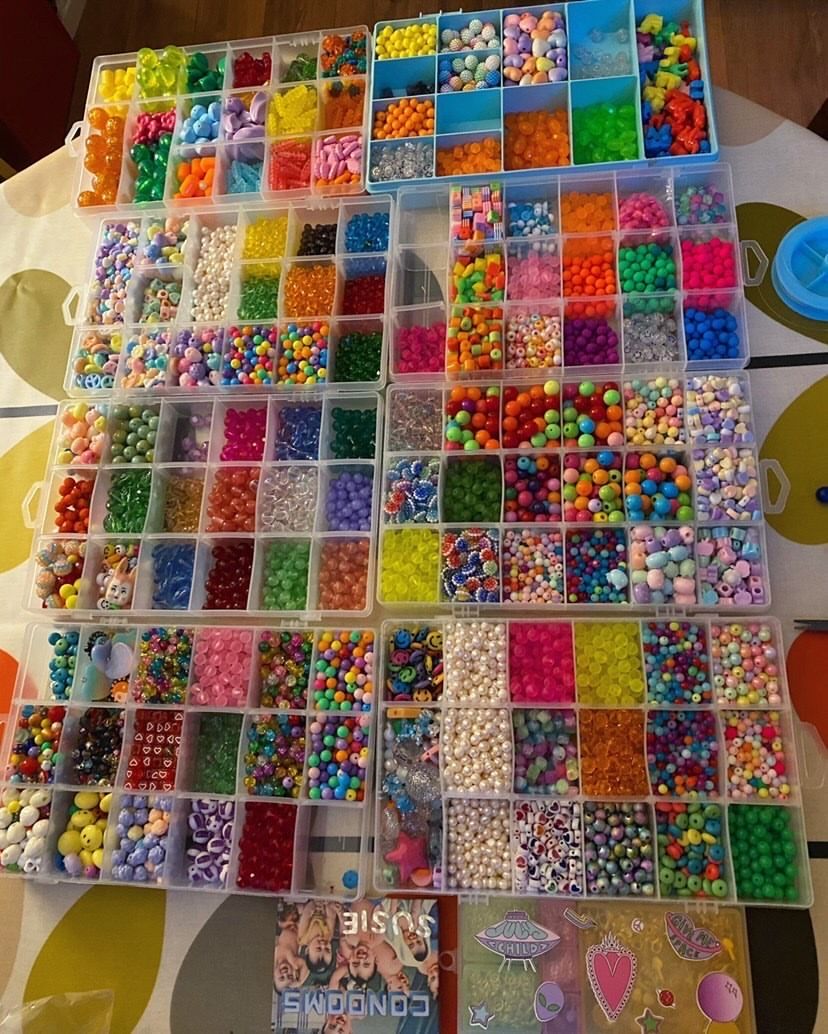 "I love colour and I love vintage plastic. I have a nice personal collection of charms and vintage toy jewellery. My inspiration comes from my toy jewellery collection and plastic charms. For colours, I look at vintage cards and vintage Christmas decorations. Also because I was in my early 20's in the 90's, it takes me back to the good times I've had whether it was going to clubs such as the Hacienda where people wore the most amazing outfits or fashion and music at the time." - Susie.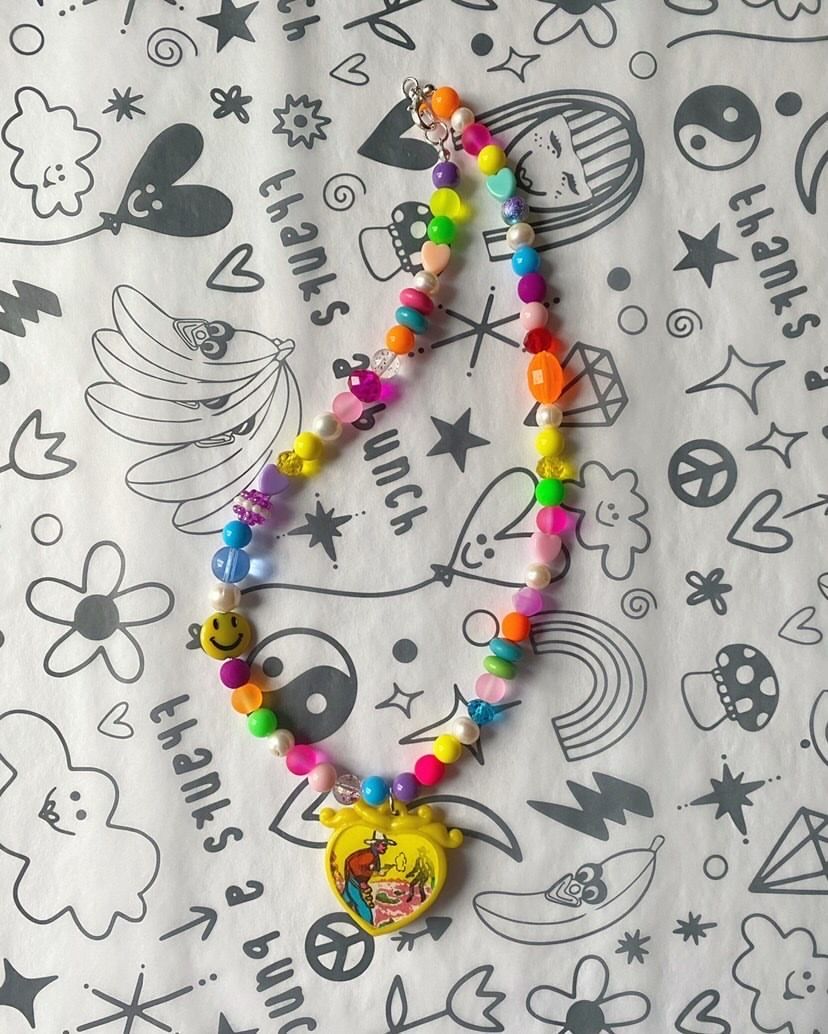 As she was refreshing her brand, she needed the perfect branding to accompany her updated vision. Susie sought out to find the ideal designer who could turn her ideas and concepts into reality – representing Acid Banana.
Katie Peck is a multi-disciplinary designer and illustrator based in London. She finds joy in designing branding and packaging for small businesses. She currently works for Dr. Maartens, but has been working as a freelance designer and running her own small business selling prints, jewellery and hand-painted vintage bags during the lockdown.
Her work centres around the themes of community, narratives and identity. She loves to experiment with a variety of processes from print to digital design.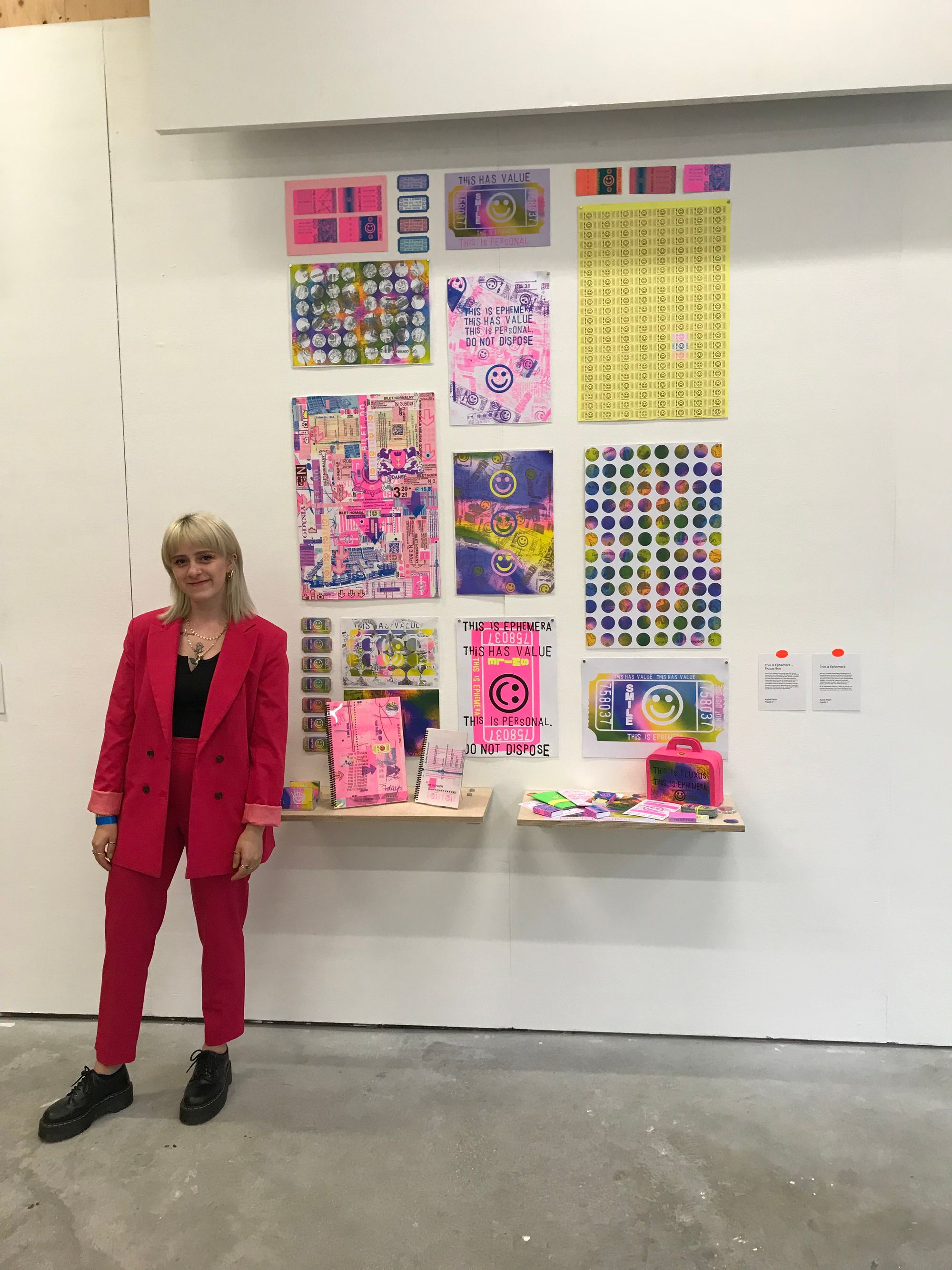 Katie and Susie have already been familiar with each other as they had discovered each other during the start of lockdown last April, 2020. They both had just started their own small businesses and had followed one another on Instagram.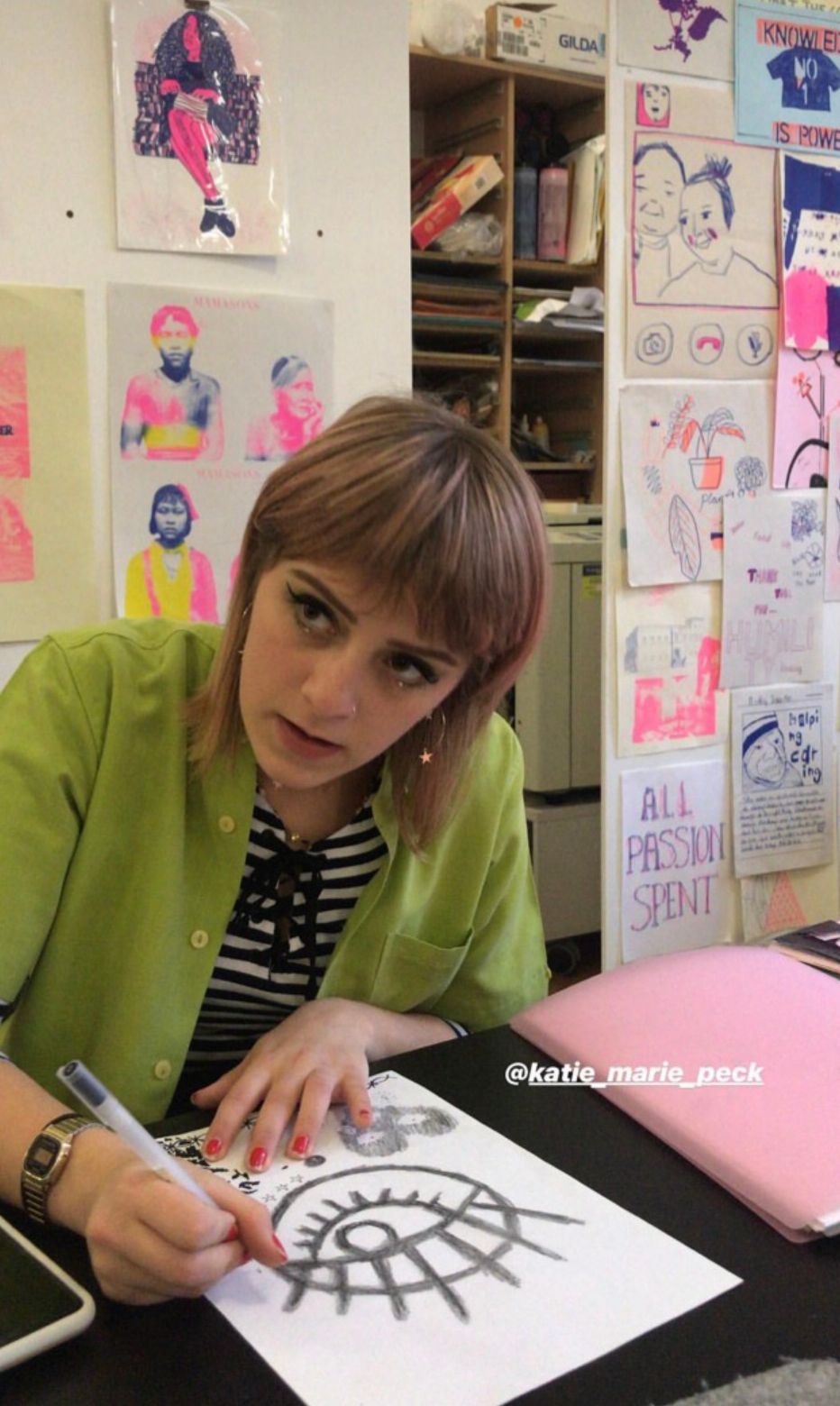 Katie came just at the right time as Susie was working on her new website. Since she adored Katie's work, Susie reached out and asked if Katie would design her new logo and packaging.
Susie says: "Katie and I met via Instagram, she drew up a pic of me and I loved it. I took a look at her work and it fitted in with my branding. Fun, happy and colourful - the simplicity too childlike doodles."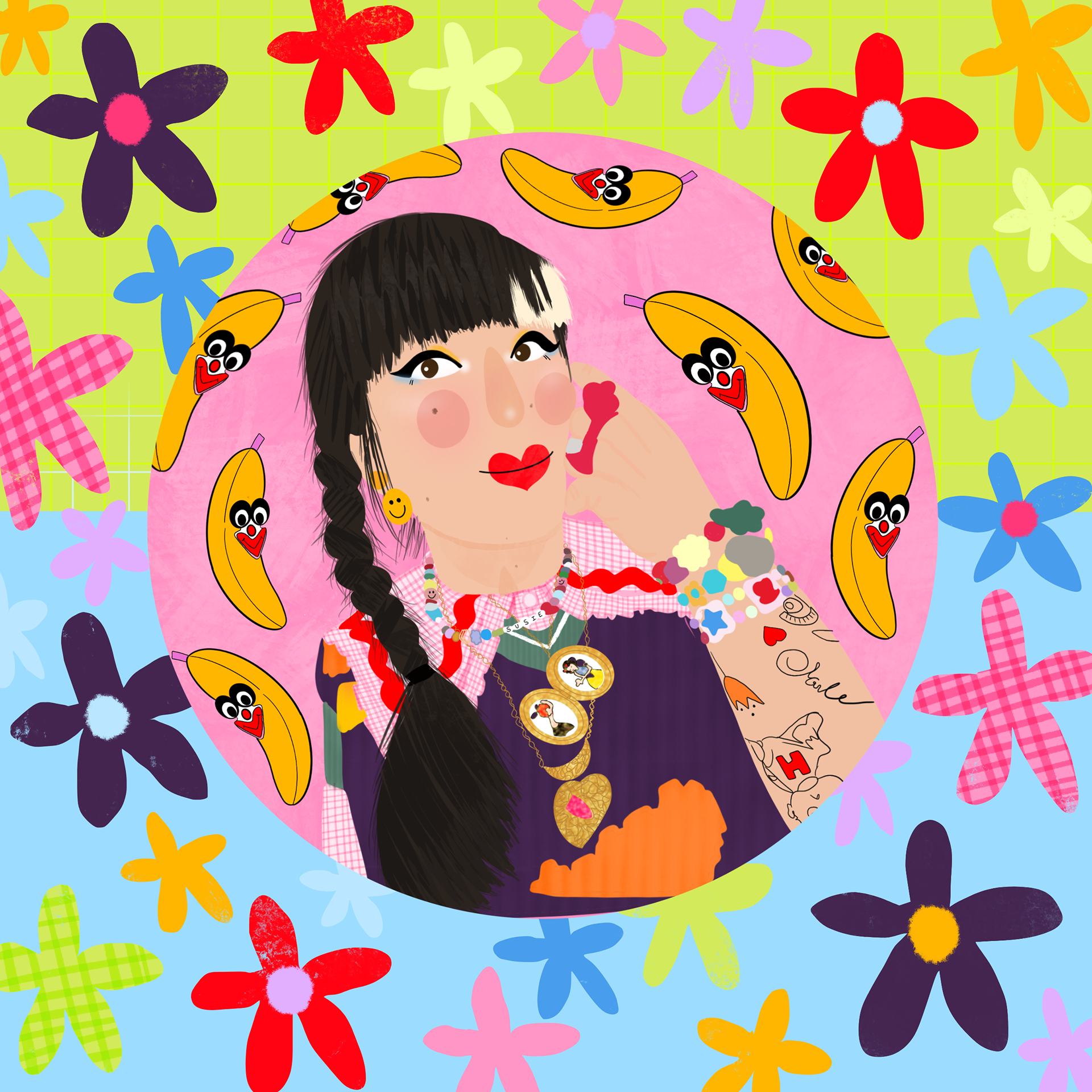 "I took the opportunity to learn digital illustration during the first lockdown and began by drawing portraits of women who started small businesses during the pandemic. I was inspired by Susie's work and style so I created a portrait of her and she loved it so much that she decided to use it on her business card and asked me to work on the rest of her branding and packaging. Mine and Susie's styles blend very well together so it was a perfect match for us." – Katie
For their packaging, they agreed to make use of noissue's custom tissue. They adored the ethos of the company and their efforts to work towards a more sustainable world. Having eco-friendly packaging was definitely essential for both of them as they did not want to add to the ever-growing problem our environment faces with waste and plastic.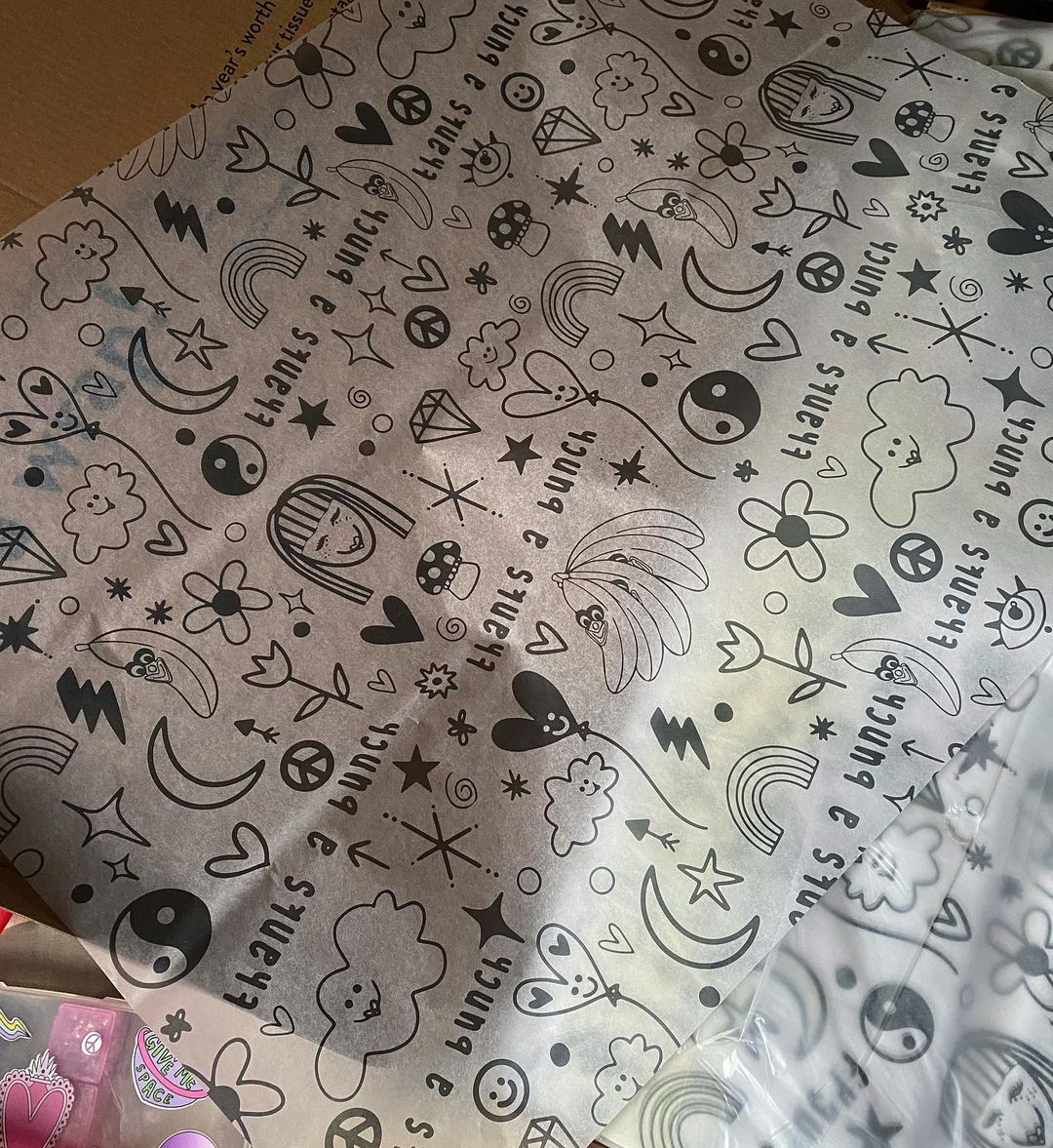 The collaboration was definitely fun and exciting as both parties were able to to express their ideas and signature styles into the project outcome. The results printed beautifully on their custom noissue tissue paper.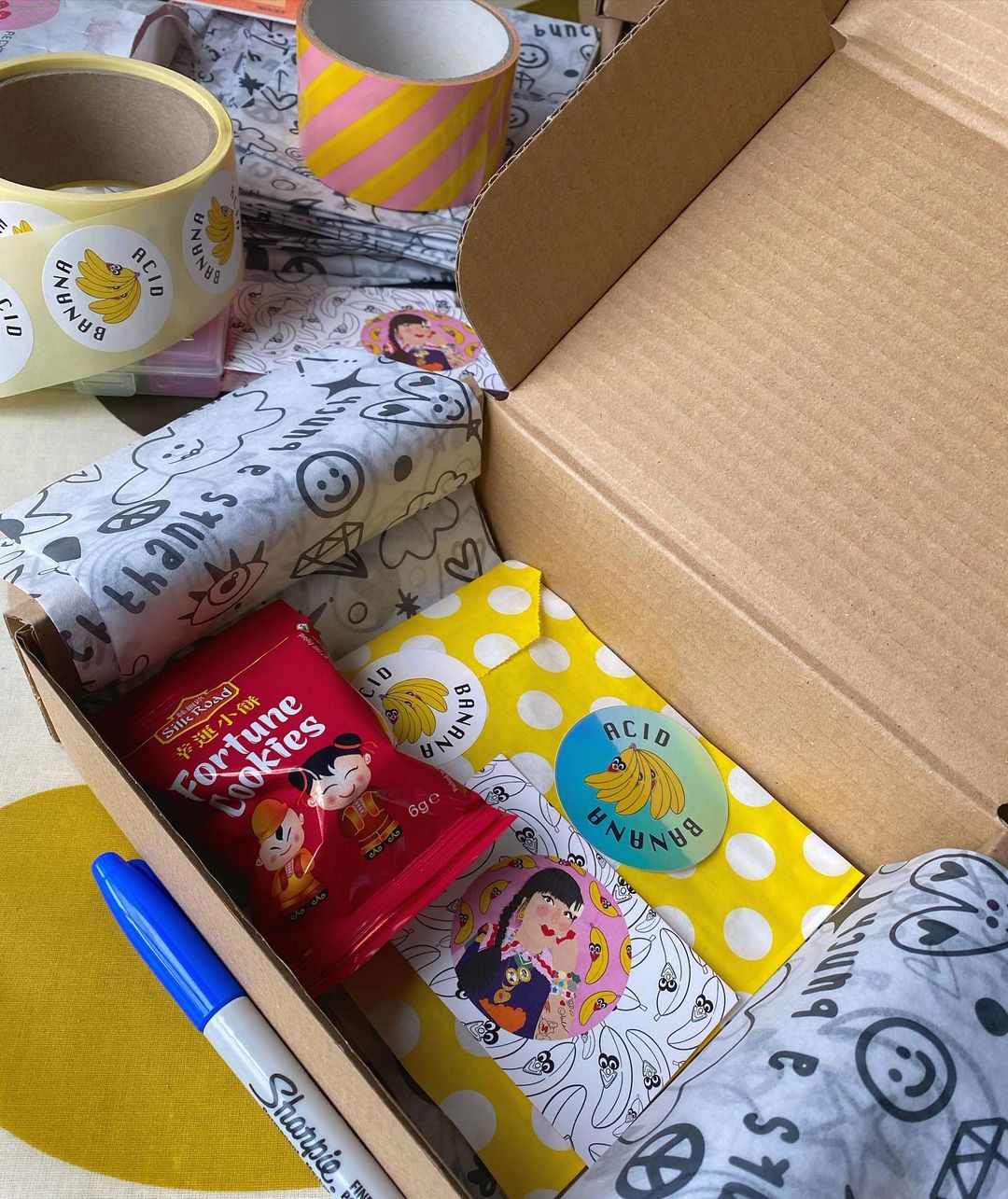 Katie expressed: "This project was particularly fun as Susie gives me full reign on the creative direction of the designs. She gave me some starter points and things she would like to include but ultimately she trusted me to put my own spin on the designs. So naturally, this was a super fun project for me as I was able to implement my personal illustration style."
Check-out Acid Banana's packaging process and Katie's designs in action here:
---
Find out more about Katie Peck and Acid Banana here:
Katie Peck
Creative Profile: https://www.noissue.co/partners/creative-community/katie-peck
Website: https://katiepeck.myportfolio.com/
Instagram: @katiepeckdesign
Acid Banana
Website: https://www.acidbanana.co.uk/
Instagram: @acid__banana