If you're experiencing a bit of a nostalgic recollection of 70's cartoons (don't worry, you're not that old yet!), and feel the warmth of your childhood embrace your imagination, and somehow this makes you feel a bit of sepanx? Well good news for you, Lauren Martin brings back that 70's vibe with her cheeky illustrations and charming designs!
Lauren is an illustrator and creative designer based in the Big Apple. She enjoys illustrating inanimate objects and personifying them. The vibrant artwork of Lauren is the best throwback style there is yet! We got to chat to her about her fun collaboration with EAT.ME.DO and we are just obsessed!
Read on to know more about this:
Creative: Lauren Martin
Tell us a bit about yourself and your design practice?
I'm Lauren Martin, New York-based illustrator and designer. I began honing my skills at a young age at the Art Students League of New York. It was there that I discovered a love for realism and applied myself to the study of portraiture at the Nation Academy of Design. After several years of figurative oil painting I became interested in Textile Design, after teaching myself how to knit and sew and earned a degree in Textile/Surface Design from the Fashion Institute of Technology. While at FIT, I joined the indie pop band Frankie Cosmos and used my newfound knowledge of screen-printing to create t-shirts for the band. Creating graphics for t-shirts set me on a new path of illustration and design and has led me to the style I now work in today. Working mainly digitally, I find humor and inspiration in nature and the mundane. In my world, flowers have faces, fruits have legs and every inanimate object has a personality. My work has appeared in The LA Times, Saveur Magazine and New York Magazine. I have worked in collaboration with Merch Aid, Family Meal & Bumble.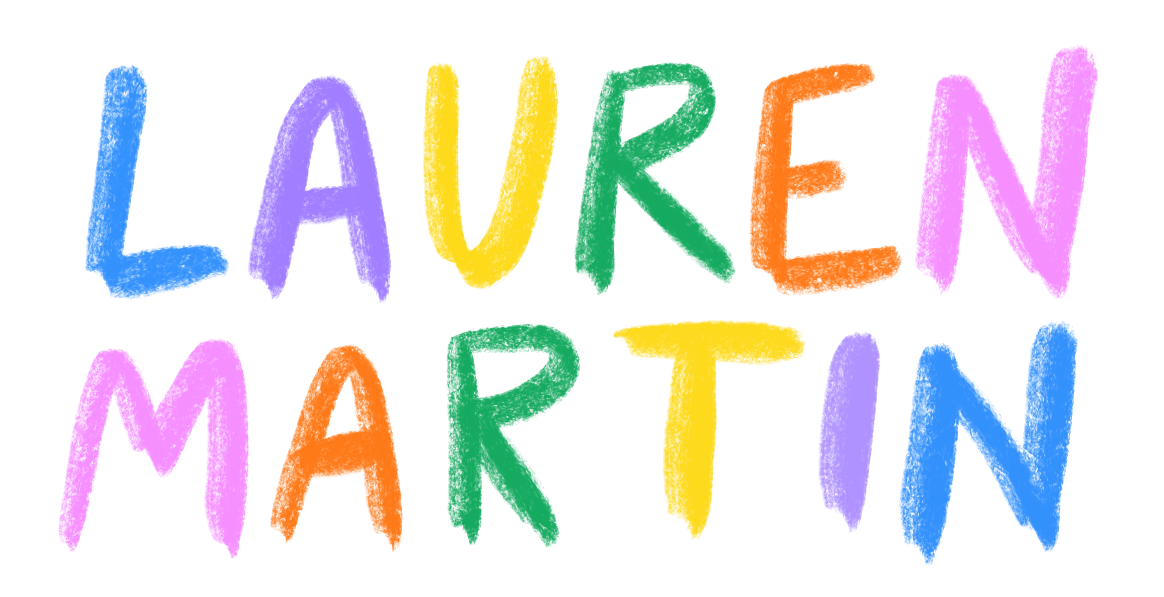 What inspires your designs?
I'm often inspired by conversations – especially conversations that surround the topic of mental health and mindfulness. I love trying to recreate a human emotion while depicting plants, animals and food.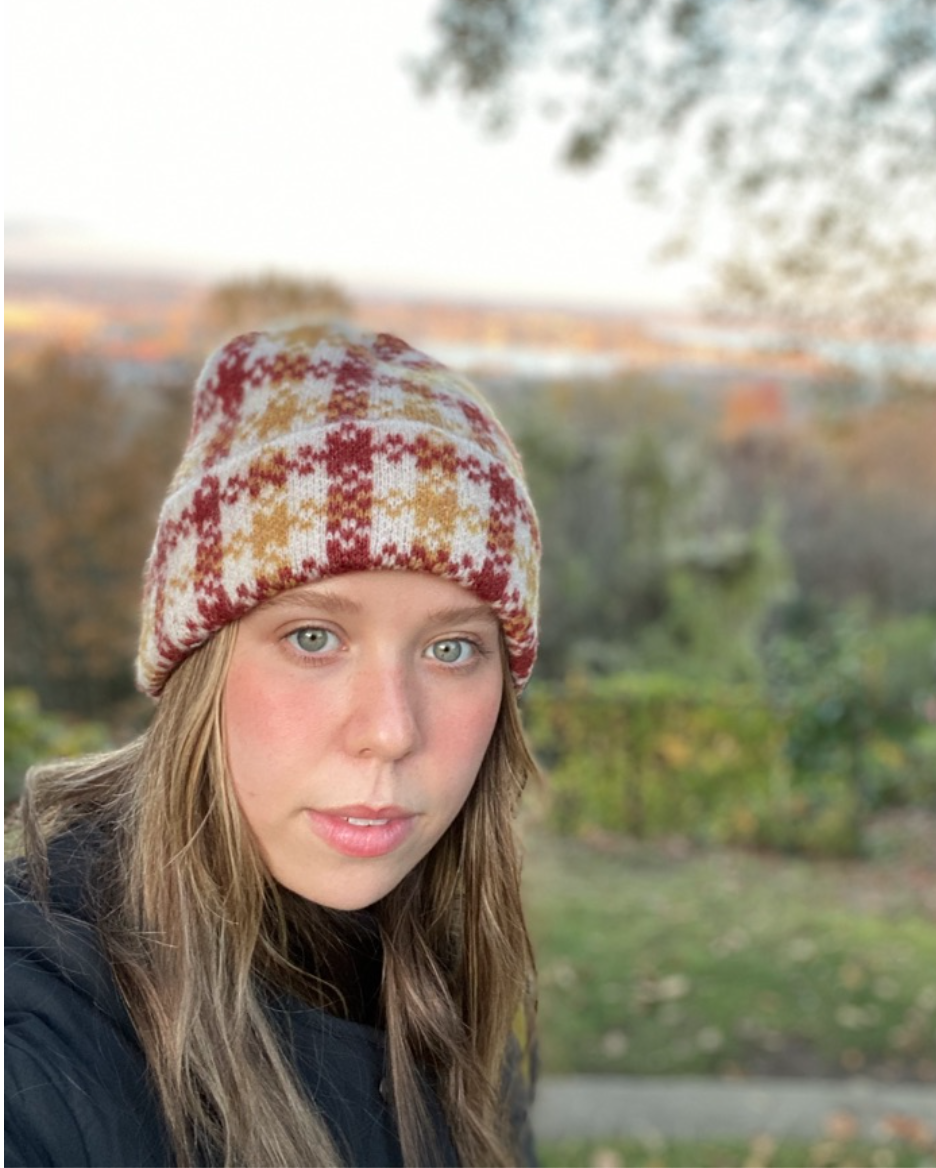 What does visual storytelling mean to you?
To me, visual storytelling is best when you can capture a feeling without spelling it out. Using colors that reflect the mood you're trying to achieve and using space and movement to communicate is really hard to do but so important in having your art reflect your message.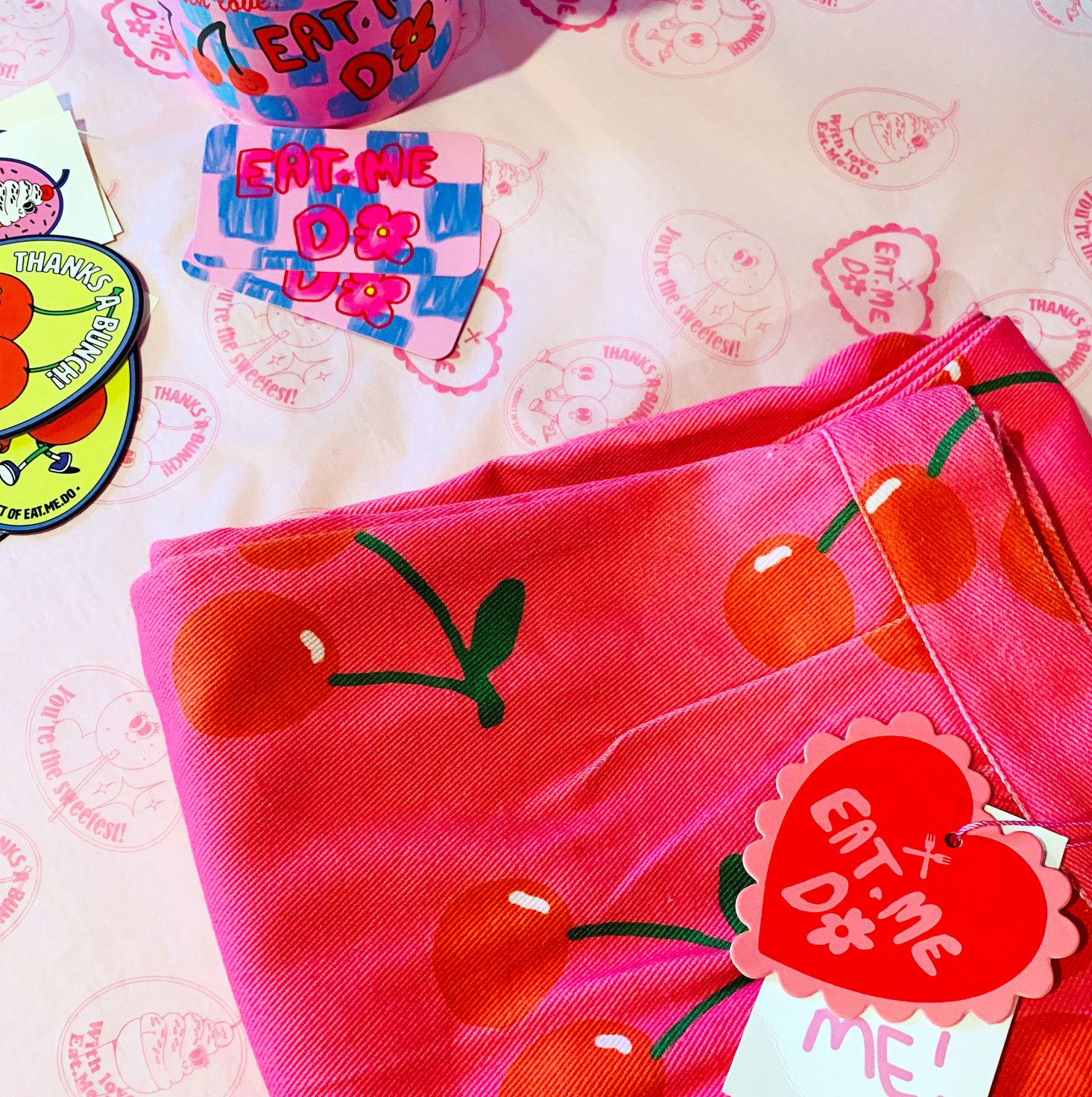 What qualities do you look for in a client/collaborator?
Someone who is kind and communicative and wants to work together because they like my style and want my input. I appreciate when a client sends me my own work as reference material rather than someone else's work – I like the idea that I have been approached by a client to bring a unique perspective. I also feel that a mutual admiration goes a long way. When I love the product, my ideas flow so easily!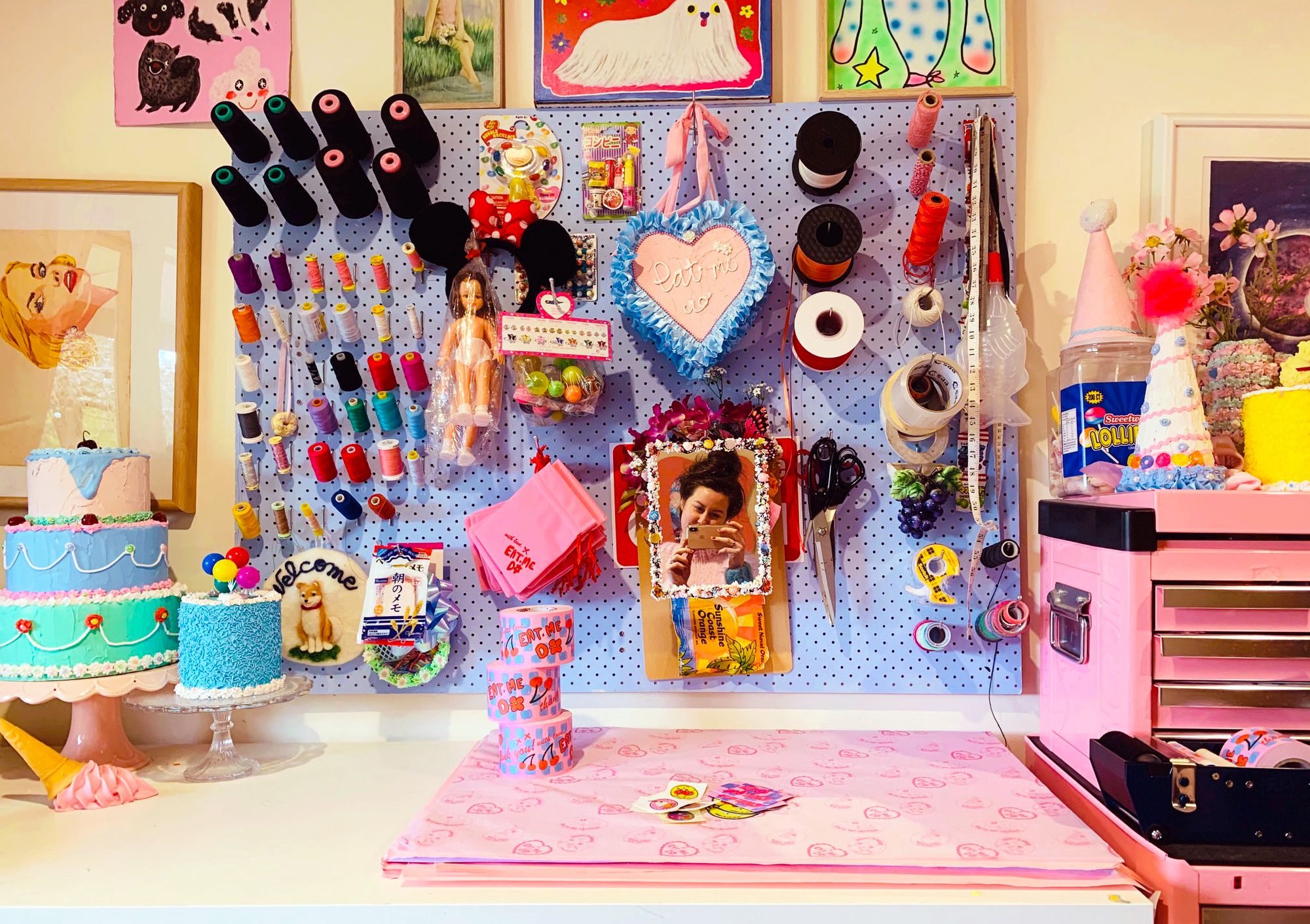 How did you and EAT.ME.DO begin to work together?
Lara (EAT.ME.DO) wrote to me on Instagram and asked if I was available to make some stickers and packaging. After taking a look at their Instagram account and seeing how cute their brand is, I thought we'd be a good match!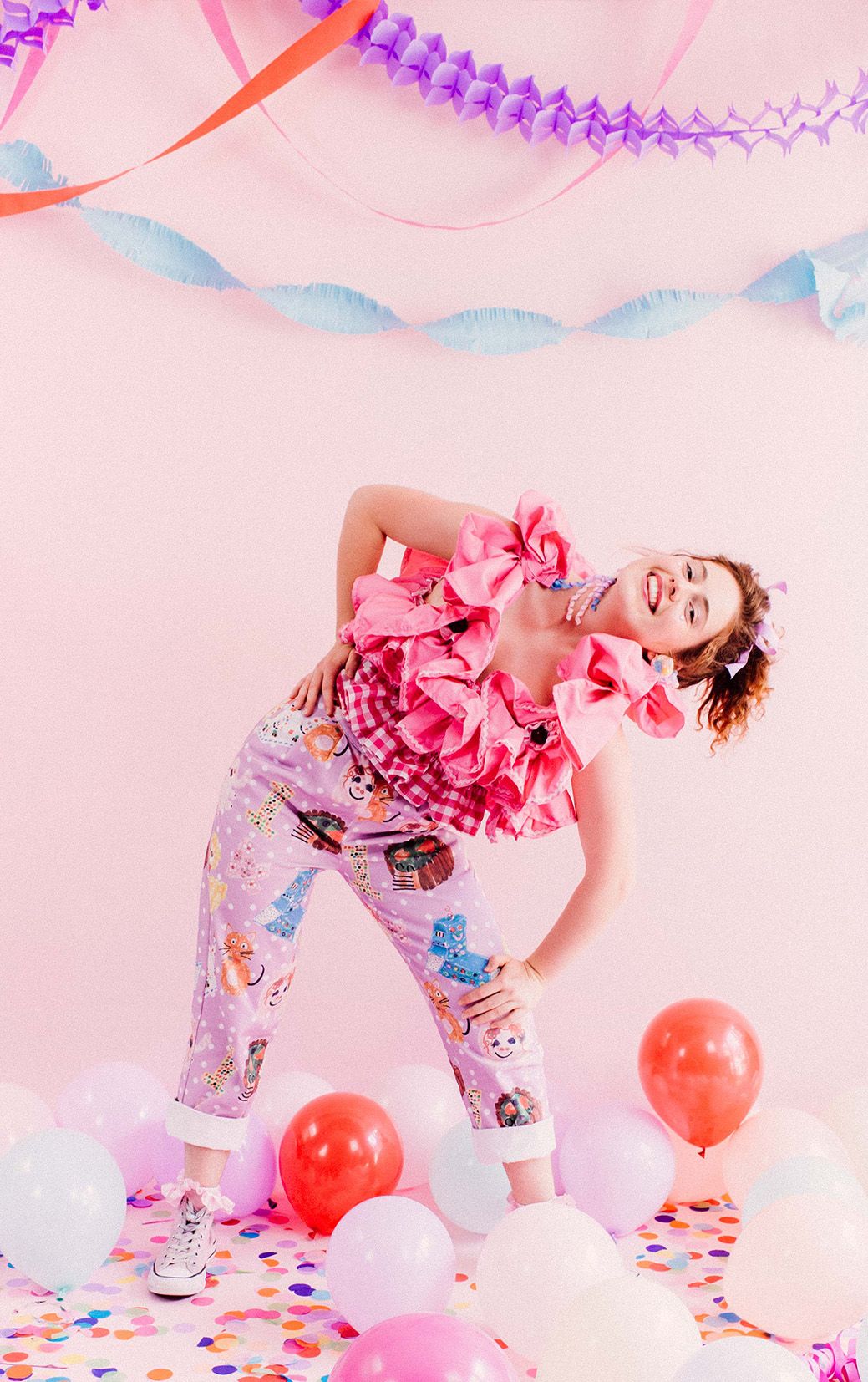 What was something that stands out about this collaboration for you?
It was super fun! Lara and I are clearly aesthetically aligned so it was an easy and fun collaboration.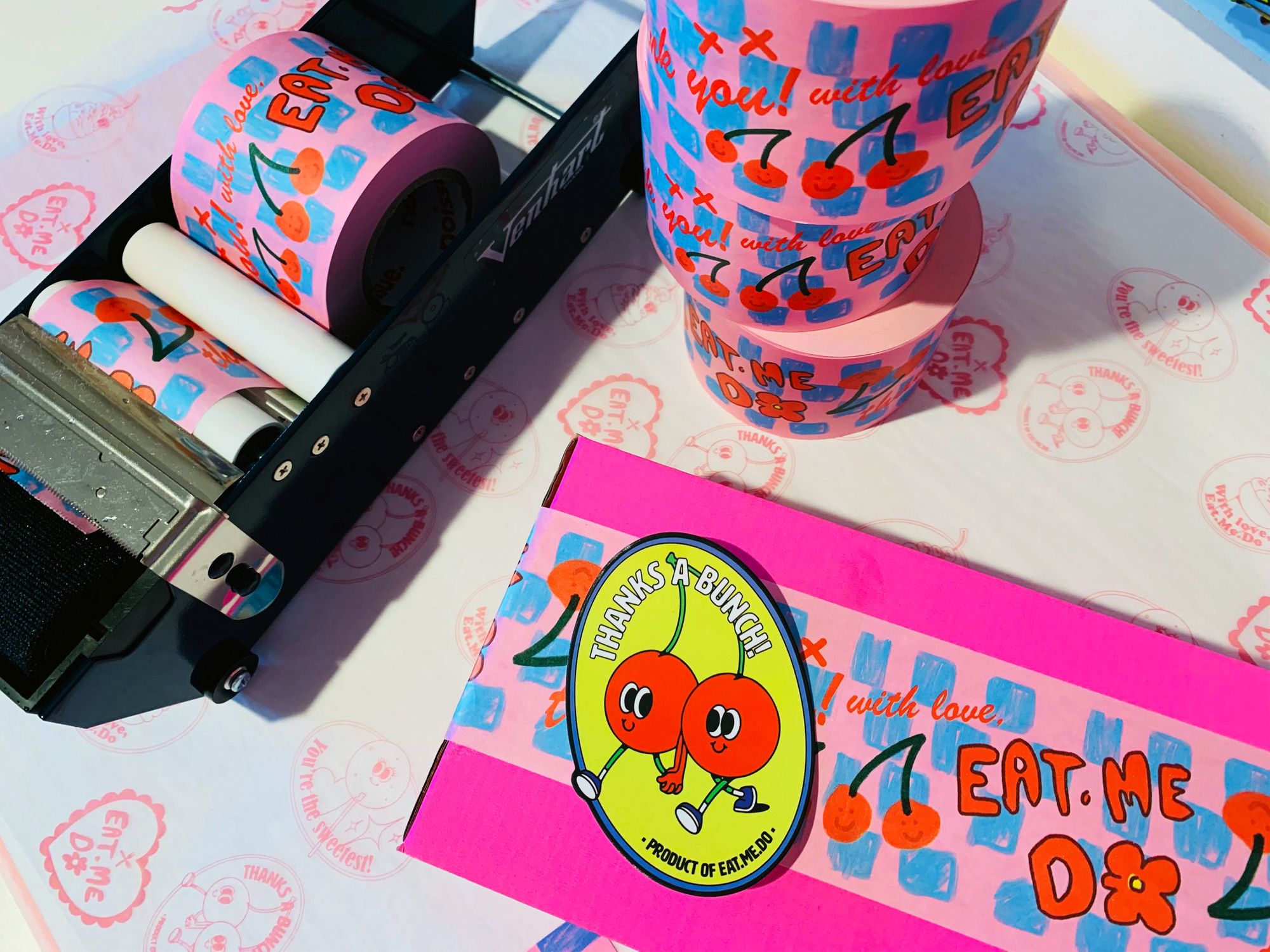 What inspires your designs for this collaboration?
Lara sent over a drawing I had made for the fruit stickers account on Instagram and asked if I could make cute, fruit sticker-inspired images for EAT.ME.DO -- so I was inspired by fruit stickers, summer vibes and candy.
---
Find more of Lauren Martin & EAT.ME.DO here:
Lauren Martin:
Website
Instagram