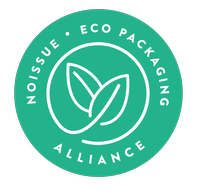 A brand with which mental health and empowerment play a pivotal role in the design of their apparel and goods, Passion Parade Co. is here to be seen and heard!
Based in sunny Singapore, this brand's wearable art knows how to kick off any conversation, passing on messages and spreading stories that can change culture forever!
Read on and join the parade with founder Leah Chong:
"Hi! My name is Leah and I'm an artist based in Singapore, specialising in lettering, calligraphy, illustration and mural art. My work is inspired by everyday life and feelings, and I strive to create art that empowers and heals or provoke thoughts to start conversations."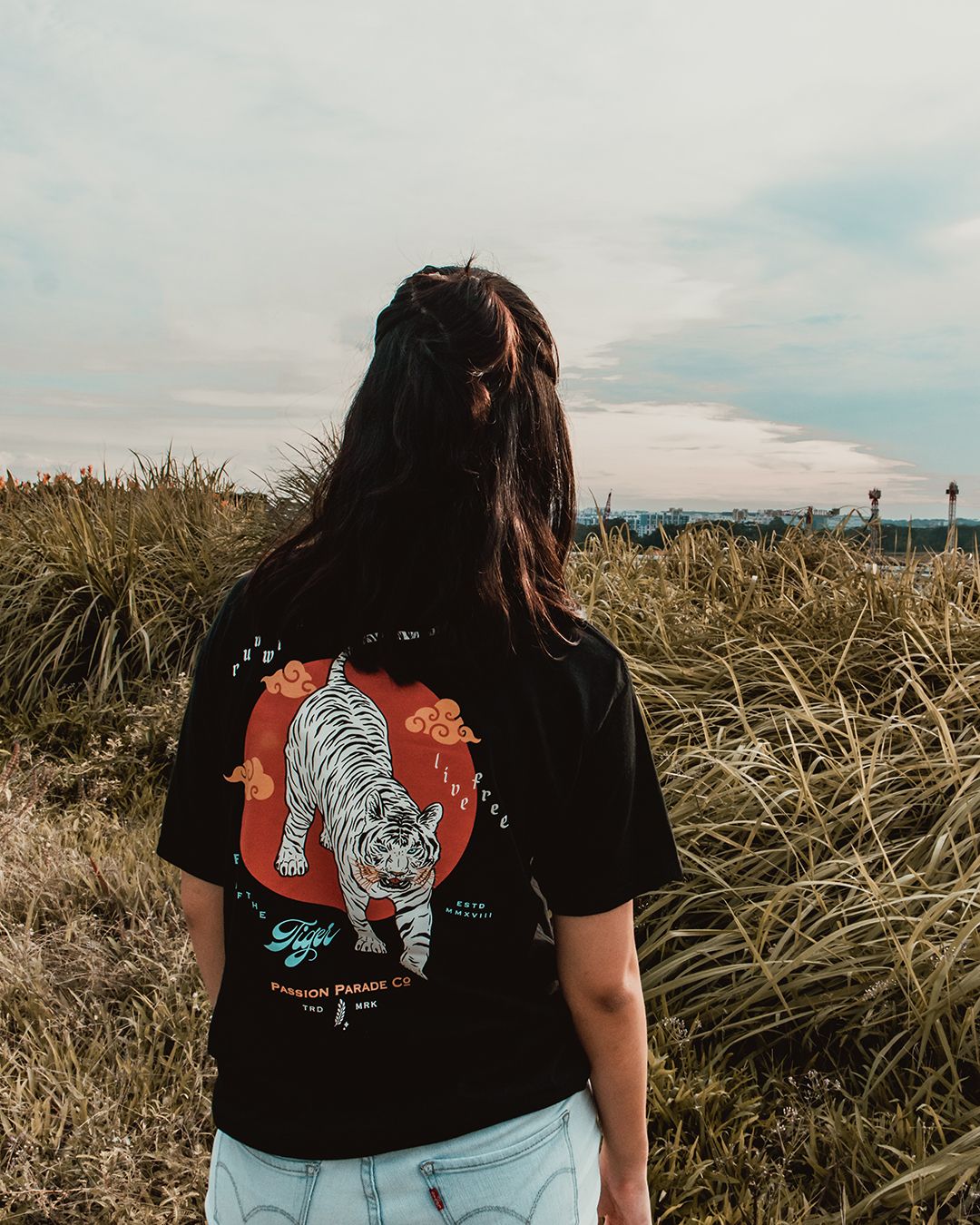 "Here's my quick backstory: I was pursuing my Accounting degree and during my third year, I stumbled into the world of calligraphy and was completely hooked. My skills got better and despite being self-taught, my hobby turned into an unexpected side-hustle selling art prints, teaching classes and doing live events whenever I could during my spare time. I ended up still working full-time as an accountant at an international bank anyway, and my side hustle remained as my safe, creative space, almost like an escapism for me, if you will. I recalled having a constant nagging feeling like 'Is this it? - All these years of education leading up to a day job that I didn't particularly love.' I didn't want to turn 50 doing something I don't look forward to and live in regret not giving my dream a fair chance so I roughed it out for a year, paid my tuition loan and called it quits."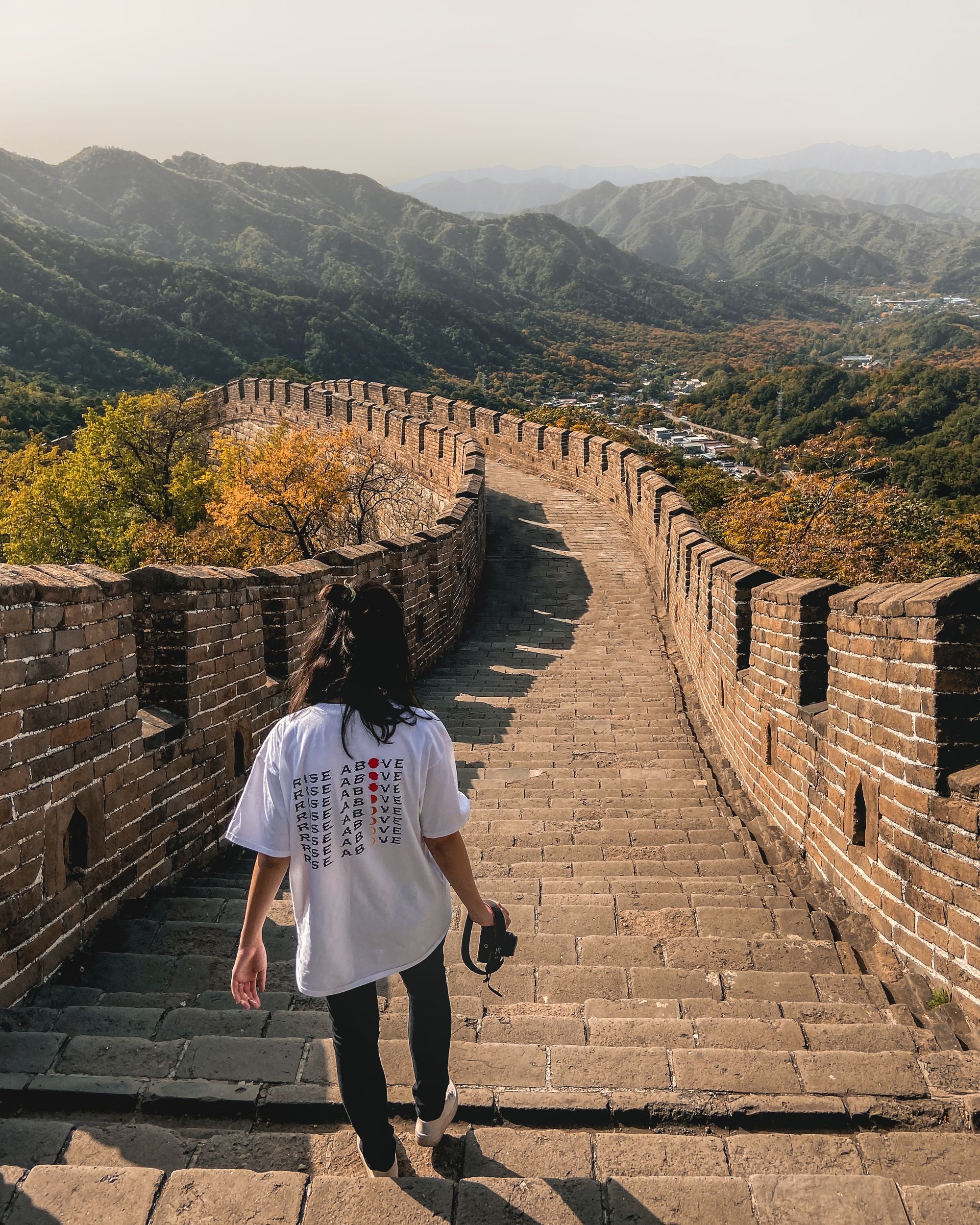 "I'm grateful that I was able to turn my passion into my full-time job and through my creative pursuits, I discovered my big why. I really hope to inspire others who are facing any sort of existential crisis to do the same - do what you love, pursue your purpose cause there's no time like the present to live your best life. And that's why I started Passion Parade Co., which is essentially wearable art that's mental health and empowerment-centric while visually juxtaposing darker illustrations with uplifting and positive sentiments."
"Running a business ain't easy. I had to learn how to wear many hats - doing everything from design, marketing, operations, PR, photography etc. There are so many facets to a business to learn and master but I believe that purpose fuels persistence. Always remember why you started and while it's advisable to keep pace with steady momentum, don't forget to give yourself a break and get your well-deserved rest. It's a marathon, not a race."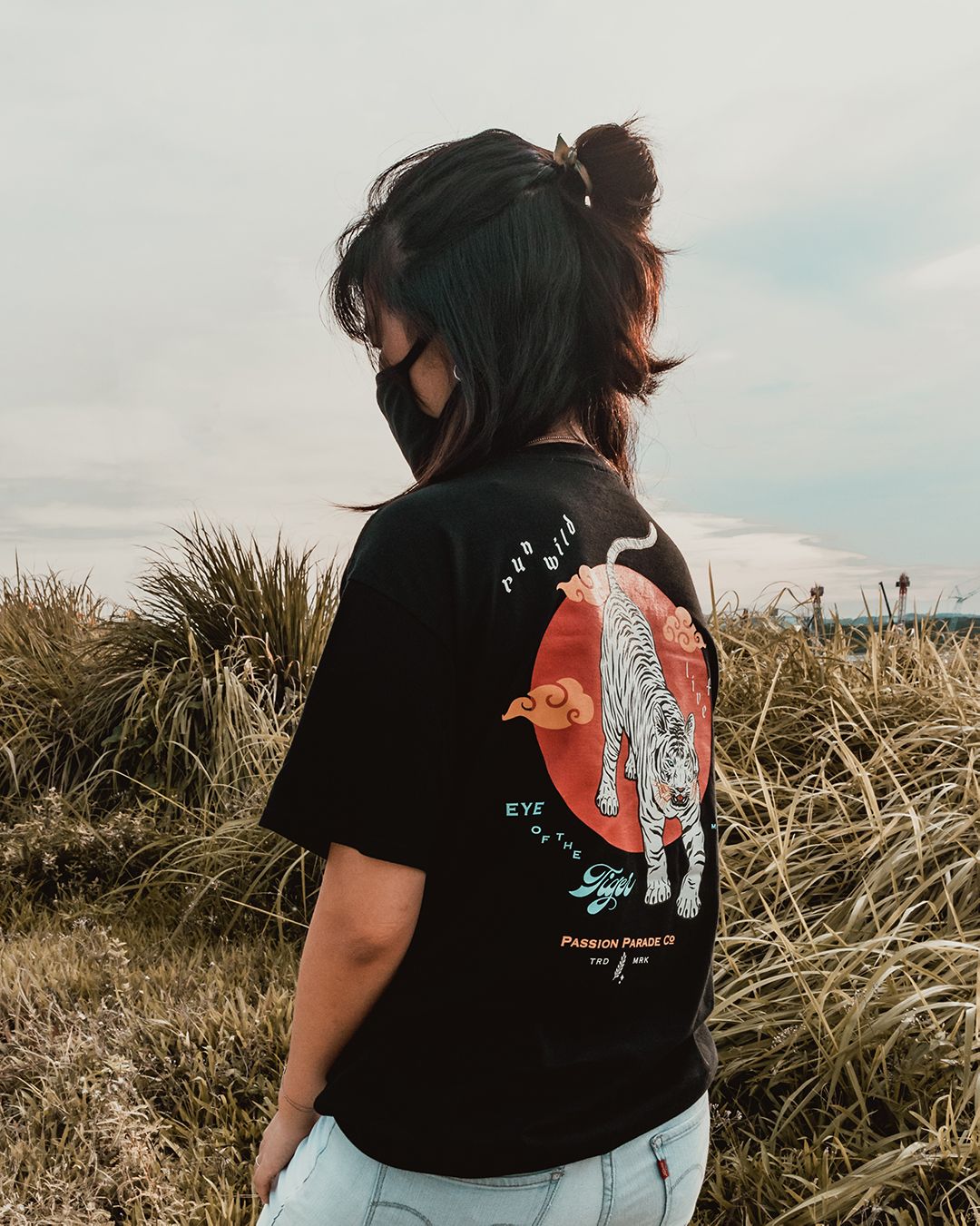 "I started Passion Parade Co. because I wanted to create something that I wish existed and I hope to do this in a way that's not detrimental to the environment. The first step is to screenprint our tees in small quantity batches (and restock if need be in the same manner) instead of a massive production to reduce any potential waste. Packaging wise, we opt for tissue wrapping paper instead of plastic and use compostable mailers instead of polymailers as they're more eco-friendly. I particularly love how noissue's compostable mailers are double-lined with adhesive so should a customer need to return a tee or would like to reuse the same mailer, they can! Sustainability is definitely a work in progress and I strive to look out for better, sustainable ways about doing things in my business."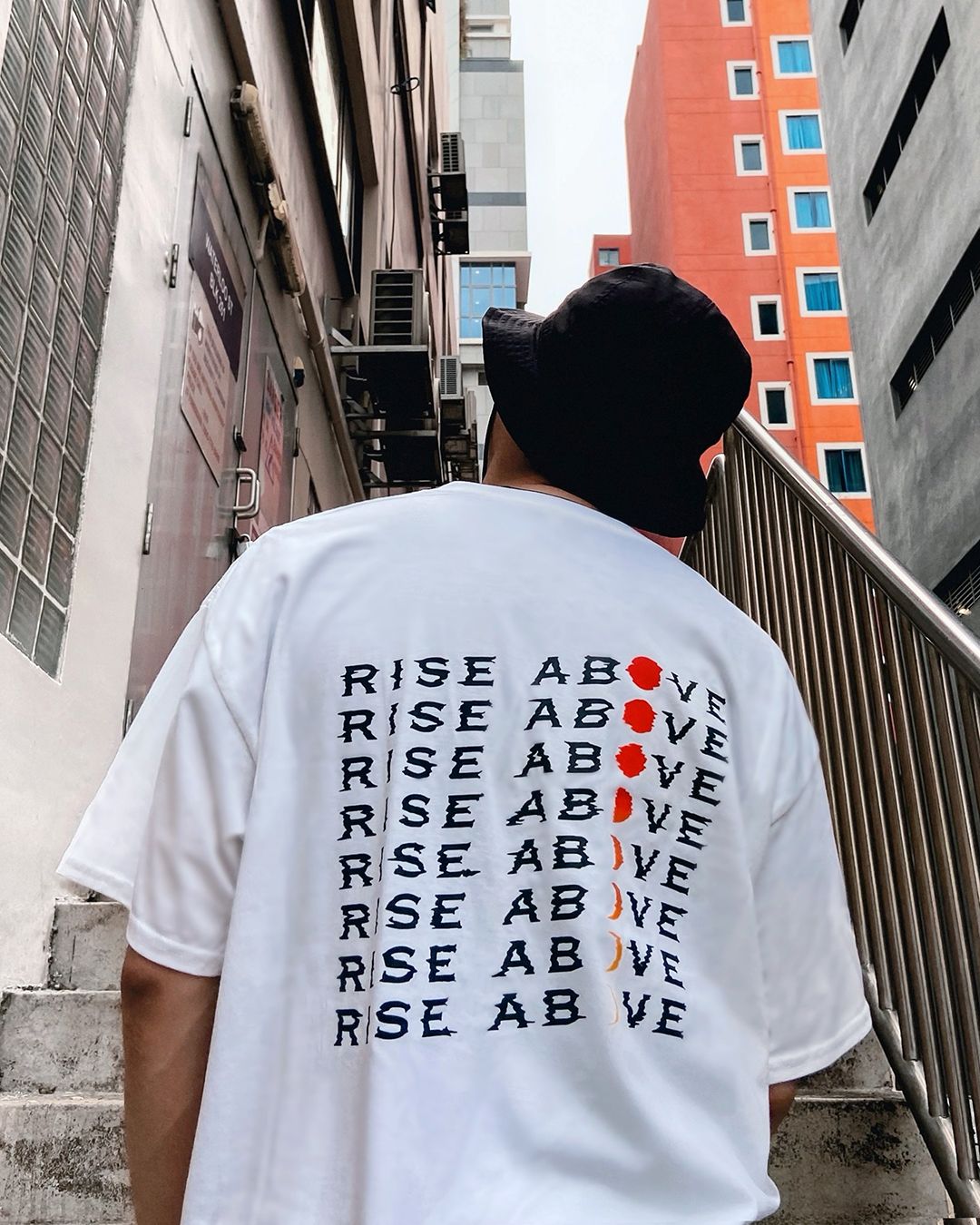 "The decision to use custom packaging was a no-brainer. Right off the bat, creating a great customer experience from each touchpoint was important to me. To be 'just another store trying to sell things' - this ain't me. I don't want to half-a** anything, and that includes branding and packaging!

I chose noissue's compostable mailers, stickers and tissue wrapping paper.
Some reasons why:
1. MOQ was at a manageable quantity (not too high, which is great for small businesses and less potential wastage)
2. Eco-friendly and sustainable, of course!
3. Great UI UX and customer service
4. Plenty of product variations such as size and paperweight (gsm).

I prefer to support a company grounded with values that I align with, especially when it makes great products too!"
---
Find more of Passion Parade Co. here:
Website: www.passionparade.co
Instagram: @passionparadeco