Meet Sam, the face behind SJ Design!​
She's your outgoing, pink-obsessed (aren't we all?), dog mom, and new bestie, ready to work on your next big project! She specialises in surface pattern, packaging design and of course – illustration! Here we have a little chat with her about her colourful collaboration with Stationery Store WashiGang!
Get ready for a rainbow explosion and read on!
Creative: Sam Jayne
Tell us a bit about yourself and your design practice?
Sam Jayne Design is a fun creative design studio offering contemporary eye catching design for other creative businesses who wanna stand out from the crowd. I offer logo design, brand identity packages, pattern design, social media graphics and bespoke design too! I have been working in the design industry for over 7 years now and have previously worked on greetings cards, gift packaging, stationery, branding design, seamless pattern design, social media content and gifting. I love working on new products too! I'm the head designer, I LOVE pink, definitely a dog lady, I'm rubbish at looking after indoor plants, drink too much tea and best of all love to illustrate!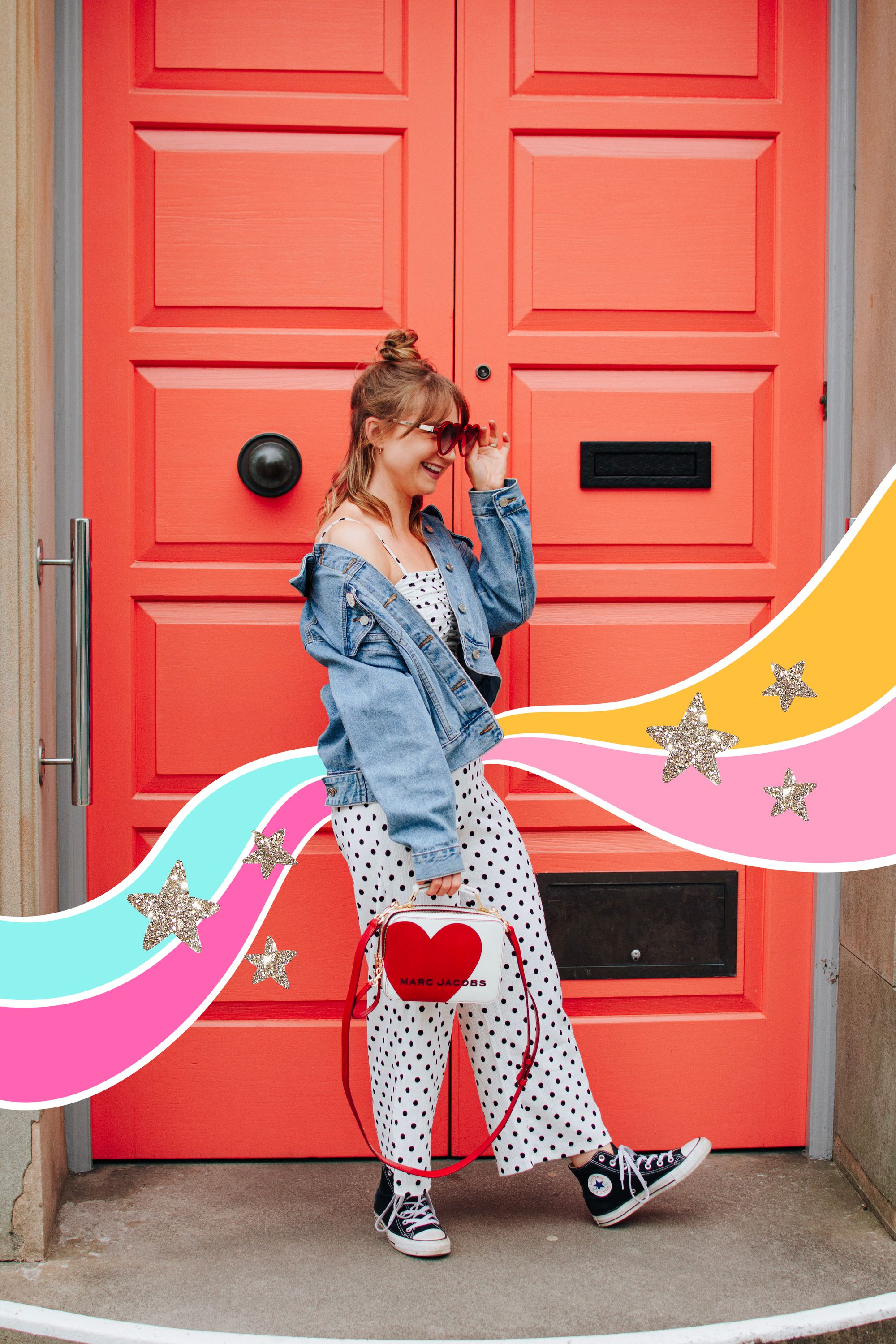 Tell us a bit about WashiGang and their products/business?
WashiGang is an online stationery store based in Australia. They specialise in planners & bullet journals and all the fun extras such as cute stickers, washi tapes & pens.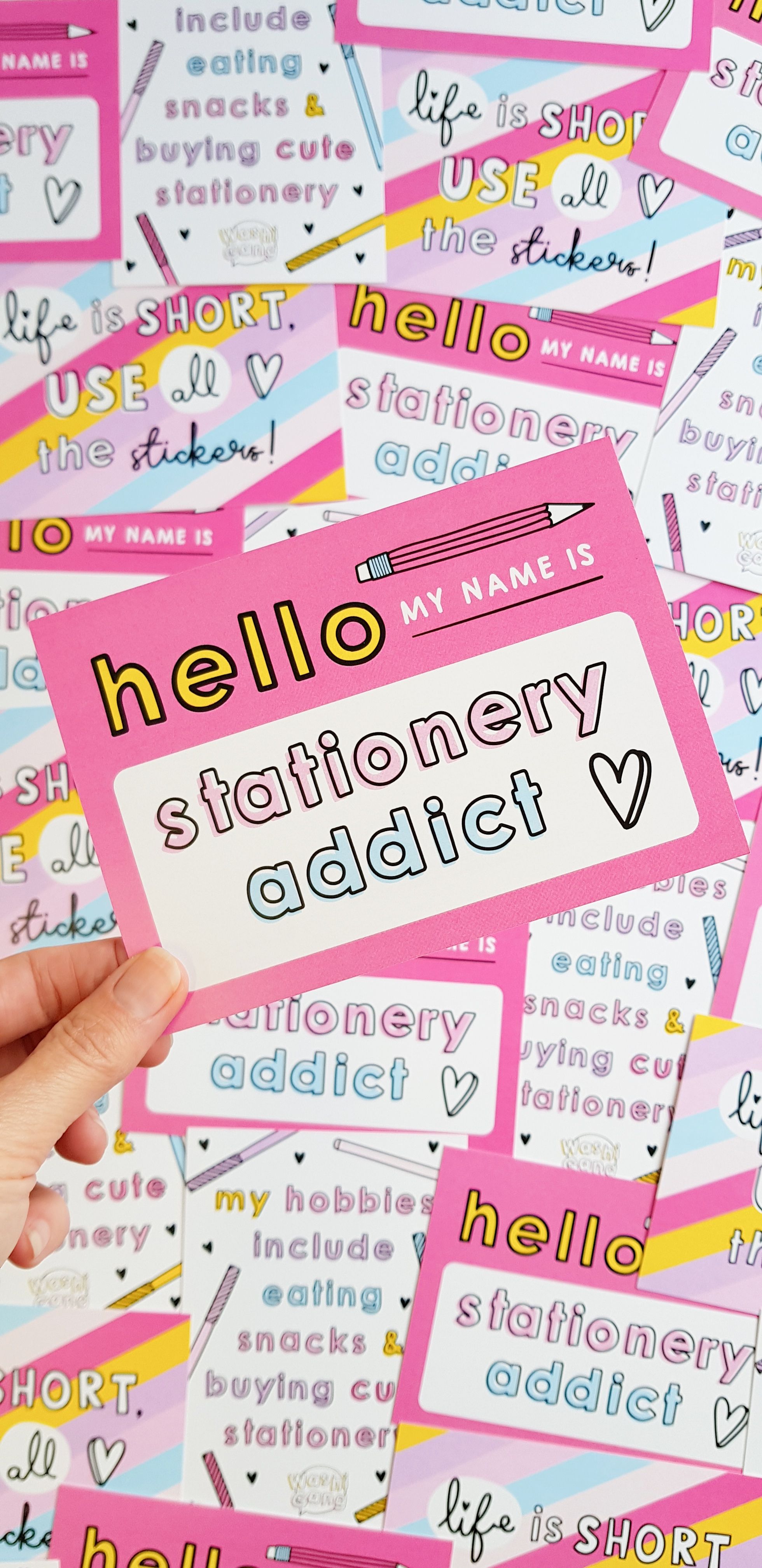 How did you and WashiGang begin to work together?
Washi Gang found me on Instagram and loved my work and thought we'd be a great fit for a rebranding project!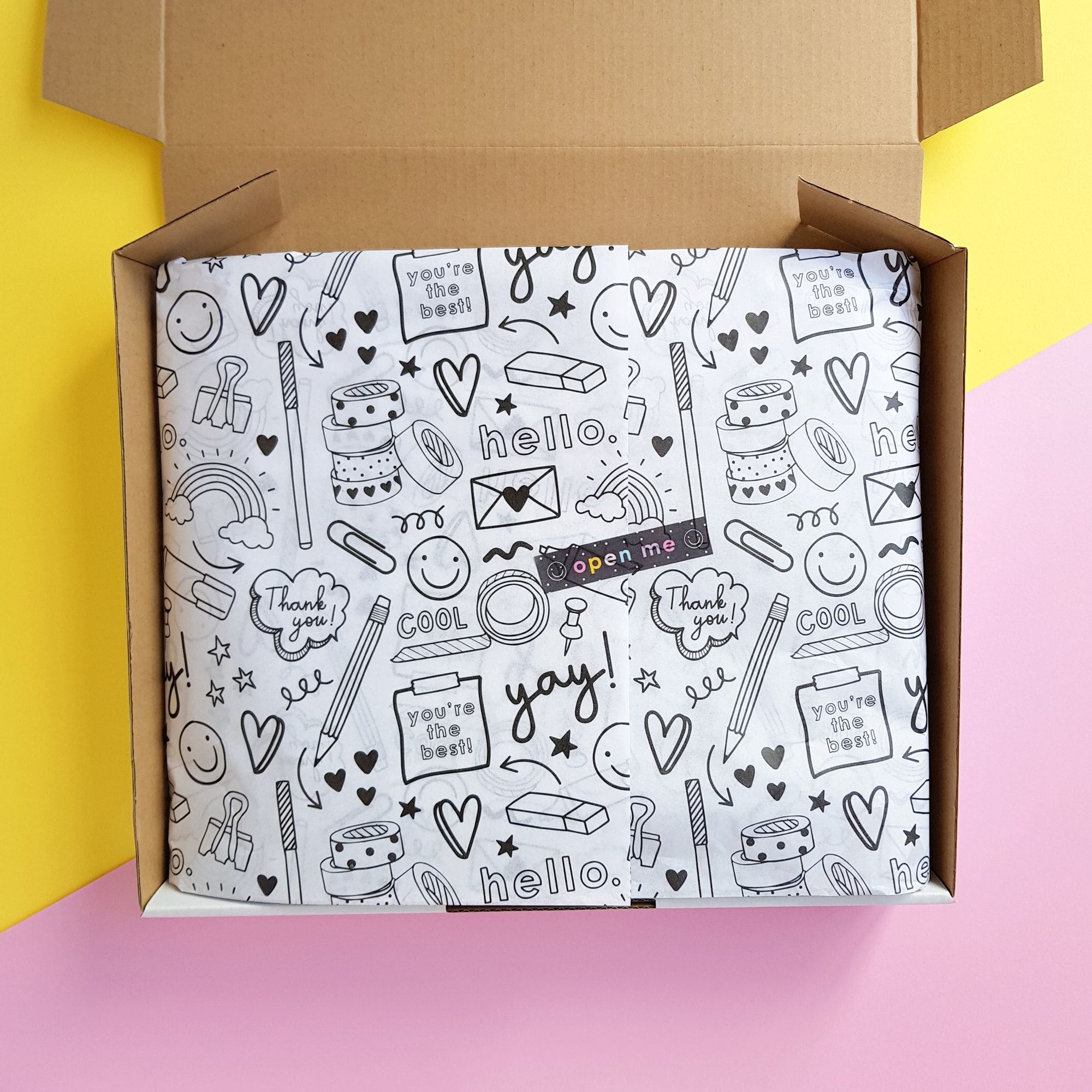 What inspires your designs?
I am constantly inspired by what's going on around me. I always try and make my work relevant and choose topics people can relate to. I am of course very inspired by the colour pink too!
What was something that stands out about this collaboration for you?
Working with WashiGang was super fun and the end result was the stand out element in this collab! It looks awesome!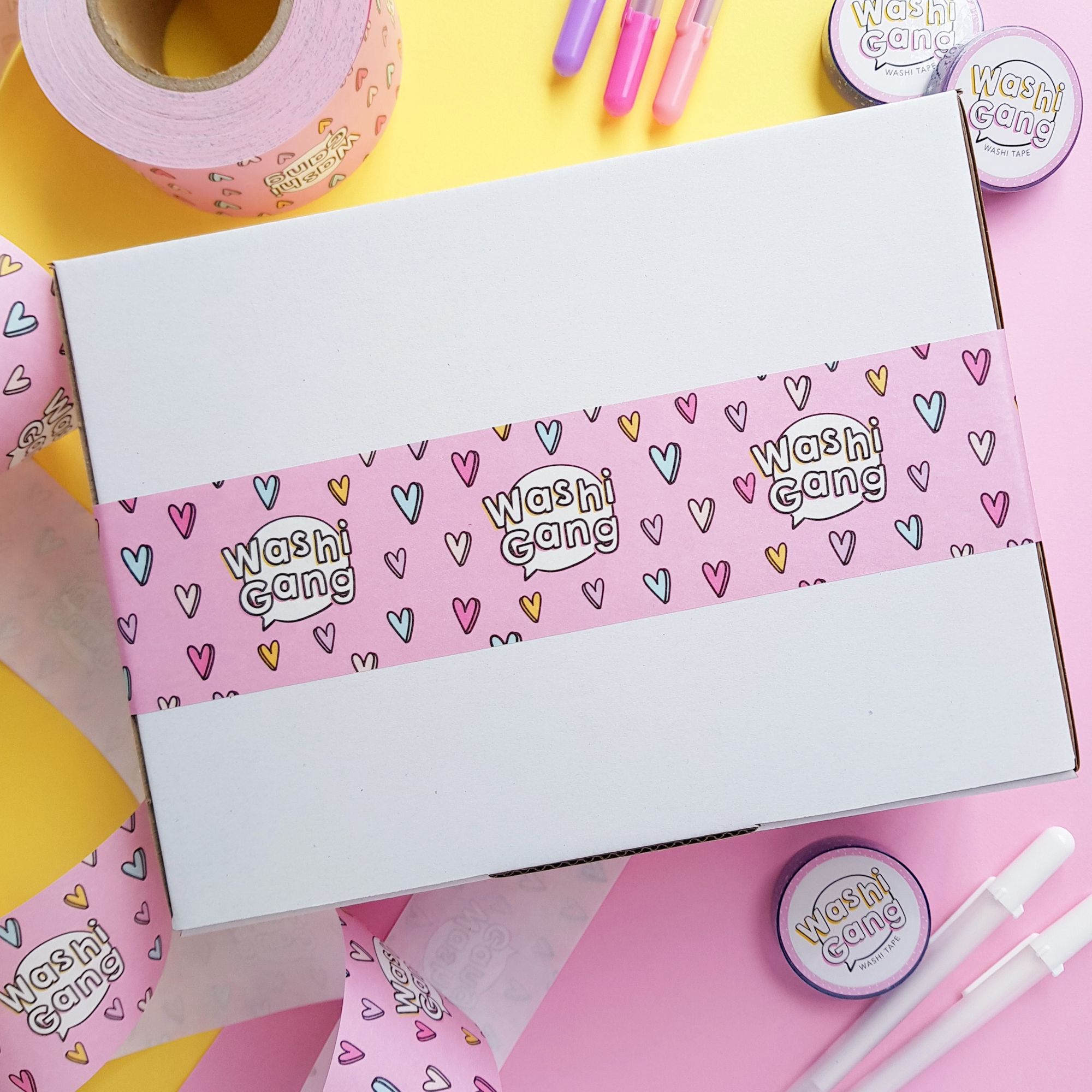 Why did you choose noissue for packaging?
So many reasons! Their eco-friendly credentials, quick turnaround, competitive pricing, high quality products, and easy ordering process.
Song Credit: 'Spring' by Ikson Music
---
Find more of Sam Jayne and WashiGang here:
Website
Sam Jayne Design
WashiGang
Instagram
Sam Jayne Design
WashiGang