Kristin Buenaventura is the owner and creator of Tones of Eve, a Sydney-based accessories label. She discovered polymer clay in 2019, and inspired by entrepreneurial parents and her need for a creative outlet, began making jewelry.
We're shining a light on Kristin's collaboration with fellow Australian-based boutique creative studio, Saulé Studio, to bring Tones of Eve's brand identity to life.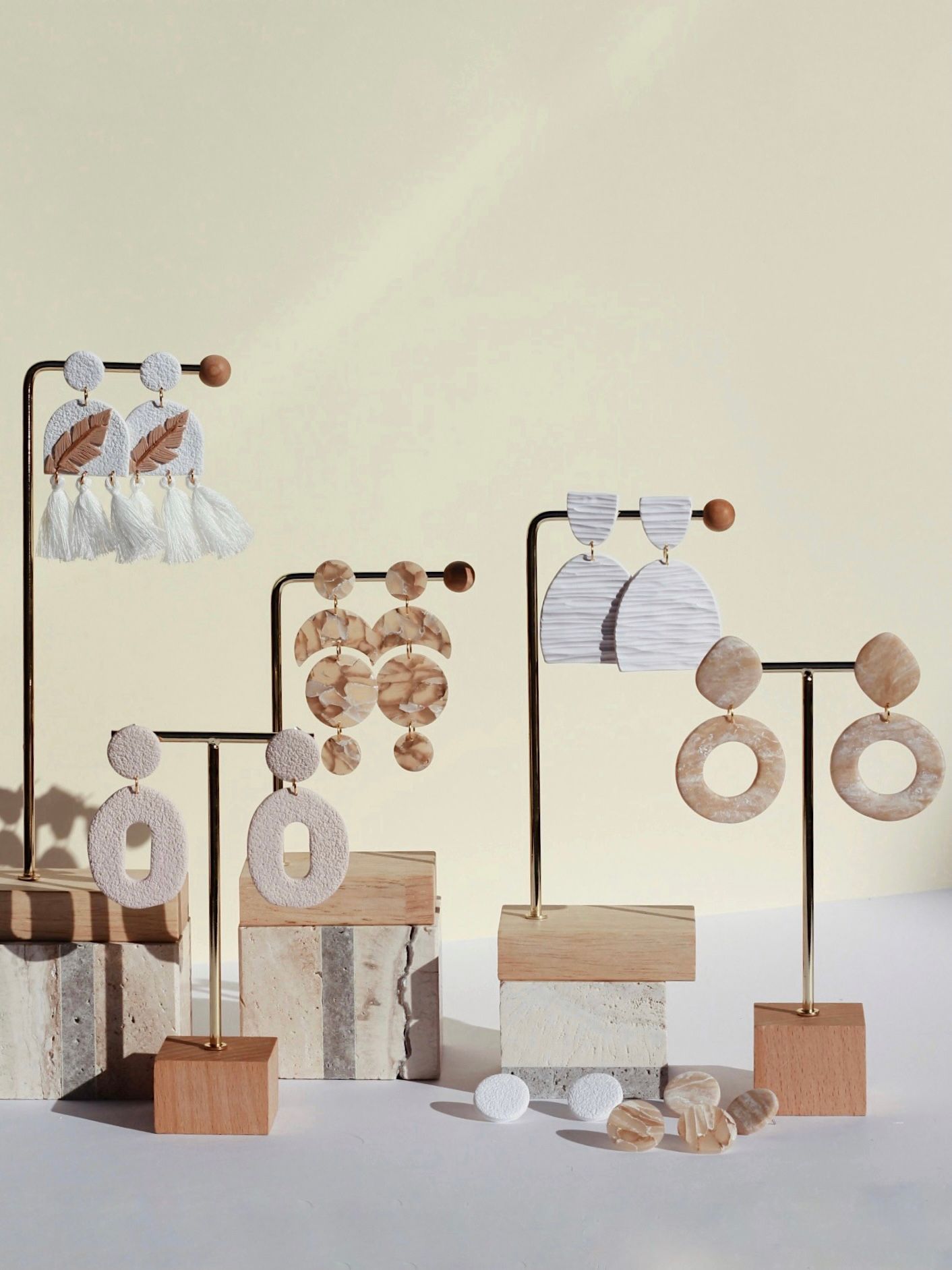 While working full time in a restricting corporate environment, Kristin found herself reflecting on the passion and fulfillment her parents found through owning their own business. She realized she needed to find a creative medium that would allow her to both express herself and bring her fulfillment. Recognizing both her fondness of polymer clay and the versatility of the material, she set out to create her very own accessories line - Tones of Eve.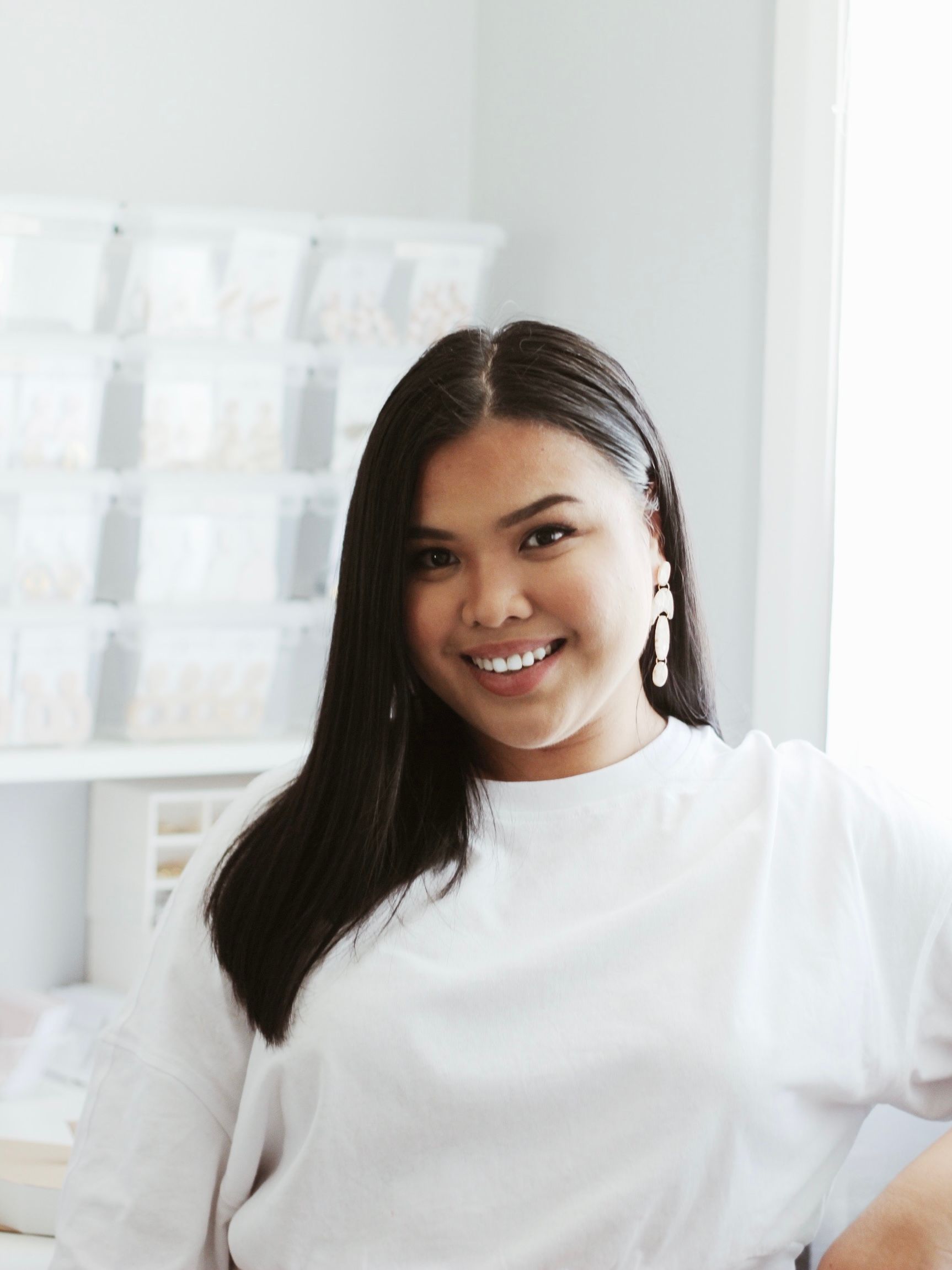 The search for a designer: finding the right creative

Kristin is a gifted jewelry maker, but she knew she needed a talented design to portray her brand visually. She set off in search of a creative that not only specialized in branding, but also naturally had a same aesthetic to that of Tones of Eve.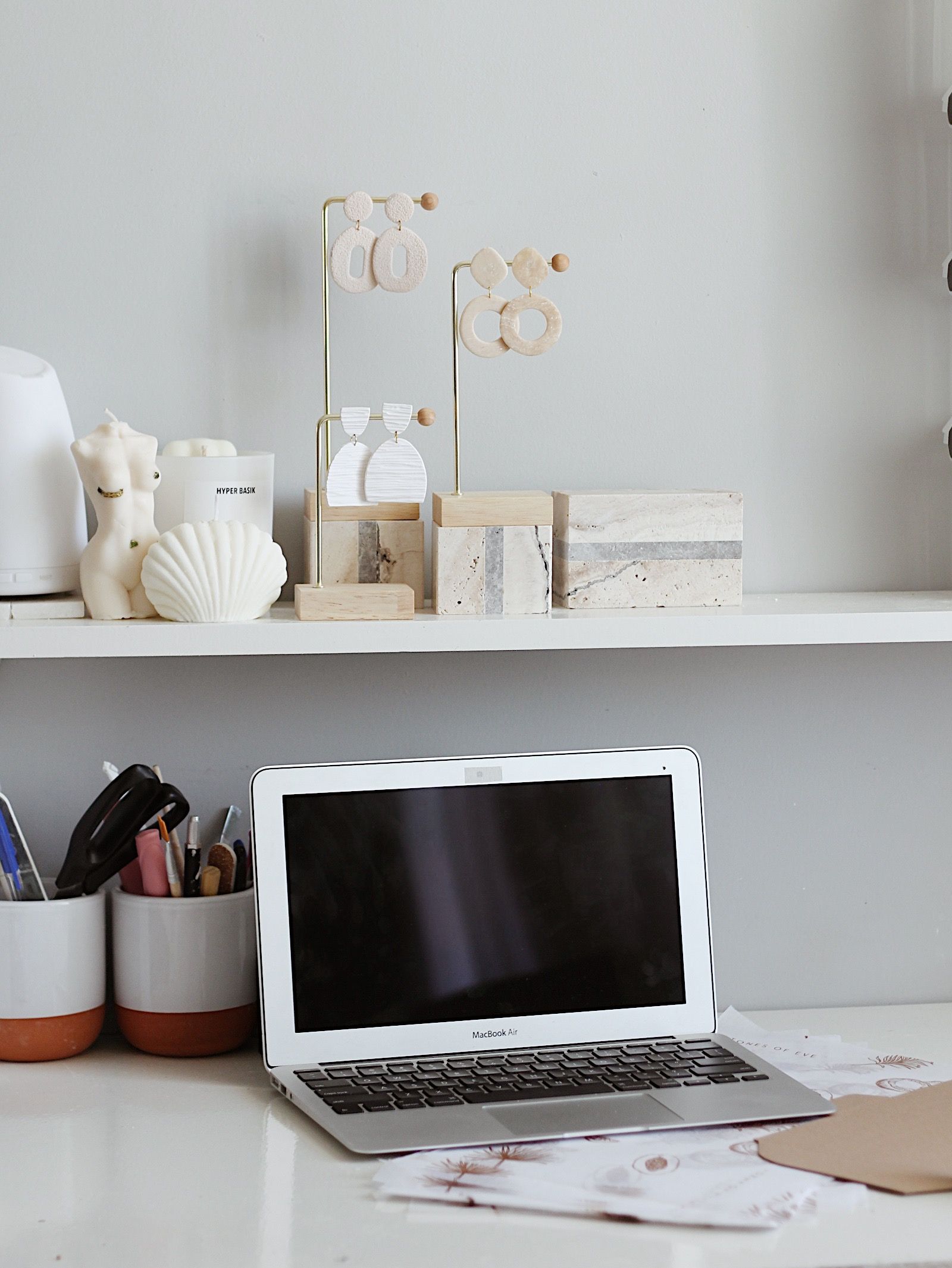 After countless nights of scrolling through Instagram, she had come across Saulé Studio. She was instantly drawn to their beautiful illustrations and just knew she had to reach out.
"I initially messaged India from Saule Studio just to see if they do one-off designs, and with her prompt response and easy communication, I knew I had to go with her!" – Kristin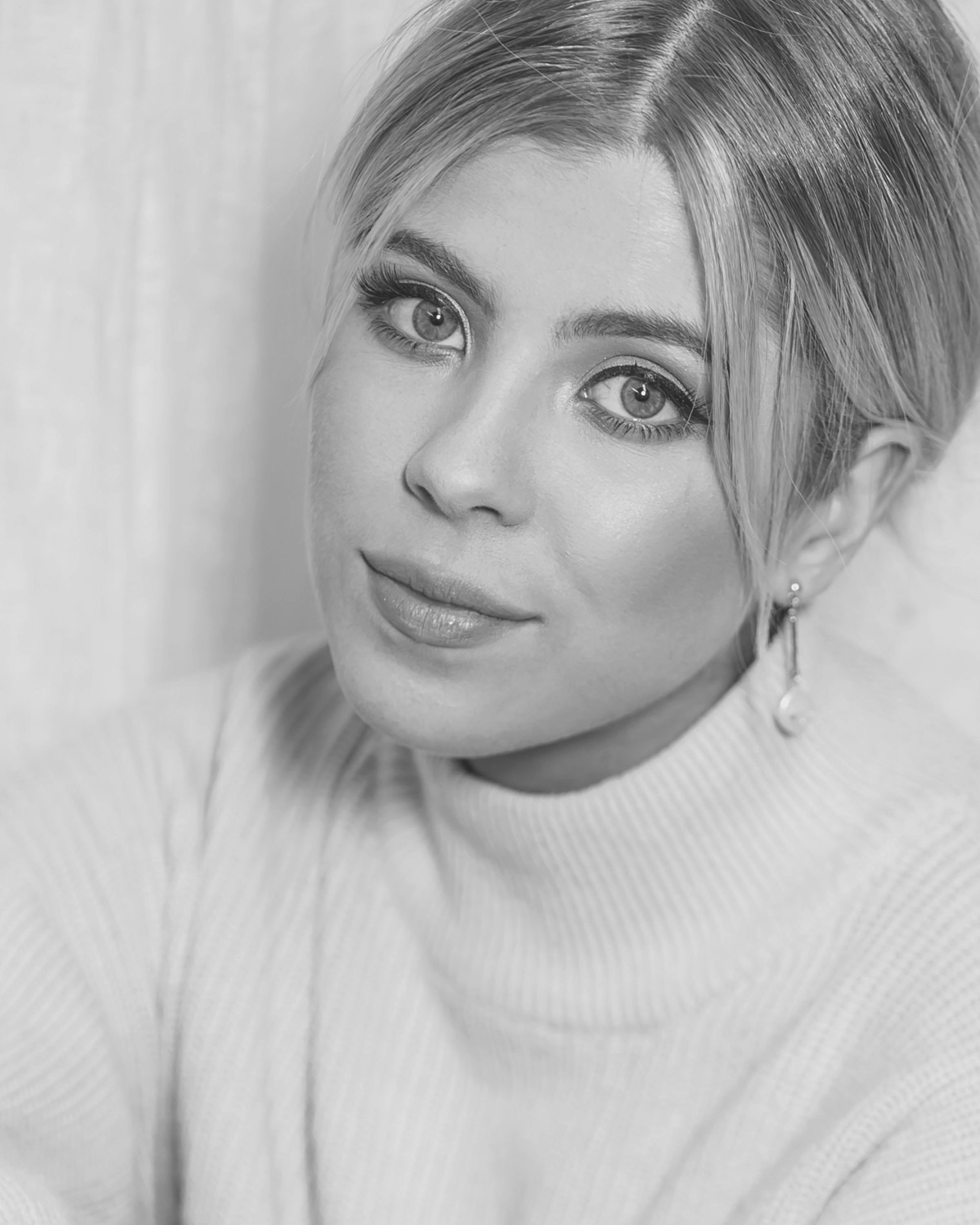 India Fuller is the graphic designer behind Saulé Studio. She specializes in distinctive brand design for artisans and passionate entrepreneurs. She currently spends her time between Sydney and her home back in Wollongong, and has a portfolio of clients based in Asia and internationally.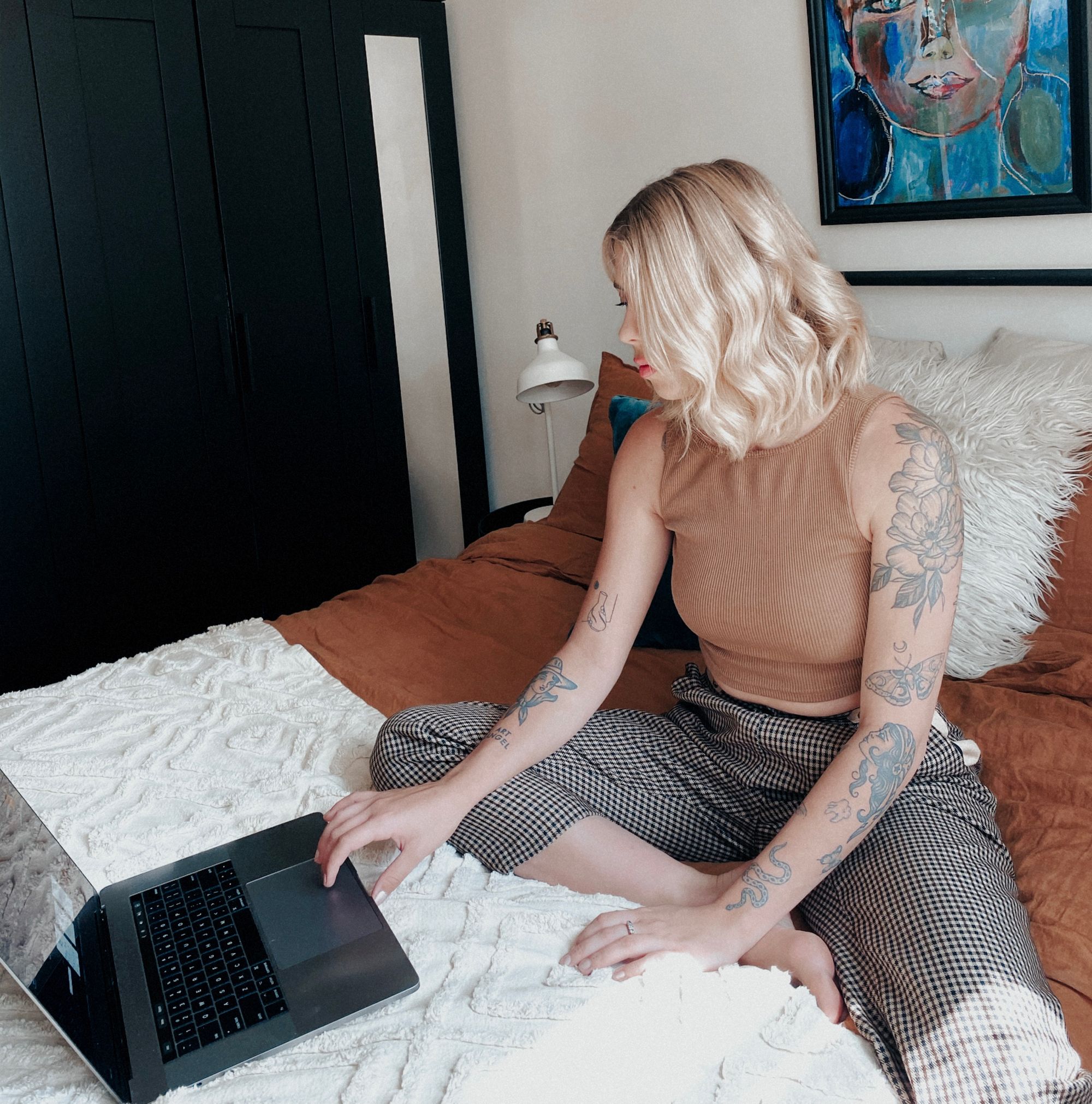 "My specialty lies in helping conscious business owners discover their true identity, through distinctive and strategic brand design. I love diving deep into the 'why' behind a business and translating this information into creative visual solutions that tell a brands story. My strengths also lie in illustration, so I love adding this skill into my branding projects wherever possible!" – India
Crafting the design: ideas and concepts

Kristin shared her plans with India around the tissue design for her packaging. She had a coastal theme in mind and showed her sources of inspiration with India – right then and there, India knew it would be such a fun and creative project to work on.
"I knew I wanted to have a "Summer feel" to my new collection, and to me nothing says summer more than coconut and palm trees! I sent through a mood board that I created to India along with other tissue paper designs I found online that I liked. When India sent through the first concept, I was in awe of how much she's captured the vibe that I was trying to portray." says Kristin.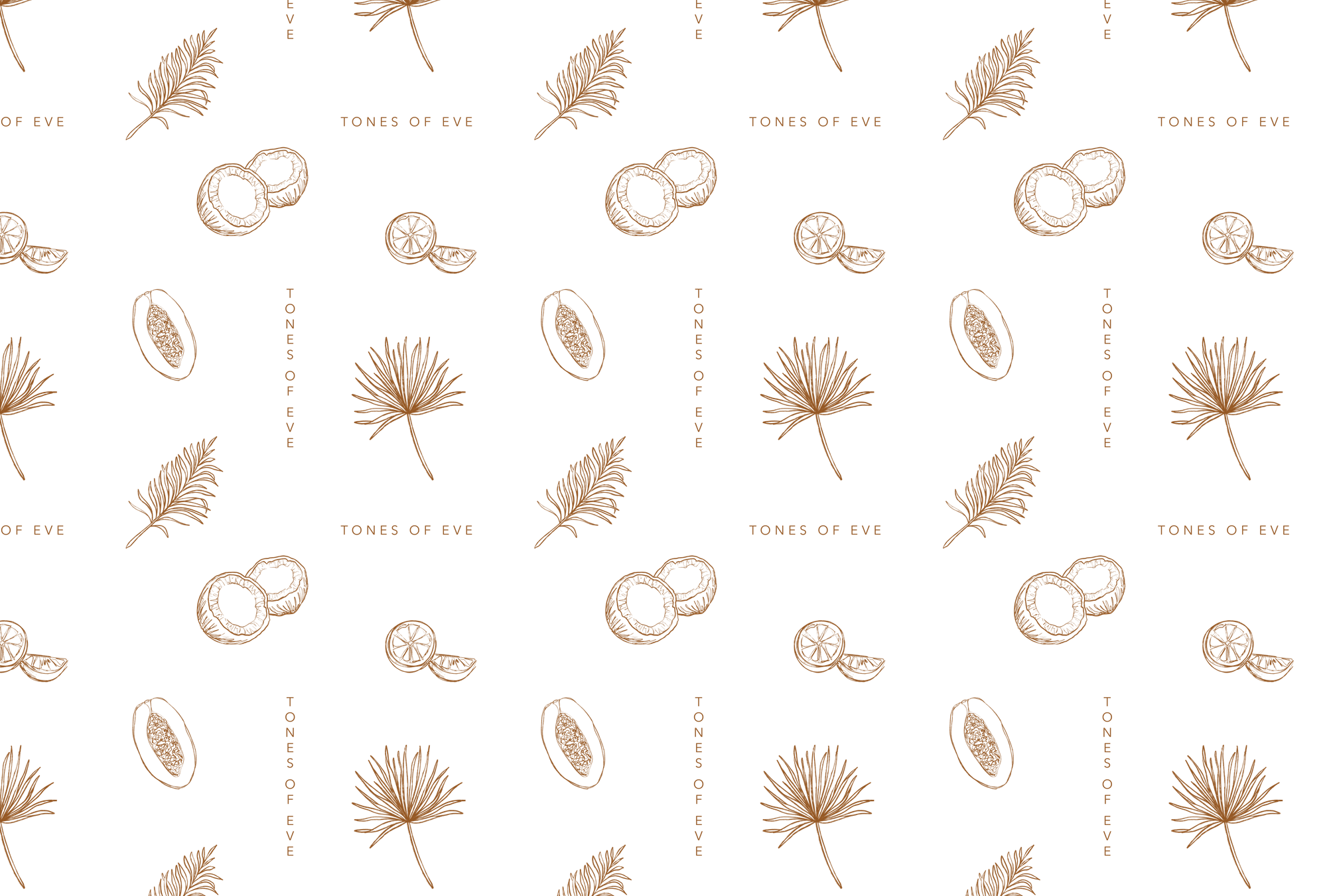 India expressed: "The inspiration, theme and colour palette that Kristin shared with me really aligned with the style of work I already do, and once I had a look at the gorgeous products on Tones of Eve's Instagram page I was sold straight away."
After a solid run through of all the ideas and with a confirmed project deadline, they were ready to get started. India laid out the designs using noissue's own mockup collection, which really helped Kristin to visualize how it would look in person.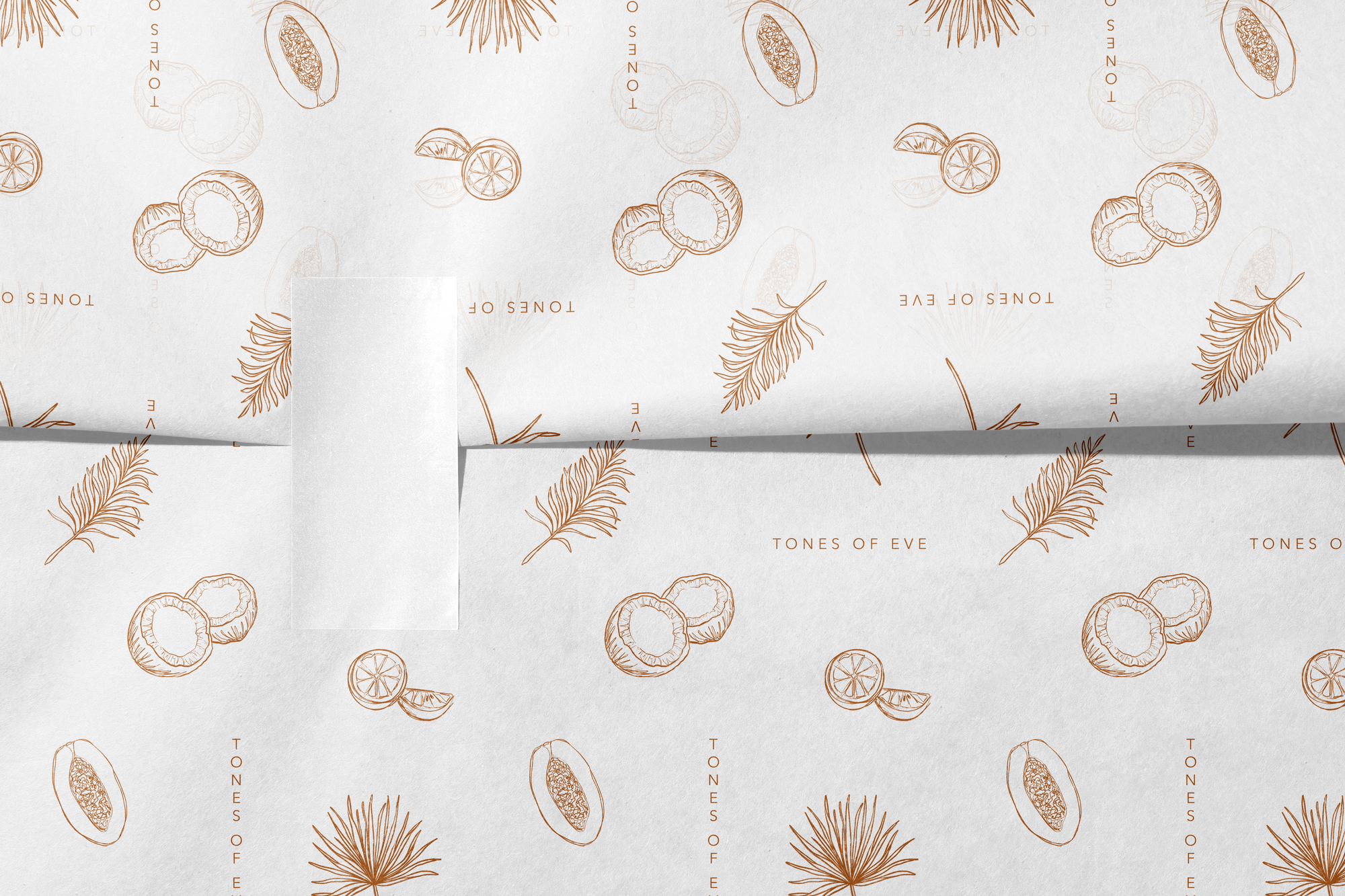 India says: "I like to present the first concepts as a flat pattern as well as applied to a noissue tissue paper mockup, so that the client can really envision how it would look in real life! Any minor changes are discussed after presenting the first concept, so that I can perfect the design and provide a range of colour options in the next round. Once the revised concept has been approved, I supply the client with a light and a dark/reversed colour version of the pattern in all appropriate file formats. Using noissue's templates during the design process meant that Kristin could easily upload the files for print without any dramas."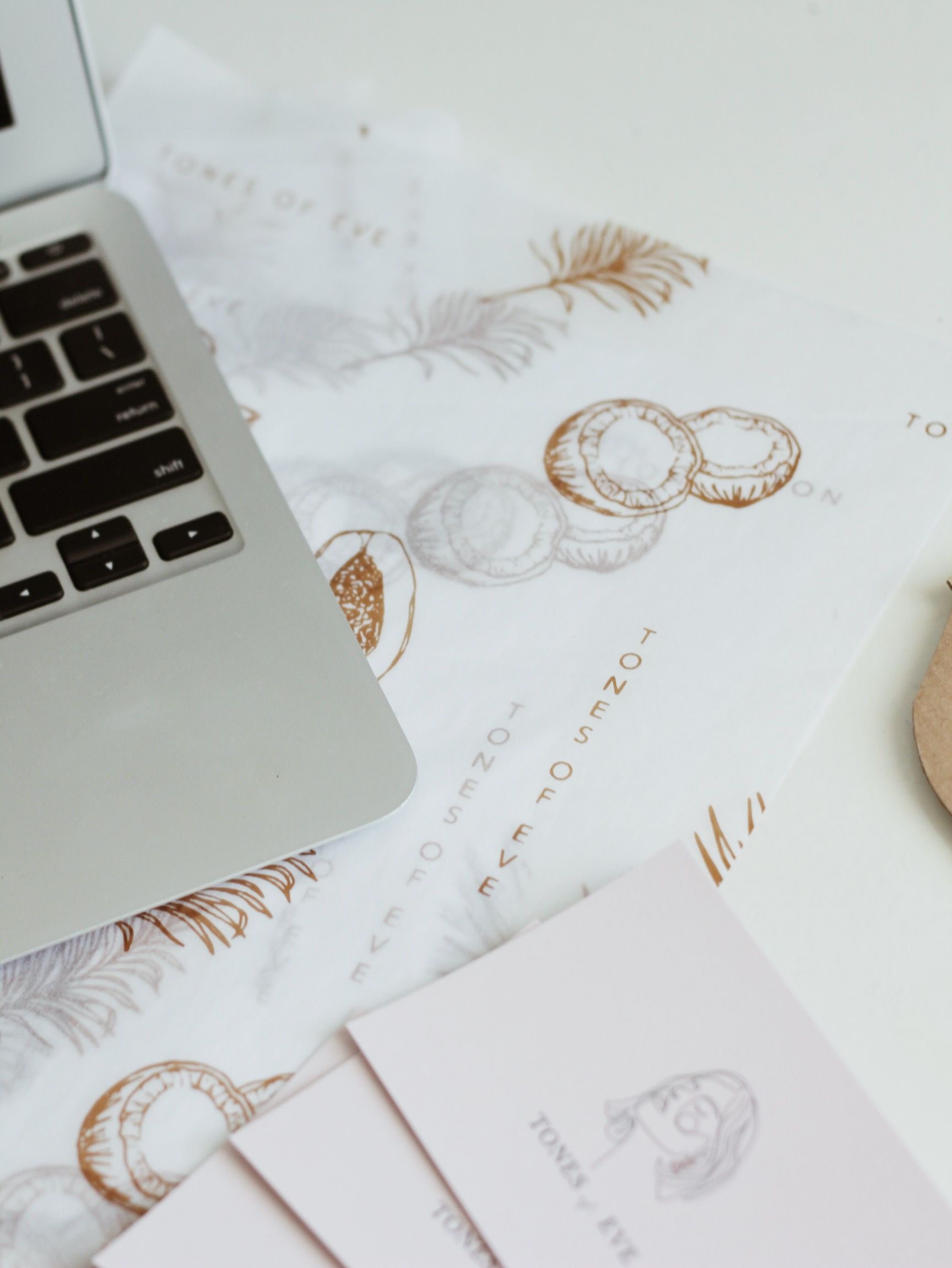 India has had pleasant previous experiences working with noissue products and so, it was a no-brainer for her to suggest noissue as the tissue supplier for Tones of Eve. She's a fan of the versatile, high quality product range that noissue offers, and the sustainable nature of the products. She also found the website easy to navigate and how the process of ordering custom, packaging products was accessible for anyone and a breeze to use.
With India's recommendation and design talents, Kristin's brand beautifully came to life on noissue tissue!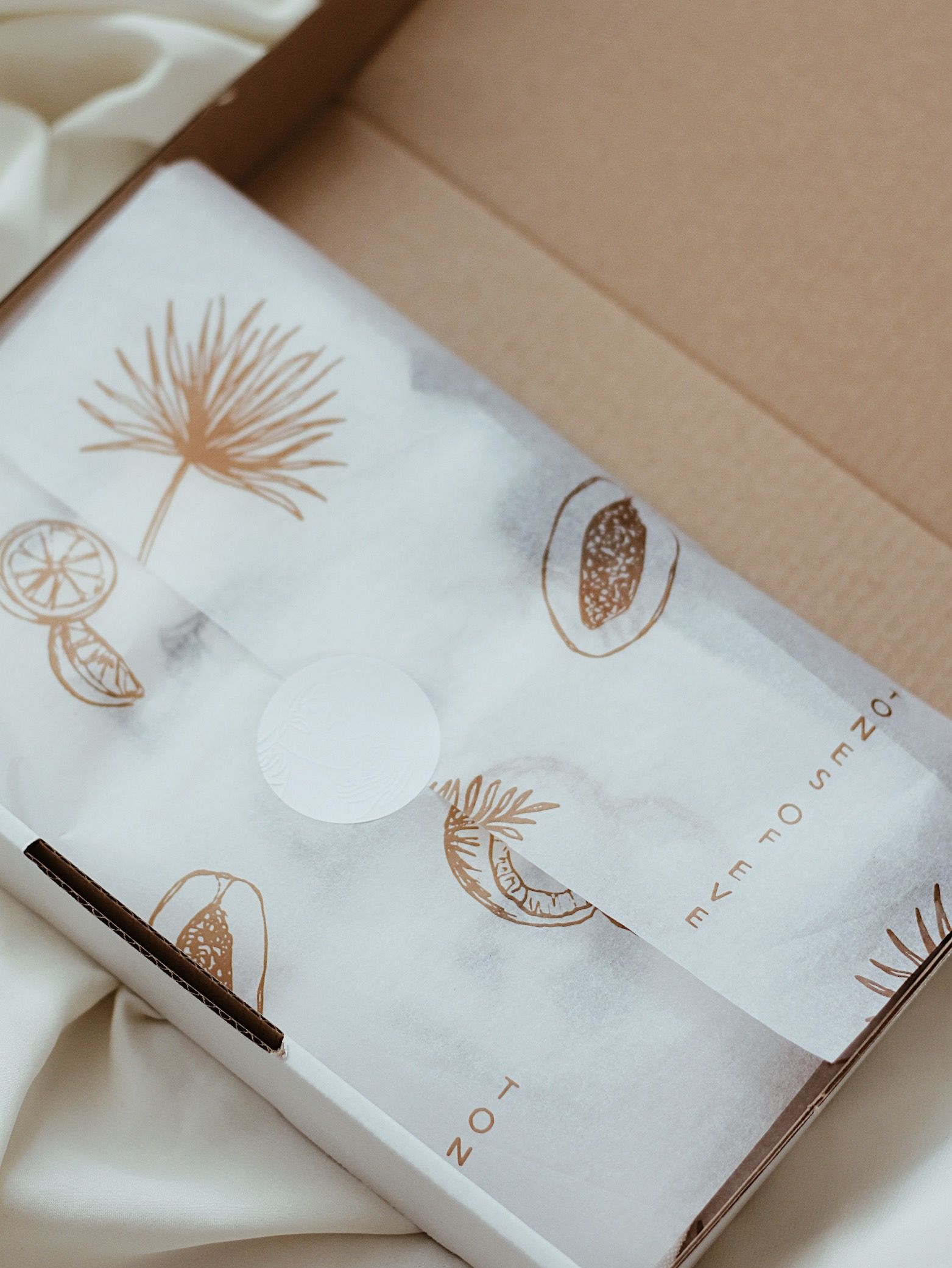 The two had an absolute blast working together and couldn't help but share a few sentiments from the collaboration:
Kristin expressed: "The whole process was absolutely an enjoyable experience and I can't wait to work with both India and noissue again in the future!"
India exclaimed: "Working with Kristin to create a beautiful pattern design for her brand was such a pleasure, and I'm so glad I could introduce her to noissue's amazing range of sustainable products. The experience was simple from beginning to end, I couldn't ask for anything more!"
---
Find out more about Saulé Studio. and Tones of Eve here:
Saulé Studio
Creative Profile: https://www.noissue.co/partners/creative-community/saule-studio
Website: https://www.saulestudio.com/
Instagram: @saule.studio
Tones of Eve
Website: https://www.tonesofeve.com/
Instagram: @tonesofeve