The creation of a business is undeniably a magical thing—there's just something so special about the process of turning a vision into reality. Developing the right branding is a key part of ensuring the reality aligns with your original vision. Luckily for Heather Eaton and Jake Niceley, owners of Bad Glinda Soap Studio, they met the perfect "sparkly design fairy" to help them throughout the magical process. Let's take a look into the collaboration between Bad Glinda Soap Studio and Oklahoma-based creative, Shelley Cohen.
Bad Glinda Soap Studio is a Florida-based skincare brand and is the love child of Heather Eaton and Jake Niceley. Heather is the Chief Goddess in Charge, mixing, sniffing, and handcrafting all their luxury soap, while Jake is their On Premises Shaman, making sure all operations at Bad Glinda Soap Studio hum along without any hiccups.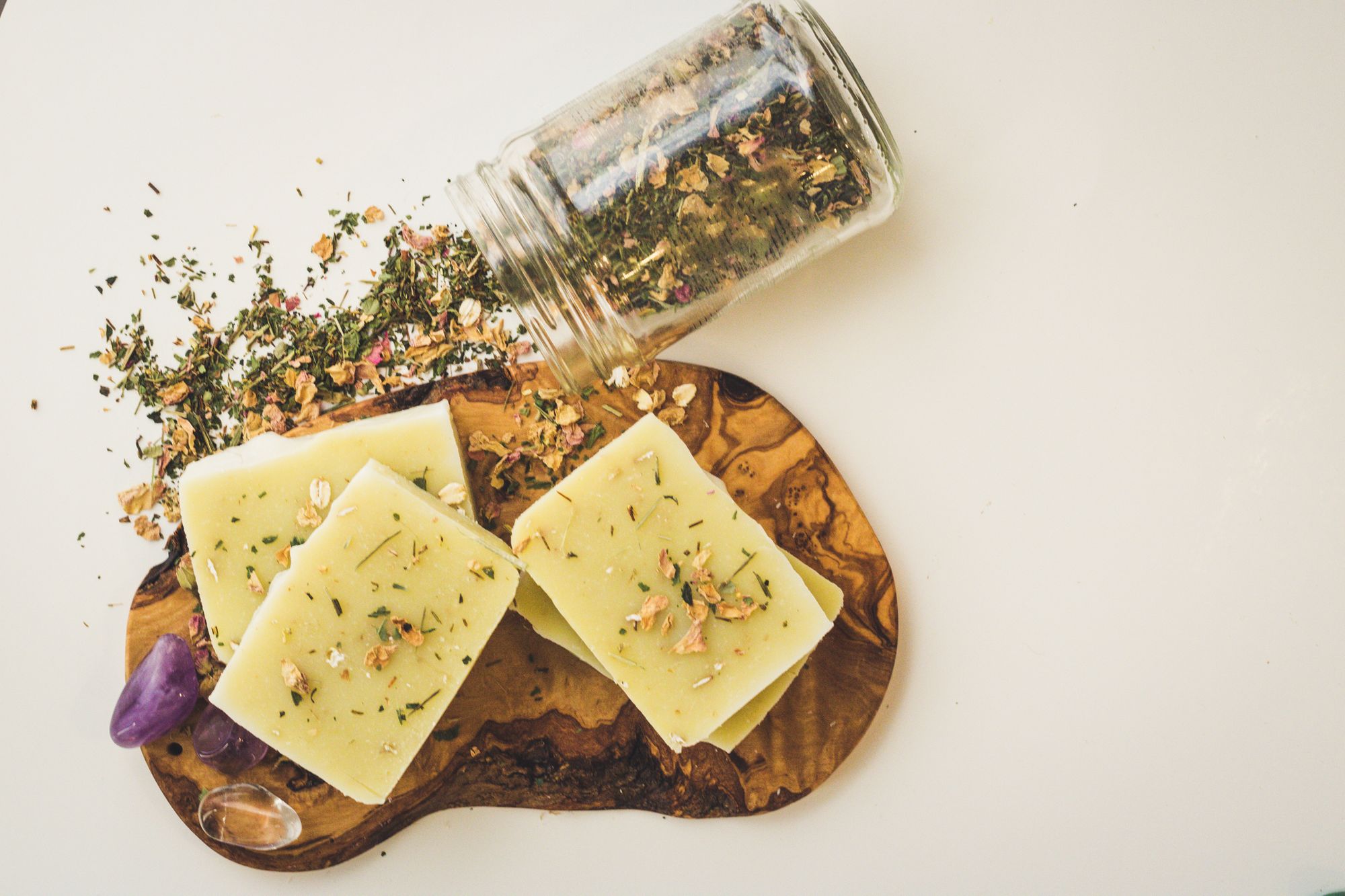 Heather and Jake first found their way to handcrafting natural soap because of their passion for sourcing organic ingredients, and their love for the chemistry of cooking and baking. They believe that the transformation of pure, whole ingredients, into a new creation that has its own power and beauty is truly magical. They love sharing this magic with others.

"Our Manifesto of Magic guides everything we do. We believe in luxury, in mystery and magic, in the power of connection, in tradition, in curiosity and creativity, and in the fundamental goodness of people. We laugh too loud and swear too much and try not to take ourselves too seriously. We like to think of ourselves as the bube of your bathroom, only foulmouthed and into astrology." - Heather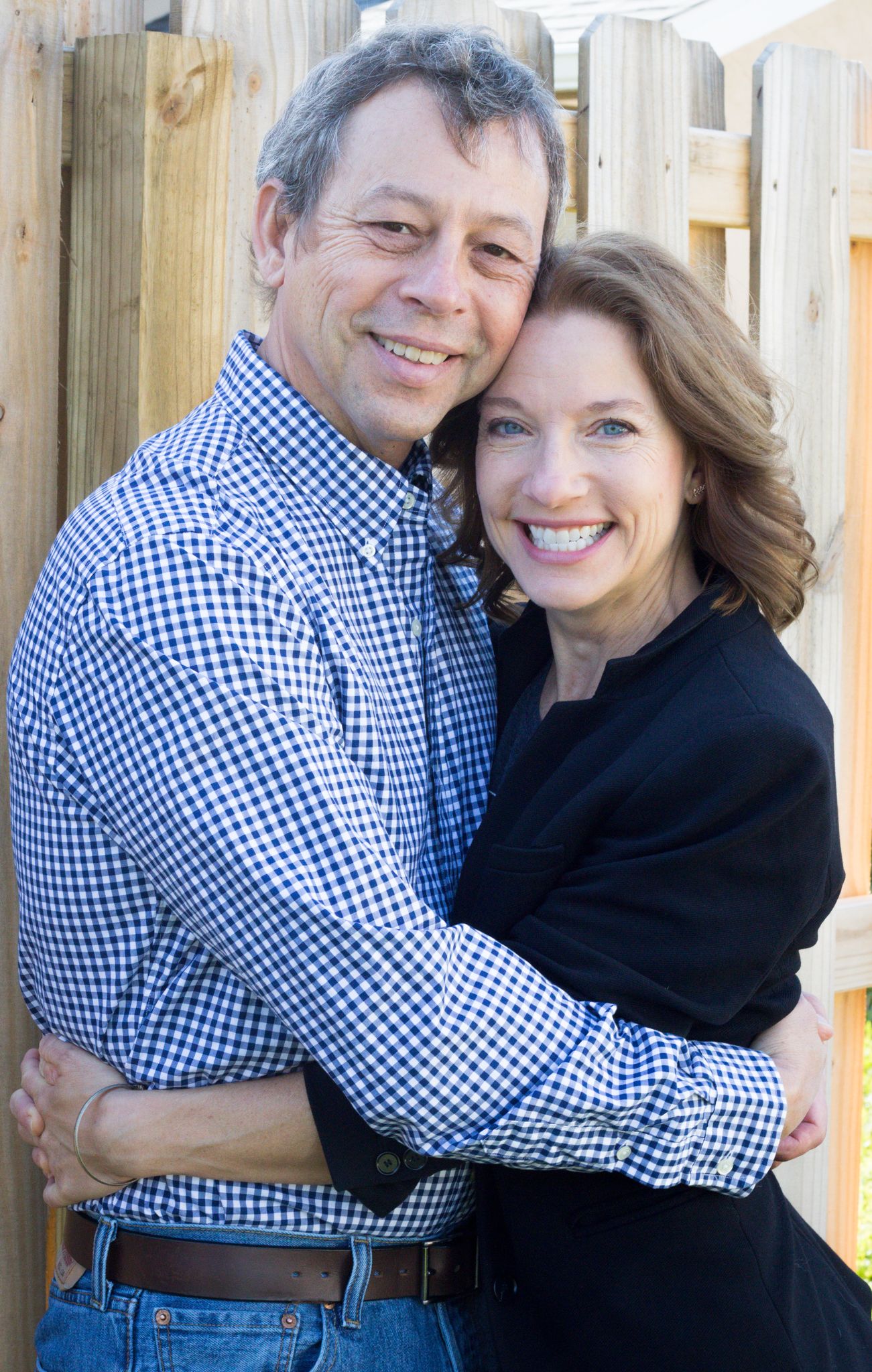 Heather and Jake believe that luxury and indulgence should be simple. They want you to truly enjoy every experience and to focus on how you feel—savoring every moment and the joy that comes from the simplest of things. Their goal is that Bad Glinda Soap, whether enjoyed for a few minutes or half an hour, will make you feel its magic of sparkling things up.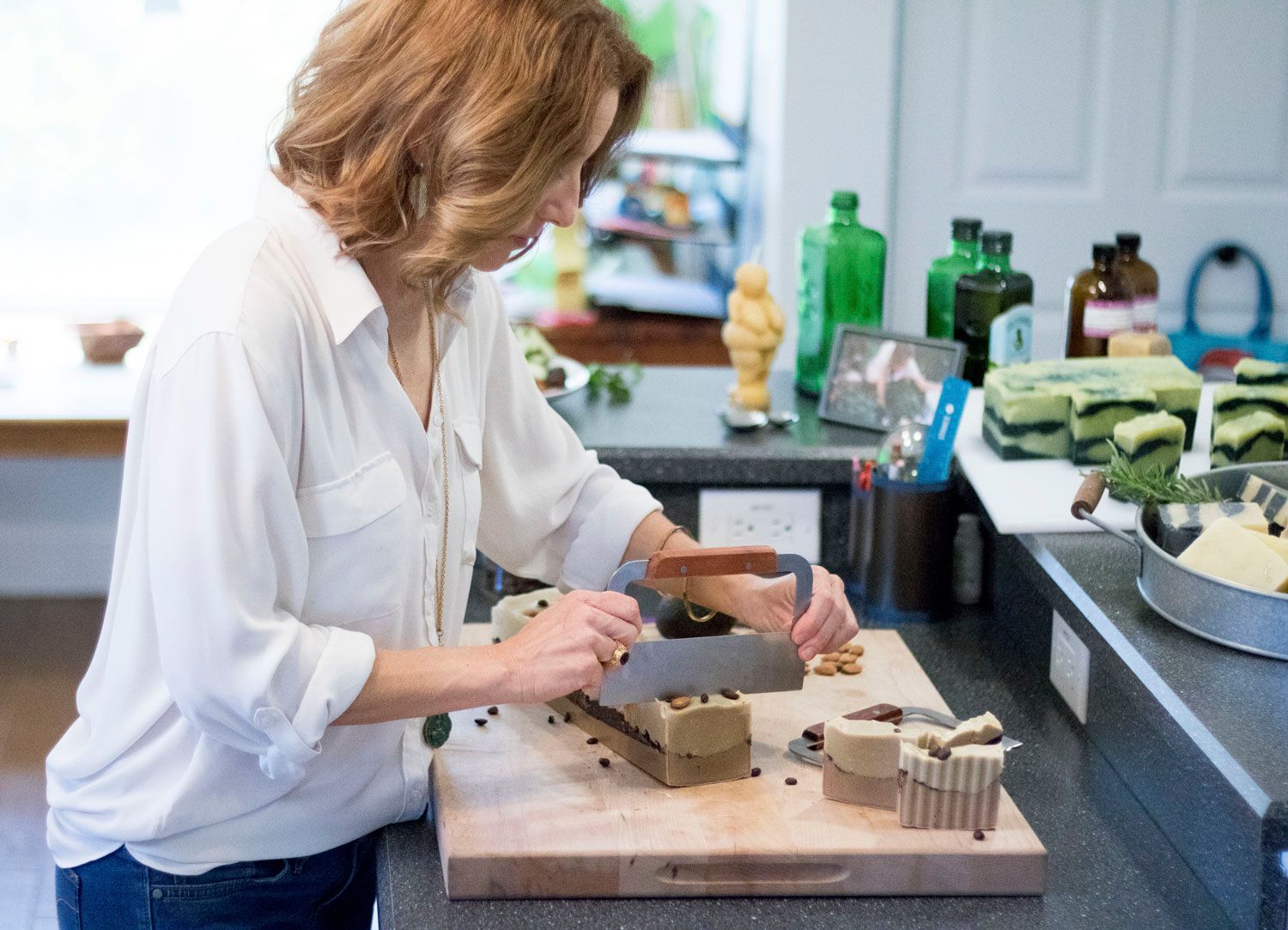 Bad Glinda Soap Studio pays close attention to the elements that go into their products and the process of creating it—they don't want their consumers to ever have to worry about sacrificing safety or sustainability for luxury or effectiveness. With that in mind, they were passionate about finding the right creative to create packaging that would align perfectly with their vision.

As Heather says: "We were looking for a designer who shared our passion for magic and mystery and luxury, yet who understood our playfulness and love of glitter. We also wanted a designer who was experienced with brand identity across multiple platforms and in multiple media. Most importantly, we were looking for a designer who was open to collaboration and personal connection, someone we could develop a real, lasting relationship with that would grow over time as our brand grows."

The long and winding road: searching for the ideal creative

Heather and Jake kicked off their search by asking friends for recommendations and reaching out to local design firms, but struggled to find the right fit for their aesthetic vision. They decided to take the extreme opposite approach from their original hyperlocal strategy: crowdsourcing. They tried posting a proposal to Design Crowd and despite receiving dozens of ideas, felt that everything was too generic and corporate-y for their vision. They even tried designing their own logo and labels—finding the results passable, but lacking the luxe wow factor that they were hoping for. While browsing through a colleague's Instagram feed, they came across Shelley Elizabeth Designs and were instantly smitten!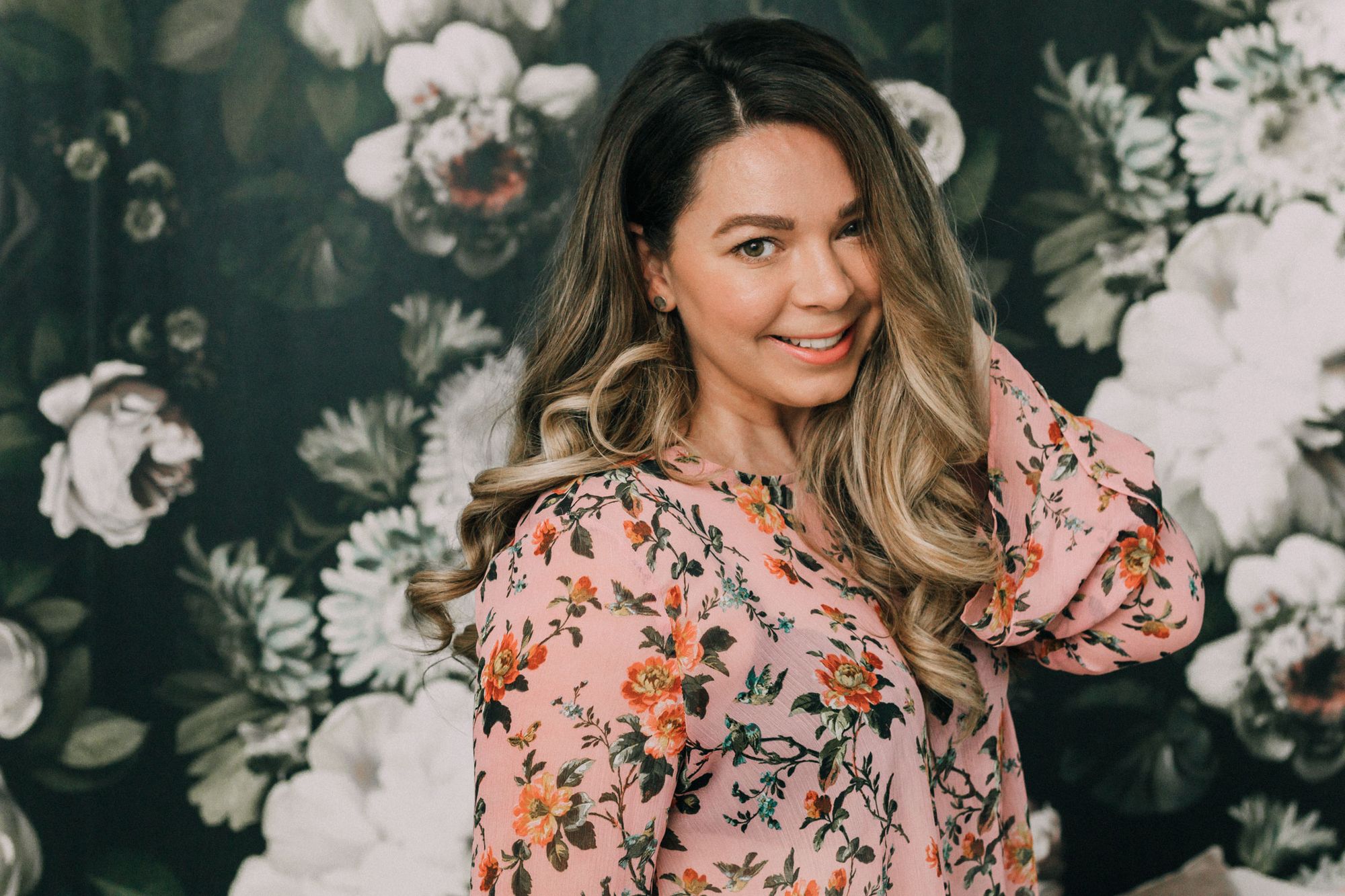 Shelley Cohen is the design fairy behind Shelley Elizabeth Designs – an Aussie girl obsessed with kitties, florals, and design who is currently based in Tulsa, Oklahoma. She is a designer, creative director, and photographer obsessed with helping boss babes and business owners swirl together swoony spaces + bespoke brands through omg-worthy eco-conscious packaging, custom illustrations, drooly website + eCommerce sites, and Instagram-worthy commercial builds... that are all wrapped in intentional strategy and little sparkly magic!

"It's hard to pinpoint what kind of projects I enjoy working on most because I love each area of design that I specialize in… but if I had to choose… I would say that I adore packaging design or anything with illustrative work." – Shelley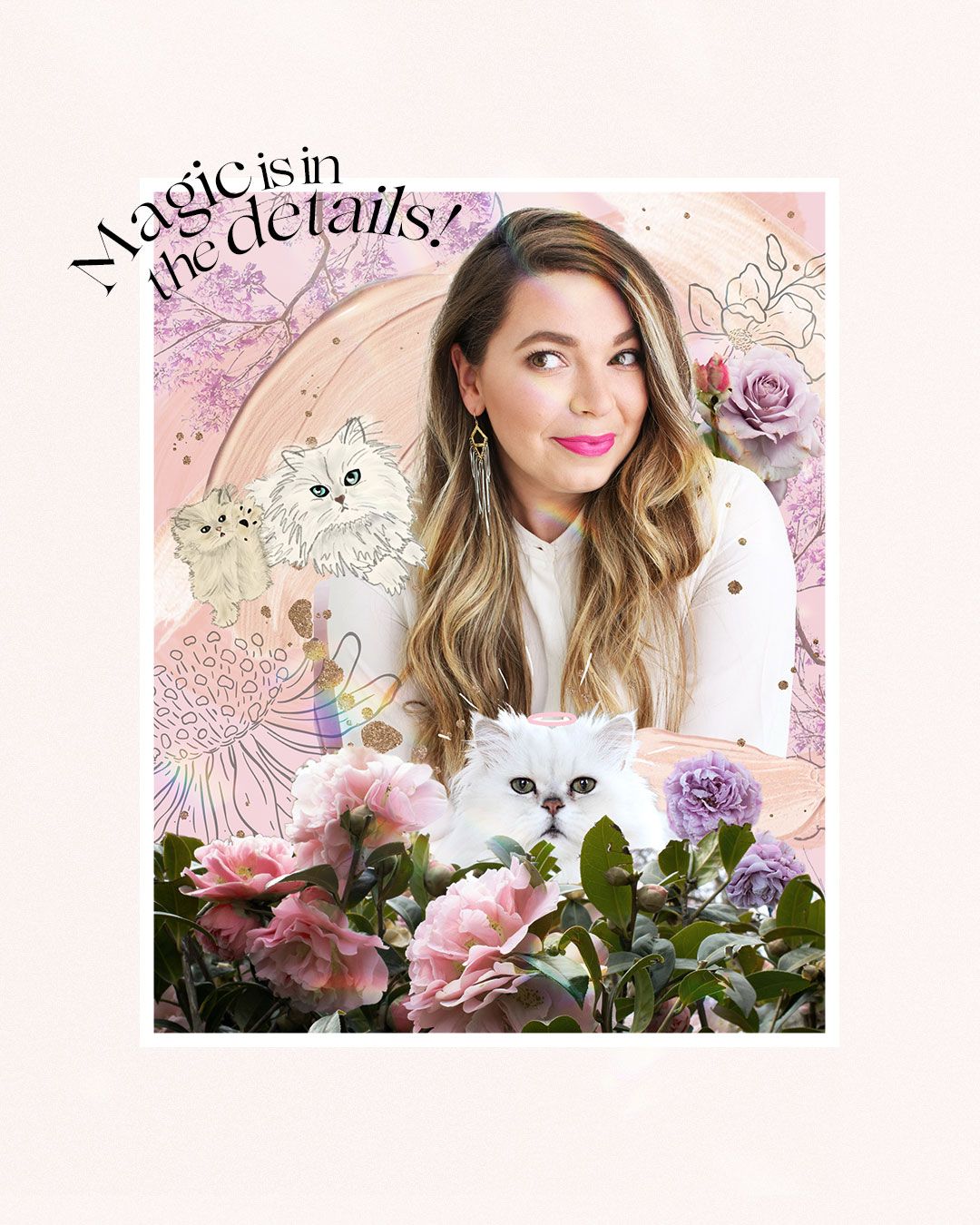 "Three words convinced us to go with Shelley: "sparkly design fairy." Just like meeting your true love at first sight (which happened for Jake and me), reading Shelley's Instagram intro and her response to my query, we were instantly bewitched. Her Instagram feed, Website, and her client portal are cheeky, sexy, luxurious, sparkling with glitter and sequins, and totally swoony indulgence. YES! This is what Bad Glinda Soap Studio is all about and I knew I wanted Shelley on this project and every other project from now until the end of the rainbow." – Heather
Heather had popped into Shelley's Instagram DMs which Shelley described as "a message that felt like it came directly from the keyboard of Glinda the Good Witch... and it immediately felt like a magical match in Oz!"

"Shelley's client experience wholly reflected our love of The Wizard of Oz, astrology, crystals, magic, bath and beauty products, and 80s pop culture. She liberally sprinkles metaphors for these loves in all her written communication. I knew that she got us and our brand vision." – Heather
Due to being based in different states, they had met via a Zoom call and had a couple back-and-forth emails on concepts and ideas. Through their exchange of ideas and design direction, you could say that Shelley was their ruby slippers in Heather's Wizard of Oz inspired, clean beauty world.

"Aside from Heather feeling like someone I would totally be BFFs with IRL (client relationship is everything to me and brings a certain energy to the project), her philosophy for clean beauty delivered in a luxe + sexy but totally cheeky way, had me swooning at the get go." says Shelley
Reaching Emerald City: design approach and journey

Shelley's first project with them was to overhaul the Bad Glinda Soap Studio brand identity. Heather and Jake we so thrilled with the outcome that they immediately hired Shelley again for a second project – to produce their packaging design.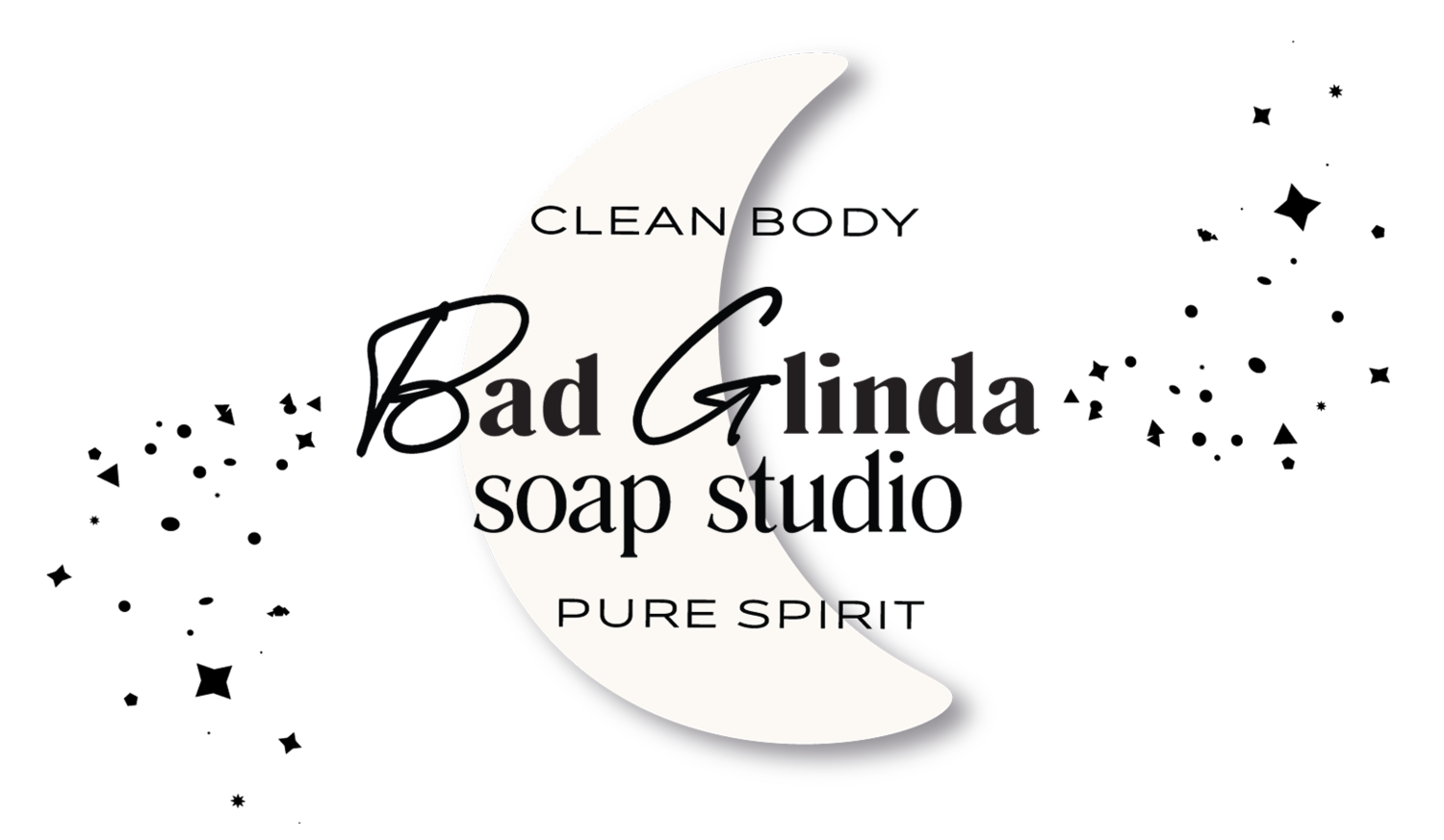 Aside from custom product boxes and labels, they needed additional packaging collateral to really uplevel their indie beauty business. To add that little extra dream luxe to their customer's experience, they opted to make use of noissue tissue, tape and stickers.
"I used the mood board and shiny new logo, brand colors + font pairings, and custom pattern created for her brand identity project along with the Bad Glinda Soap Studio philosophy, to help formulate the packaging strategy and create the overall packaging design." – Shelley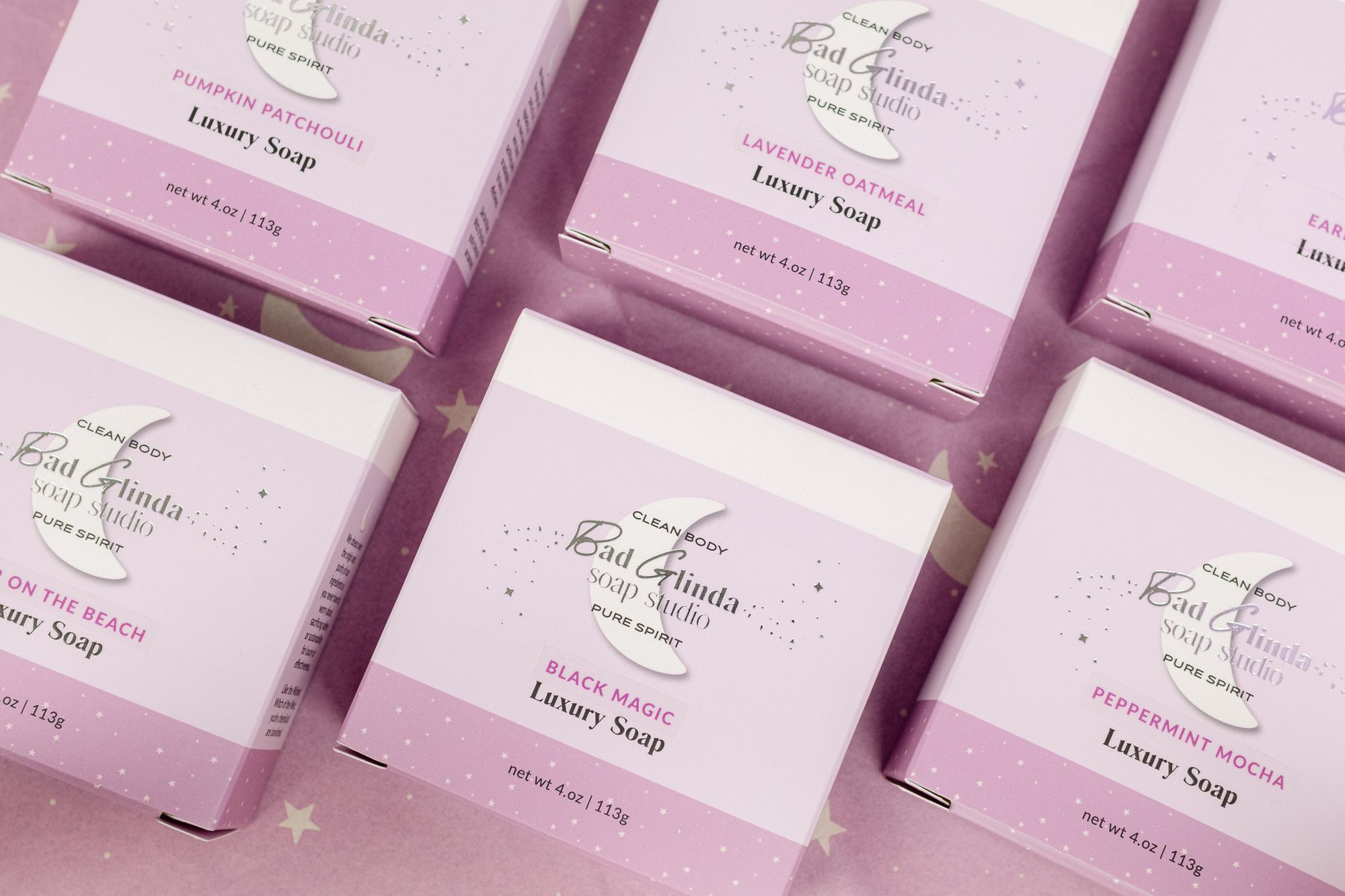 Heather did not have a completely clear idea of what she wanted as far as the visual elements. Her clarity was more on the mood--sexy simplicity with a sprinkle of sass, and a branding experience that would make their customers feel strong and feminine and wrapped in the organic luxury of Bad Glinda's magic and love.

Shelley expressed: "I played with the placement of her logo and layout of her product-specific copy. I added the classic Bad Glinda Soap Studio soft lavender and creamy-cream to ground the overall package, and brought the magical whimsiness with her custom star pattern in dusty mauve and sprinkled stars that glimmer in embossed silver foil - all while carefully considering how the customer would interact with the packaging itself."
Shelley created physical mockups of the packaging design so they could really feel and see each element that was incorporated into it. After a few minor tweaks and feedback, they were able to breeze through the final design in no time.

For the tissue and tape design, Shelley made use of the Bad Glinda Soap Studio's custom star and moon pattern. A simple circular noissue sticker printed with their BG brand element was chosen to secure the wrapped tissue and tie everything together.
Heather hired Shelley once again for a third project— producing a custom illustrated Thank You card so they could hand write sweet notes to each customer. It was a simple addition to their product packaging, but it made a HUGE difference by adding that 'magical connection' with their customers.
Both Bad Glinda Soap Studio and Shelley Elizabeth Designs were huge advocates for sustainability which made noissue the ideal fit as it aligned with their values and vision. Shelley had also personally used noissue products for her own photographic print collection and just absolutely loved the process and the service given by the noissue team.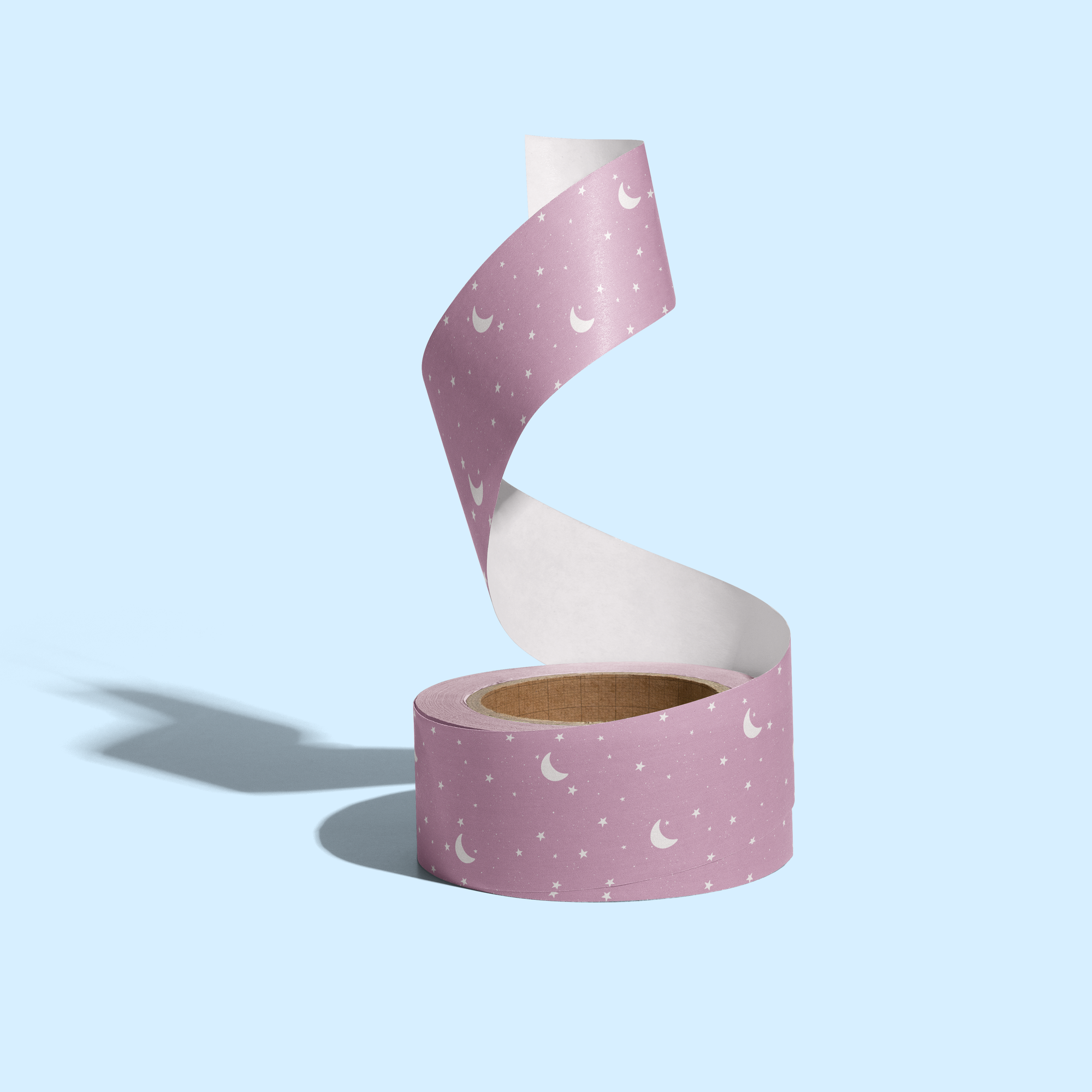 "It was because of this experience and the Shelley Elizabeth Designs heart-centered focus on sustainable design, that I recommend noissue to all of my packaging clients… and knowing that a little tree is being planted in my client's name makes my heart explode like pop rocks!  I was so excited that Heather trusted my noissue recommendation for some of her packaging needs!" exclaimed Shelley
Heather and Jake were drawn to noissue as a fellow values driven company and their commitment to sustainability, transparency, love, and quirkiness. They also adored the tree-planting that came with their order and how the whole process was so easy to use.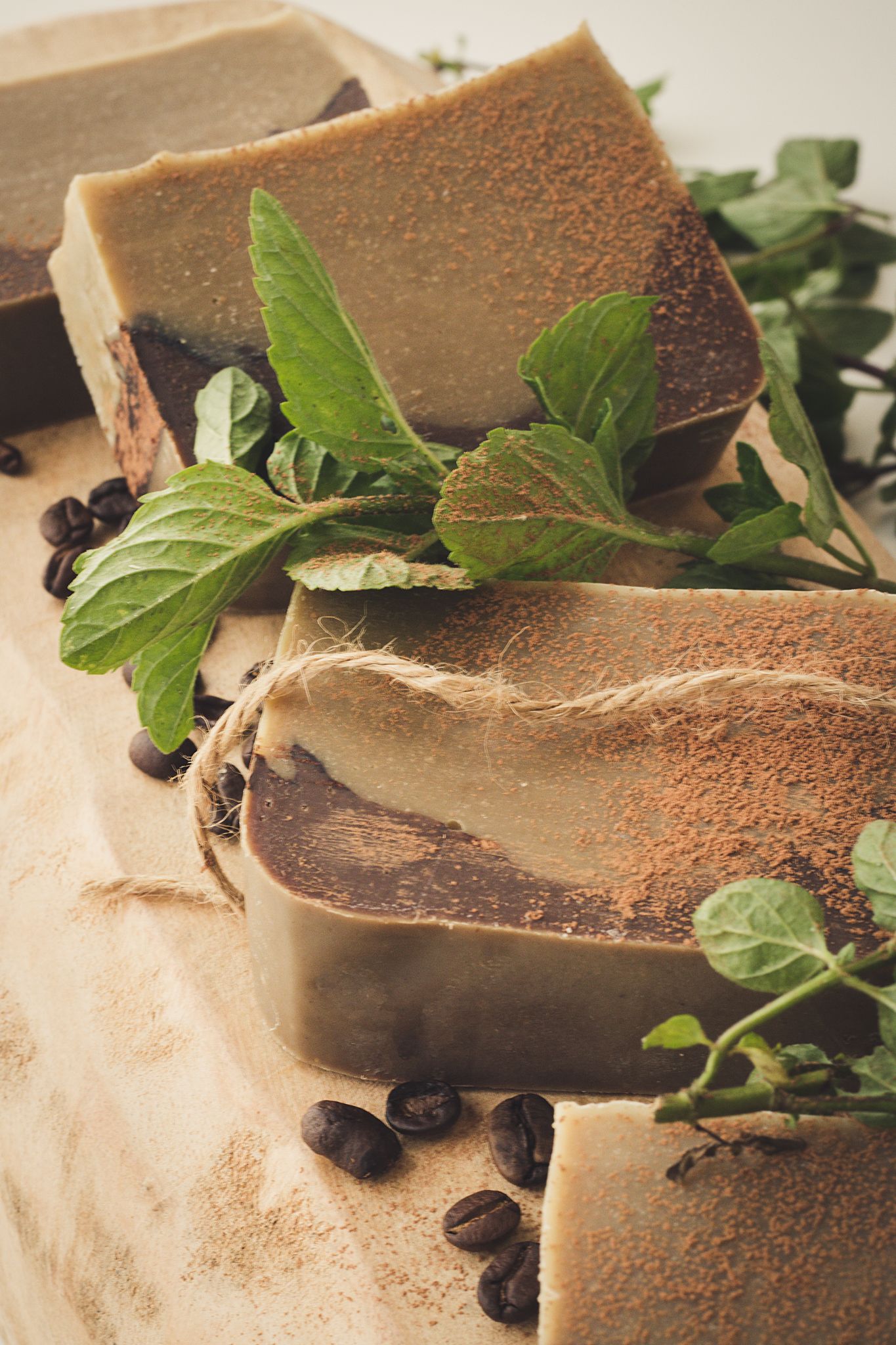 Ecstatic with the outcome and with just how much they enjoyed the project, Heather and Shelley had a few special lines to share about the project:

Heather expressed: "I am so over the moon in love with my stickers, tissue, and tape. Every time I look at these, I feel so happy and so lucky and so proud that these are my brand elements and brand collateral. My customers and retailers are in love with the new design and collateral, too. These pieces make my two person, home-studio-based indie beauty company feel on par with any prestige beauty company. Now that's magic!"
Shelley exclaimed: "Collaborating with Heather has been nothing less than an absolute joy. She is now well on her way to cultivating a brand that could easily rub (packaging) shoulders with some of the most well known clean indie beauty brands. A huge reason our partnership works so beautifully is that Heather allows me to do my job… be an innovative designer… instead of an executor. I know it's so daunting to hand over your design dreams and money to someone you really don't know - but in my experience, the best design happens when my clients trust in the process… and I as the designer, deeply listen to the client. This magical recipe truly allows me to not only meet the client's brief, but totally make the whole experience feel like confetti exploding out of a canon!"

Check-out Bad Glinda Soap Studio's packaging process and Shelley's designs in action here:
---
Find out more about Shelley Elizabeth Designs and Bad Glinda Soap Studio here:

Shelley Elizabeth Designs
Creative Profile: https://www.noissue.co/partners/creative-community/shelley-elizabeth-designs
Website: https://shelleyelizabethdesigns.com/
Instagram: @shelleyelizabethdesign
Bad Glinda Soap Studio
Website: https://www.whatacurlwants.com.au/
Instagram: @badglindasoapstudio