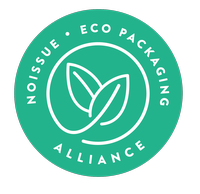 Being a parent might be one of the greatest dreams anyone could ever have. Having a little version of yourself is just absolutely adorable, and thoughts of it will surely tug at anyone's heartstrings. But a word of caution: your dreams might not be as easy to achieve in reality but, living as a parent is a lot better than just dreaming about it.
One thing that could be a tad difficult to master is nappies. When your baby needs to go, it needs to go! Disposable nappies, though convenient, aren't sustainable. It can be expensive over time and takes years and years to breakdown. It's a hurdle getting the right ones for your baby.
New parent Daniella, founded pēpi collection, an eco-conscious brand that carries reusable nappies. Here we chat to her about her business and how she's reshaping the diaper industry with sustainable, accessible, and fashionable ones that are loved by parents and babies alike:
"I'm Daniella and I founded Pepi Collection, Modern Reusable Nappies for babies in August 2021. I'm originally from New Zealand but now live in London with my husband who's from Sweden. We have a 3-month old son and a 2-year old daughter who love to test and model our products. We chose the name pēpi ('baby' in Te Reo Māori) – because our focus is on babies, and the incredible bonds they form in those first weeks of life, with the people who love, nurture and protect them."
Danielle knew the impact of disposable nappies on the planet. Consequently, when her daughter was born, she wanted to use an alternative that would keep thousands of disposables out of our environment.
"The idea came with the birth of our daughter and we were looking for an eco-friendly alternative to single use nappies as the UK throws away 3 billion single use nappies each year which takes 500 years to breakdown in landfill. We wanted a cloth nappy that was gorgeous to look at, easy to use and comfy for baby."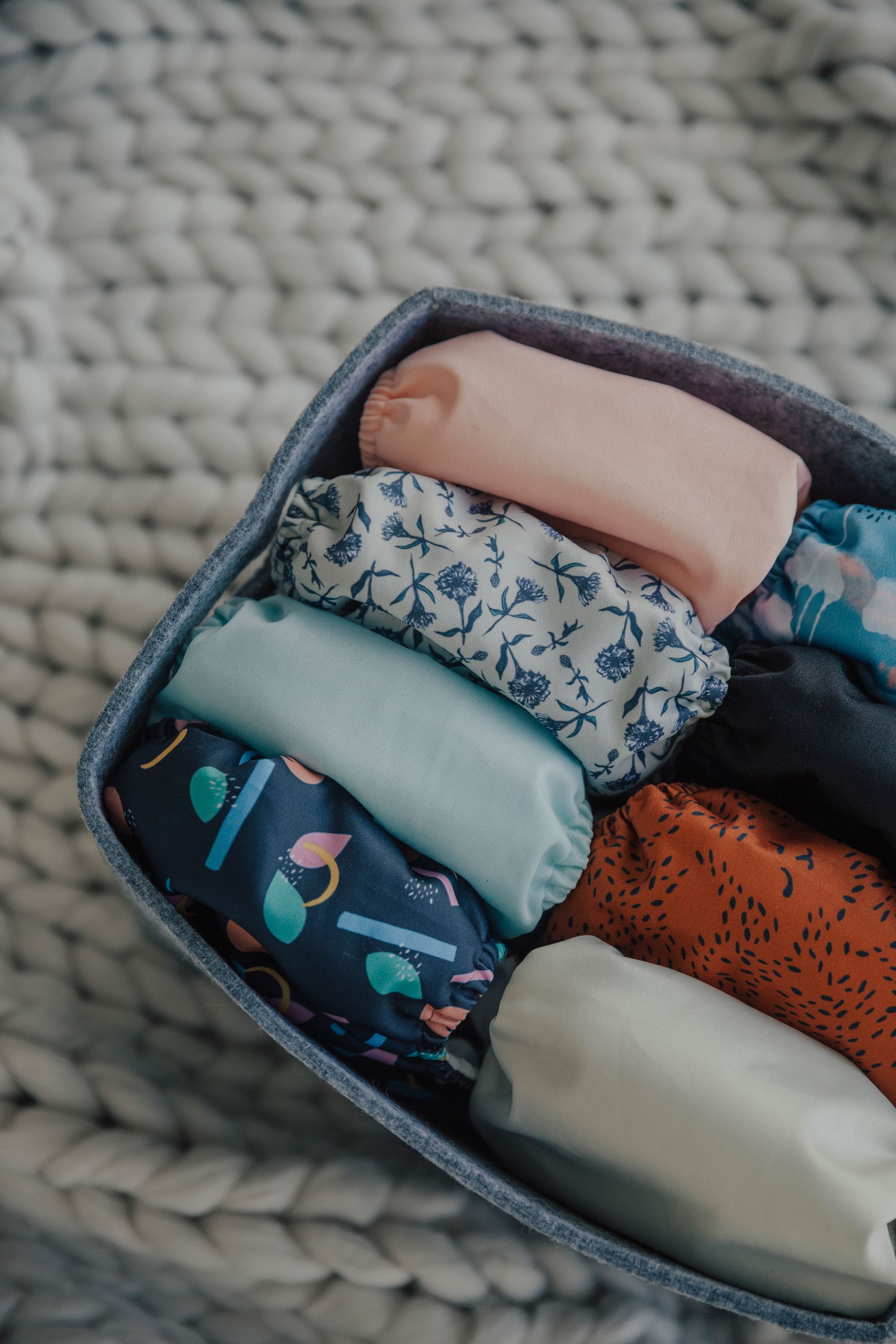 Reusable nappies have many benefits. Not only do they limit the waste we produce, but they are also very cost-effective. When used, they are extremely absorbent, so you'll be changing them less often than usual. Daniella wants to share this goodness with parents and hopes to make it accessible to many more of them.
"Our vision is to make reusable nappies accessible for parents and to make them more mainstream."
Her business was also affected by the pandemic. It caused them delays in their launch.
"Covid was a challenge for us as it delayed our launch for 6 months. The situation was out of our hands but it allowed us to focus on other things on the business."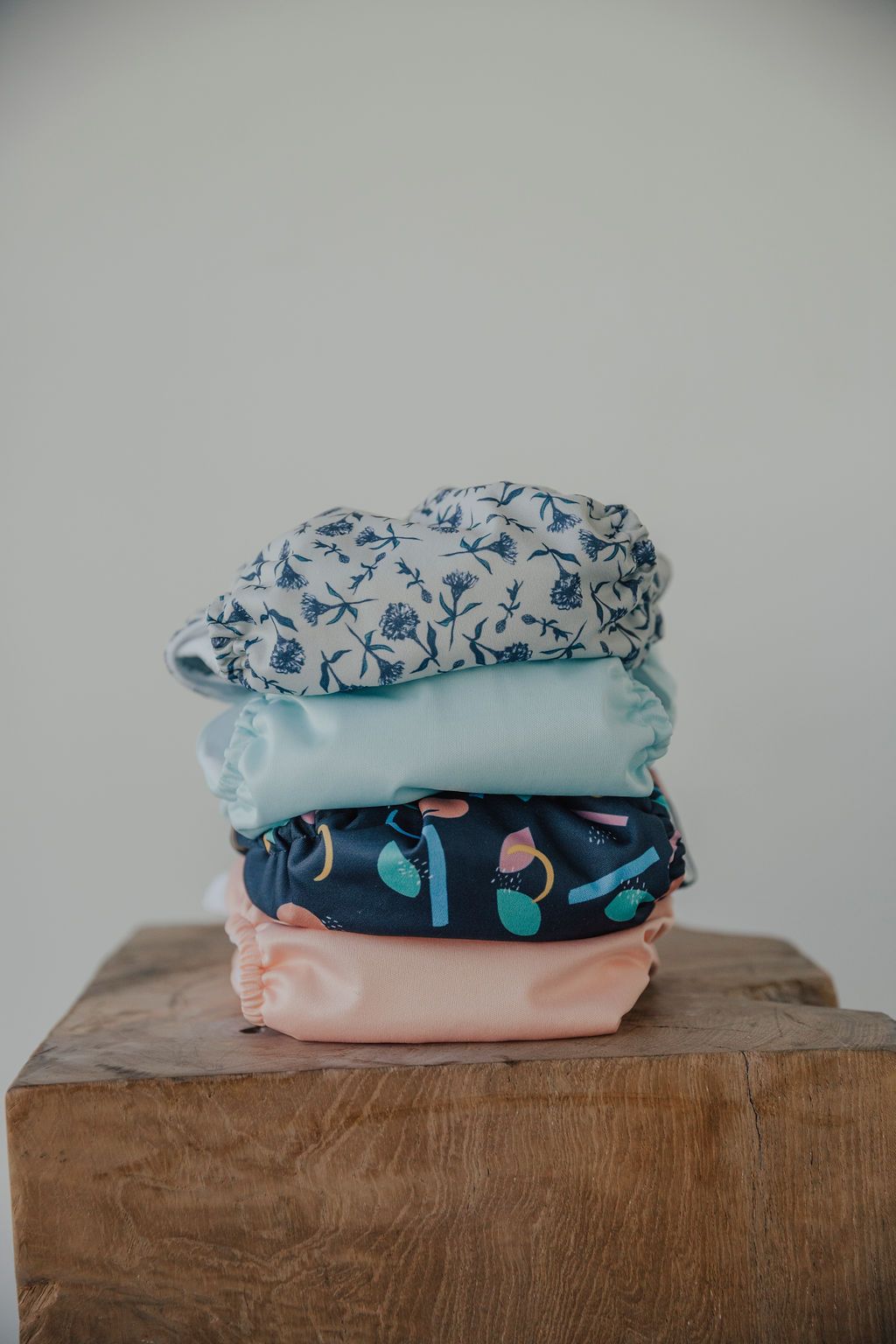 Quick Q&A!
What makes your product different from others in the market?
"Our nappies come in a range of fashionable designs with hand painted and hand illustrated prints, allowing you to choose an outfit for every occasion."
If you were to market your products to yourself, which of the items would you definitely purchase?
"Our Fluffy Clouds nappy - which features a hand painted illustration by an artist."
Daniella built a brand that believes our planet isn't disposable. She wants to make a change from the bottom up. Because of this, she makes sustainable choices for her business.
"Our garments are an example of slow fashion - our nappies fit babies from 3.5kg to potty training (saving your family 4,000 - 6,000 single use nappies), and can be passed onto subsequent children. Our nappies are sent from our manufactures via train, as opposed to air freight. This drastically lowers the carbon footprint."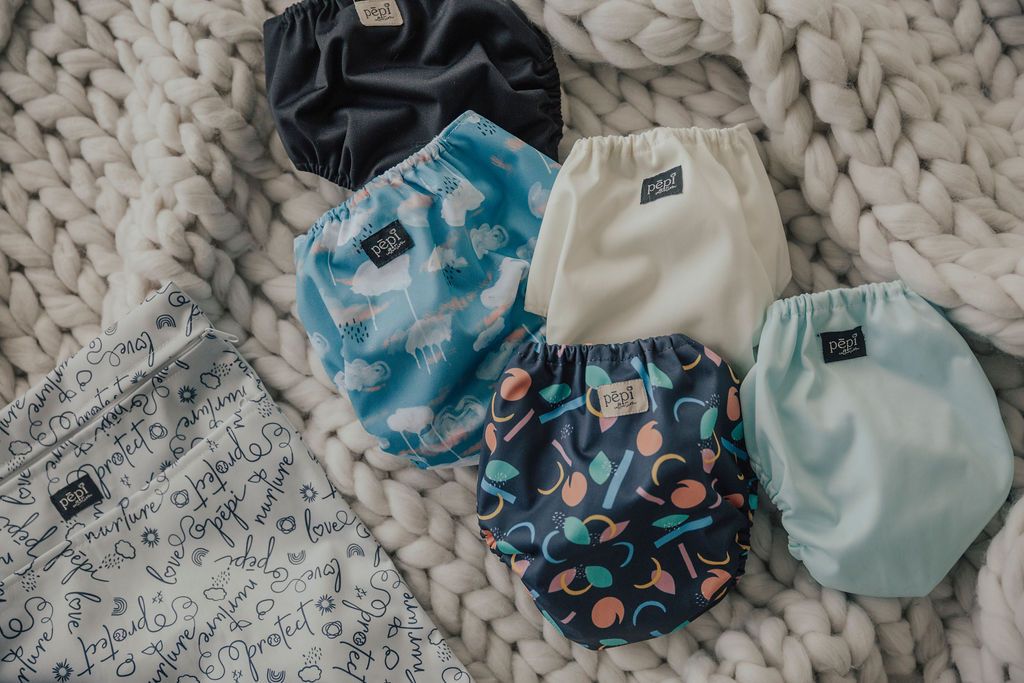 A great unpackaging experience is also Daniella's priority for their customers and having a business built on sustainability, her packaging has to be eco-friendly.
"We wanted to create a great unpacking experience for our customers. Our products are sustainable and reusable, so we also wanted this reflected in the packaging. We chose noissue because it has an Easy to use website - great design and customer service."
pēpi collection fun fact:
If your brand were a toy, what would it be and why?
"Colour In Cardboard Playhouse, because of the creativity involved in colouring it in, fabulous to look at, children and parents can be involved in using it, sustainable materials, practical and it allows kids to have fun!"

---
Find more of pēpi collection here:
Website: www.pepicollection.com
Instagram: @pepi.collection
Like this story? Tell us yours! Share your brand story and love for your custom packaging and get a chance to be featured on the wrap! If you're a noissue customer and are interested, you can join the Eco-Packaging Alliance by clicking here and answering a few questions here.
Questions? Email us at ecoalliance@noissue.co.