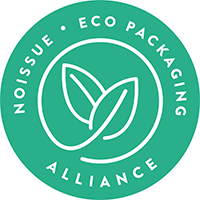 For wine enthusiasts, there's nothing like finding the perfect bottle that captures unique stories behind its complex flavor. Wine contains so much character that its flavor and composition could vary depending on where it came from and how it's made. And we can't blame people for wanting to share the bottles that perfectly house all that flavor. Based in Hong Kong, four inspired girls deeply passionate about wine started Crushed Wines after a few decades of wine, restaurant, and marketing experience.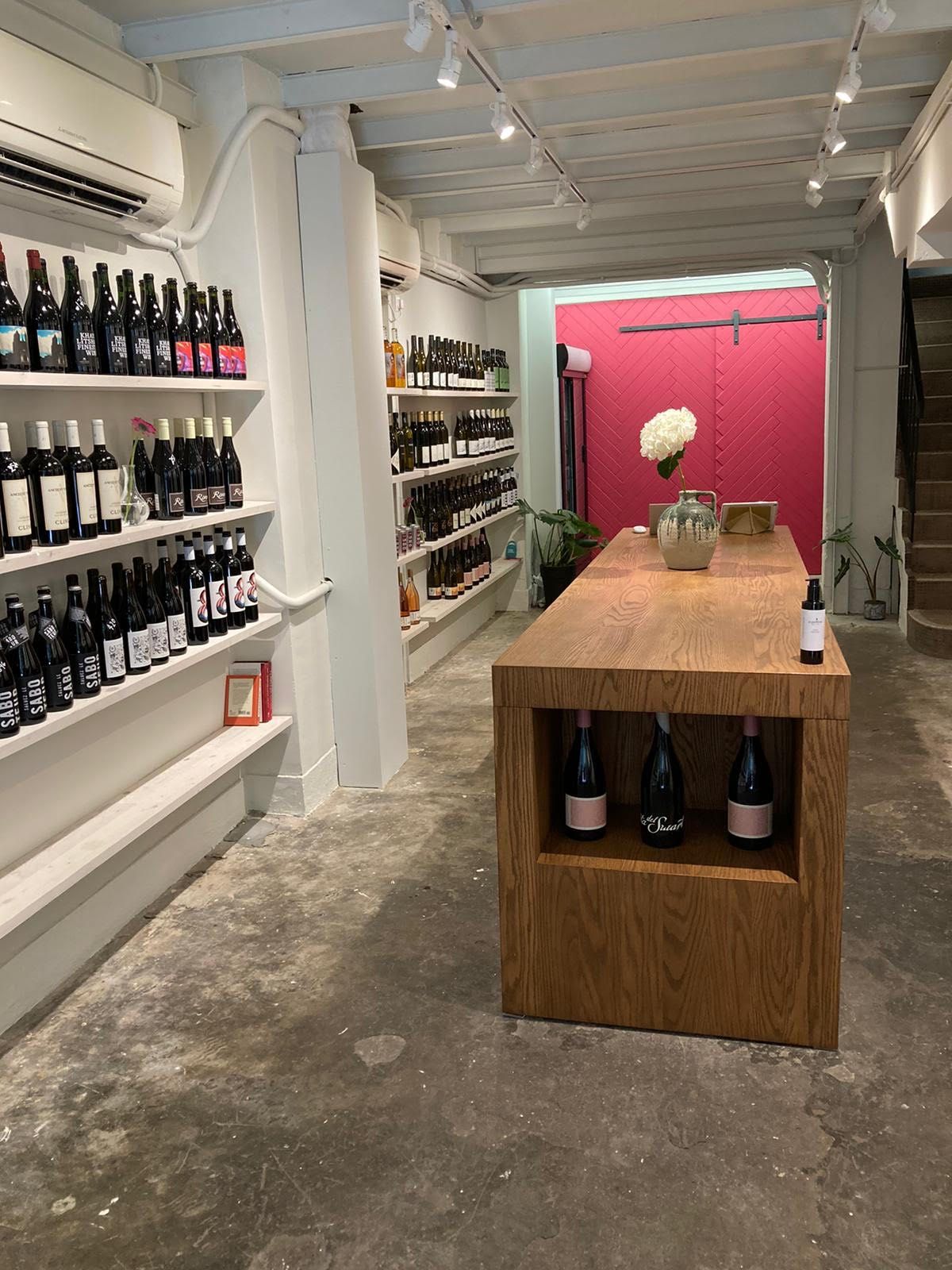 Camille, Fifi, Jamie, and Leigh-Ann wanted to uncomplicate and uncover the joy of sustainable, small-batch bottles from all around the world through a beautiful retail store in Sai Ying Pun and an e-commerce site that allows them to share their lovingly curated wines across Hong Kong. They decided to create a space that showcased the kinds of wine that had so much character that made it speak for itself without jargon or fancy words. Highlighting each bottle's unique story, Crushed Wines expresses an unpretentious and unfiltered understanding of wine, celebrating the good people making them.
"There's so much love and goodness in really good bottles of wine, not just the wines themselves, but the people that make them. We wanted to build out a space where more people could get to know about these good people and the good things they're doing—beyond just making darn good wines!"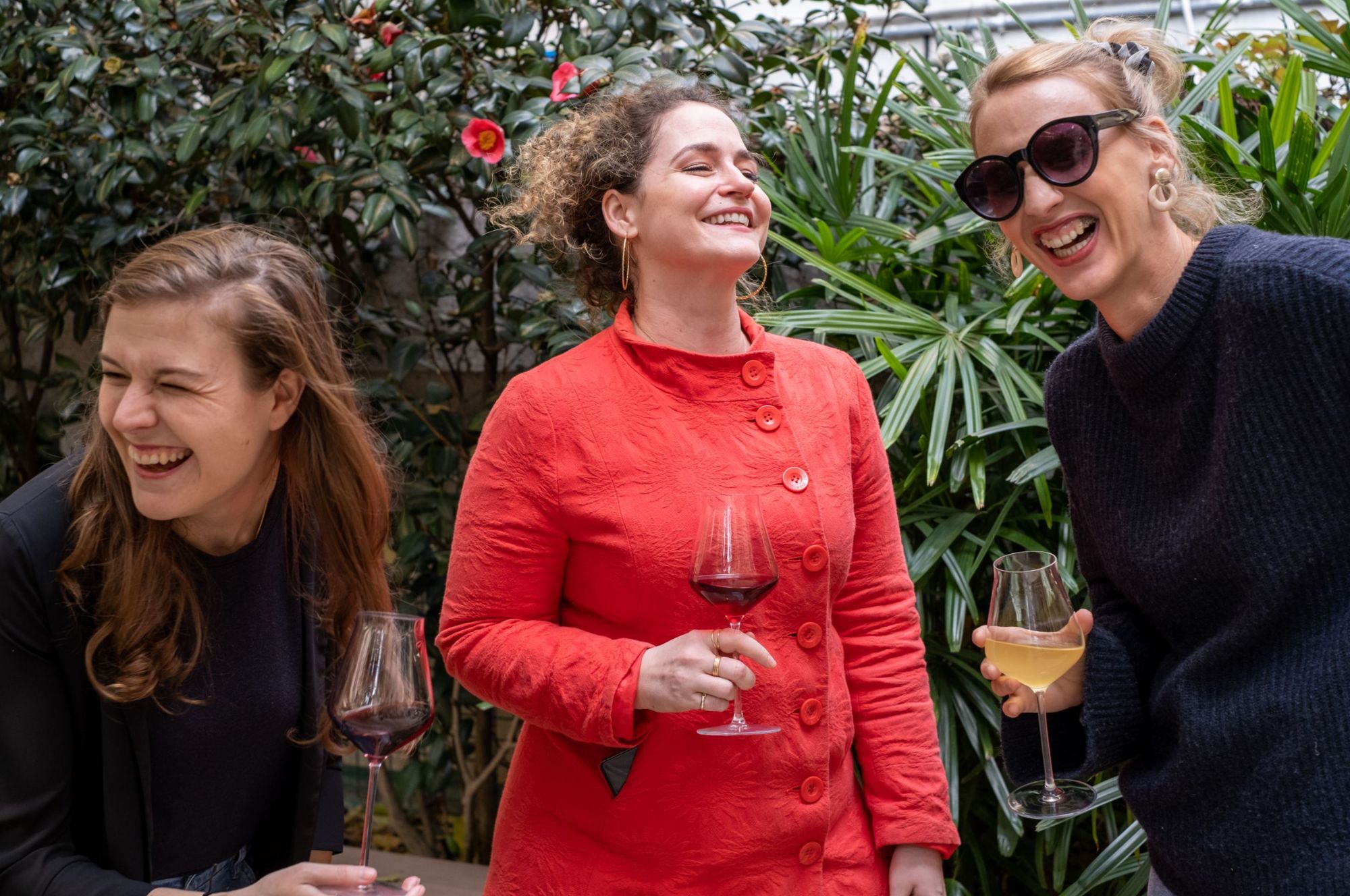 Crushed Wines aims to make wine more accessible. They want to introduce wine as something that isn't scary, complicated, or exclusive. At its core, wine is very, very good grape juice and there is no need for all the pomp and circumstance for people to enjoy it and learn more about it. Crushed Wines exists to help you uncomplicate your taste buds and convey stories that create connections.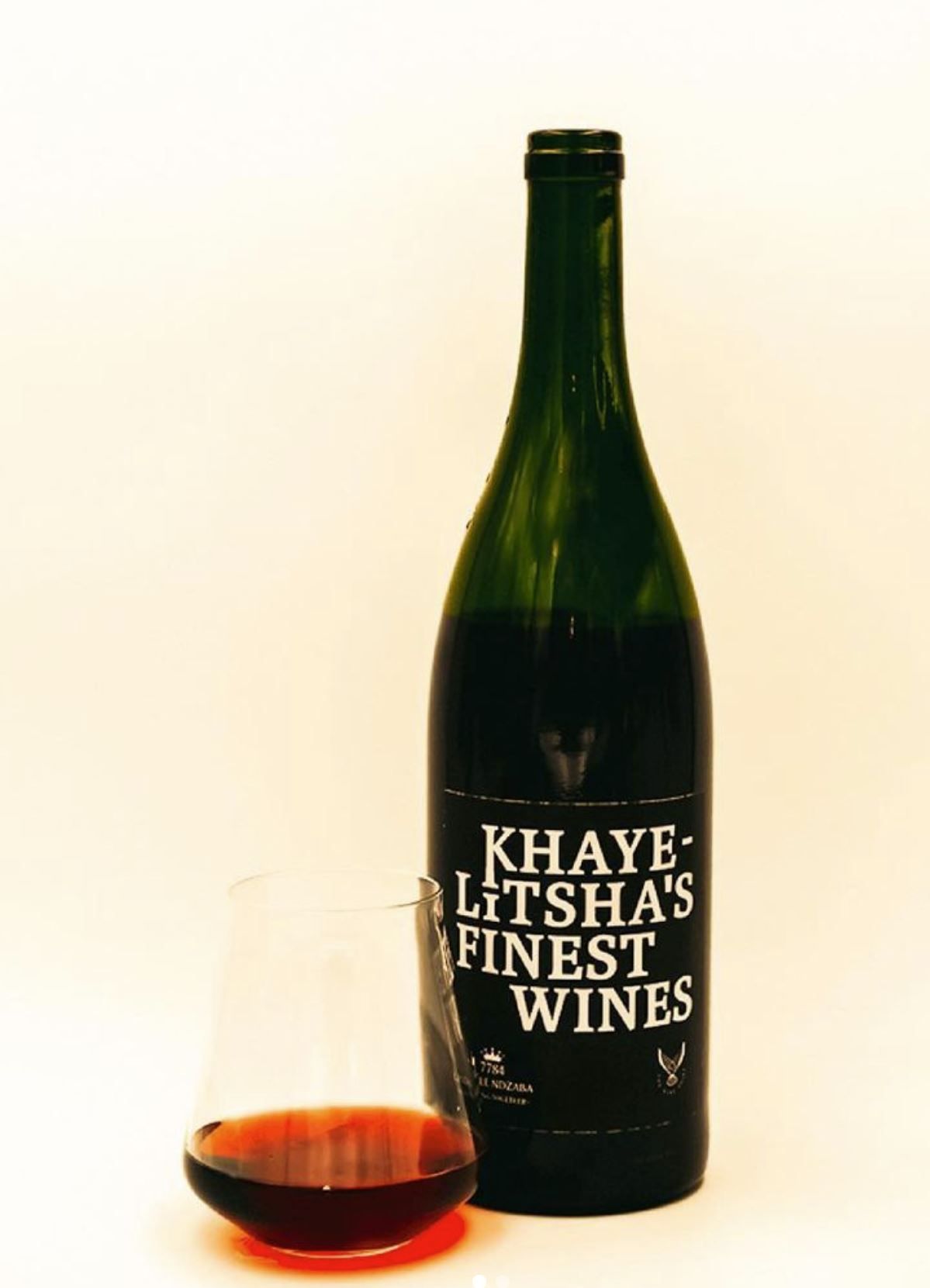 One of their wines in their inventory is Khayelitsha's Fine Wines which Crushed Wines considers as having the most heart-warming story out of all that they carry. Its origins come from Lindile Ndzaba's experience from being a dishwasher in a beer bar to producing wine that advocates equality, education, and inclusion. Working in the city center of Cape Town, Lindile got exposed to the wines produced and wanted to take their quality and the joy it brings into his hometown Khayelitsha, a township or informal settlement that's a living remnant of the Apartheid ere of South Africa. Through his project, he got to create jobs in the area, built a platform that promoted local businesses, and gave back as much as he could.

Crushed Wines is endlessly uplifting and sustaining their partners to create curated experiences that welcome all. That being said, all of the wines they source have an element of sustainability. From B-Corp certified brands and those who give back to their communities to those who are farming with as little intervention and chemicals as possible and those who employ workers with fair pay all year round, Crushed Wines makes sure that everyone is conscious of the roles they play in making the world a better place.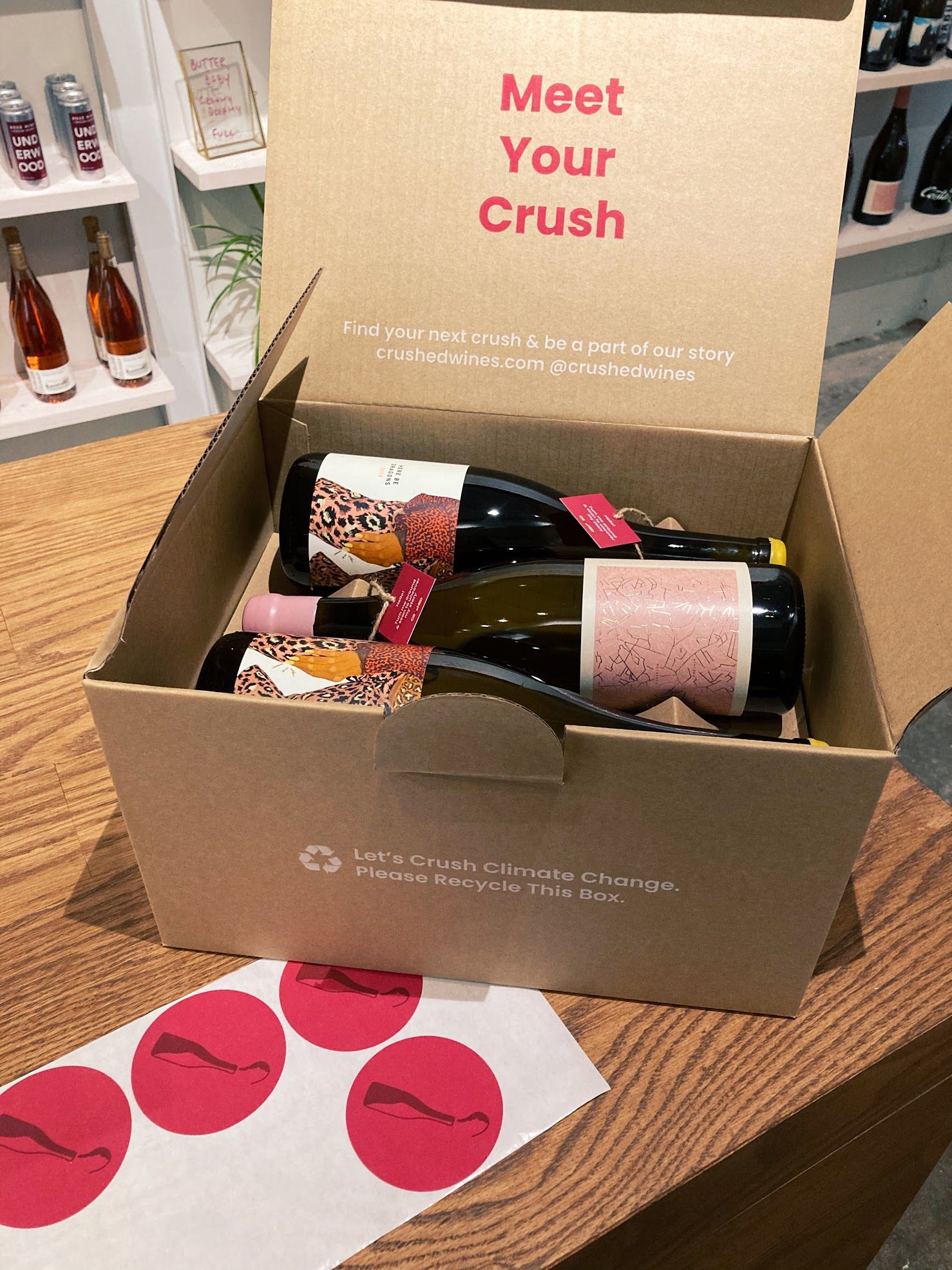 As a small business working towards its sustainability goals, Crushed Wines partnered with noissue for their sustainable packaging that was high quality, manageable in terms of volume and price point. According to their owners, it was such an important step towards becoming the brand they aim to be.
"[noissue] was the perfect solution to help us ensure a super quality brand experience while still being able to do some good."
Instead of providing printed packing slips and sale receipts, Crushed Wines offer digital invoices to their clients to conserve paper. The small wine business uses cardboard packaging instead of plastic and encourages its customers to reuse and recycle them as much as they can. When it comes to the used cardboard boxes from the wines they source, they donate these to their local "cardboard ladies." Moreover, Crushed Wines operates its business by sourcing sustainable materials with its retail store using earth-friendly amenities. Their retail store is built with reclaimed and recycled woods while they've converted their cleaning products including hand sanitizers, lotions, and soaps to earth-friendly alternatives.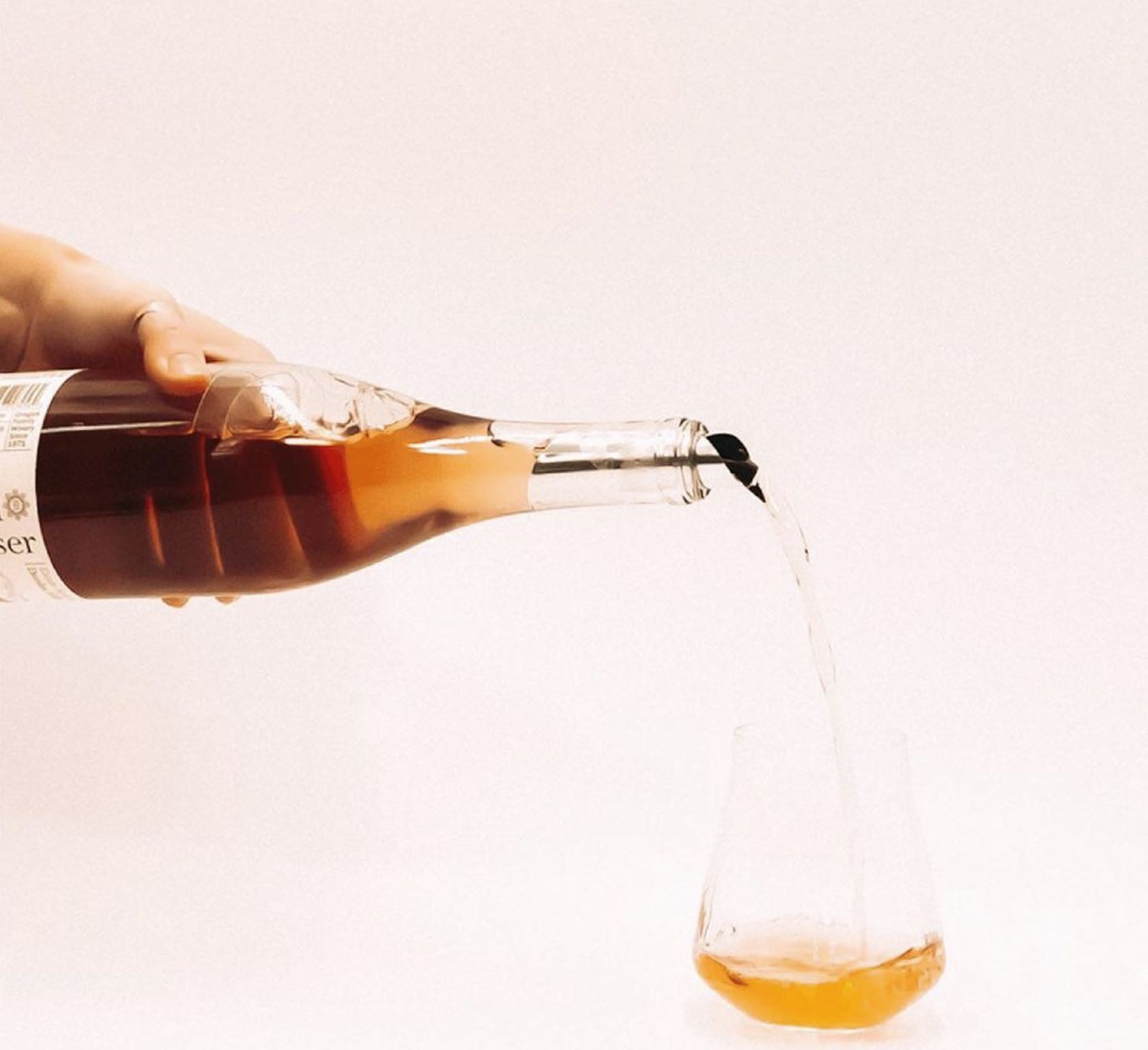 As a company built on its passion for wine and its makers, Crushed Wines does its best to support the producers, makers, growers, and communities where its wine come from. Camille, Fifi, Jamie, and Leigh-Ann genuinely care about helping people fall in love with their products as much as they have. Since Crushed Wines is still fairly young, the four owners encounter new challenges every day. Their biggest struggle has been looking for sustainable suppliers for packaging in Hong Kong, luckily, they came across noissue!
The owners of Crushed Wines remind us that anyone can enjoy wine and anyone can work with wine, too. There are infinite roles in and relating to the wine industry and Camille, Fifi, Jamie, and Leigh-Ann tell us that you don't have to be a master of wine or a sommelier to start. In fact, none of them consider themselves to be! Their advice to aspiring entrepreneurs who want to set up shop in a similar industry is to find something that sets their hearts on fire. It'll be so worthwhile and there will be plenty of support from the people around them.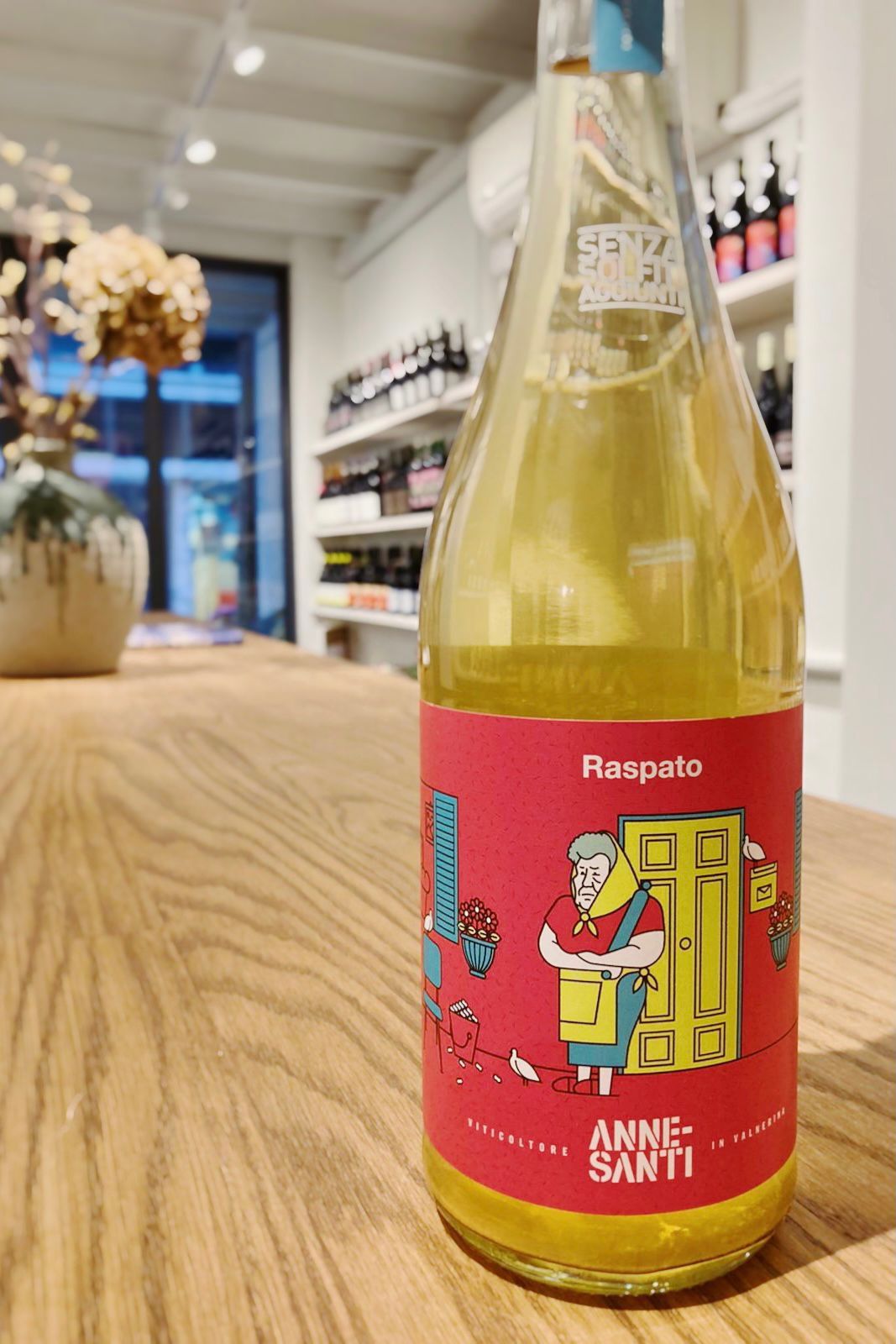 If you've been searching for a wine that has the right amount of richness in its flavor while simultaneously supporting its makers, then the perfect bottle might just be here with Crushed Wines.
---
Find more of Crushed Wines here:‌‌‌‌‌
‌‌‌‌‌‌‌‌
Website: crushedwines.com
‌Instagram: @crushedwines
Like this story? Tell us yours! Share your brand story and love for your custom packaging and get a chance to be featured on the wrap! If you're a noissue customer and are interested, you can join the Eco-Alliance by clicking here and answering a few questions here.
Questions? Email us at ecoalliance@noissue.co