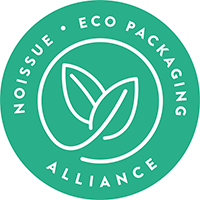 Choosing to live a sustainable lifestyle takes a huge commitment and responsibility. We know that going sustainable is our best chance of ensuring a brighter future for the next generation and some eco-conscious parents have already started teaching their young children! Based in Singapore, Honey Mitchell does her part in protecting the planet and children by teaching her two-year-old son Luke to make healthy and earth-friendly decisions.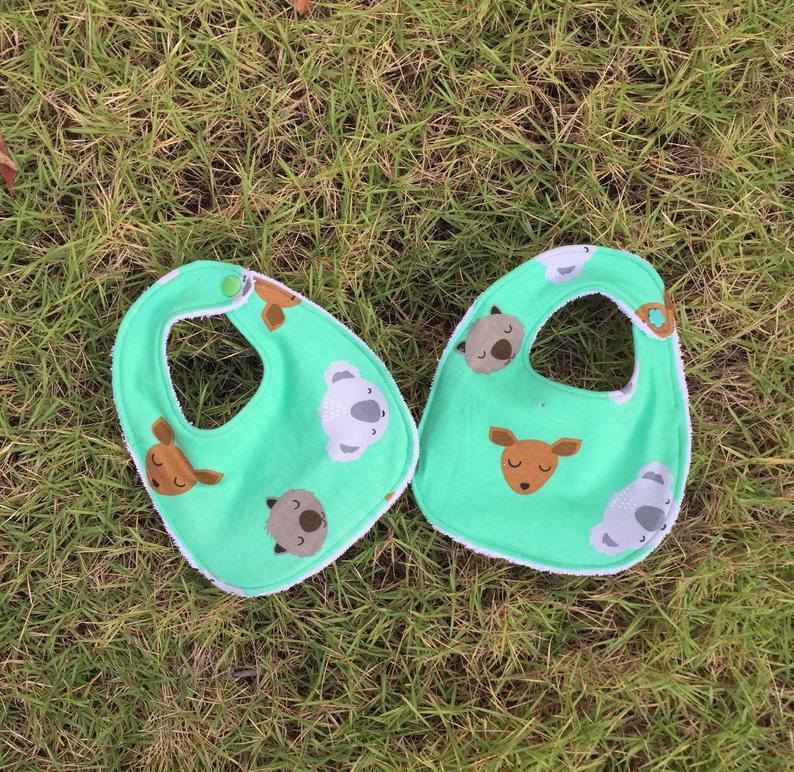 As a pescatarian, Honey raised Luke on a mostly plant-based and occasionally fish diet. With his magical connection with animals, people, and nature, Luke inherited his mother's love for dance and music. Honey pursued a career in teaching language and literature to teenagers and yoga and drama to younger children before she had Luke. The now full-time mother started Unhurried Childhood as an outlet for her creativity that offers all sorts of things that kids will love, such as cotton hats to protect their skin and earth-friendly toys and accessories.
"I think creativity is also synonymous with motherhood. We create life; we create a home. My shop Unhurried Childhood became my outlet into which I pour my creativity."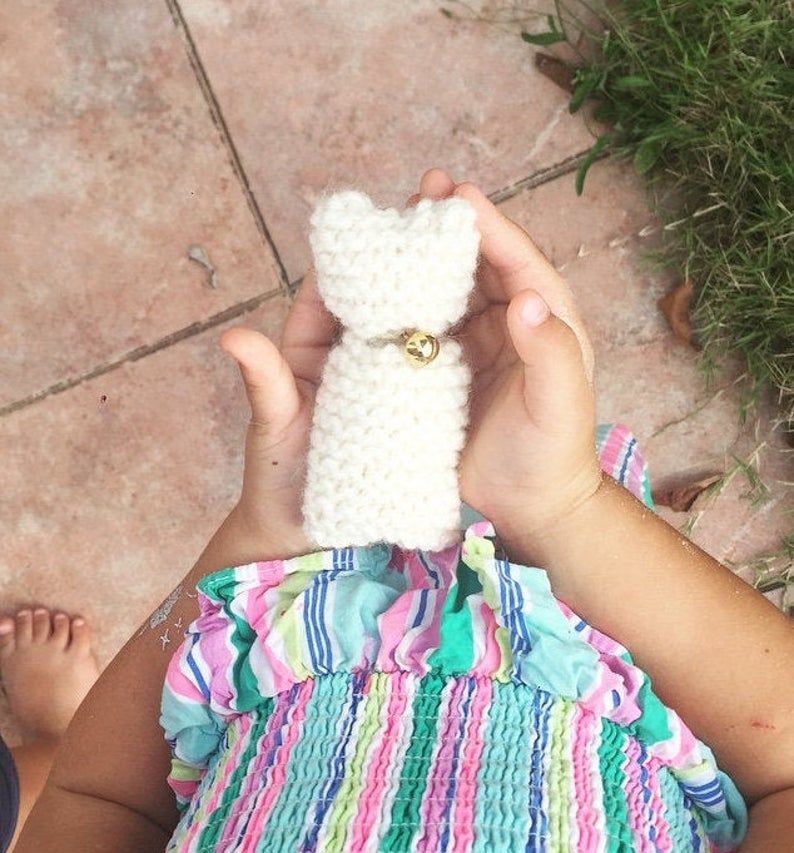 Honey was inspired to start her small business when shopping for unisex organic items for Luke and found that her choices were limited. She took matters into her own hands and learned how to knit and sew. She started with a small knitted kitty cat toy based on Luke's love for cats, then made bibs and hats as her son began baby-led weaning at six months and spent ample time outside in the green lungs of Singapore.
The name Unhurried Childhood came from Honey's aim of reminding parents to let children be children. Its logo features a silhouette of a child holding a flower with a cat next to him basking in their surroundings. In Singapore, children as young as 18 months are already sent to pre-school or daycare, and Honey encourages parents to bond with them outside in nature. Young children need to connect with their parents, and the best way to learn is through imitation and play. When she takes Luke out into the blistering heat in Singapore, he is rarely seen without a hat or bonnet. According to Honey, it's like the bonnet grants him "superpowers"—allowing him to play all day in nature with the proper protection from the UV rays.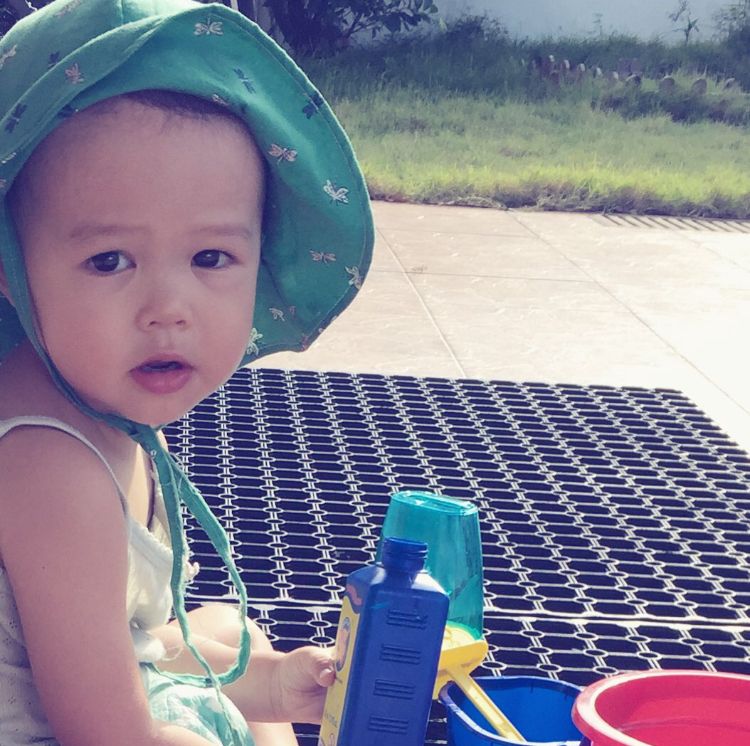 She gives the parents and caregivers the freedom to choose the prints they want on their fabric; you could find a variety of floral and animal prints in her shop. Through knitted toys stuffed with organic wool that hasn't been bleached, carbonized, or dyed, Honey hopes to do her part in helping protect our planet and our children. She avoids polyester and uses organic cotton that consumes less water and is processed without pesticides or GMO seeds to ensure that her products are safe and natural.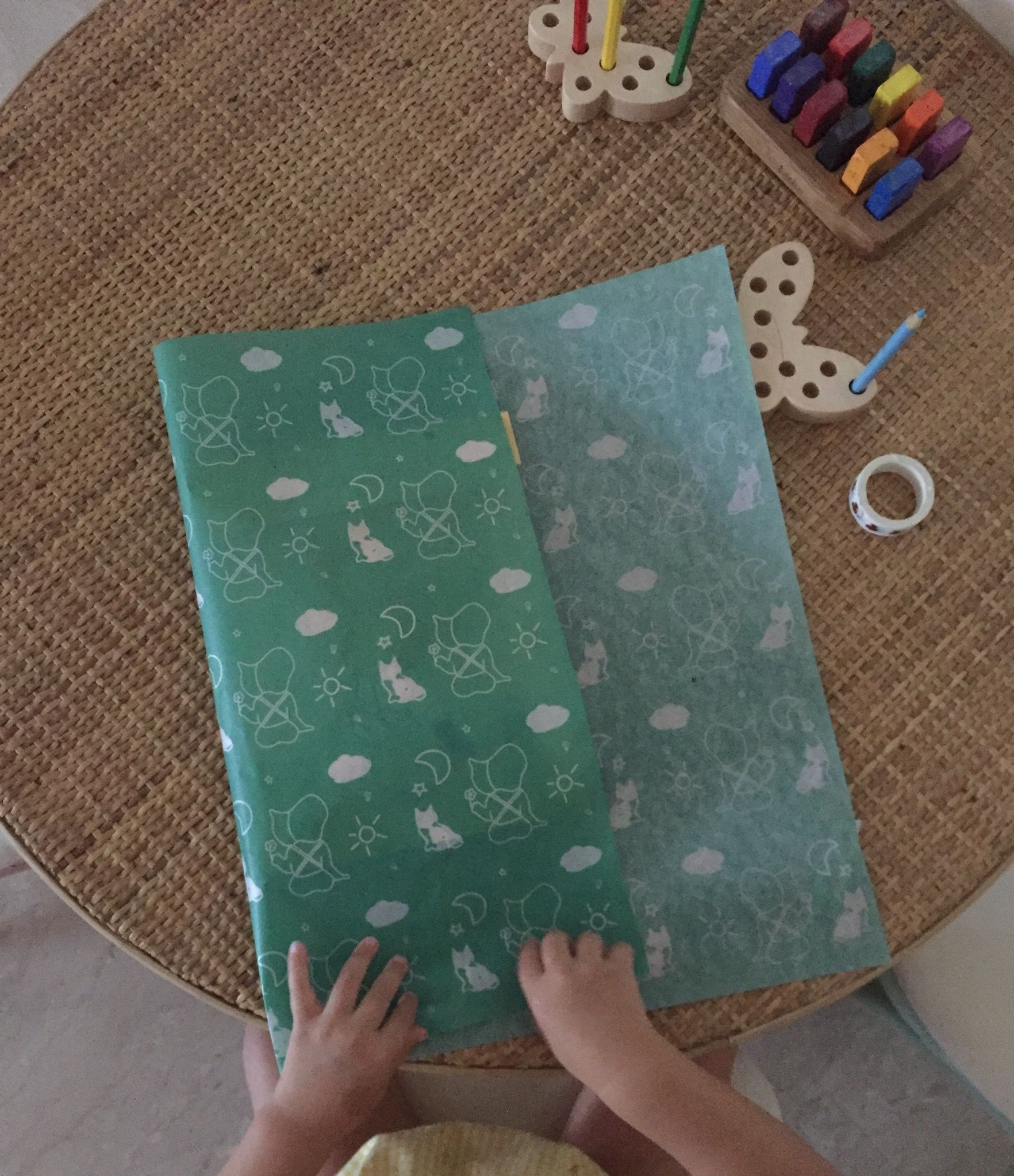 For a more holistic approach to sustainability, Honey also uses packaging from noissue to lower their overall impact on the environment. The recyclable nature of noissue products encapsulates what Unhurried Childhood offers and further extends it from product to packaging. She joined the Eco-Alliance, a global community of like-minded businesses who get to plant a tree for every purchase at noissue to lower her carbon footprint and convey her brand's overall message to customers.

"I hope Unhurried Childhood increases awareness of the choices parents have when shopping for their little ones."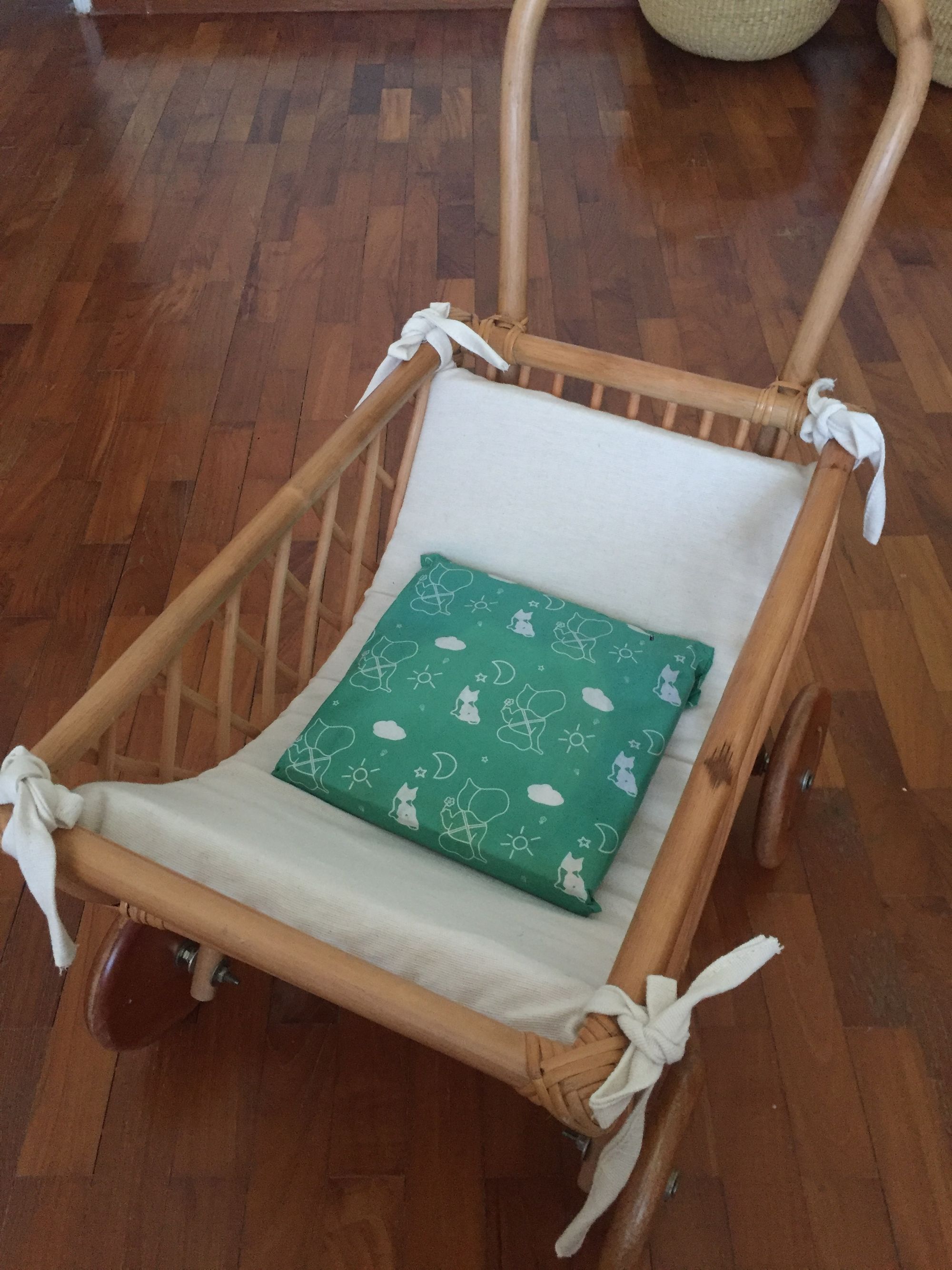 Unhurried Childhood is Honey's labor of love. From the business logo to her noissue custom Tissue, she designed and drew everything herself. This was inspired by Luke, who occasionally models for the shop, which Honey assures that no child labor was permitted! All the item categories that she offers were inspired by what Luke uses or has used before. Her current fave is making bibs, especially those for newborn babies. They're so cute and delicate that they make practical gifts for new parents!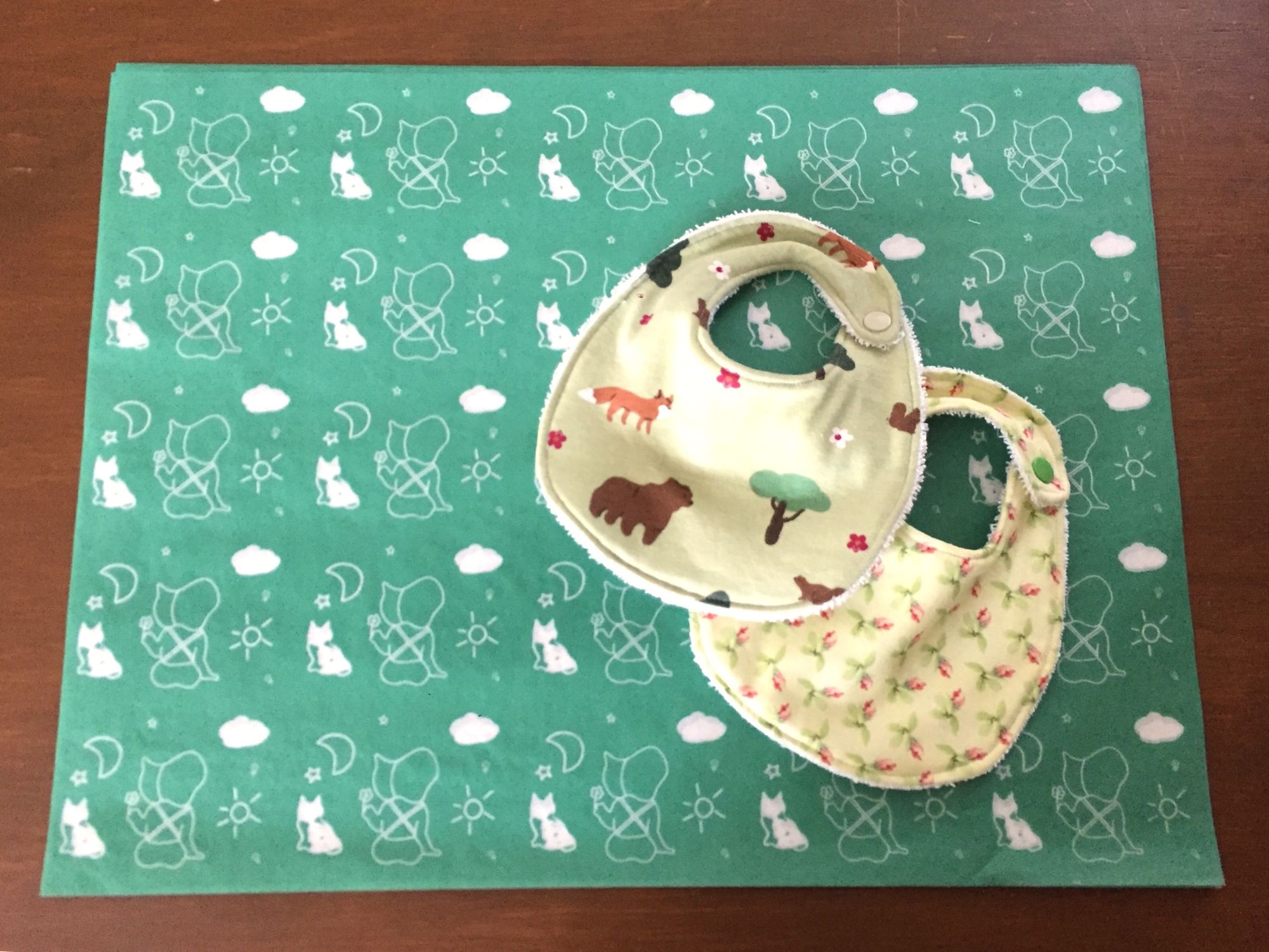 Two of Honey's biggest challenges in running the children's brand were finding time and managing her perfectionist tendencies (according to her husband). She wants everything to be of top quality and that her customers be thrilled when they receive their Unhurried Childhood goodies. It's far from easy to manage a small business while having a family, but Honey makes it work when Luke naps during the afternoons or when her husband takes the reins in taking care of him. Her tip to others wanting to start a business in a similar industry is to wait for the stars to align, follow your heart, and be patient.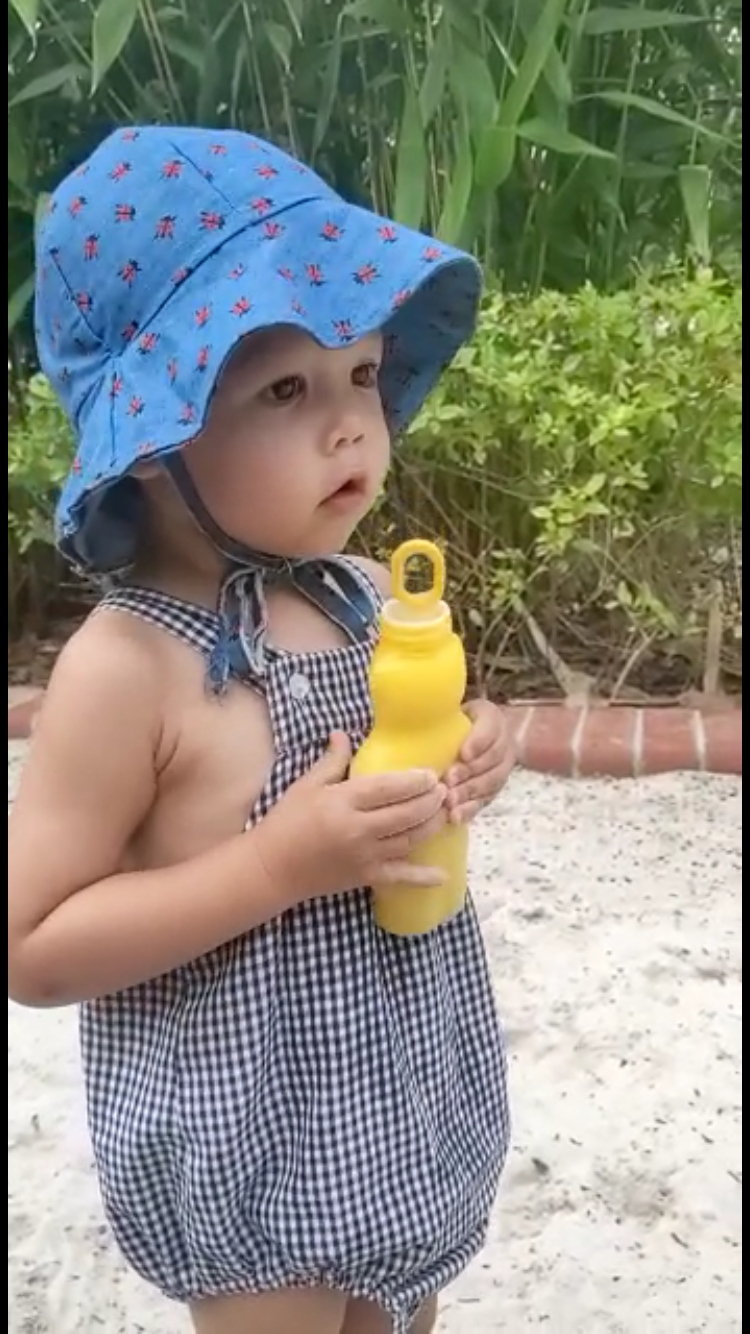 There's a growing market for organic and sustainable baby products, and we're so here for it. While we believe that anybody can start their sustainability journeys no matter how small the step is, it's always good to involve the next generation. You know what they say, start them young!
---
Find more of Unhurried Childhood here:‌‌‌‌‌
‌‌‌‌‌‌‌‌
Etsy: /unhurriedchildhood
‌Instagram: @unhurriedchildhoodetsy
Like this story? Tell us yours! Share your brand story and love for your custom packaging and get a chance to be featured on the wrap! If you're a noissue customer and are interested, you can join the Eco-Alliance by clicking here and answering a few questions here.
Questions? Email us at ecoalliance@noissue.co