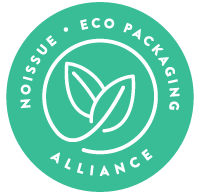 Shopping for body cleansers can be such a chore sometimes, especially when you need to go through aisles and aisles of fragrant-stained supermarkets and drugstores only to get shot down by body bars and shower gels that are actually just mixtures of harmful chemicals wrapped in pretty packaging.
Good thing there are brands out there that care for you and your skin (and also the environment!). Just like Desert River Soaps!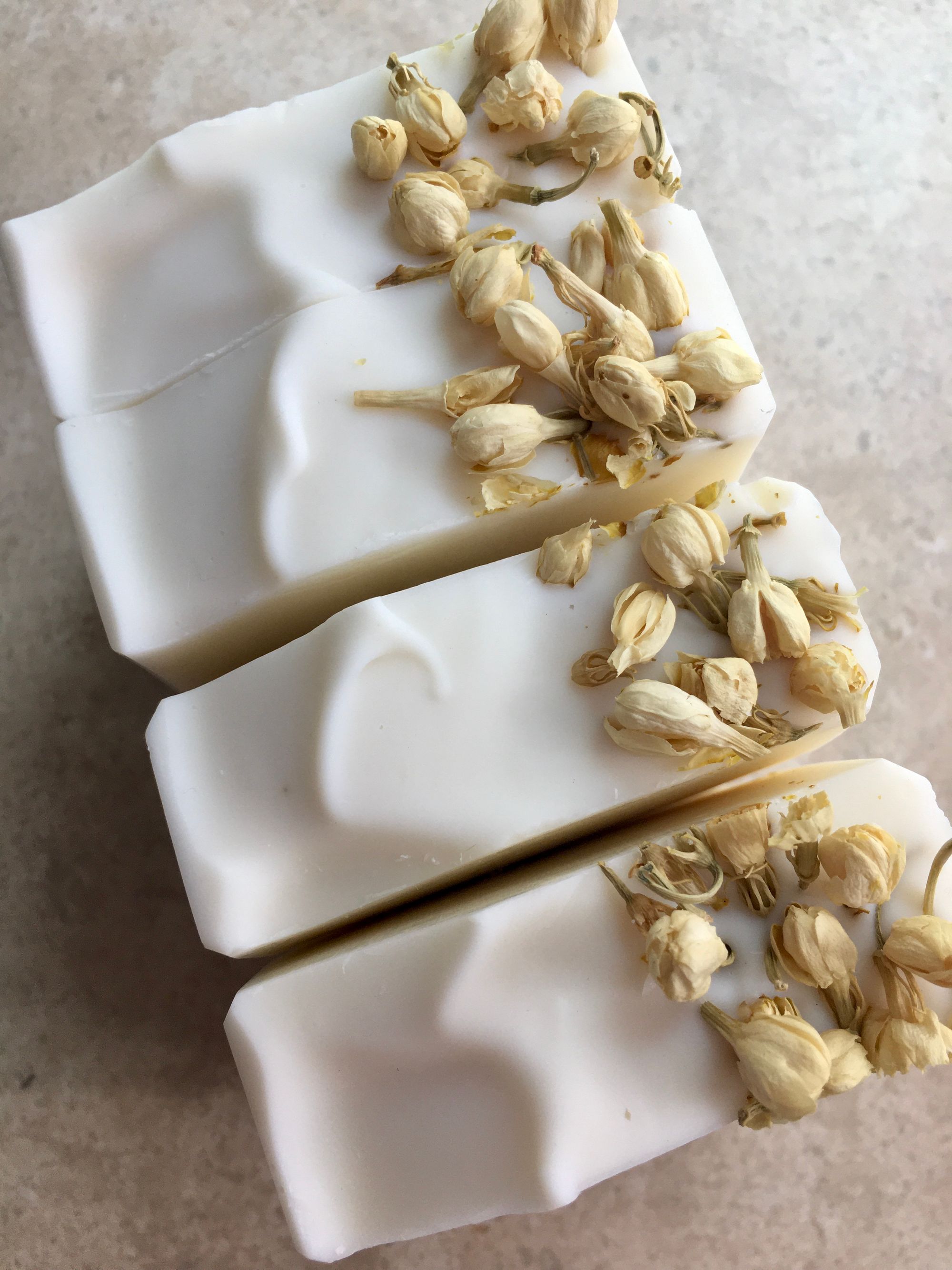 Desert River Soaps is a small handmade soap business owned by sustainability maven, Sarah. Her business was influenced by childhood memories of visiting a rustic shop in Arizona that carried handmade soaps. The thought of seeing pretty soaps piled up on tables stirred up a wanting to learn to create her own collection.
But being big on sustainability, Sarah doesn't just create for aesthetic. She makes sure to source materials ethically and always wants to make sure she knows where her products are coming from. And she never lets an opportunity pass without conversing with others to learn more or even teach what they can do to better themselves and their homes.
She has informative stories on her Instagram about damaging chemicals and what it does to the environment, showing her commitment to grow and be more involved with knowledge concerning the damages of single-use plastics and chemicals.
Sustainability being at the core of her business means she's not just focused on ethical production. She also keeps thoughtful packaging in mind. Currently, her packaging is made of a recyclable material, and in the future, she hopes to be completely eco-friendly.
Sarah believes that it's important to represent yourself in a unique way, and what better way to do that aside from producing unique products? Custom, eco-friendly packaging! Finding noissue's design process easy, she shares her love for the brand and its values, "It's really important to support brands that do not contribute to the plastic waste and harmful chemicals that are destroying our home and all the creatures that live here."
With Sarah's passion for her small business and sustainability, she aims to be a voice for the animals and to do as much as she can to help the earth breathe again.
"We need to stop using chemicals! It's important to me because I am connected to the life on this floating rock and it deserves the utmost respect."
Though it isn't always the easiest thing in the world to run a business and follow a dream, with every challenge Sarah faced, she kept on. According to the founder, "you have to be your own boss", and have discipline. That's how she manages challenges and keeps the motivation knowing she wants to continue to create nature-made soaps and have a great positive impact on the environment.
"Do it!" she says, "do not let anyone persuade you away from your dreams!"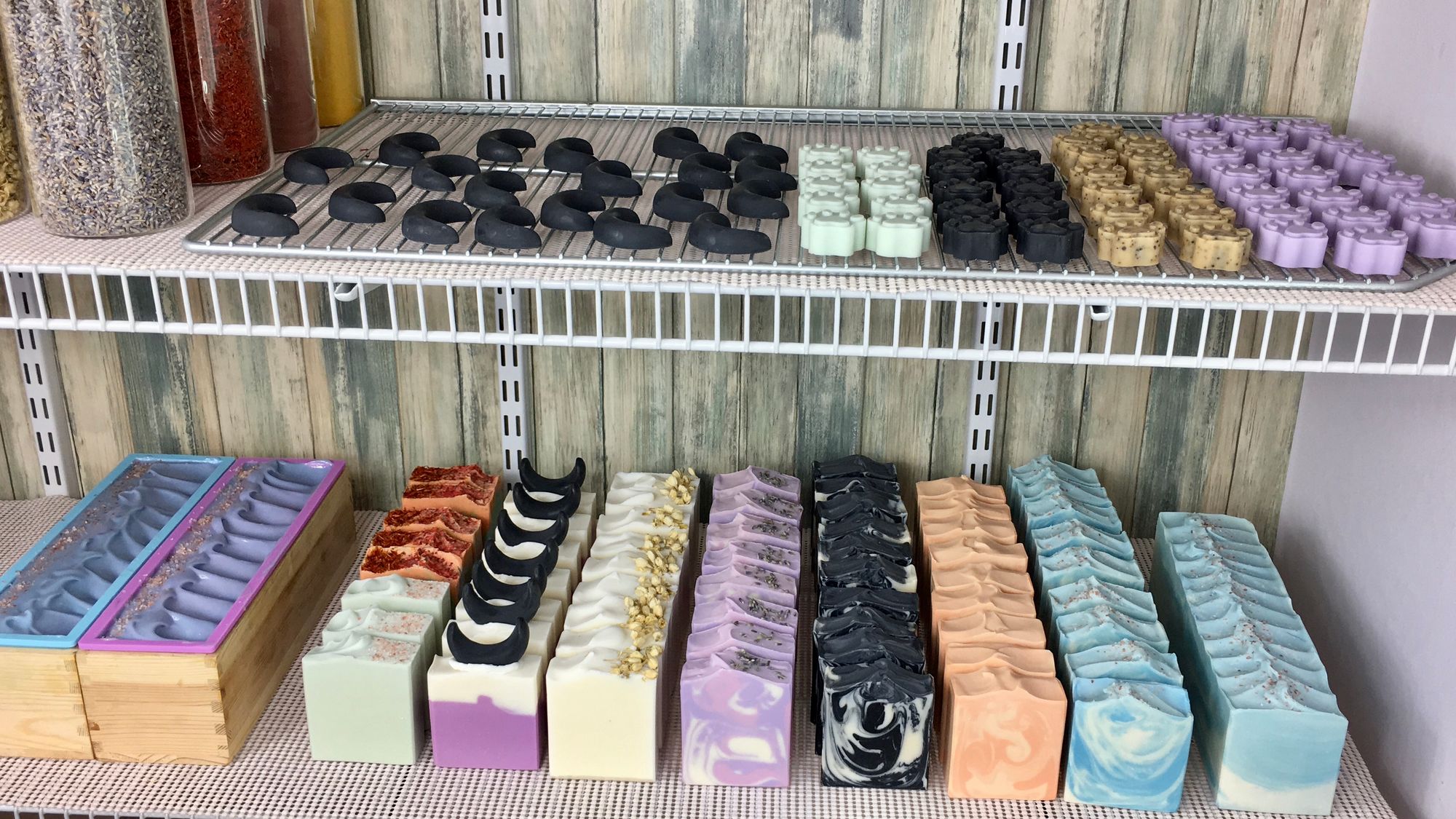 Sarah is inspired by people who are genuinely happy. She loves creating and making soap, and as long as she loves what she's doing, it will stay a part of her path.
She's also blessed with great supporters; people that make her day by being excited for what she's creating. She does giveaways every now and then and when she tells the winner that they won handmade soaps, their reactions make her the happiest! And those will always be her best customer experiences.
With a massive range of beautiful soap bars, it might be a bit difficult to choose a favorite. But Sarah's lavender essential oil bars are products she swears by because of its healing scent. Something everyone should try!
But one thing that makes Desert River Soaps unique are her non-profit dog paw soaps, where all proceeds go toward animals in need. Currently she's raised around $70 and has no plans of stopping soon!
Sarah looks up to Jaclyn Hill for her work ethic, spunkiness and kindness towards her followers, and aspires to be like her. But with her determination, values, and passion, though? We think that won't be too difficult to reach.
Park your supermarket carts and start scrolling through Desert River Soaps. Enjoy their range of eco-friendly, vegan products that would ease not just your body but your mind and soul too!
---
Find more of Desert River Soaps here:‌‌‌‌‌
Website:‌‌‌‌‌‌‌‌ desertriversoaps.com
‌Instagram: @desertriversoaps
Like this story? Tell us yours! Share your brand story and love for your custom packaging and get a chance to be featured on the wrap! If you're a noissue customer and are interested, you can join the Eco-Alliance by clicking here and answering a few questions here.
Questions? Email us at ecoalliance@noissue.co