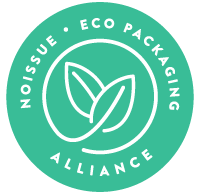 Seeking skincare that's best for your skin is easy. But searching for it in the sustainable options aisle can be dismaying. Emiliana understands the drawback and has undergone similar circumstances when looking for personal care products containing less toxic chemicals.
After being faced with long lists of ingredients and false marketing claims, Emiliana thought it was impossible to find non-toxic, eco-friendly products which are supposed to go hand in hand. For her, our actions on the environment, after all, impact our well-being.
Born from a university thesis, Emiliana founded diphy wellness, a brand that offers handmade self-care made from high-quality ingredients, wrapped in eco-friendly packaging, and produced in small batches, allowing customers to experience unique products with less impact on the environment.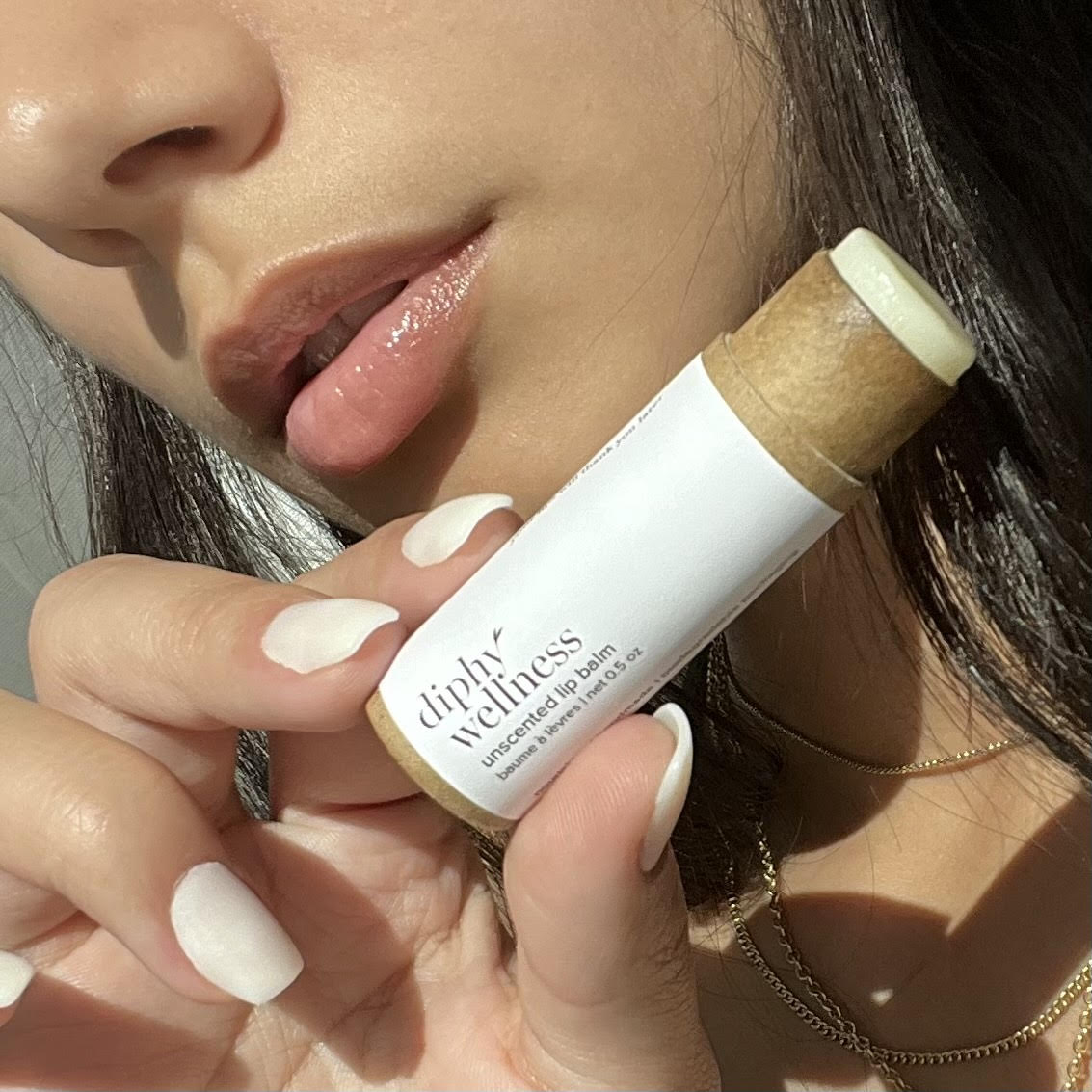 diphy wellness is inspired by the flower diphylleia, also known as skeleton flower, which is native to the United States and Eastern Asia. The flower represents the brand's focus on sustainability and it's translucent petals reflect their commitment to transparency.
Emiliana's research guided the diphy wellness' foundation, and continues to impact their business practices today. The team aims to create a safe environment built on transparency where their customers can learn about sustainability and their ingredients; give them tools to see right through the misleading greenwashing claims in the personal care industry. After all, diphy is built on sustainability.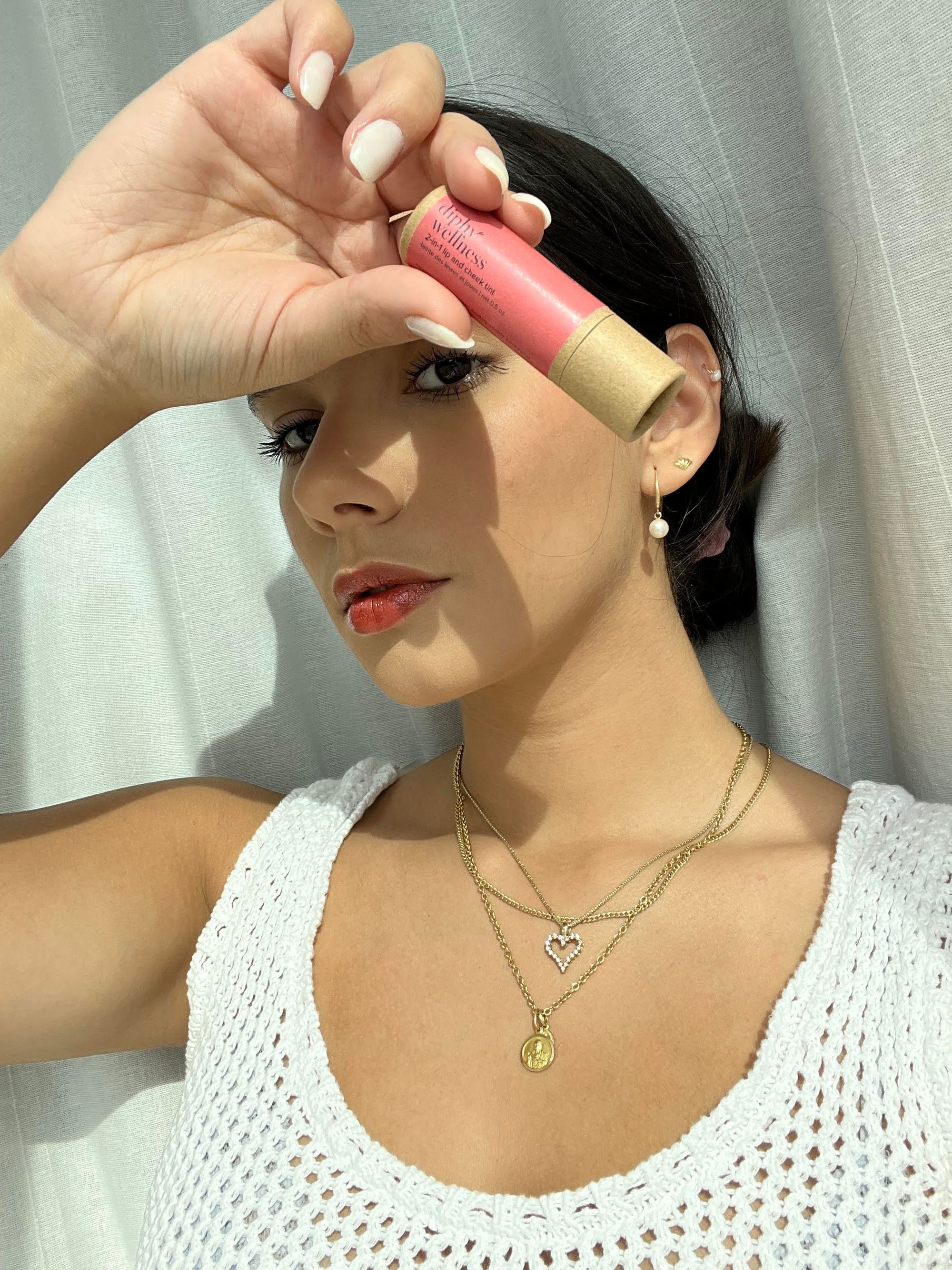 "It's one thing to say you value sustainability and it's another to act on it."
Since diphy products are handmade in small batches, you can bet no products go to waste. When it comes to their packaging, they choose materials that are recyclable, biodegradable, or reusable. It was challenging for Emiliana to find sustainable packaging options that aligned with their brand values at first, until she found noissue.
"I thought this sounds too good to be true! They make it so easy to find packaging materials and customized that help personalize my packaging which is a great solution for small businesses."
diphy wellness uses noissue's FSC-certified, recycled Hangtags for their drawstring pouches. A simple, yet impactful addition to branded packaging.
But their sustainable initiatives also go beyond materials. They also joined noissue's Eco-Alliance, a community for like-minded businesses that aim to do better together, and also serves as a resource hub for end-recipients, so they would know what to do with their packaging to dispose of them responsibly.
"Joining the Eco-Alliance is another step for us to put our brand values in action. When customer's see that badge they know where we stand."
diphy wellness' focus on sustainability is not only evident through their business practices and packaging but also through their social media via their behind the scenes, product making videos, and all their other well-thought of content. You'll also see it through their partnerships, and have recently partnered with EcoCart to give their customers the chance to make their orders carbon neutral.
Their passion for quality self care, sustainability, and brand's overall experience makes diphy wellness stand out.
"It's all in the little details, but making every opened package feel like it's Christmas morning is our goal."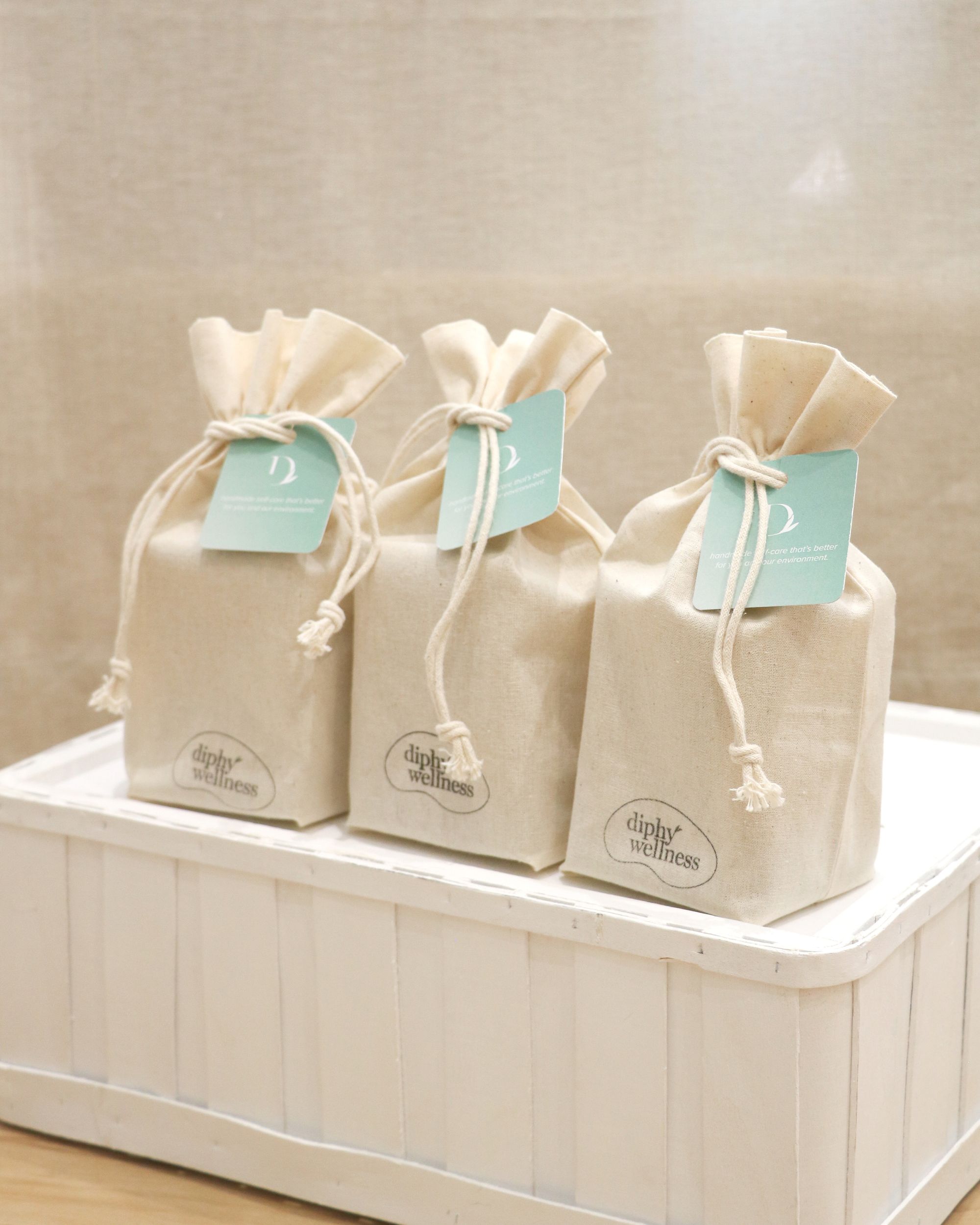 Being a small business owner comes with tons of challenges, and diphy wellness faced a few of their own too; some are one time that you learn from quickly, while others are on-going.
"At this point in our business journey we are focusing on continuing to spread the word about our business so that we can get as much exposure as possible."
Research, test, and sample are what Emiliana advises other business owners. Creating personal care products requires a lot of research on ingredients. Testing is also of great significance and will allow you to develop the perfect recipe that works and will represent the quality of your products, as every product speaks towards the overall brand experience. And lastly, sample. Give your products to family, friends, and loyal customers so they can try them out and give you feedback.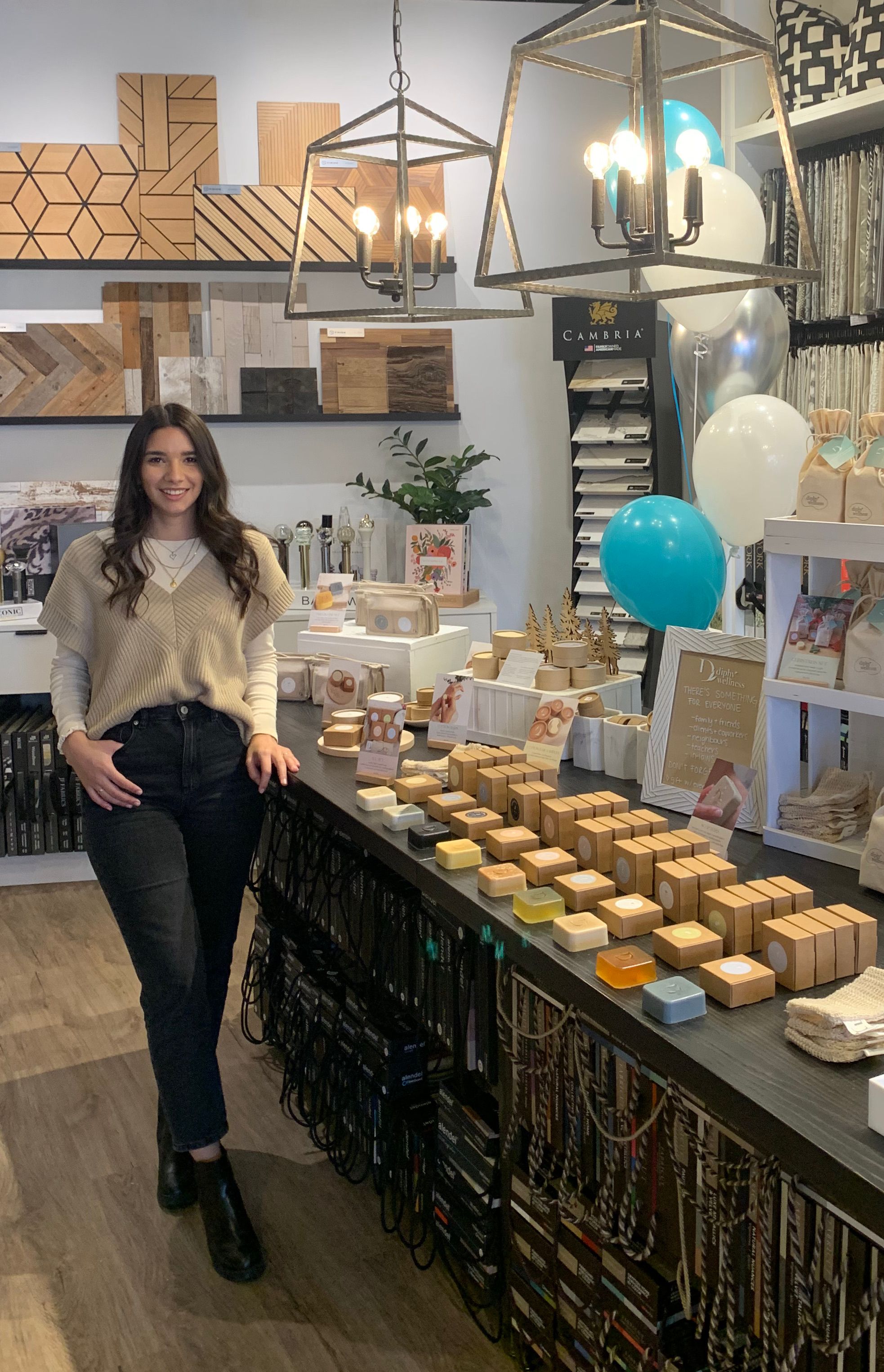 Tickle your fancy? diphy wellness is a brand that understands every eco-conscious consumer's self care needs. If you haven't yet, check them out and get your hands on their best selling diphy soap brows. Emiliana created a set that makes it easy and convenient to use, and uses it herself too!
---
Find more of diphy wellness here:‌‌‌‌‌‌

Website: diphywellness.com
‌Instagram: @diphywellness
If you enjoyed this read, we bet you'll like this feature too:
The Cool Food School: Helping Kids Love Wholesome Foods

‌Want to share your story? We'd love to hear it! Join the Eco-Alliance here and share your deets with us here to get a chance to be featured on The Wrap!
Questions? Email us at ecoalliance@noissue.co