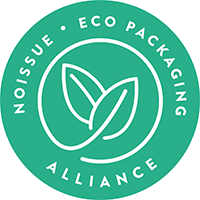 Recreating traditional desserts is an innovative way to introduce your culture to other people. As long as you keep it fun and respectful, a lot of people would appreciate something new or that would remind them of home. Dolce Vita is a family-run business based in London that makes delicate, melt-in-your-mouth alfajores cut into special shapes and letters fit for any occasion. These alfajores are traditional South American treats that are composed of two cookie-like bases and filled with a dulce de leche mix in between.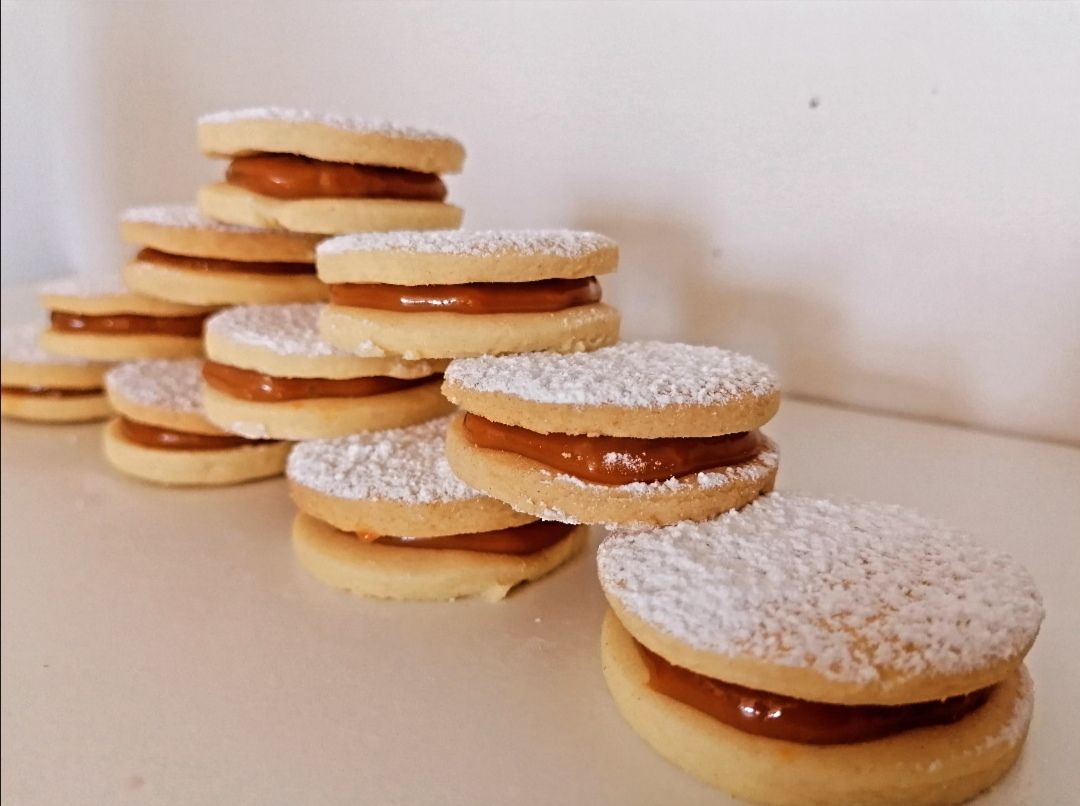 Dolce Vita aims to make alfajores known in London, and to share these delicious treats with everyone instead of keeping the sweet secret to themselves. They also offer personalized letterboxes for any occasion that can include QR codes containing songs of the customer's choice. Their favorite customer story so far was when they mixed up the boxes of a mother's day order and a birthday order. The mother ended up scanning the QR code to hear a happy birthday song while the birthday girl got a mother's day song instead.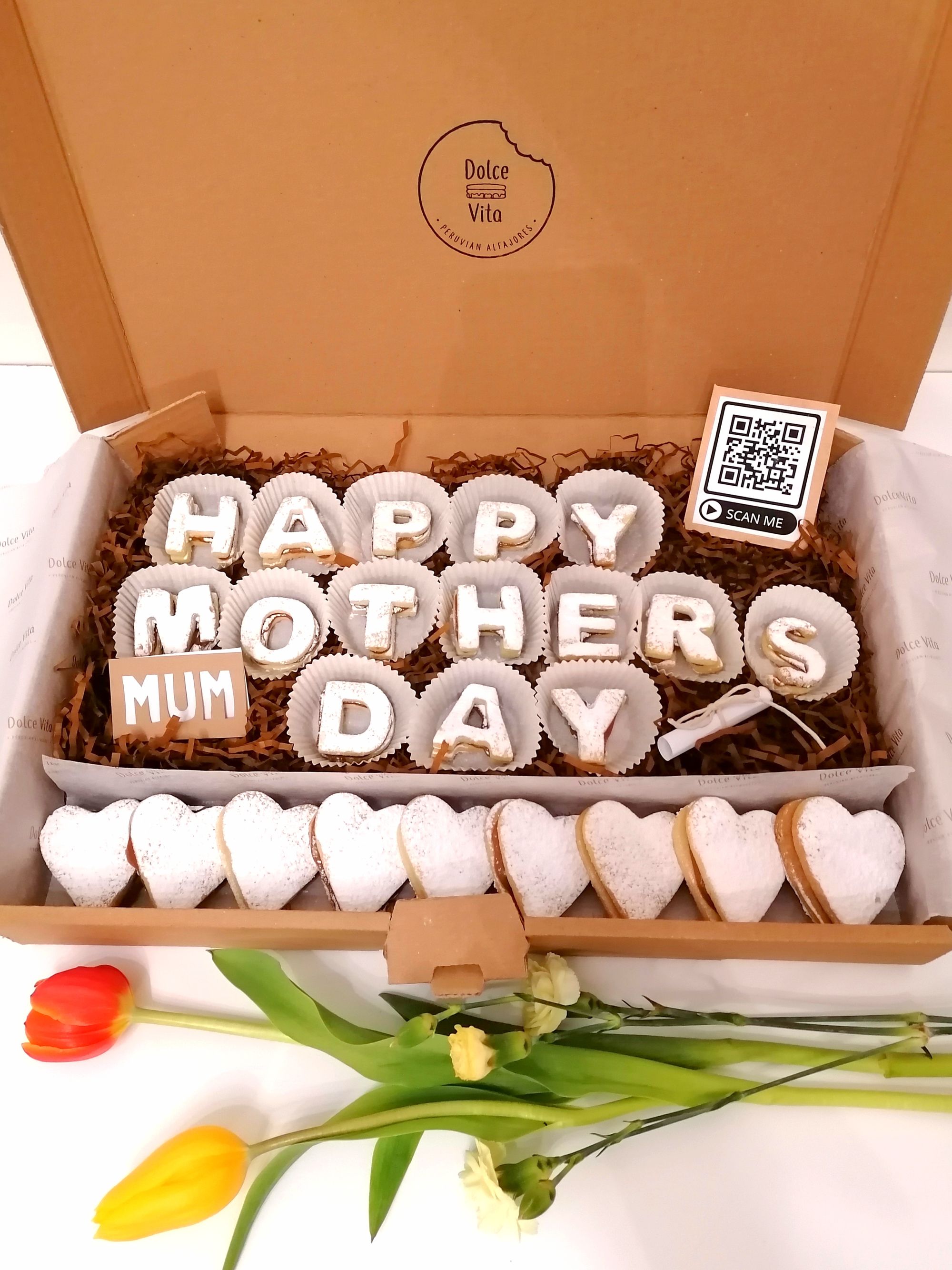 Growing up with alfajores prepared by their grandmother, the three girls behind Dolce Vita considered the treats as the best parts of their day. There were times that they'd eat them straight out of the oven before their grandma got the chance to add the filling! They eventually learned how to make it themselves and started sharing them with their friends and family. So far, everybody loved it and encouraged them to start selling them and, thus, Dolce Vita was born! They started the new business in the middle of the pandemic and have just been trying their best to add a bit of sweetness to each of their customer's days through their products.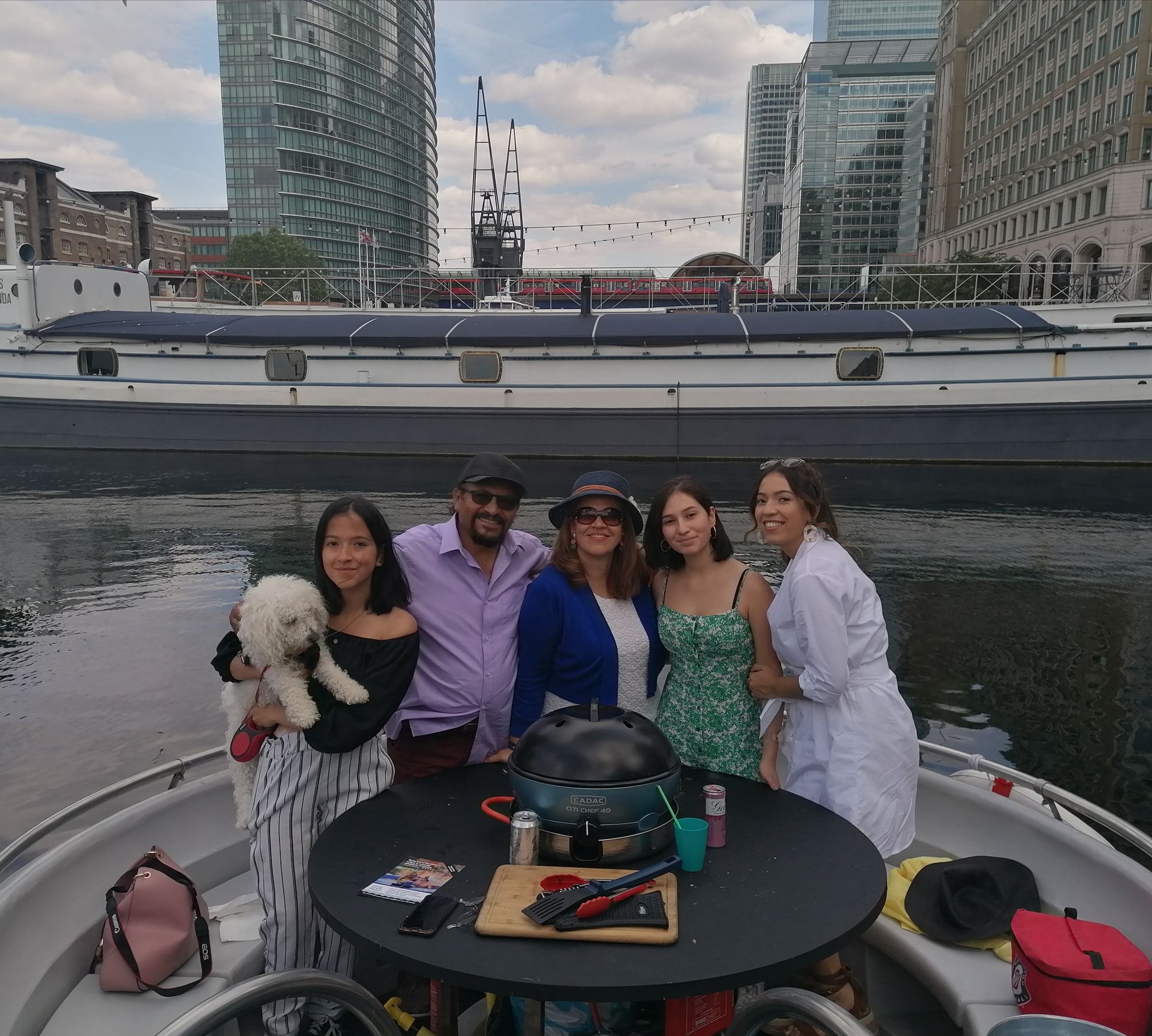 "We would love for these sweet treats to become more well-known and bring a bit of South American sweetness to London."
Along with their goal of growing their small business, the family aims to make a difference with sustainable choices. They've avoided unnecessary packaging materials that may potentially do more damage than good. They love their sweet treats as much as they love the world they're making them in, so they aim to contribute to its conservation more than its destruction. For this very reason, they've decided to invest in sustainable packaging from the start. Their noissue custom Tissue is customizable, compostable, and printed on FSC-certified paper with soy-based ink. As an added touch, they stamp the boxes that keep their alfajores with their logo using noissue's Stamp and soy-based ink.  Despite the added cost, they considered this an investment because researching sustainable packaging fit for their products was just as important as researching for the best alfajor recipe!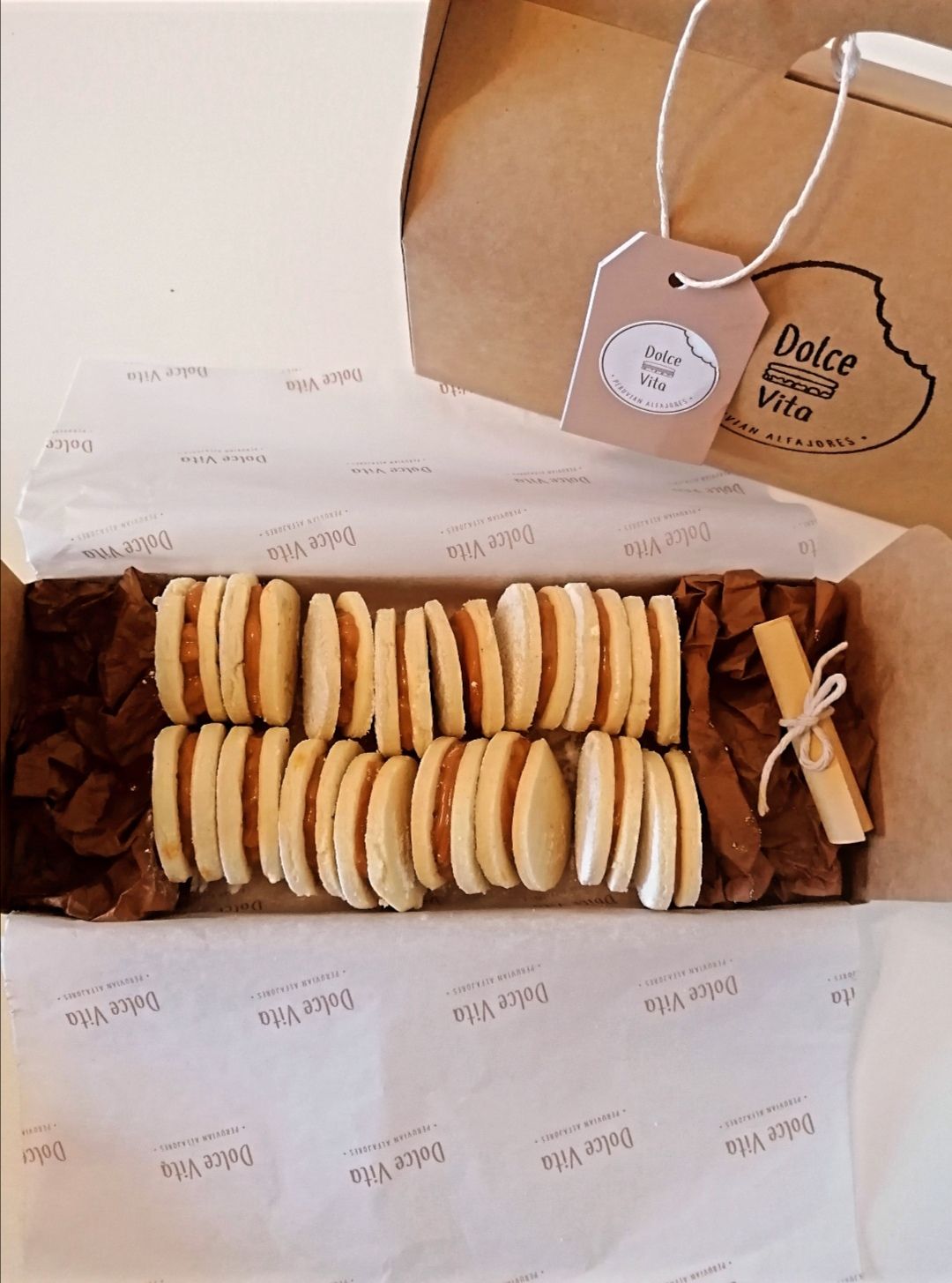 Dolce Vita wanted effectiveness and simplicity to be a part of their brand identity, and joining the Eco-Alliance is as effective and as simple as it gets. The international community of businesses allows them to plant a tree for every order placed at noissue and Dolce Vita wanted to do their part in helping with global reforestation. Plus, it didn't hurt to promote these efforts so their followers and customers could follow suit.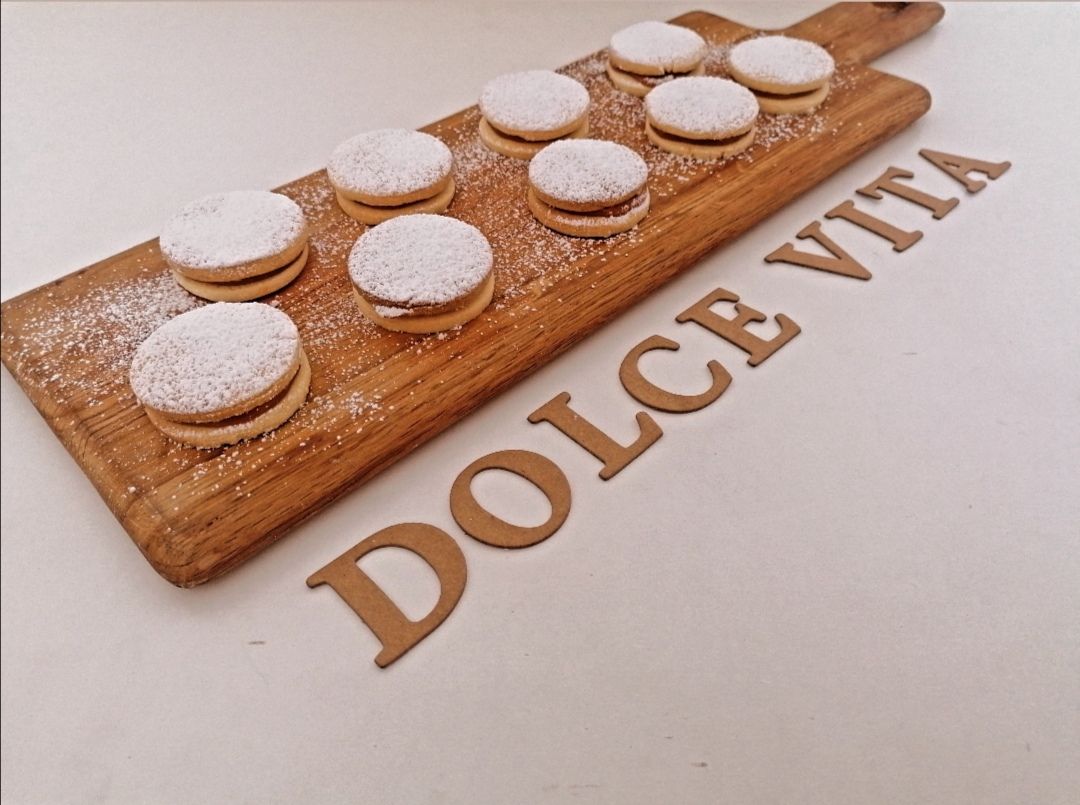 Their Peruvian heritage was what inspired them to start their Dolce Vita journey and it continuously motivates them in making the brand as unique as possible. There are already a lot of baking businesses that champion personalized treats, but what makes theirs extra special is that they're made out of alfajores!
The team behind Dolce Vida honors the saying, "live la dolce vita!" which means live a sweet life — the good life. Despite the challenges of starting a shop during the pandemic, they've managed to look ahead and keep in mind the benefits that their business could bring to others. They encourage other aspiring baker-entrepreneurs to just go for it and work with what makes them happy. The Peruvian business owners believe that we're here for a good time and not a long time so go pursue your goals and don't give up!
---
Find more of Dolce Vita here: