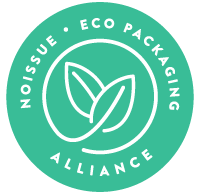 Ever crave something so much that it empowers you to start something new? The team behind Doughnut Time UK sure did. Their scrumptious doughnut business started from a craving for the classic American-inspired doughnuts and when they found out that the flavors they were craving couldn't be found in the UK, they knew they had to make it themselves. Thus, their ginormous indulgent doughnuts wrapped in custom noissue Foodsafe Paper were born!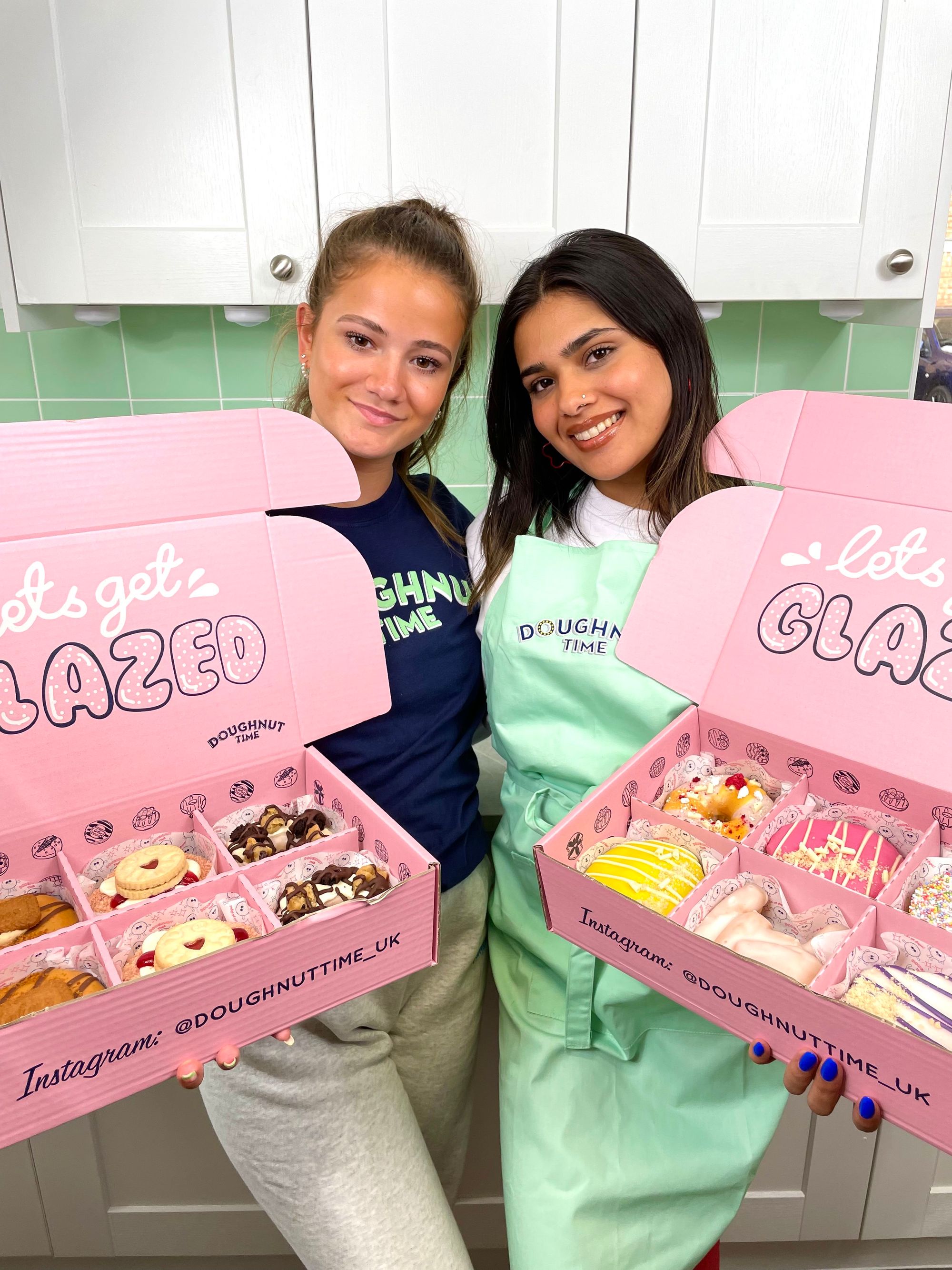 Doughnut Time UK started three years ago with their first store in Soho. Being one of the few establishments that offered American-inspired doughnuts, people soon came lining up for blocks to get a taste. This brought the business to set up 10 more stores all over central London. The locals couldn't get enough of them and who could blame them? Doughnut Time UK is dedicated to creating unique, hand-crafted, and enormous doughnuts. With their ever-changing menu, their creatives draw inspiration from celebs and all things trending, buzz-worthy, and bold. They even have gluten-free and vegan options—their clever team made sure to put out something for everyone.
"Our indulgent flavour-combos are here to inspire and delight, to tickle your taste buds, and to make your Insta-feed pop."
Doughnut Time UK's products are as gorgeous as they are delicious and what better way to show-off each scrumptious treat than to pair it with unique custom tissue? Custom packaging has always played a big role for the creative pastry business. They love to stand out with their loud colors and bold fonts. Of course, their packing materials had to keep up and luckily noissue was right there to help them out. Doughnut Time UK sources their bright and funky Foodsafe paper from noissue, thanks to their customizable feature and like-minded vision of empowering the business to make their mark on social media. This has been a great help for the brand especially when they offered DIY Doughnut Decorating Kits during the start of the COVID-19 pandemic. Thanks to their incredible designs paired with their gorgeous doughnuts, each product is ready for the gram!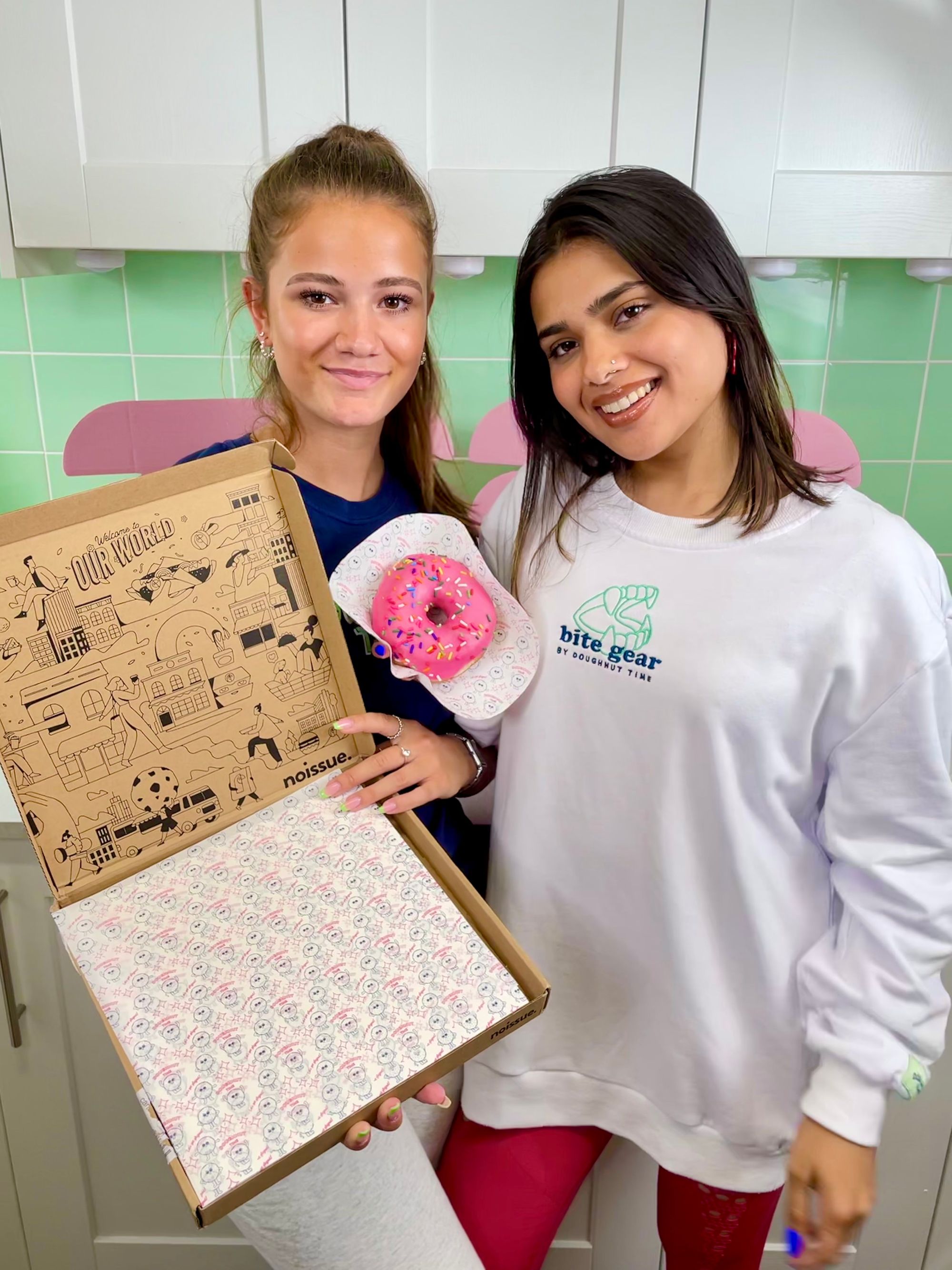 Together with their passion for personal branding and design, leaving a positive impact means a lot to Doughnut Time UK. They do their best to play their part and reduce their environmental impact by avoiding plastic bags, transitioning towards electronically powered vehicles, selecting shipping partners that utilize electric vehicles, and launching their "Save the Dough" initiative which offers day-old doughnuts at discounted prices to reduce food waste.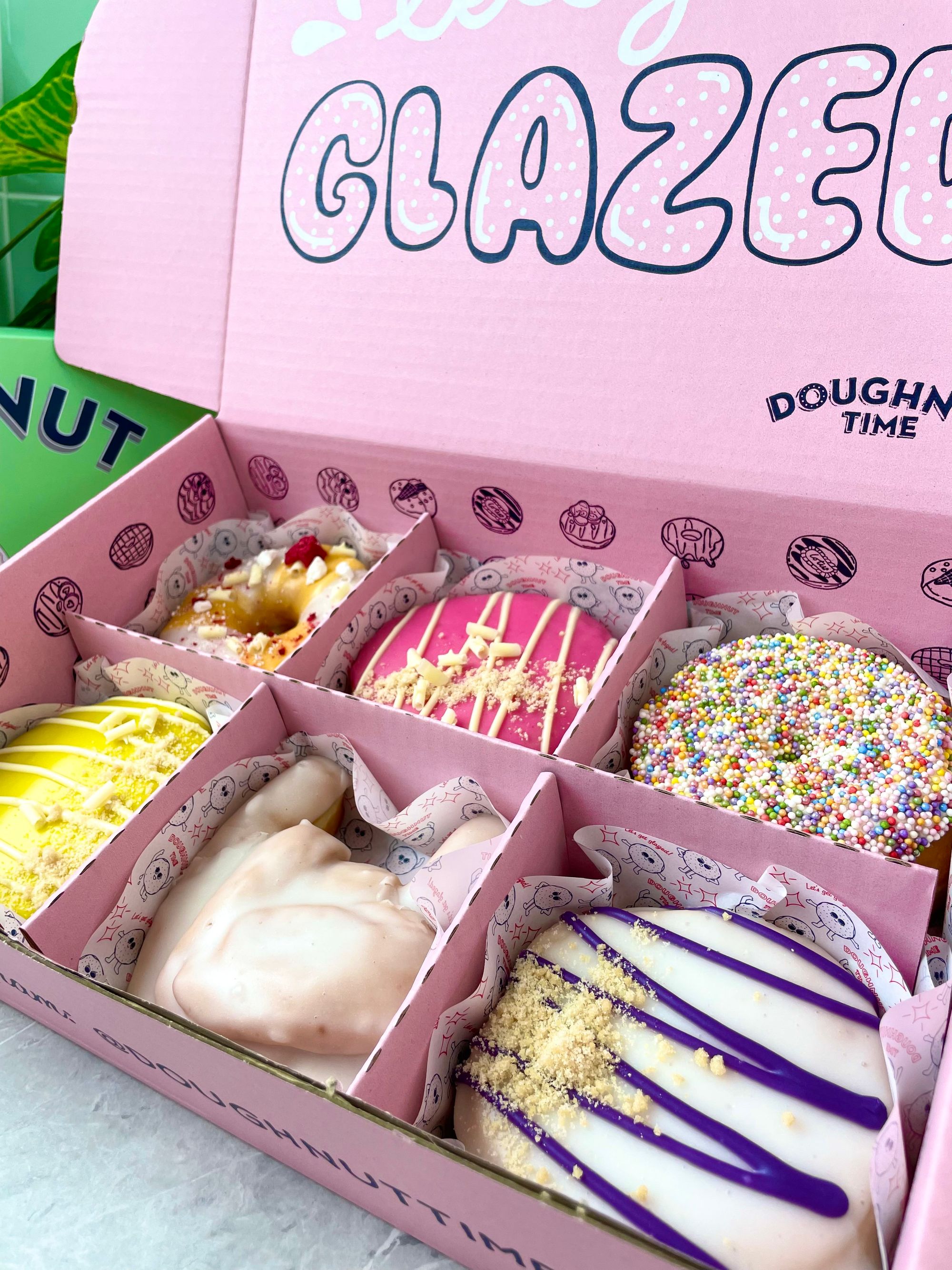 From unique flavor combos to inclusive options, Doughnut Time UK sure is a dessert joint that you don't want to miss!
---
Find more of Doughnut Time UK here:‌‌‌‌‌
‌‌‌‌‌‌‌‌
Website:‌ doughnuttime.co.uk
Instagram: @doughnuttime_uk
If you enjoyed this read, we bet you'll like last week's feature too:
Elixir Coffee: Hong Kong's Coolest Hole-In-The-Wall Café
Want to share your story? We'd love to hear it! Join the Eco-Alliance here and share your deets with us here to get a chance to be featured on The Wrap!
Questions? Email us at ecoalliance@noissue.co