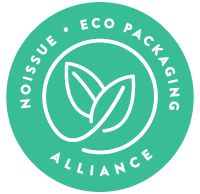 Accessories are the cherry on top of any good outfit. Whatever your personal style or aesthetic, fun and charming accessories are the final puzzle pieces that complete any look! And if your personal aesthetic is all about fun, colorful, and eye-catching with just the right hint of quirky nostalgia, then Drainbowland's accessories might just be what you're looking for.
Based in Georgia, youthful and nostalgic pieces are what Drainbowland is all about. From bright neon butterfly clips that recall the fashion of the early 2000s to cherry earrings that would be right at home in an art-pop exhibit, Draibowland is the go-to for all the little bits and pieces that make up that fun and playful aesthetic of simpler times, and add a dose of serotonin into our everyday lives. When it comes to packaging and branding, Drainbowland takes aesthetic and environmental responsibility hand-in-hand, which is why they pack their pieces with their custom noissue Stamp, Stickers, and Padded Mailers!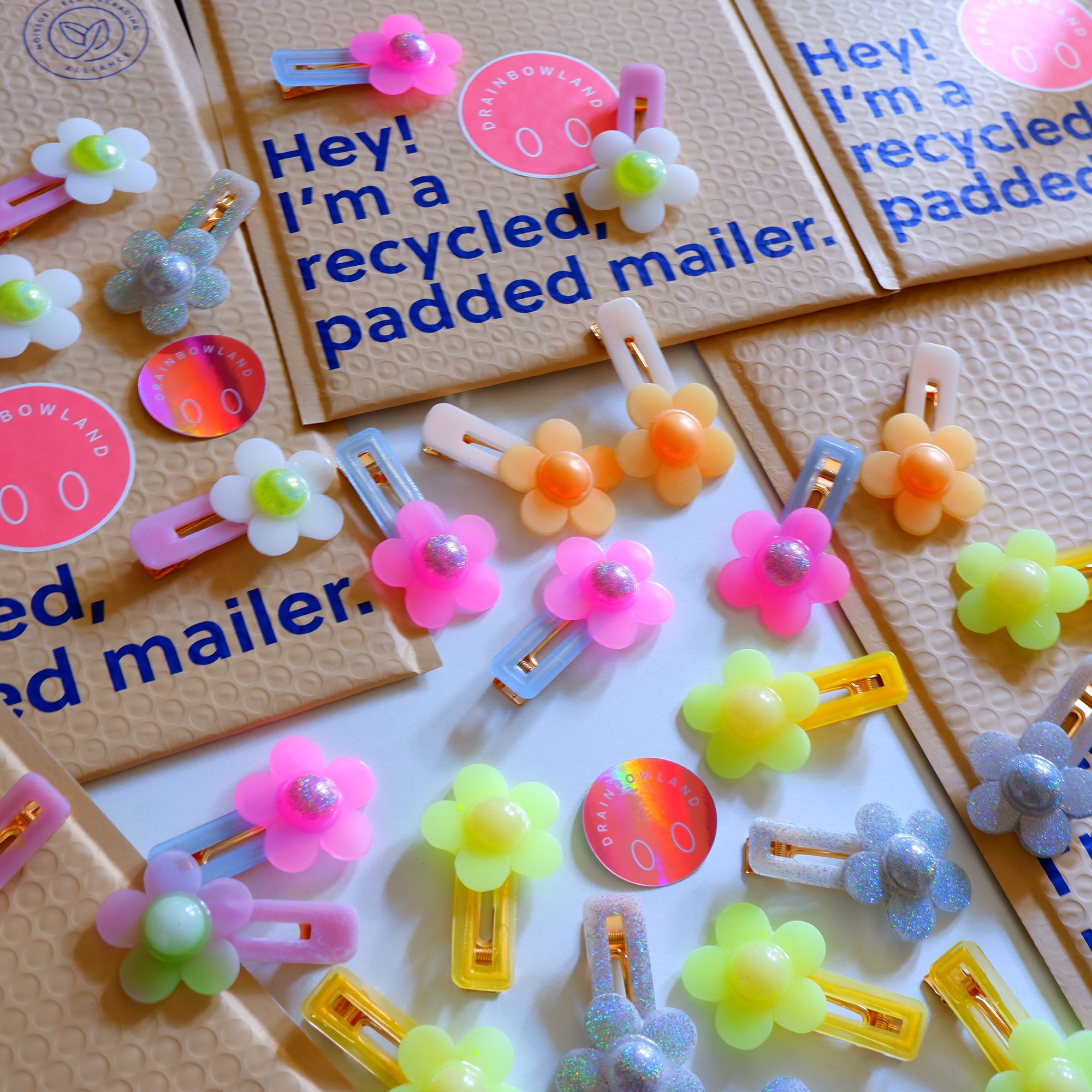 When Paige, the designer and founder behind the brand set out to create Drainbowland, it wasn't always her plan. She'd always loved making fun jewelry pieces for friends and family primarily as a hobby and creative outlet, until she gradually found others who were interested in her specific design and aesthetic. Soon enough, she started creating more pieces, and the business grew on its own, eventually expanding into the one-of-a-kind brand it is today!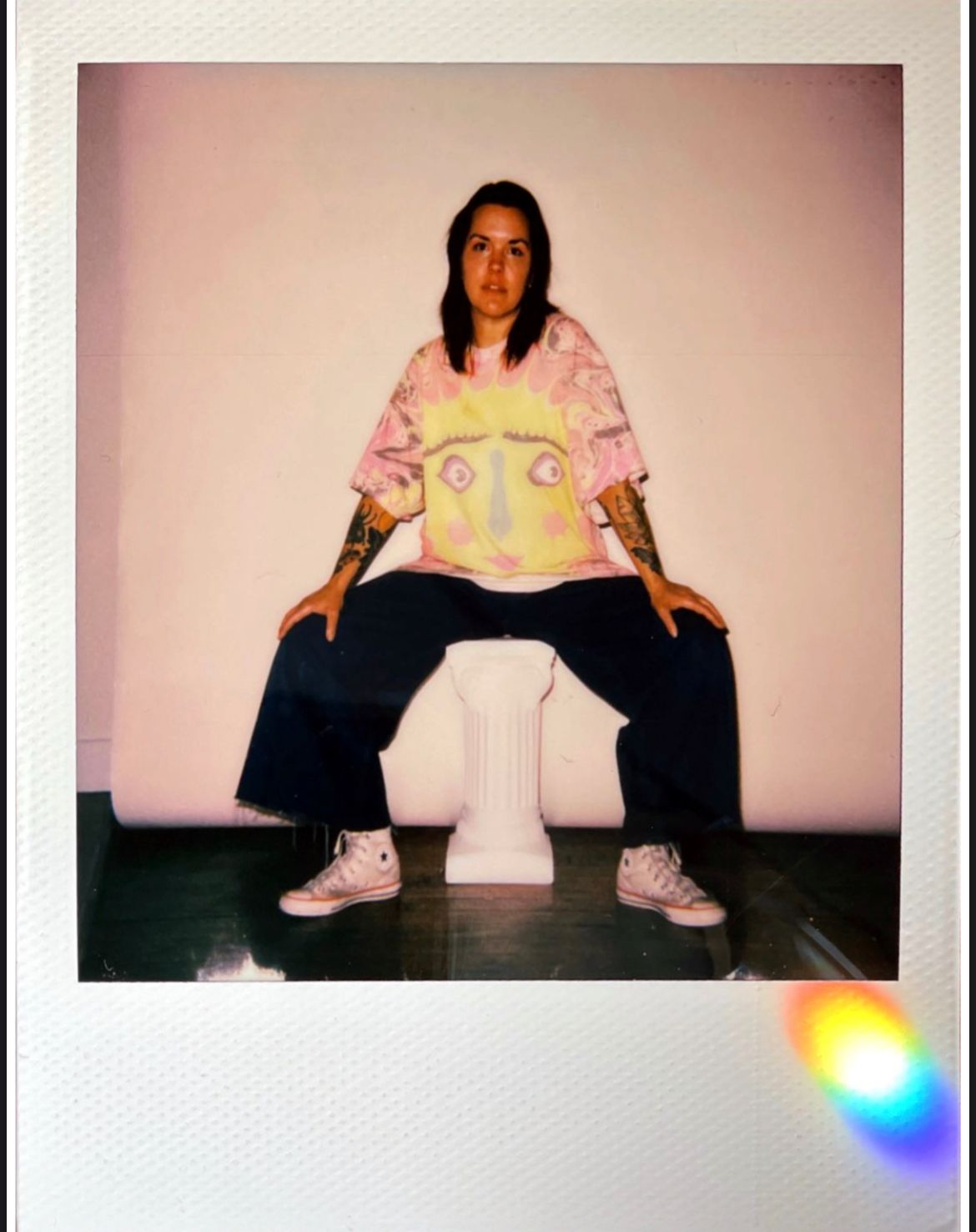 Nostalgia is a central theme in Drawinbowland, and it certainly comes across in all of Paige's creations. With each piece, her mission is to capture the playfulness of her generation's youth, and turn that feeling into beautiful jewelry and accessories! All of Drainbowland's designs are Paige's own, and when she isn't in the studio, she regularly organizes raffles alongside a group of fellow artists that benefit non-profit and mutual aid organizations.
Environmental responsibility is something Paige also takes seriously in her brand. She implements this by taking small steps in her everyday process, such as using scrap material, finding ways to refresh and bring new life to something old, or by using circular packaging that her customers can use again.
With that, choosing to go with noissue to pack her pieces was an easy decision. Not only did her packaging bring her signature aesthetic to the forefront of her customers' unboxing experience, it also helped her become a more environmentally responsible business. Paige's noissue Padded Mailers and Stickers are 100% recyclable, while her Stamp is made with soy-ink—and the latter two are customized with her original logo design!
"I love that my customers can reuse your packaging. I love that idea because I've been doing it for so long—it just never looked as pretty."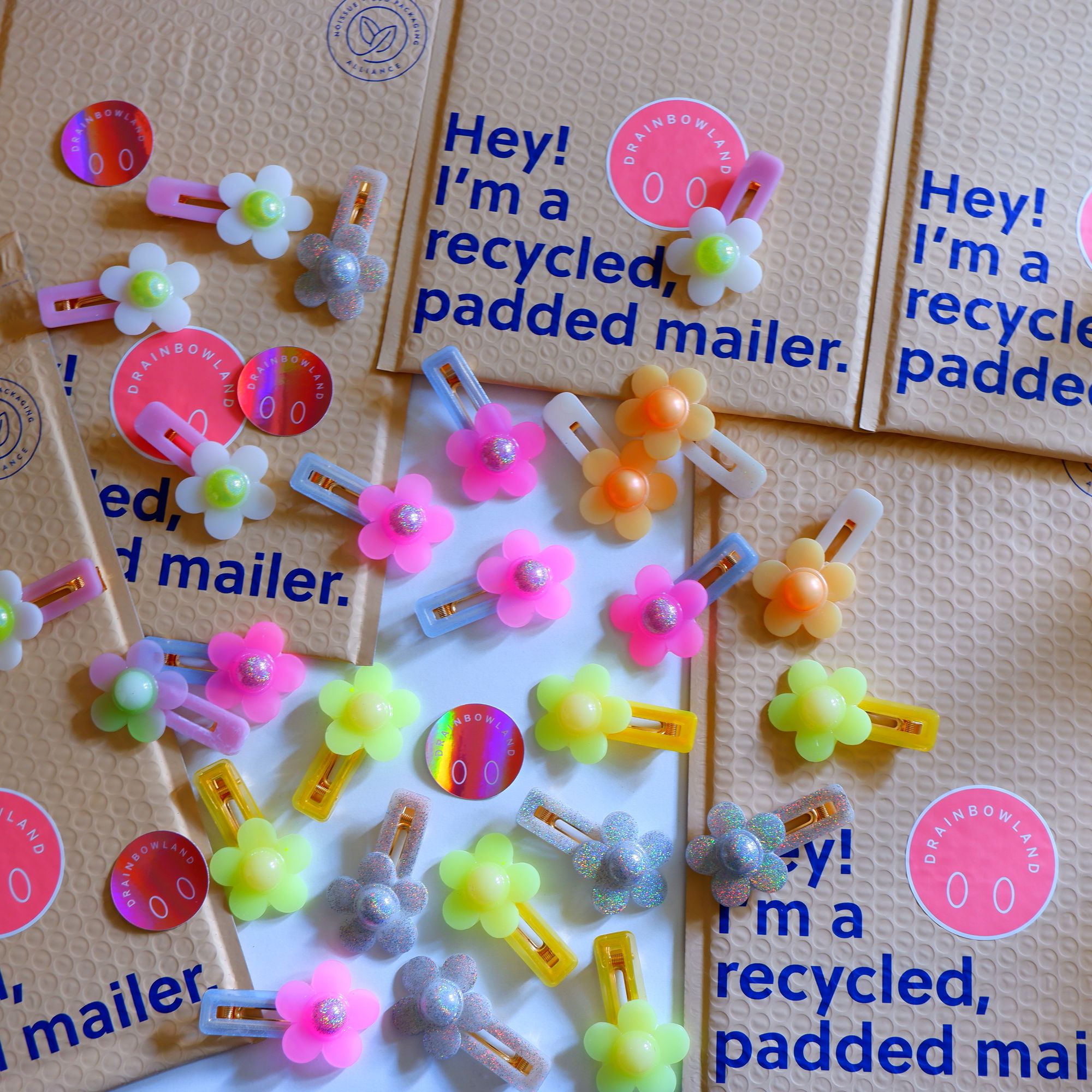 To take her environmental responsibility a step further, Paige's also joined the Eco-Alliance community at noissue, where her every order contributes to climate action initiatives in areas of need around the world. Being part of the Eco-Alliance also puts her alongside a global community of small businesses that are similarly dedicated to building a better future for the planet! Finally, it's enabled her to position her brand as one that's committed to doing better, and to share her mission with her community.
"I think when customers get Drainbowland in the mail and see the noissue packaging, it will make them feel that much better about their purchase. I hope it makes them feel like they can trust me a little bit more—just by being conscientious about my packaging."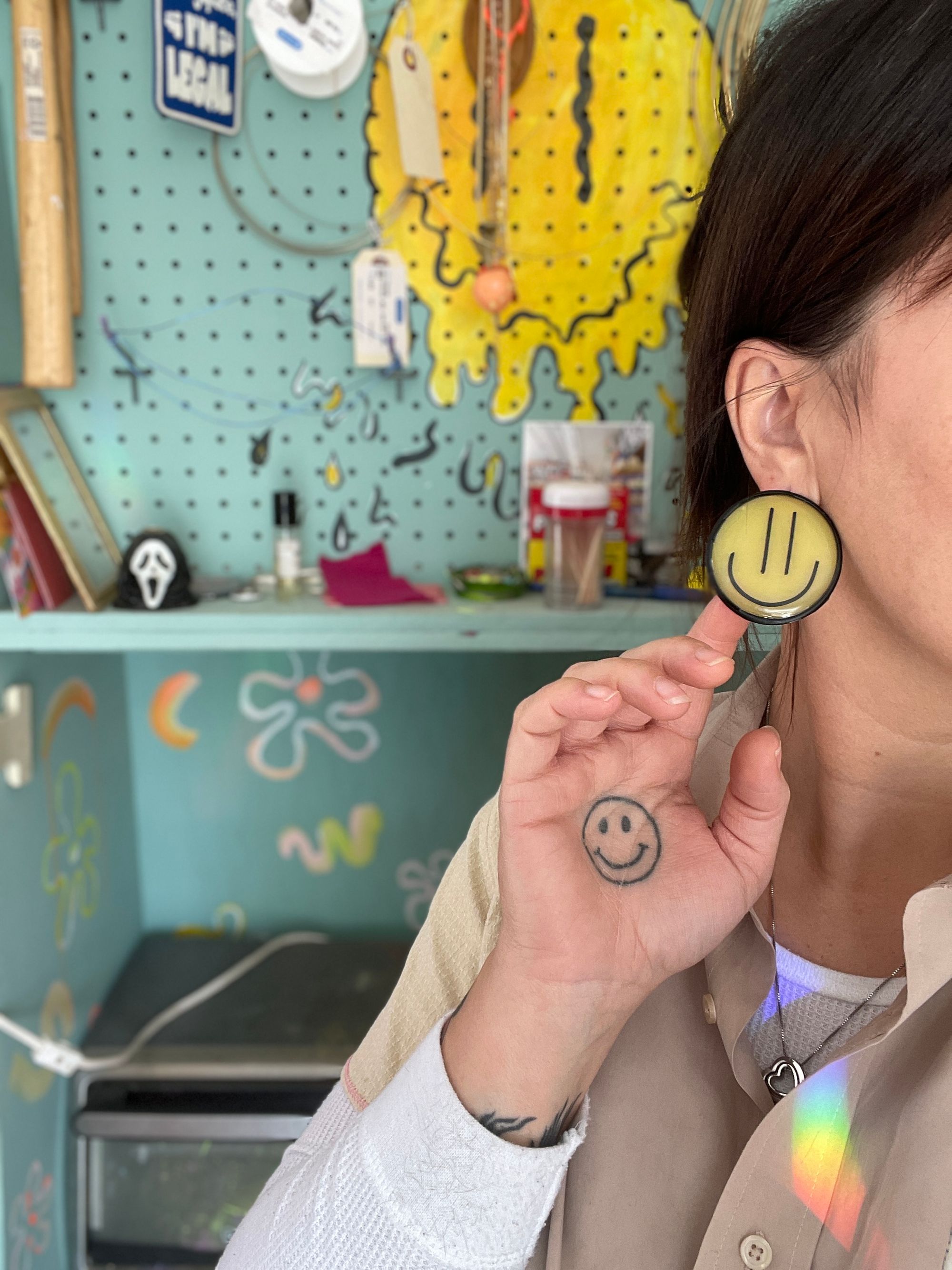 At its core, Drainbowland is a passion project, borne out of the instinct to make fun things, and that's what makes it an inherently special one. What began as a creative hobby eventually took on a life of its own, bringing joy to fellow fun-accessory enthusiasts across the globe.
But it definitely wasn't without its own challenges. As a one-woman brand, juggling work and personal life is often a balancing act, but Paige makes sure to take weekends away from work. Everyone needs days off, after all—including small biz owners!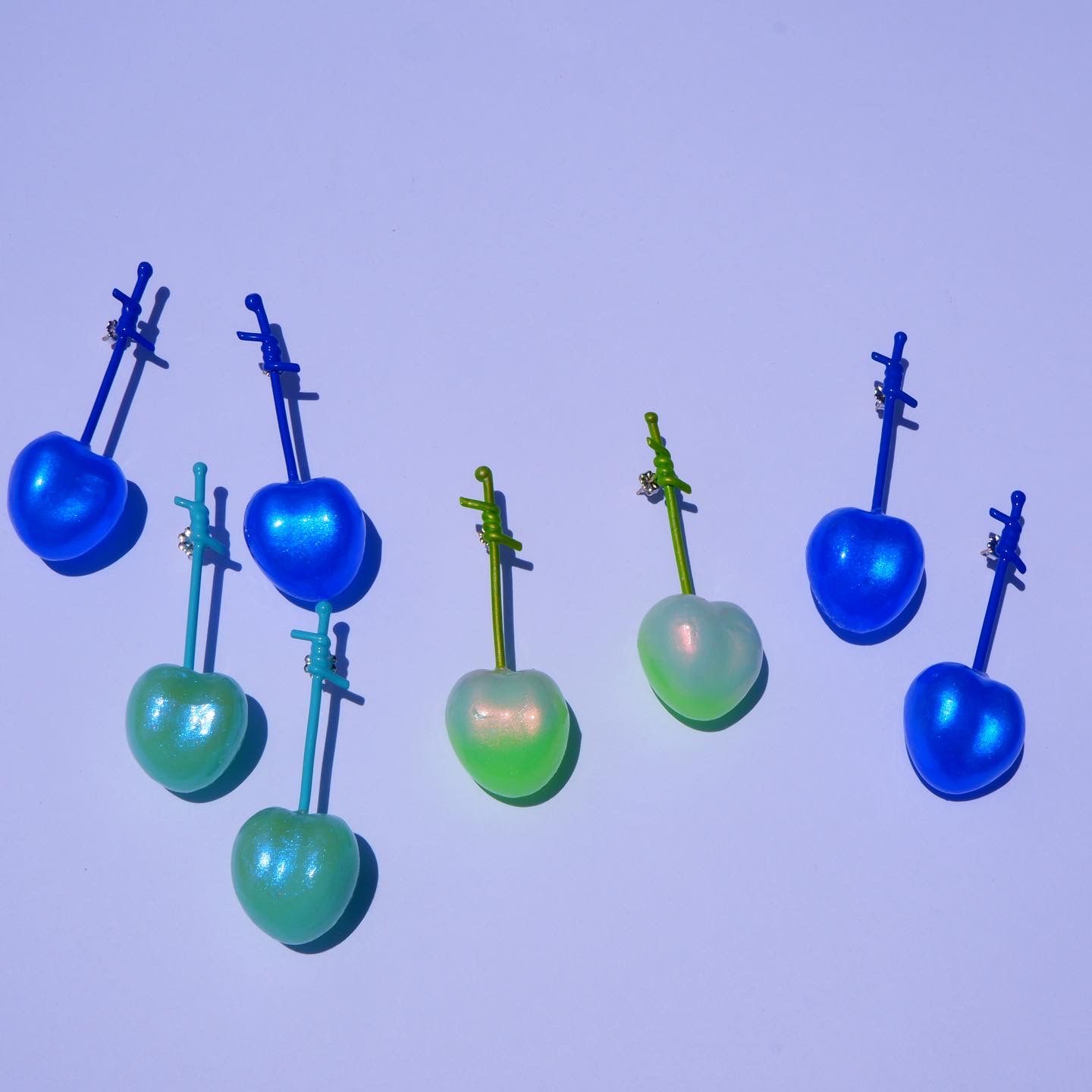 As for others who also hope of starting their own businesses, Paige advises to understand your brand's vision first and foremost, and to know what audience to reach out to. Once your vision's set, everything else you do will eventually follow in that direction. The more you know your customers, the more you'll get to know your brand. And finally, invest in a nice camera to take good photos with!
As for Paige, her brand's definitely grown since its early beginnings. One of her most memorable moments throughout the journey so far was when a high-profile journalist who interviewed her for a piece won one of her raffles, and eventually became a lifelong customer! It's one of those rare connections that always turn out for the best.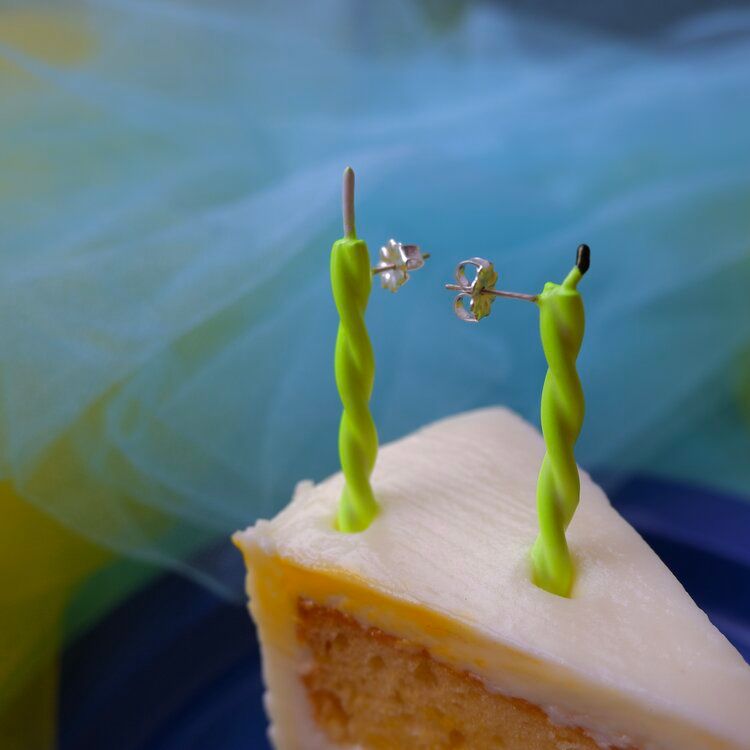 Neon accessories, nostalgic aesthetic, and eco-consciousness all in one brand? Drainbowland's definitely a place we wouldn't want to leave!
---
Find more of Drainbowland here:‌‌‌‌‌
‌‌‌‌‌‌‌‌
Website:‌ drainbowland.com
Instagram: @drainbowland
If you enjoyed this read, we bet you'll like last week's feature too:
Fika Swedish Kitchen: Celebrating Swedish Coffee Break Culture Down Under
Want to share your story? We'd love to hear it! Join the Eco-Alliance here and share your deets with us here to get a chance to be featured on The Wrap!
Questions? Email us at ecoalliance@noissue.co