Going sustainable as a lifestyle and a business is a conversation that you can never have enough of. There is always room to grow and improve your habits for the benefit of both yourself and the planet. With more sustainable products emerging, we tend to forget that living a sustainable lifestyle is a journey that depends on you. While it pays to have a sense of urgency to conserve the environment, the most sustainable practices are those that are accessible to you. Luckily, there are establishments that put people and the planet first such as Earthastic, an organic and earth-friendly company based in the Netherlands that deeply thinks about each of its products and whether or not they'd add genuine value to their customers' lives.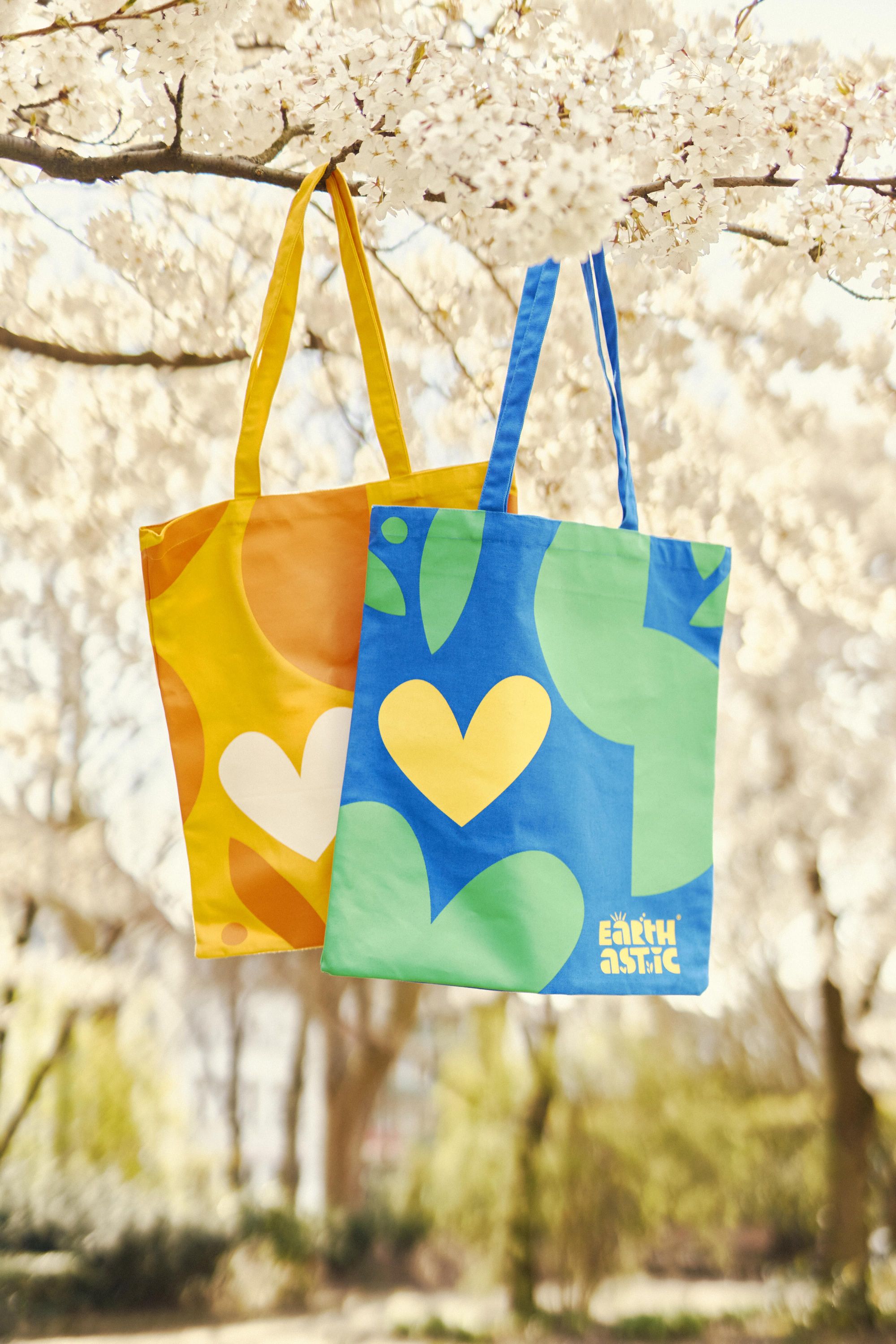 Earthastic started when its owners wanted to create products that they always wanted to use, but could never really find. These include food and home essentials that are premium, high quality, sustainable, and organic as much as possible. They admitted that it was quite difficult to find such products and avoid compromising their values to achieve them all. Unlike most companies, Earthastic focuses on making a difference and adding value rather than making profits. If a product doesn't meet its sustainability criteria, Earthastic won't offer it. With sustainability being at the core of the business since day one, the owners knew that they had to incorporate the same principle into their packaging, too. And with the opportunity to customize their designs into packaging materials that are compostable, reusable, and recyclable, partnering with noissue was a win-win! Earthastic uses its signature designs, colors, and patterns to amplify the premium appeal of its products without compromising its values on sustainability.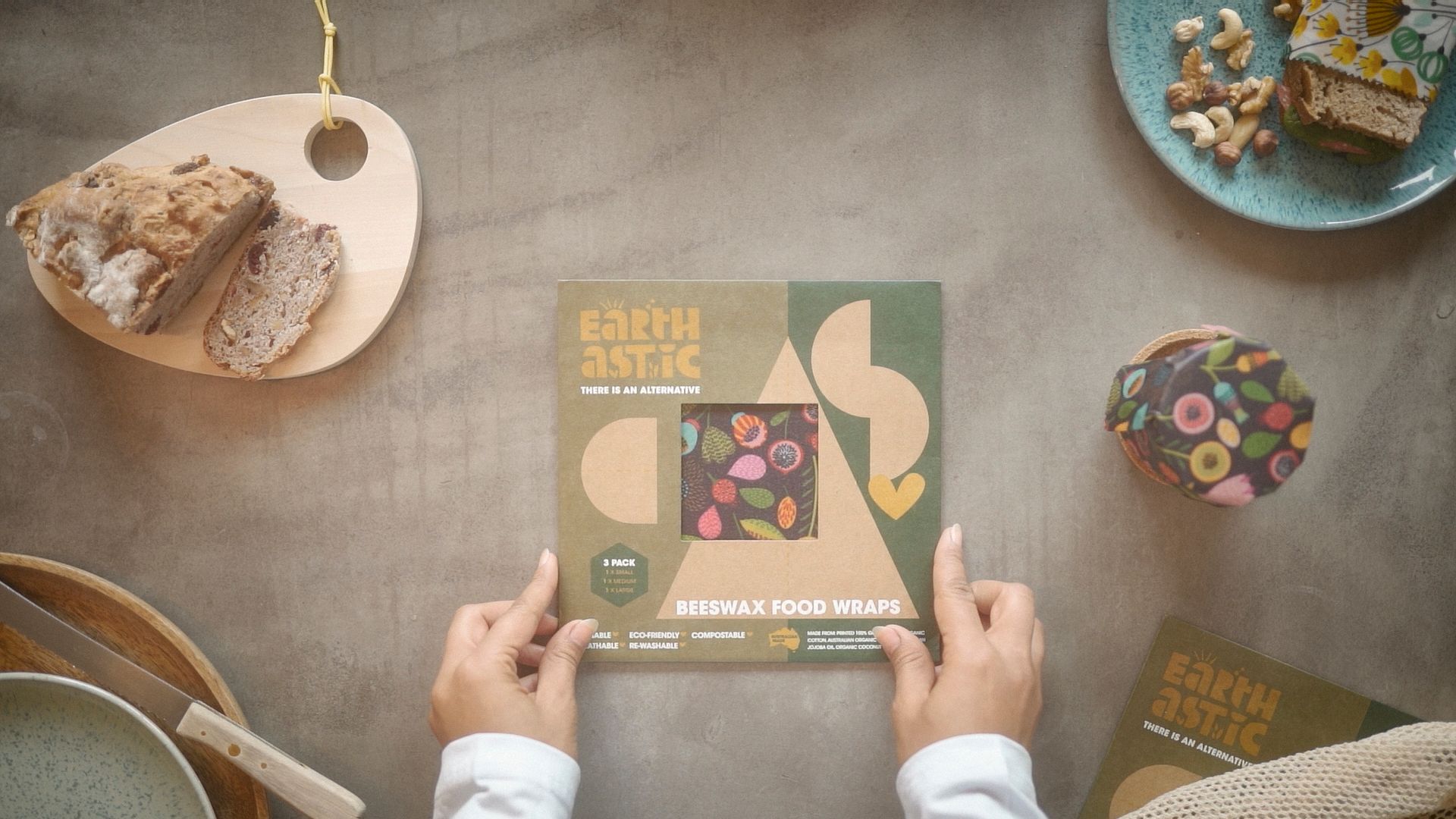 "We want to make sustainability a given, a norm, a standard practice. Sustainability is the heart and soul of our company and will remain central to everything we do."

Being located right next to the beautiful Utrechtse Heuvelrug National Park, the team behind Earthastic places forests and trees close to their hearts. So when they saw the Eco-Alliance program, a global community of small businesses who get to contribute to conservation efforts with each purchase at noissue, they just had to join and support the existing initiatives towards global reforestation.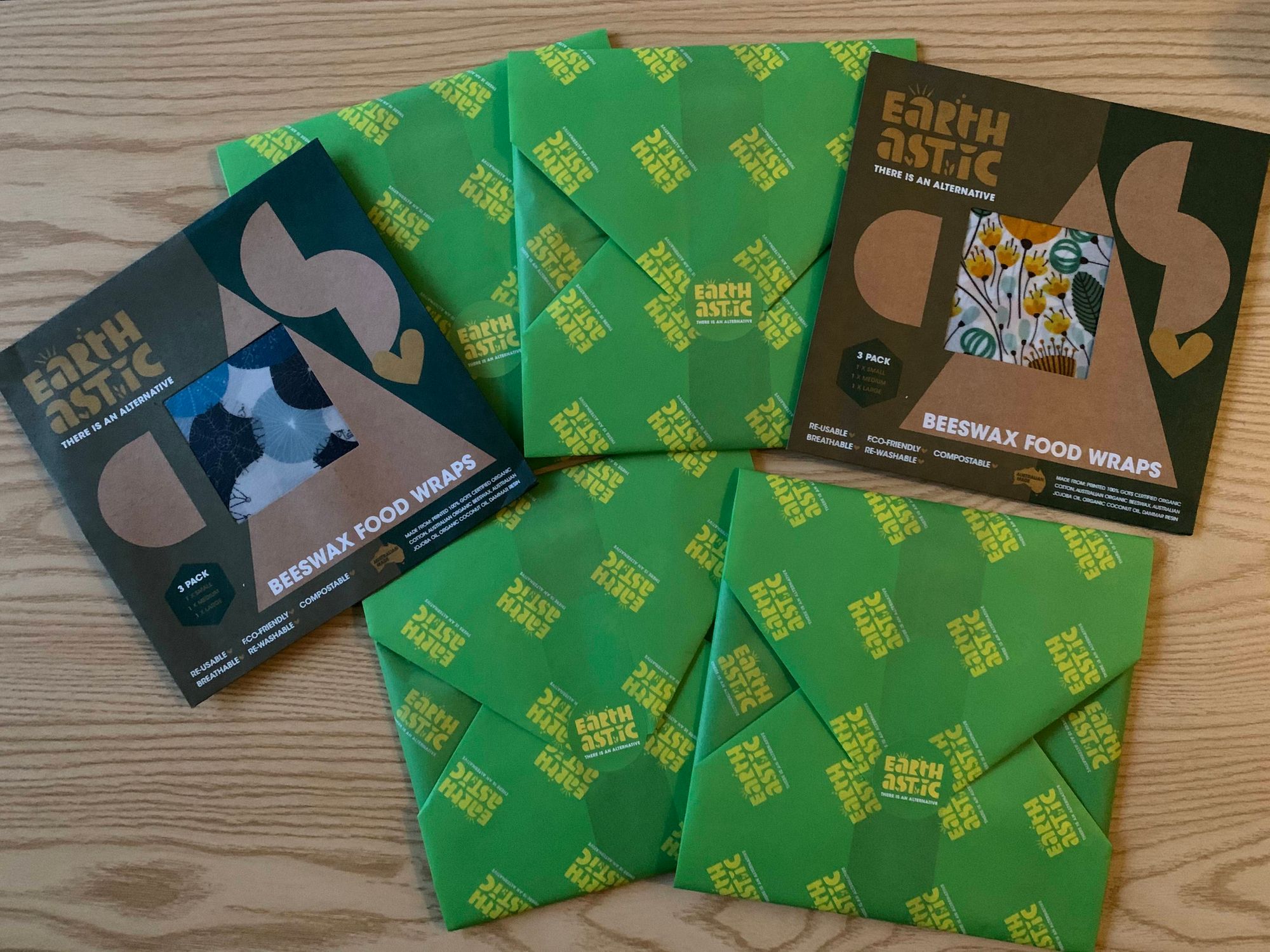 Every product in Earthastic has a sustainability story behind it as the owners behind the brand want to remain fully transparent with their customers. Whether it's where the product comes from, what goes into making that product, how it becomes sustainable, and other ethical sourcing practices, they want their customers to be aware that all of this means a lot to them.

They pride themselves in each of their products and when asked what was their favorite product, Earthastic admitted that it felt like asking a parent to pick their favorite child. Currently, they consider their 100% organic and sustainable chocolates as one of their most exciting products. It was an incredibly difficult, but exciting challenge to create a product that's so highly competitive. With the right partners and right intentions, they made it possible and they couldn't be more proud of their delicious organic and zero-waste chocolates!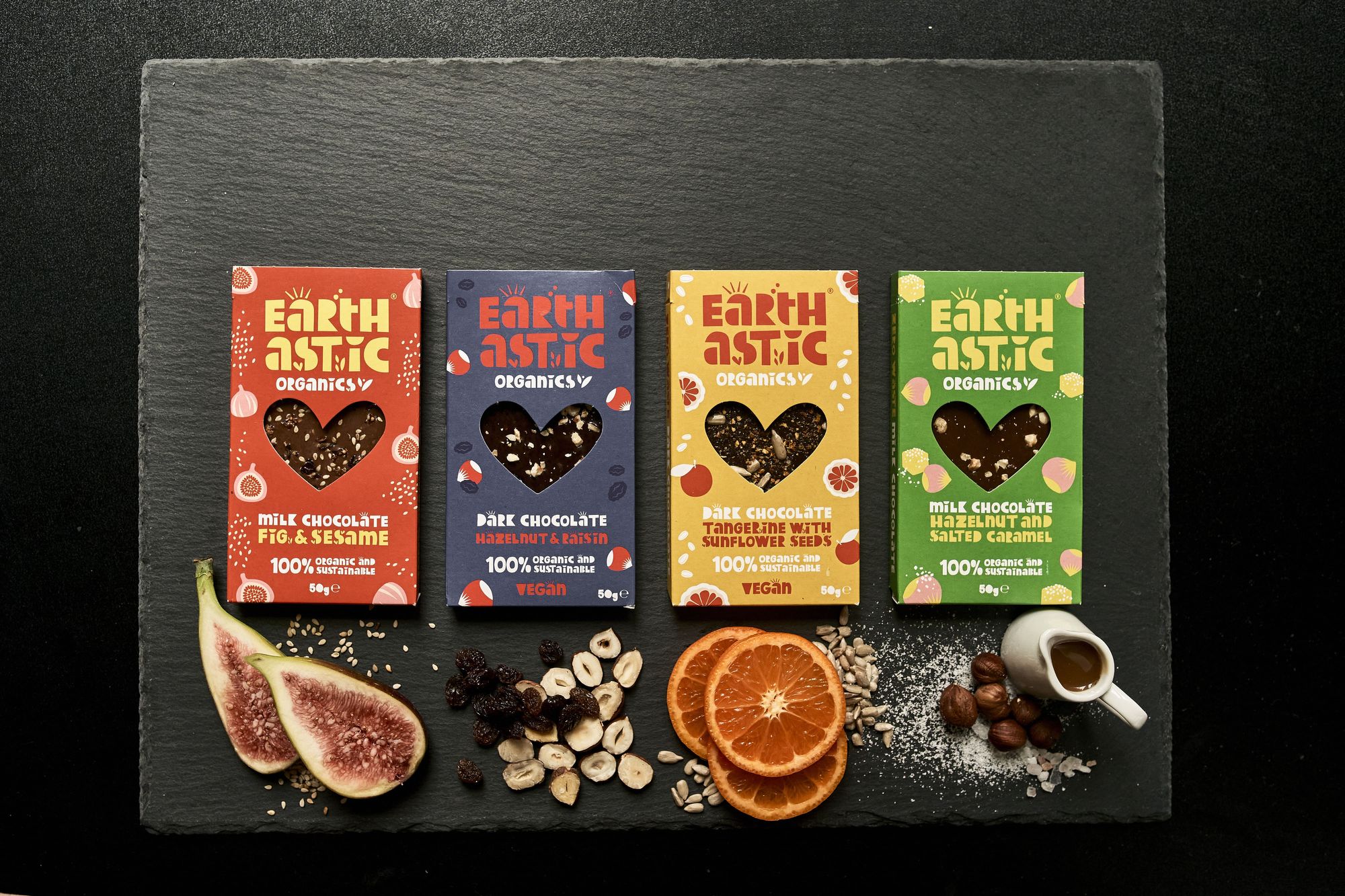 Their advice to other business owners is to do the right thing with the right intentions. It's important to strictly follow your genuine passion and not to cut corners. If you stick to your values, the right people, customers, partners, and circumstances will find you.

Sticking to their sustainability values in a fast paced and competitive industry is far from easy. They faced a lot of challenges wherein they'd have to shun suppliers and various potential partners whose values and methods didn't align with theirs. They caught a lot who weren't playing fair and fought harder to find the right people to work with. Making no compromises and offering consumers and the planet what they deserve is hard to achieve, but totally worth it! Earthastic emphasized that they're not focused on filling up their bank accounts, but they're here to genuinely add value and make a difference in everyone's lives.
---
Find more of Earthastic here:‌‌‌‌‌
‌‌‌‌‌‌‌‌
Website: earthastic.com
‌Instagram: @earthastic_products
Like this story? Tell us yours! Share your brand story and love for your custom packaging and get a chance to be featured on the wrap! If you're a noissue customer and are interested, you can join the Eco-Alliance by clicking here and answering a few questions here.
Questions? Email us at ecoalliance@noissue.co