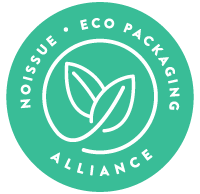 The turnover of kids' clothing can be quick as lightning. Before you know it, the outfit that you recently bought your toddler no longer fits and you're due to head to the store and buy a new set. While we strive to provide what's best for our kids, we can't help but admit that the rapid turnover of children's clothing can feel a bit wasteful. With the familiar risks of fast fashion in mind, eco-conscious parents have sought after more sustainable alternatives for their kids' wardrobe, be it buying preloved or pieces made out of earth-friendly materials. Babyverse recognizes this market and aims to be the one-stop shop for children's preloved and past season luxury items which include clothes, toys, and gear.
Based in Hong Kong, Babyverse hopes to extend the life cycle of children's items and reduce fashion waste through reselling. As a mother of two, its owner became fashion-conscious when she realized how fast her kids outgrew their newly bought clothes. She wanted to create a platform that could help save the planet and decided to start Babyverse. The baby store allows individuals to resell outgrown items in a hassle-free way while providing a decent shopping experience that makes you feel like you're shopping for brand-new products.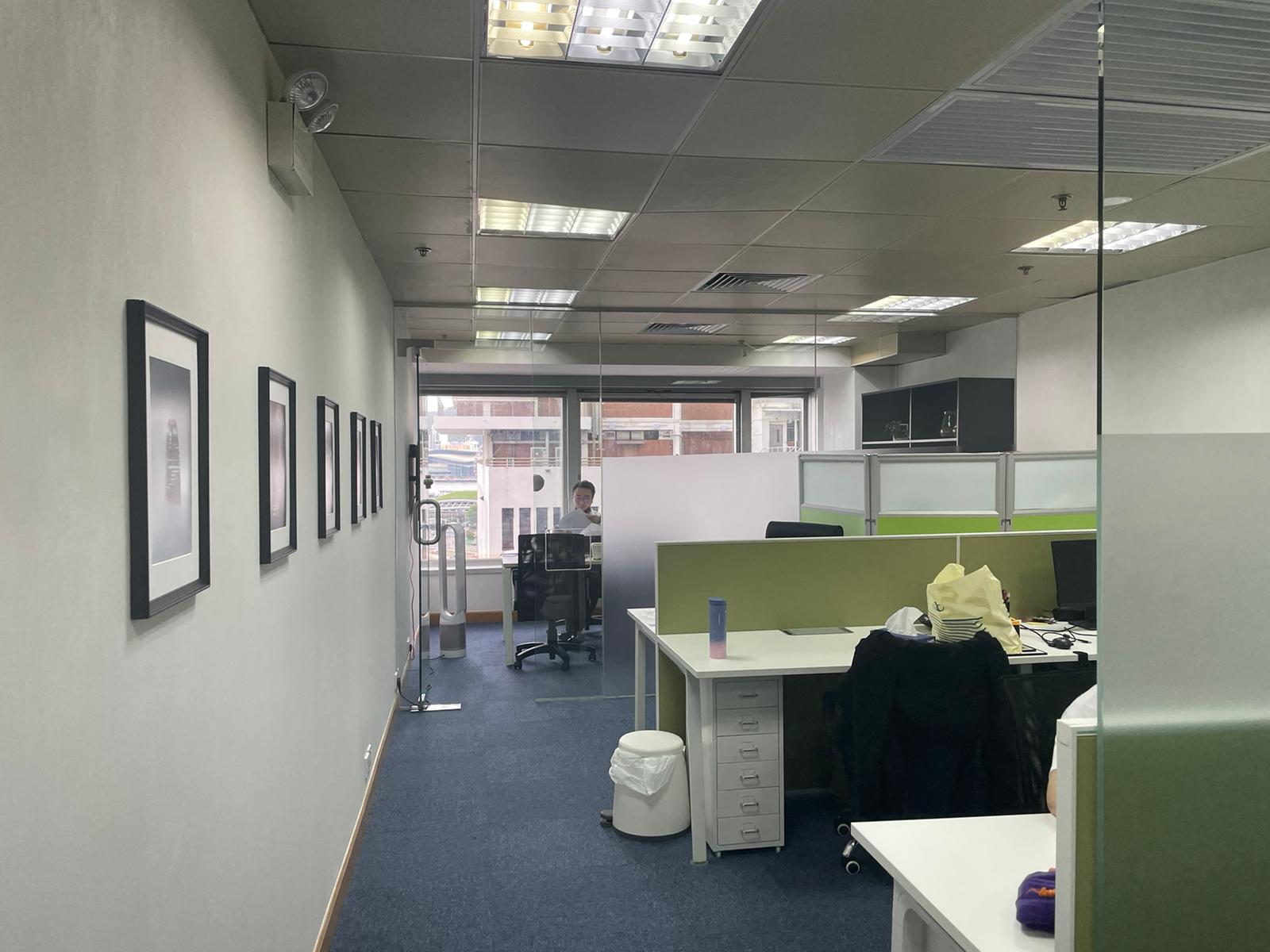 The business is all about sustainability. With their goal of extending the life cycle of outgrown items, Babyverse believes that reselling can reshape our universe! They not only source preloved items, but also offer past season collections from premium brands to reduce waste and keep perfectly good clothes in use. It's their goal to raise awareness on fashion waste and they believe that every small step counts. Seeing kids wearing or using their preloved or past season items makes it all worth it as it's a precious reminder that they're contributing to a good cause for the planet by starting with the youth.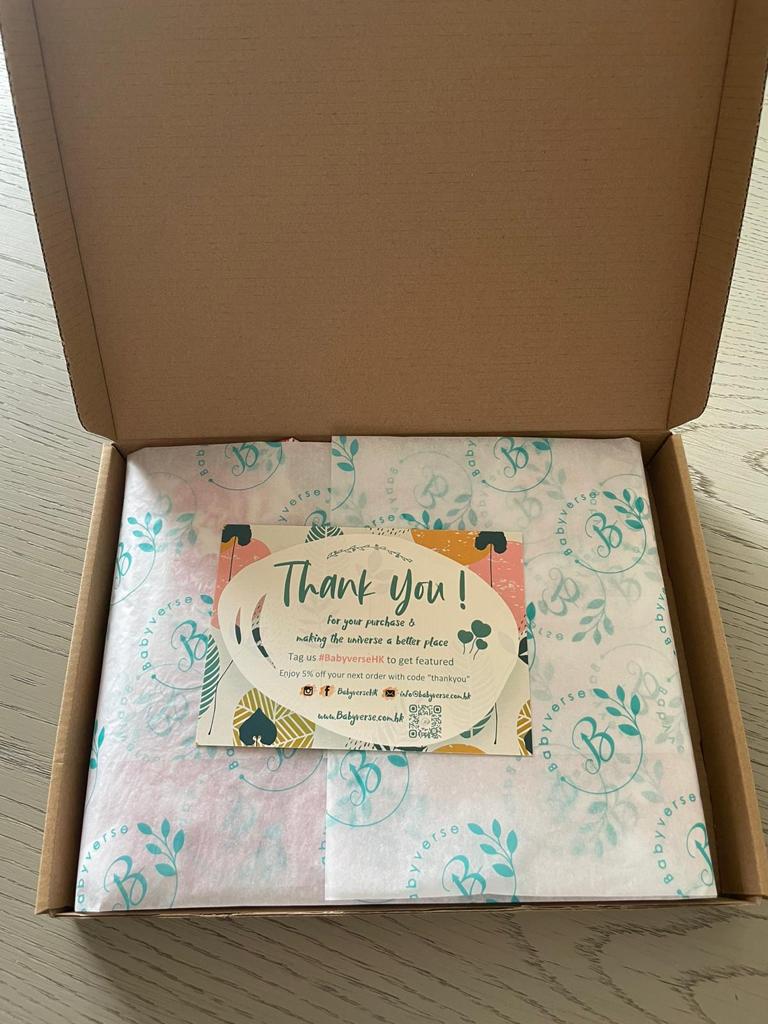 Aside from promoting shopping preloved or past season, Babyverse makes sure that their packaging also minimizes their impact on the environment. noissue became an easy resource for earth-friendly packaging with a lot of design options that also do not compromise quality. Moreover, Babyverse took their step towards sustainability further by joining the Eco-Alliance, a global community of like-minded businesses who get to contribute towards conservation initiatives with every purchase at noissue. It perfectly fits their business values and reinforces their brand's commitment to save the planet!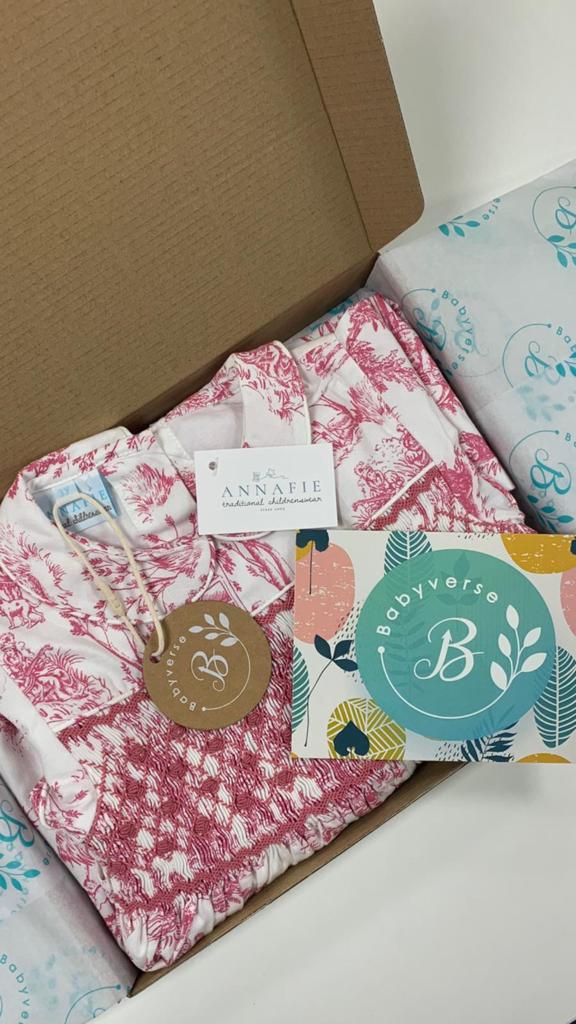 Since buying secondhand (especially baby or kids products) isn't a common practice in Hong Kong, Babyverse struggled to get their name out there. They advise other entrepreneurs who want to start their own sustainable businesses to have a tremendous amount of passion and belief in themselves to build their own brand. Babyverse hopes to change their community's thinking on secondhand items being inferior or of lower quality as it can also be difficult to convince parents who prefer going for new (and with tags) items for their kids. This is why Babyverse strictly selects quality pre-loved items, adheres to a comprehensive sanitization process, and delivers their items just like they're brand new. In fact, they introduced past-season collections from premium brands to cater to their potential customers who prefer purchasing items that are still "new-with-tags" without compromising their commitment to sustainability.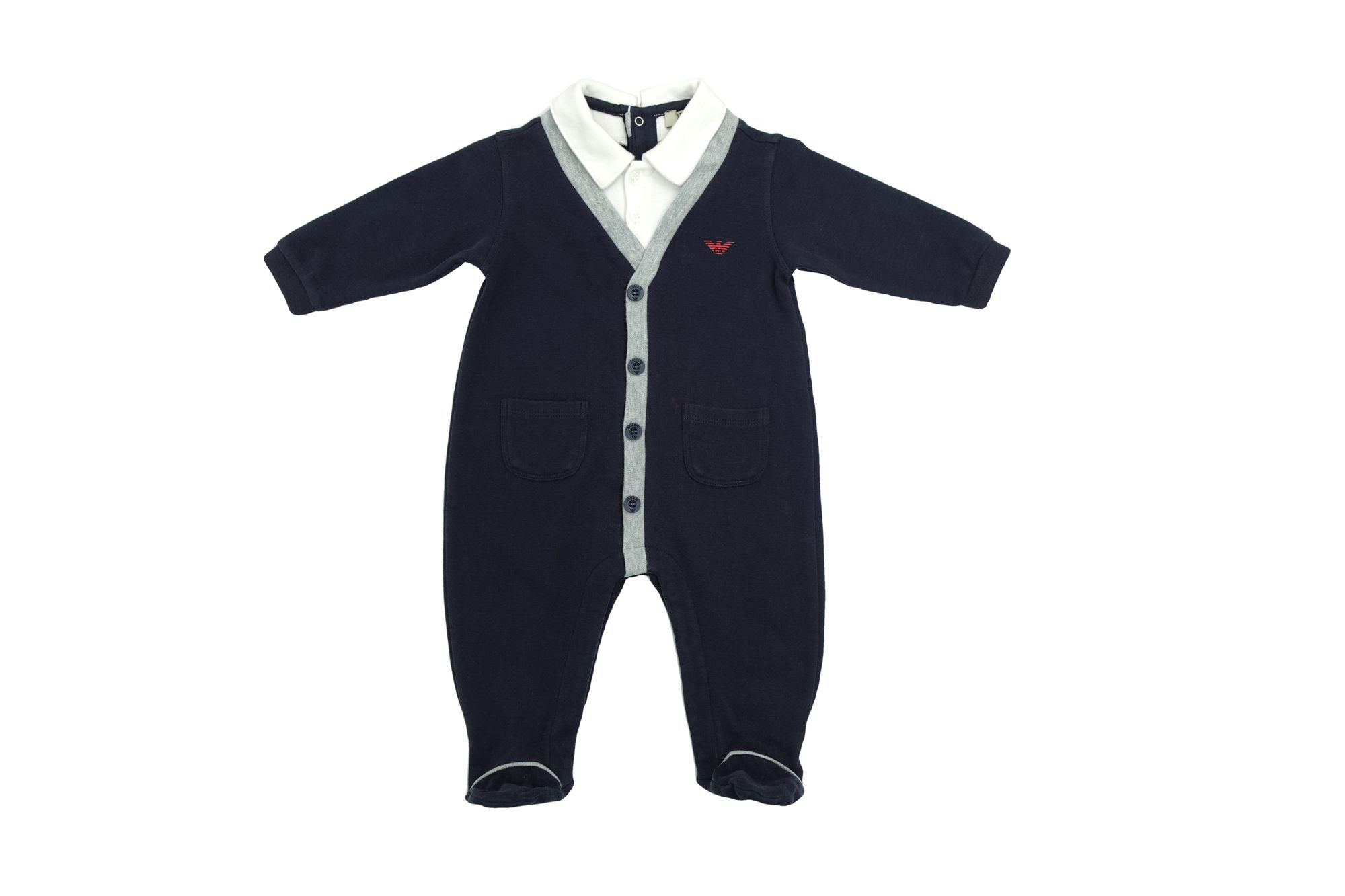 We still have a long way to go until shopping consciously becomes the norm in the fashion industry. However, brands like Babyverse are already making a difference by keeping an open mind and exploring new ways to help their customers make steps towards sustainability, no matter how small.
---
Find more of Babyverse here:‌‌‌‌‌
‌‌‌‌‌‌‌‌
Website: babyverse.com.hk
‌Instagram: @babyversehk
Like this story? Tell us yours! Share your brand story and love for your custom packaging and get a chance to be featured on the wrap! If you're a noissue customer and are interested, you can join the Eco-Alliance by clicking here and answering a few questions here.
Questions? Email us at ecoalliance@noissue.co