How many systems or technologies do you use to run your online business? How efficiently do you move data between these systems as you need?

If you need to revamp your processes, integration might be part of the answer you're looking for. The problem is that integration projects can get a bad rap for being complicated and overwhelming. To help you, we put together a list of some of the common challenges of eCommerce integration projects so you can prepare for them.

Do You Need eCommerce Integration?
While many eCommerce platforms are full of capabilities and functionality, not all merchants rely on them solely to run all aspects of their business. There are all sorts of software systems you might also use like email marketing, cart abandonment, loyalty/rewards, and payment solutions. Larger systems you might consider are order management, product information management (PIM), ERP, POS, and 3PLs.

All these technologies improve your operations, but they also add complexity. Can you automate an email going out the day after someone abandons their cart online? After an online sale, how do you process the order in your ERP and then update your quantities online? How do your customers make it into your loyalty or rewards software after they make a purchase? The first question you need to answer is: do you need integration?

Without integration, merchants are usually stuck with manually entering data from one system to the next. This is time consuming, prone to human errors, and slows down your operations.

For example, some merchants manage their inventory in an ERP. Without integration, merchants will dedicate staff members to hand key inventory updates, line-by-line once a week in their ERP and eCommerce platform, which can take 40+ hours a month on manual data entry alone!

Without automation, it's also easier for costly mistakes to happen like entering a shipping address or SKU number wrong and not updating inventory quickly enough on your website. This can lead to all sorts of problems like overselling and shipping the wrong items to consumers. Do you spend more time than ever in customer service trying to fix your own mistakes?

These pain points are frustrating for both your staff and customers. They're usually what drives merchants to consider eCommerce integration. But once you know need it, then you must figure out how to do it!

Luckily, many technologies, especially marketing ones like cart abandonment or reward solutions, will integrate natively with your eCommerce platform. Platforms such as Shopify, BigCommerce, and Magento have extensive marketplaces full of add-ons that you can instantly download and install for affordable prices. These apps are usually rigorously tested to ensure they integrate well with your eCommerce platform.

The bigger challenge for merchants is integrating robust systems such as their ERP, POS or fulfillment software with their eCommerce platform. These systems weren't built to "talk to" your eCommerce platform, but they hold critical data for your company. To help with this, merchants can turn to integration providers to connect their systems so their data flows in and out of them as you need.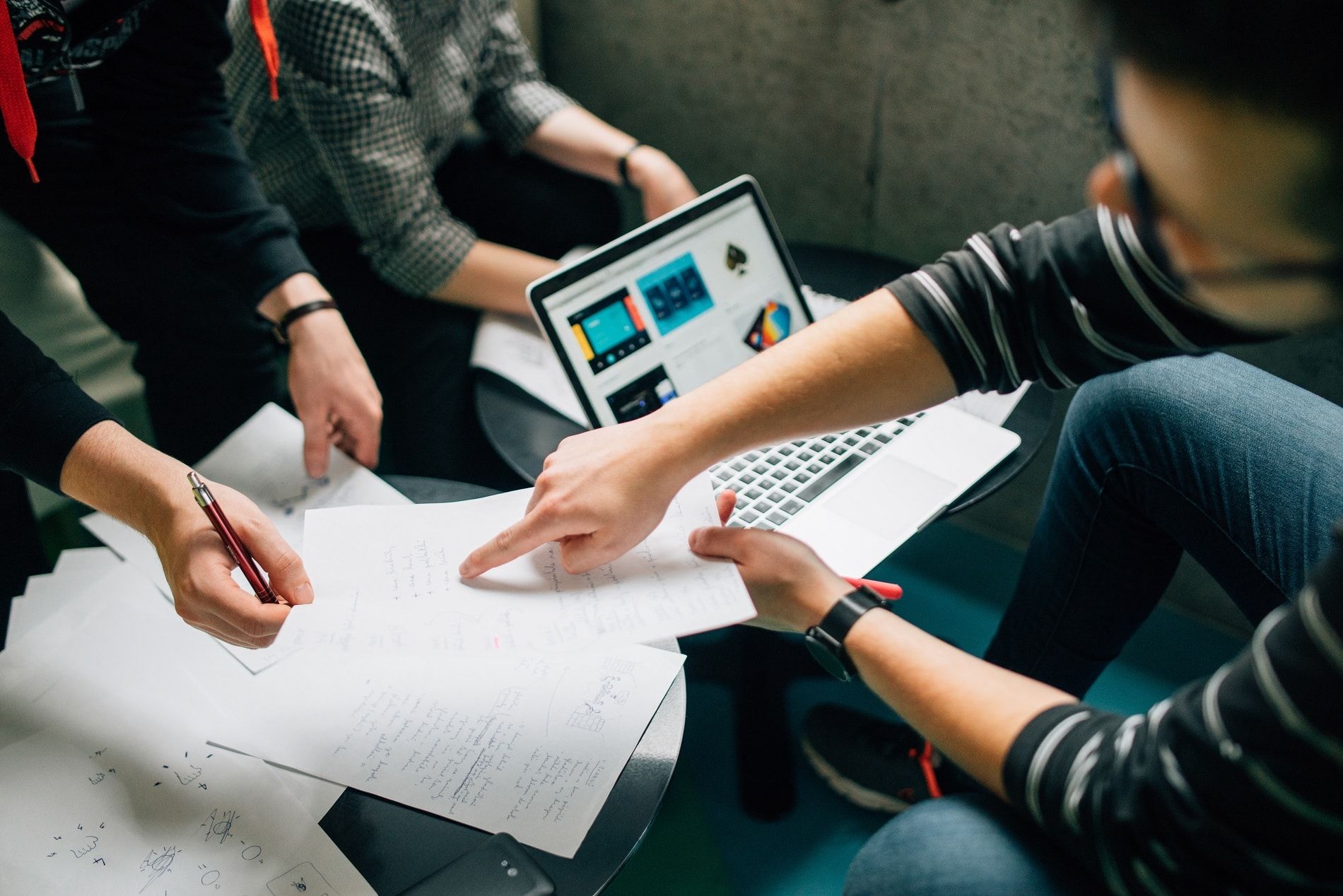 Common Challenges of eCommerce Integration
If you're integrating systems for the first time, the whole project can seem overwhelming. There's a lot of options available that range in price and functionality. You'll need to work with partners and integration experts to connect your systems based on your requirements.

If you're considering integration but not sure what to expect, here are some common challenges of eCommerce integration projections you need to consider and prepare for:

Choosing Which Systems to Integrate
As we said, merchants often use many systems to run their business. That doesn't mean however you want or need to integrate all of them. The first challenge is deciding which systems you want to integrate. Ask yourself these few questions to figure it out. What are you biggest pain points as a company? What's negatively affecting your customer experience the most? Where are you losing the most money?

Understanding what processes are holding back your company will determine which systems need integrated. If inventory management is your biggest issue, then you need to connect whatever systems your inventory passes through. In general, integration projects will require you to take deep dive into how you need data to flow in and out of your systems.

Adding or Upgrading Your Systems
As you plan for future growth of your business, sometimes you realize you need to revamp more than just your processes. You might also need to re-think your technology stack. Does your eCommerce, ERP or POS system have the right functionality that you need? Is your platform easy to integrate with other systems?

It's common that merchants upgrade to new systems, alongside their integration project, for maximum efficiency. What's the point of integrating your systems if your current eCommerce platform is bulky and cumbersome to use?

In other cases, merchants also consider integration at the same time they're expanding to new channels. For example, a B2B merchant might be considering building and adding a new website to sell direct to consumers. If you know the new platform needs to integrate to your current backend systems, it'll be easier to narrow down your choices based on this.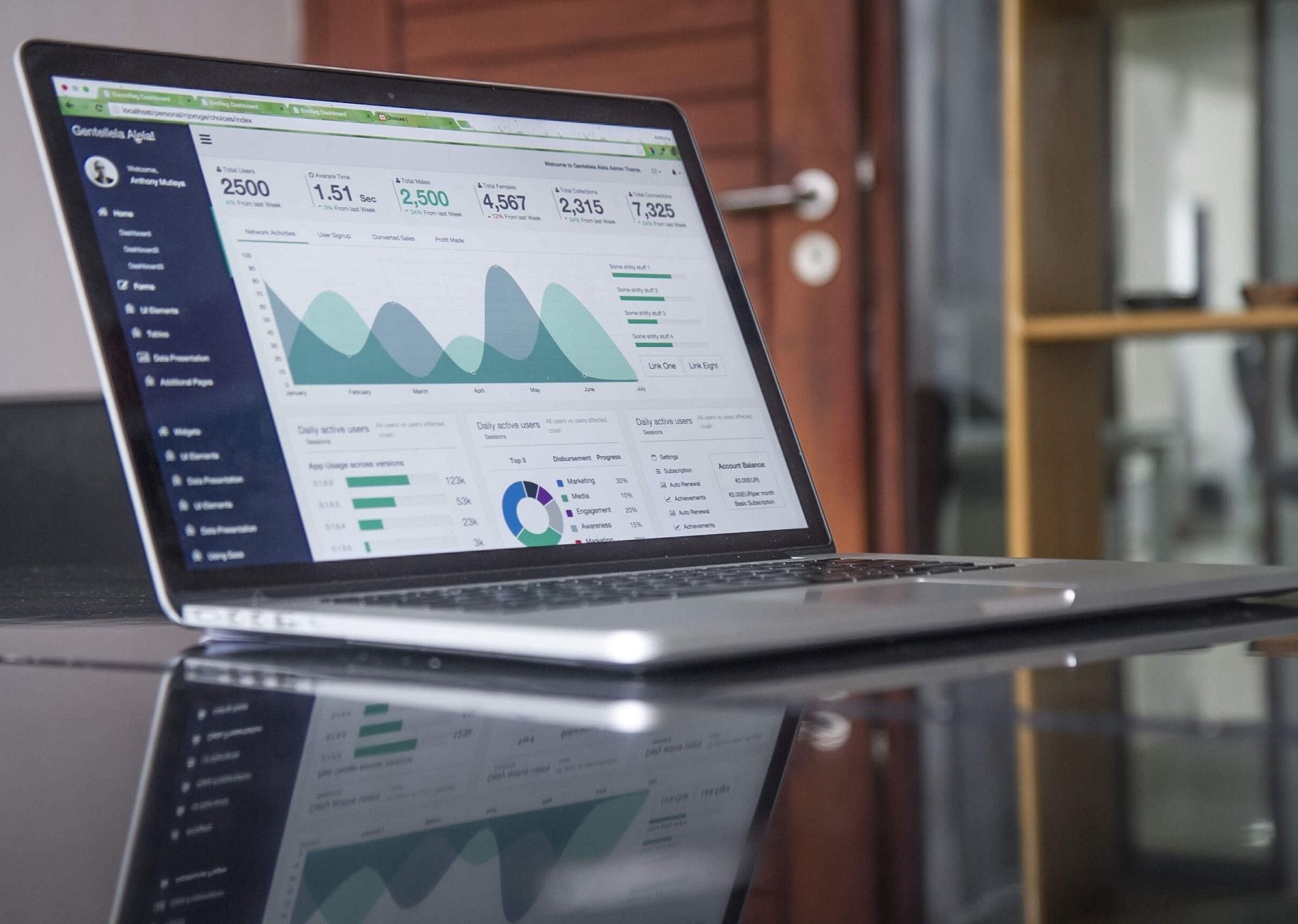 Evaluating eCommerce Integration Providers
As you evaluate different integration solutions, you'll quick learn that there's several integration providers to evaluate. How do you choose the right one?

Here are some important criteria to consider when comparing integration providers:
Experience – Has the provider integrated your type of system before? Do they usually work with eCommerce merchants?
Integration Approach – How are they integrating your systems?
Support – Who's going to support you during the process? Who maintains the integration?
Capabilities – Are they able to automate the processes you need?
B2B Experience – Do you need to integrate suppliers? Are they familiar with your B2B requirements?
Flexibility – How easy is it to add new sales channels or change your systems as your business needs?
Real-time – If your system allows for it, is your data synced in real-time?

You should feel confident in the expertise of your integration partner. You'll want a reliable partner that acts as an extension of you team that can recommend best practices.

Justifying the Investment
Complex integration between your eCommerce platform and backend systems such an ERP, POS or 3PL is an investment. Integration approaches will vary in price tags. For SaaS or iPaaS integration providers, you can expect to pay some type of monthly subscription fee, along with an implementation fee to set your integration up.

So, the question is: what can you afford relative to what your investment will return? Depending on your needs, you may be ready for integration or you may not be quite yet.

What to Do Next: Start Evaluating
Integration projects can be a big undertaking, but they don't have to be scary. Knowing some of these challenges upfront will prepare you for a successful project. Do diligent research so you choose the best solution for your business the first time around If you want to start your research, learn more about how nChannel can integrate your eCommerce platform.
---
This is a guest post by Jillian Hufford. Jillian Hufford joined nChannel, provider of eCommerce integration, as their Marketing Analyst. Using both her writing and analytic skills, she assists the Marketing and Sales teams. Jillian helps with marketing strategy, performs competitor market research, provides analysis of key sales metrics, and writes informative posts on multichannel commerce trends. She holds a BA in Marketing from Otterbein University.