Heather Devine is a creative director at clothing brand Alternative. Rooted in sustainable and eco-friendly practices, Alternative uses proprietary fabrics and specialty washes to create modern basics for a sustainable future. We chatted with Heather around shopping responsibly, and how Alternative has responded during the global pandemic.
Tell us a bit about yourself, and your responsibilities as creative director for Alternative?
I have been with Alternative for almost eight years and in that time have watched the brand evolve as a sustainable fashion leader in both B2C & B2B markets. I oversee brand direction & creative for the marketing team, working with a talented mix of artists, photographers and designers to bring the brand to life.
What's unique about Alternative products compared to other brands in your industry? How do you communicate those differentiators to customers?
As an apparel brand, we realize that fashion is the second most polluting industry in the world, and because of that, we consider every decision we make from fiber to finish in an effort to limit & reduce our impact on both the planet and its people. We believe in transparency and have joined the Fashion Revolution movement in order to shed a light on our factories — putting a face to "who made your clothes." In addition, our line is currently 85% eco, with a goal of 100% by 2022. We recently began the switch to recycled polyester versus virgin polyester, furthering our investment to reduce our footprint. We have also added natural fibers like Hemp, Modal and Recycled Cotton on our push to become even more eco.

We communicate the importance of responsible manufacturing and purchases via our emails + social media and packaging— educating on the impact of quality, lasting products. Thus, partnering with noissue was a perfect fit to further our eco-footprint with compostable mailers - finally exiting poly-based mailers.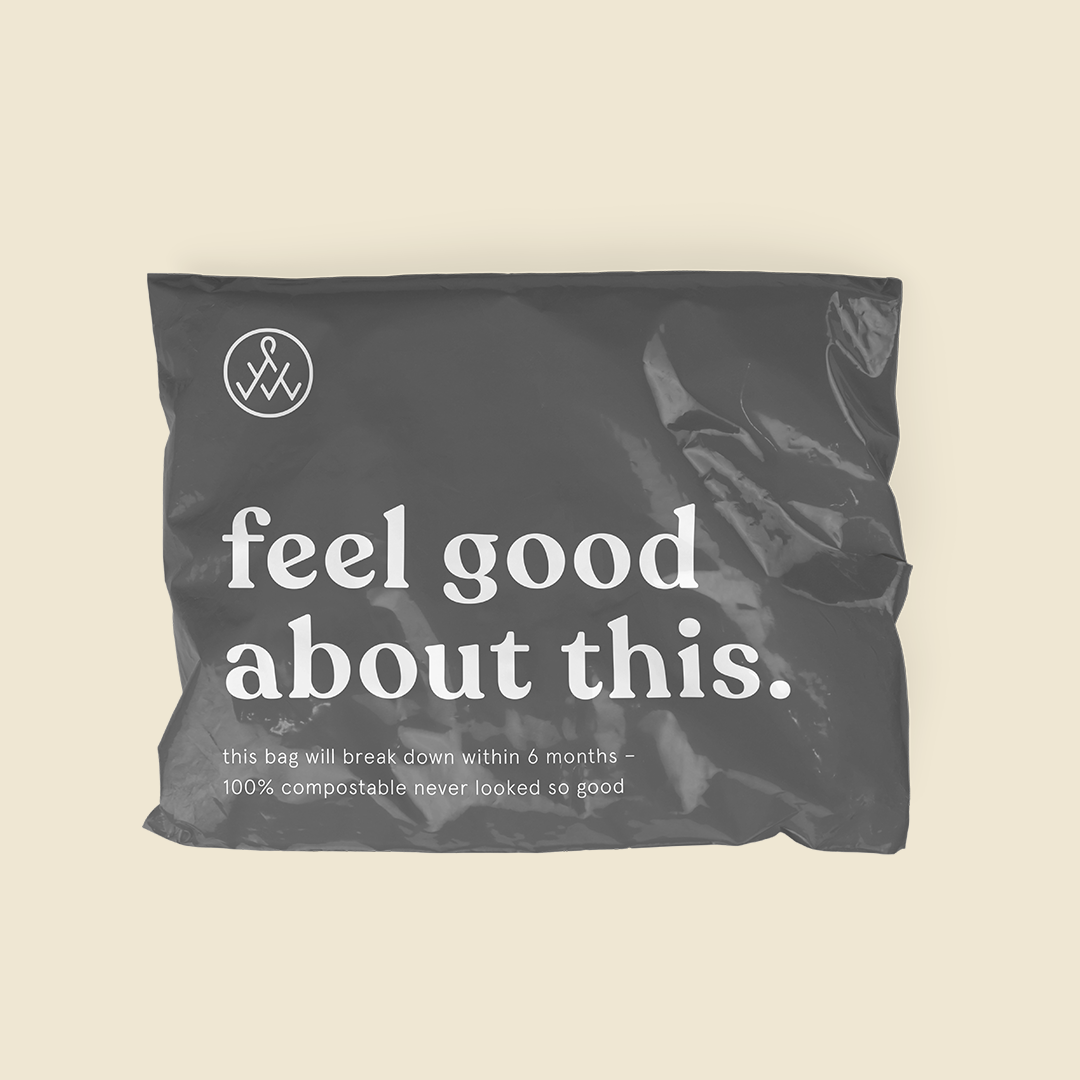 Given the pandemic and ensuring worldwide lifestyle transitions, what changes in trends, both apparel and marketing, are you seeing? How is Alternative responding?
Great question! The pandemic has definitely brought on a 'new norm' of work-from-home outfitting. Lucky for us, we sell soft, comfortable styles that are perfect for zoom calls! We call it couch to computer loungewear - the perfect layering pieces for virtual meetings, dates, etc. In addition, because of slower turn times in manufacturing, it's allowed us to really rethink how we go to market - curating down to the basics with a 'less is more' mentality. We still continue to deliver on comfort  which most people are definitely gravitating towards in these times of uncertainty.

We've been able to shift styles as-needed from brick and mortar to digital, allowing us to triple our eComm sales in the height of the pandemic where most people were online & shopping. We have reworked our messaging in customer communications to align with this 'new norm' and have adjusted our voice & tone to better connect and add a human layer to marketing that is otherwise lacking in promotional campaigns.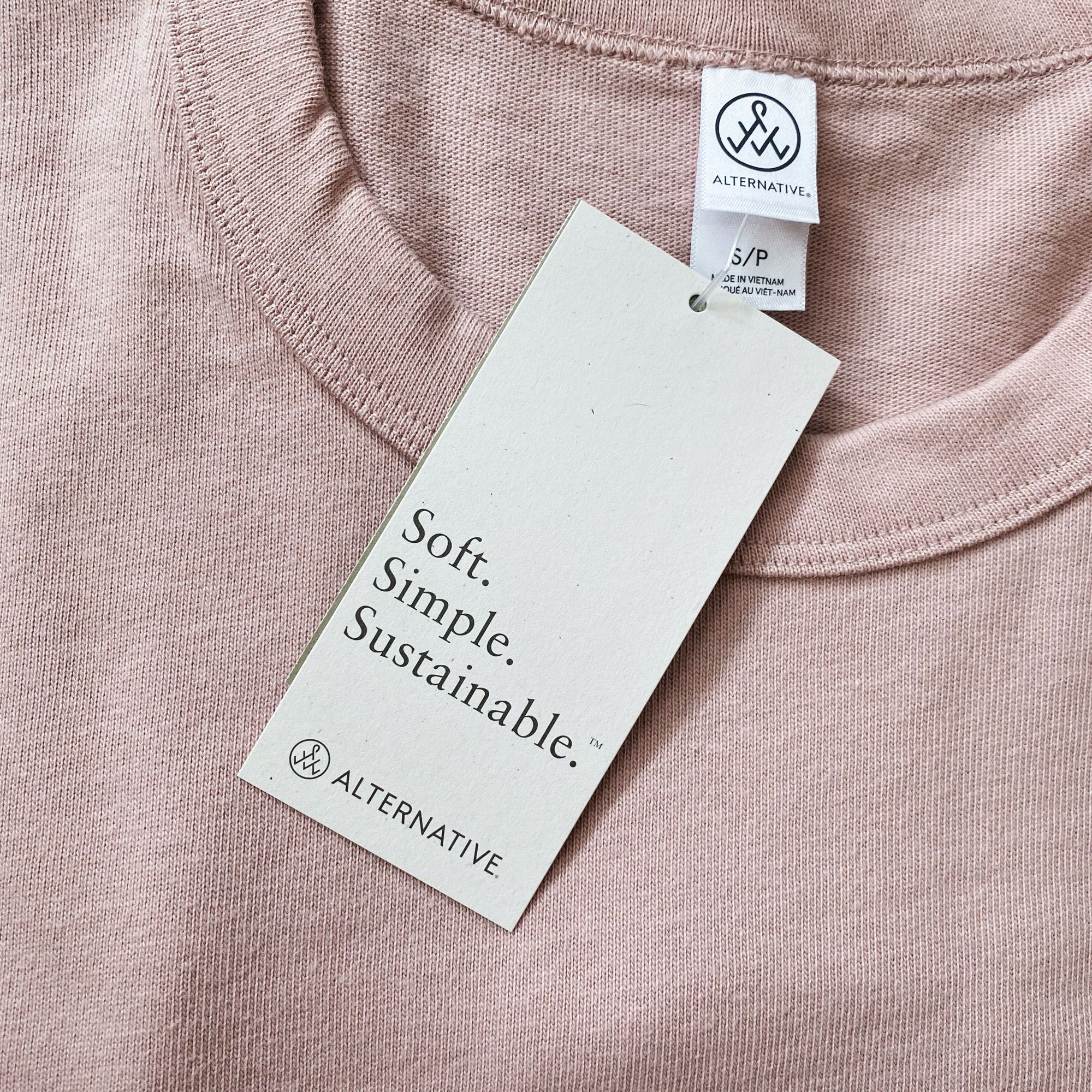 For consumers looking to shop responsibly, do you have any tips for validating a brand's eco claims? Any 'green-washing' flags to look out for?
It's tough as there are new brands appearing weekly it seems - a lot of them showing up in social feeds with grandiose claims of sustainability yet their prices are low - usually signalling something may be off. Always check for a brand's CSR or sustainability claim on their website. Seek transparency and if you don't see it- there's probably a reason why. Support global manufacturing and fair labor - limiting fast-fashion impulse buys when you can. Checking a brands Instagram page can also give you better insight to their commitment to the planet along with any giveback initiatives they may have in place
What are key sources of inspiration for you as a marketing creative in the fashion industry? Do you have a favorite resource or inspirational influence (ie a podcast, book, person)?
As a new mom, most books & podcasts revolve around navigating my new world of motherhood. However, I continue to find inspiration in most everything - from interior design, art & photography to sustainable fashion, stylists & bloggers. Some of my faves include Leanne Ford, Food 52, Mate the Label and Goop.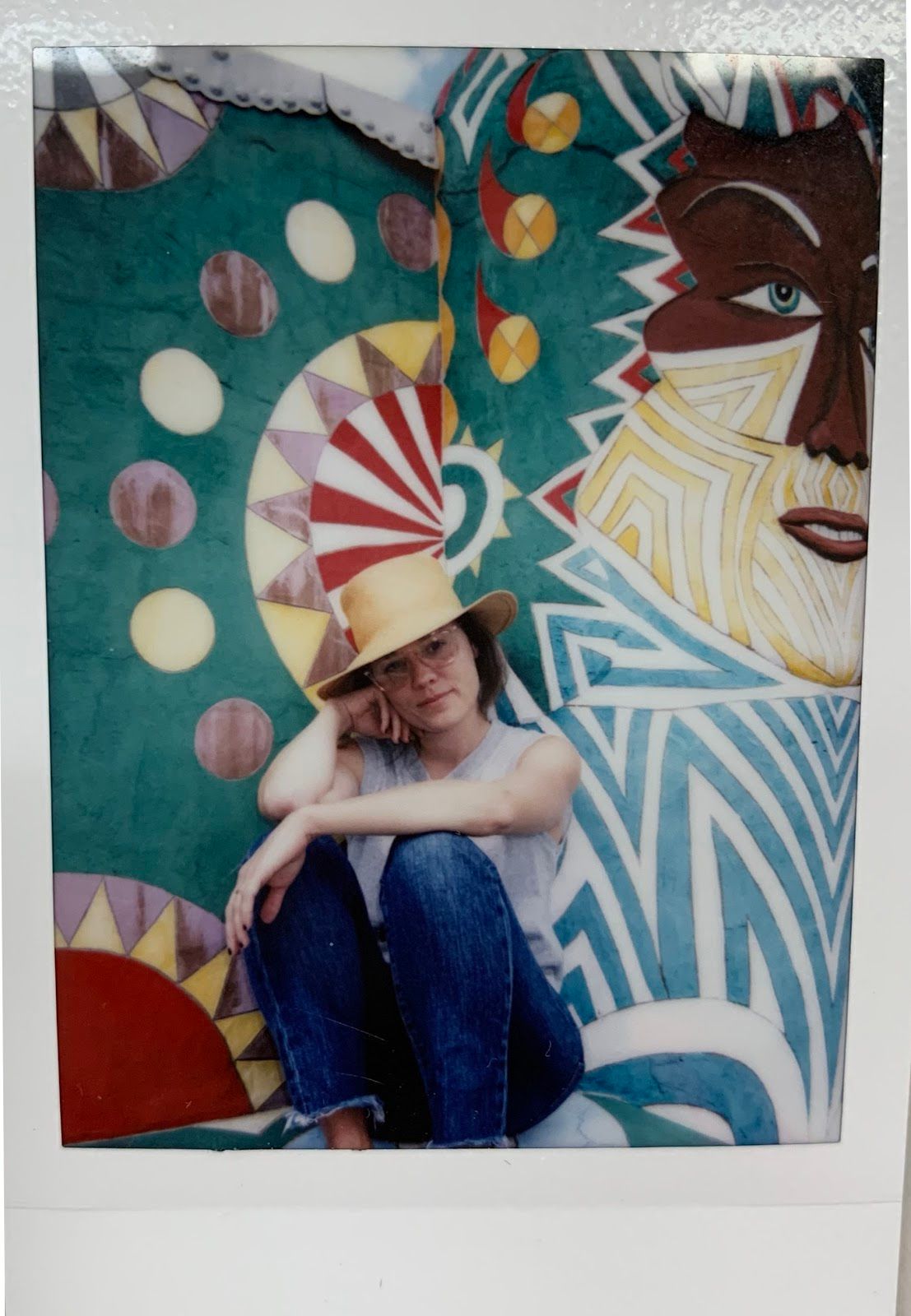 What is one piece of advice you would pass along to small designers or apparel brands who are just getting started?
Stay true to yourself with an authentic point of view. Be mindful of the decisions you make from a fiber to factory level and do your research to ensure you are making responsible choices. Focus on less is more, with quality products that can stand the test of time. Think beyond what's available and consider upcycling or working with dead-stock or scraps. I truly believe there is so much potential with the younger generation - especially when it comes to sustainable fashion and am excited to see what brands will come to life over the next decade - further redefining this industry.
---
More about Heather: Heather Devine is a creative director in Atlanta, GA with 14+ years of design experience. She has spent the past 7+ years focused on marketing for the eco-friendly clothing brand Alternative. She is a new mom and has been enjoying slowing down savoring life during this unprecedented time.