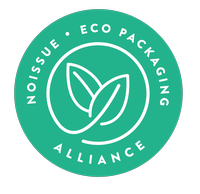 When you're an artist or creative, nearly anything and everything can become your canvas, and you can find inspiration in nearly anything you see.
This was the case for Erin Dewey, an Art Director and Surface Pattern Designer with an eye for creating dynamic patterns with stylish color palettes.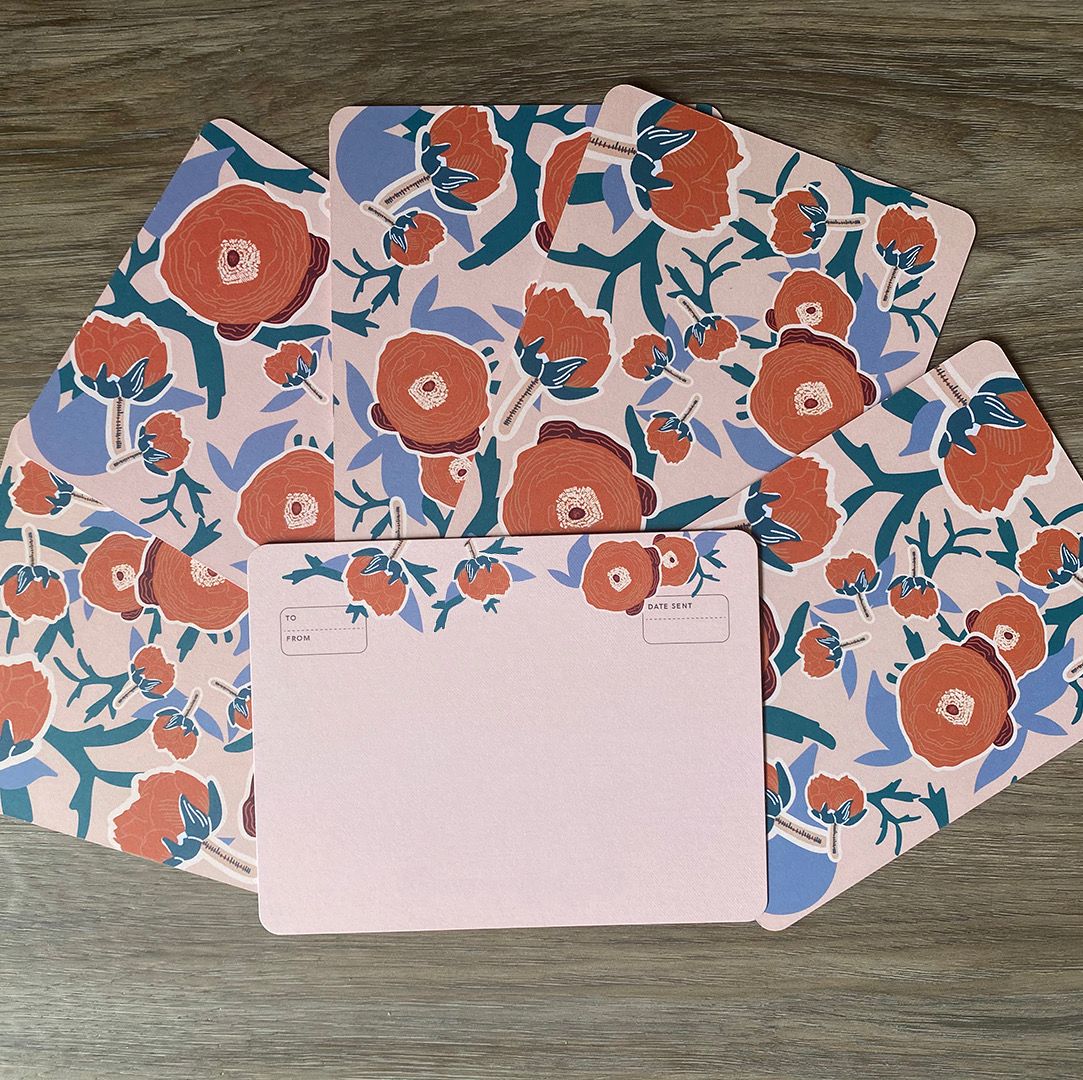 Based in the US, Erin's had expansive experience as an Art Director, covering industries from healthcare and hospitality, to skincare, ecommerce, and education. It was only recently that she decided to turn her creative skills into surface design!
And although she may just be in the process of setting down roots for her brand, there's one thing that's definitely clear about her long-term vision: through her vibrant surface pattern designs, she hopes to share her knowledge of design principles from her many years of experience doing creative work for other brands.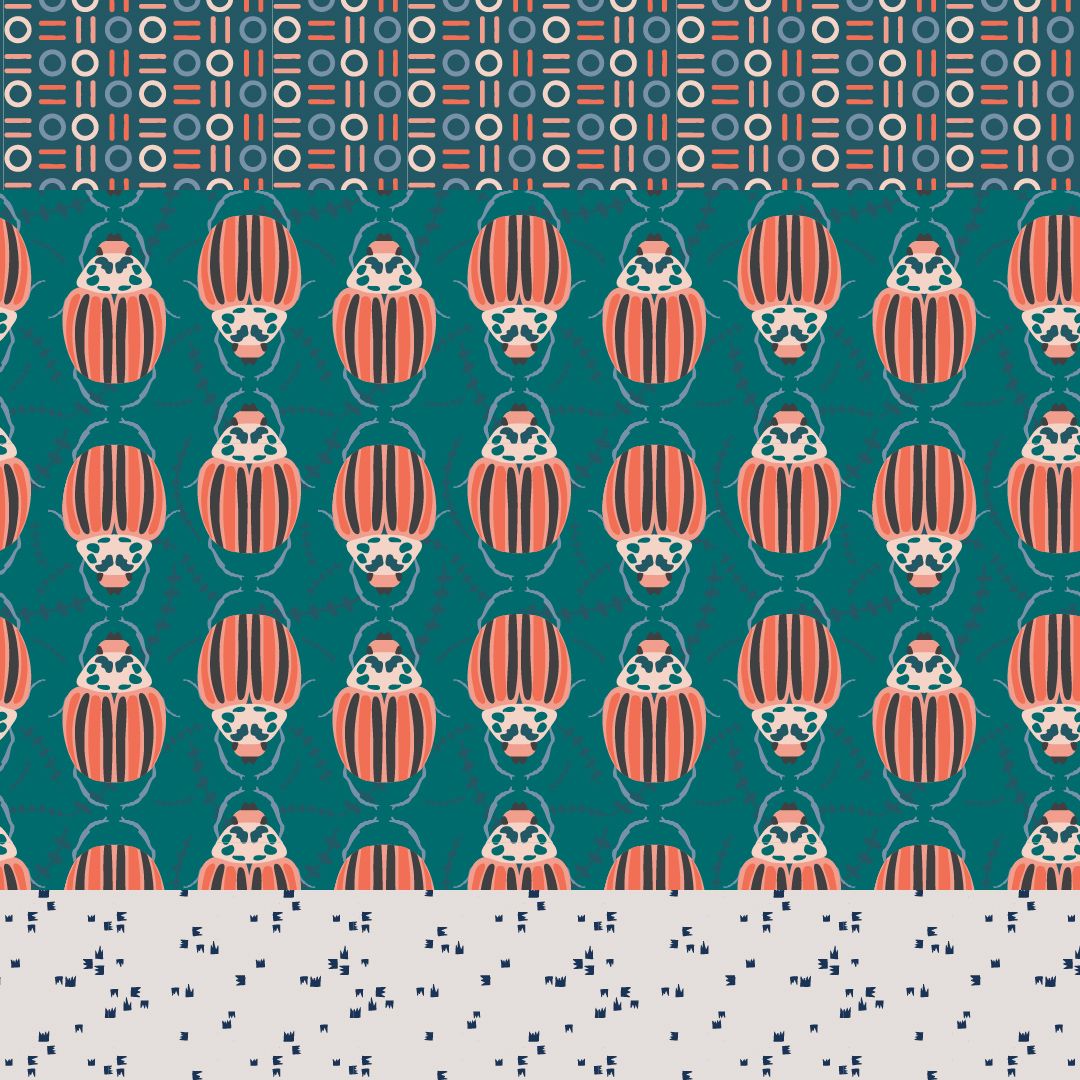 As a relatively new brand, there's definitely still a lot of surface for Erin to cover, and she's been covering ground one step at a time, and making sure she makes the right decisions at every chance. This was why as soon as she received her sample pack from noissue, she knew right away that she had found the right packaging that was on par with her art's quality and creativity!
"I am a new business so I'd like to start off on the right foot by showcasing eco-friendly materials."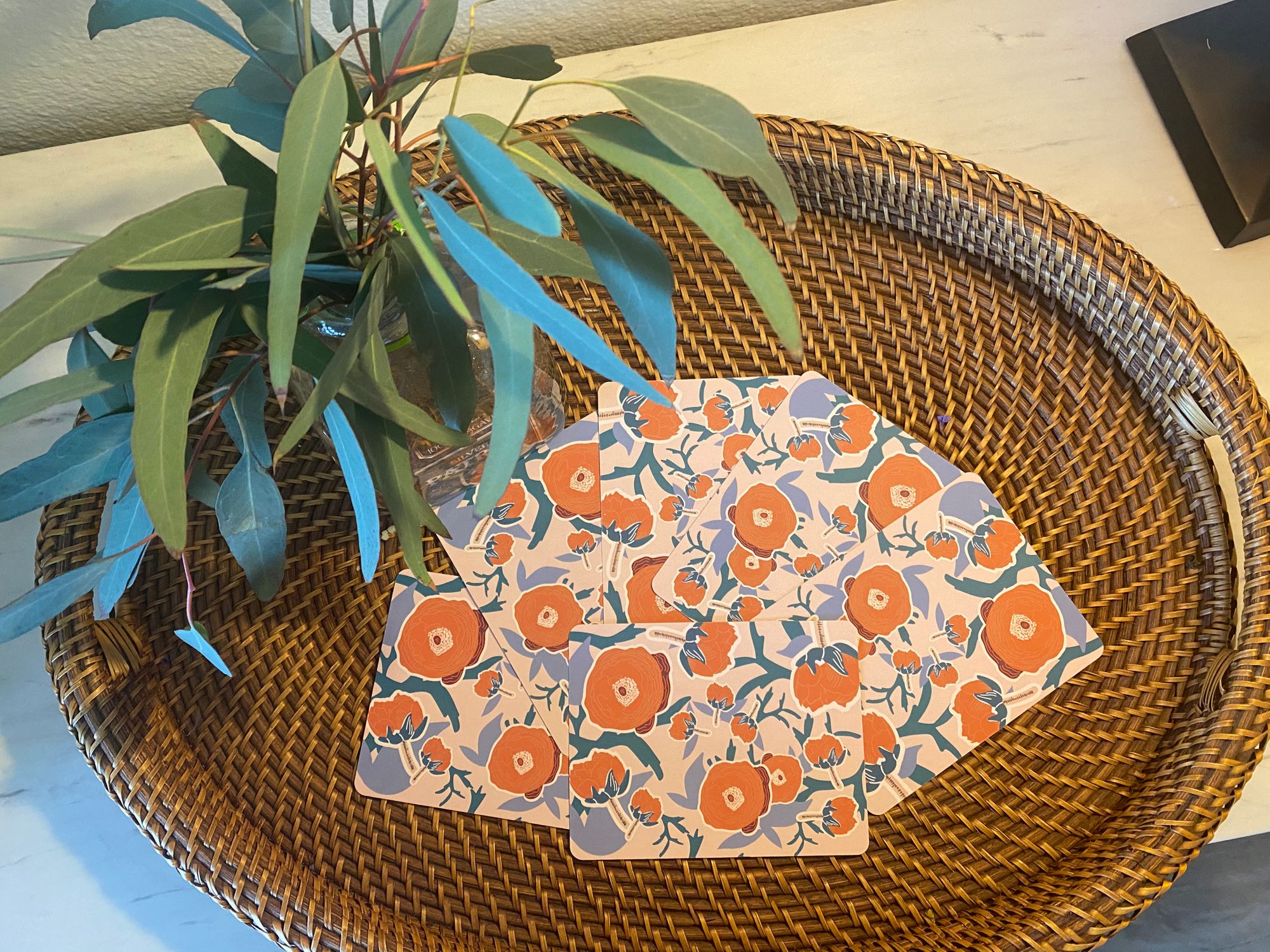 And with noissue's packaging being entirely sustainable, she's definitely started off on the right foot and taken steps in the right direction. As she continues to grow and shape her brand, one thing that'll set her patterns apart is its own personality and authenticity, as well as Erin's desire to simply connect with her customers and fellow likeminded artists through her unique, vivid art.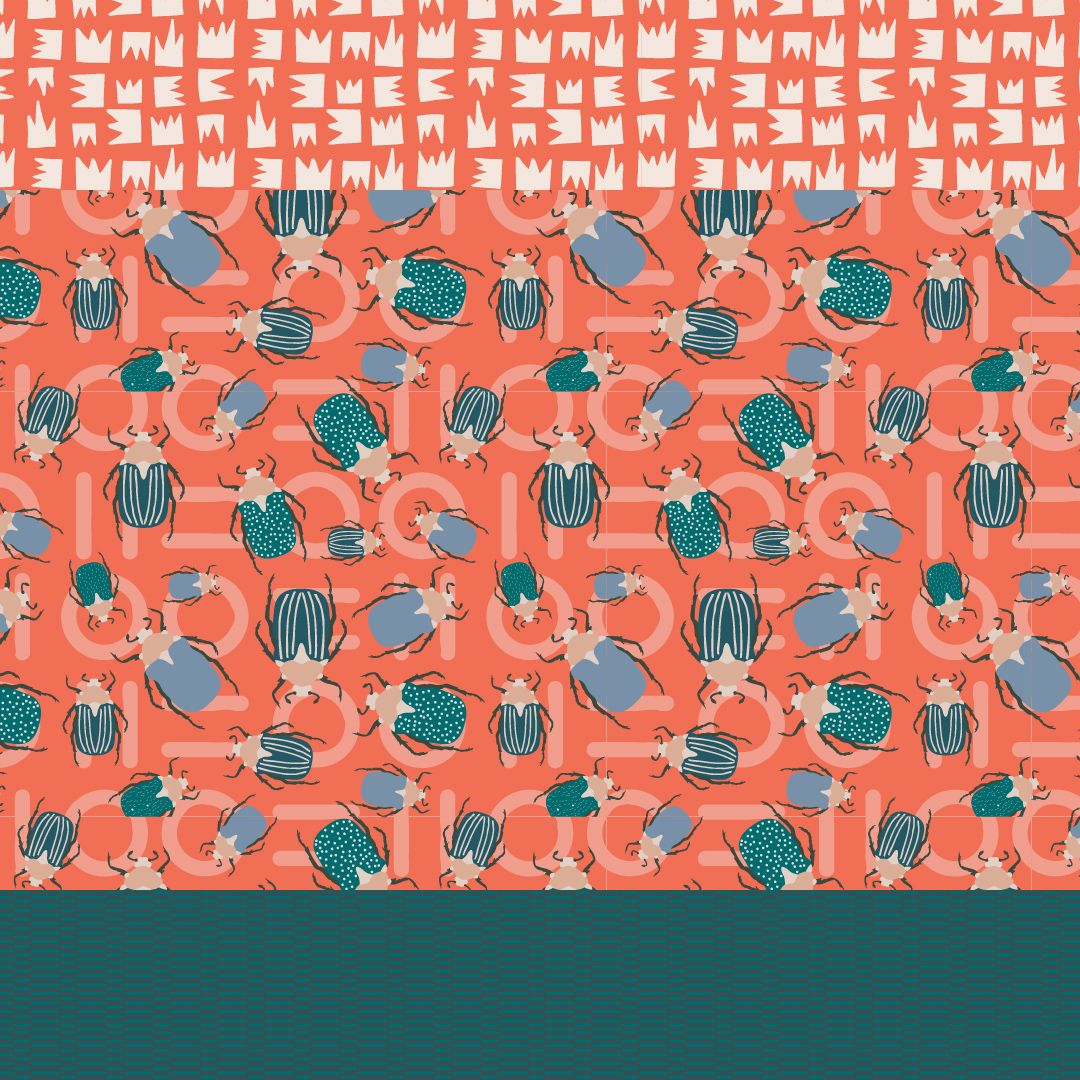 Connecting – that's definitely something we could all use, what with the all the isolation the past year has brought on us, and it's with artworks like those of Erin's that bring more color and vibrancy to the world!
---
Find more of Erin Dewey Design here:‌‌
Website: erindeweydesign.com
Instagram: @erindeweydesign
Like this story? Tell us yours! Share your brand story and love for your custom packaging and get a chance to be featured on the wrap! If you're a noissue customer and are interested, you can join the Eco-Alliance by clicking here and answering a few questions here.
Questions? Email us at ecoalliance@noissue.co.