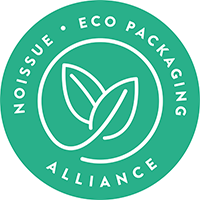 Several fashion labels have become more inclusive to all body types and we're so here for it. What's even better is when they pair values on body neutrality with sustainability! Etherea Swim is a sustainable luxury swimwear brand born in Hawaii and ethically made in Bali, Indonesia. Its founder Kimmerlee aims to redefine swimwear by making it better for the planet and for everyone who wears them. Each swimsuit is crafted from sustainable, regenerated fabrics and made available in a wide range of sizes.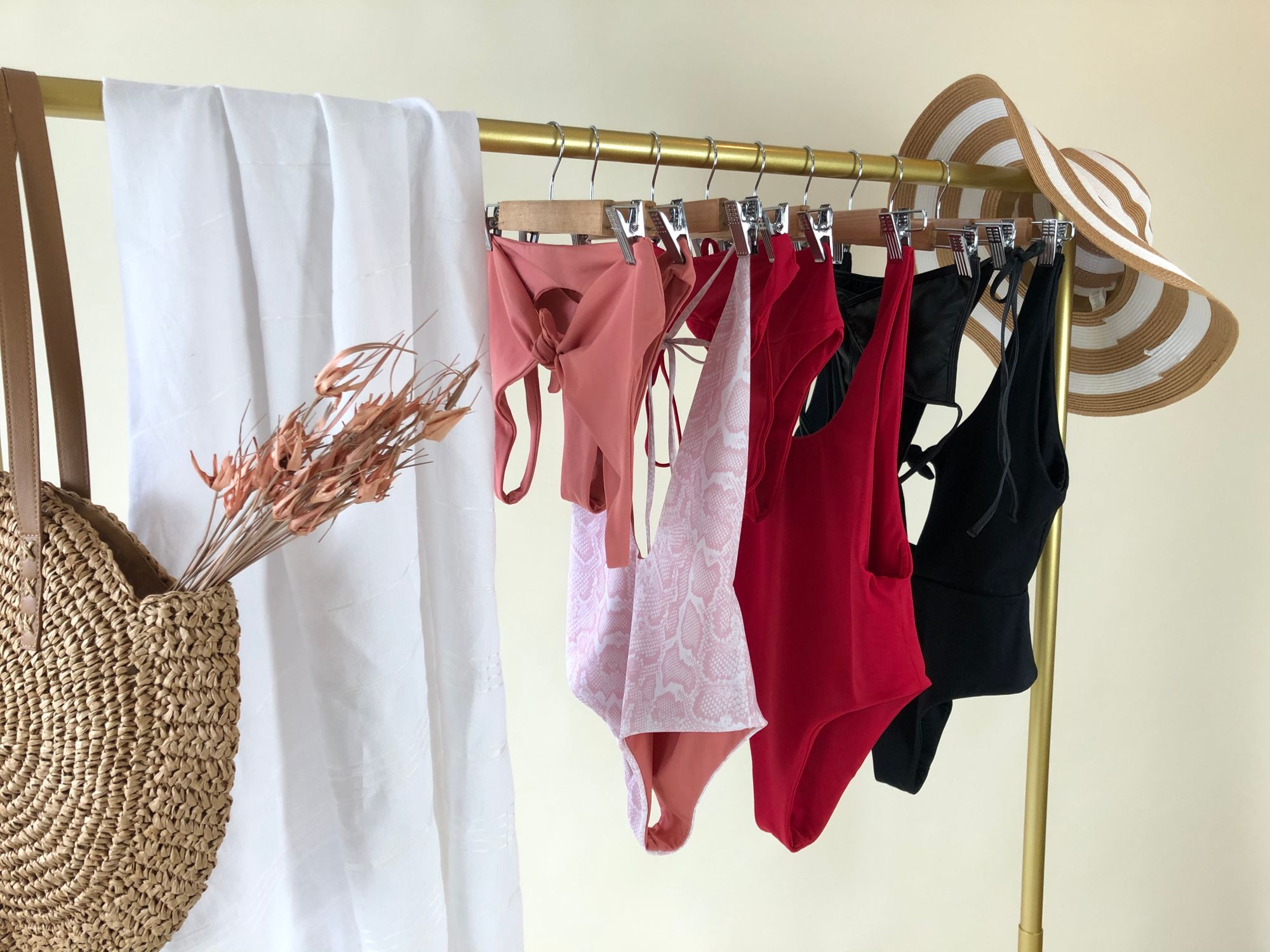 The brand is built on three straightforward principles: all body types are bikini bodies, women should feel beautiful in their own skin, and these products shouldn't cost the planet or the people who craft them.
Kimmerlee got the inspiration to start Etherea Swim from her struggle with accepting her body image. The first time she ever wore a bikini in public was when she was already 30 years old and living in Hawaii. It was a personal breakthrough for her and such a positive experience that she wished she had done sooner. Despite reaching that point in her journey, she quickly grew frustrated with the swimwear industry for not offering enough sizes for mid-size women such as herself. At the time, most high-end brands only offered swimsuit sizes up to L, and XL if you were "lucky." And for the brands that did offer those sizes, they only did in limited styles. Kimmerlee saw that this pattern reinforced the negative body image that she not only worked so hard to overcome but also was not alone in experiencing.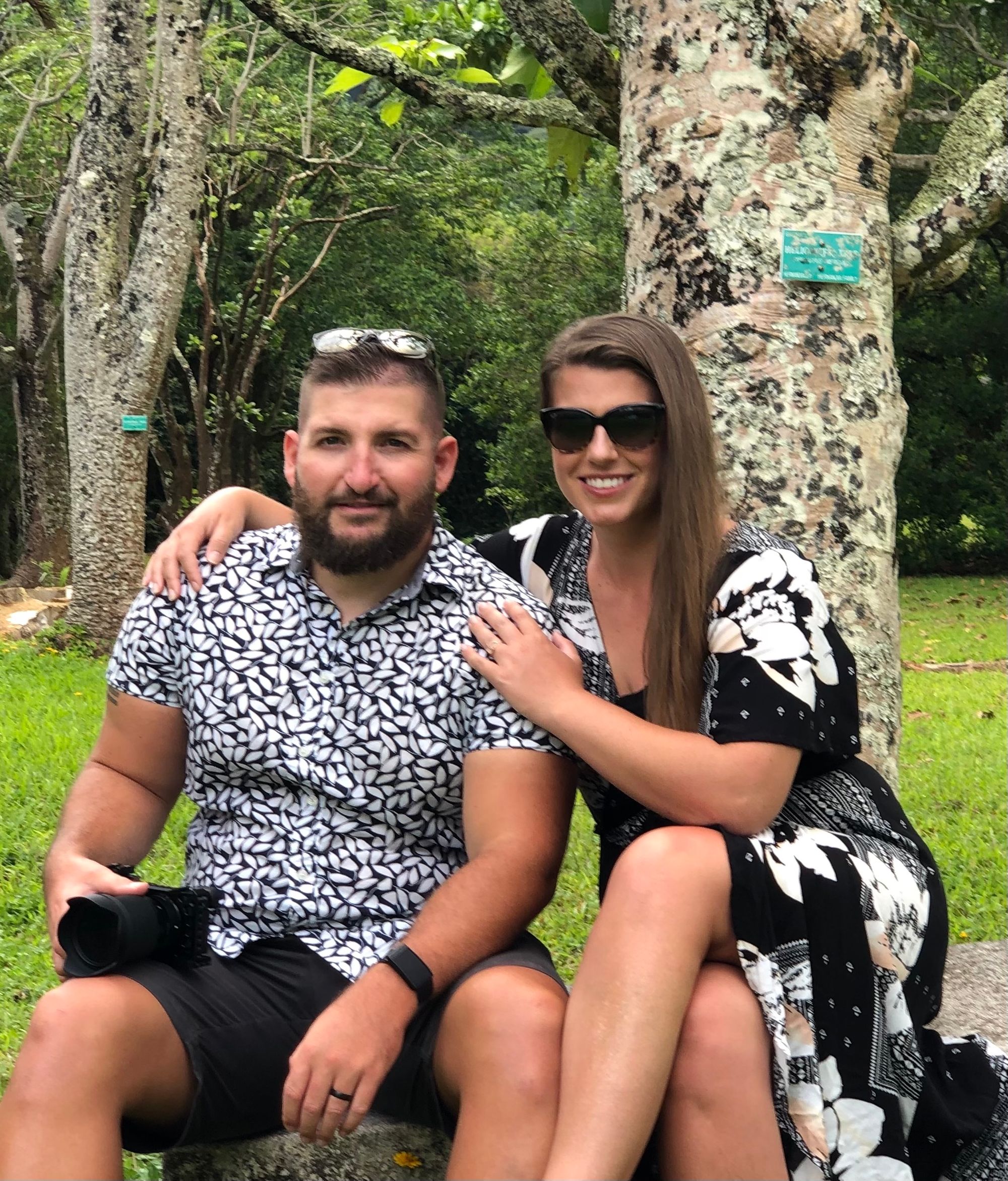 As a solution, she decided to create a brand with her husband that celebrates all body diversity instead of limiting them. With the vision of helping women of all sizes to feel beautiful and confident in their own skin, they wanted to focus on celebrating real bodies. Creating a line that was inclusive of all body types was at the core of Etherea Swim, but another factor that was just as important was to create one that was sustainable.
"We knew from the beginning that our brand had to do better for the planet and not be a contributor to the environmental impacts of fast fashion."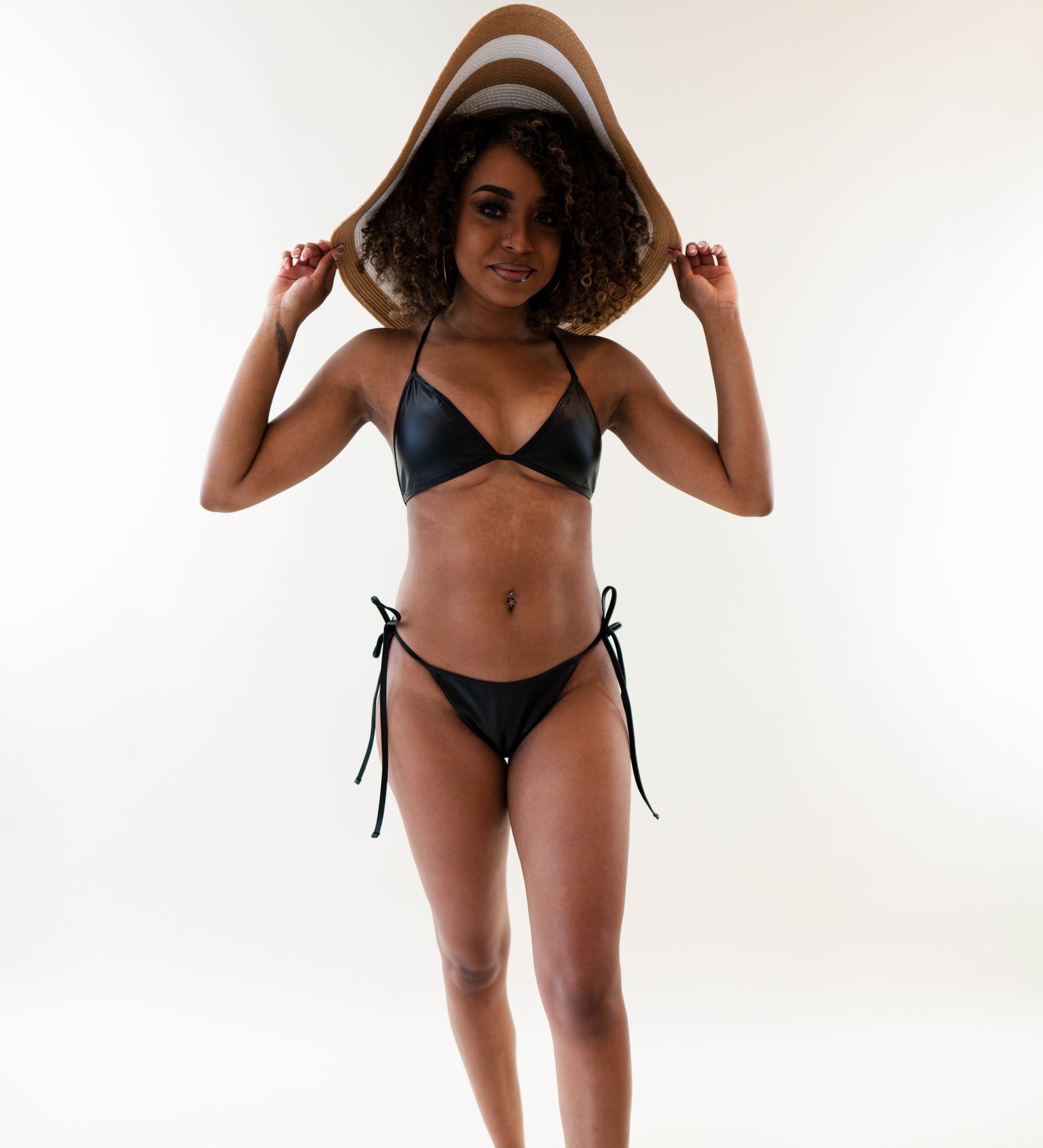 While living in Hawaii, they were able to see first-hand the impact that climate change and pollution had on the oceans and seas. They knew that fast fashion was not an option and spent months sourcing fabric that was just right for their collections. Each swimsuit is made from regenerated nylon that diverts waste from oceans and landfills while substantially reducing carbon emissions. This material is derived from post-consumer waste items such as abandoned fishing nets that threaten marine life and biodiversity if left adrift at sea.
Moreover, each collection is released in small batches to ensure that they don't source more products than what's needed and that their suits can be recycled over and over again. As the brand grows, Kimmerlee's team plans to launch a program that'll reinforce customers to recycle their old suits to prevent the additional waste from going into landfills.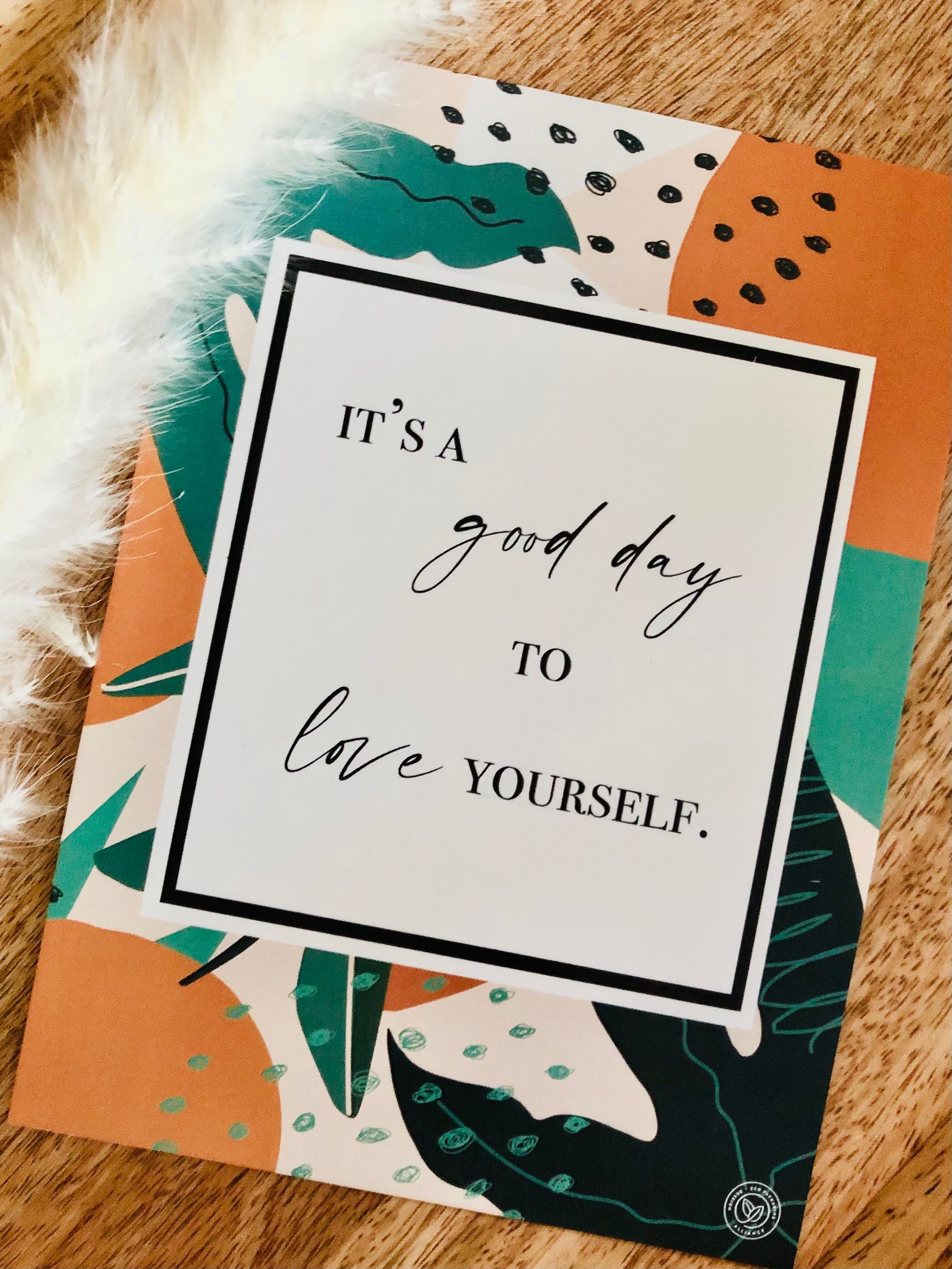 Etherea Swim's commitment to sustainability also extends to every aspect of its packaging. They're proud to share that their packaging is compostable and avoids plastic as much as possible, thanks to noissue. They chose to partner with the sustainable packaging brand at the beginning of their business and have been sourcing all their packing materials (Tissue, Cards, and Mailers) from them ever since. Aside from sustainable fabric and packaging, the brand also purchases carbon offsets for every order. That being said, joining the Eco-Alliance, noissue's global community of like-minded businesses that plant trees for every order, was a no-brainer. It's important for sustainable businesses to be transparent about the steps they take towards environmental conservation, and the Eco-Alliance allows Etherea Swim to do just that.
"The ability to tell our customers that our suppliers are committed to the same level of sustainability as us helps reinforce that we take our environmental footprint very seriously."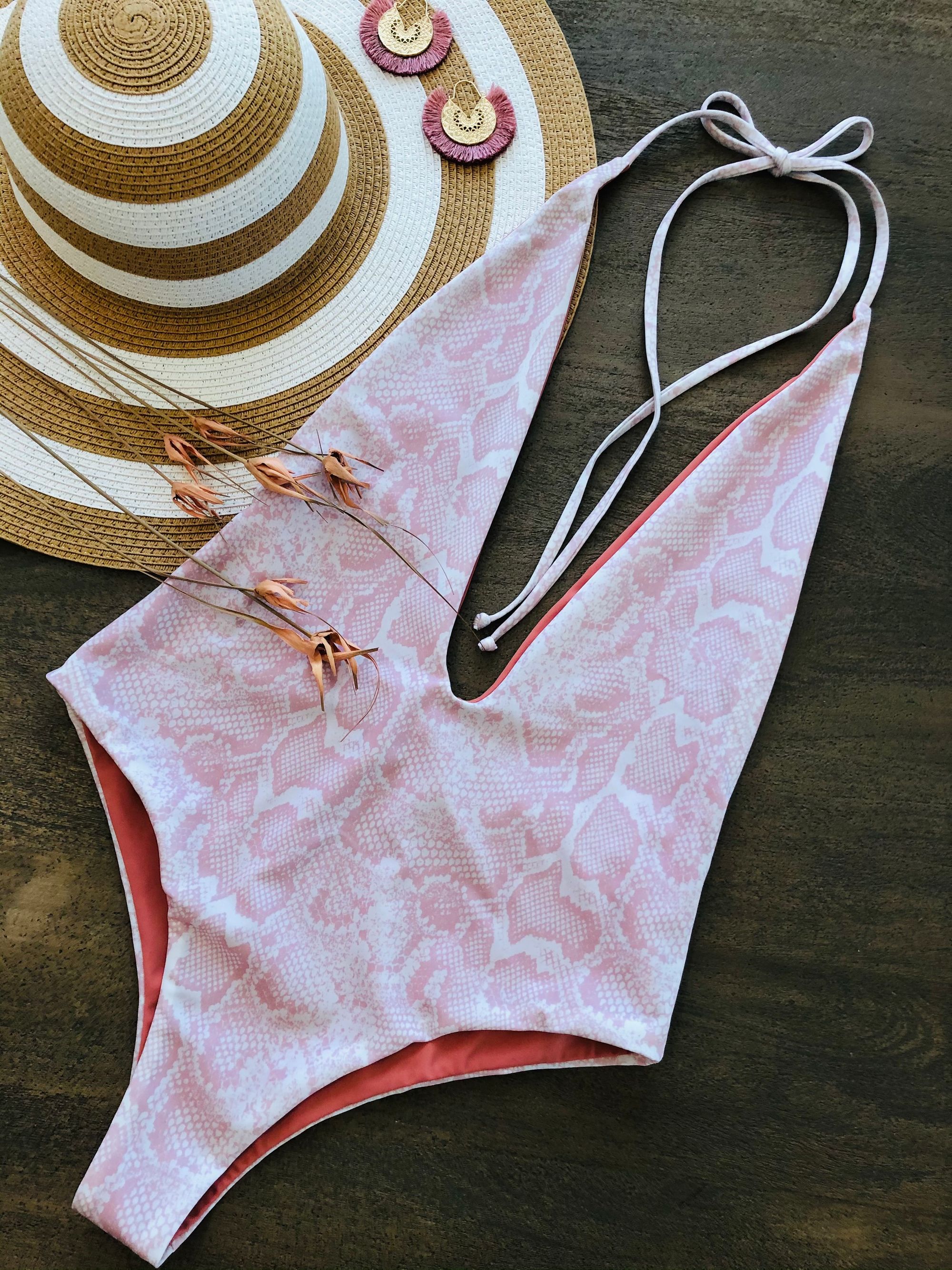 Their efforts to champion sustainability do not stop there. They've also opted to use branded hang-tags made from seed paper which can be planted in a pot or a garden to grow beautiful wildflowers. If you're curious about this and want to learn more about their commitment to sustainability, you can head to their website's "Our Story" section or their "Sustainability" highlight on their Instagram.
Kimmerlee has been very hands-on from the sourcing of their materials to the shipments of their products, but getting to where they are now was far from easy. Their biggest challenge was releasing their first collection during the COVID-19 pandemic. They initially planned to launch during the summer of 2020, but their fabric supply chain was severely disrupted due to the pandemic, which resulted in them not receiving their order until almost the end of the year. This then also affected their campaign photo shoot plans. They cast a diverse group of models for a beach shoot in Hawaii but were halted by local restrictions. And before the beaches opened up, they had to move to Virginia which messed up the campaign that they envisioned and pushed back their launch to April of this year. Despite all these challenges, nothing stopped Kimmerlee from bringing her dream brand to life!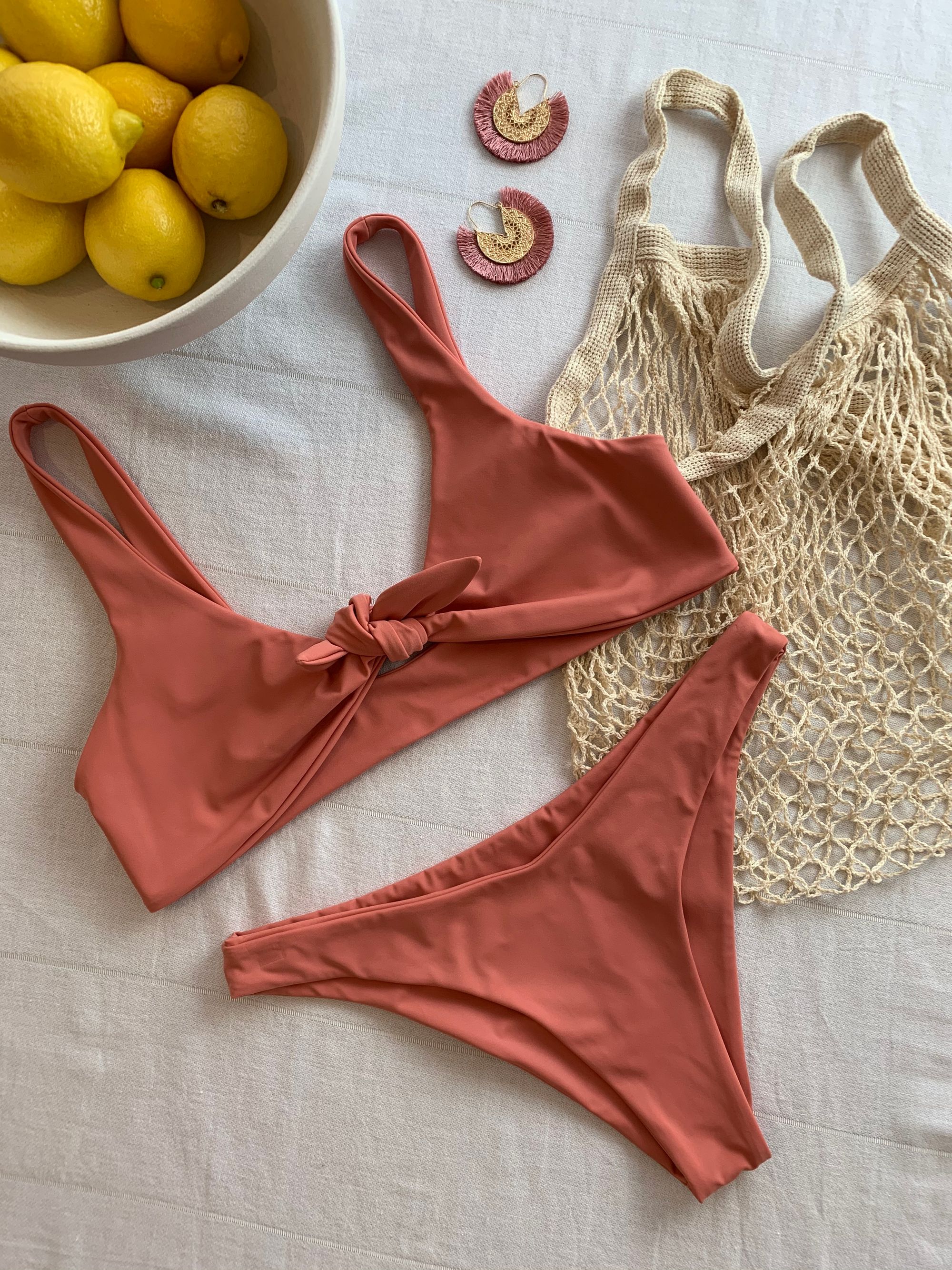 Kimmerlee's advice to other hopeful business owners is to know the "why" behind every product. The swimwear industry is huge so it's important to know and understand your niche market. Being a brand that both uses sustainable fabric and offers all styles in a wide range of sizes, Etherea Swim is clearly not your ordinary swimwear brand. Inspired to continue making a difference in the industry, the sustainable fashion label is already working to expand its next collection to sizes up to 3XL.
From being anchored in sustainability to working towards body inclusivity, we sure hope that more fashion brands would follow suit!
---
Find more of Etherea Swim here: