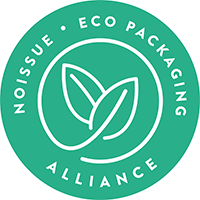 Whether or not you've been stuck at home in quarantine, there's no denying the sheer joy of a wardrobe upgrade, especially if you're a fashion enthusiast! Being at home 24/7 can sometimes start to feel repetitive, and for those who miss getting all dressed up to go out, one fun way to recreate that excitement and simultaneously help out your local community is by shopping at locally-owned fashion boutiques!
And if you're anywhere near the Isabela, Puerto Rico area, or are looking for a wardrobe upgrade and want to support a small business in that area, a good place to start would be by checking out the fashion boutique store Ever After!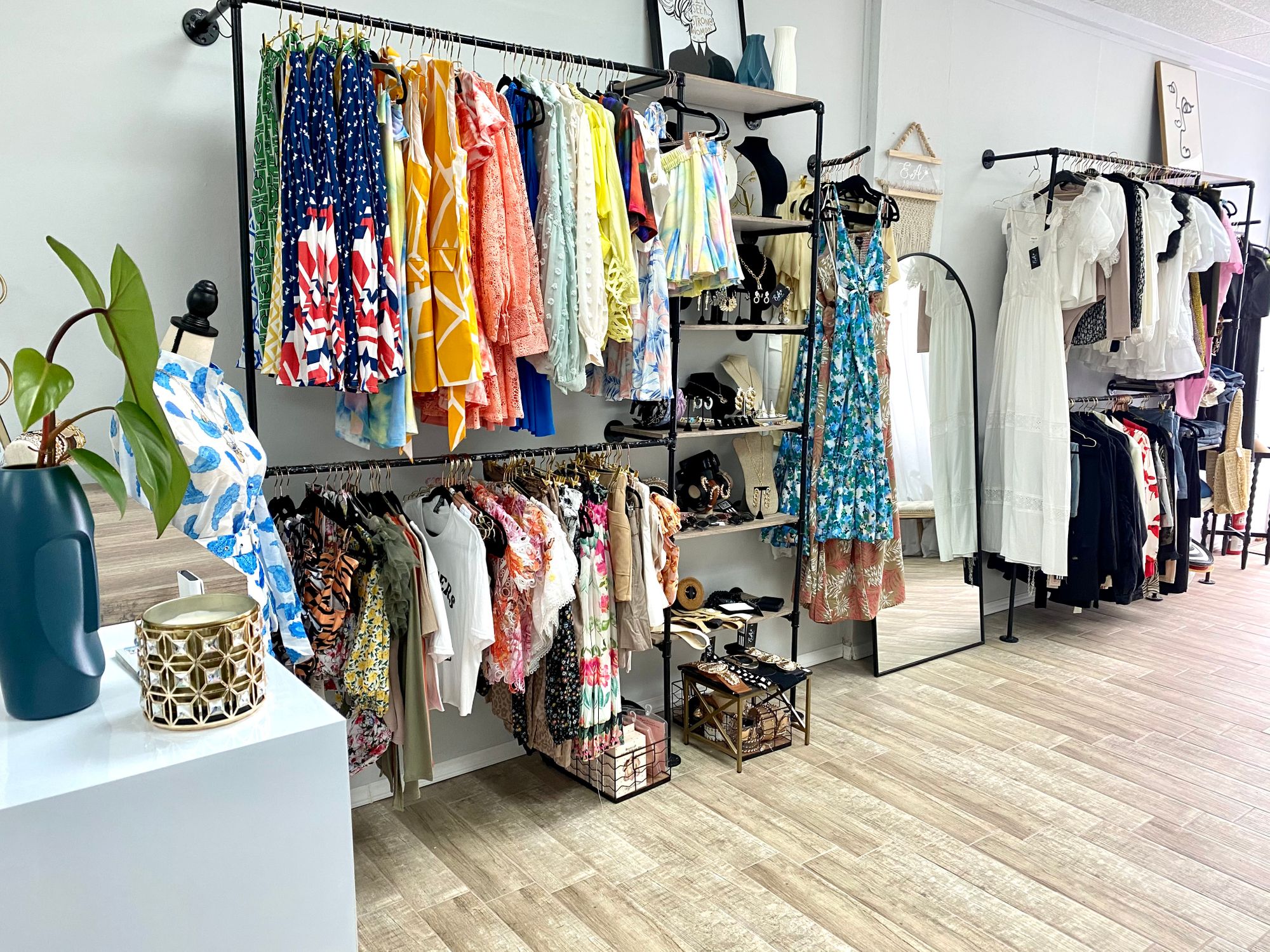 And if their name doesn't sound dreamy enough on its own, have a look through their online store or their Instagram, and you'd be guaranteed to fall in love with at least a couple of their many stylish pieces that are sure to entice anyone with a taste for fashion, whether you're into the trendiest styles or prefer more classic pieces.
From fun floral dresses to sharp and serious blazers, Ever After Boutique has it all, and that's something that its owner and founder, Sandra Perez, has definitely made sure of since the very beginning. Based in Puerto Rico, Ever After Boutique initially began its life as an online store in 2018, where Sandra had first started selling her pieces. After a few years—and much hard work—Ever After Boutique officially opened its doors as a physical store, in 2021, located in Isabela, off the Northwest coast of Puerto Rico.
As it may be apparent in all of her pieces, Sandra had long held a passion for all things fashion—as well as for sales and customer service! With that, it seemed only inevitable that she would one day create her own boutique. Living in the west coast of Puerto Rico, Sandra found that her area was lacking in major shopping malls and store chains that suited her taste. And on the other hand, she also found that her local community had an affinity for supporting small businesses and personalized shopping experiences. Taking all that in mind, Sandra was then inspired to create Ever After Boutique, and cater to her community's wants and needs!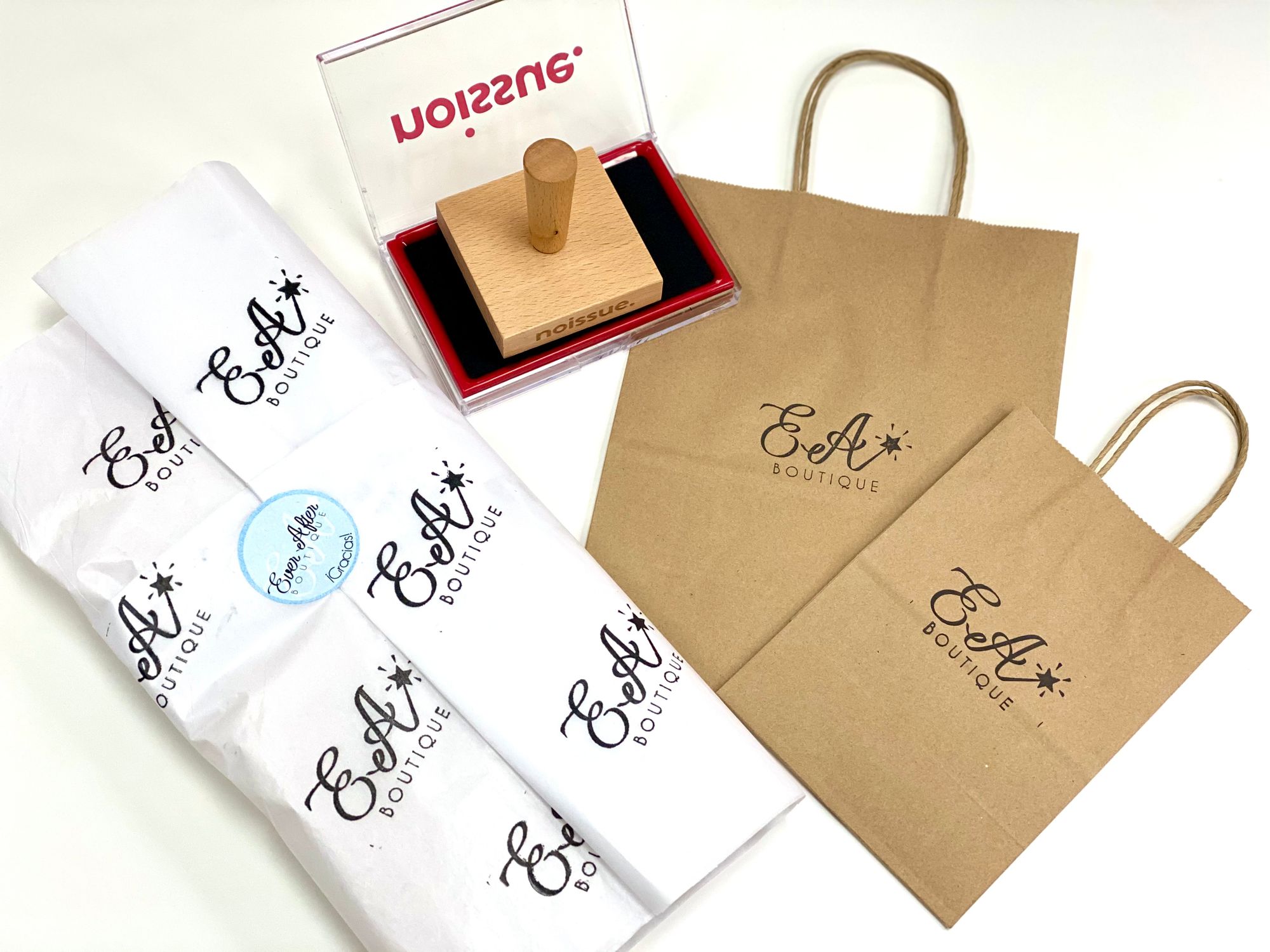 That said, in setting up her own fashion boutique, Sandra's mission is clear and straightforward: to offer fashionable womenswear at an affordable price for her fellow fashion enthusiasts in her community. And beyond that, she also aims to offer exceptional service for her customers, as well as a personalized shopping experience.
It's clear that catering to her community's needs is an essential facet to Sandra and her brand, but another non-negotiable area that she's set her sights on was sustainability. As a small business owner, Sandra's made it a point to find the most sensible solutions as much as she can, as well as to be as cost-effective as possible.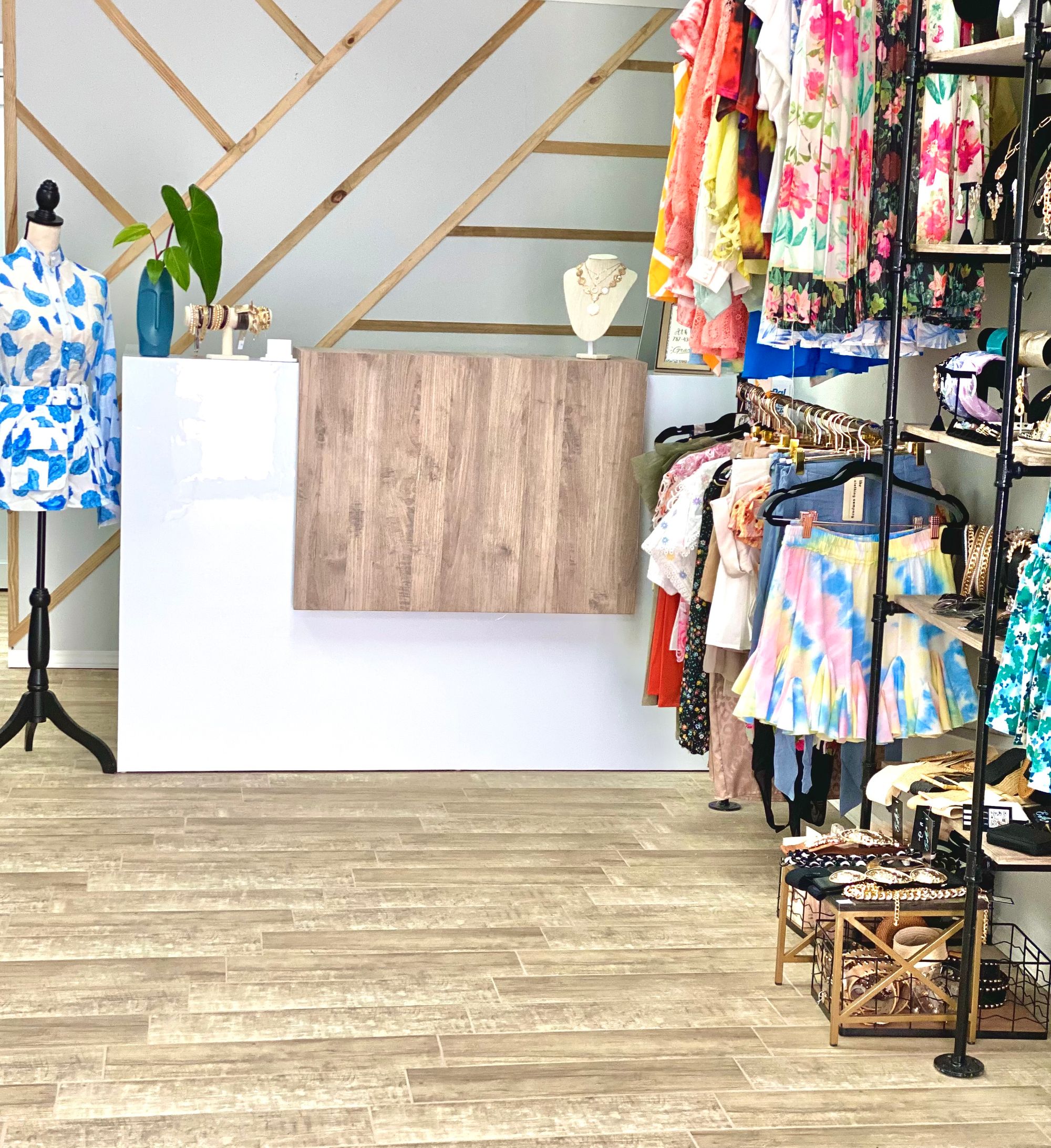 "Sustainability is very important to our business, this is exactly why we reached out to noissue. As a small business owner we strive to reduce costs and support sensible solutions."
When it came to finding a packaging company that would support those two specific measures, Sandra found noissue to be the best choice! Not only were her sustainable packaging materials cost-effective, she's also happy that they somehow help raise environmental awareness among the members of her community.
And in addition to making that switch, Sandra consistently makes efforts to use as minimal packaging as possible, to also make the unpacking experience for her customers as seamless as possible—while still maintaining a high standard that represents the quality of her brand!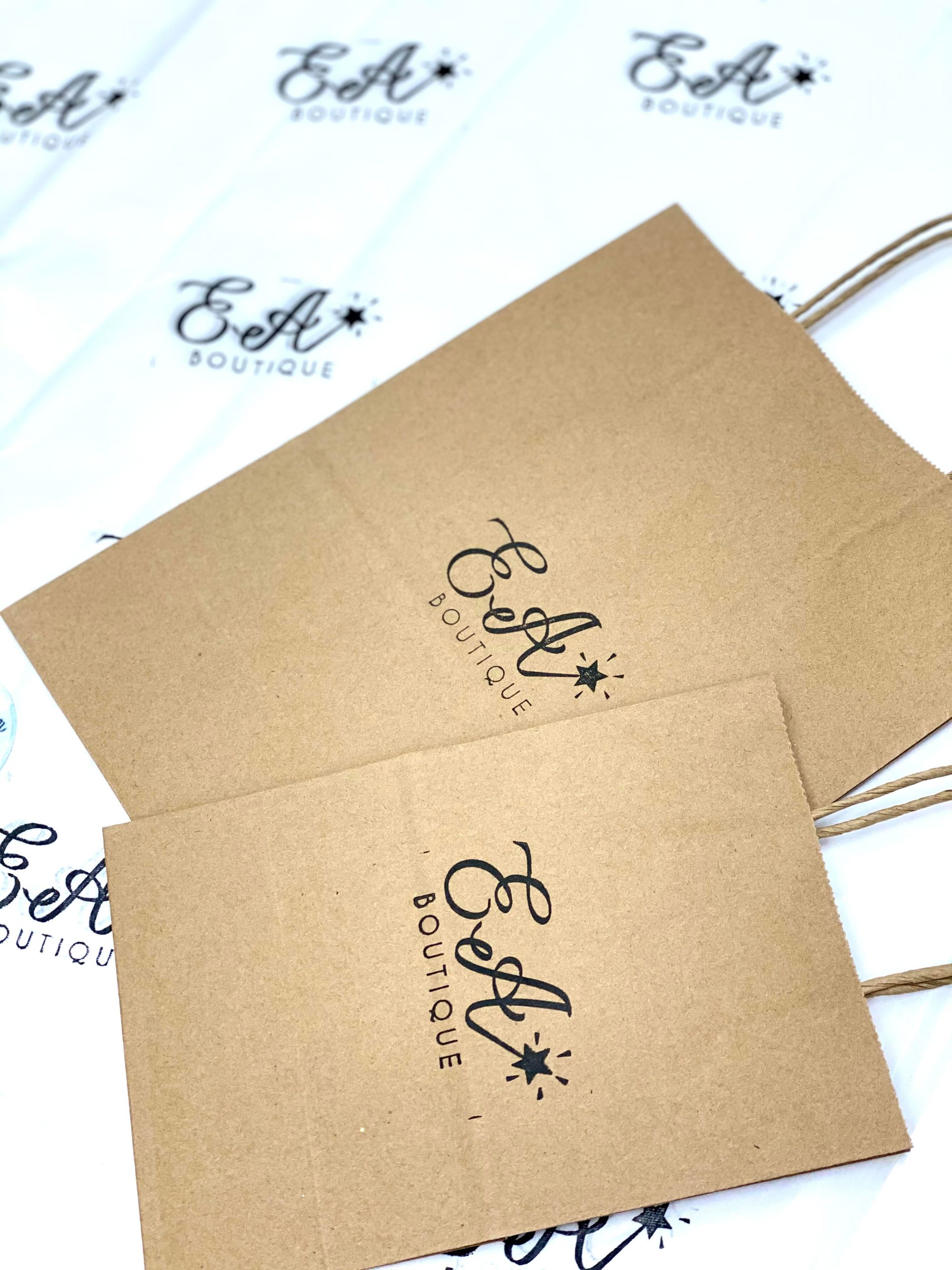 Maintaining that standard of quality is definitely something that Sandra implements across every aspect of her business from beginning to end, and what truly sets her boutique apart is her dedication to providing exceptional customer service! Sandra's undeniably dedicated to her customer community and ensures that all of her processes point towards that direction, but running the business isn't always a walk in the park. As she recalls, to this day, her biggest challenge remains having to juggle several roles all at once—besides being a one-woman entrepreneur, she's also a mom and wife to her family.
She still manages to keep everything running, however, and her biggest piece of advice to other young entrepreneurs is to never underestimate your potential! After all, she was once only armed with a dream, which after years of work and dedication, she's now turned into reality! As for her own story, one thing she's most proud of is her ability to offer her customers quick responses to their queries, and cater to their needs in regards to the boutique, to truly offer an efficient and personalized shopping experience. It's an extra effort, but it definitely goes a long way!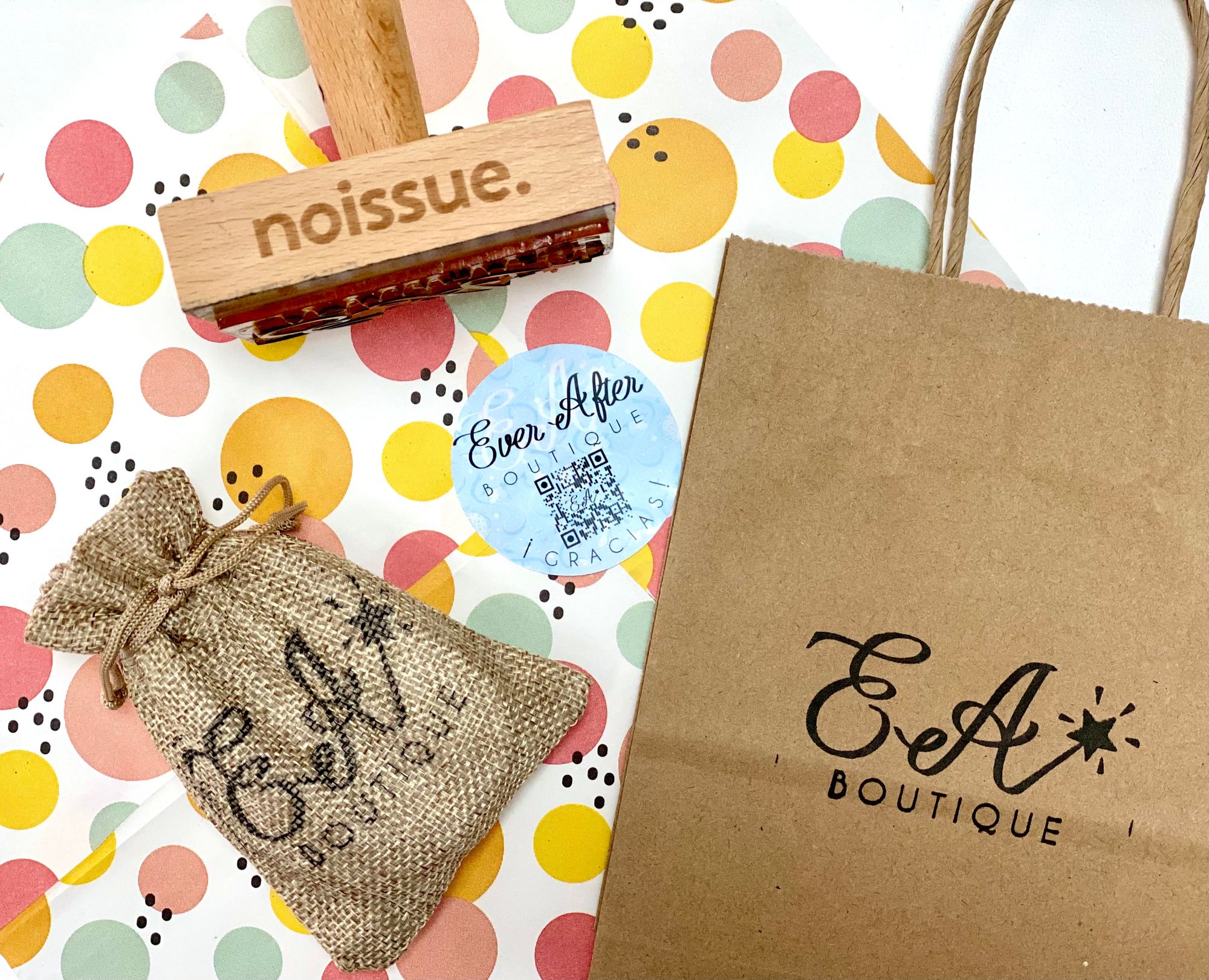 With her eye for good fashion, dedication to her community, and new steps she's taken towards sustainability, Sandra's impact on her community and the earth is definitely something that'll last ever after!
---
Find more of Ever After here:‌‌‌‌‌
‌‌‌‌‌‌‌‌
Website: ever-afterboutiquepr.com
‌Instagram: @everafterboutiquepr
Like this story? Tell us yours! Share your brand story and love for your custom packaging and get a chance to be featured on the wrap! If you're a noissue customer and are interested, you can join the Eco-Alliance by clicking here and answering a few questions here.
Questions? Email us at ecoalliance@noissue.co