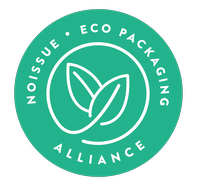 There are a lot of people who love and enjoy coffee. Nothing surprising there! Caffeine is part of almost everyone's morning routine. It's a great shot of stimulation that's great for a pick-me-up, but did you know there's so much more to a cup o' joe? There's a sophisticated process behind it that works best when you're passionate.
Farmhand Coffee believes that a good cup of coffee starts with the coffee plant. That is why they only use ethically-sourced and transparently-traded coffees. Since climate change is upon us, they strive to ensure that the coffee they offer isn't harming the planet. Farmhand Coffee strongly believes that we all have an impact on the environment. So here we chat with Peter, co-owner, and Head Roaster, to talk about their ethical and sustainable process of providing your new favorite brew:
"I'm Peter, and I am the Head Roaster and co-owner of Farmhand Coffee, a carbon-neutral micro-roastery based in the heart of Dublin, Ireland, working only with ethically sourced specialty beans harvested by some of the best farmers around the coffee belt."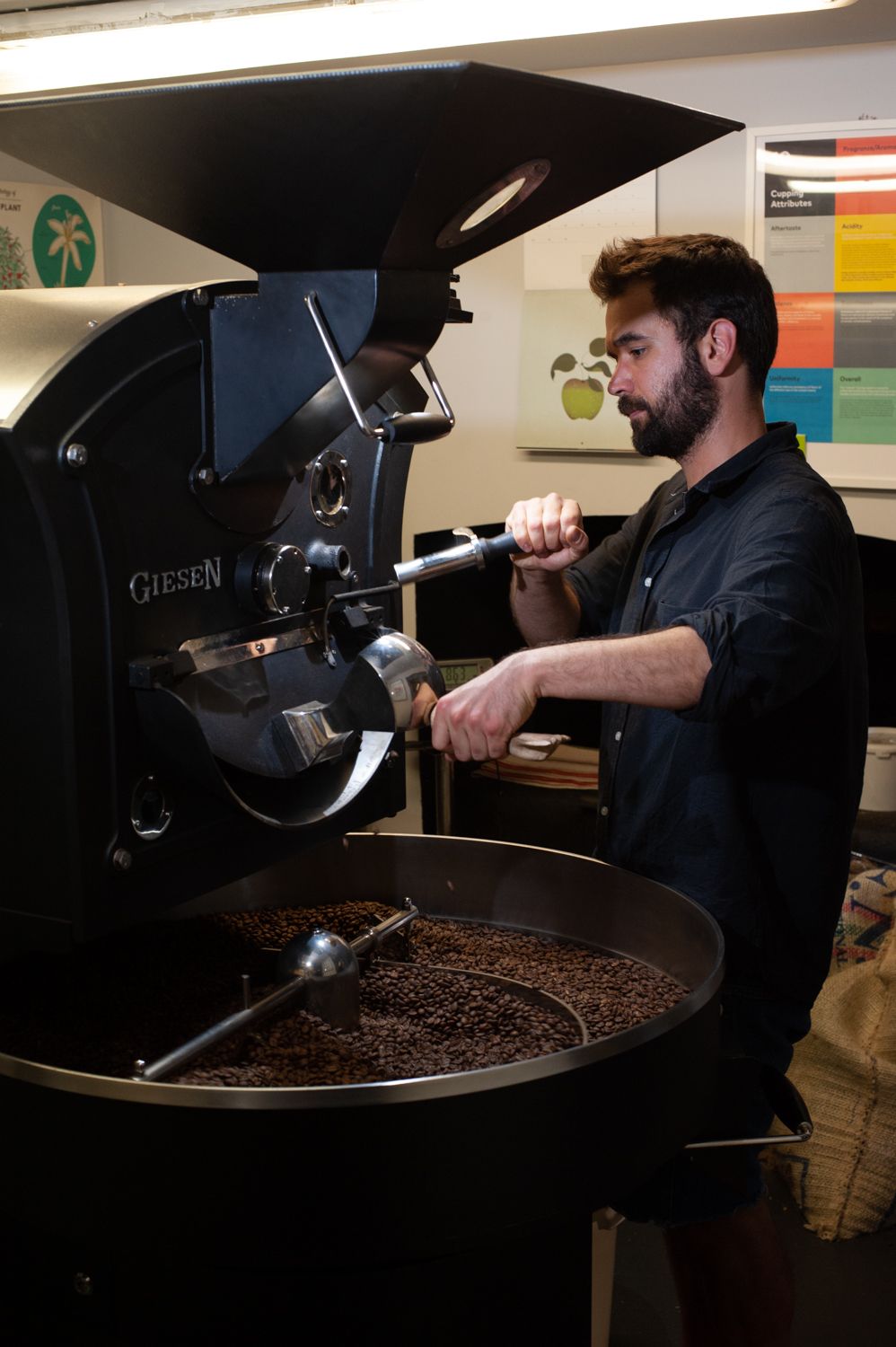 "I have been working in coffee for more years than I can remember! But when I moved to Ireland, I began working as a barista at Brother Hubbard, a well-known café in Dublin. The owners Garrett and James, are also big fans of high-quality coffee, so we hit it off straight away. When the opportunity arose back in 2018 to start our roastery and explore all the exciting stuff coffee has to offer, the three of us partnered together and Farmhand Coffee was born."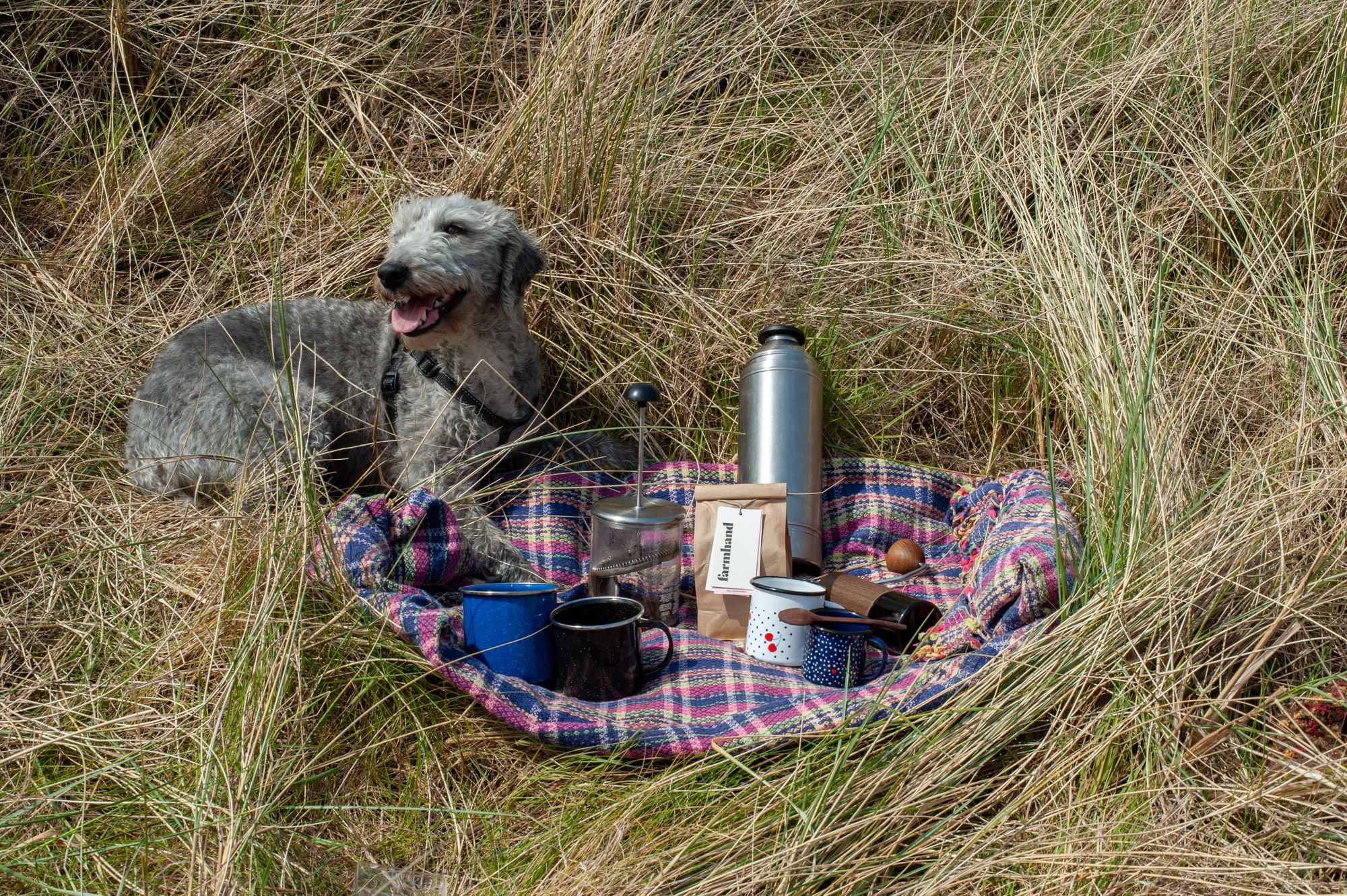 "Our shared philosophy is that coffee is more than just the hot (or sometimes cold) drink in your hand. There's a long chain of hard-working people involved every step of the way. The farmers and workers who grew the crop can often be overlooked, but we wanted to be able to celebrate their achievements and bring an exciting range of coffees to our customers.
Coffee is an amazing product because of the incredible diversity of flavors it offers. There really is a world of variety out there, and having this hands-on involvement in the process is hugely fascinating and rewarding. That's what keeps pushing us forward with the business every day!"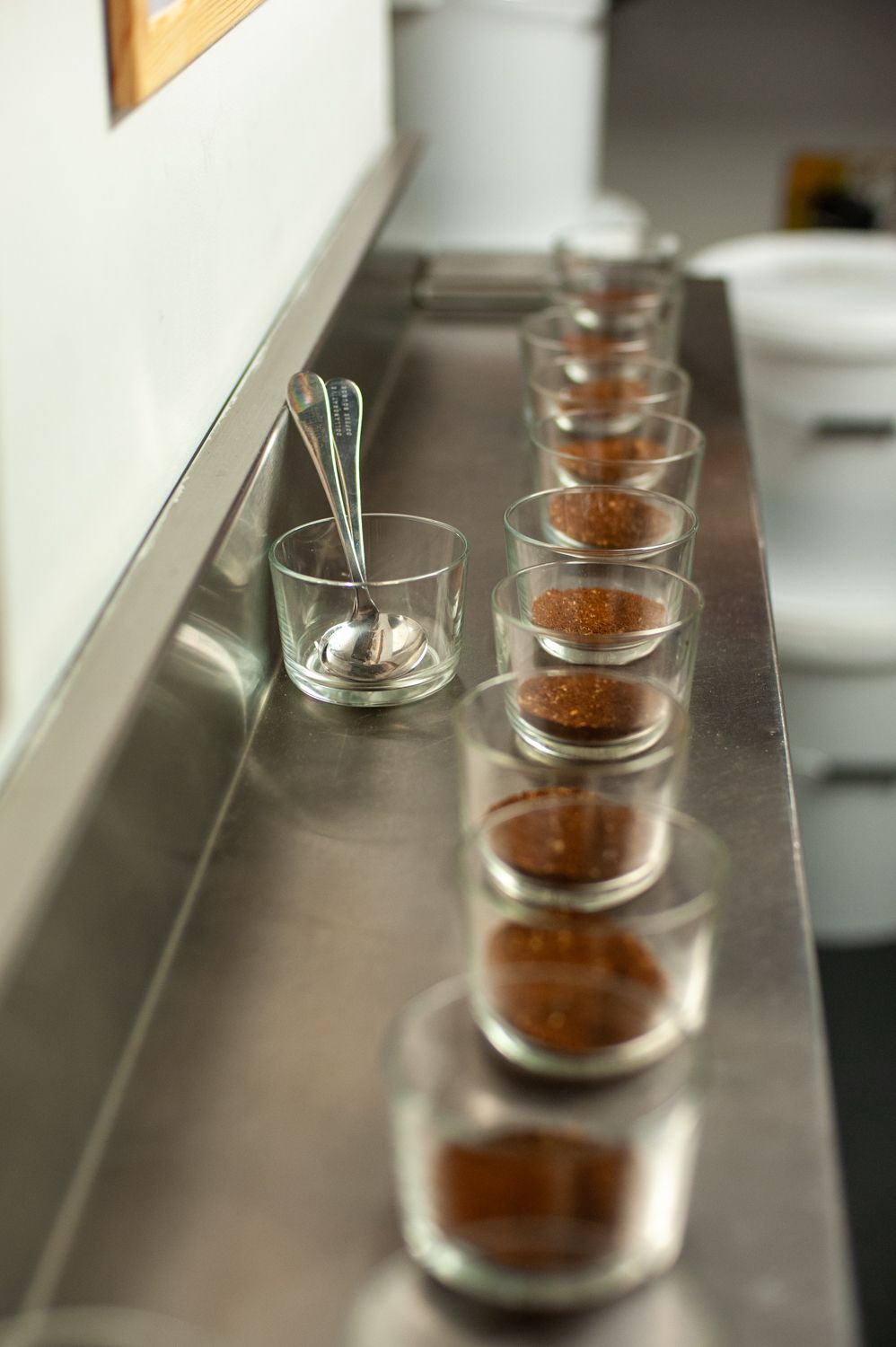 "Sustainability has become more than just a buzzword in recent years. Globally speaking, we're at a precipice right now in terms of climate change. The impact each of us is having on our environment is something we feel very strongly about. At every stage of our process in the business, we have looked at how we can operate at the most environmentally-friendly, carbon-efficient, and of course, sustainable level possible. We work with net-zero energy companies, our courier partners have committed to carbon-neutral methods, and we've successfully doubled offset our carbon footprint for the years 2018 and 2019 in collaboration with the Irish NGO called Vita. We try to showcase our environmental credentials in lots of ways. For example, our business customers receive their roasted coffee in recycled food-grade tubs, which are reusable and returned to us every week for cleaning and refilling."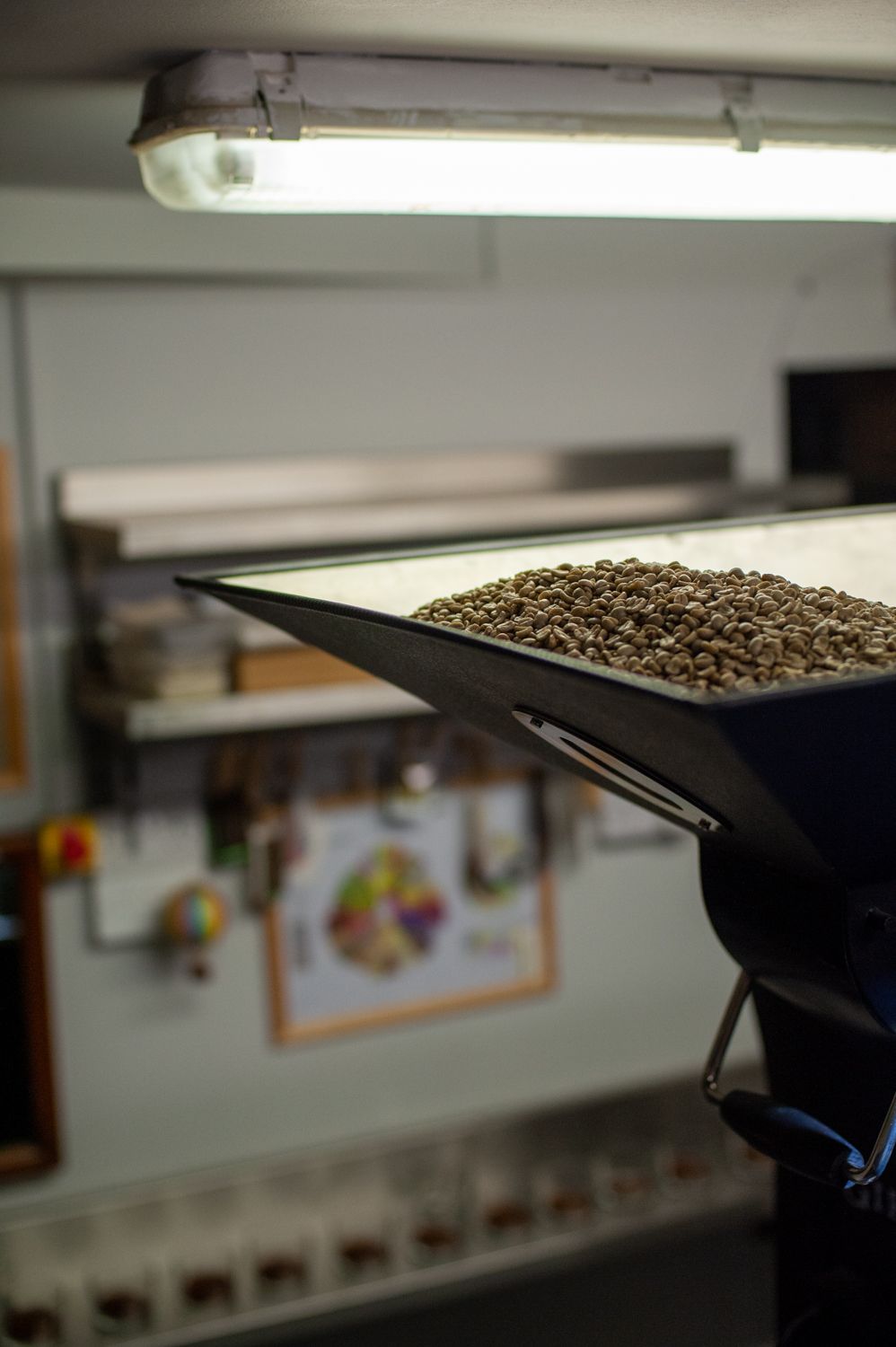 "We've been regularly donating coffee beans for homeless charities and Covid-19 quarantine hostels across Dublin city. We use only compostable packaging and recycle the by-products of our operations for biological purposes. We deliver all inner-city orders on a long yellow cargo bike every week. Sustainability is important for us."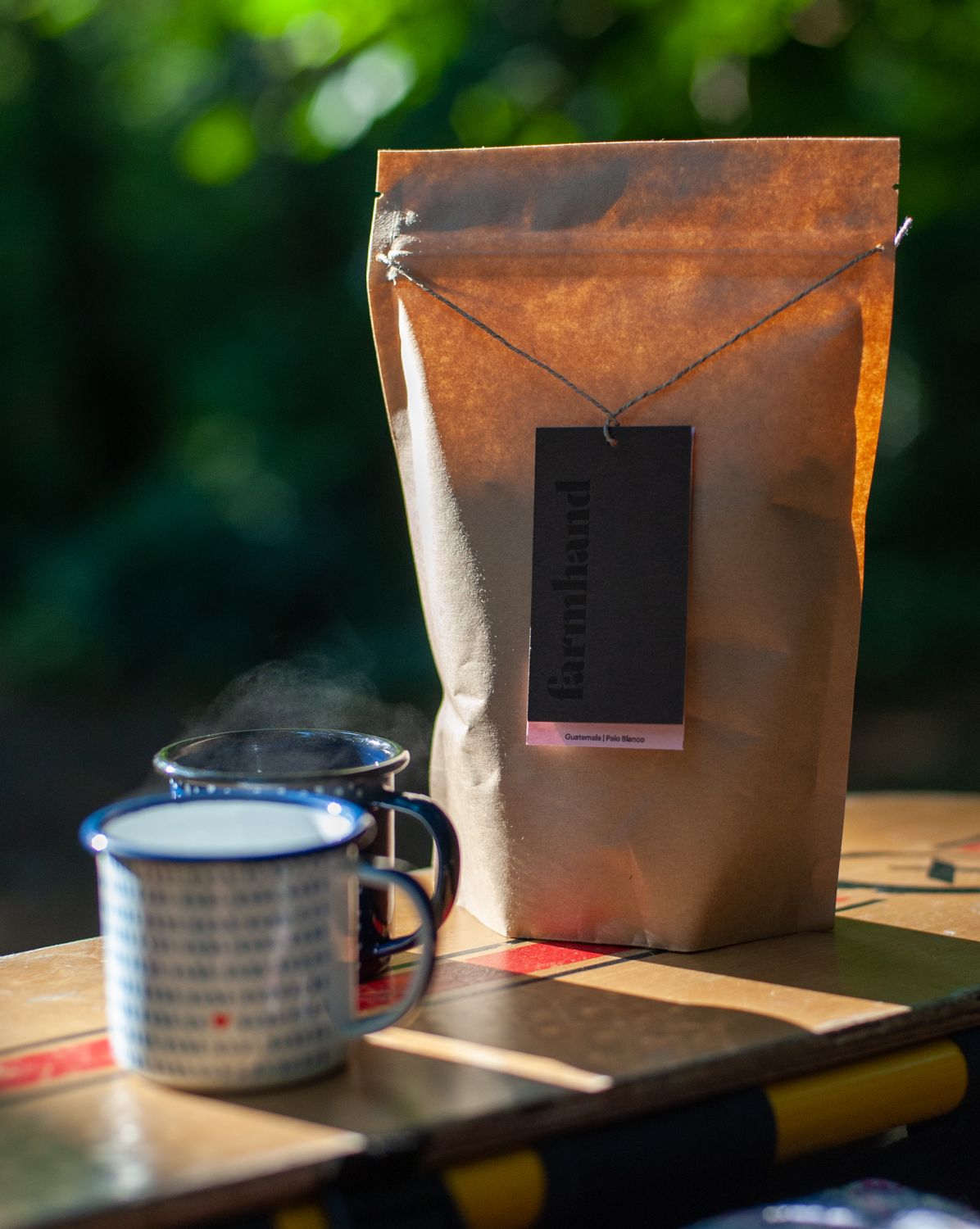 "So when it came to sourcing our packaging for shipping, we were thrilled to find noissue! We are sending our online coffee orders using the noissue compostable mailers, and it is getting a great reaction from customers and online. We're currently working on custom branding the bags too. The process is super-easy and the noissue team has been so helpful with all our requirements."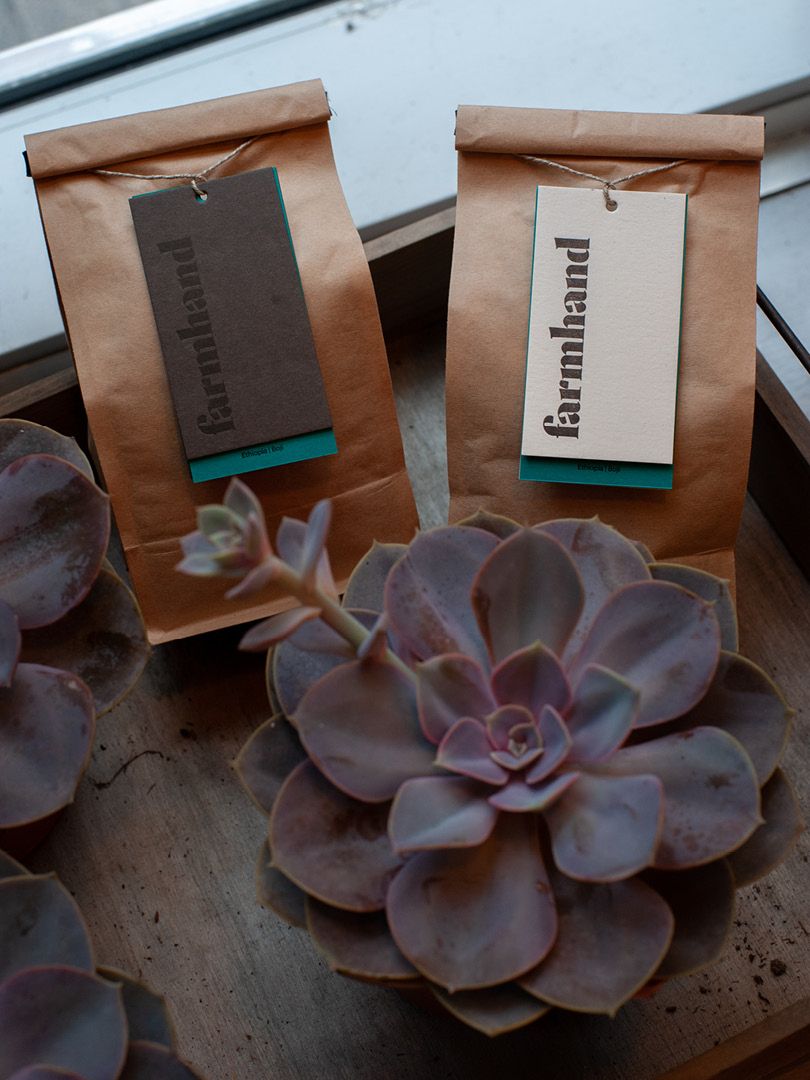 Farmhand Coffee Roasters fun fact:
"If I could find out one thing about my brand's future using a crystal ball, it would be to find out all the winning lottery numbers, and share them with all my customers over the next few months. This should guarantee a bit of customer loyalty I reckon!"
---
Find more of Farmhand Coffee Roasters here:
Website: www.farmhandcoffee.ie
Instagram: @farmhandcoffee