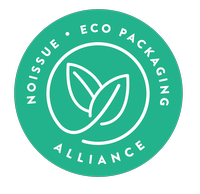 The pandemic has challenged many businesses and because this problem was something new to our generation, muddling through it wasn't easy.
One business greatly affected by it was FIORI, a Dominican Republic brand that handcrafts leather goods. They initially only offered handbags, wallets, home accessories, and other small leather goods. But because there were families that relied on the business, they had to adapt and started offering products that are now in demand.
CEO and Designer Laura shares with us their brand's story and how the pandemic changed their customer experience:
"My name is Laura Pimentel, I'm the CEO and Designer for FIORI, a Handbag brand based in the Dominican Republic. I graduated from the Arts Institute in Miami. I was studying accessory design mostly because I loved designing jewelry, but ended up loving handbags! I won an award in Funkshion Fashion week for a handbag collection I made for my final project. I created a brand that FIORI manufactured for me over the years. When FIORI's previous owners decided to retire in 2016, they asked if I wanted to continue with the brand and my dream of owning my handbag factory came true!"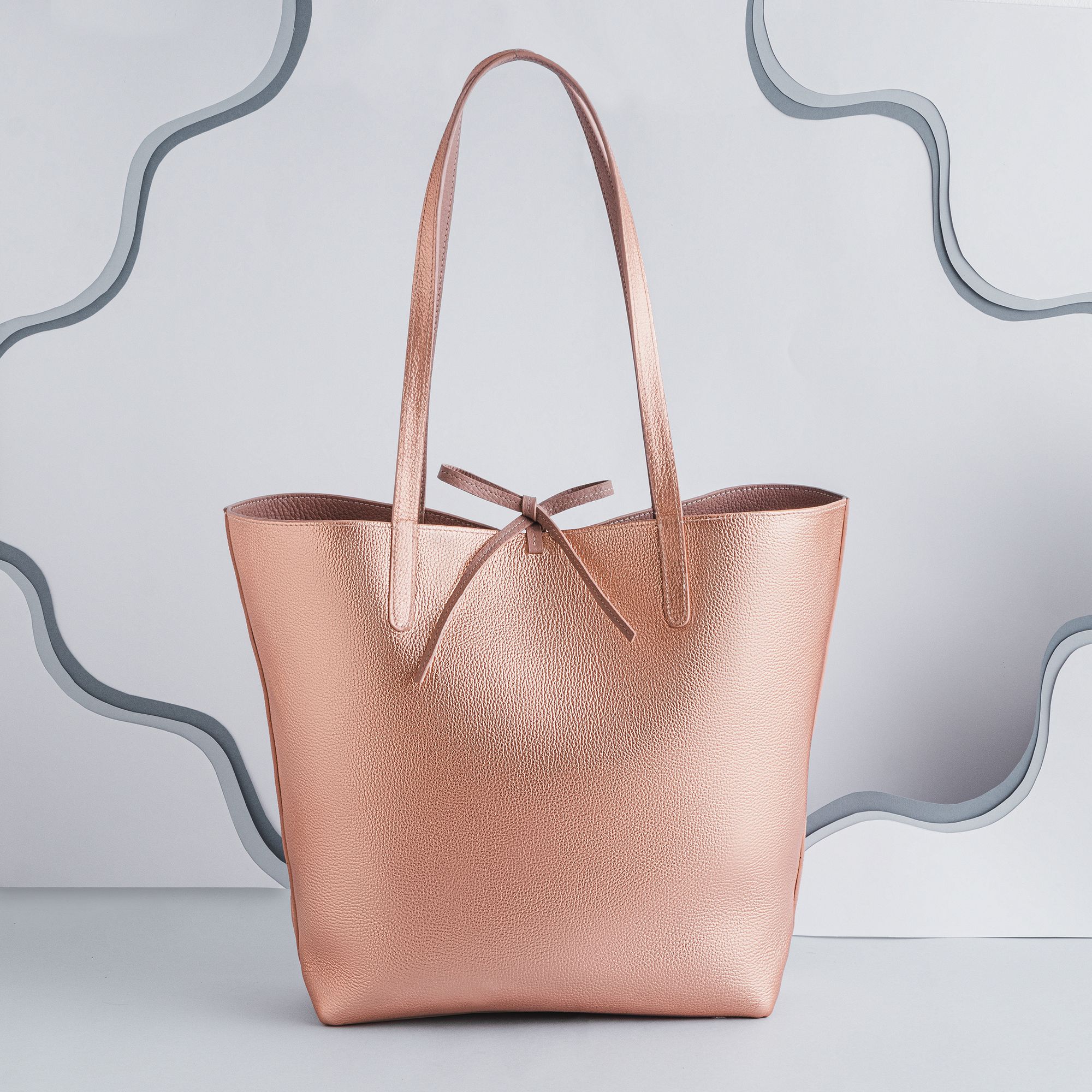 "We design and manufacture handbags and leather accessories that always focus on quality. To us, it's important that our clients purchase a bag they know will last for years with proper care. Clients send us photos of bags they've had for 18 years!"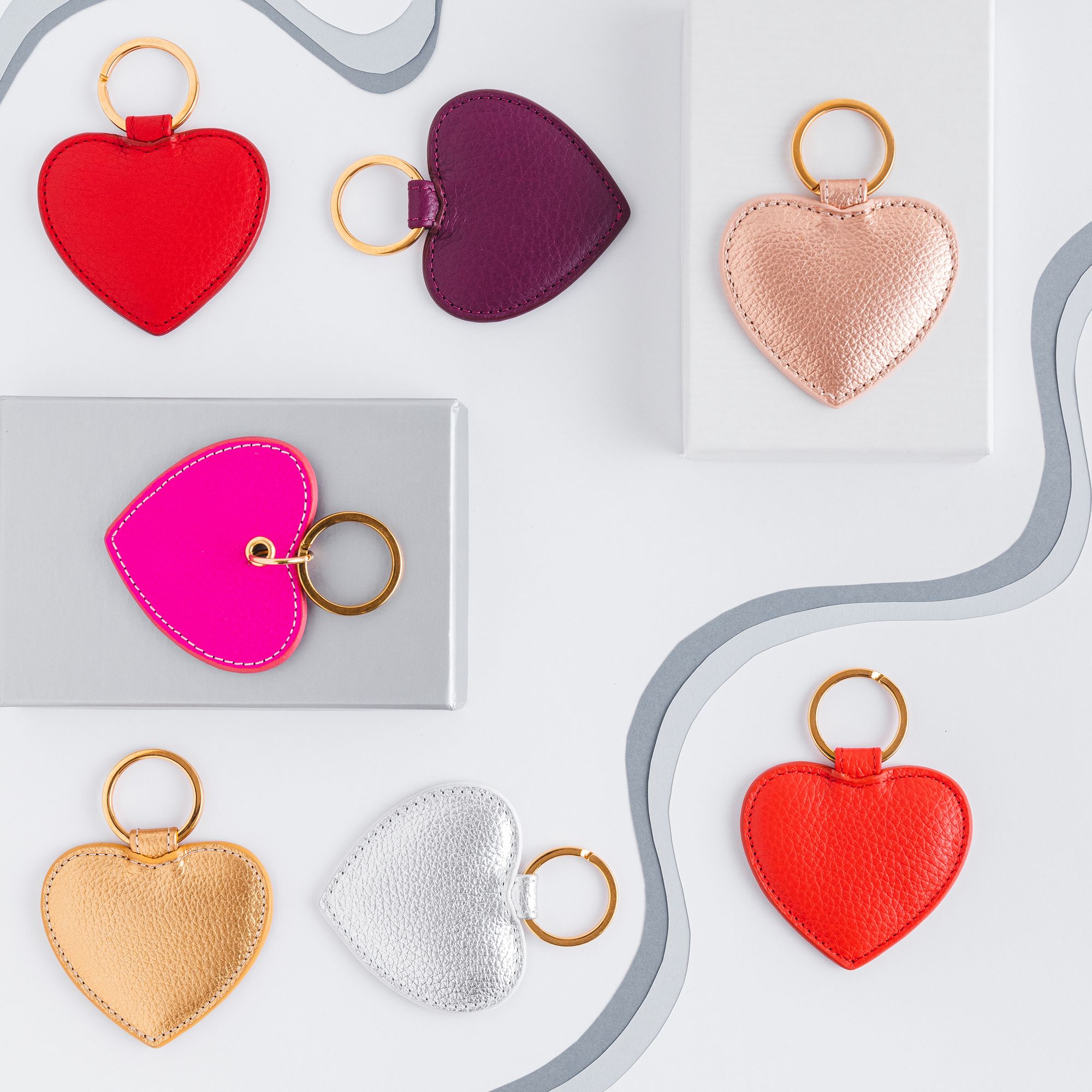 "We've faced many challenges; one of them is demand vs production time. Our products are mostly handmade, so making one handbag can take one employee up to 2 days.
A new challenge that we face this pandemic—just like any other business—is the decrease in sales. It's mainly because we aren't producing the first necessity products, and our clients have more important needs right now."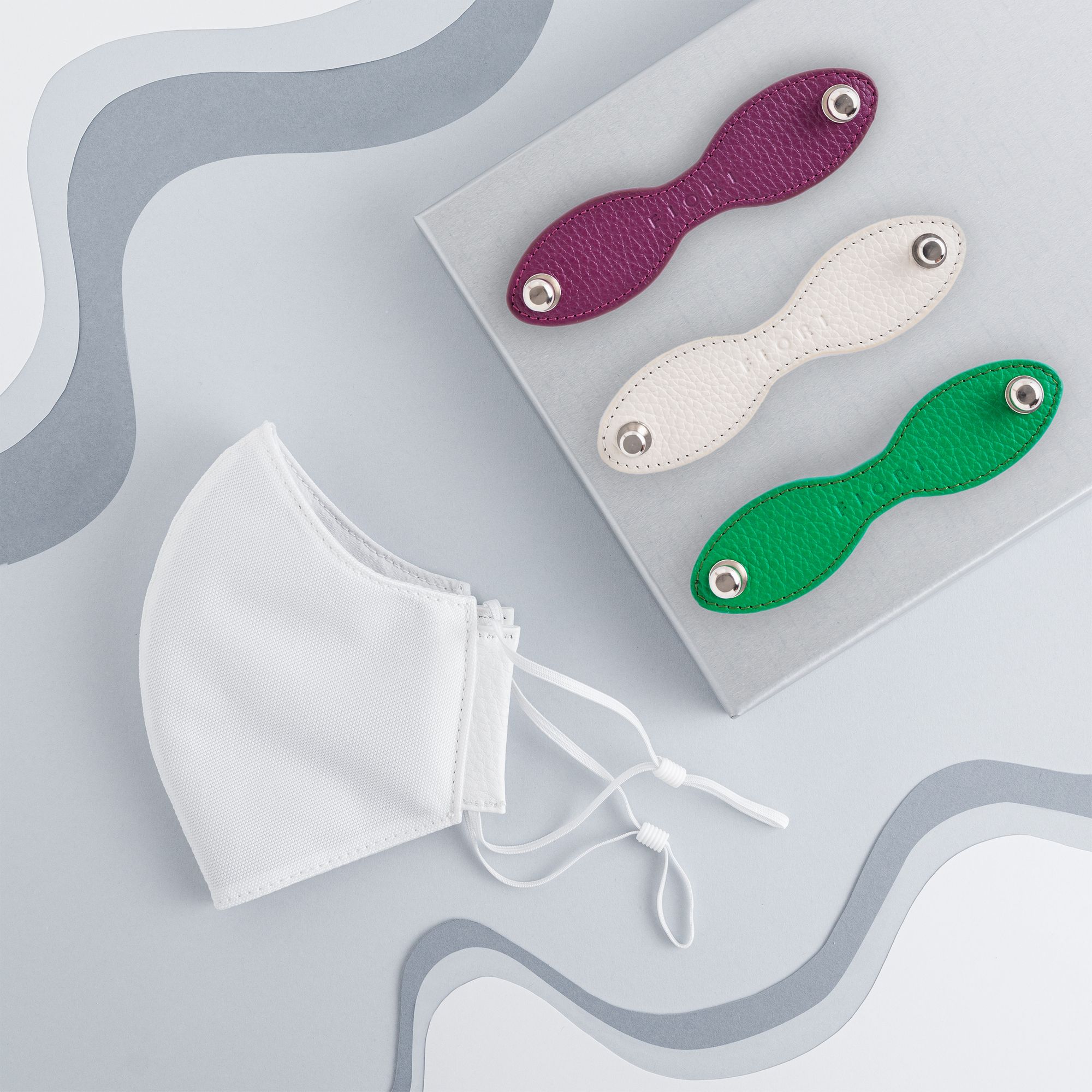 "We have many families that depend on their jobs. So, we started making products that are in demand right now. We now offer face masks and adjusters, so the face mask fits comfortably, not bothering your ears. We're also making custom orders for our clients. You have to continually rethink your business and adjust to the difficult times we're living for your business to survive.
My passion to create; There is nothing I enjoy more than to wake up with a new design in mind and to come to my factory to create it right away."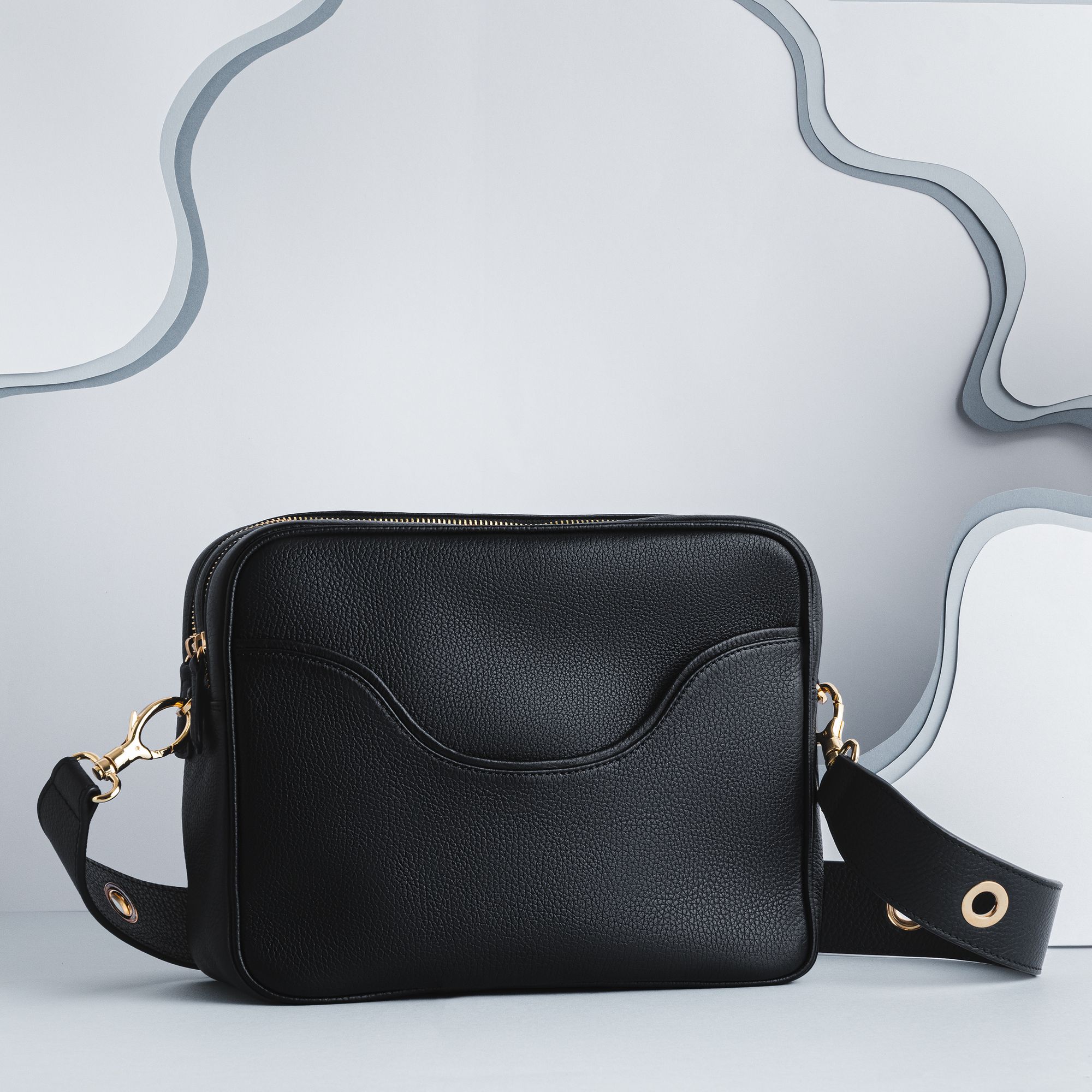 "We're very worried about the future of our planet. So we're always looking to find ways to help preserve it. In our factory, we try not to be wasteful. Our first step to sustainability was creating our tissue paper and tape with noissue. We're taking these steps to offer our clients environmental packaging."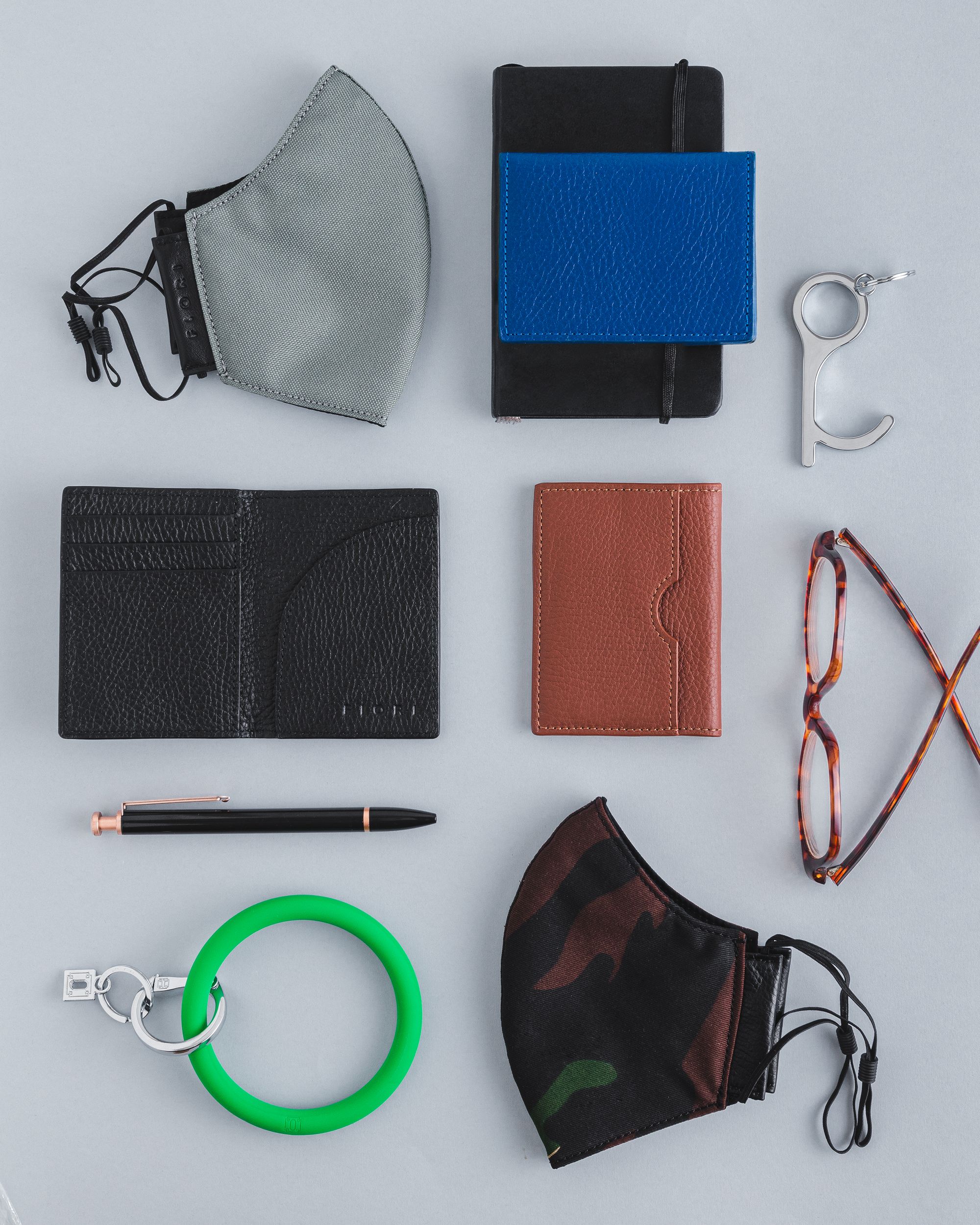 "When the Pandemic started, we had no face to face contact with our clients. We couldn't provide that one on one experience that we offered in our store, so we decided the packaging needed to bring that experience to them. We want them to look forward to receiving that package from their favorite brand. We do that by using custom tissue paper and packing tape. Soon we'll have the cards and stickers!"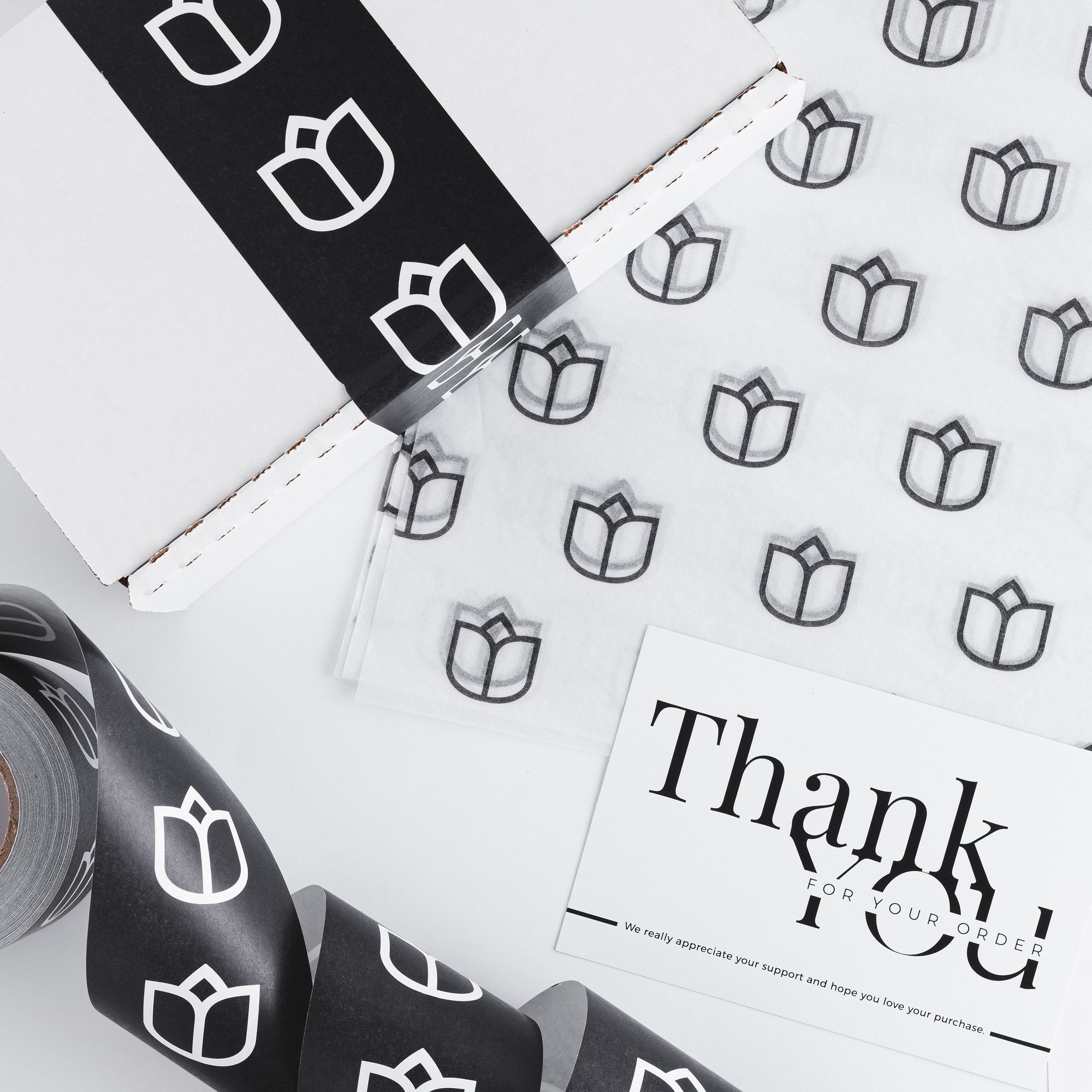 "We found noissue through Instagram! We saw all those cute packaging and couldn't believe they were eco-friendly. The idea of having cute packaging that we could design and also help preserve our environment blew our minds! The design process was super easy. The program is very friendly, and the customer service was great."
---
Find more of Fiori here:
Website: fiori.do
Instagram: @fiori_rd
Facebook: fiori.rd/about