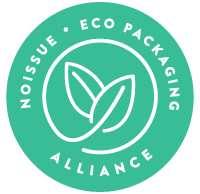 It's a no-brainer that one of the best things in life is a freshly baked cookie! From local store specialties to homemade batches, cookies are known to be universal comfort food for dessert lovers of all ages. Singapore-based baked goods company Folks & Stories takes the love for cookies to the next level by creating batches inspired by people and the little stories that captivate them—hence the name! Cookies from Folks & Stories contain all-natural ingredients and come in special flavors all wrapped in compostable noissue FoodSafe Paper.
The owner behind Folks & Stories was inspired by their love for all things sweet and their husband's love for butter cookies. When they were still dating, the couple traveled across different parts of Europe, savored all the local specialties, and ended their meals with sugary treats. When they visited Warsaw, Poland, they were cooking their own meals frequently as fresh produce was readily available. They got to make their own chocolate to snack on, bake some granola for breakfast, and even got a food processor to make nut butter. They had all the time to explore and experiment with whatever they could find.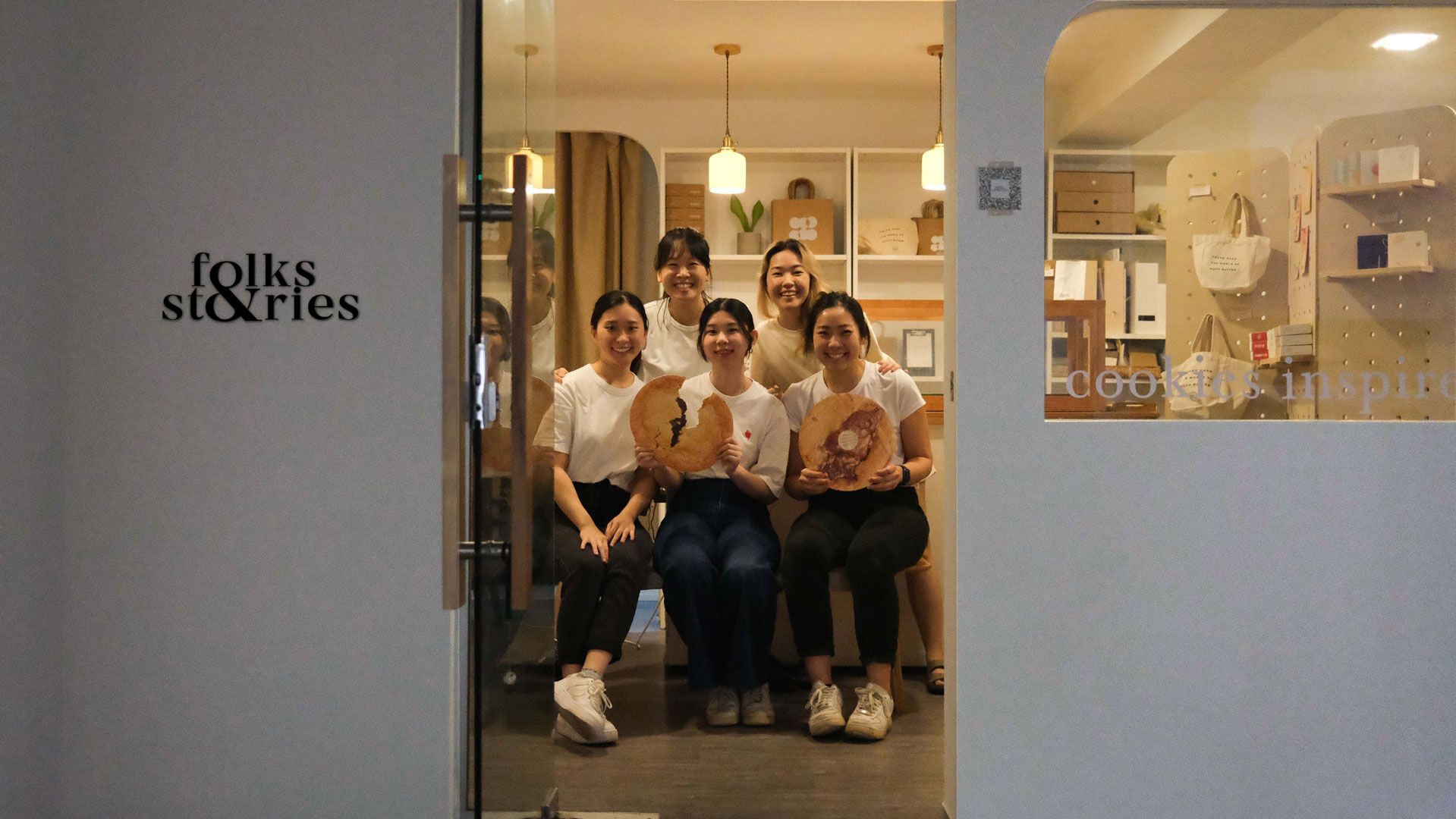 Folks & Stories' founder saw how much their husband loved the butter cookies from supermarkets and wanted to bake some with natural ingredients, without strange chemical terms or unknown additives. They really adored the brown butter fragrance in financiers they had from the Belgian chocolatier Pierre Marcolini, along with all the grand cru chocolates and well-balanced bonbons. They envisioned a brown butter cookie base bursting with flavor, loaded with good quality dark chocolate for decadence, and showered with sea salt flakes to cut through all that richness — and that's how Folks & Stories' N°5 Ambitious Sailor came to be!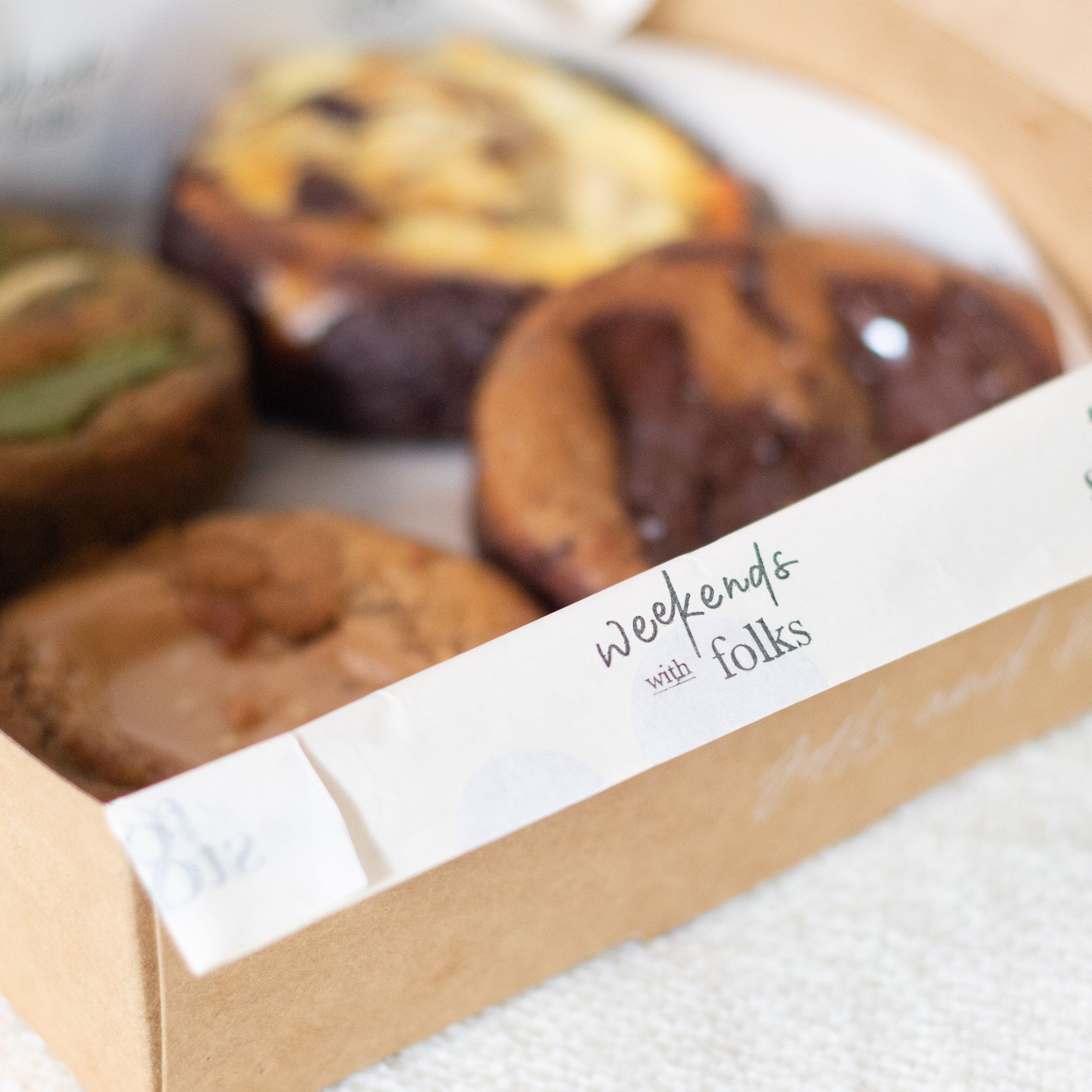 Folks & Stories loves to explore classic and novel sweets. Often experimenting with different ingredients and trying complex flavors, they strive to bring joy and give a new meaning to gifting with every box they bake. Plus, it doesn't hurt to be surrounded by the brown butter scent and have access to delicious sweet treats every day.
"I think Folks & Stories brings a lot of smiles to people's faces—when they are pleasantly surprised to receive a box of cookies from a friend/family and when they bite into our somewhat rustic, a little decadent, and absolutely satisfying bakes."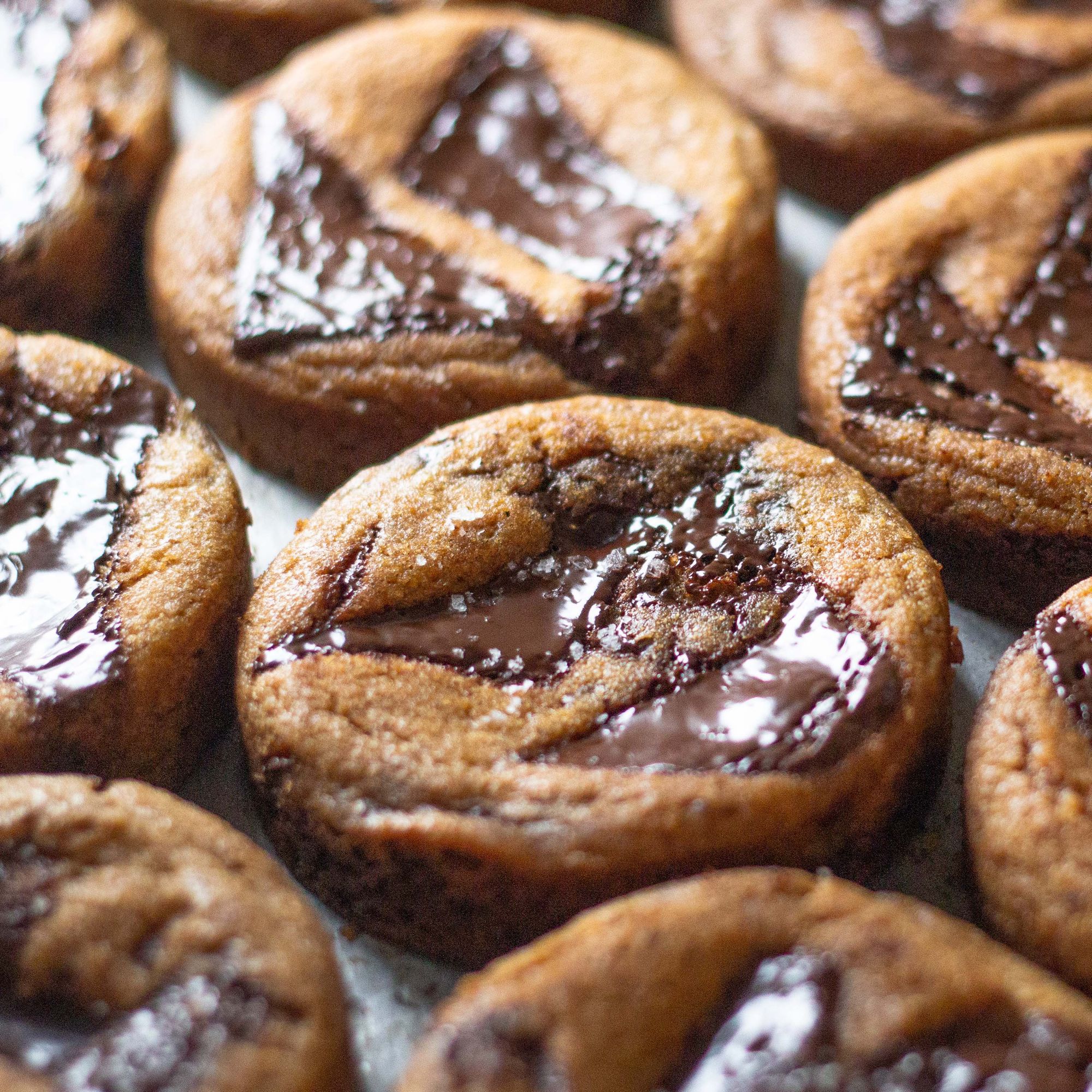 Together with their artisanal recipes, branding means a lot to Folks & Stories. They believe that branding is all about telling their story and is a reflection of their values as a company. Attention to detail is among their core values that are reflected on both their cookies and their packaging. This is why noissue FoodSafe Paper is perfect for their business as it could be customized however they want! Folks & Stories included geometrically-shaped silhouettes of various baked goods in tandem with their new campaign Weekends with Folks, where they introduce off-menu bakes. The FoodSafe paper's background color features Folks & Stories' signature beige – a color that makes their cookies stand out in their kraft boxes. Their cookies may be great, but what you see before tasting matters too! From their website's interface to their box design and FoodSafe paper, they make it a point to add their own touch of thoughtfulness and personality to ensure that their customers feel good every time they interact with their brand. Moreover, the technical aspect of sourcing their FoodSafe paper was seamless, as noissue gave them comprehensive step-by-step guides to follow and hands-on customer service to assist on any issues.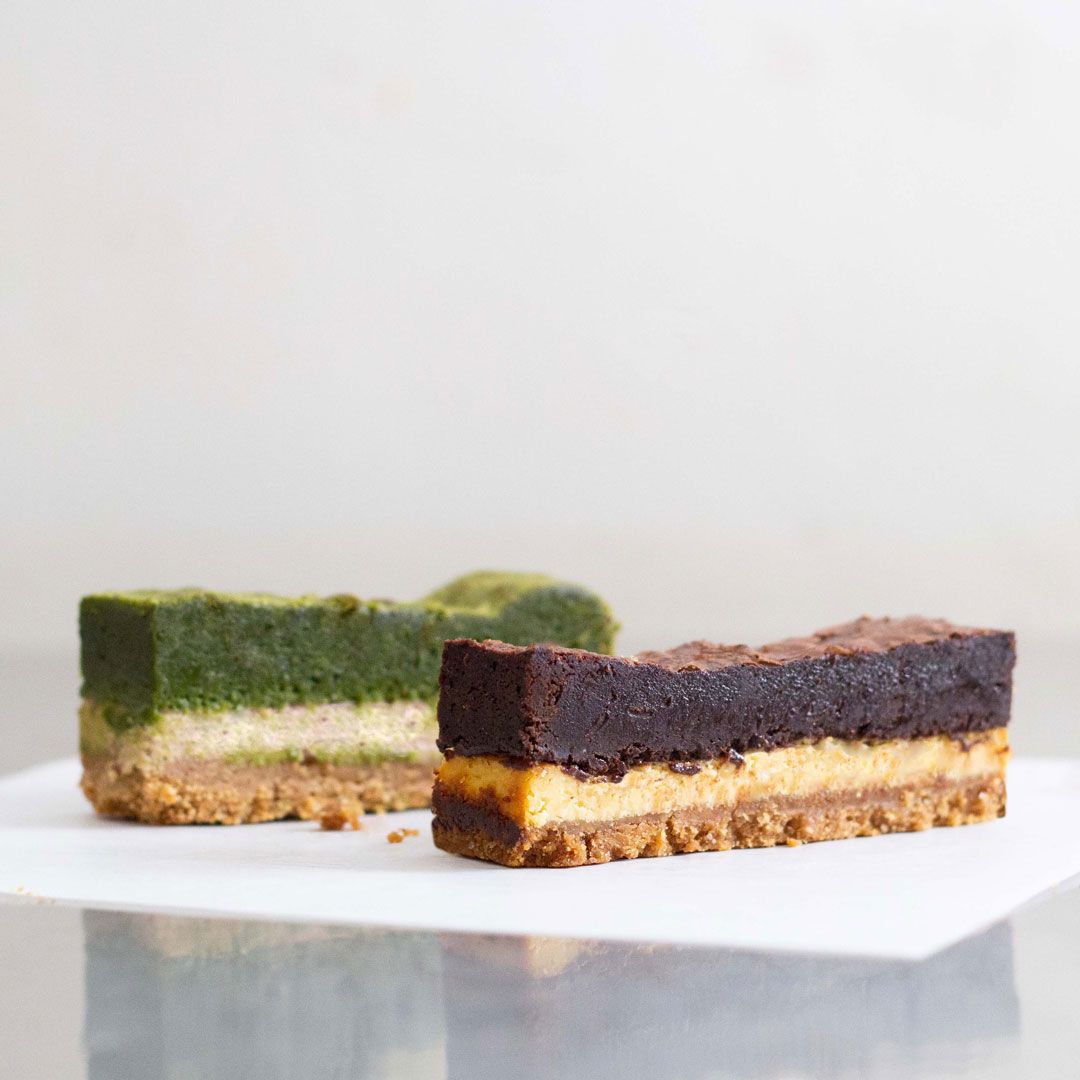 When it comes to starting your own business, Folks & Stories' founder advises you to be practical above all else. There's plenty of enthusiasm and drive at the beginning that can make it look easy, but it all depends on the scale and the amount of planning involved like if you plan to set up a physical store or operate online. This is why it's important to be organized and have a lot of self-discipline. They recommend getting to know your goals and working towards your main mission through smaller actionable steps.

When it comes to building an online presence to kickstart the business, Folks & Stories recommend focusing on quality and consistency in brand identity. This is also where gaining exposure and traction can become very challenging. Overall, managing a business involves problem-solving and a lot of thinking on your feet, so it's essential to have a positive outlook and never give up.
---
Find more of Folks & Stories here:‌‌‌‌‌
‌‌‌‌‌‌‌‌
Website:‌ folksandstories.com
Instagram: @folksandstories
Like this story? Tell us yours! Share your brand story and love for your custom packaging and get a chance to be featured on the wrap! If you're a noissue customer and are interested, you can join the Eco-Alliance by clicking here and answering a few questions here.
Questions? Email us at ecoalliance@noissue.co