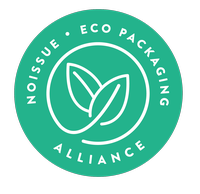 Travelling can do you a whole lot'a good! It decreases stress, adds new knowledge about how the world works, enables you to share your culture, and gives you the opportunity to learn a new one as well.
For Emily Barrett of our featured brand, Fox Burrow Designs, travelling is how she gets inspired. Each illustration she creates is a reminder of all the beauty she's seen, and all the love she has for that special place.
Read on and let Emily take you on her little journey with Fox Burrow Designs:
"My name is Emily Barrett, I'm from Long Island, New York, and I am the Founder and Owner of Fox Burrow Designs. I am a company that sells art prints, stationery, fabric and lifestyle products with a global influence!"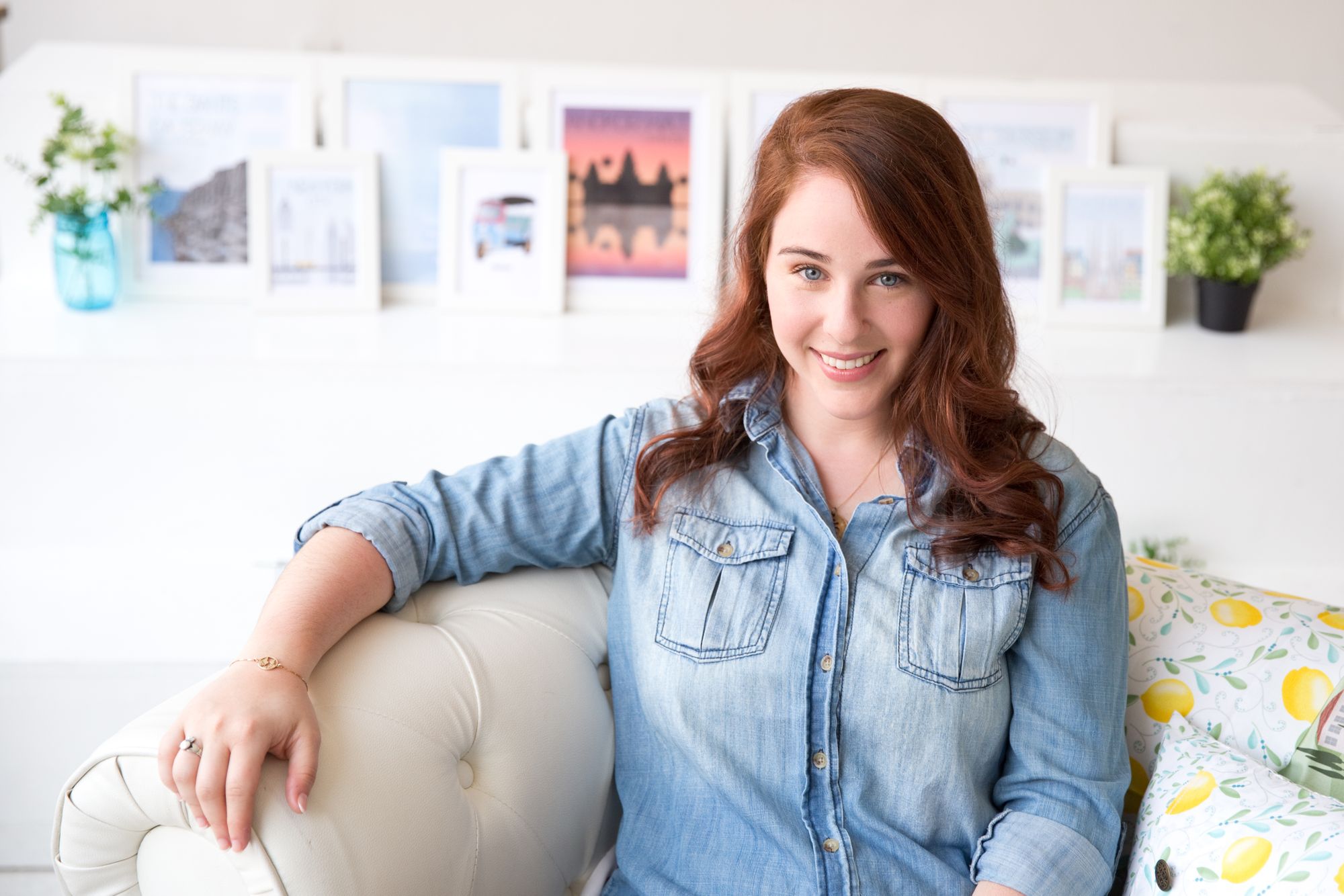 "I started Fox Burrow Designs when I quit my 9-5 corporate design job to backpack across Southeast Asia. I was so inspired by my travels, that I came home and started illustrating all of the places I had been. After lots of traveling since then, I have over fifteen travel art collections, and multiple fabric collections inspired by my travels!"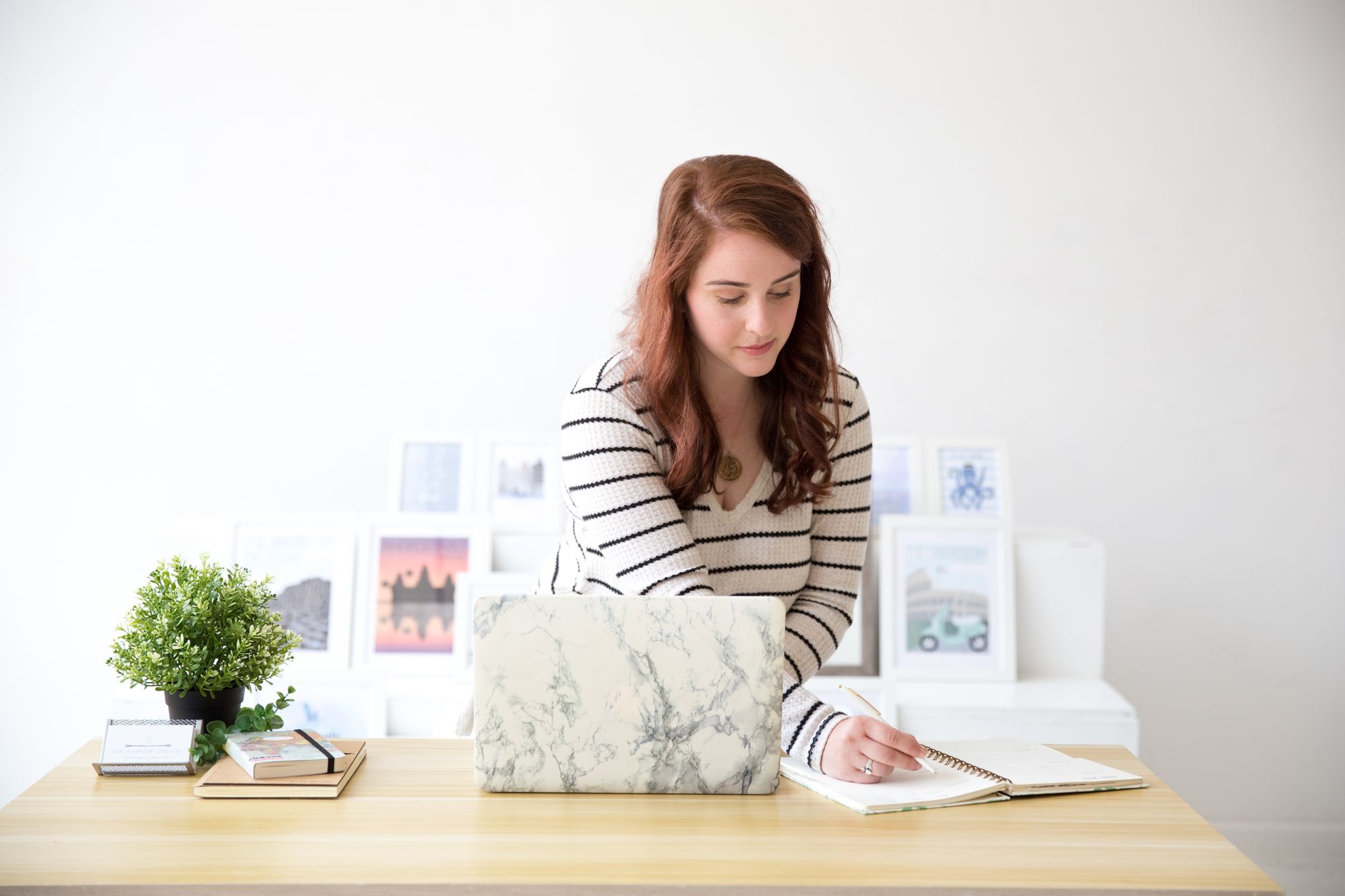 "My vision for Fox Burrow Designs is to keep traveling and being inspired by new countries and cultures. My customers can always relate to my artwork because they have memories tied to these places as well, and I think that is really special. I also would love to be as sustainable a business as possible, because it is our job to make sure there is a healthy world for our kids to explore and if I can do my part, I absolutely will."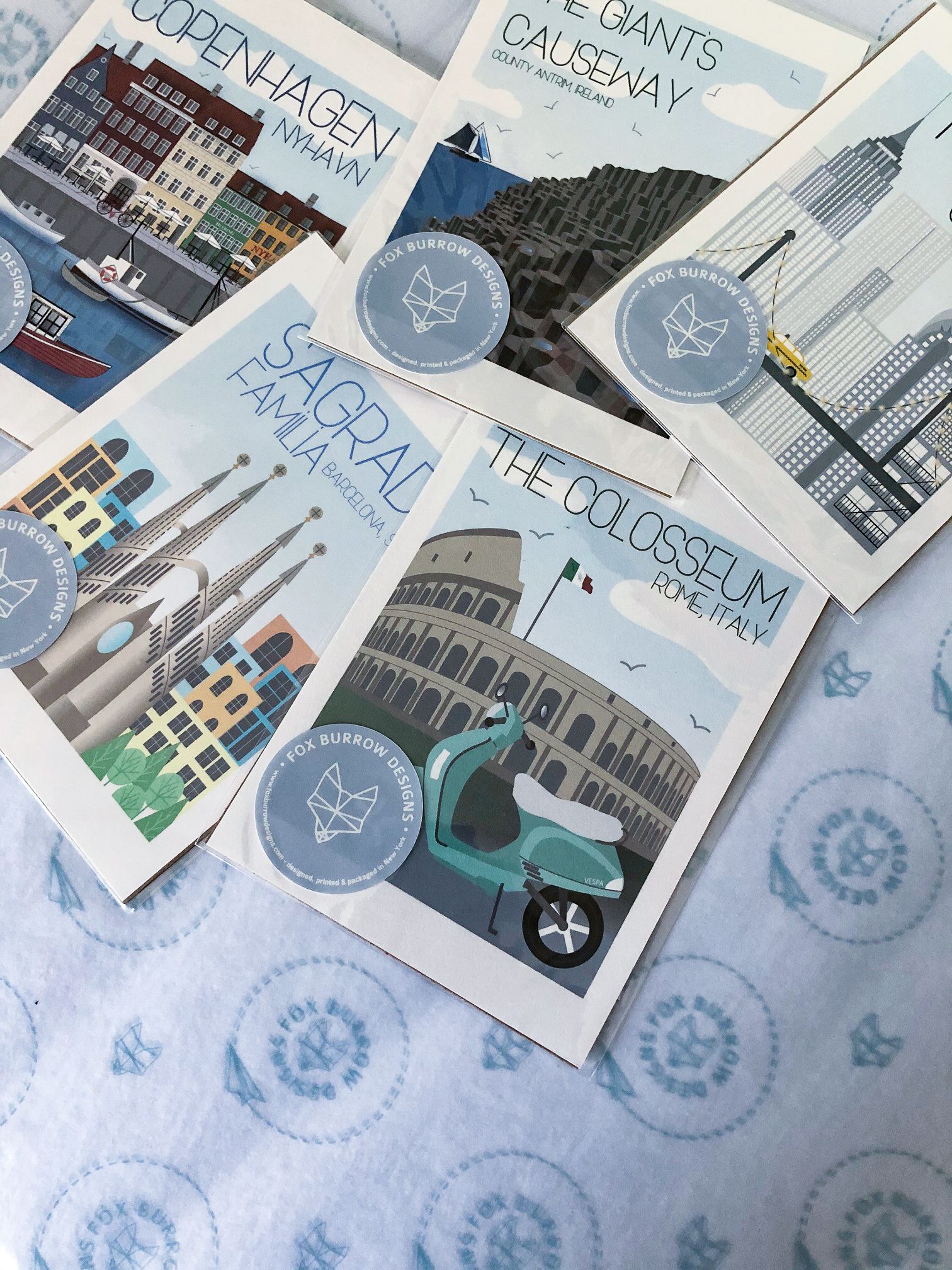 "Starting a business was definitely a challenge. Figuring out how to build a website and learning that you have to spend money to make money was definitely the scariest part for me. I took things one day at a time, and just kept designing things that I believed in until other people started to react and wanted to buy what I was putting out there. Now, three years later I am so much closer to where I want to be as a business. Just keep going!"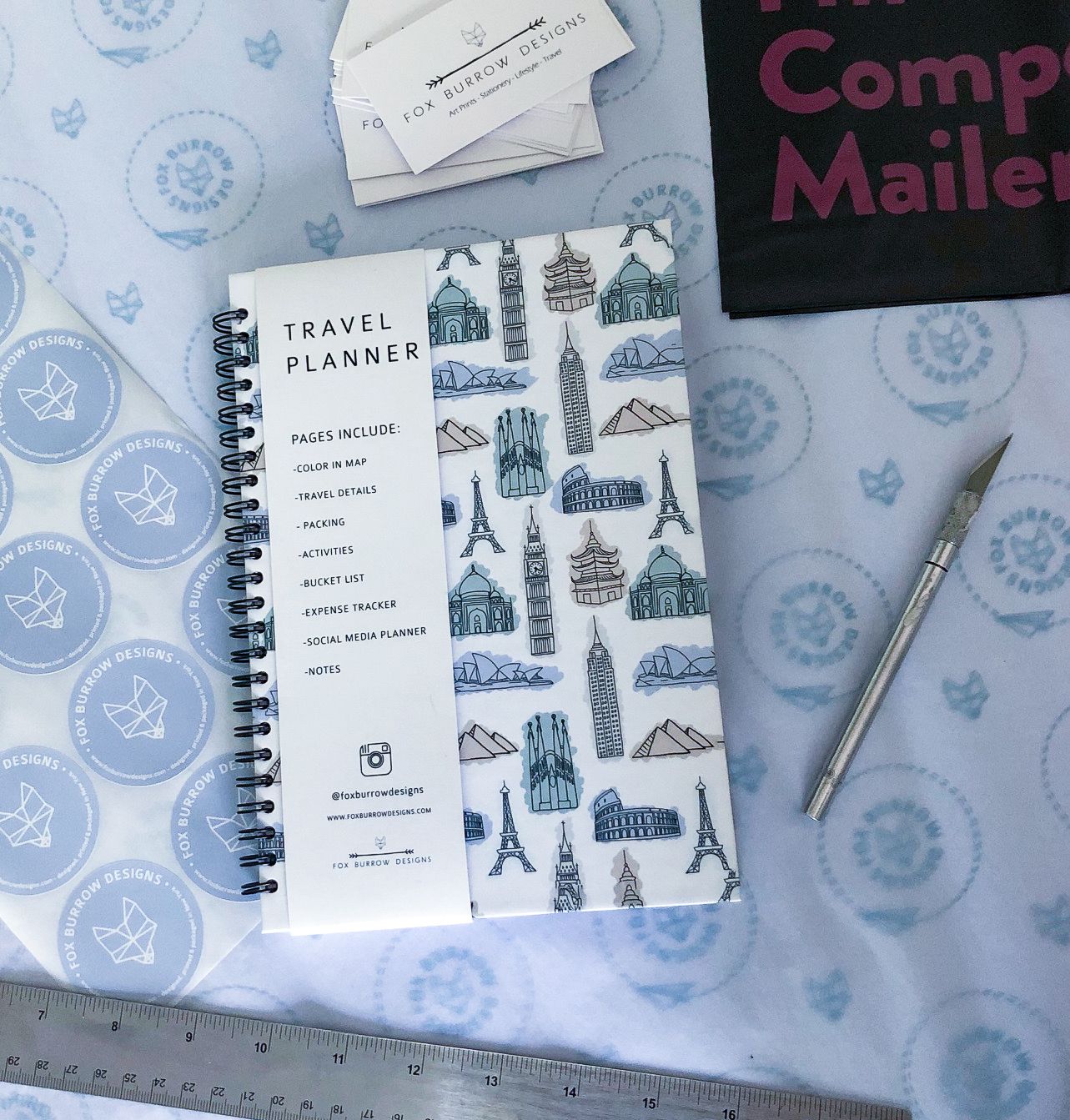 "Having worked in the corporate world to being my own boss now, I don't think I could ever go back. That keeps me motivated to keep building a business doing what I love so that I can live my life doing the things I am passionate about. Meeting other like-minded people all over the world has also been a huge inspiration for me to keep moving forward."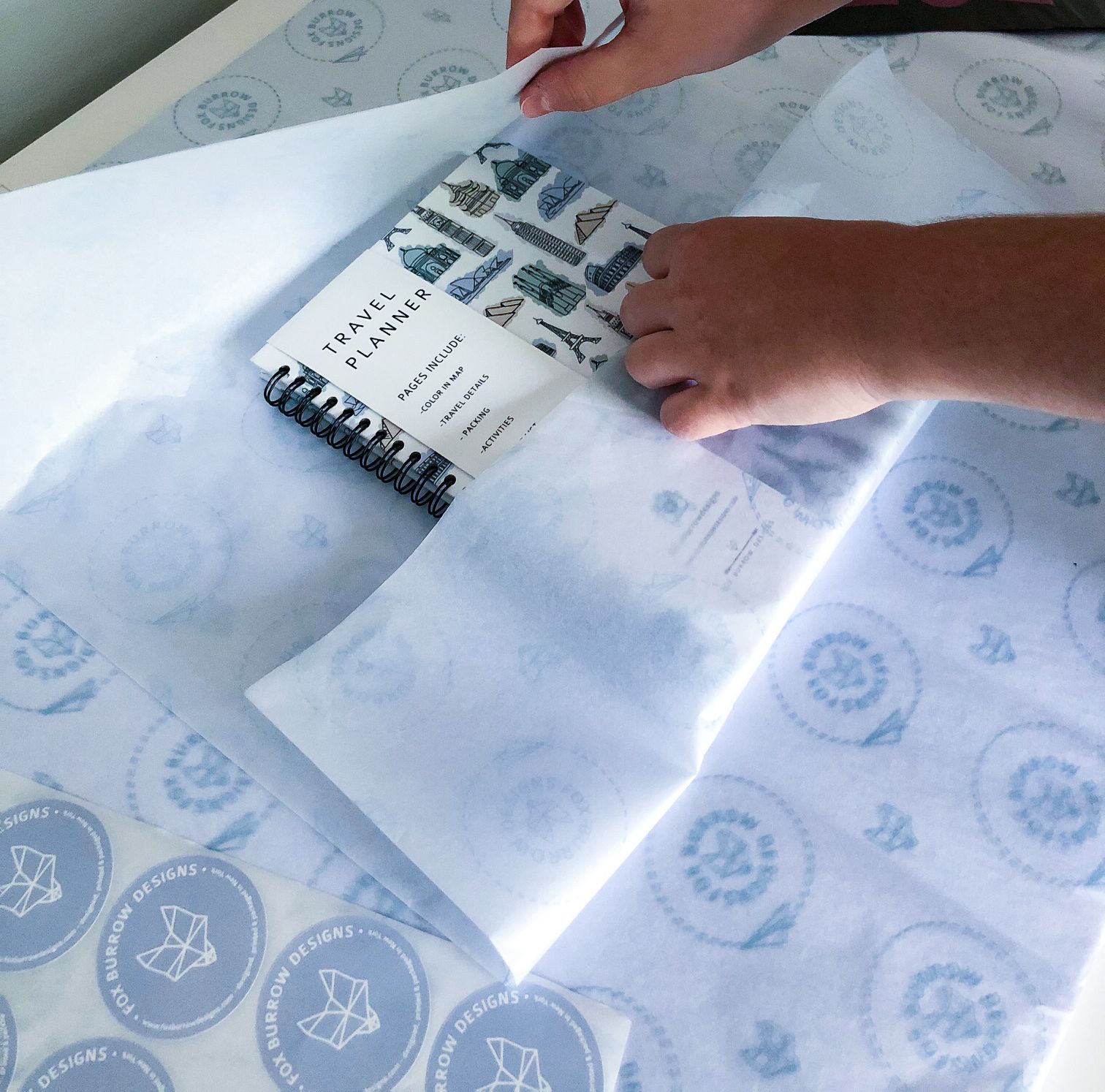 "Sustainability has always been an important issue to me. I have grown up in a generation that is seeing the effects of our actions towards the world at a rapid pace. I want my brand to be at the forefront of confronting these issues and making a positive change in the right direction.
I started looking for new resources to replace the plastic that I was using to package my art prints and products. I have been able to find plant based solutions and compostable solutions like the products at noissue and my goal is that if other businesses see me making these changes, that they will start to make them too. I also hope that my customers will appreciate companies that are making eco-friendly choices and support those over businesses who aren't. We can only change if we all make the effort to."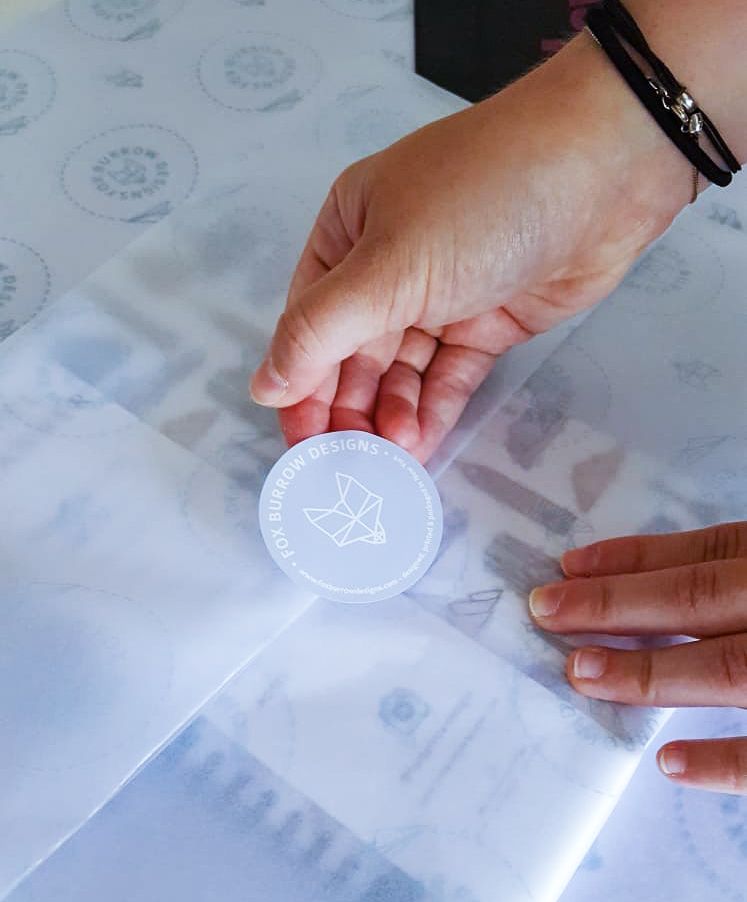 "I have always put a lot of work into my branding. I went to college for design, so I had that drive from the very beginning. I knew that my packaging had to reflect my design ability and branding, and noissue was the perfect company to work with towards this. I chose noissue tissue, noissue stickers, and the Compostable Mailers! I love how cohesive everything looks, and I can feel good that it is ultimately helping the planet."
"noissue was the first company I found where every product they offered was eco-friendly. It was like a one stop shop. The design process was super easy to navigate, but if there was any confusion, someone was always on hand to help!
I think making these changes in my packaging and branding will be noticed by my customers in a positive way, and I hope it will show others that eco-friendly designs can still have your own personal style!"
Fox Burrow Designs Fun Fact:
"If my brand were an animal, it would be a Fox, because foxes are curious, and I think a business always needs to be open to new ideas."
---
Find more of Fox Burrow Designs here:
Website: foxburrowdesigns.com
Instagram: @foxburrowdesigns