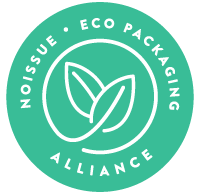 Event planning is a lot of work! If you're in the field, you're not new to conducting research, ideating the event theme and design, finding the perfect site, arranging food, decors, and entertainment, sending invitations to attendees, coordinating activities—the list can go on and on! To succeed, you need the heart and passion for making people happy. Luckily for Kristin Mitchell, making people's dreams come true is a power she naturally possesses. She's the Founder and Creative Director of Gathered in Style.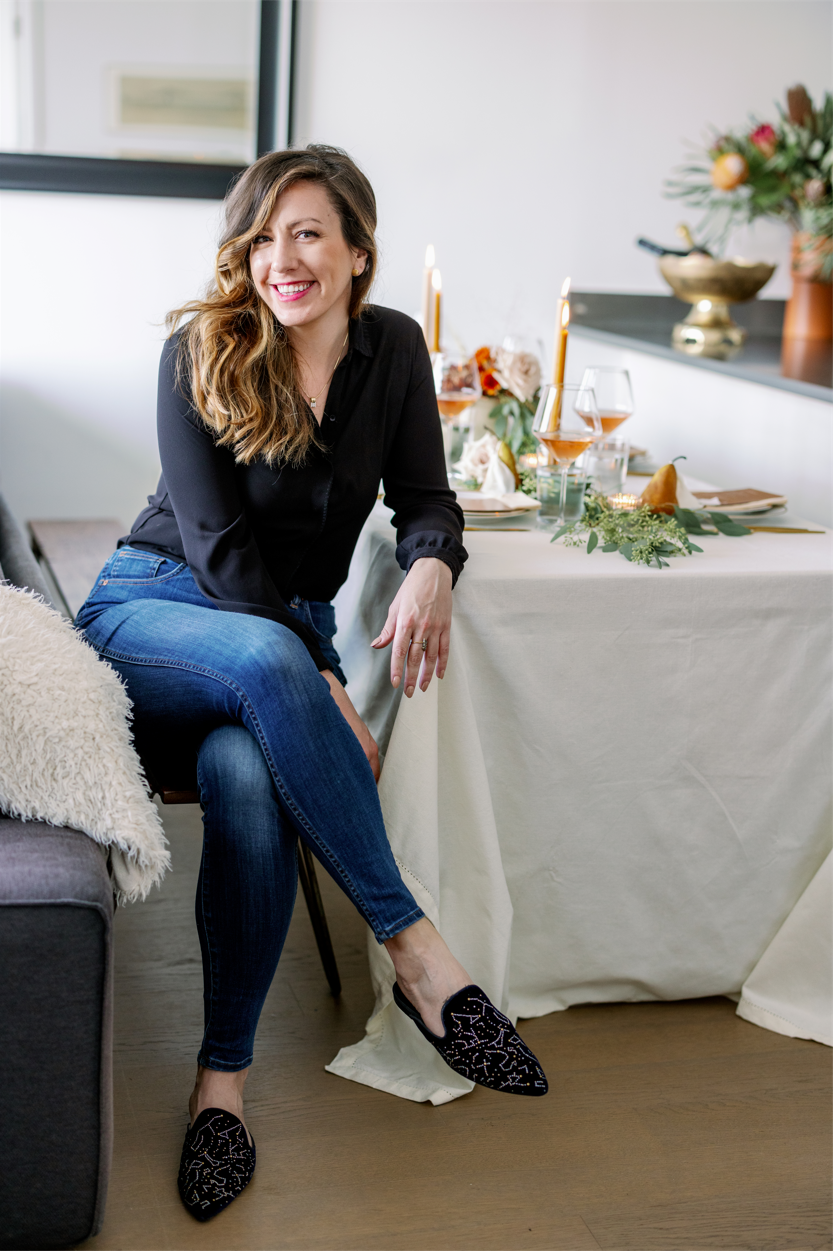 "I believe wholeheartedly in the power of events—whether they're large celebrations or small gatherings, each has the ability to connect people with one another."
The only thing Kristin ever wanted to pursue professionally was events. But it wasn't until eight years into her event career when her then-boss and mentor (still to this day) told her she was too great to be working for companies. Aside from being enormously flattered, it gave her hope that she could one day start her own business. Lo and behold, after all the hard work and unwavering determination, Gathered In Style was born.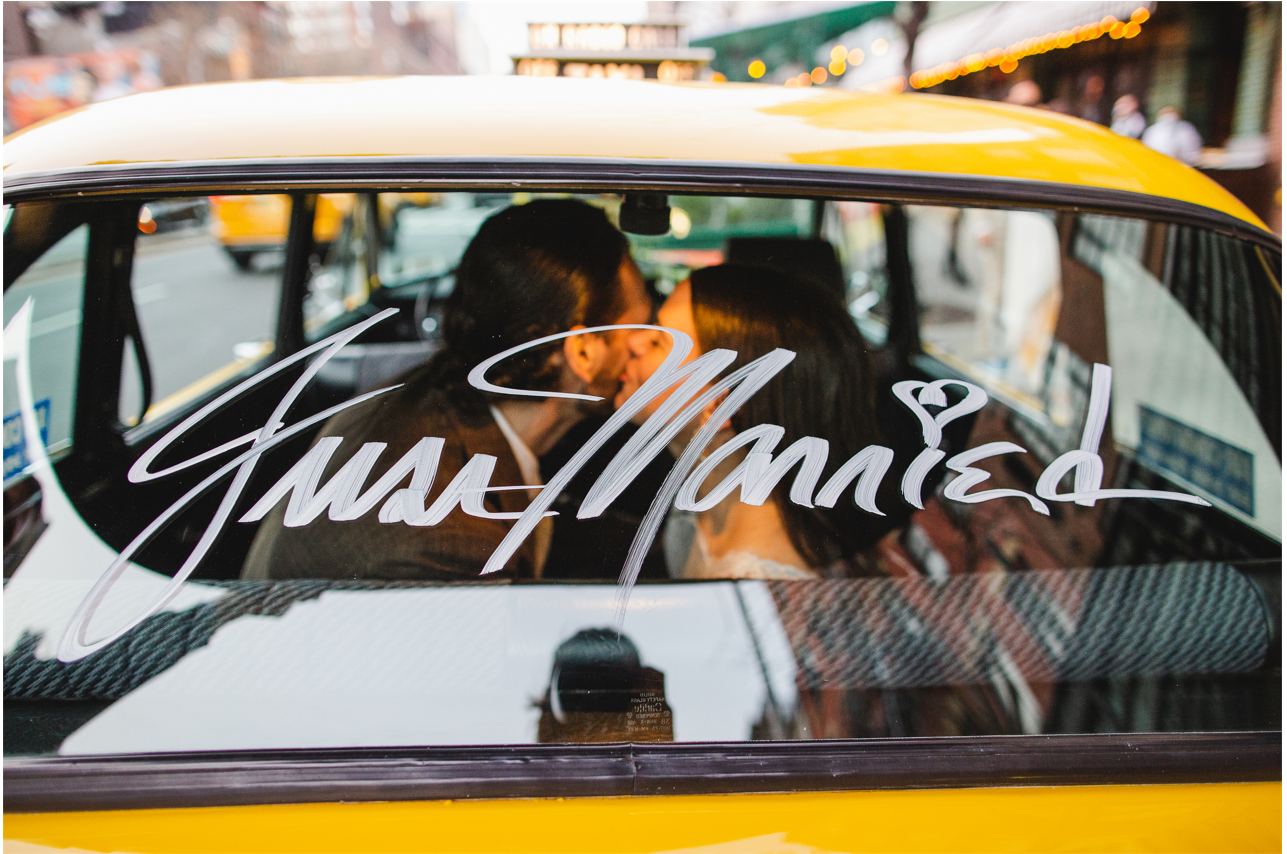 The mission is to transform celebrations through the art of experience and hospitality. Kristin believes that at the end of the day, everyone craves connection, and an event planned and executed correctly has the potential to be remembered forever because of the connection the experience can build for the guests and all others.
"I'm also extremely passionate about going above and beyond for my clients and giving them unparalleled customer service. It's not only about the guest experience, but my client's experience through the planning journey."
For Kristin, a strong client relationship is what matters most. When those relationships are sound, that's when an event can really thrive. Her vision, overall, is to bring everything she's learned throughout her career and her passion for events to deliver unforgettable experiences for her clients and guests.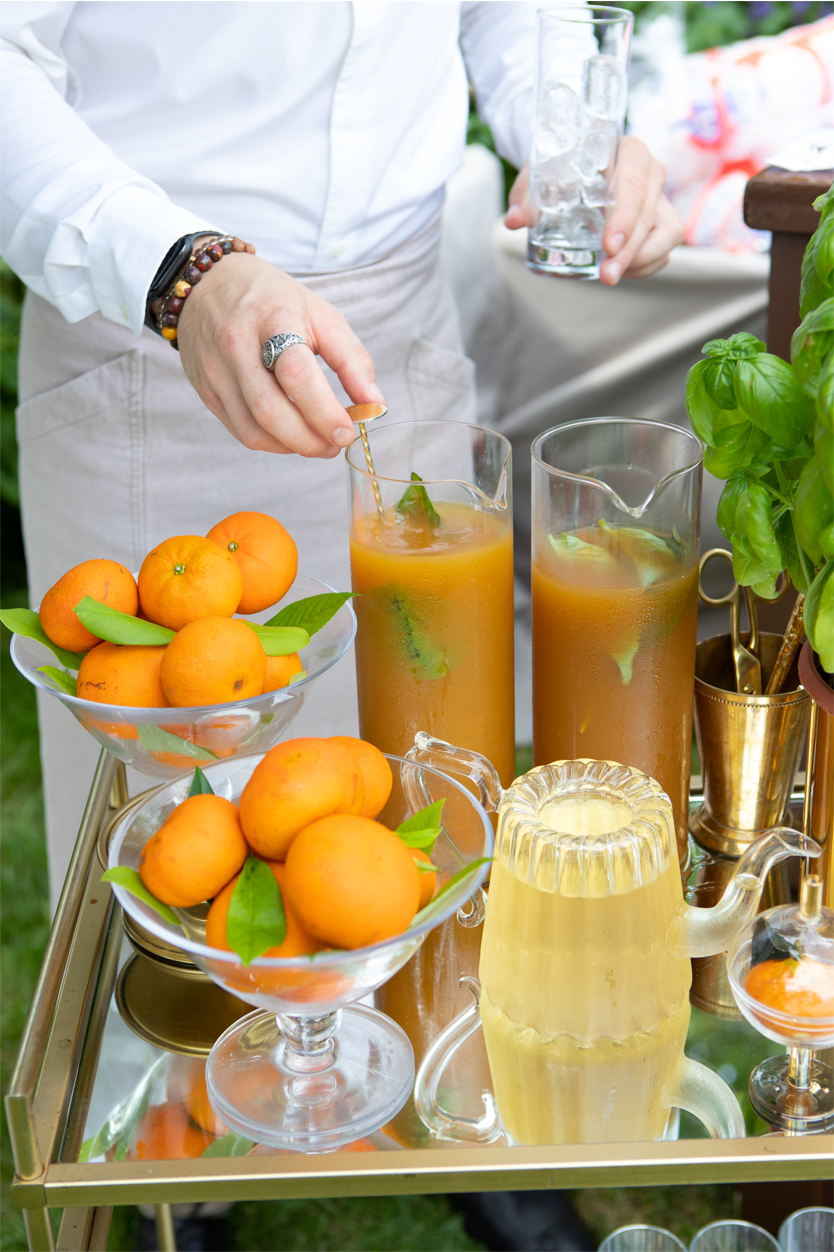 Kristin and her team's dedication to the work they do and their clients are what sets them apart from other events businesses. And the tireless support from her wider network is an added bonus!
"I'm very lucky to be surrounded with incredible people."
She's also a big gift giver and makes it a point to give clients and vendors reusable presents to reduce waste and their environmental impact.
For her gift baskets, she lines it with her branded compostable noissue Tissue.
Gathered In Style is also a member of noissue's Eco-Alliance—a customer community of like-minded businesses trying to be better together by contributing to global initiatives, one circular package at a time.
"I'm new to the Eco-Alliance but my hope is that it helps show my clients and vendors that sustainability has a place in all facets of an event experience, even gifting. Using these recycled materials reinforce my brand's commitment to being sustainable and fashionable."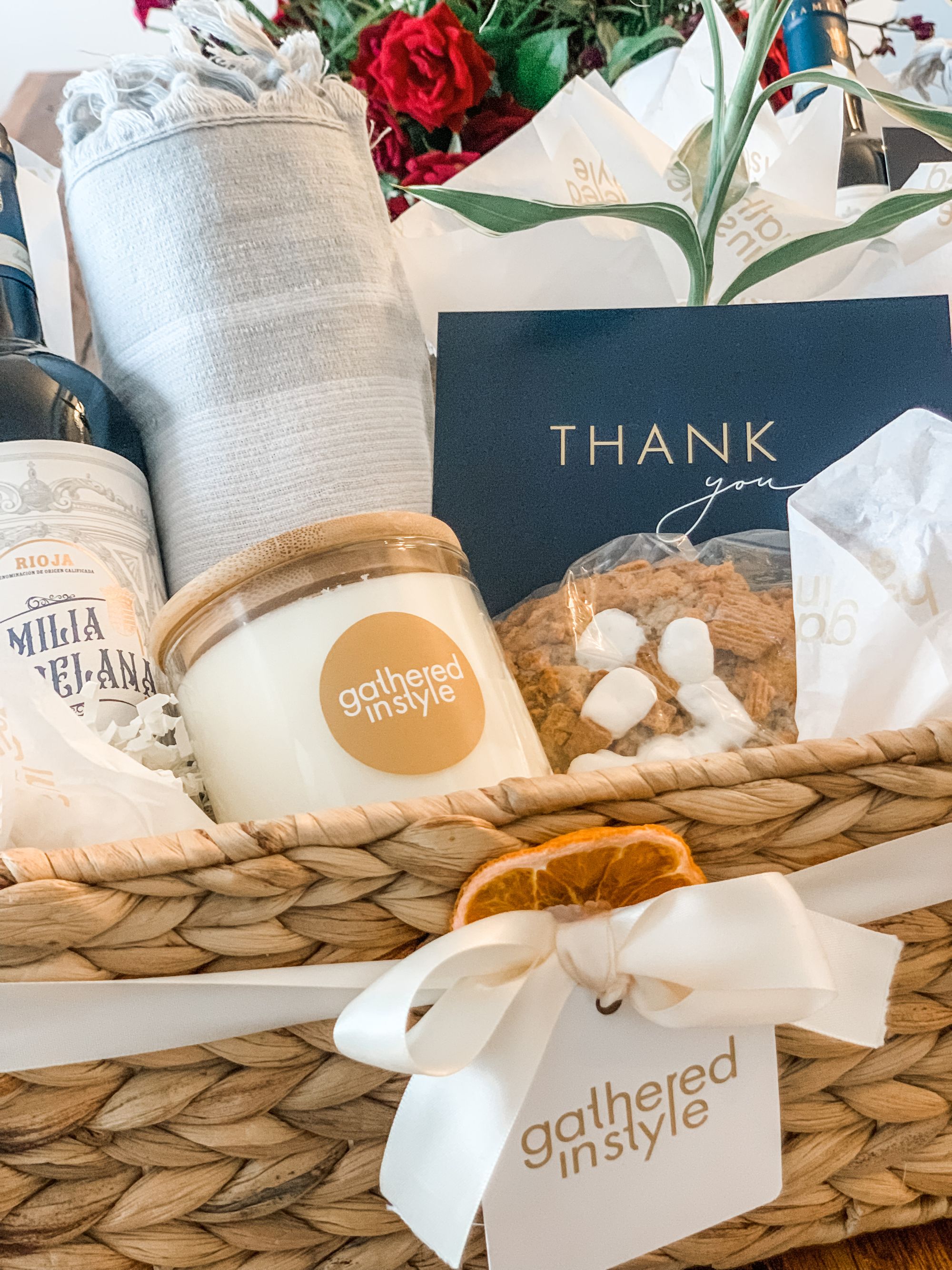 Events management also has it's share of challenges, and for Kristin, since Gathered In Style is still quite new, her biggest challenge is scaling the business. But she copes up with this by maintaining a positive attitude—which is closely followed by networking! "I'm always trying to network with colleagues in my industry and expand my network to find more talent."
Her biggest advice to those seeking to open up something similar to Gathered In Style? Find a rockstar accountant! Kristin shares, "My friends are going to laugh at me, because I'm literally always talking about my accountant, but I cannot imagine how much harder my life and business would be without her."
With Kristin's creativity, extensive experience in high-end event planning and hospitality, and her passion for connecting people and making them the happiest, it's easy to see how Gathered In Style has made its way to clients' hearts. Next event? Count us in!
---
Find more of Gathered In Style here:‌‌‌‌‌‌

Website: gatheredinstyle.com
‌Instagram: @gatheredinstyle
If you enjoyed this read, we bet you'll like this feature too: ‌
Palisade: Fashion that Puts People and the Environment First
‌‌
‌Want to share your story? We'd love to hear it! Join the Eco-Alliance here and share your deets with us here to get a chance to be featured on The Wrap!
Questions? Email us at ecoalliance@noissue.co