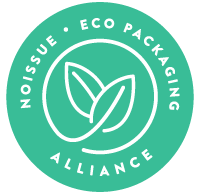 A lot comes into play when you're against the rapid turnover of clothes. Aside from needing materials to be eco-friendly, it should also be under ethical working conditions. While sustainable casual wear is expected to rise even more in the coming years due to the impact of covid-19 and changes in people's lifestyles, one brand is making a name in the industry by putting style, comfort, and eco-consciousness in the mix.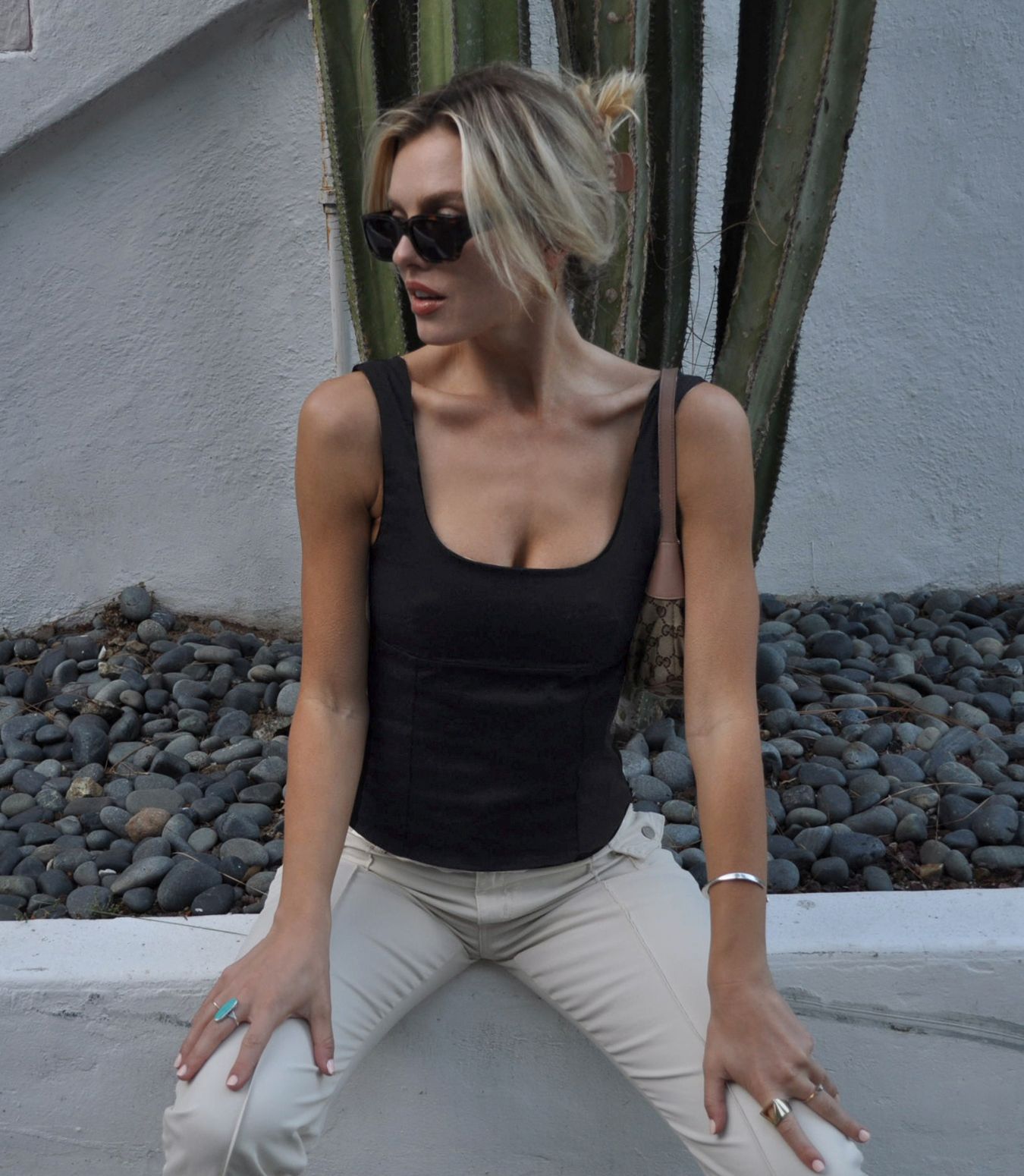 Palisade is the name—a California-born, USA-made sustainable women's clothing brand that's inspired by early American sportswear, and prioritizes comfort without losing a sense of femininity and versatility. The brand is part of an environmentally conscious community and inspires fashion lovers to shop sustainably.
"We remain steadfast in our mission to always challenge ourselves and our industry to fulfill these design visions without compromising the ability of future generations to meet theirs."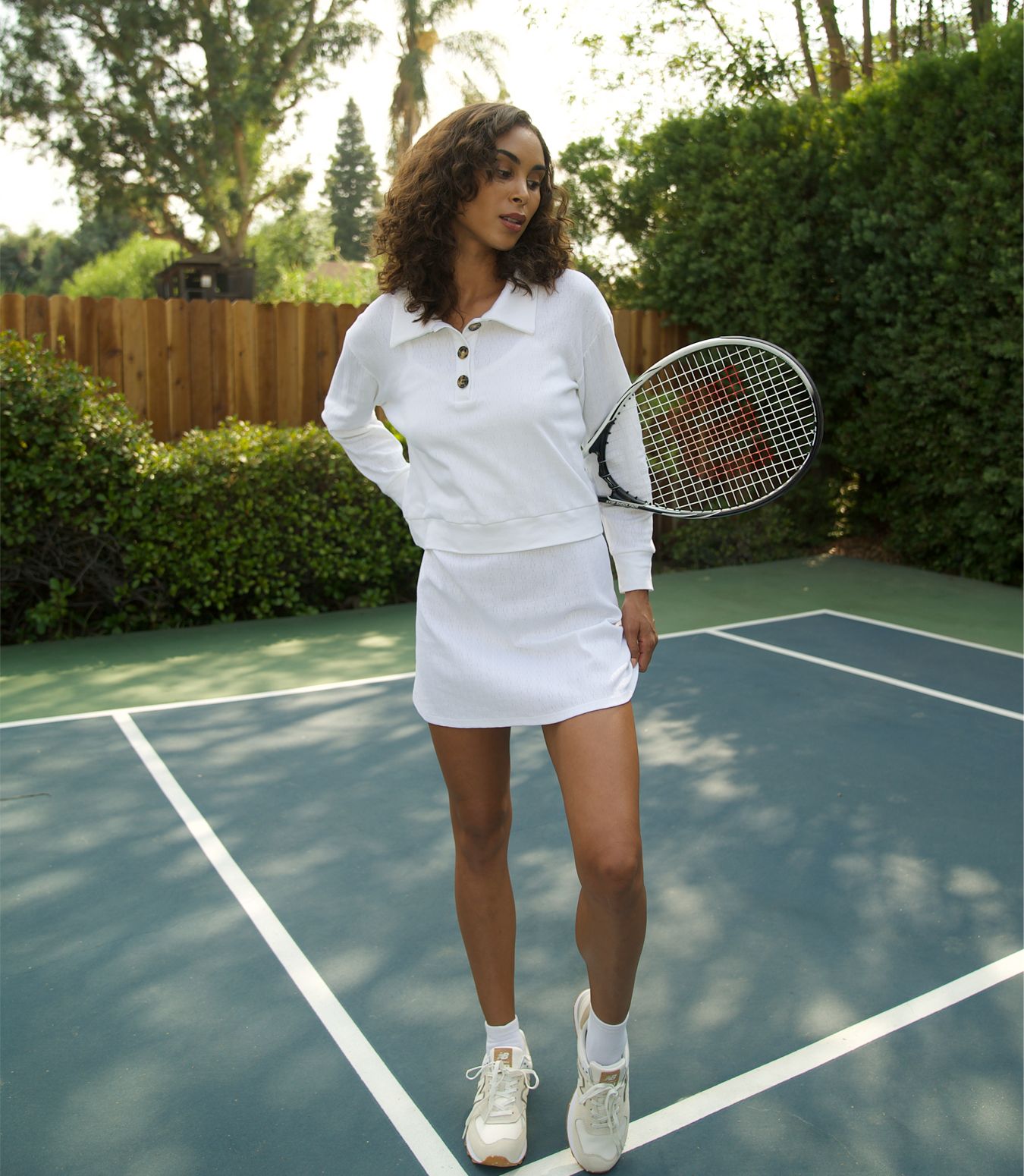 The female-owned small business has sustainability at the root of everything they do; from sourcing materials up to delivery! They only use certified organic fabrics in order to avoid adding more microplastics and harmful emissions to the environment. They avoid using materials that don't speak to their ethos, like spandex for being petroleum-based and for requiring more energy to produce. Those that don't biodegrade quickly are a no-no! For small, limited quantities of custom styles, they create garments out of deadstock fabric materials, or scraps. In doing this, they use up fabric that would otherwise go to waste, "This is the only exception we make to our natural fibers fabric catalog."
And in addition to sourcing environmentally friendly fabrics, their clothing is also created by local and domestic manufacturers. The brand knows that transporting garments across the world dramatically increases carbon footprint, and given that, they've decided to avoid outsourcing their sewing until they're able to better understand how they might offset the impact on the environment.
Palisade practices circularity and isn't a fan of the take-make-waste model that most fashion labels follow, "In opposition to the fast fashion model, we operate on a slow cycle with seasonal product releases throughout the year. Our brand is always looking to promote and collaborate with other sustainable businesses and local artisans."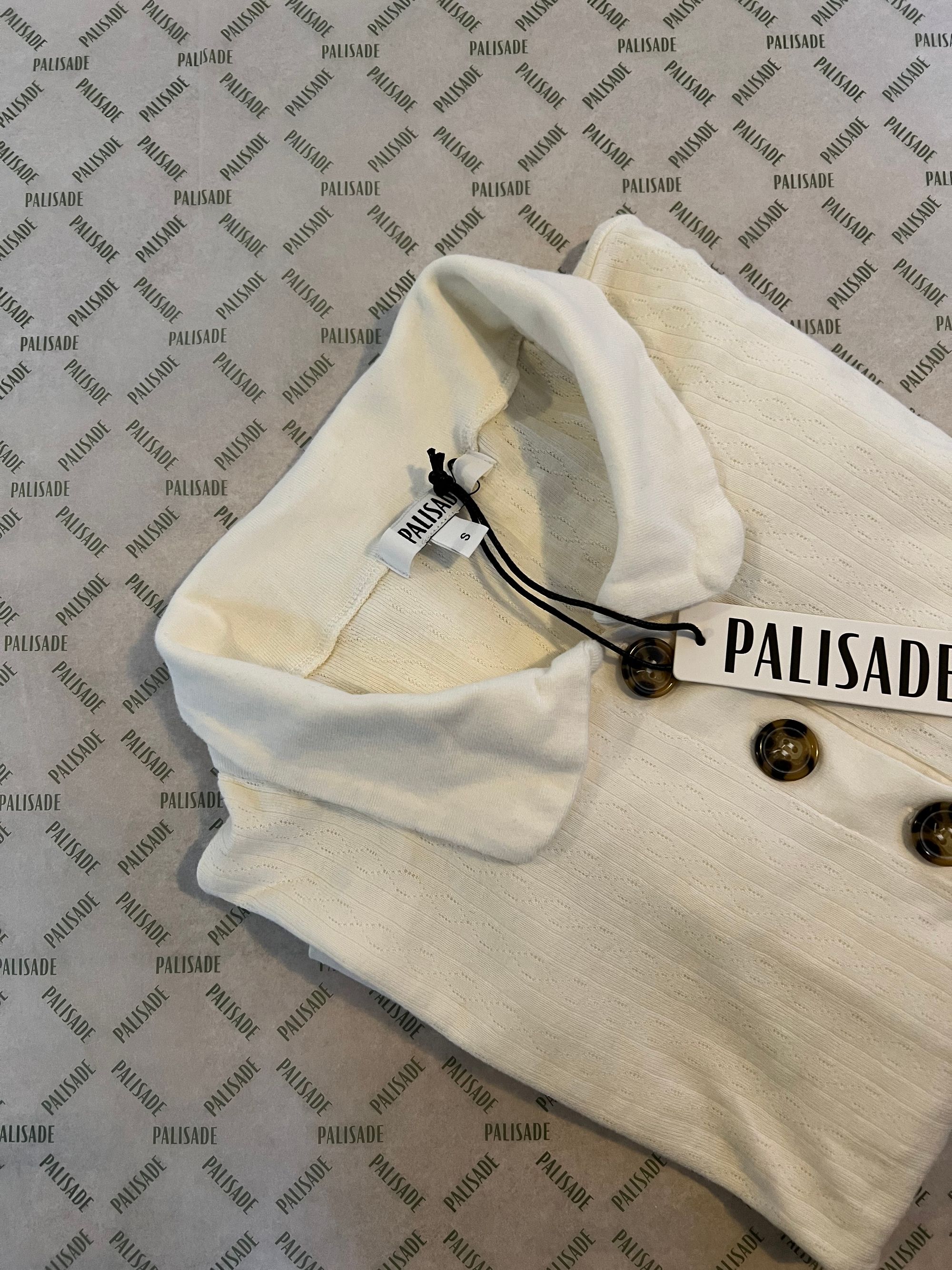 They also pay attention to packaging and delivery! Aside from using recycled materials, they also use noissue Tissue Paper to wrap their products in. And utilize a carbon-neutral delivery service.
On top of that, they're a member of noissue's Eco-Alliance community which gets like-minded business owners to do better together by contributing to global initiatives, one circular package at a time!
"We are eager help grow the community of environmental advocates! We hope to influence more people to consider using noissue products."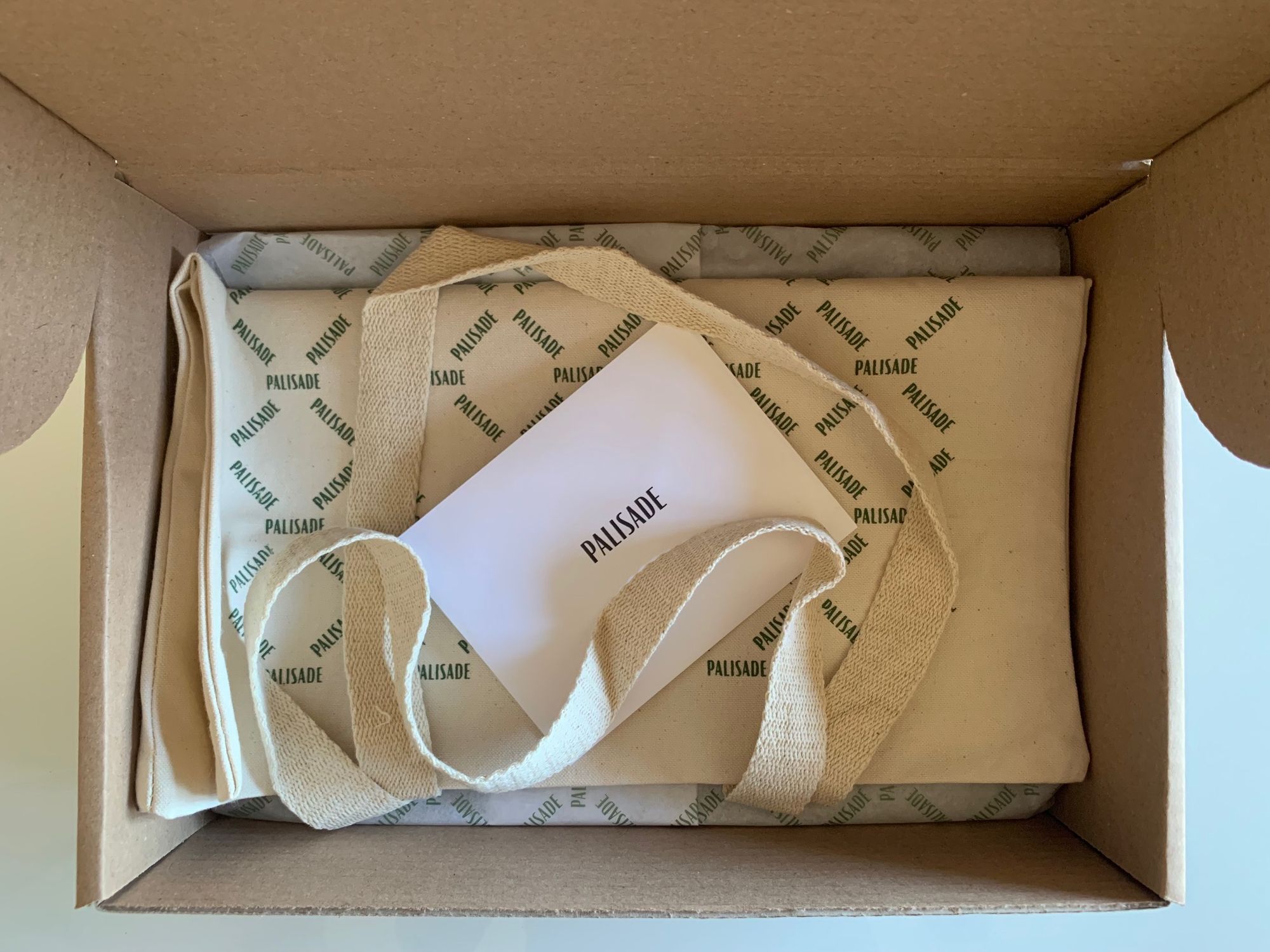 Palisade has a long way to go! And with customers loving their pieces enough to share with others—as one of their favorite customer stories goes—it's evident that they're slaying the sustainable fashion game!
Challenges in setting up a womenswear brand are inevitable, with Marketing and exposure to new customers being the ultimate challenge they'll continue to tackle every day. But to anyone who plans on joining the industry and starting their own fashion brand, the team has this to say:
"We would love to urge anyone starting a fashion brand to consider alternatives to synthetic fabrics, no matter how tempting the price point or look and feel. There is always something natural and organic that just requires a little more digging."
Stylish, comfortable, AND sustainable? What more is there to ask? Palisade is definitely a brand anyone should get behind!
---
Find more of Palisade here:‌‌‌‌‌‌

Website: palisadeca.com
‌Instagram: @palisade_ca
If you enjoyed this read, we bet you'll like this feature too: ‌
Sans Beast: Luxe Accessories that are Proudly Cruelty-Free and Vegan
‌‌
‌Want to share your story? We'd love to hear it! Join the Eco-Alliance here and share your deets with us here to get a chance to be featured on The Wrap!
Questions? Email us at ecoalliance@noissue.co