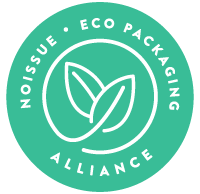 Macrame, the popular handmade fiber art, makes for unique decor piece that can brighten your space to feel warm and more home-y. Many artists nowadays have taken up the art form as a therapeutic hobby to produce gorgeous pieces to display at home, or as cute accessories that you can wear or give as gifts. Nadya, the owner of Hang The Plants, believes that beautiful things can be mindfully made and should not cost the planet. Thus, she creates macrame pieces out of 100% recycled materials like biodegradable cotton and locally-sourced driftwood and packages them with sustainable noissue custom Tissue and Stickers.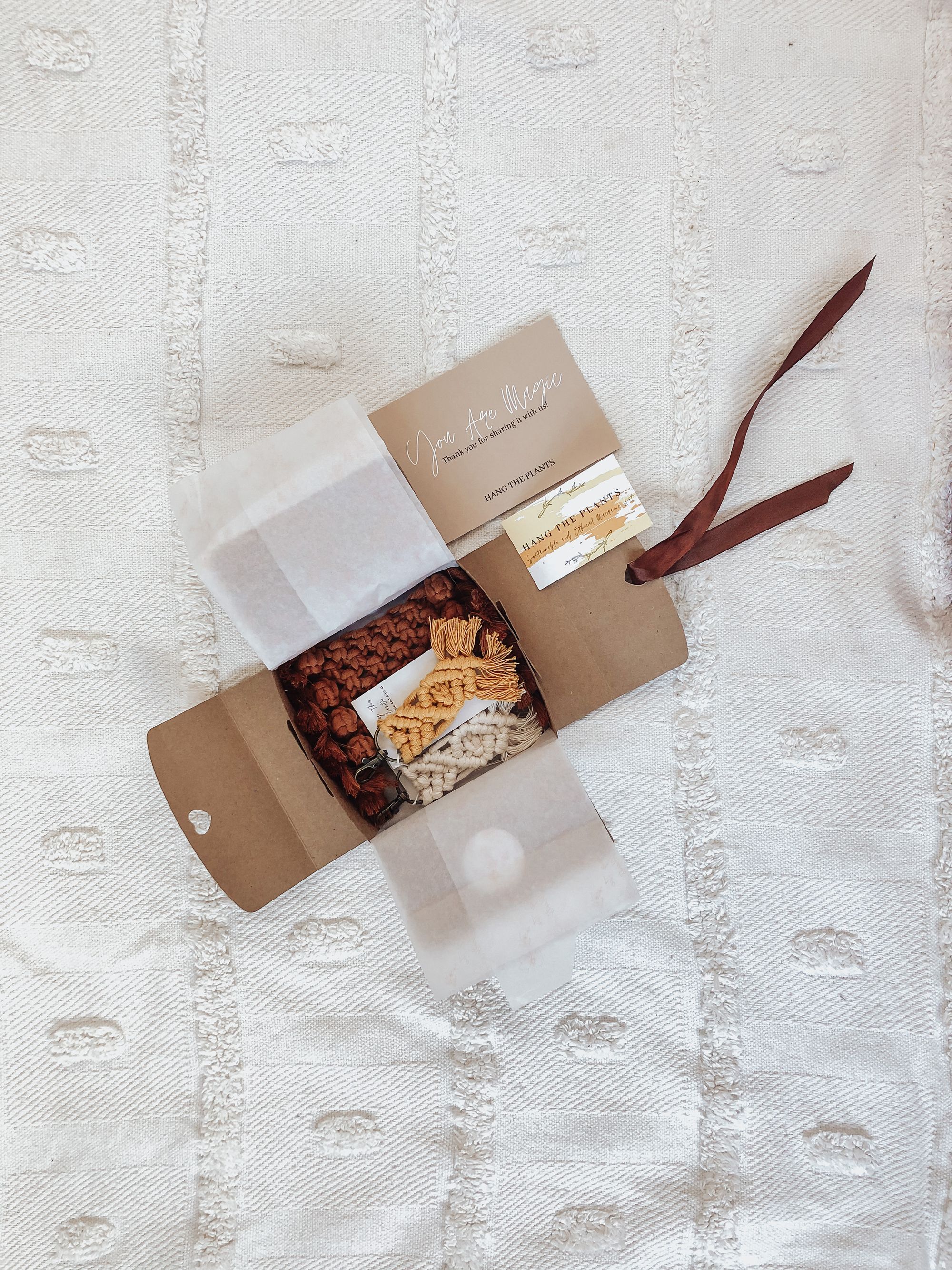 Based in Australia, Nadya was inspired to start Hang The Plants in 2017 when she realized that life had been feeling very fast-paced. Nowadays, we can get everything we want online after just one click, and it'll arrive at our front doors in three days' time wrapped in tons of layers of plastic. With Hang The Plants, Nadya wants to bring awareness to the saying, "It's not the destination, [but] the process that matters." and encourage appreciating more of what we already have. Her business features the process of creating mindfully with sustainably sourced materials that have its own uniqueness and last longer than mass-produced products.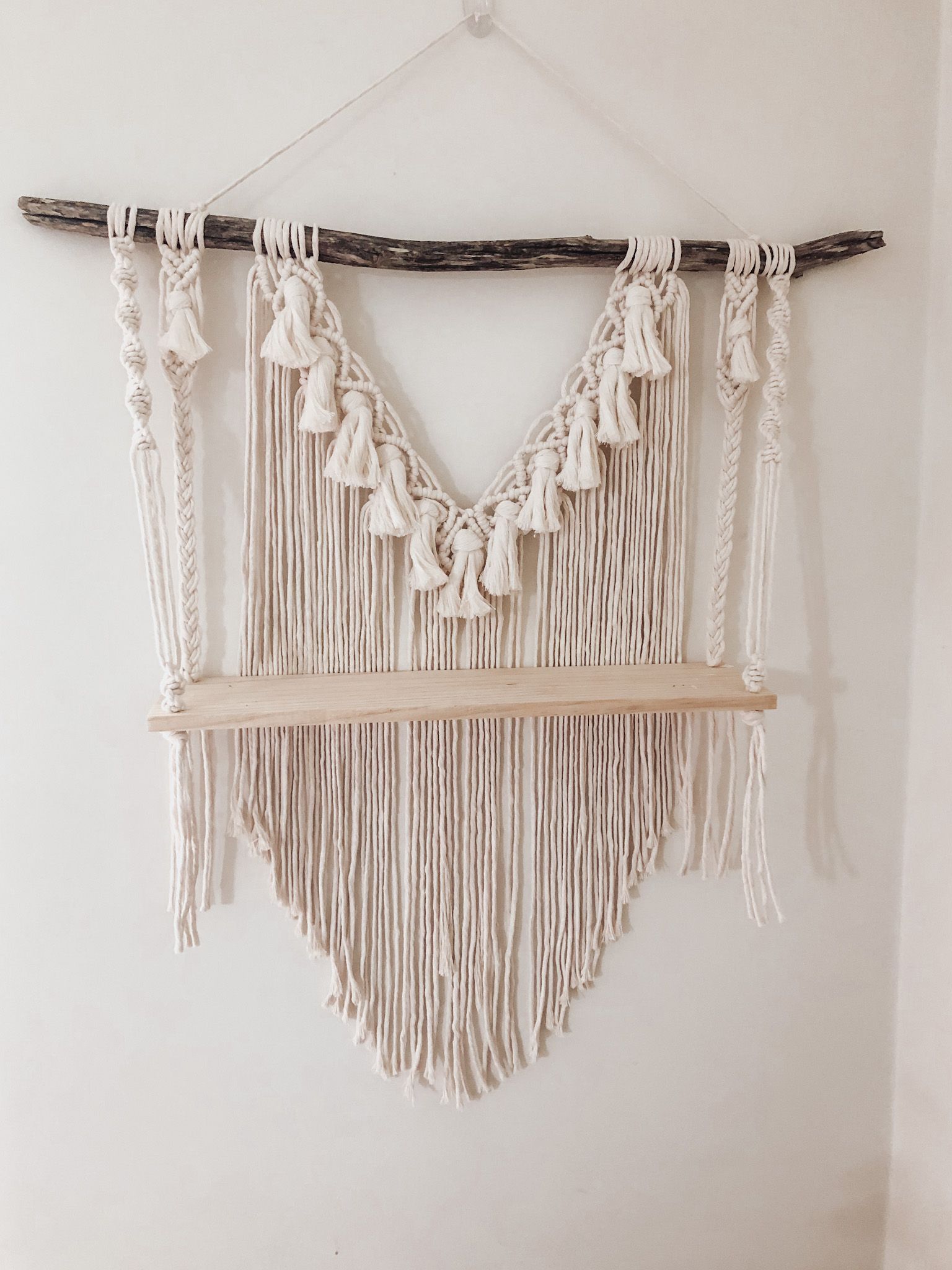 Every item made at Hang The Plants is unique and special because it's carefully and thoughtfully made by Nadya with positive intentions. Nadya is fully aware of the negative impact that the textile industry already has on the environment, which is why she placed sustainability at the core of Hang The Plants. They try their best to source everything they put into their products from sustainable materials without compromising their quality and unique designs. And noissue helps the business stay committed to sustainability by transparently applying the same values to custom packaging while offering at a low minimum order–perfect for emerging small businesses!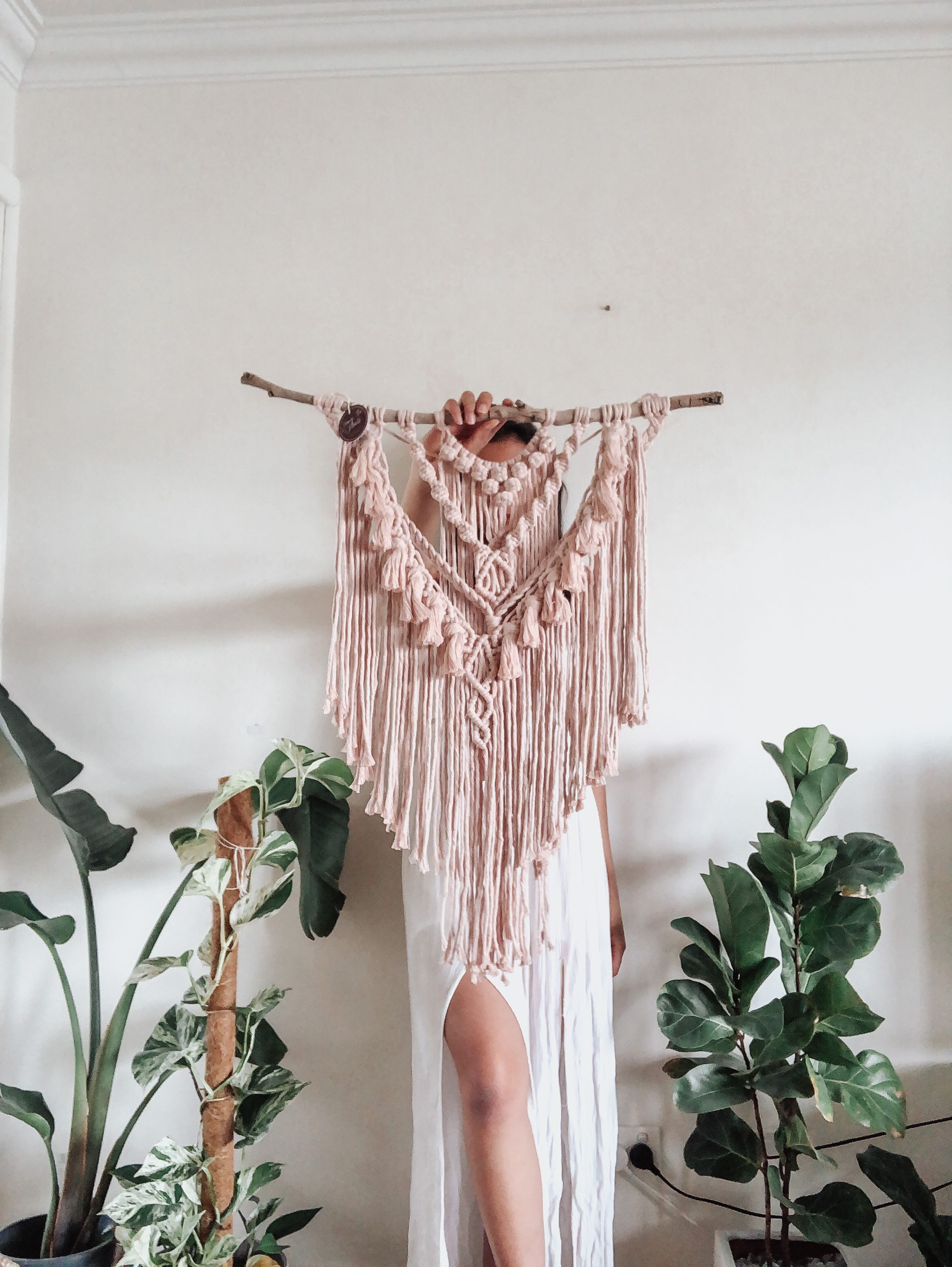 Nadya keeps their packaging simple by opting for minimally designed, acid-free, and soy-based ink-printed Tissue and Stickers featuring their logo. They minimize their waste by using scrap cords/rope for smaller projects such as tassels, keyrings, and coasters. Moreover, they take their step towards sustainability even further by planting a tree with every order! Hang The Plants proudly shares everything that they do to protect the environment on their Instagram page,  inspiring their followers to do the same.
"I mean, we want to keep our home/space of living clean and free of clutter, [so] why can't we do the same to mother earth?"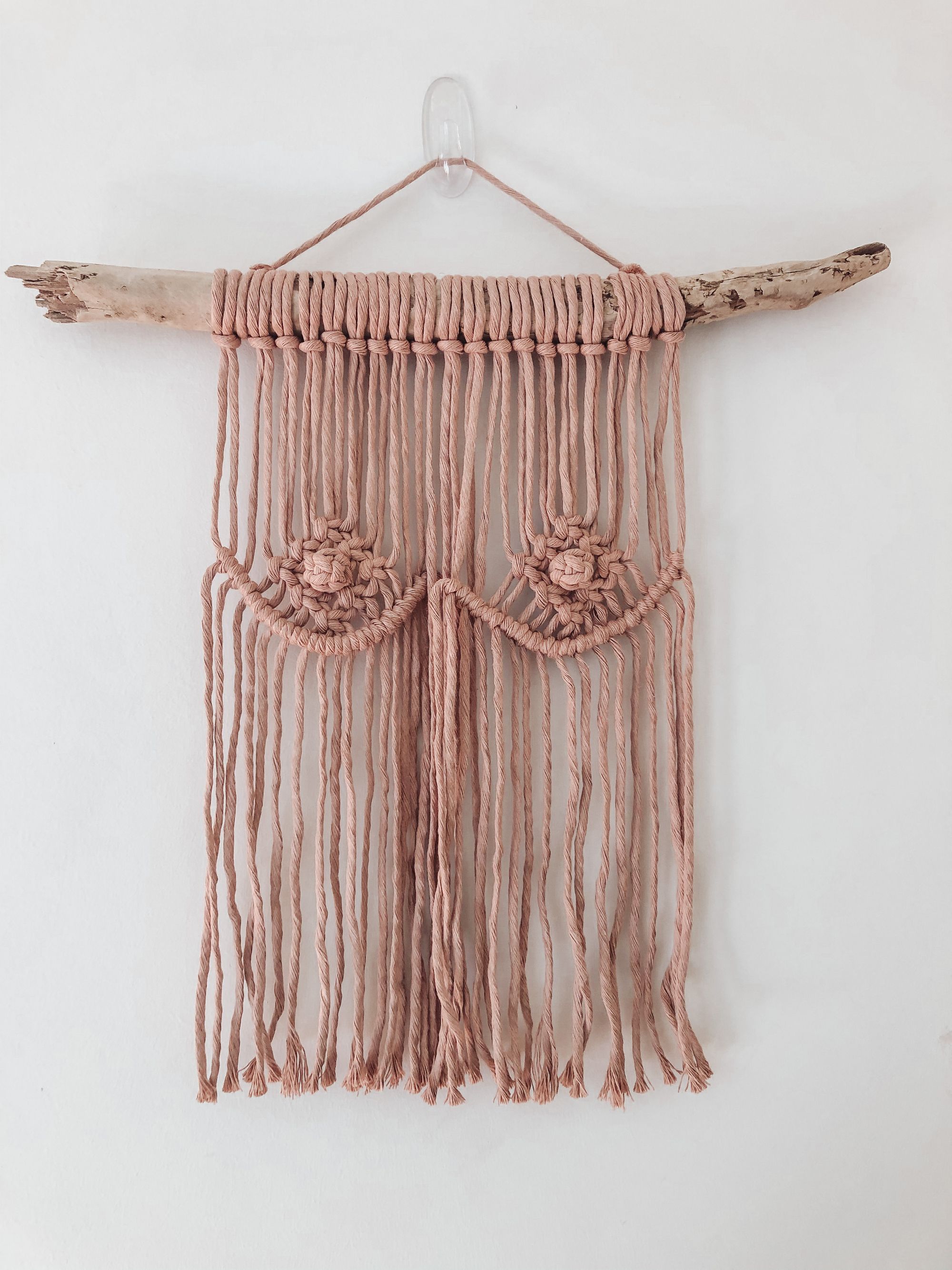 One of Nadya's biggest challenges in handling a small business is being as innovative as possible while keeping up to date with beautiful and one-of-a-kind designs. Hang The Plants also offers fully customizable fiber art and macrame pieces, letting their customers express their creativity to conceptualize their own designs. Custom products are Nadya's favorite orders to make, as she gets to connect with their customers and make their dreams come true! She keeps it all together by listening to her customers' needs and making sure that she and her team are all ears for her community's requests.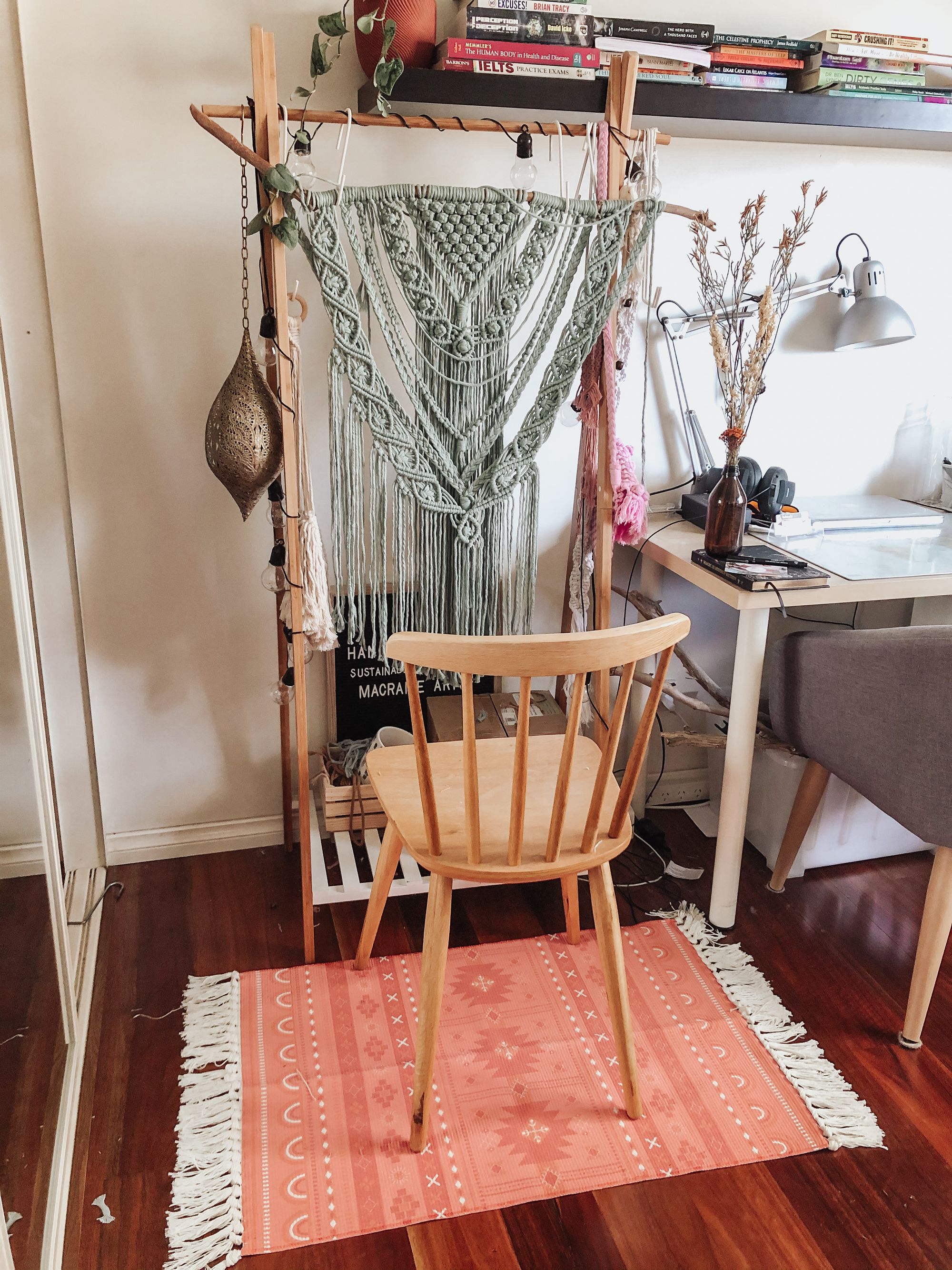 Her advice to other aspiring business owners in the creative industry is to just do it. You know you're ready to start your journey when you feel your body tingle every time you think about launching the brand. It may be daunting at first, but Nadya assures that seeing the smiles on your customers' faces and receiving their reviews will make all the hard work worth it in the end!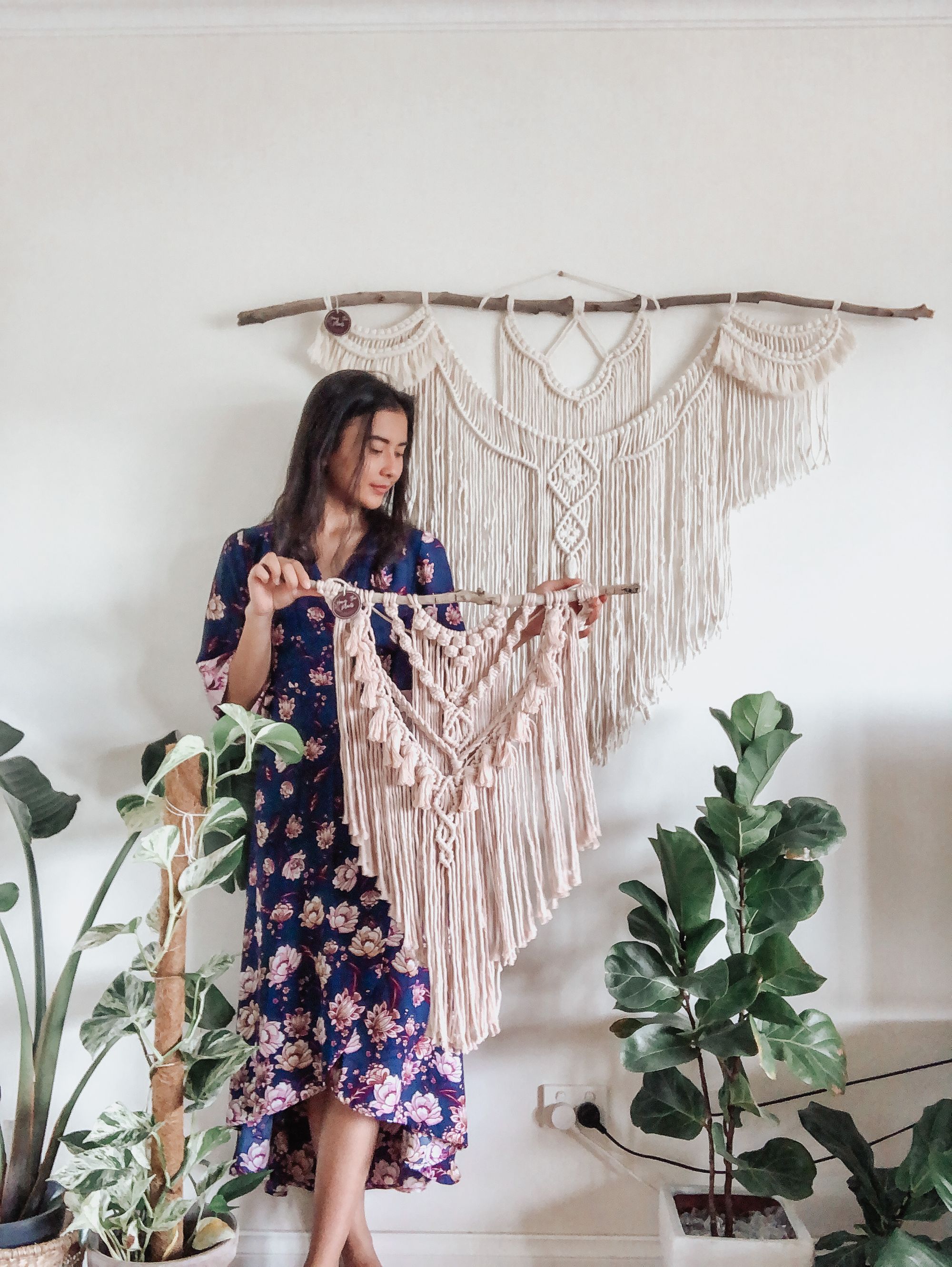 The good thing about buying handmade home decor is that you get to have something that's uniquely yours while supporting an artist. With Hang The Plants offering so much more than custom accessories, beautiful things that are mindfully made don't need to negatively impact the planet!
---
Find more of Hang The Plants here:‌‌‌‌‌
‌‌‌‌‌‌‌‌
Etsy: /hangtheplants
‌Instagram: @hang.theplants
Like this story? Tell us yours! Share your brand story and love for your custom packaging and get a chance to be featured on the wrap! If you're a noissue customer and are interested, you can join the Eco-Alliance by clicking here and answering a few questions here.
Questions? Email us at ecoalliance@noissue.co